2012 Camry Se 3.5l V6 268 Hp Leather Nav Jbl Sunroof Loaded 27k on 2040-cars
Year:2012 Mileage:27132
Location:
Somerset, Kentucky, United States

2012 Toyota Camry SE
3.5L V6 - 268 HP/248 TQ - POWER SUNROOF - JBL AUDIO - NAVIGATION W/ ENTUNE APPS - BACK UP CAMERA- USB - AUX INPUT - HEATED SEATS - LEATHER WITH SUEDE INSERTS - KEYLESS ENTRY - PUSH TO START - FOG LAMPS - TINTED WINDOWS - OEM RUBBER MATS - 18 INCH WHEELS
*CLEAN & CLEAR KY TITLE*
2 OWNER, NO ACCIDENTS, NO PAINTWORK, NO STORIES
27,1XX MILES
UNDER FACTORY WARRANTY
NON-SMOKER
HARD TO FIND V6 SE MODEL
RECENT SERVICE @ TOYOTA OF SOMERSET
MSRP OF $32k
NADA VALUE $25,125
THIS 2012 CAMRY WAS PURCHASED IN MAY OF 2013 WITH 15,000 MILES AS A TRADE IN ON A NEW ACURA. IT HAS BEEN METICULOUSLY CARED FOR AND SERVICED REGULARLY AT THE TOYOTA DEALERSHIP. THERE IS NOT A DING, DENT, OR SCRATCH ON THE EXTERIOR. THE INTERIOR IS STAIN AND SMOKE FREE. PART OF THE PACKAGE ON THIS CAR INCLUDES ALCANTARA SEAT INSERTS, SUNROOF, AND JBL NAVIGATION SYSTEM. THIS CAR HAS EVERY OPTION AVAILABLE ON THE SE MODEL AND IS HARD TO FIND. THIS IS ONE OF THE NICEST EXAMPLES AROUND.
FOR SALE LOCALLY-
606 - 341 - 0832 WITH ANY QUESTIONS.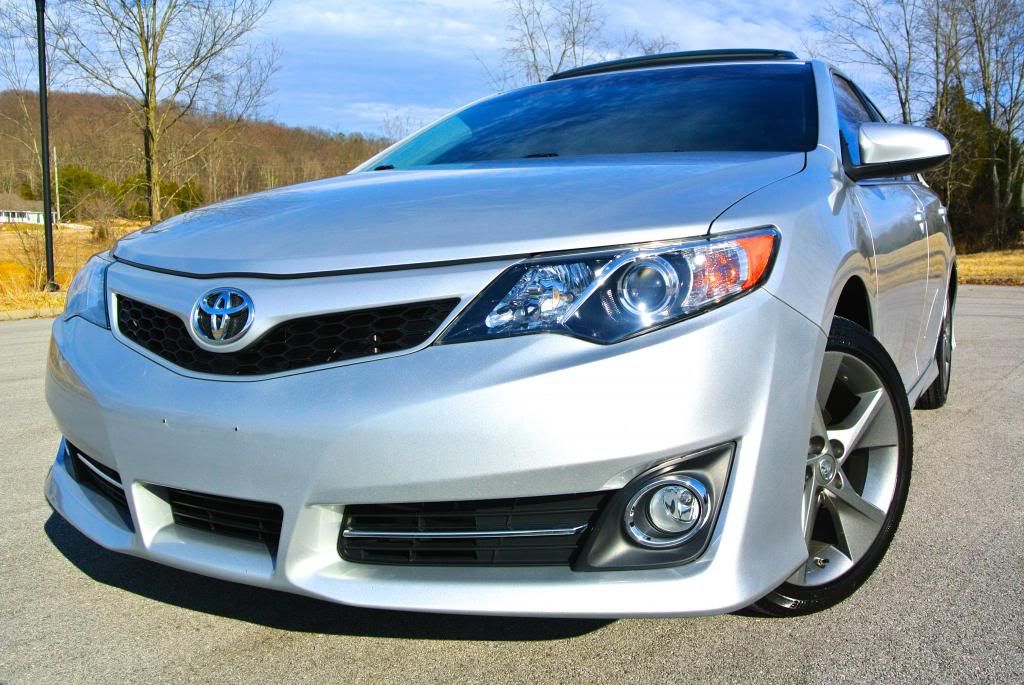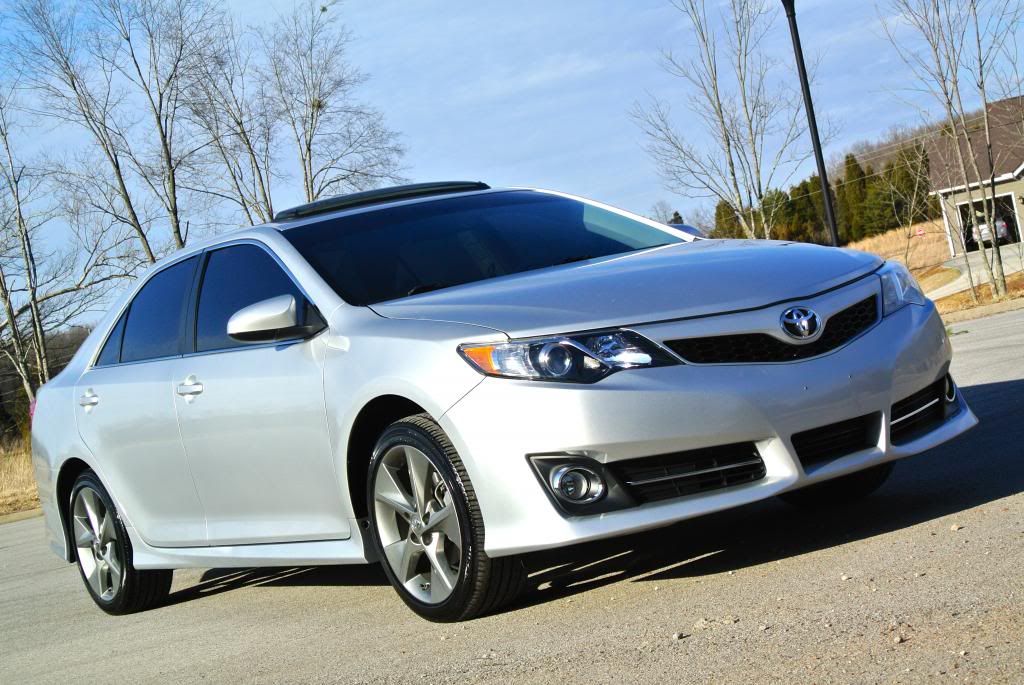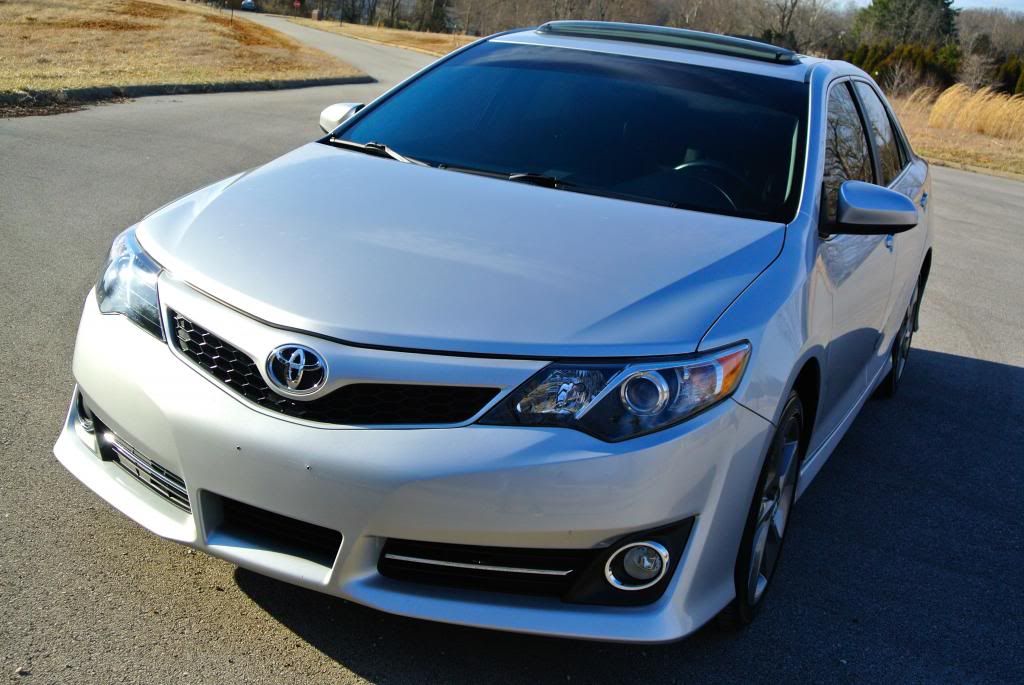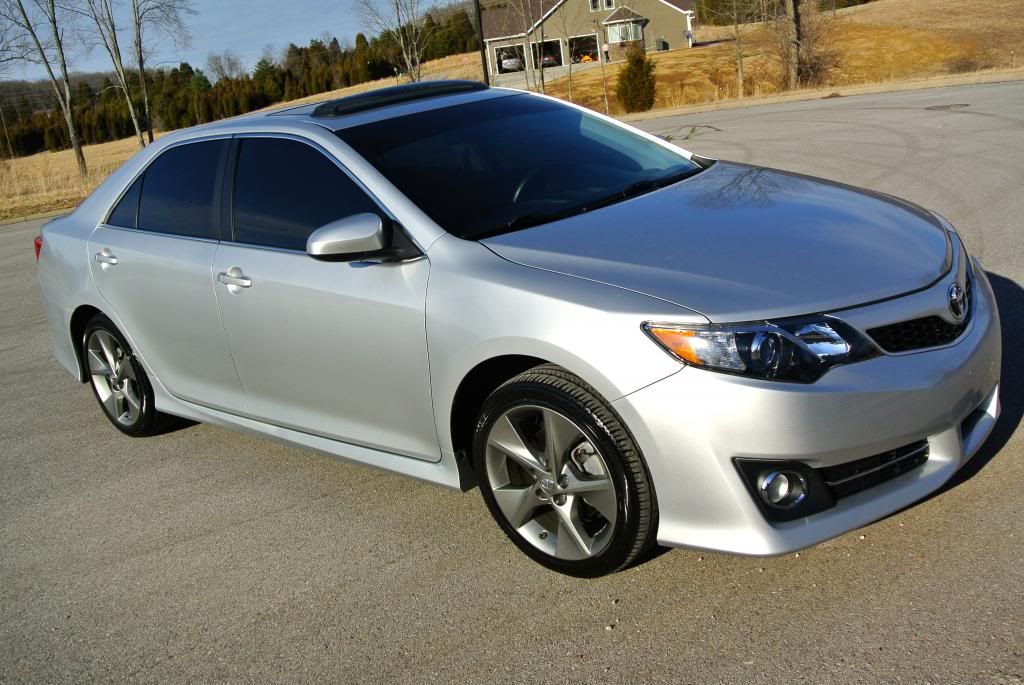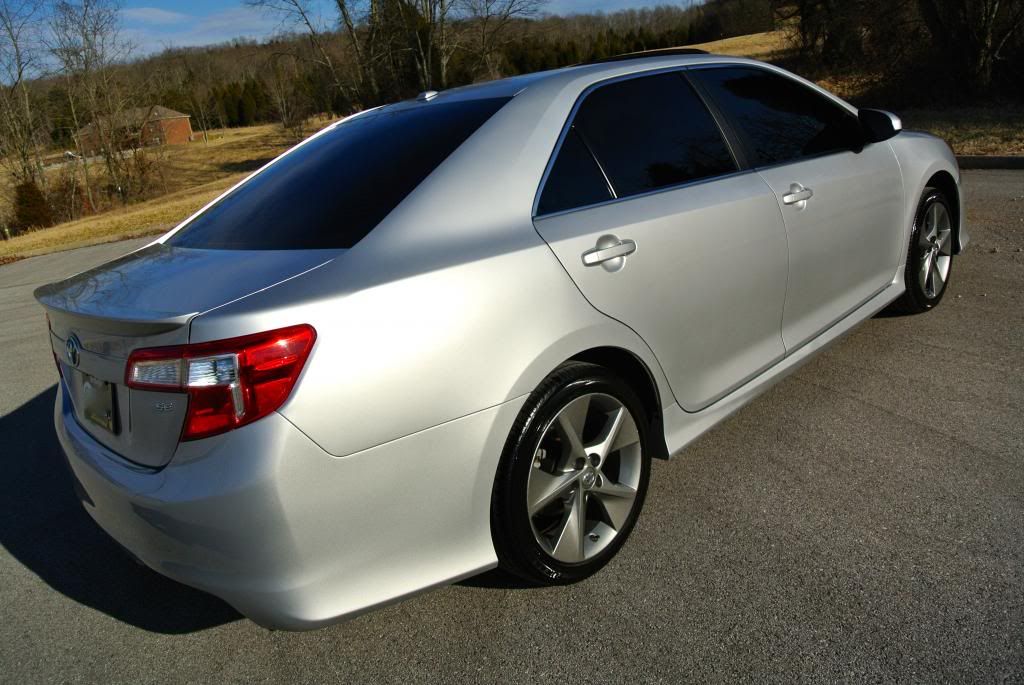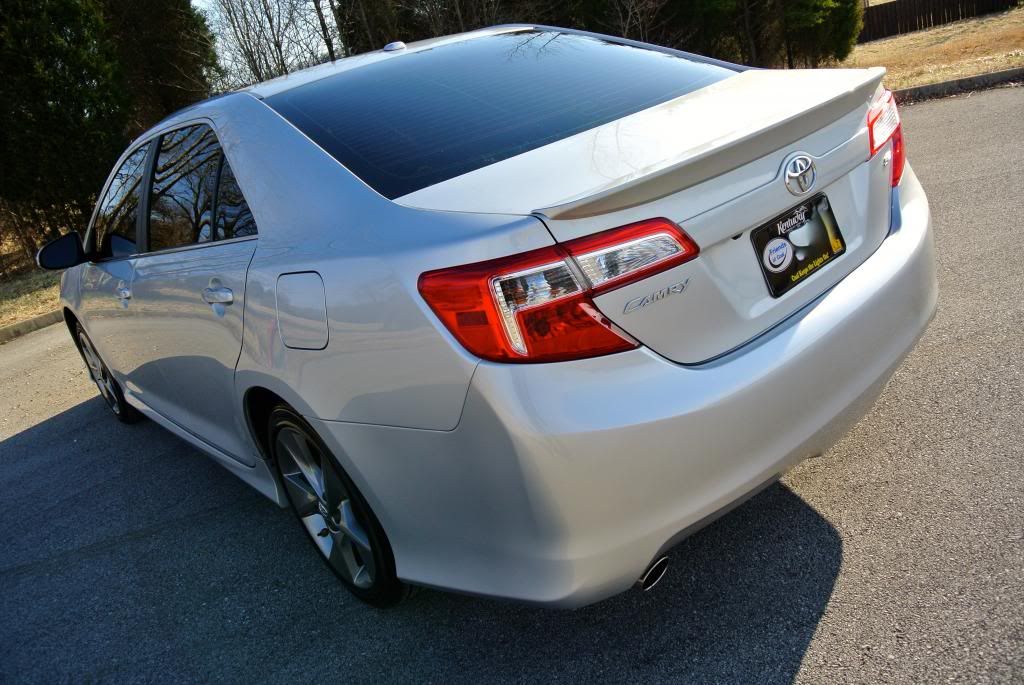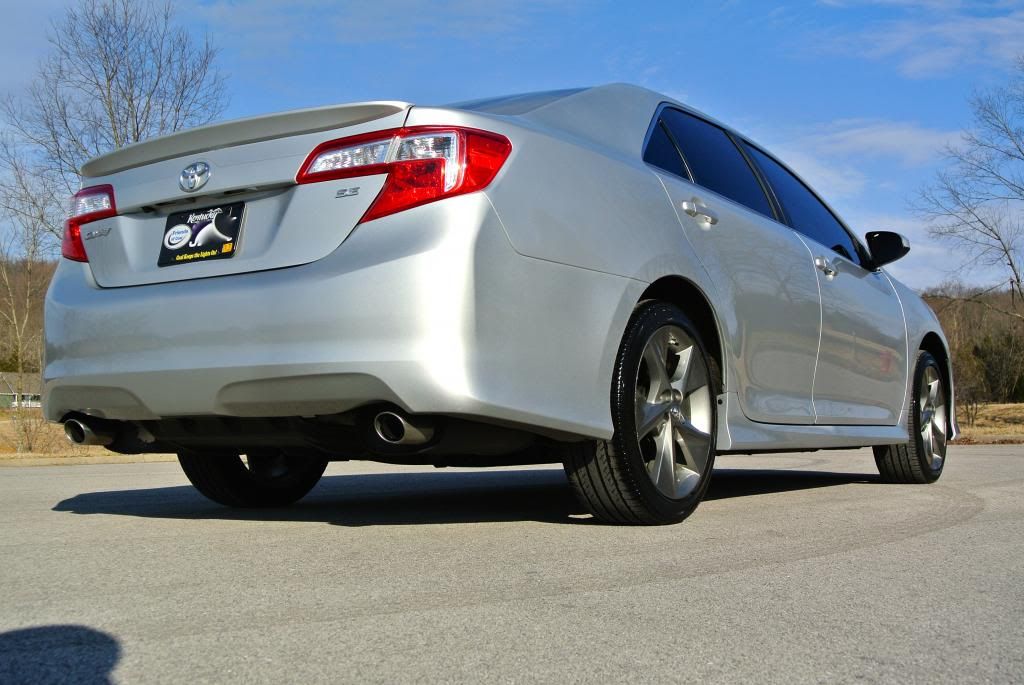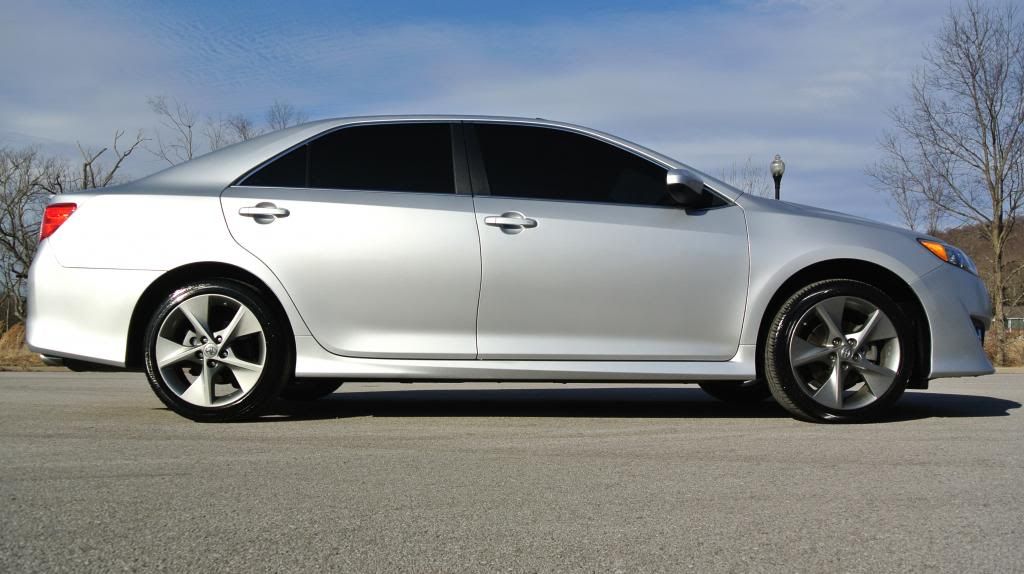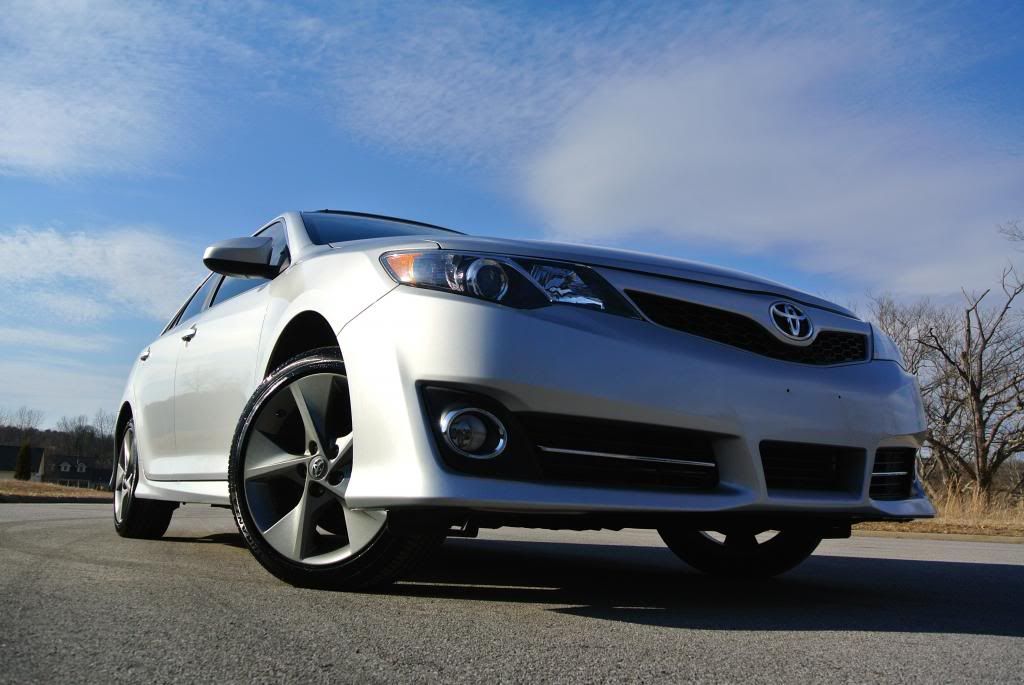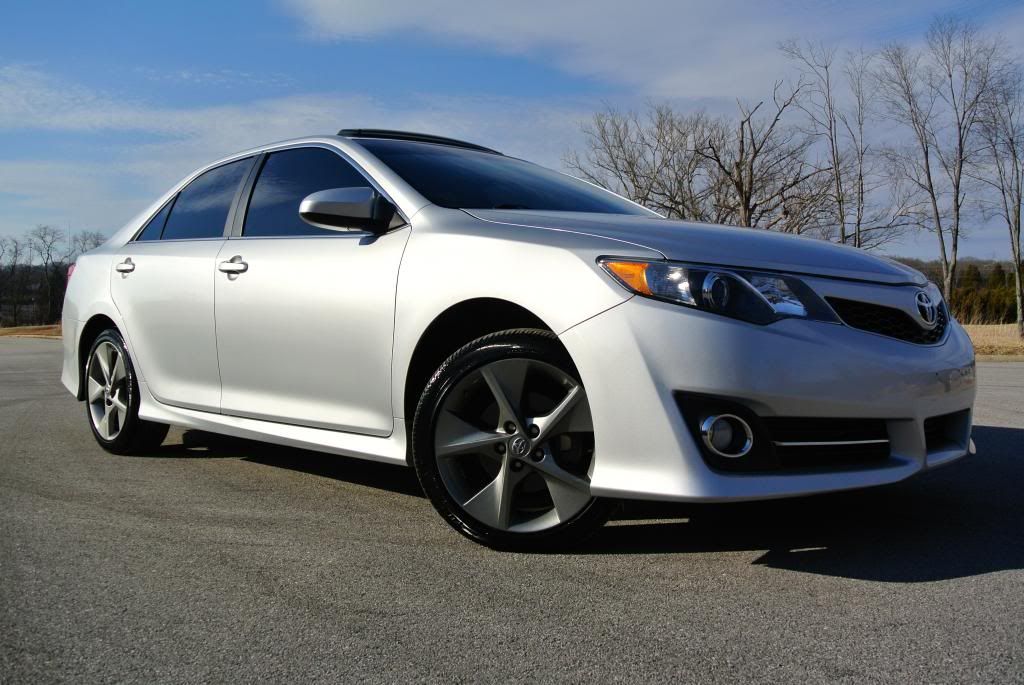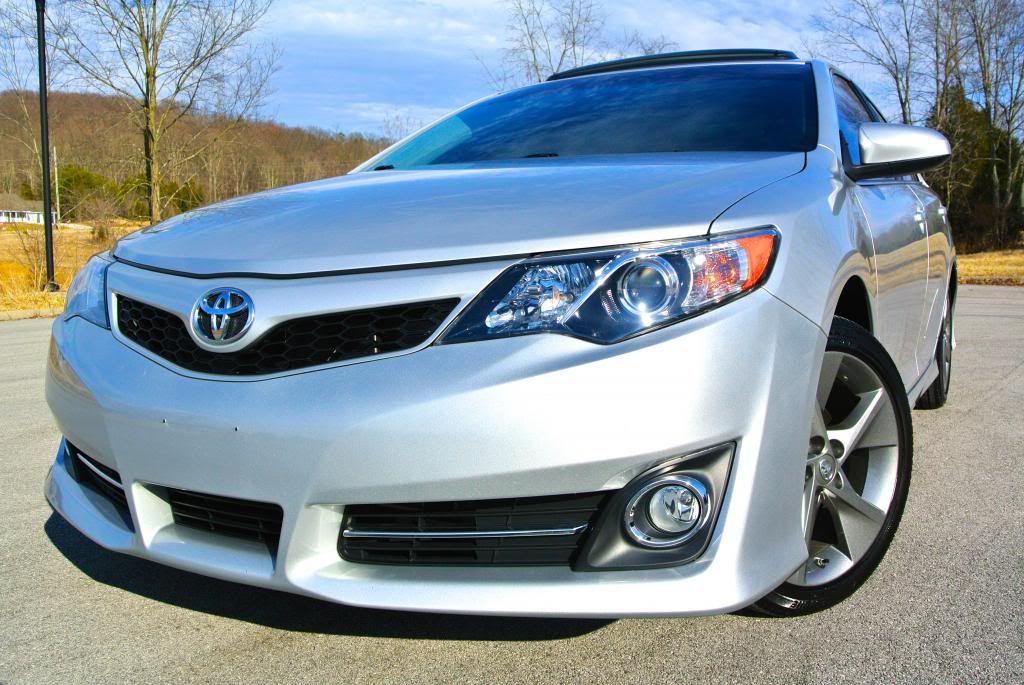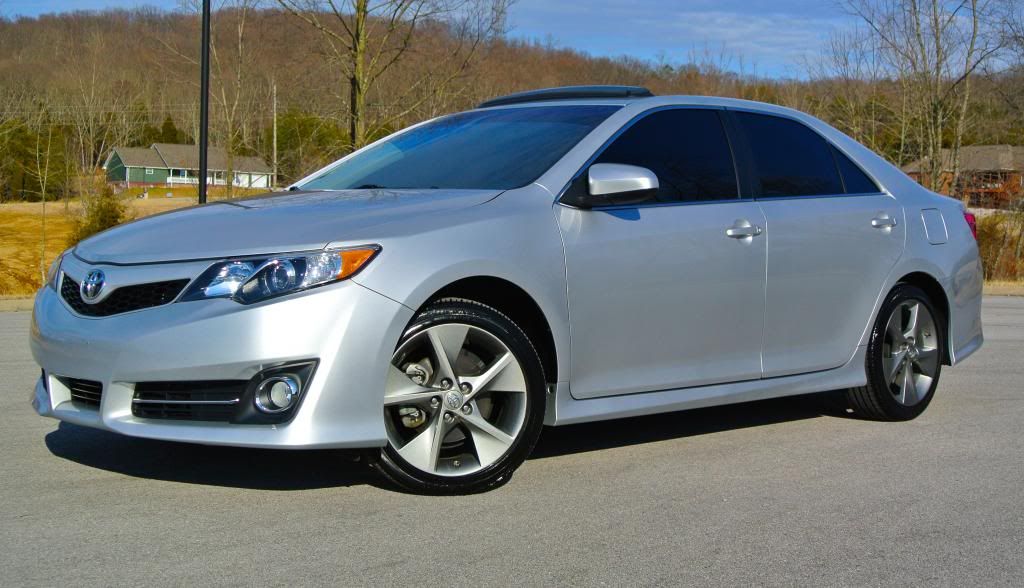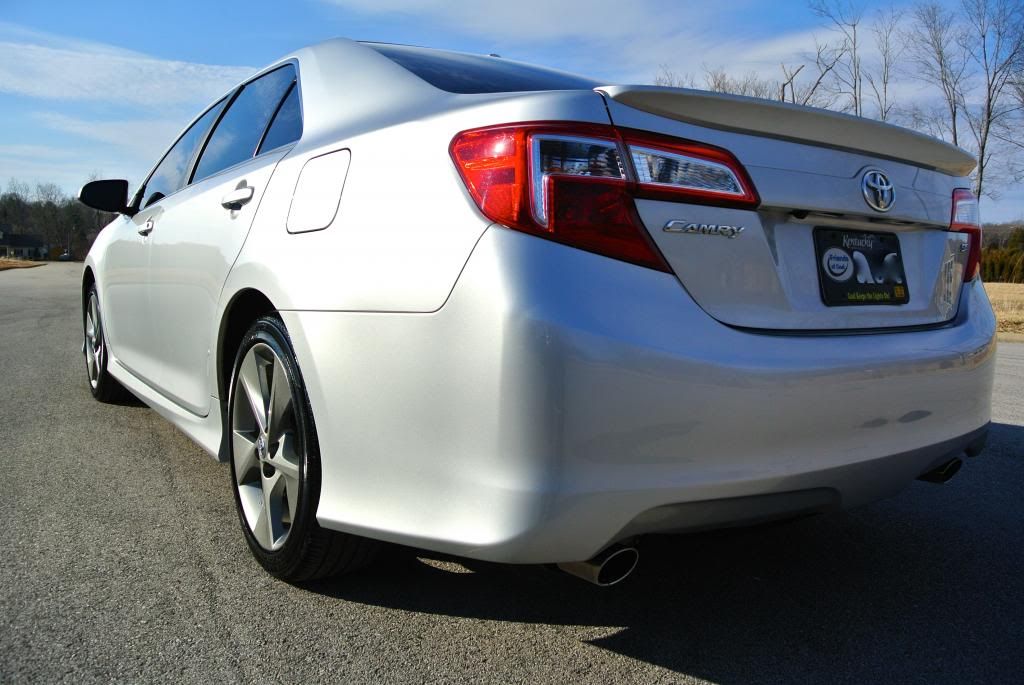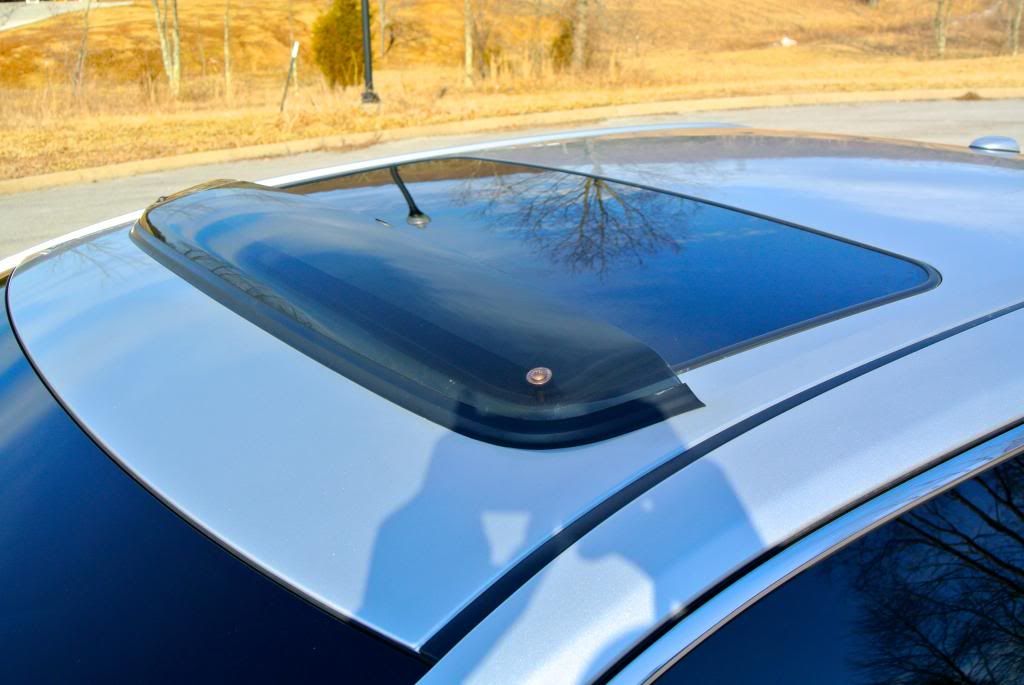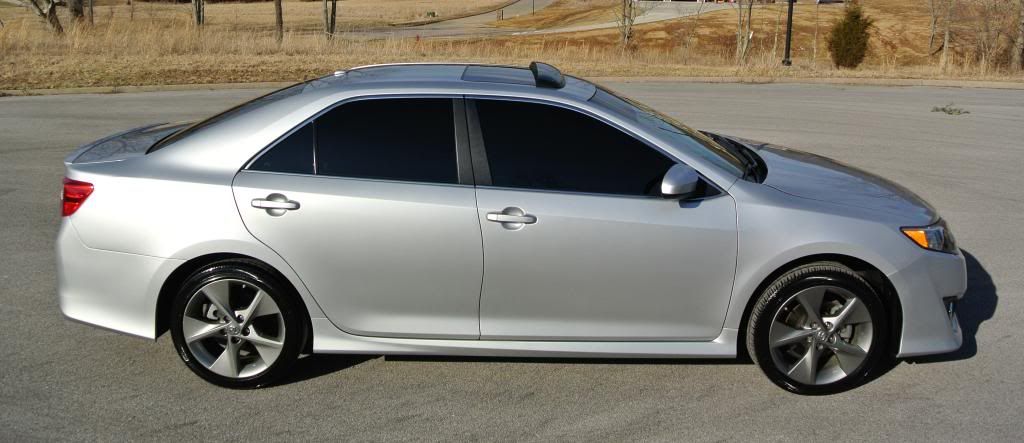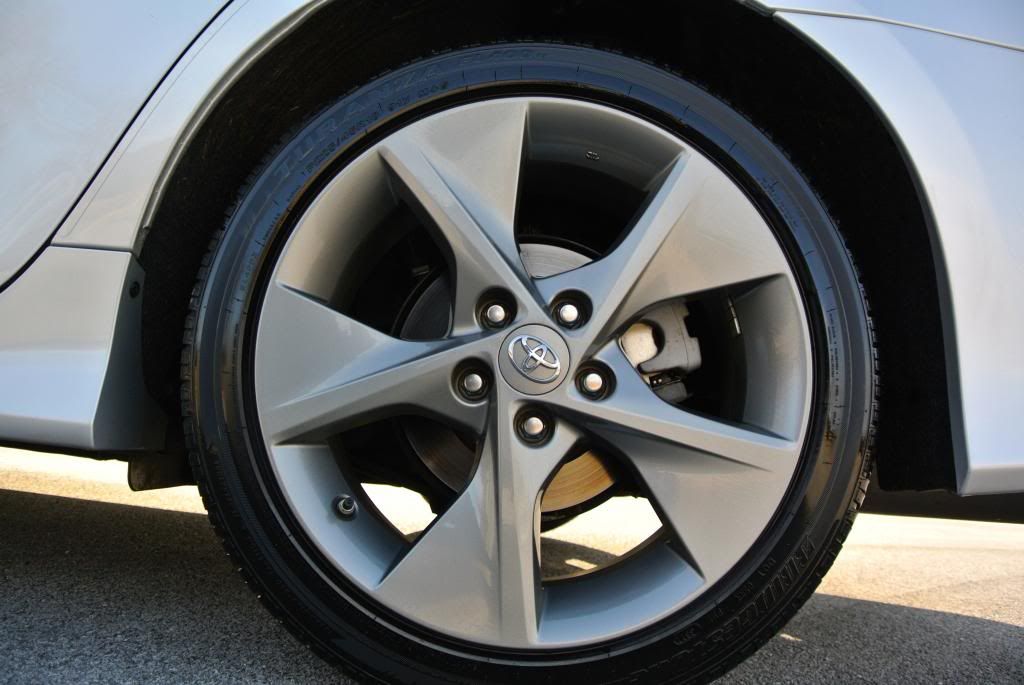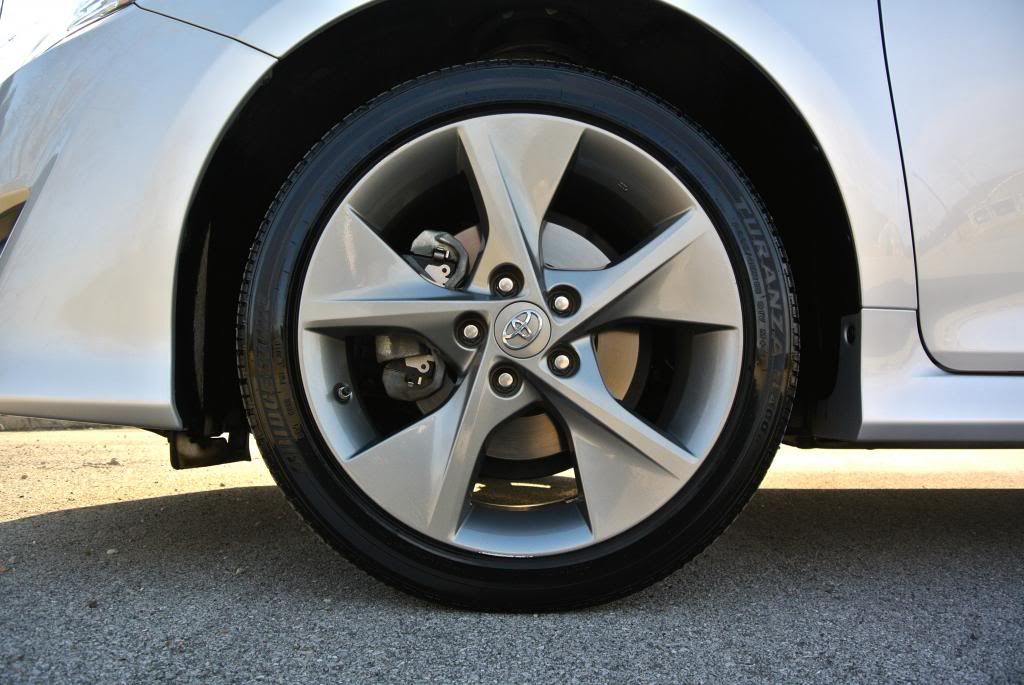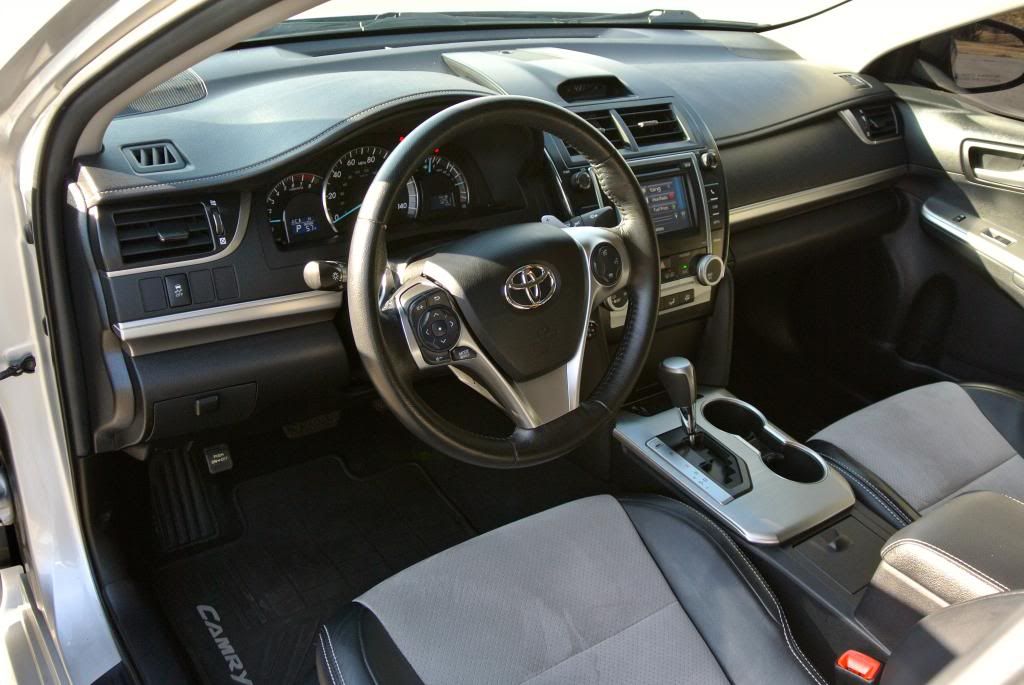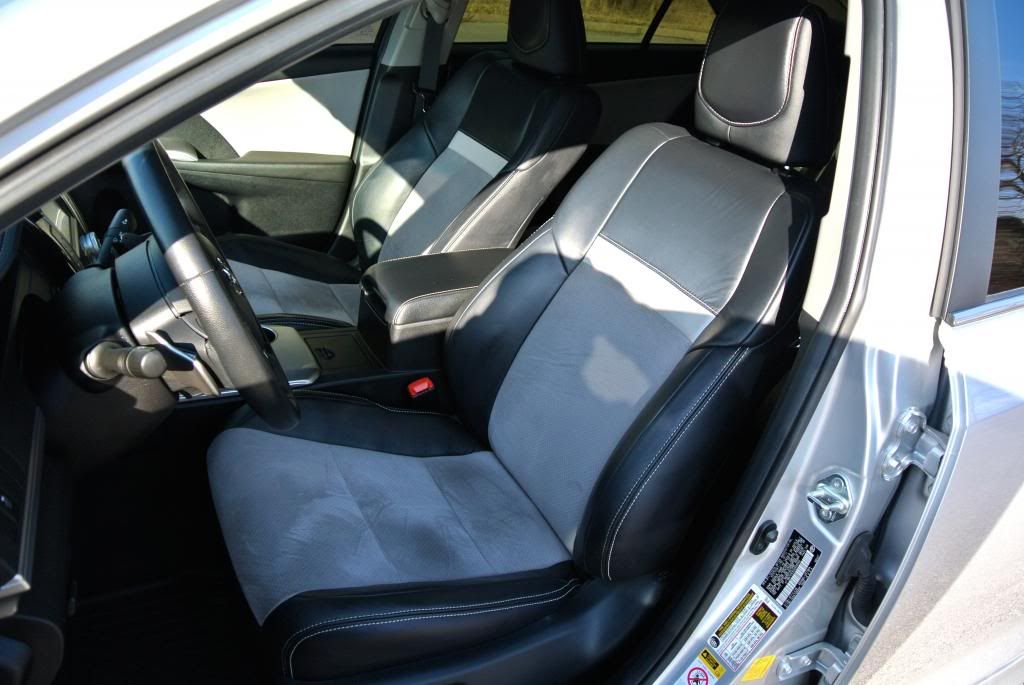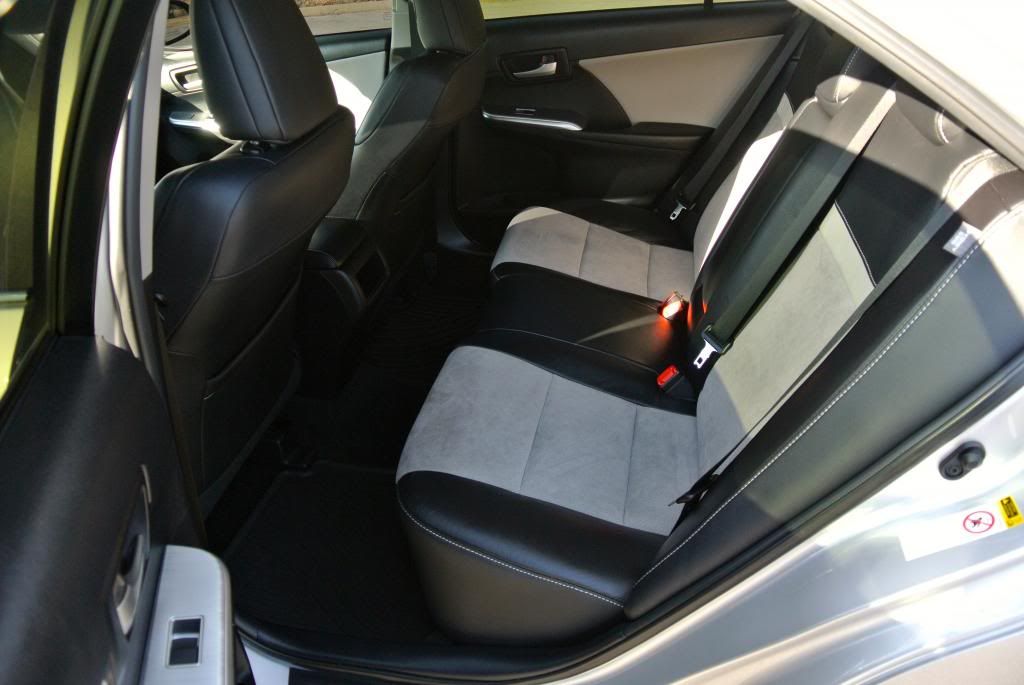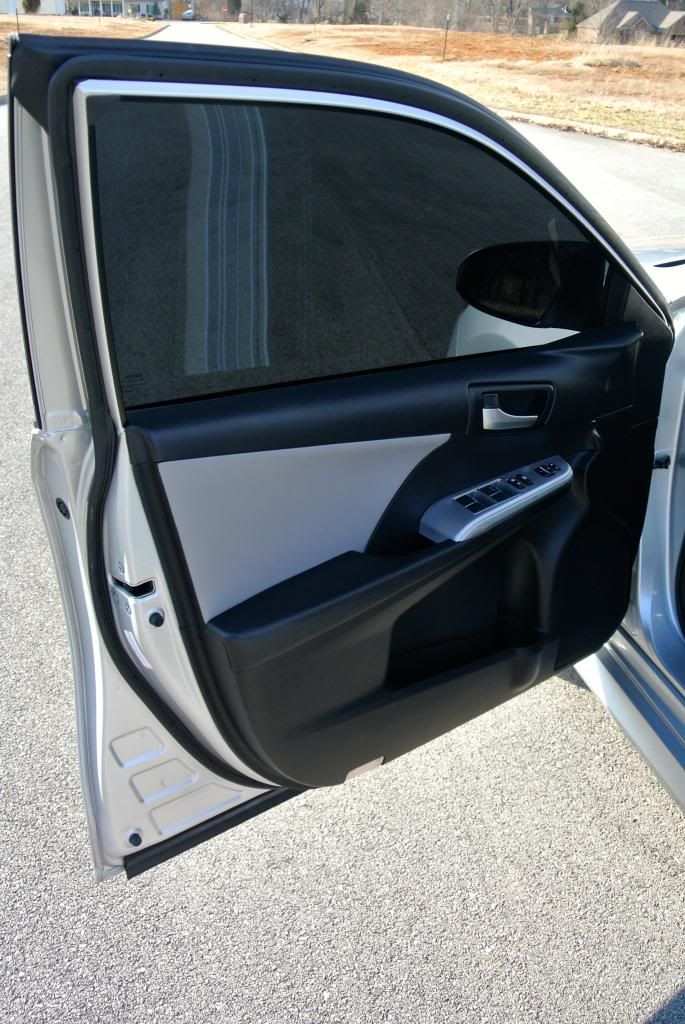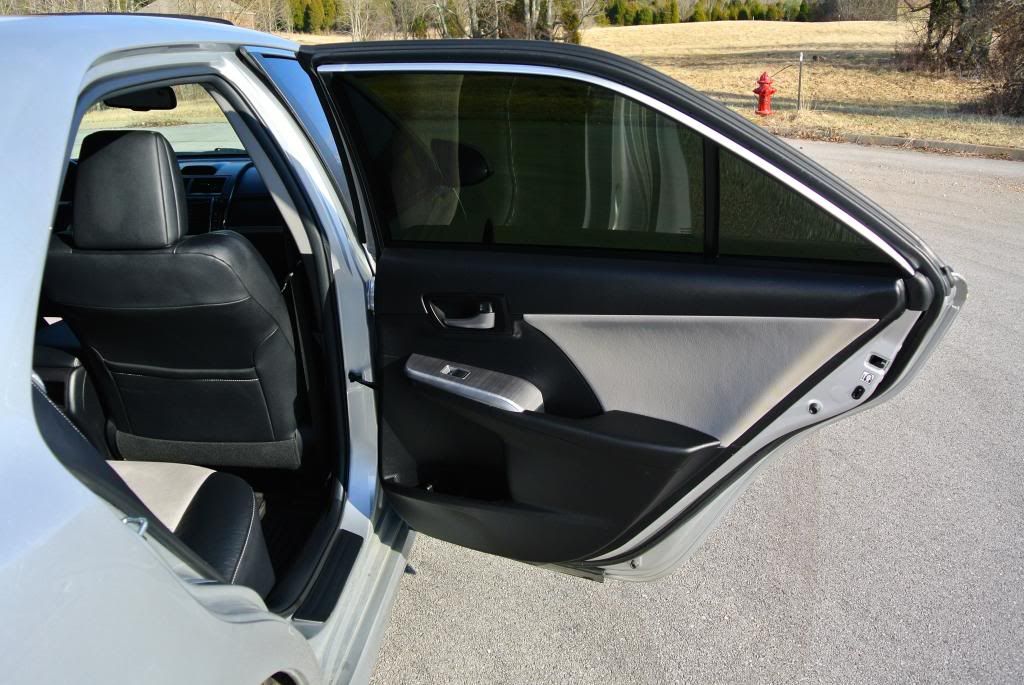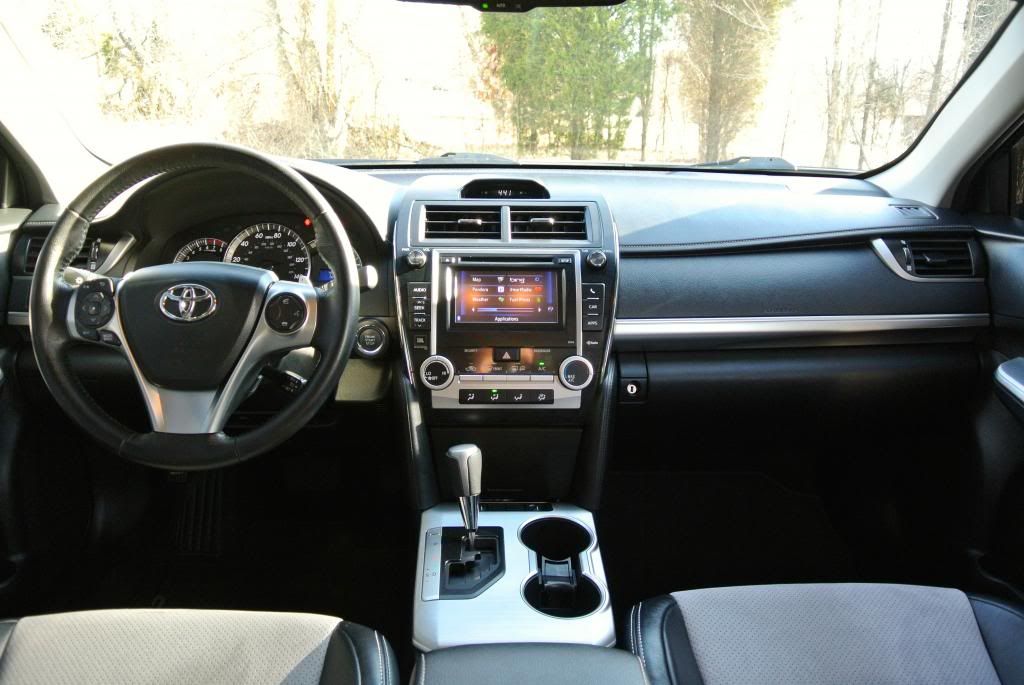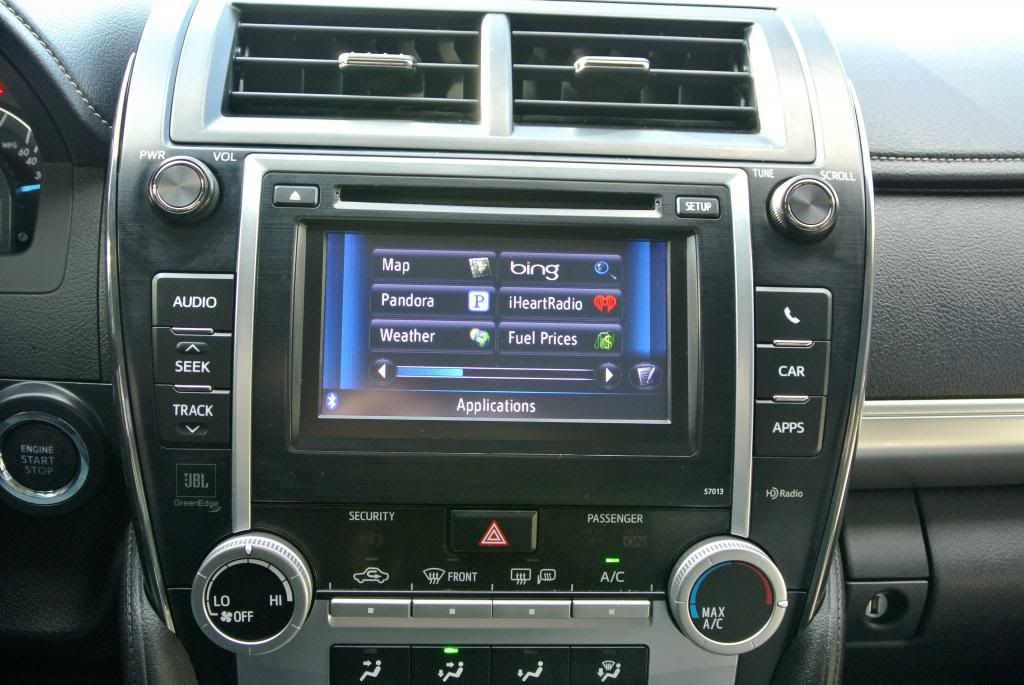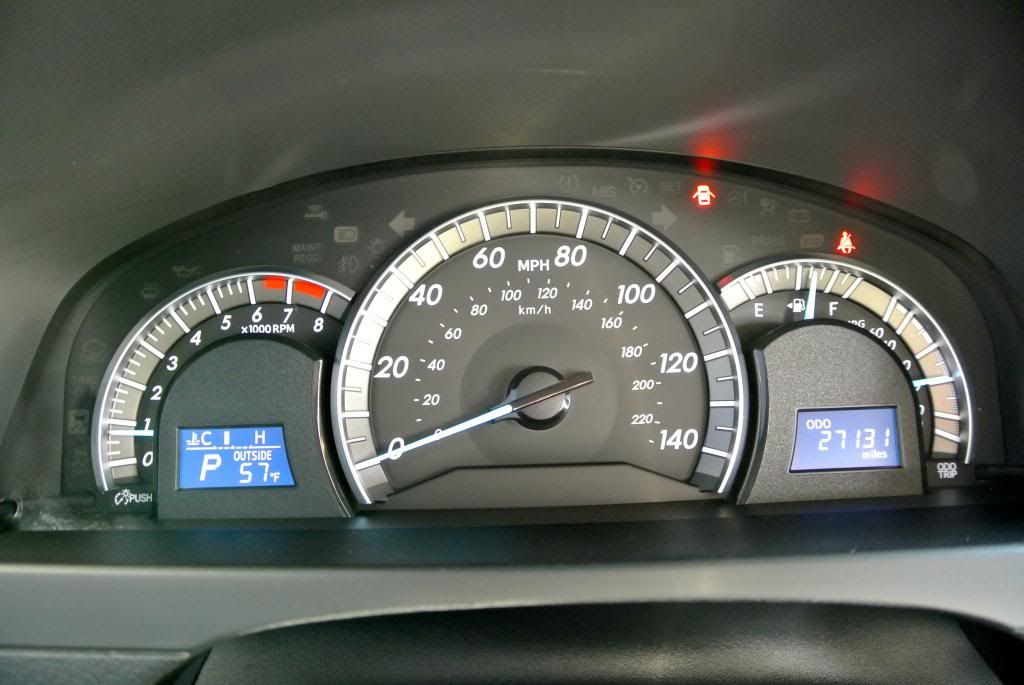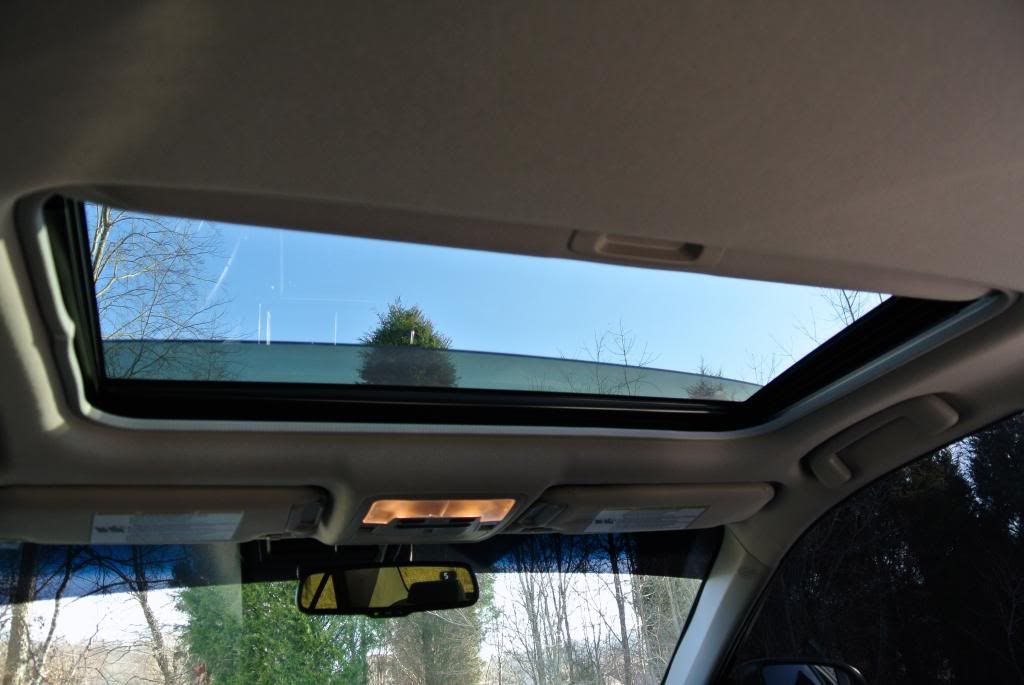 Toyota Camry for Sale
Auto Services in Kentucky
Auto Repair & Service, Towing
Address: Boston
Phone: (270) 324-3708
---
New Car Dealers
Address: 3009 N Jackson Hwy, Hardyville
Phone: (270) 528-7202
---
Auto Repair & Service, Automobile Parts & Supplies, Auto Transmission
Address: 6986 Shelbyville Rd, Smithfield
Phone: (502) 219-3610
---
Automobile Parts & Supplies, Automobile Accessories, Battery Supplies
Address: 925 Highway 45 N, Sedalia
Phone: (270) 247-4381
---
Automobile Parts & Supplies, Engines-Supplies, Equipment & Parts, Truck Equipment & Parts
Address: 55 N Scott St, Grapevine
Phone: (270) 821-4261
---
Automobile Parts & Supplies, Automobile Accessories, Tire Dealers
Address: 4392 5th Street Rd, Catlettsburg
Phone: (304) 522-2078
---
Auto blog
Sat, 20 Jul 2013
Toyota is now one step closer to putting its unintended acceleration woes behind it as it has received approval from the US District Court for the Central District of California to settle loss-of-value claims to vehicles associated with the 2009-2010 recalls.
As we reported back in May, the Toyota settlement is worth $1.63 billion, which, according to Bloomberg, includes a payout of $757 million to affected owners, $227 million to attorneys and an additional $875 million for vehicle upgrades. (We did the math, too, and that totals $1.859 billion, but there is no justification for the discrepancy. Fuzzy math, eh?)
Based on the estimated 22.6 million vehicles said to be included in this suit, that would make the average payment about $33.49 per vehicle, but the article says that owners, lessees and even renters will receive varying amounts ranging from $9.74 up to as much as $10,000. This settlement does not affect suits filed for personal injury or wrongful death.
Fri, 06 Sep 2013
One of the longest-produced, most widely distributed vehicles in all of automotive history is also one of its most rugged: the Toyota Land Cruiser. With 60 years of continuous production, 14 different model lines and thousands of variations of the Jeep-like sports utility vehicle, the Land Cruiser became a success worldwide and developed a cult following among enthusiasts here in the US.
We'll be the first to admit that tracing the vehicle's lineage from its humble beginnings as a prototype for Japan's National Police Reserve in 1951 to what it is today isn't an easy task, especially when one considers that the types of Land Cruisers produced traditionally have varied from market to market. For example, the Land Cruiser sold in the US is very different from the US-only 40 series Land Cruiser-inspired FJ Cruiser, which is itself different from the Land Cruiser Prado sold in other world markets.
To cover the Land Cruiser's sixty-plus year history from start to present, someone over at Toyota UK was thoughtful enough to devote a plus-size blog post to it. It's worth a read if you have a spare 10 or 15 minutes - and even if you don't, you can check out our historical gallery above. Enjoy!
Thu, 25 Sep 2014
Advertising firms have done an admirable job convincing consumers that the easiest way to find a best-in-segment car or truck is by looking at a few key metrics. In the most elementary terms, the vehicle with the highest horsepower, most gears in its transmission housing, lowest acceleration times and best fuel economy most certainly must be the class benchmark.
Yet as the commercials and billboards continue to drive that deceitful message, Toyota is betting shoppers in the subcompact segment are a bit more discerning. The Japanese automaker has just launched its updated 2015 Yaris, a three- and five-door offering that bucks the innovation and performance trends by offering what Toyota feels that entry-level buyers actually desire - reliability, practicality and a low sticker price.
It's sweltering in the tropical Hawaiian sun as I check out the deeply refreshed 2015 Yaris SE. This five-door hatchback, a range-topping version of the company's subcompact "sporty hatch" (Toyota's words, not mine), builds on the new-in-2012 generation by wearing new front and rear fascias, redesigned headlights and some attractive new wheels for the upcoming model year.