1986 Porsche 944 Turbo-46k Miles-excellent Cond. Properf. Upgrades- Very Fast on 2040-cars
US $19,550.00
Year:1986 Mileage:44700
Location:
Hagatna, Guam, Guam
1986 PORSCHE 944 TURBO
44700 ORIGINAL MILES
5-SPEED
MANY PERFORMANCE UPGRADES
COMPUTER CHIP
LARGER TURBO
ALUMINUM HEADERS
3" EXHAUST SYSTEM
DYNO FLOW MUFFLER
FLAME THROWER ELECTRONIC IGNITION/COIL
K&N OIL & AIR FILTER
PERFORMANCE PARTS, TURBO, ENGINE, TUNING ALL PERFORMED BY FISCHER MOTORS IN BARRINGTON, ILLLINOIS. FISCHER IS OWNER OPERATORS OF MIDWEST PORSCHE RACING TEAM. CAR RUNS AMAZING. YOU WILL NOT BE DISSAPOINTED.
REMEMBER THIS CAR IS LOCATED IN GUAM USA. COST TO SHIP TO CALIFORNIA FOR EXAMPLE IS ABOUT 2200USD ON FREIGHTER. OPEN TO SELLING CAR TO JAPAN, ASIA, AUSTRAILIA, RUSSIA AND OTHER ASIAN COUNTRIES.
BID WITH CONFIDENCE-SOLD MANY CARS ON EBAY WITH VERY HAPPY FEEDBACKS.
THANKS FOR LOOKING.
NOTE: PHOTOS WERE TAKEN IN CHICAGO, JUST BEFORE I SHIPPED CAR HERE TO ME IN GUAM* NO SNOW IN GUAM!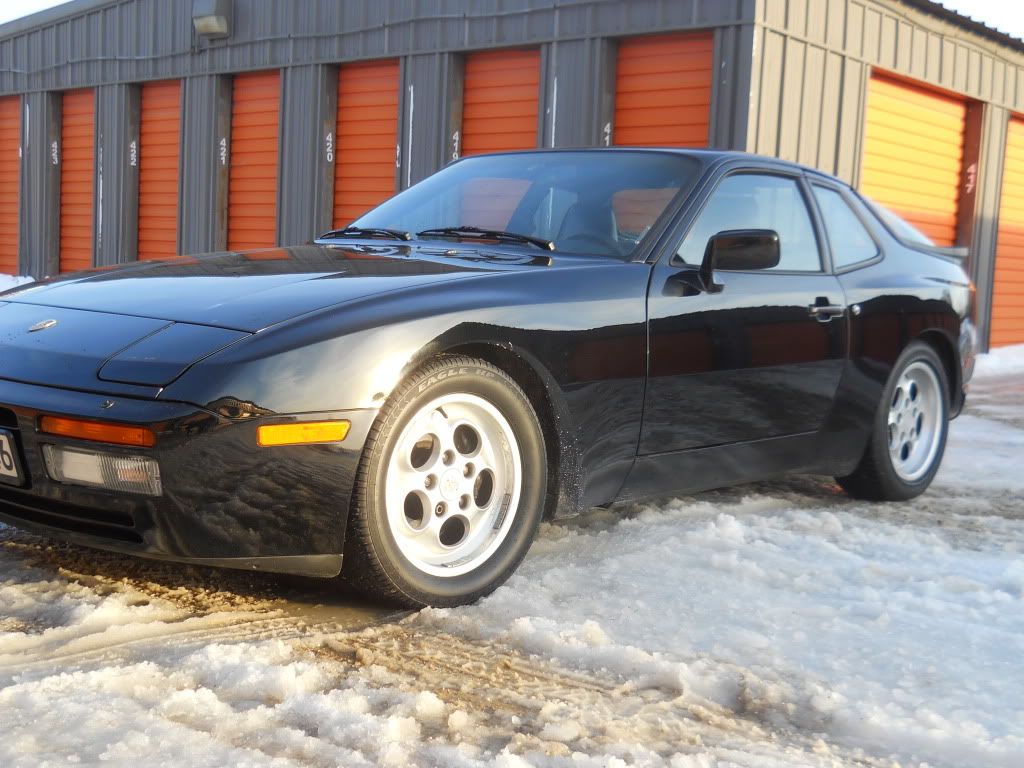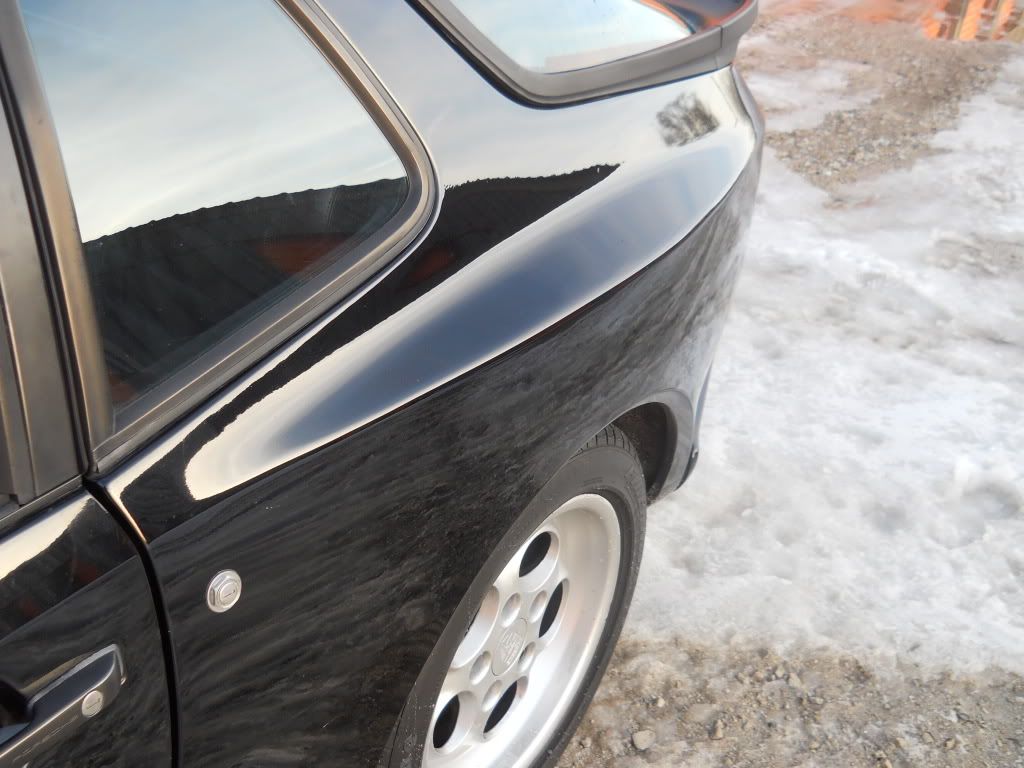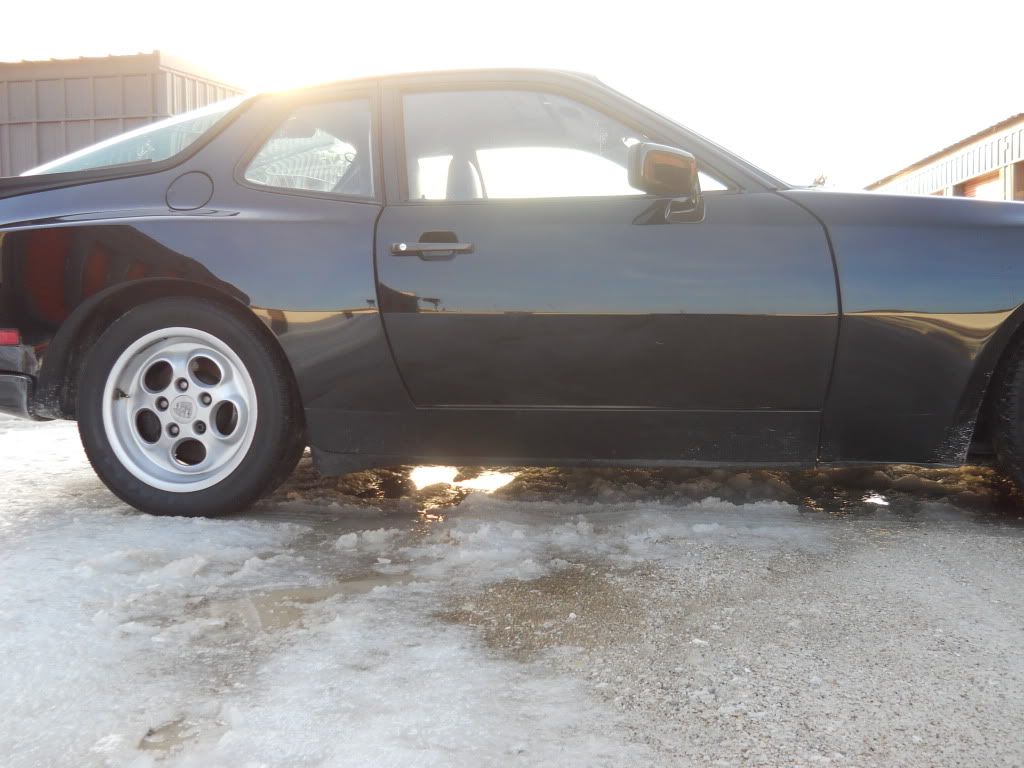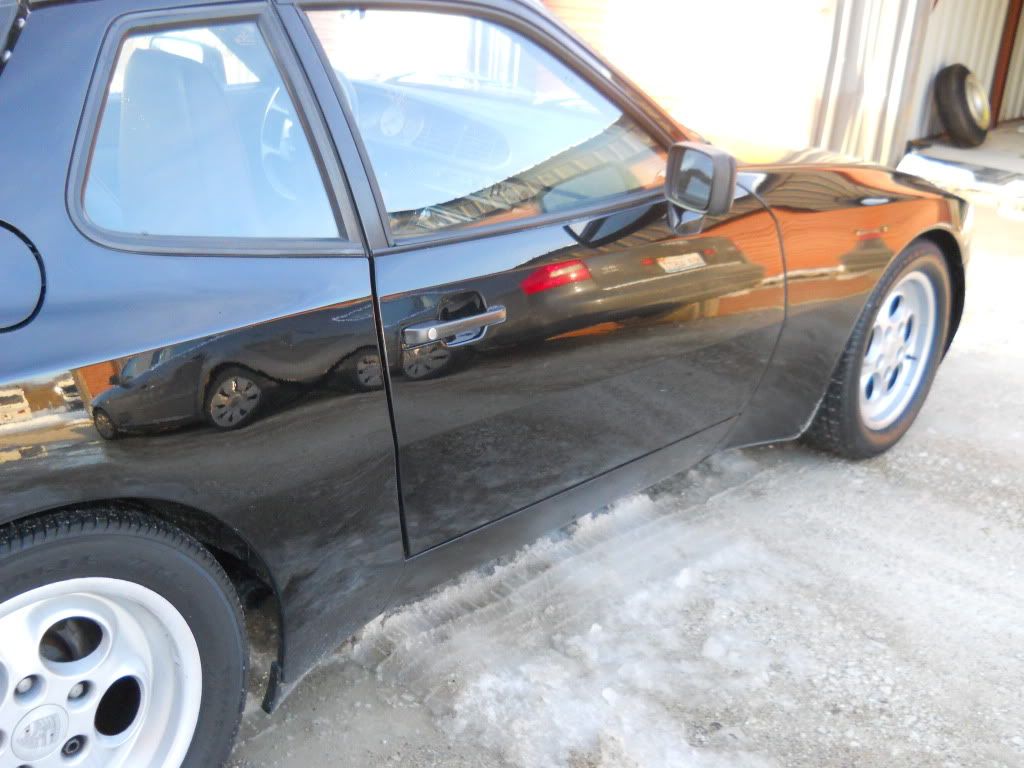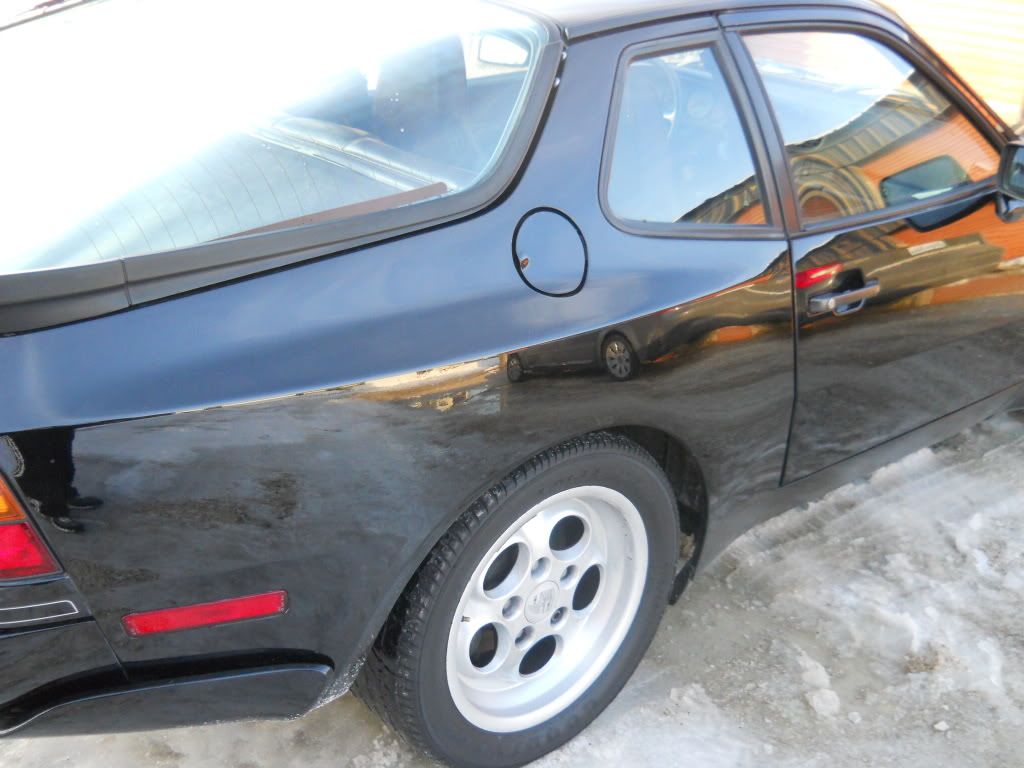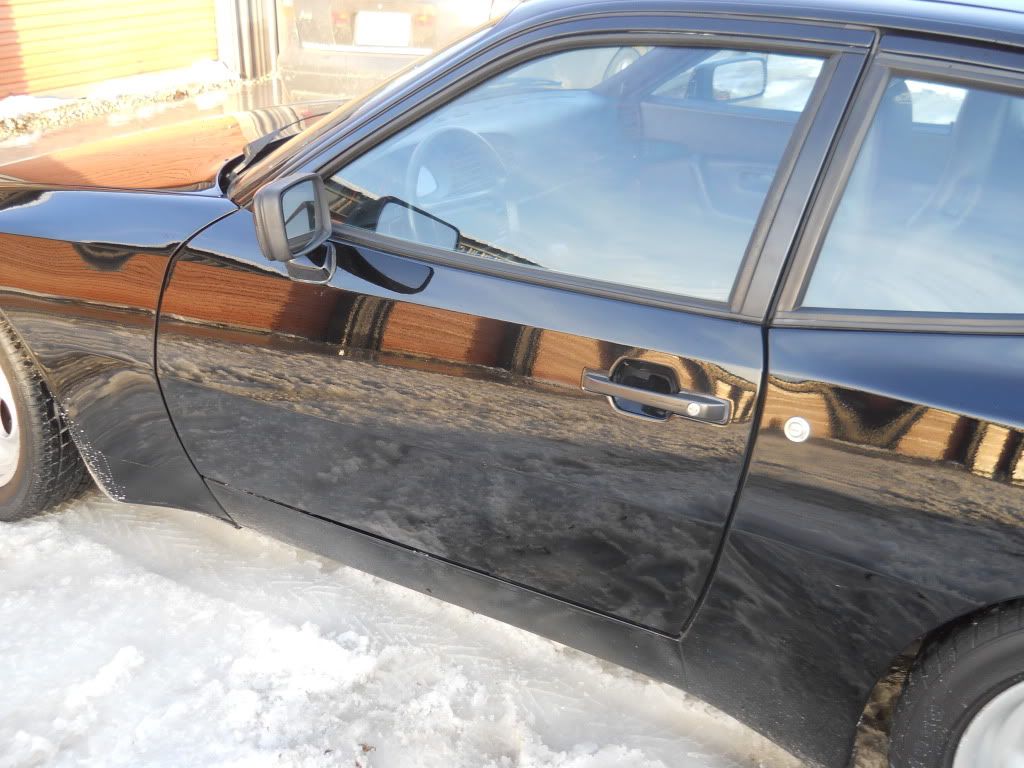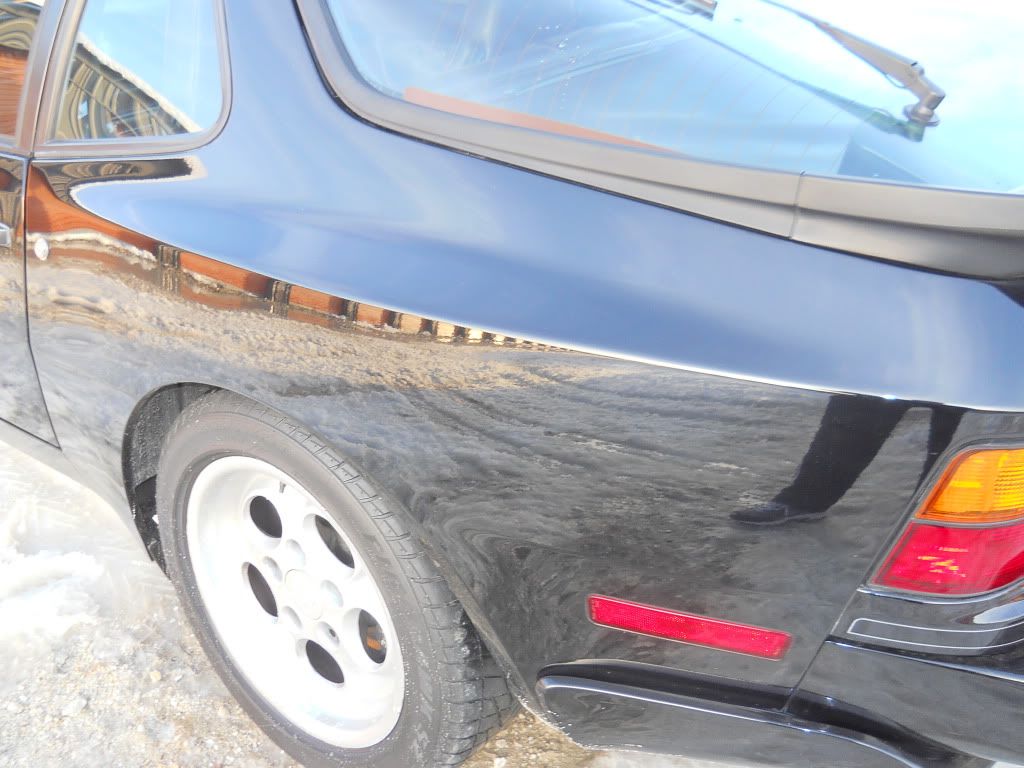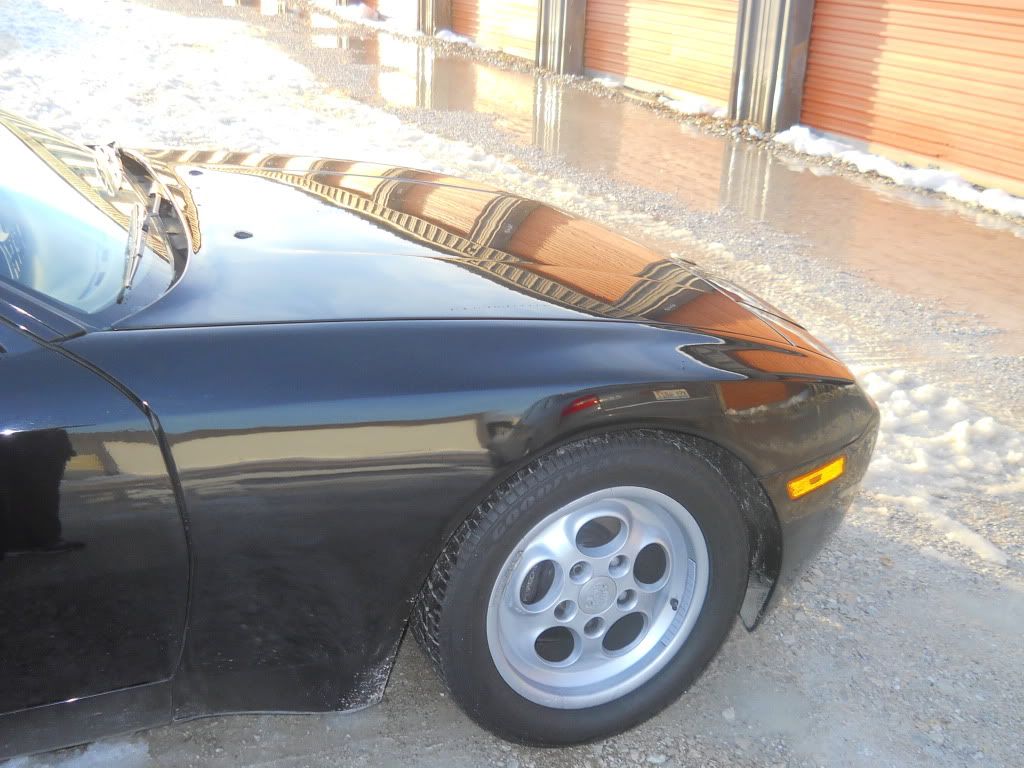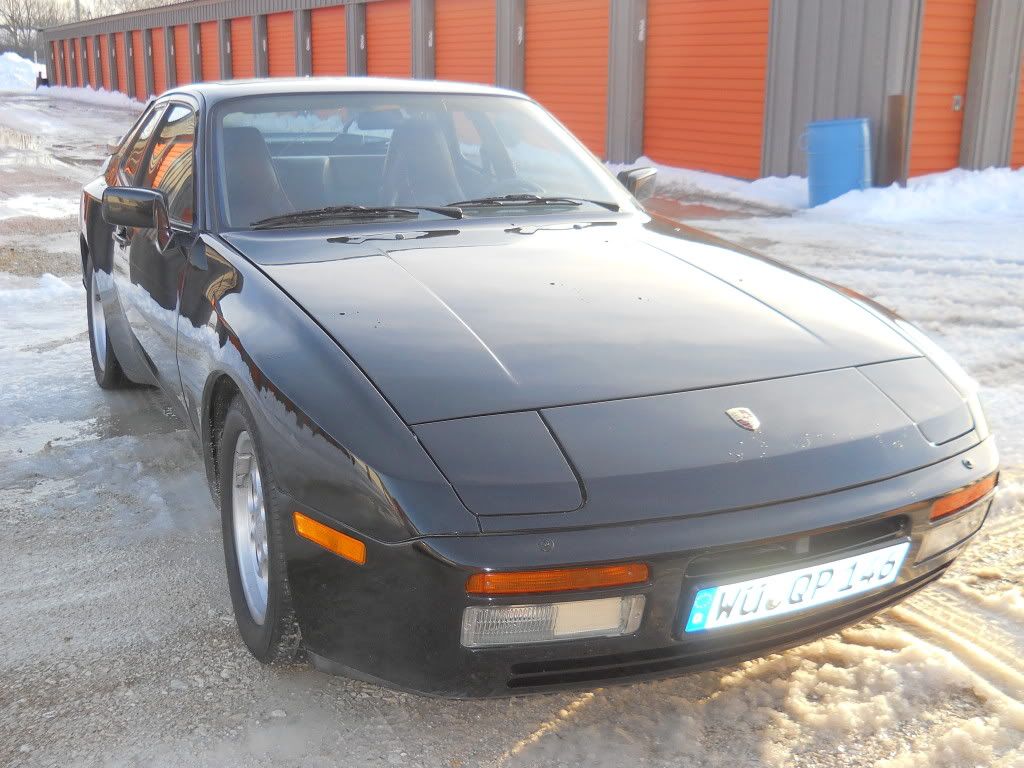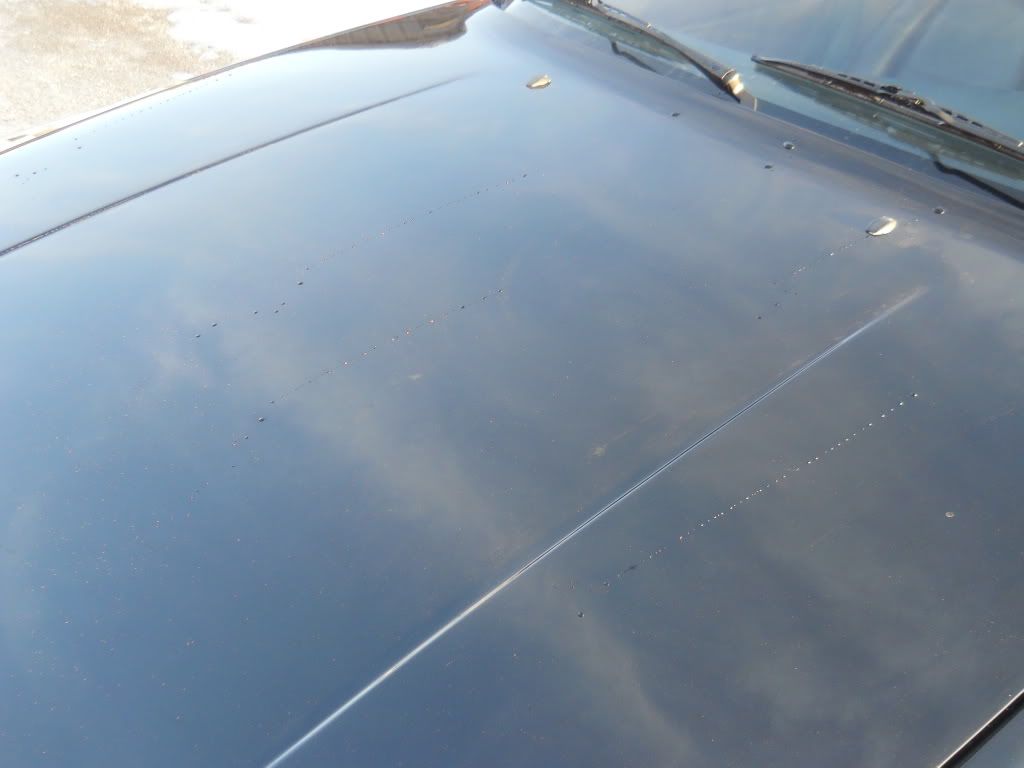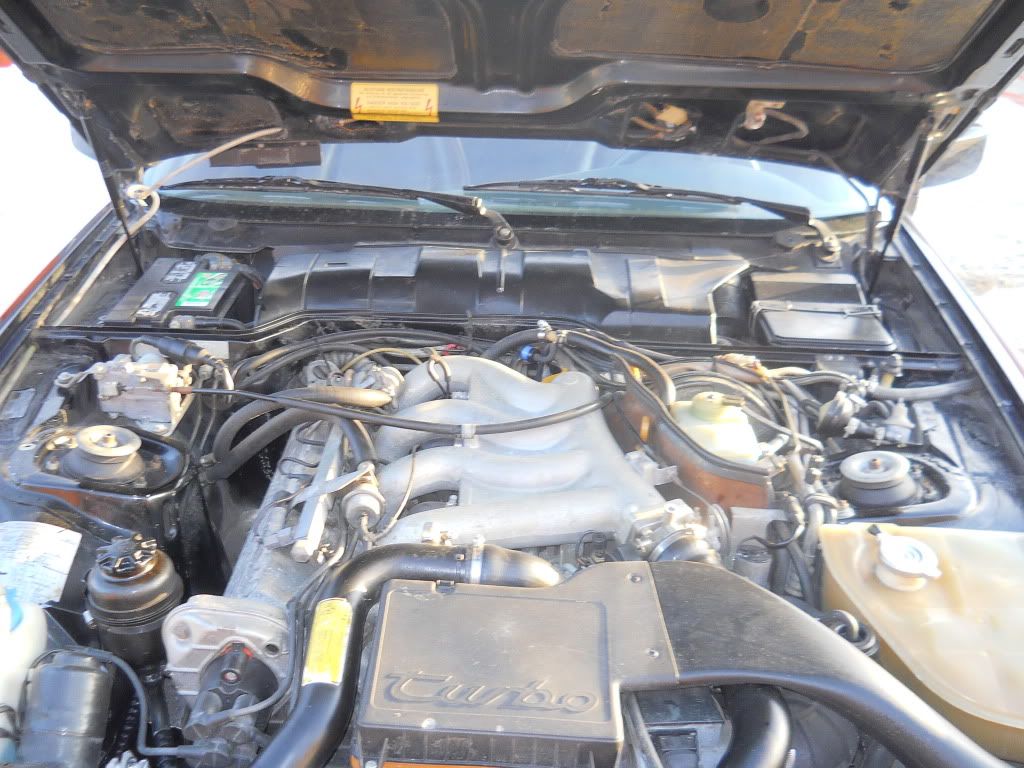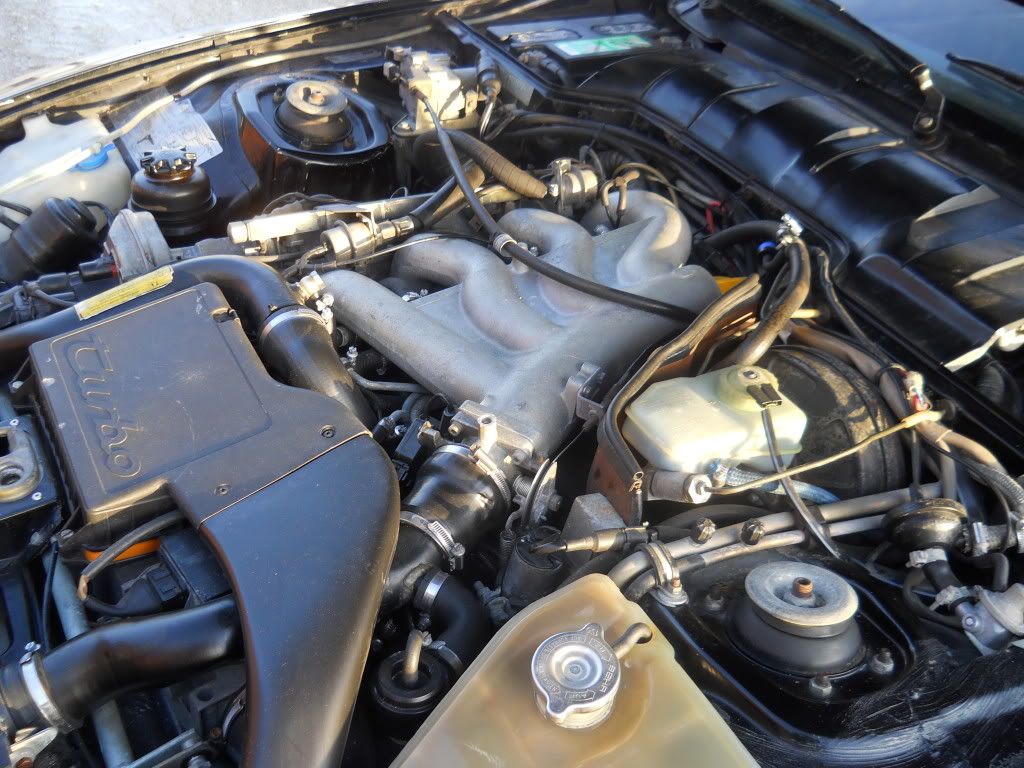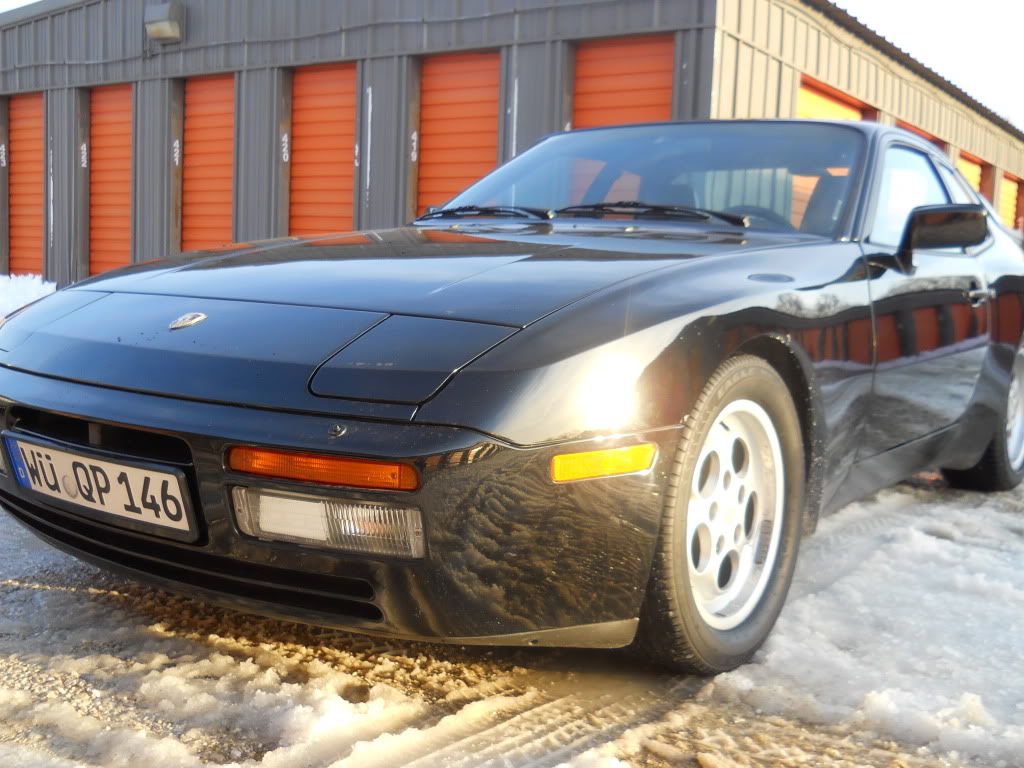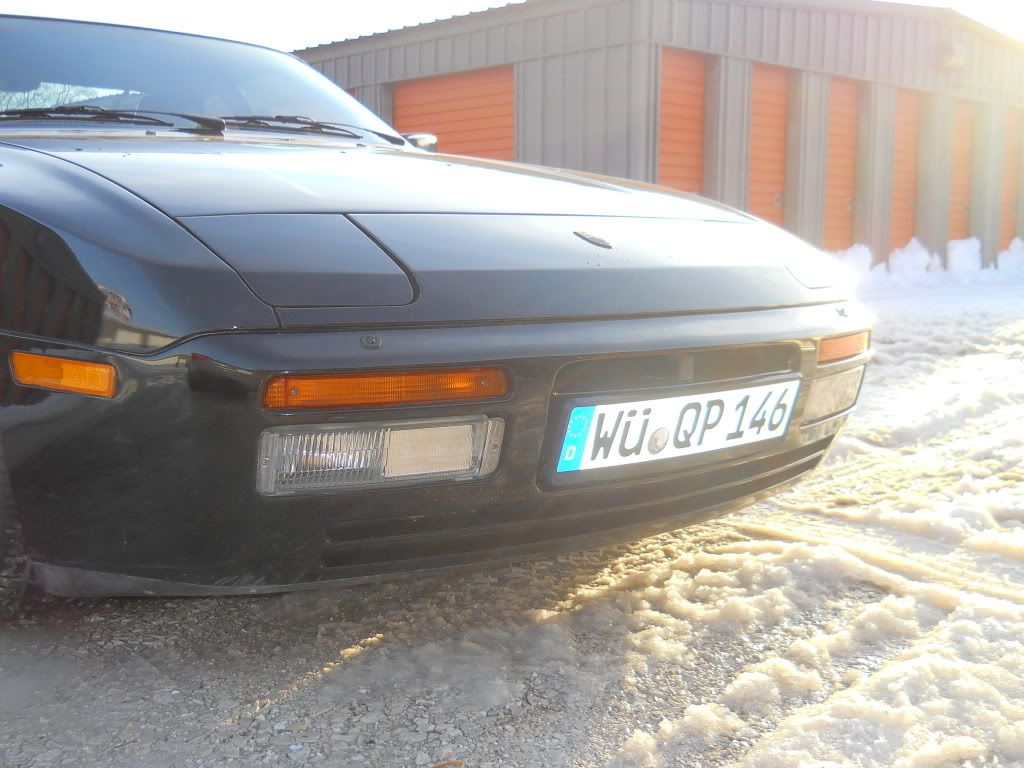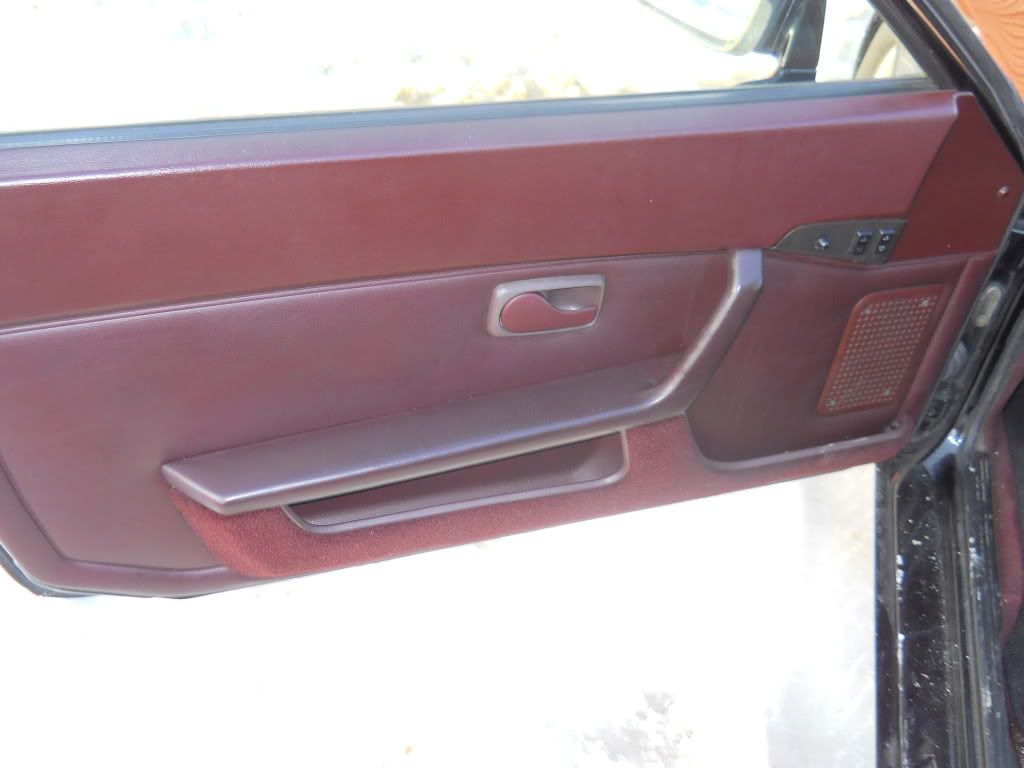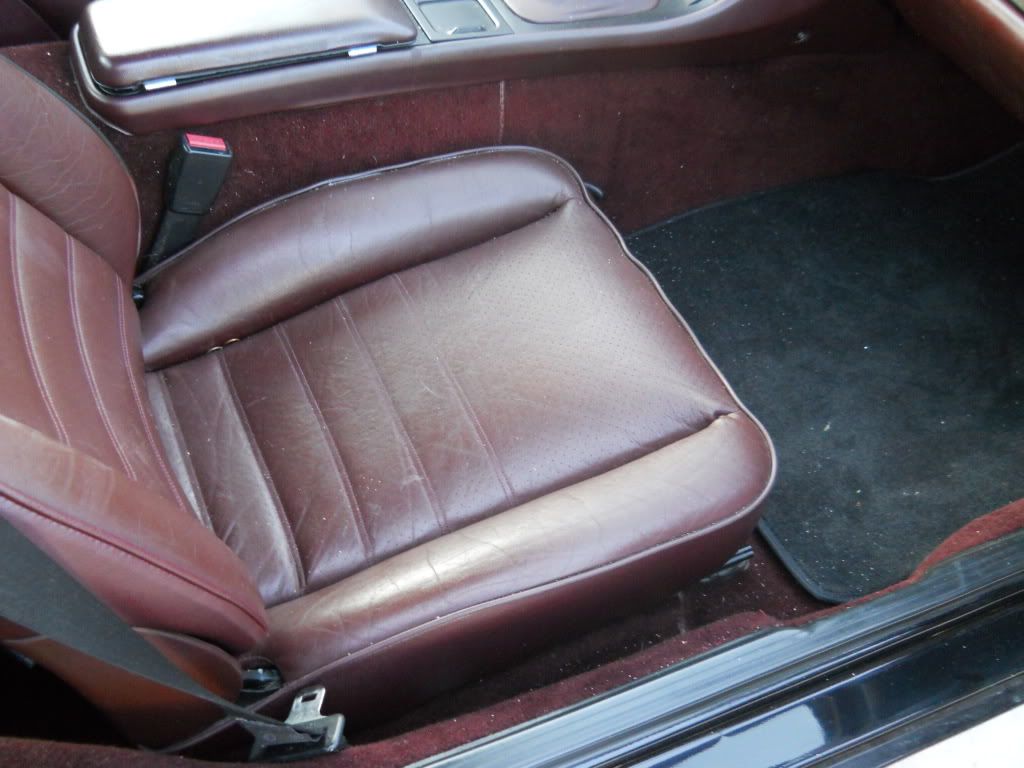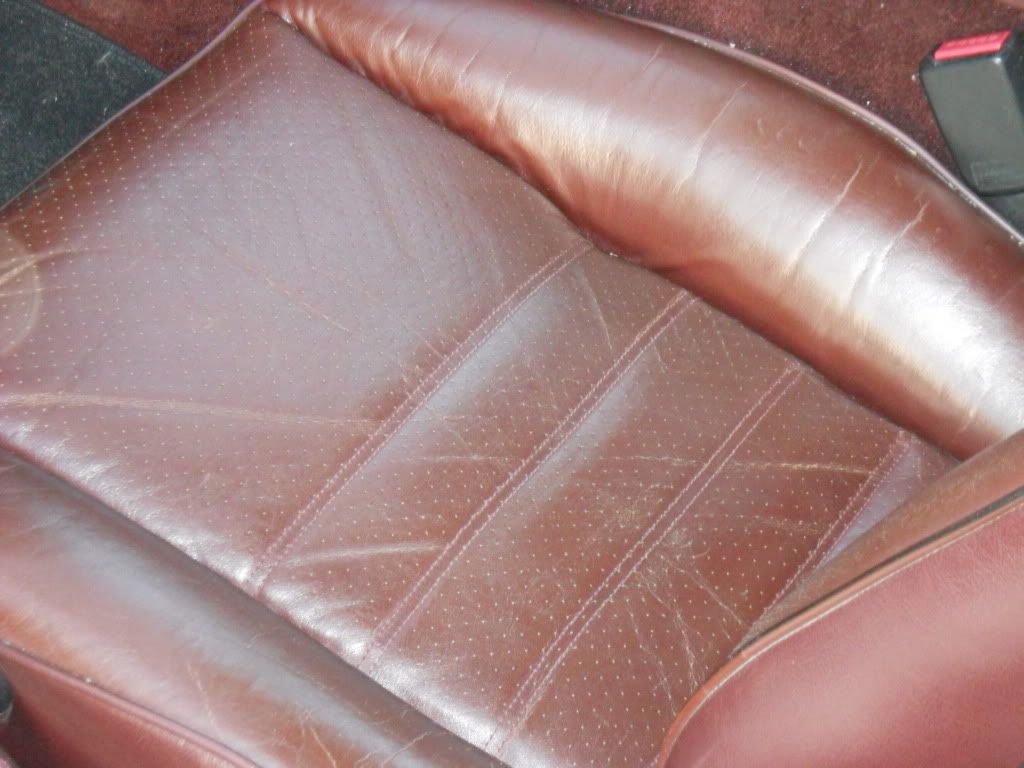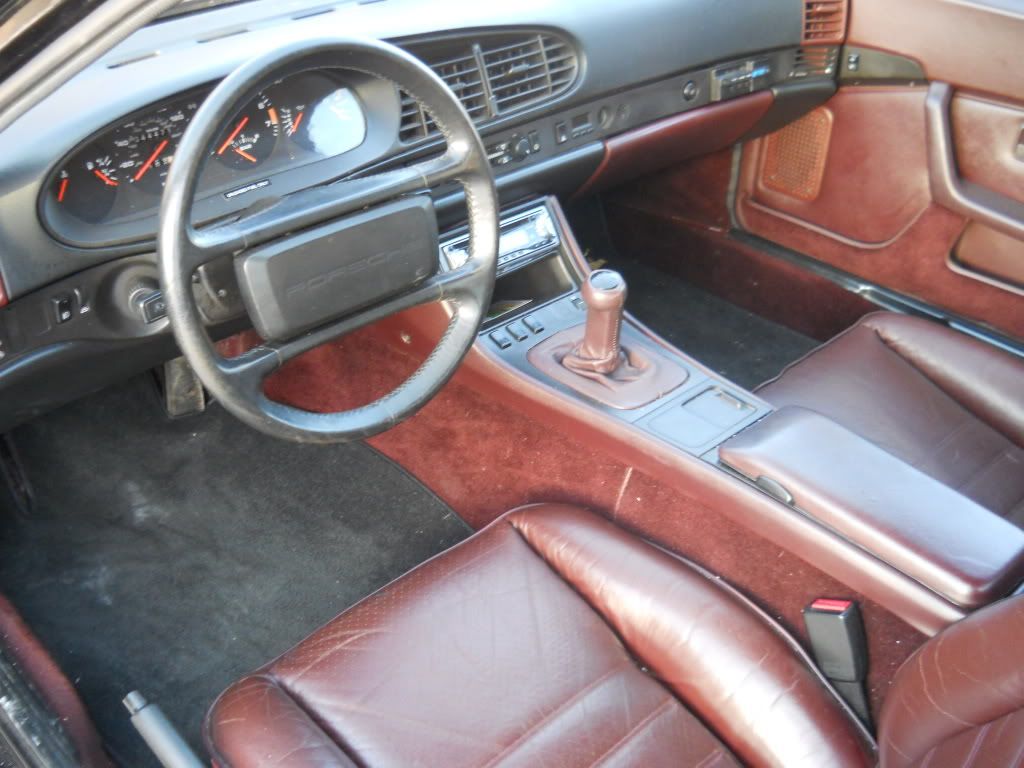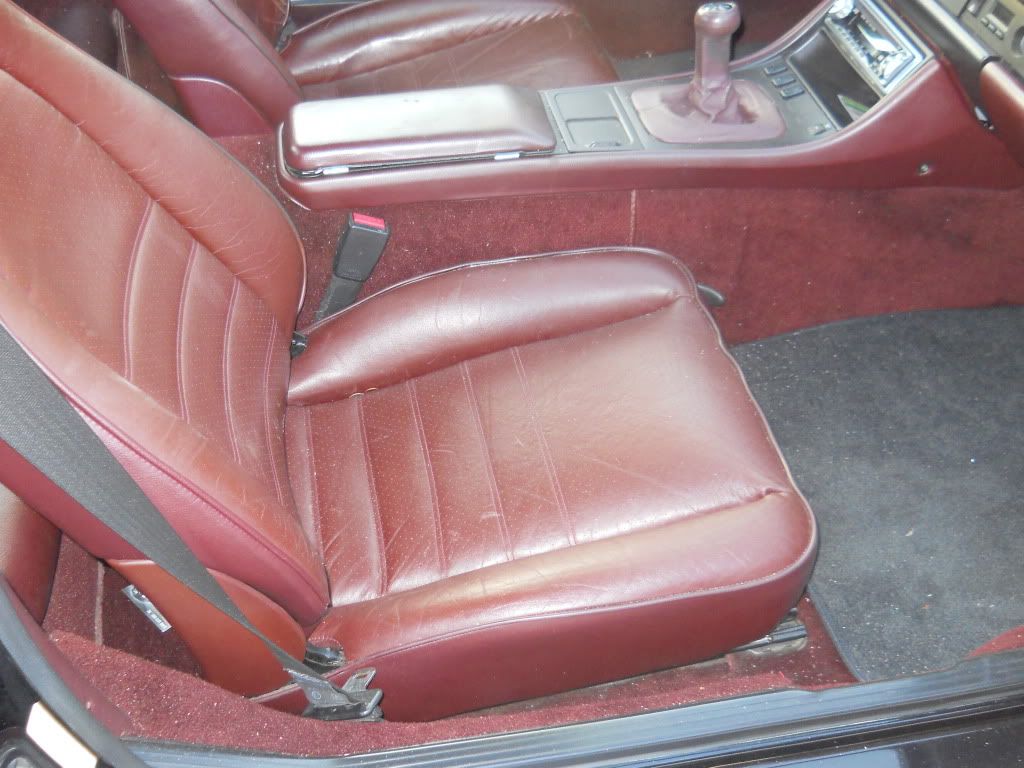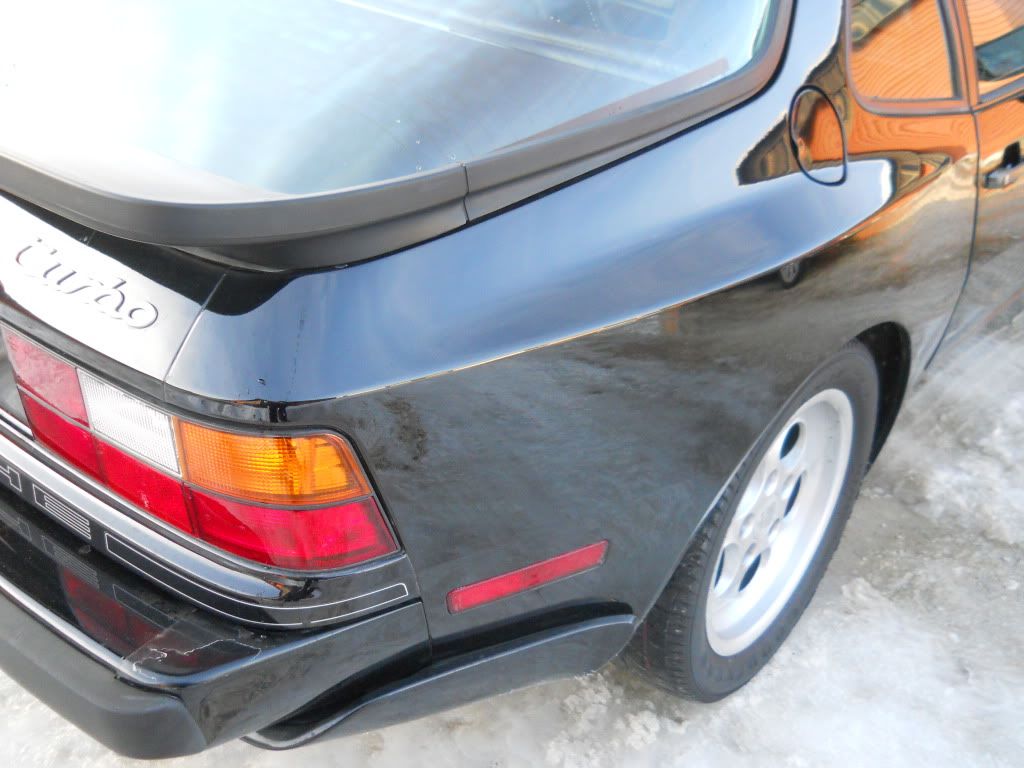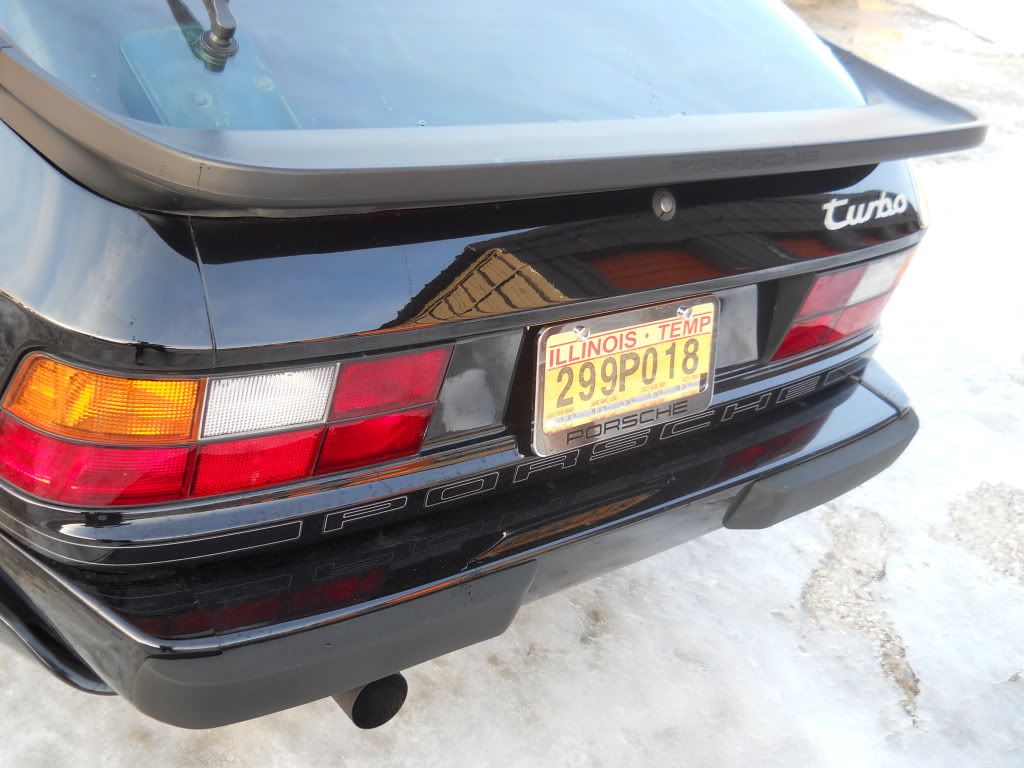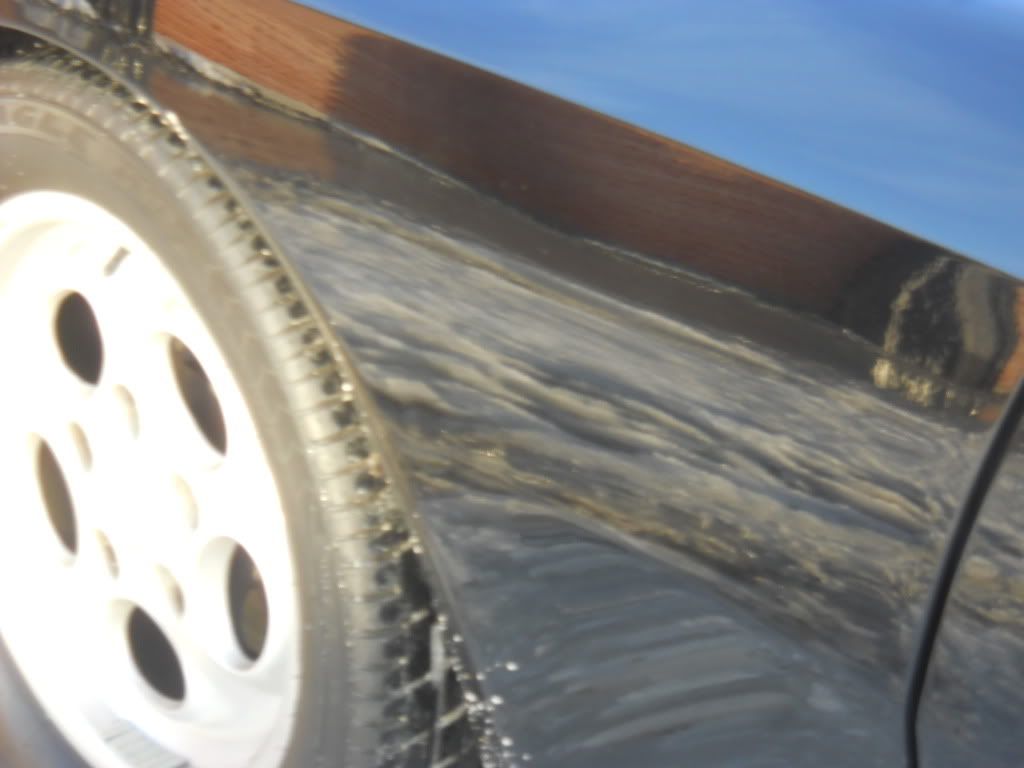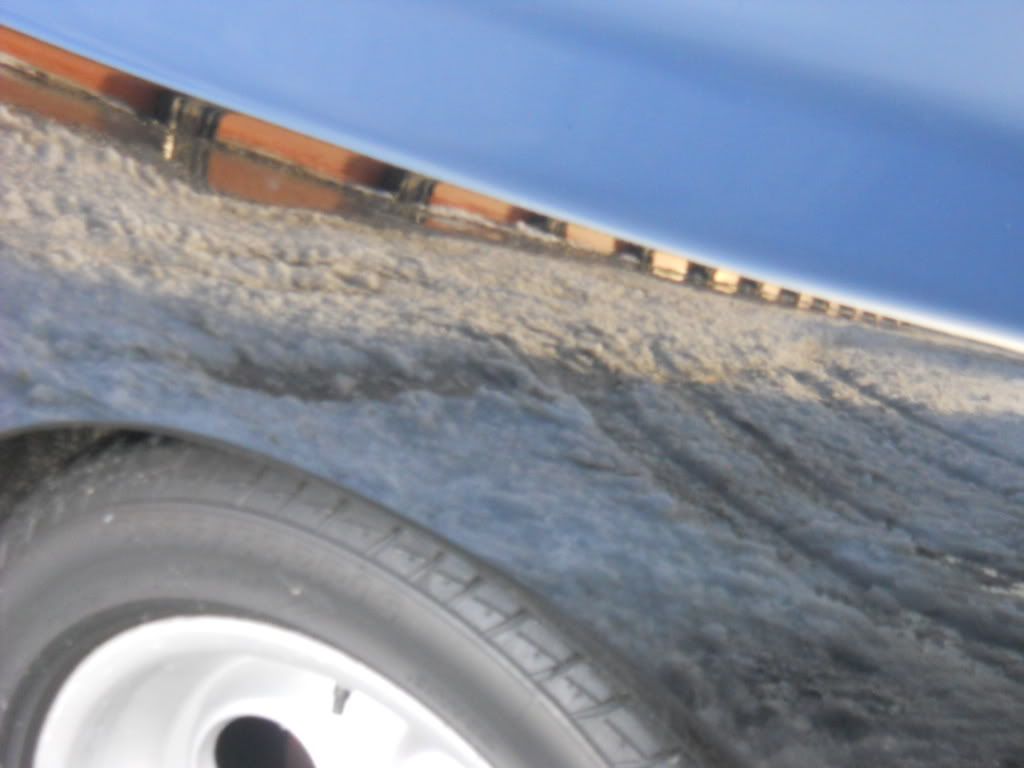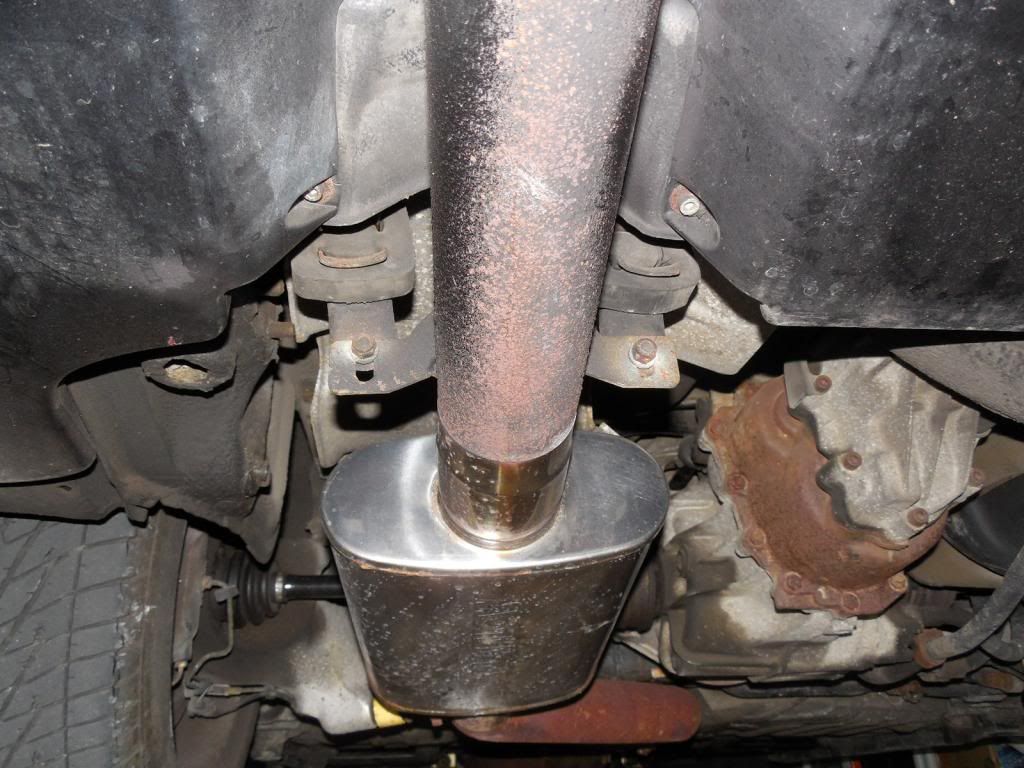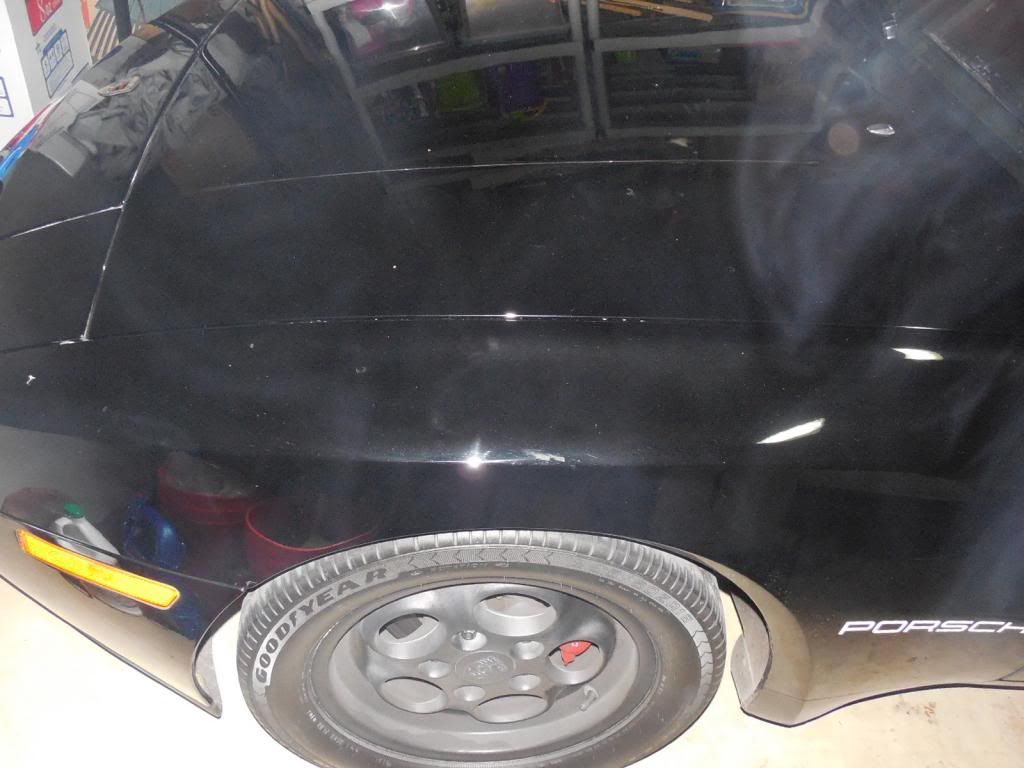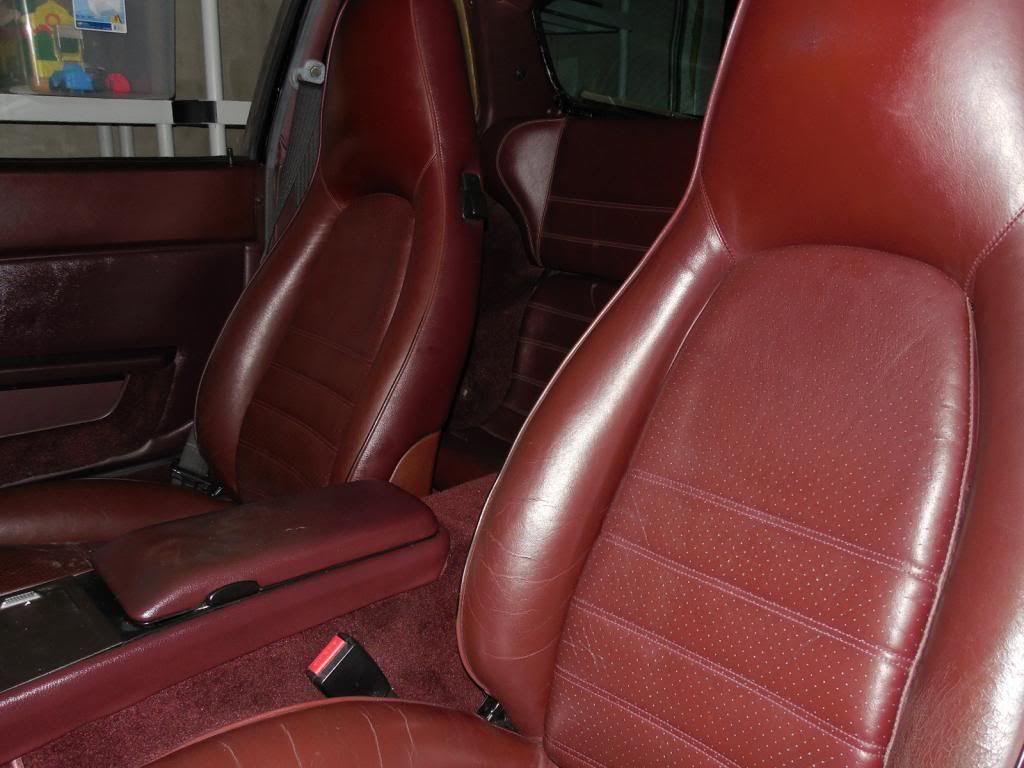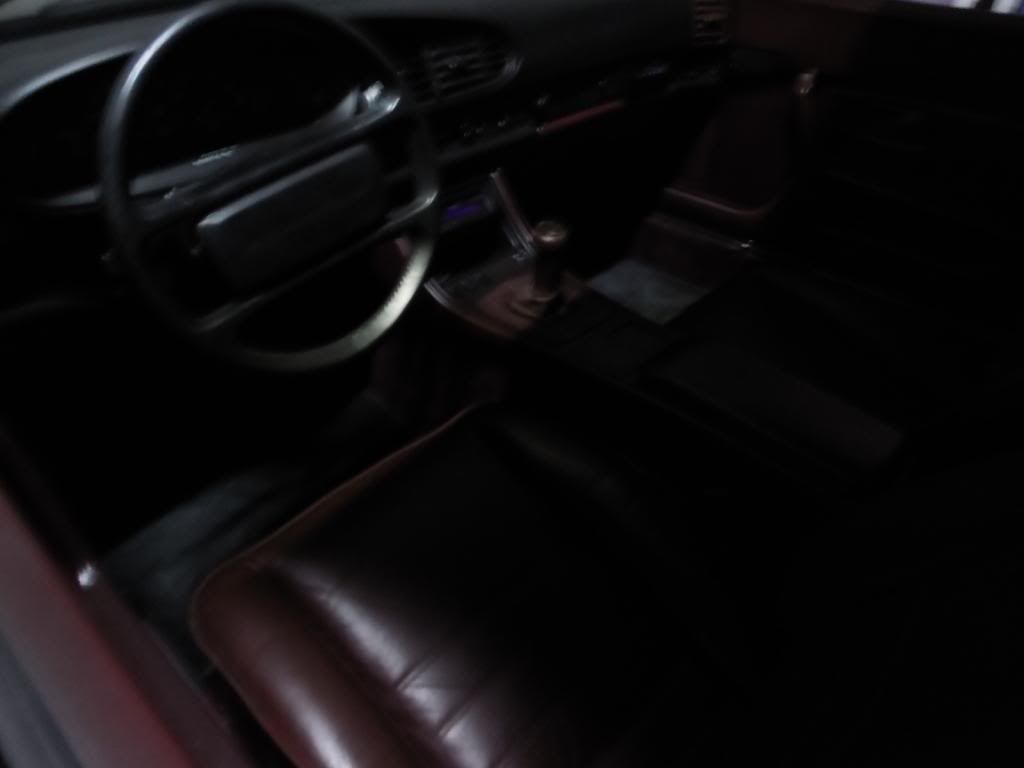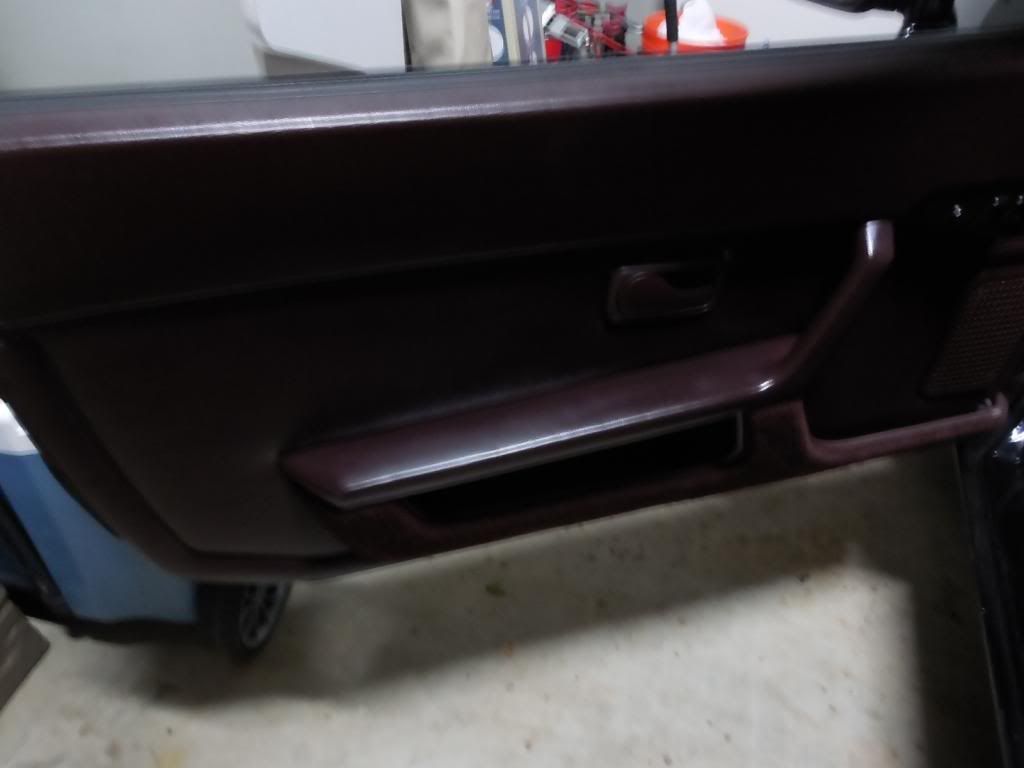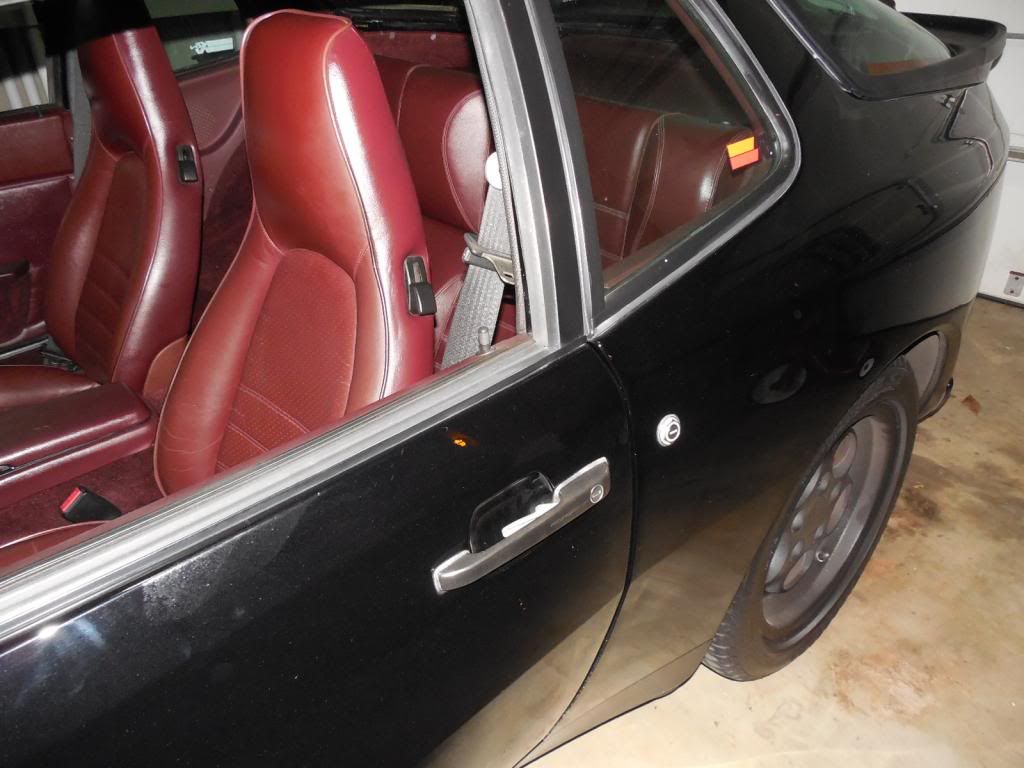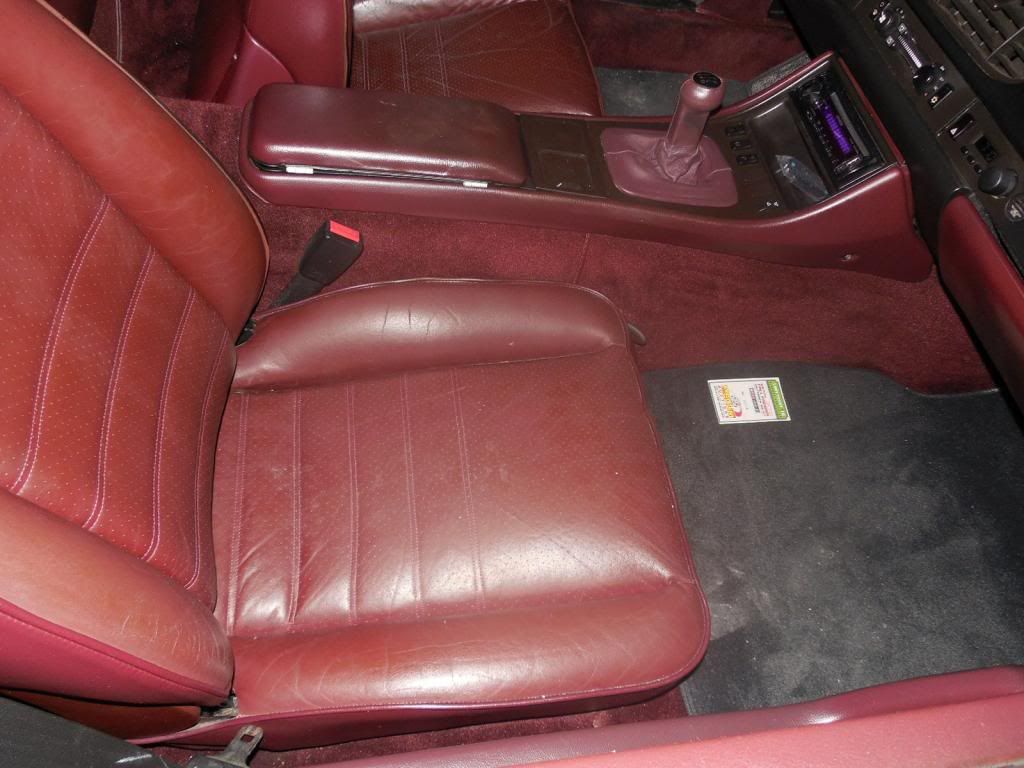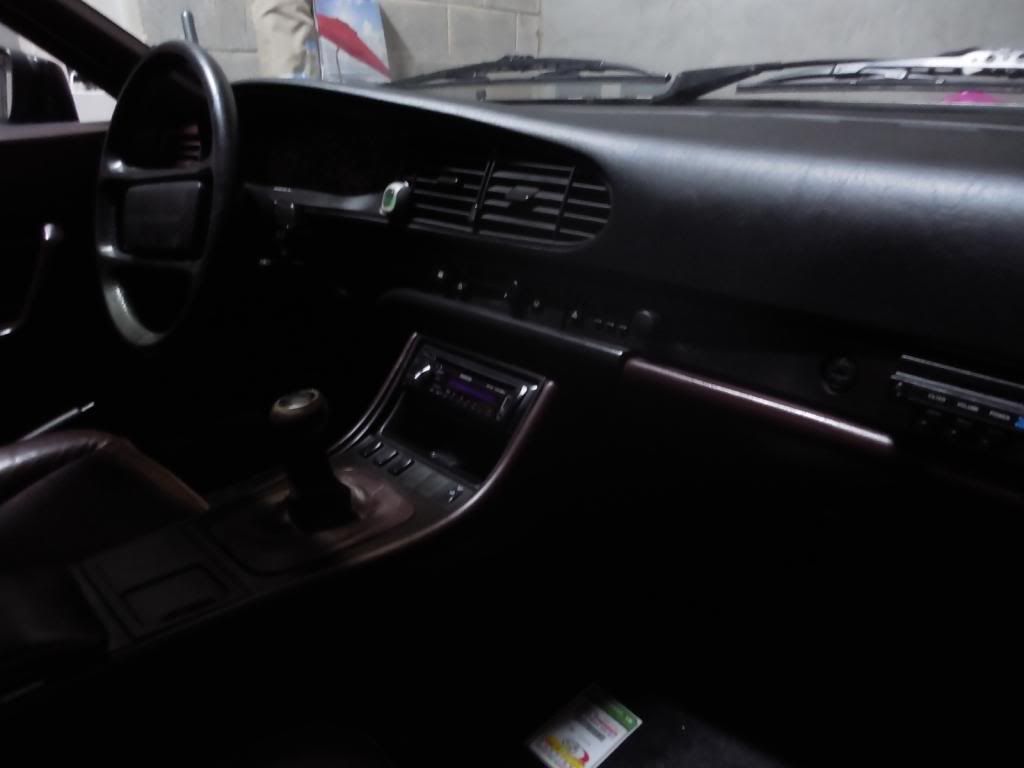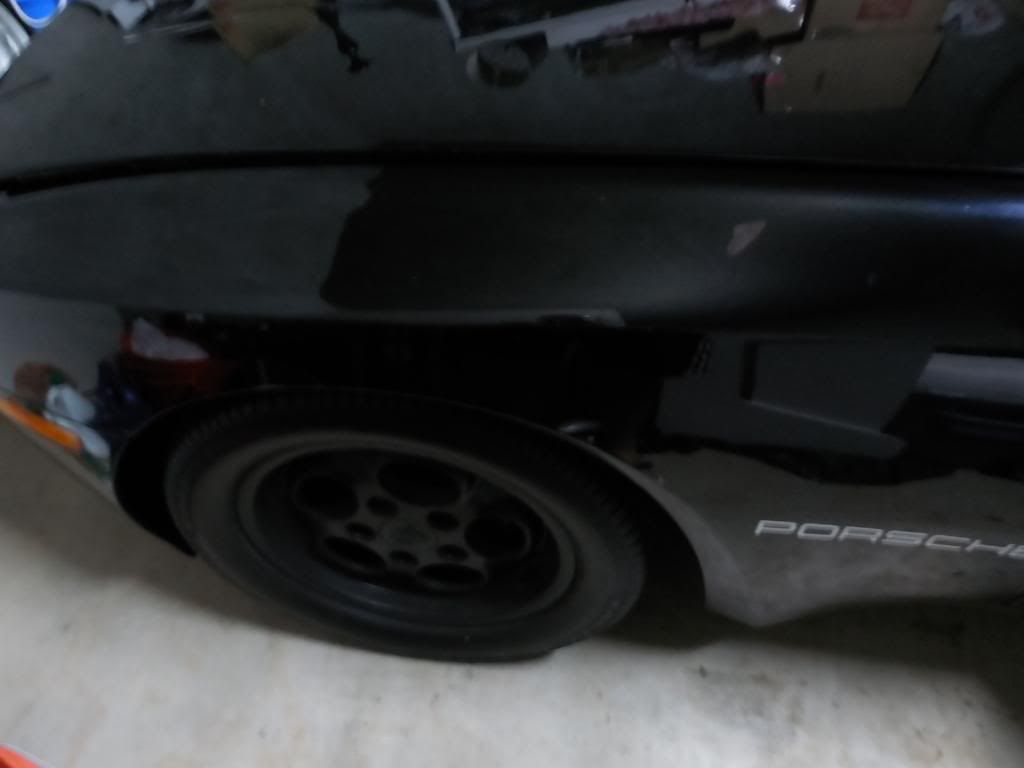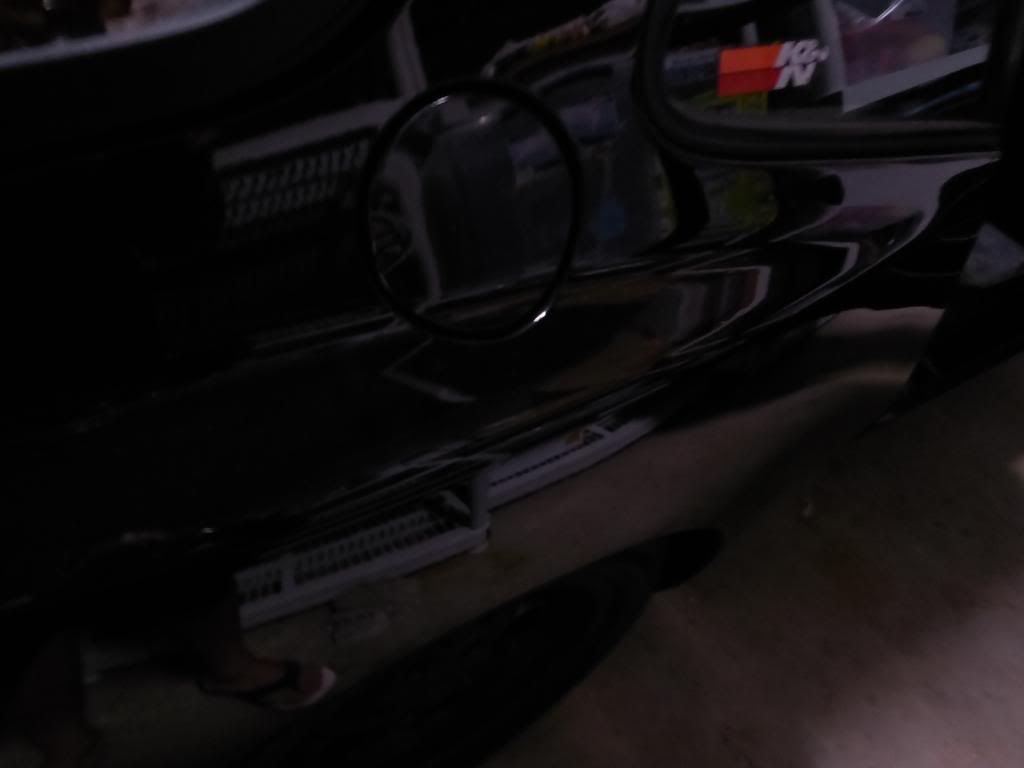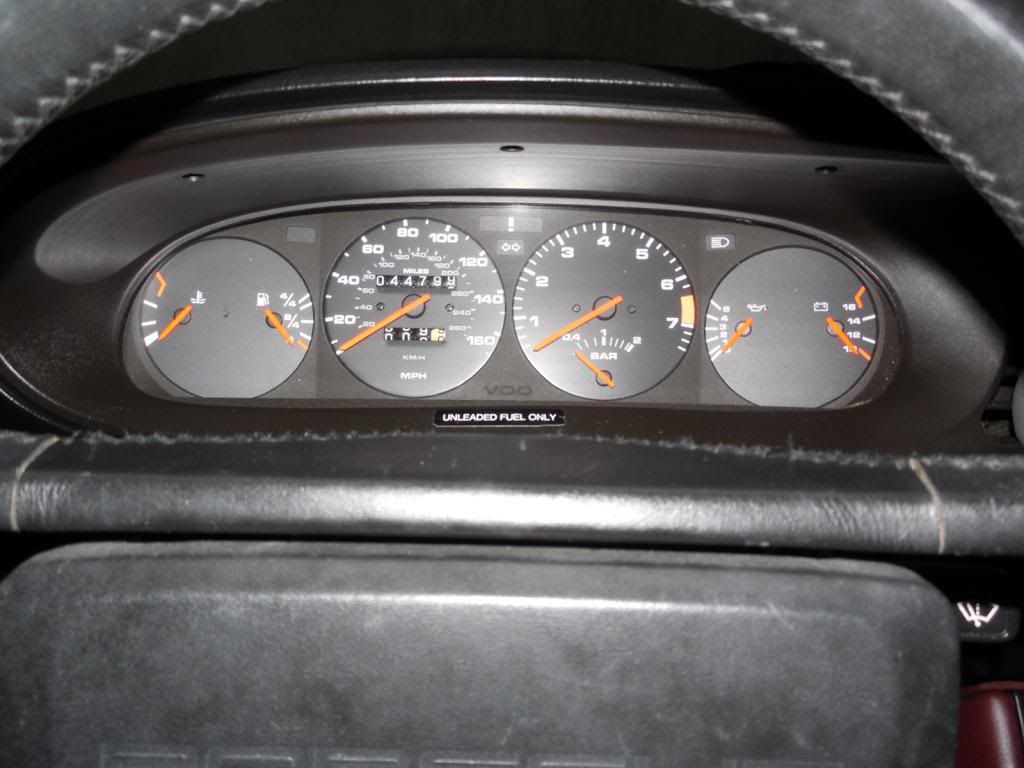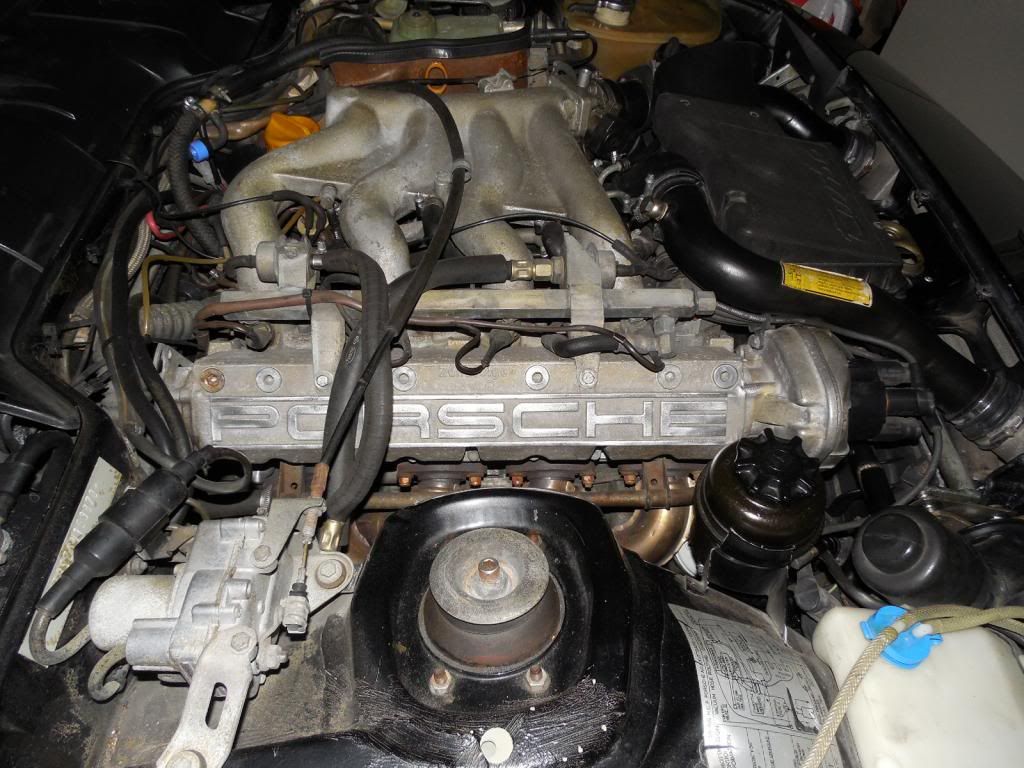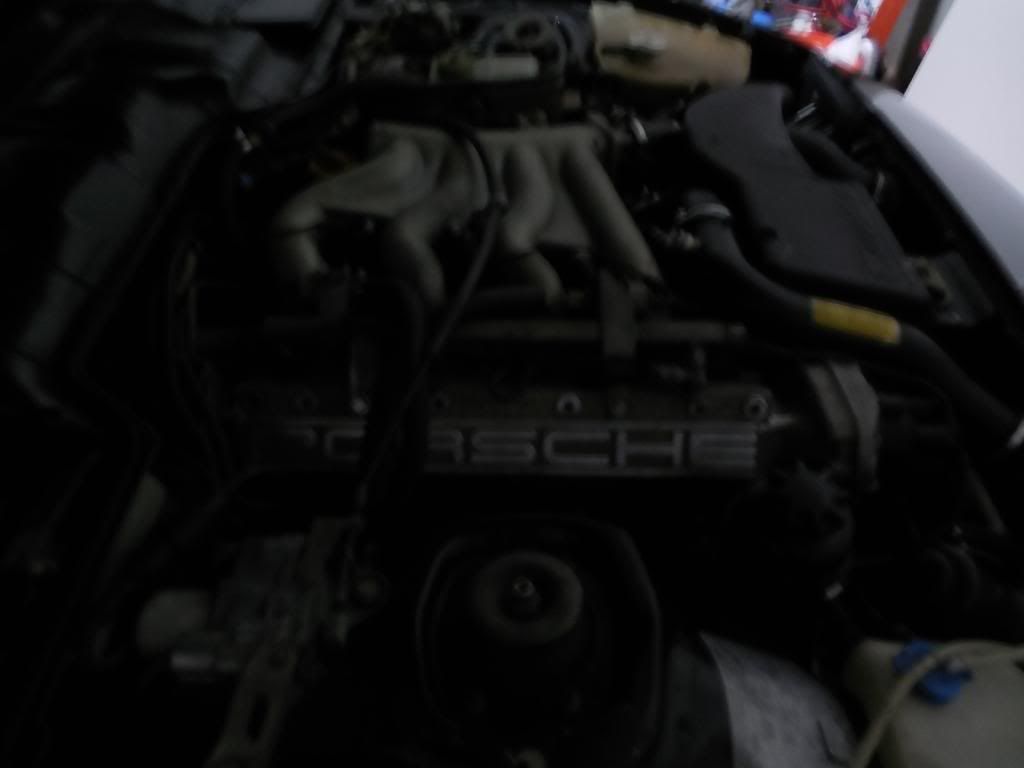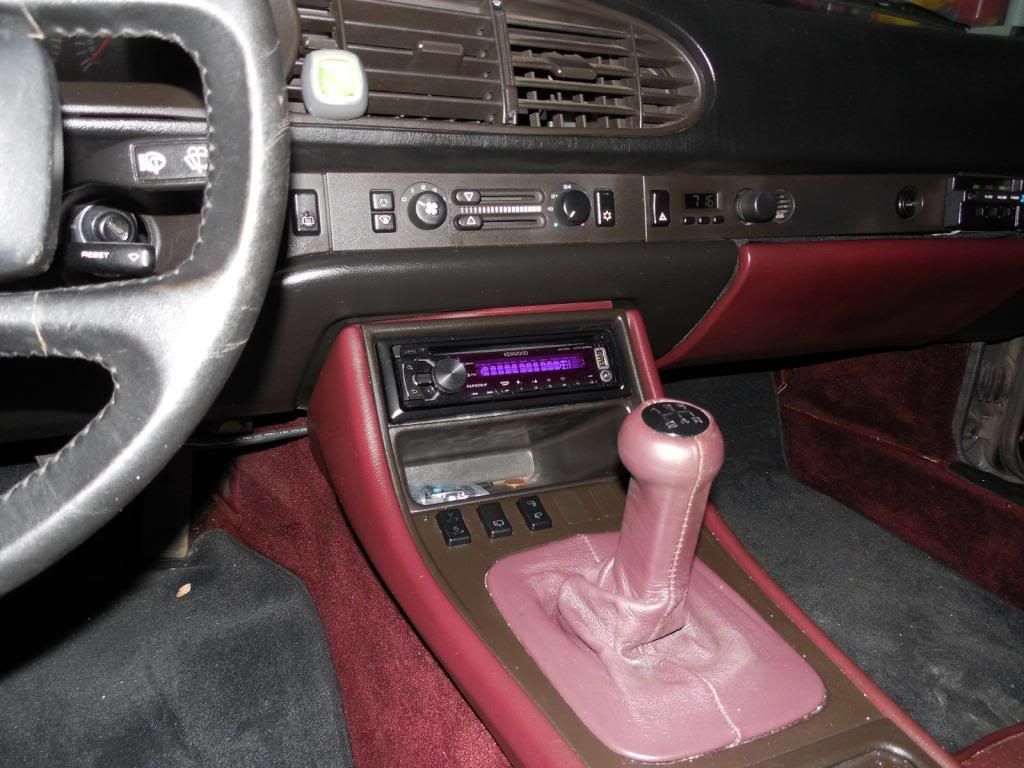 Porsche 944 for Sale
Auto blog
Tue, 13 May 2014
It was just the other day that we first caught wind of Porsche's plans to build a GT4 version of the Cayman, and now we're already looking at spy shots of the vehicle in question undergoing testing at - where else? - the Nürburgring.
With more aggressive front-end aero, a GT3-style air vent ahead of the front hood, a large wing at the back, and spindly alloys packed with over-sized brakes at each corner, this Cayman is clearly more extreme than even the range-topping GTS. The rear diffuser and central exhaust tips look about the same as those you'd find at the back of the Cayman GTS, though.
What we can't see, of course, is what Porsche has slotted in under the rear glass, how it's upgraded the interior and how much weight it's stripped out of the thing to get it down to fighting weight, but you can bet it'll come with a substantial power bump and a stripped-out interior with racing buckets and little else to open the gap between it and the GTS... and close the gap to the 911 GT3 which it will join as the baby brother in Porsche's performance-focused lineup. Click above to view the double-batch of spy shots.
Wed, 18 Jun 2014
Consumers continue to struggle with the advanced user interfaces and technologies being fitted to new cars, according to the latest J.D. Power Initial Quality Study. Overall, the industry average for problems per 100 vehicles climbed three percent, to 116 issues reported in the first 90 days of ownership.
Vehicles from the General Motors' family were dominant, with Buick, Chevrolet and GMC capturing more individual IQS segment awards than any other manufacturer. Despite its well-publicized issues, six GM vehicles (Buick Encore, Chevrolet Malibu, Chevy Silverado HD, Chevy Suburban, GMC Terrain and GMC Yukon) were given IQS awards for their respective segments.
Hyundai was ranked the best overall mass-market brand, with just 94 issues in every 100 vehicles reported in the first 90 days. Parent Hyundai Motor Company, meanwhile, trailed GM with five vehicles winning their segments, including the Hyundai Accent, Elantra and Genesis, as well as the Kia Cadenza and Sportage.
Tue, 09 Jul 2013
Porsche's Performance Plug-in Preamble
By the end of this year, Porsche will be producing as many plug-in vehicles (two) as mainstream automakers such as Toyota, Chevrolet and Honda. Before the 2015 918 Spyder hybrid supercar goes on sale in the US, though, it will be warming its customers up to the idea of a plug-in model with the 2014 Panamera S E-Hybrid. A step up from the previous Panamera S Hybrid, the new plug-in Panamera adds a more powerful and advanced electric drive system that pledges to deliver the performance expected of a Porsche with the added benefit of improved fuel economy and reduced emissions.
Going on sale in November, the Panamera S E-Hybrid is aimed at customers also considering the upcoming plug-in version Mercedes-Benz S-Class, but the car's dimensions and performance could make it a competitor for Tesla Model S customers. We headed to Germany at Porsche's invitation to see how well it performs, as well as check out the full range of newly refreshed Panamera models, which now numbers nine offerings - although we're still waiting for a production version of the gorgeous Sport Turismo wagon concept.