1999 Porsche 911 Carrera Convertible 2-door 3.4l, Includes Iphone 4s For Winner! on 2040-cars
Year:1999 Mileage:96000
Location:
Fair Oaks, California, United States
!! INCLUDES A IPHONE 4S WITH THE CAR !!
I am selling my 1999 Porsche 911 Carrera. The car has a clean title and runs great! The odometer just hit 96k, and I have a book full of service records. Registered until AUG 2015 and Smog check done. 5 speed Tiptronic transmission, ICE COLD A/C, Convertible top works perfectly, 19" staggered black wheels with near new tires, Power windows, both seats, mirrors. Recently installed new brakes including a full set of cross drilled rotors. It has a VERY nice stereo system installed including a Pioneer "App Radio 2" touch screen Double Din receiver that links up to the INCLUDED APPLE IPHONE THAT I WILL GIVE YOU WITH THE CAR!! The speakers have all been upgraded and connected to an amplifier so they sound amazing. The front bumper was re-sprayed so it is free of rock chips. The only issue with the car that I know of is the rear plastic window, it is just cloudy from sun exposure ( a VERY common issue with 1999-2001 Porsche Carrera's ). If you have any questions please let me know and I will answer as fast as I can.

REAR MAIN SEAL, WATER PUMP, AND SERPENTINE BELT CHANGED ALREADY!!

Thanks,
Jordan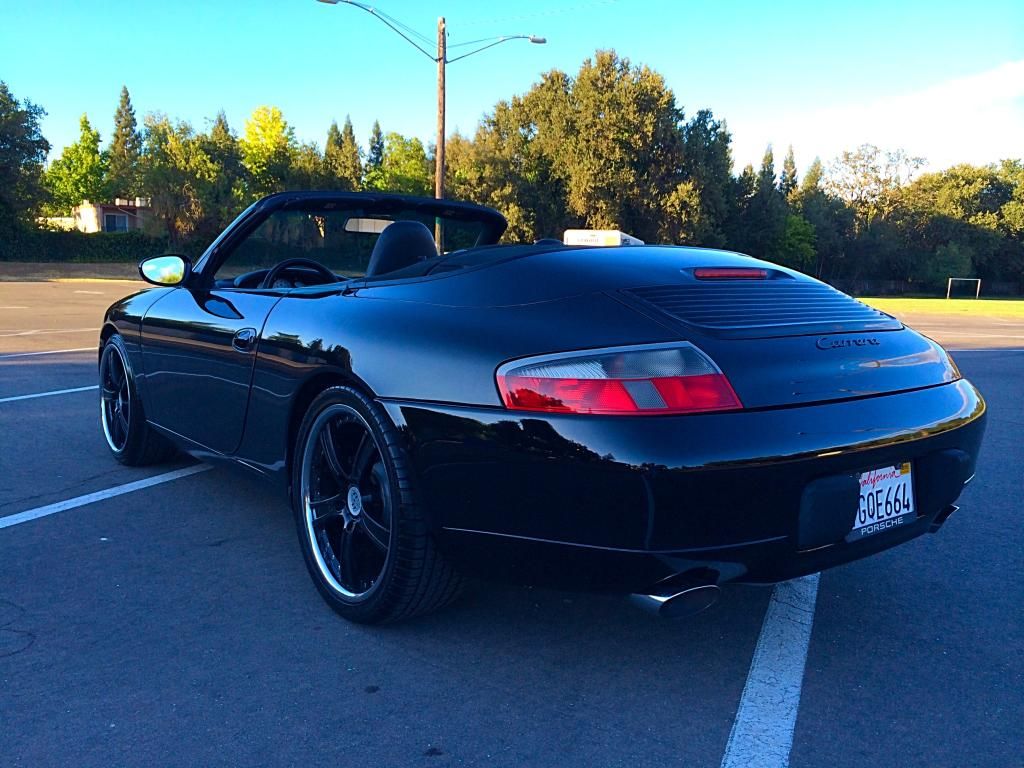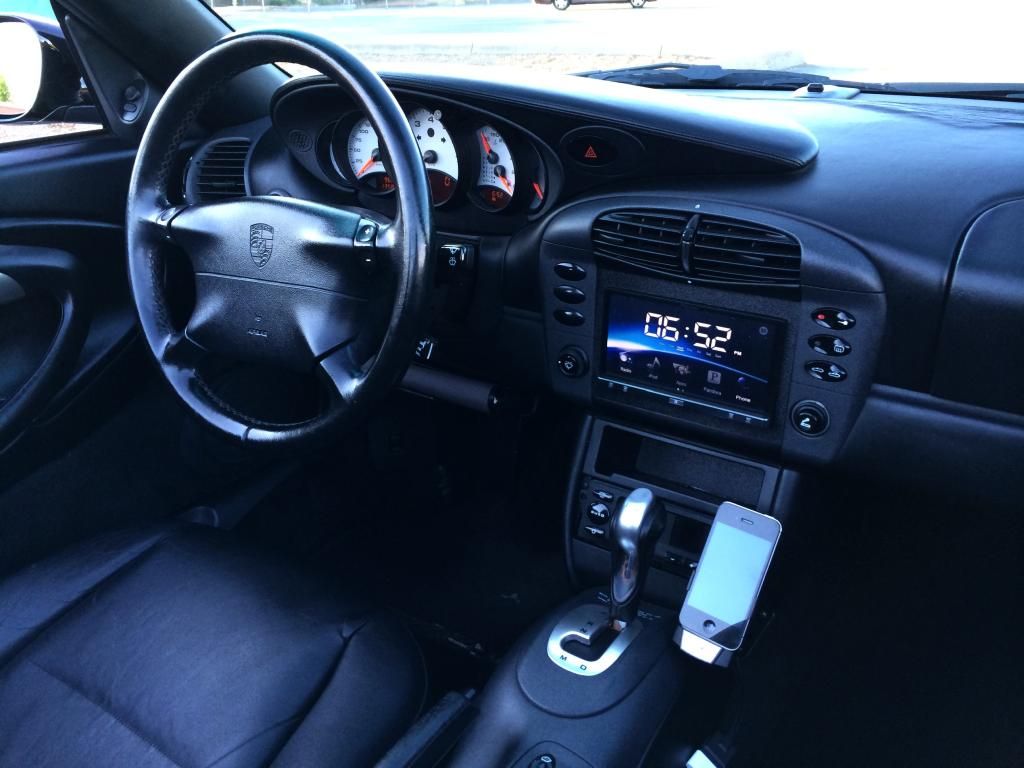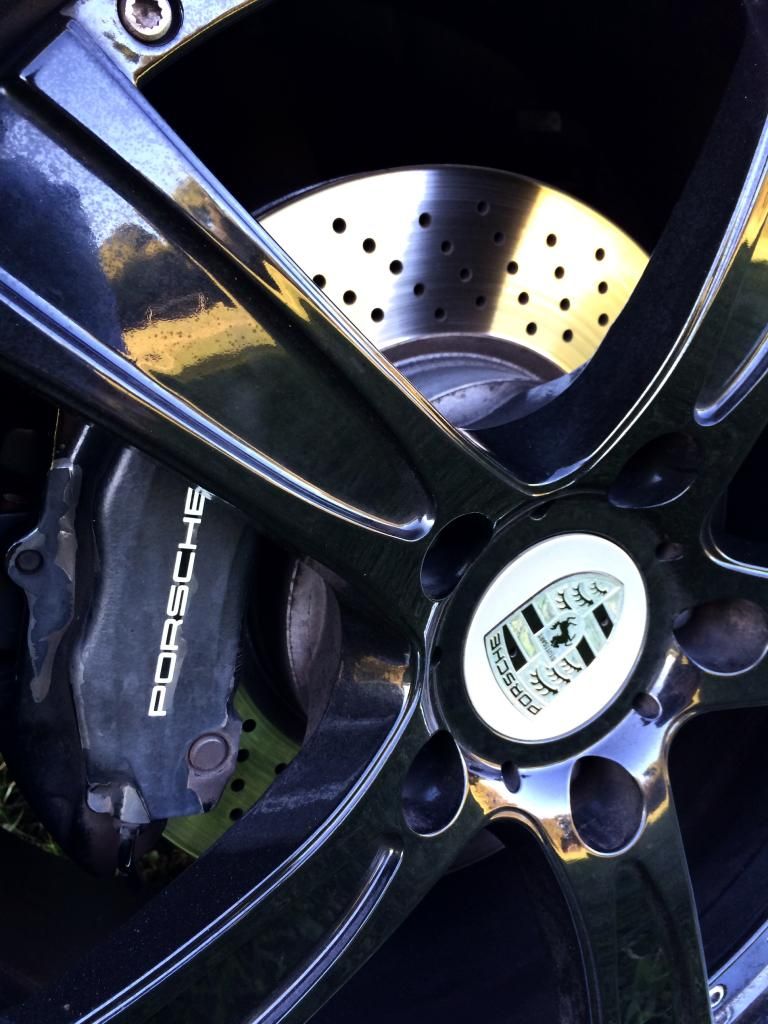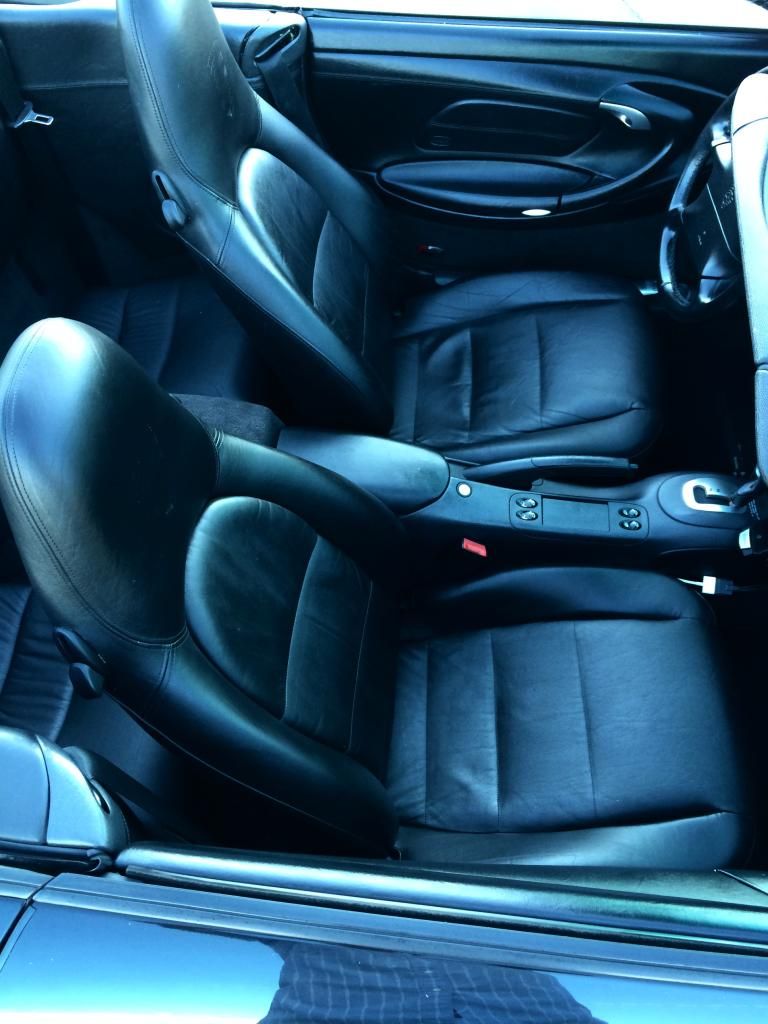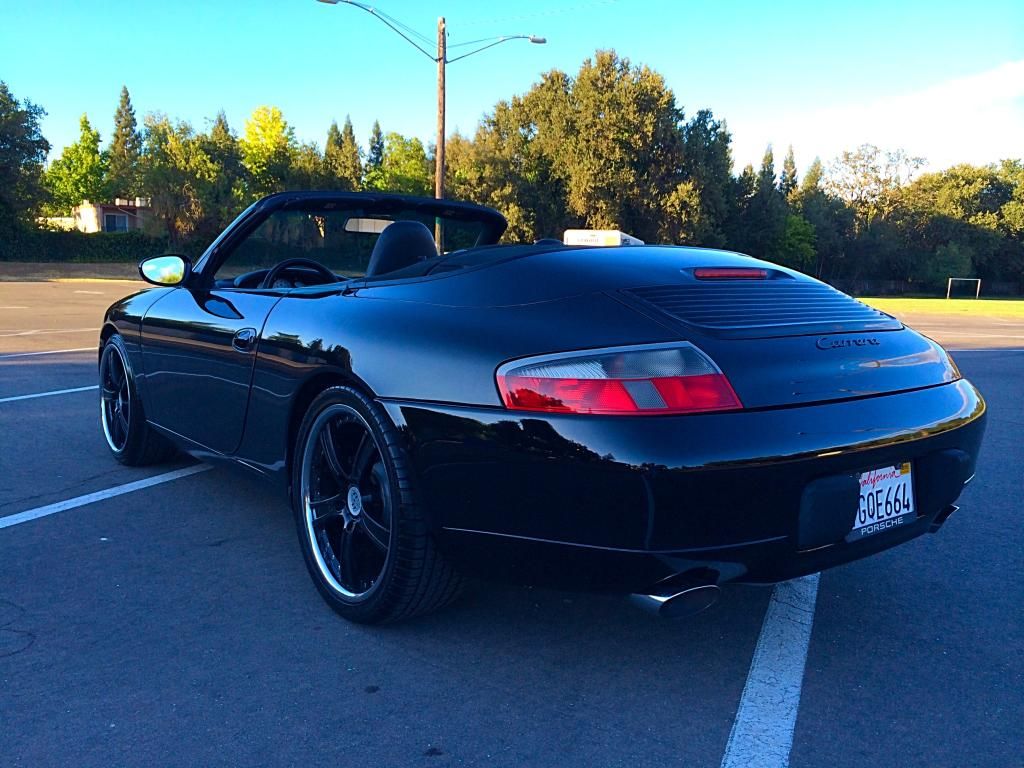 Porsche 911 for Sale
Auto Services in California
Automobile Parts & Supplies, Tire Dealers, Automobile Accessories
Address: 730 Salem St, Temple-City
Phone: (818) 549-9700
---
Auto Repair & Service, Automobile Inspection Stations & Services, Automotive Tune Up Service
Address: 143 E 16th St Ste A, Newport-Beach
Phone: (949) 650-2332
---
Automobile Body Repairing & Painting
Address: 12228 6th St, Rancho-Cucamonga
Phone: (909) 944-2777
---
Automobile Parts & Supplies, Auto Body Parts
Address: 501 e. Sixth St, Woodcrest
Phone: (951) 340-0001
---
Auto Repair & Service, Automobile Inspection Stations & Services, Automobile Electric Service
Address: 1800 Richard Ave, Monte-Vista
Phone: (408) 970-0466
---
Auto Repair & Service, New Car Dealers, Used Car Dealers
Address: 2101 E Cross Ave, Goshen
Phone: (888) 221-4938
---
Auto blog
Mon, 26 Aug 2013
Porsche has released another batch of images of its LMP1 competitor preparing for its debut season in 2014. This isn't the first we've seen of the new car, as June saw four images of the new racer undergoing testing. Where those images looked merely like someone taking pics during the test, the 11 new images seen above have all the hallmarks of highly polished PR shots.
That aside, the camo-covered cars still provide another look at what the new LMP1 car will look like when it arrives next season. The taillights follow the example set by Audi, by vertically mounting ultra-thin LEDs on the tips of the rear wing, while the LED headlights sport the four-prong look that Porsche has been pushing of late. Besides those two items, its difficult to make out many details due to the amount of camo.
Porsche's LMP1 effort will be focused on the FIA World Endurance Championship, which will see the revered brand return to the top flights of the 24 Hours Of Le Mans with F1 ace Mark Webber behind the wheel. As we've mentioned before, the German brand has set up a dedicated microsite that will cover its newest racer's progress.
Sat, 22 Mar 2014
When the second generation of the four-door Porsche Panamera launches, it will likely be riding a new platform, complete with an all-new family of V6 and V8 engines, according to a report coming out of the UK.
Autocar reports that the so-called MSB platform will likely underpin the Panamera, and it could be shared with Bentley, provided the Volkswagen-owned, British-built brand commits to the architecture. As for the engines, it's reported that they'll have a sportier character than the V6s and V8s being built for Volkswagen and Audi's vehicles.
"Porsche will have its own new V8 that will be common to the new MSB platform," Porsche's chief engineer, Wolfgang Hatz, said. "It's a family for the next 10 years of cars." Whether the V8 and V6 will be used outside of the Panamera line, though, remains unclear. There's also no mention of what place turbocharging would have with the new engines.
Wed, 04 Jun 2014
Today, one of the most exciting track toys available is the Porsche 911 GT3. Its forbearer, though, was an altogether different beast that was every bit as exciting. Yes, we're talking about the old 911 Carrera RS that blessed the early 1970s. With a mere 1,580 cars built, meant specifically to satisfy the FIA's homologation requirements, the RS is one rare pre-Malaise era cars.
Complete with a 2.7-liter flat-six engine, this RS of Mark Haddawy is one of the earlier examples of the breed (later cars received a larger, 3.0-liter engine). Still, it can scamper to 60 miles per hour in a very respectable 5.6 seconds and will happily hit 150 mph in a straight line. Sporting Porsche's iconic duckbill rear spoiler, the equally iconic Fuchs wheels, as well as slew of options, as Haddawy points out, each of the nearly 1,600 RS models is its own unique iteration on the Porsche performance formula.
Take a look below for the latest video from the crew at Petrolicious.