1999 Porsche 911 Carrera Convertible 2-door 3.4l, Includes Iphone 4s For Winner! on 2040-cars
Year:1999 Mileage:96000
Location:
Fair Oaks, California, United States
!! INCLUDES A IPHONE 4S WITH THE CAR !!
I am selling my 1999 Porsche 911 Carrera. The car has a clean title and runs great! The odometer just hit 96k, and I have a book full of service records. Registered until AUG 2015 and Smog check done. 5 speed Tiptronic transmission, ICE COLD A/C, Convertible top works perfectly, 19" staggered black wheels with near new tires, Power windows, both seats, mirrors. Recently installed new brakes including a full set of cross drilled rotors. It has a VERY nice stereo system installed including a Pioneer "App Radio 2" touch screen Double Din receiver that links up to the INCLUDED APPLE IPHONE THAT I WILL GIVE YOU WITH THE CAR!! The speakers have all been upgraded and connected to an amplifier so they sound amazing. The front bumper was re-sprayed so it is free of rock chips. The only issue with the car that I know of is the rear plastic window, it is just cloudy from sun exposure ( a VERY common issue with 1999-2001 Porsche Carrera's ). If you have any questions please let me know and I will answer as fast as I can.

REAR MAIN SEAL, WATER PUMP, AND SERPENTINE BELT CHANGED ALREADY!!

Thanks,
Jordan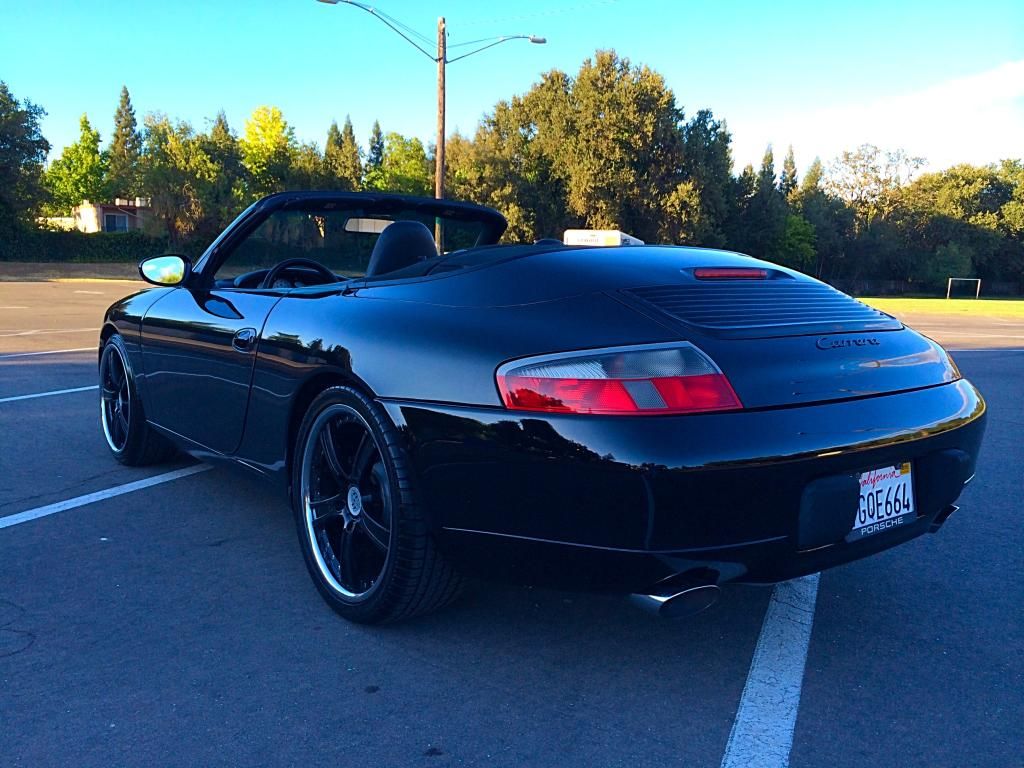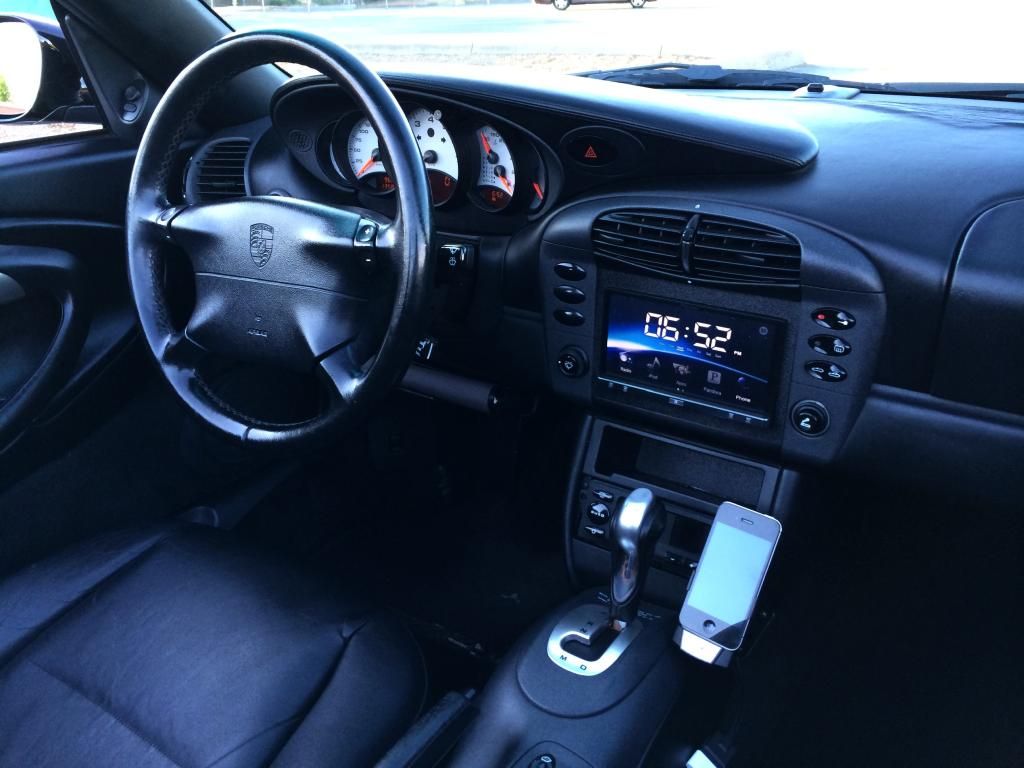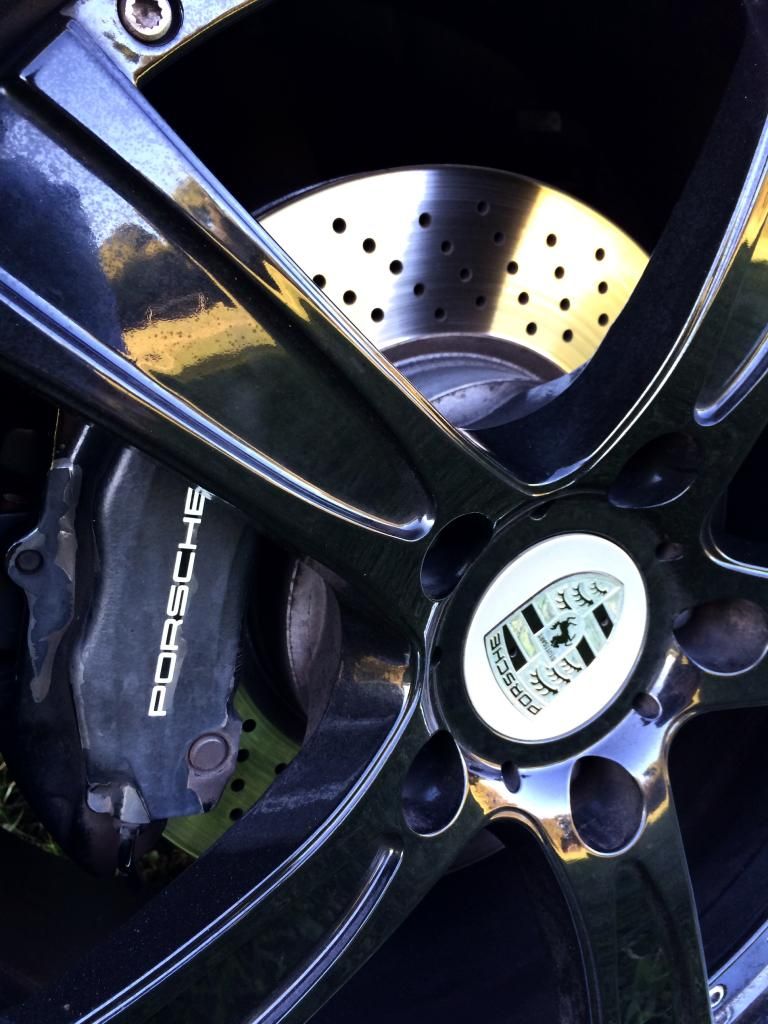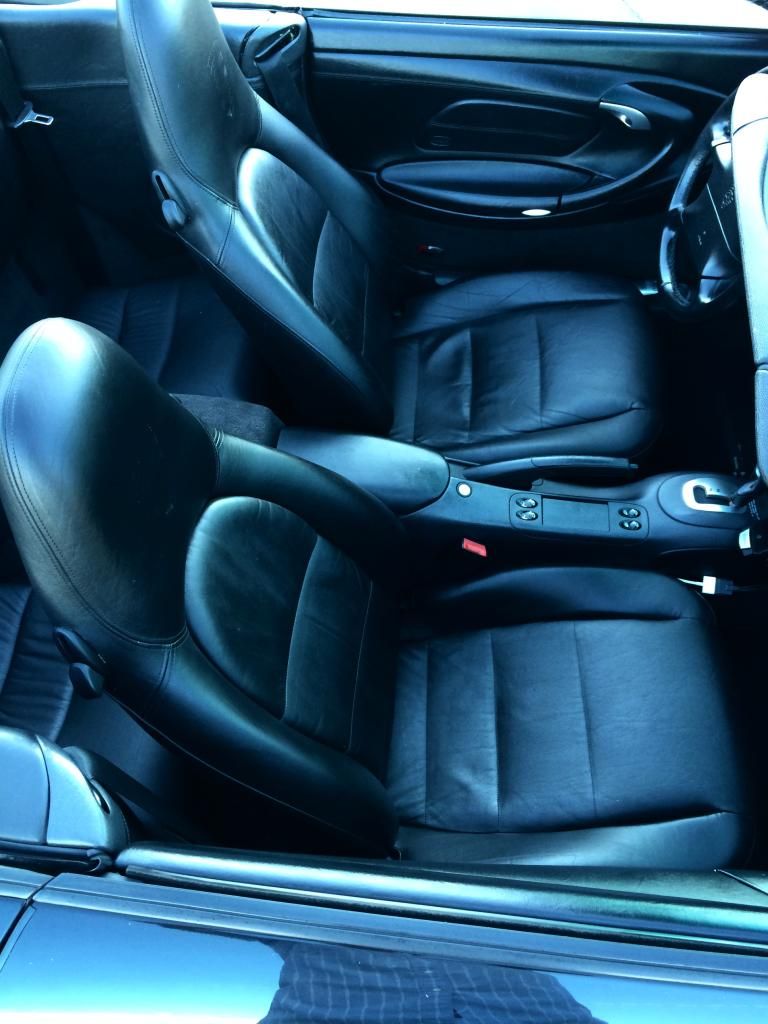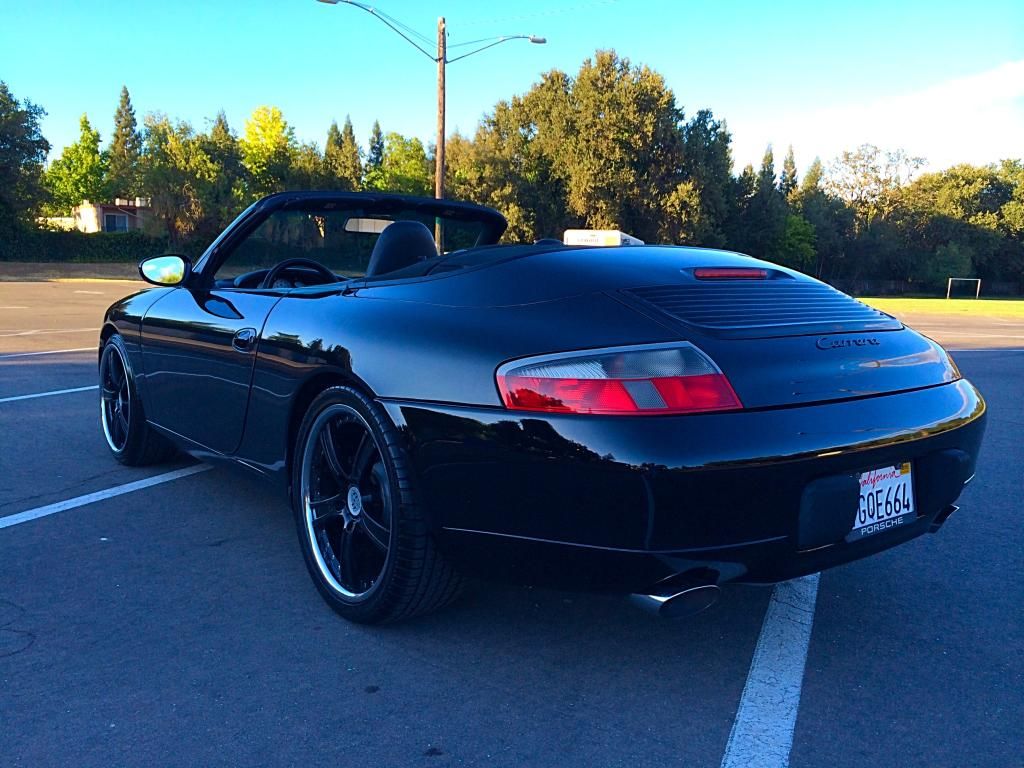 Porsche 911 for Sale
Auto Services in California
Auto Repair & Service
Address: 15 Auburn Ave, Baldwin-Park
Phone: (626) 355-2553
---
Auto Repair & Service
Address: 611 Galaxy Way, Salida
Phone: (209) 661-1017
---
Auto Repair & Service, Windshield Repair, Windows
Address: 7500 Folsom Blvd, Gold-River
Phone: (916) 381-8144
---
Automobile Body Repairing & Painting
Address: 709 N Gramercy Pl, Commerce
Phone: (323) 465-2100
---
Auto Repair & Service, Door & Window Screens, Window Tinting
Address: Dulzura
Phone: (760) 471-8939
---
Auto Repair & Service, Windshield Repair, Glass-Auto, Plate, Window, Etc
Address: 9157 W Sunset Blvd, Century-City
Phone: (323) 332-6015
---
Auto blog
Mon, 28 Jan 2013
It took 24 hours to run the race, but it was the last one was stuffed with the high action as four cars were still trying to figure out how to gain victory on the track and in the pits. Along with the obligatory crashes, spins, mechanical issues and retirements had come numerous penalties, a double-digit number of full-course yellows and two hours of fog that turned early Sunday morning into a stretch of parade laps.
The final hour would make up for the morning - drivers who might have been happy just to get on the podium had a shot at victory as the end of the race approached, and that turned into a few gambles that paid off, and at least one that didn't...
Thu, 05 Jun 2014
Meet the facelifted Porsche Cayenne. Our eagle-eyed spy shooters captured this example of Porsche's freshened SUV virtually devoid of camo, giving us our clearest look yet at what the eventual mid-cycle work will do to the strong-selling Cayenne.
The overall changes do, indeed, look minor, with a reprofiled intake being the most obvious item. The headlights are still covered, so we don't know what kind of jeweling has been done, but the shape does appear identical to the current model. Overall, the changes appear totally in line with a mid-cycle refresh.
As we explained previously, a plug-in Cayenne is on the way. It will join a crop of engines that is likely to be similar to what's on offer today, with naturally aspirated, turbocharged, hybrid and diesel variants released over time.
Thu, 09 May 2013
In what must have looked and sounded to motorists on the M6 like an invasion of The Swarm, a parade of 50 enthusiast gems leaving a charity event were caught shooting down the on-ramp and merging into traffic. There were plenty of Porsches joining the 959 and Ducktail above, Aston Martins going back to the badboy V8 of the last millennium, a Ferrari Testarossa, a TVR and numerous other Easter eggs.
There were not, however, plenty of turn signals, with someone counting just five among the fifty engaging in proper use of the blinker. One reason put forth for that is the same reason we're posting this video, which is from last Summer, below: "because supercar." Enjoy.