1970 Porsche 911 T 2 Owner, Matching Numbers, Rust Free Cal. Car Over 80 Pics on 2040-cars
Year:1970 Mileage:104000 Color: was a solid burgundy
Location:
Ceres, California, United States
HISTORY
V.I.N. 9110121920
Engine # 6106863
Up for auction here is my 1970 Porsche 911T. This is a 2 owner rust free California car. I purchased this car in 1984 when I worked at a Porsche Dealership in Sunnyvale California, it was a trade in from the original owner. Car was originally purchased at Anderson Behel Porsche in Santa Clara Ca. The previous owner mainly serviced the car at the dealership and followed a particular mechanic (Hans Modderman) from A/B Porsche to Sunnyvale Porsche and also a short period at a private shop (Modderman Porsche in Mnt. View Ca.).
CONDITION
When I purchased this car in 1984 I was 20 y.o. and wanted to make it my own by changing a few minor things during the restoration, I changed the front bumper to an S style bumper, the original interior was 2 tone black and tan and I changed it to all black leather, the exterior color was a solid burgundy 2424 and I changed it to 1981 Porsche wine red metallic. I also updated the timing chains and tensioners. I still have and will include in the sale the original style front bumper and tan door cards.
When I bought the car it had about 100k miles on it, in the 30 years I have owned it I have put less that an additional 5k miles on it.
When I completed the restoration in 1986 it was a very high quality job and the car won the 3 local car shows it entered. since then it has spent the better part of the past 30 years in my garage. It hasn't been driven or even started in over 15 years. Even though it's been a long time I do remember the car ran VERY good with great power and throttle response, although it did smoke for about 5 minutes when I would start it up, i'm sure much of this was due to how infrequently I drove it,but I think it would be a safe bet that at least it could use new piston rings dew to age and that it has been sitting so long. the 5 speed trans went through all the gears smoothly and never popped out of gear, though to me it seamed a little noisy but every other early 911 I've been in since had a somewhat noisy gearbox too. the motor leaks VERY little oil, I have included a picture of my garage floor where the car has been parked for the past 20+ years with no drip pan.
BODY
When I restored the car in the mid 1980's I put an emphesus on quality, and though the body had no significant damage it did have door dings, I repaired them and skim coated and blocked every panel before priming and reblocking the body until it was perfect. the bodywork has held up very well over the years. detailed flaws in the body are as follows 1. Two quarter sized dings in the left fender(wing). 2. two tiny bubbles in the right rear quarter panel (pictured), these are in the primer or basecoat, I assure and guarantee these are not rust! I wont detail all paint flaws because whom ever buys this car will obviously want to restore it anyway. I will say that it has many scratches and the 25+ year old clearcoat is obviously very oxidized.
This being a California car all its life and stored most of it, rust is a NON factor, please check all detailed photos and recognize how pristine the normal "problem areas" are....i.e.floor pans,front apron and even the battery boxes! All panel gaps line up correctly and doors open and close as they should with that distinctive "ting" you hear when a 911 door closes.
Except for a rock chip in the windshield all the glass is original and in good shape. during the restoration I had the windows film tinted and the rear windscreen tint is now bubbling, probably not an issue because the new owner will probably remove all the tint anyway. It has the original non fixed rear wing windows, they open and close and fit well although I never installed the clasps because I had intended to replace them with stationary windows and didn't want to put holes in the headliner to install the clasps. I have and am including the original window clasps.
Most of the brightwork has been painted trim black (at the time I just thought it was a better look) Can easily be polished off to be original. the left horn grill is broken and will need to be replaced. During the restoration I removed the rocker decco trim and replaced it with a light coat of body schuts and then painted over it (again I thought it was a better look), I can assure you this was NOT done to hide any rust issues! Car has 5! original equiptment 15X6 Fuchs polished and painted the the color of the car also has polished and hand painted wheel caps and polished lugs including "Porsche" key locking lugs. Tires are brand new 30 year old B.F. Goodrich 50 series Euro T/A's. though the tires have 95% tread and hold air, they are very old and cracking, I would suggest replacing them.
INTERIOR
when I restored the car 25+ years ago I had the original seats redone in black leather, with less then 5k miles since the resto they are still in great shape although the passenger seat needs to be cleaned. Carpets are in great shape aswell (although not factory correct). headliner is as new with NO sagging, no stains, no tears. door panels are in great shape although the fold down pockets have the normal warping, the stationary door pockets need to be tightend up a little or just recovered. rear leather package tray and side panels are not perfect but are in very very good shape. The dash cap is warped,cracked, separated at the seam and basicly trash in my opinion. overall other than the dash cap the interior is in great shape.
I have included 80 full size pictures with this add and given a very detailed and honest discription. please check all the pictures before you ask questions, if you do have any questions please ask before you bid.
In conclusion this is a great rust free California car waiting for its next restoration.
At the end of auction I will require a $1000 non refundable deposit within 24 hours of auctions end. the balance must be paid within 7 days via cash, cashiers check or bank transfer. car will not be released until paid in full.
If you have any questions please ask before bidding!
Please don't bid unless you have the funds available to complete the purchase!
I welcome overseas bidders.
Buyer must arrange shipping.
If an overseas buyer wins the auction I will prep the car for shipping, I am familiar with the strict guidelines for international shipping and will pressure wash engine and undercarrage thoroughly.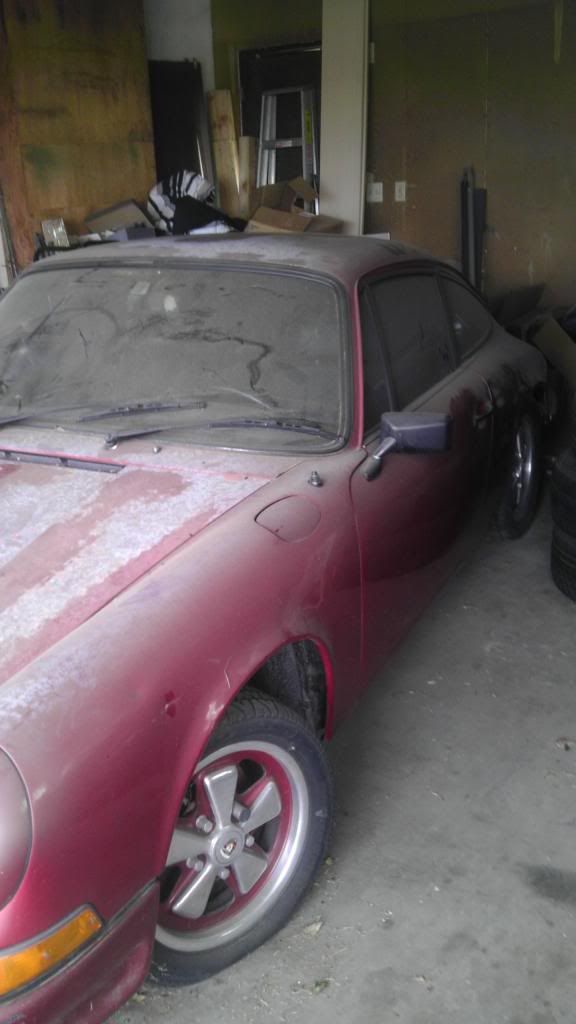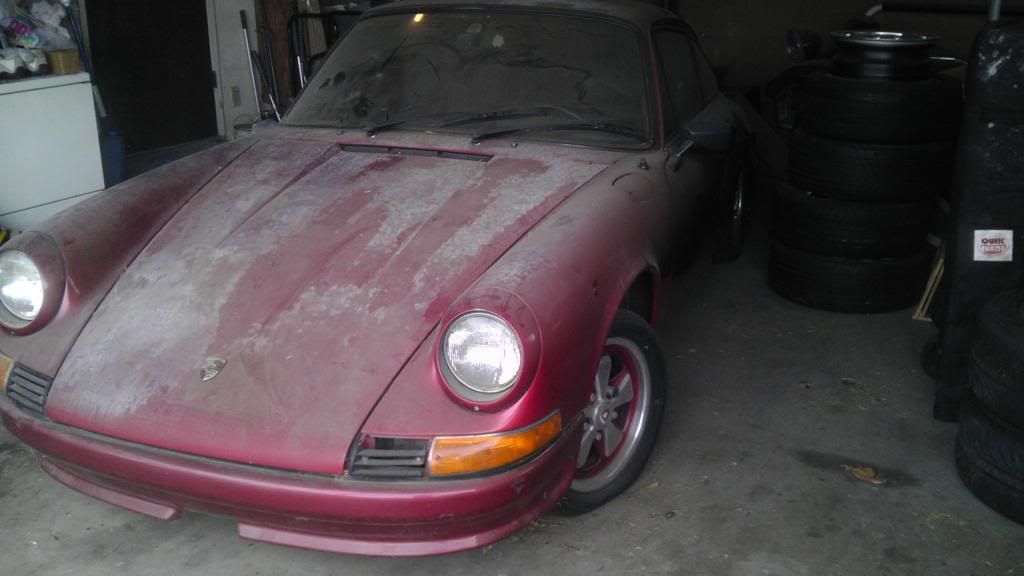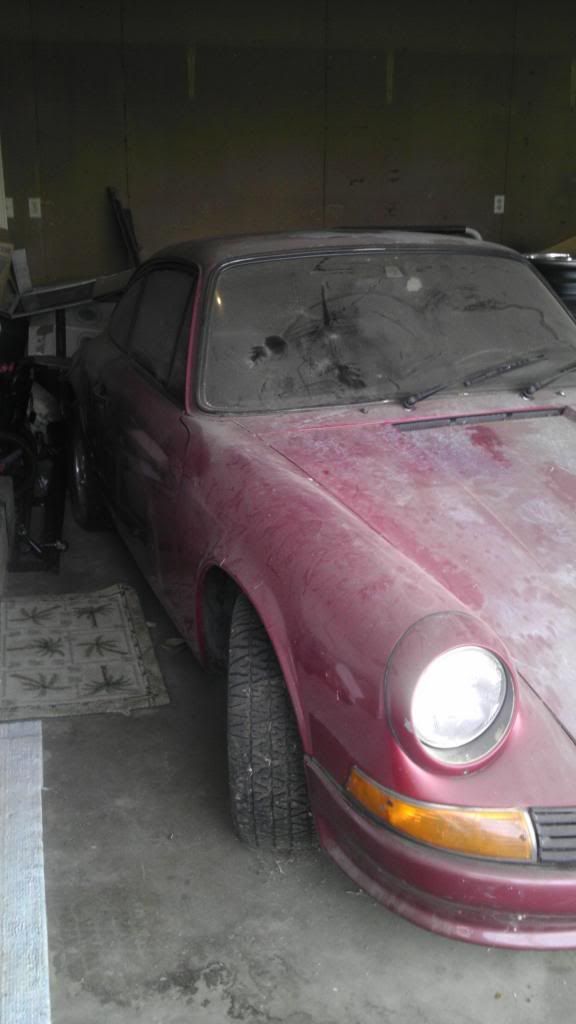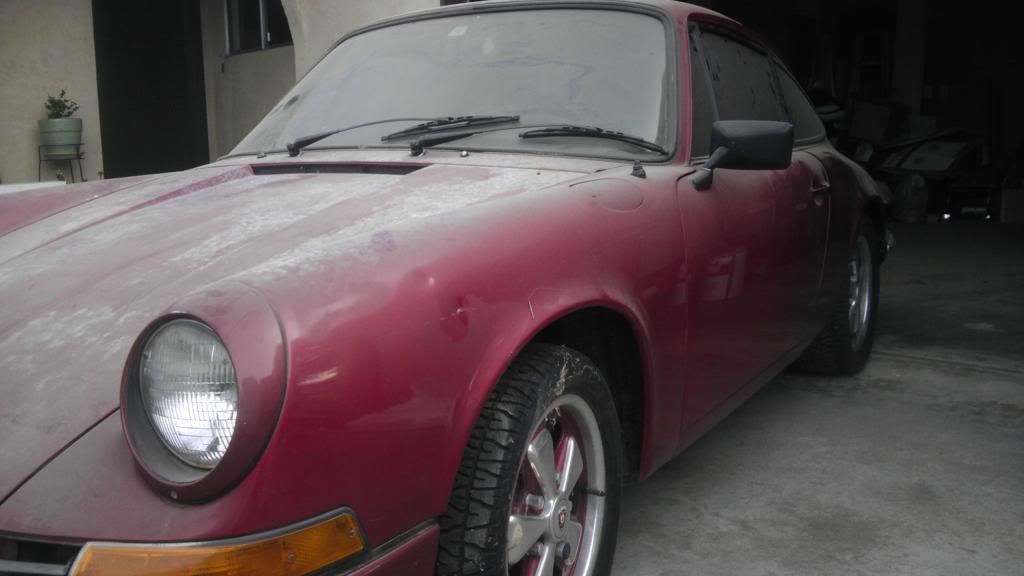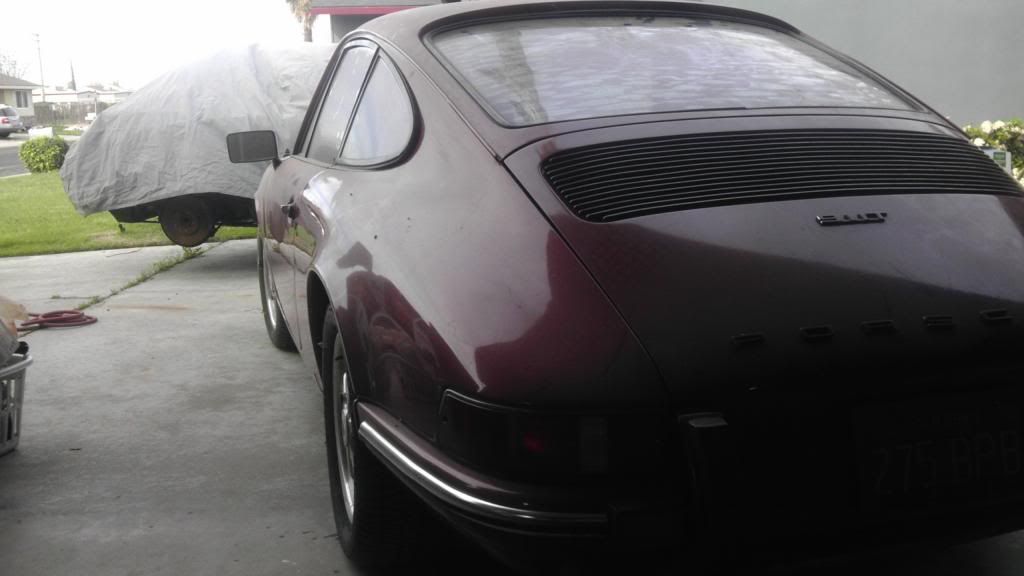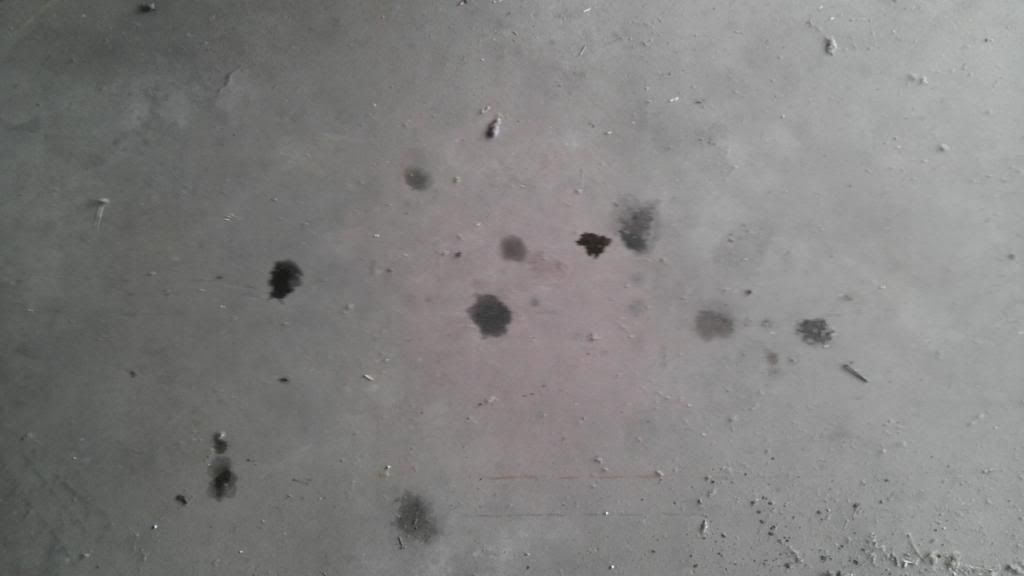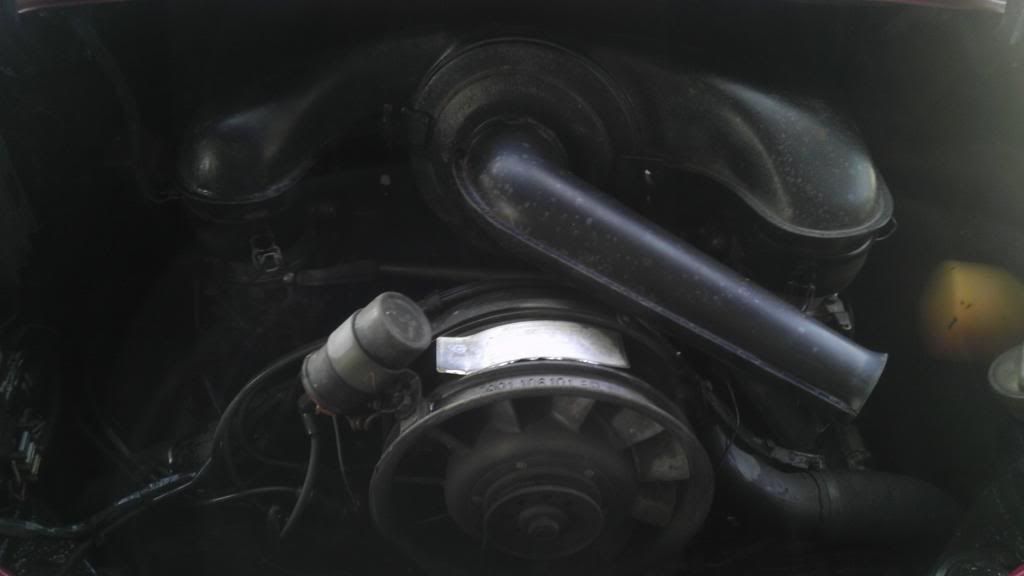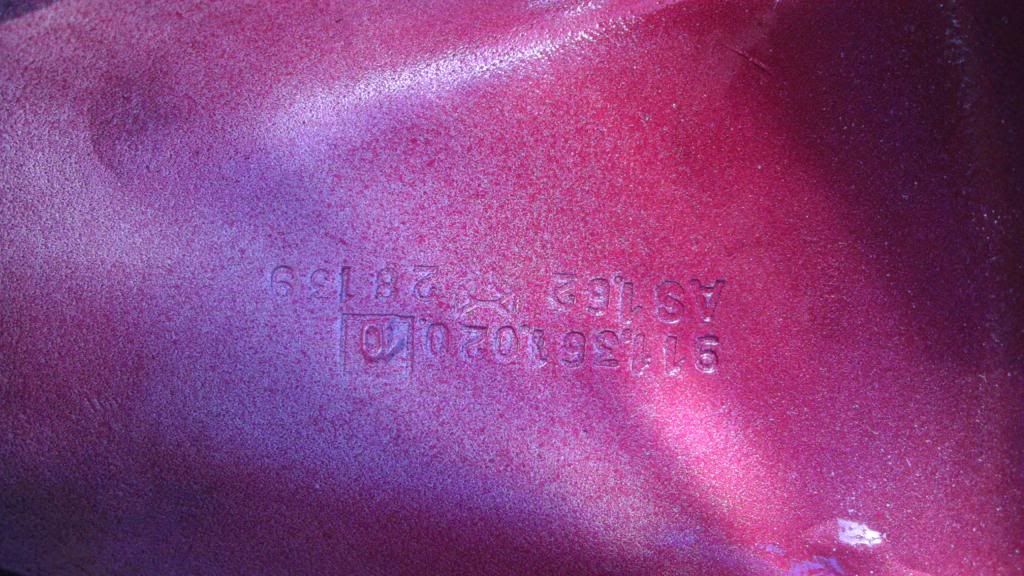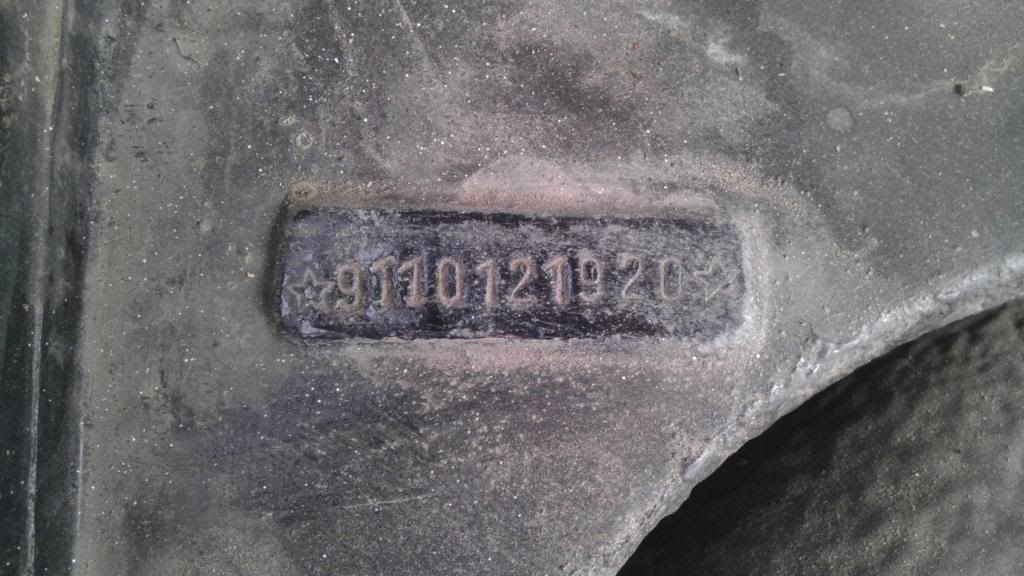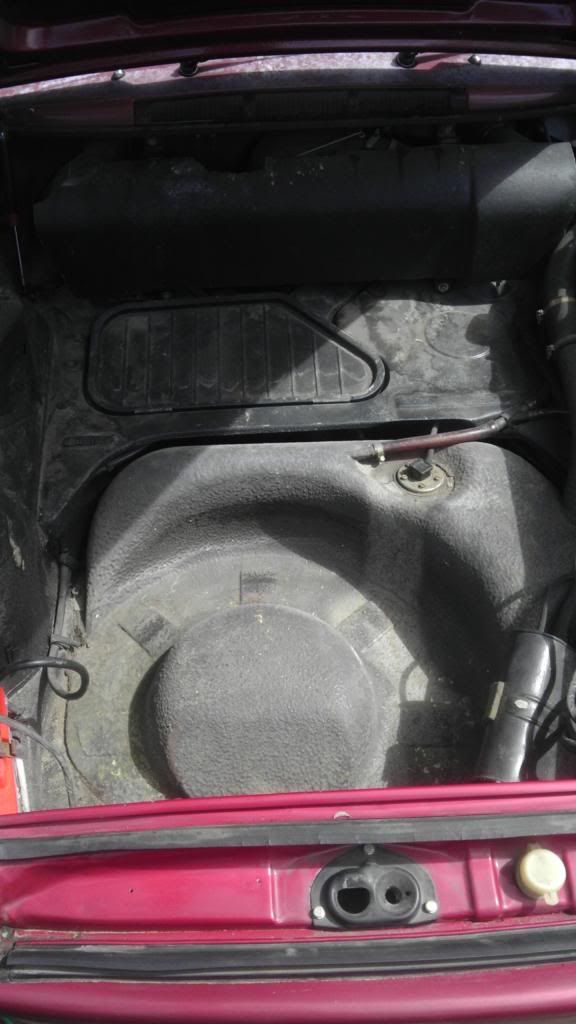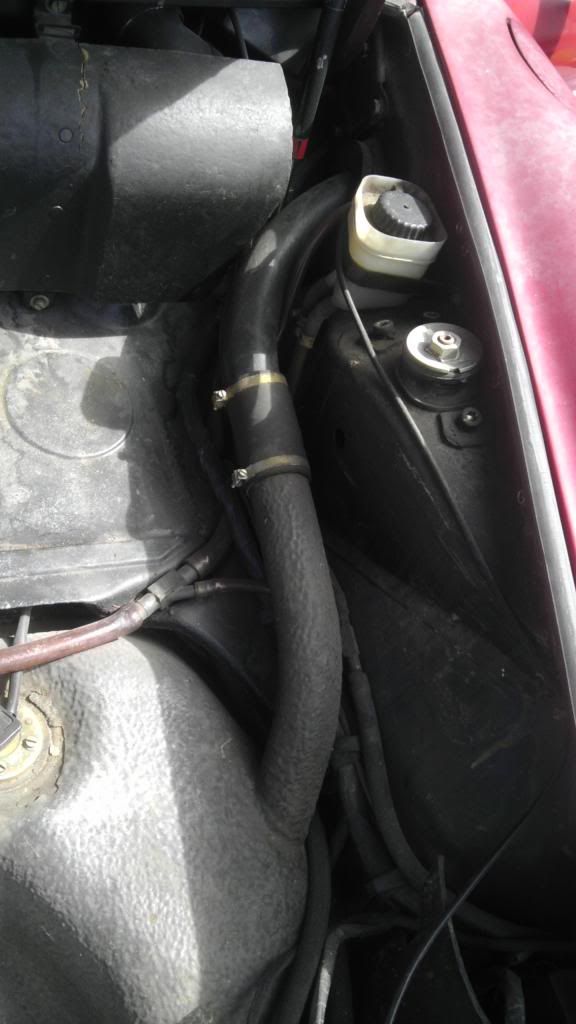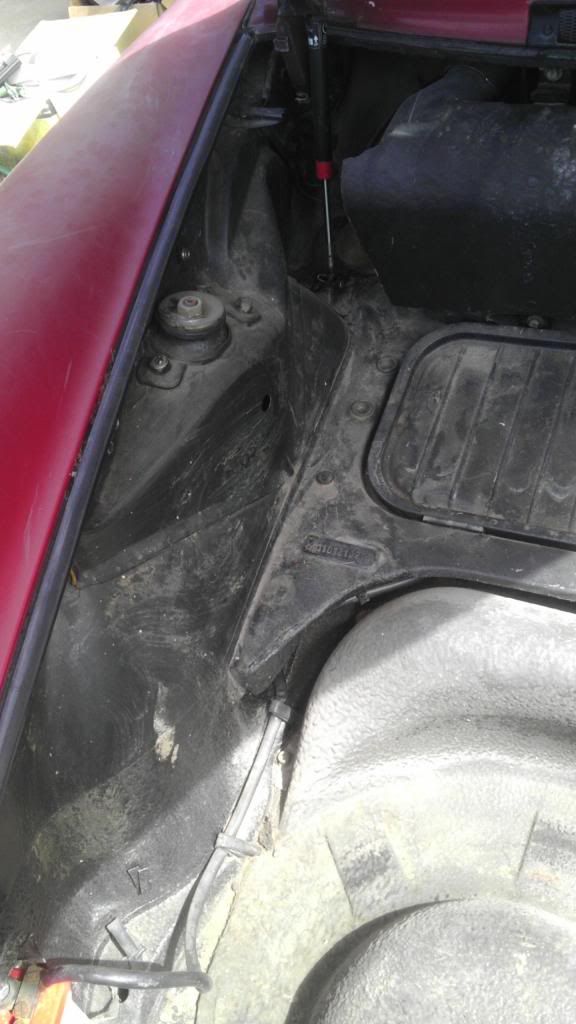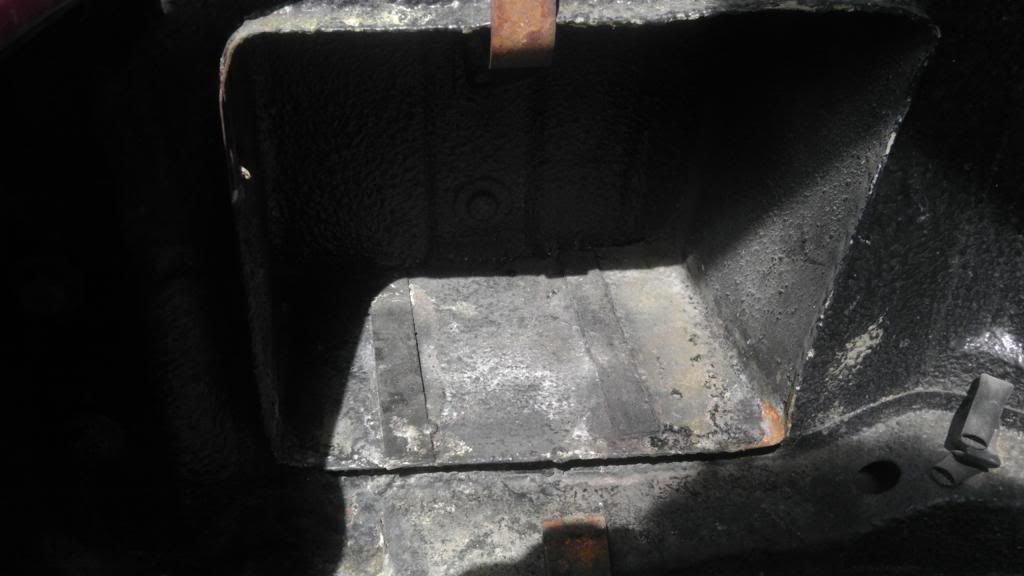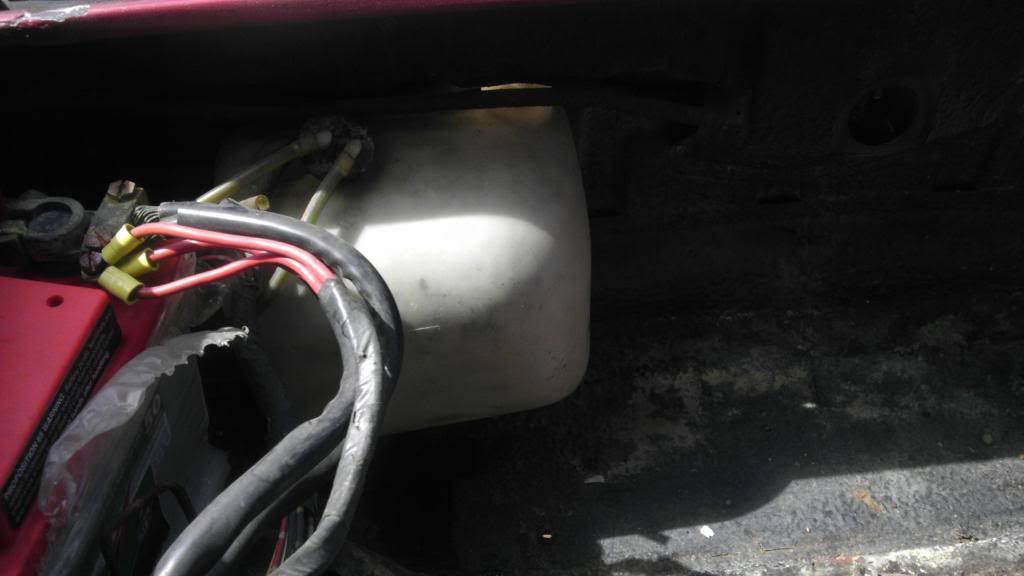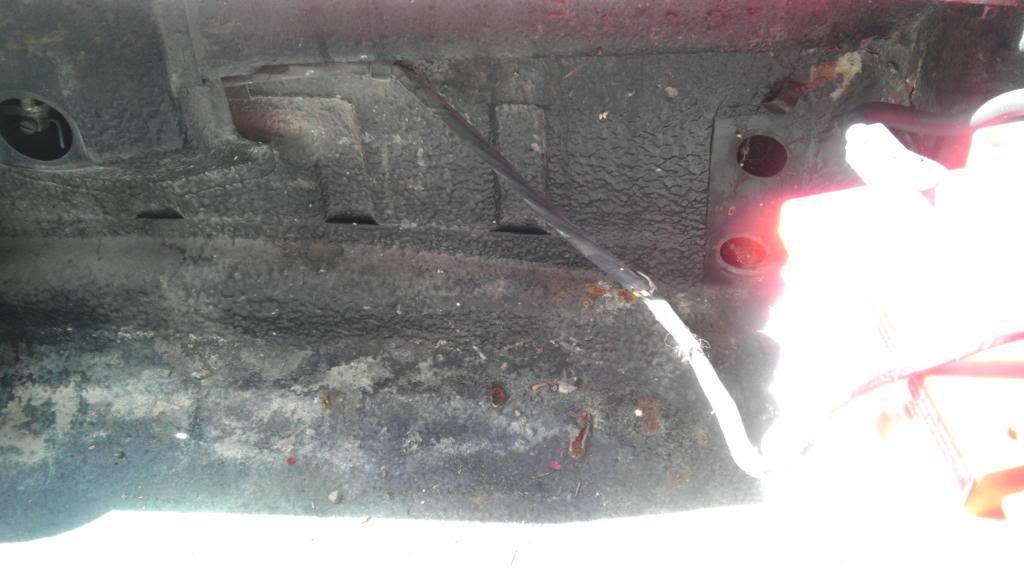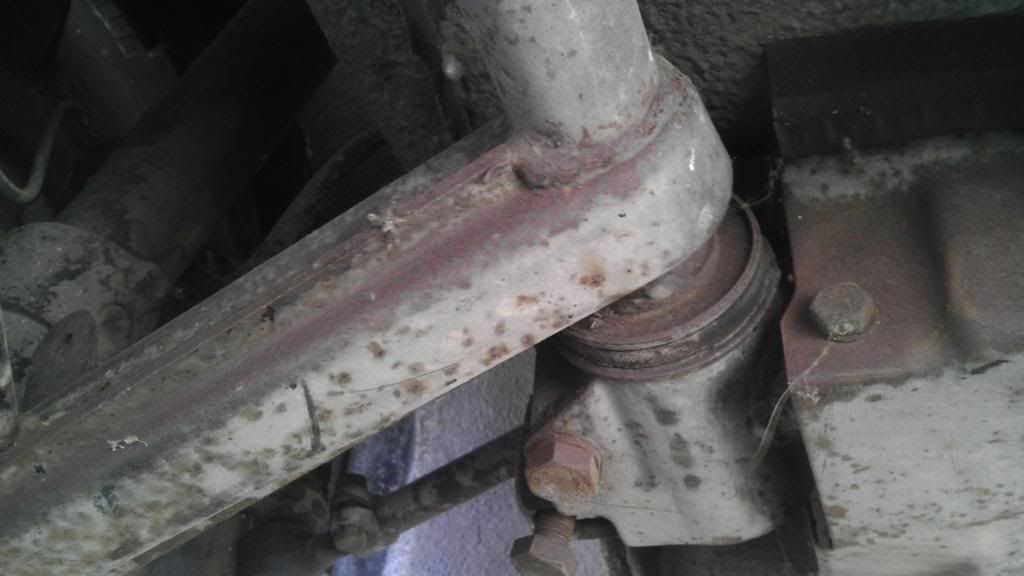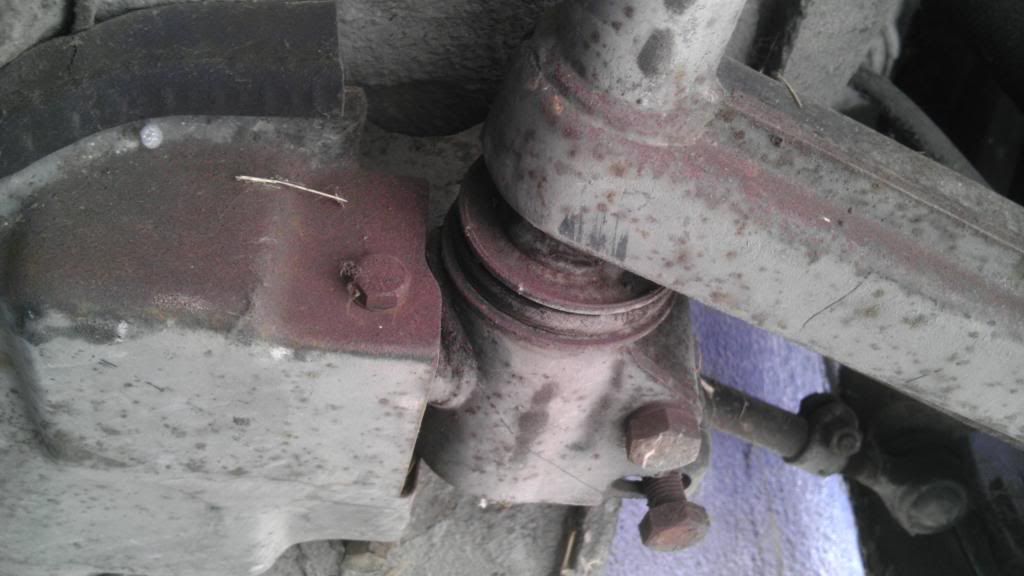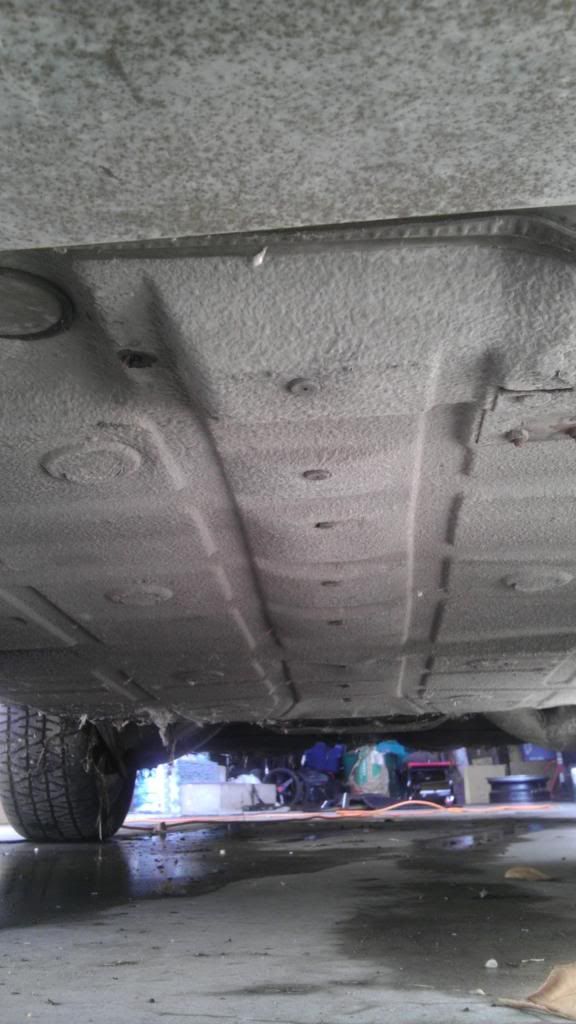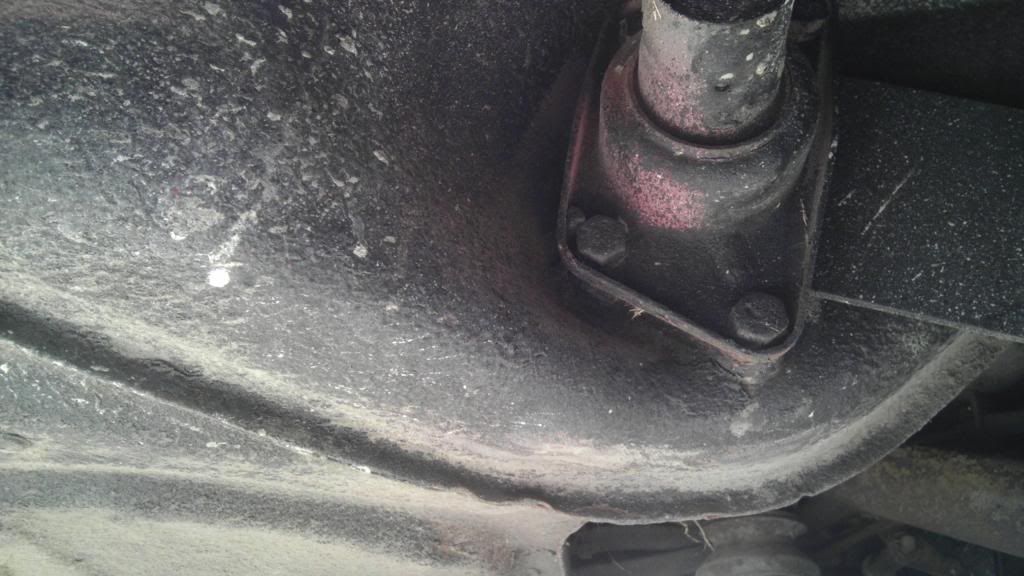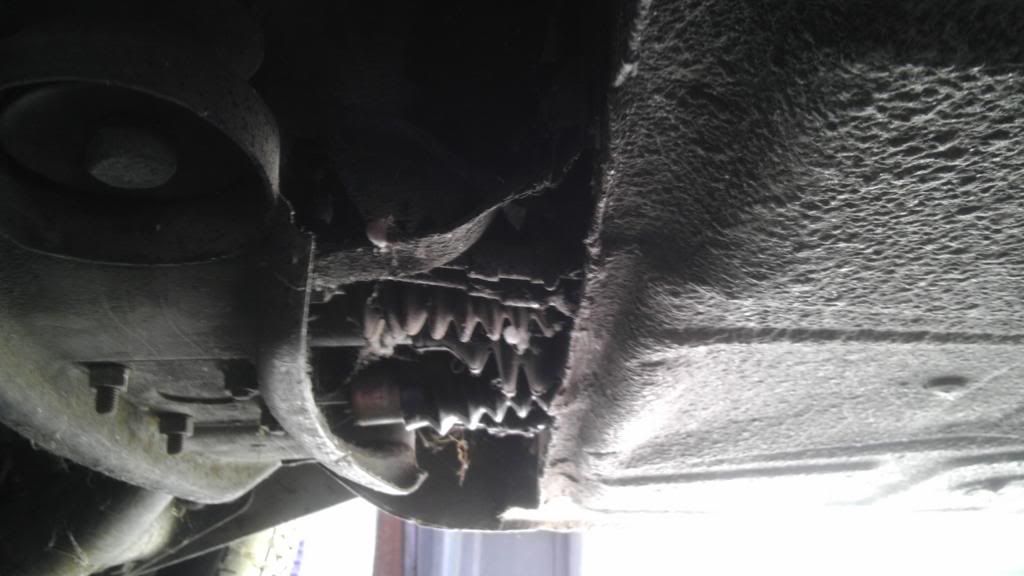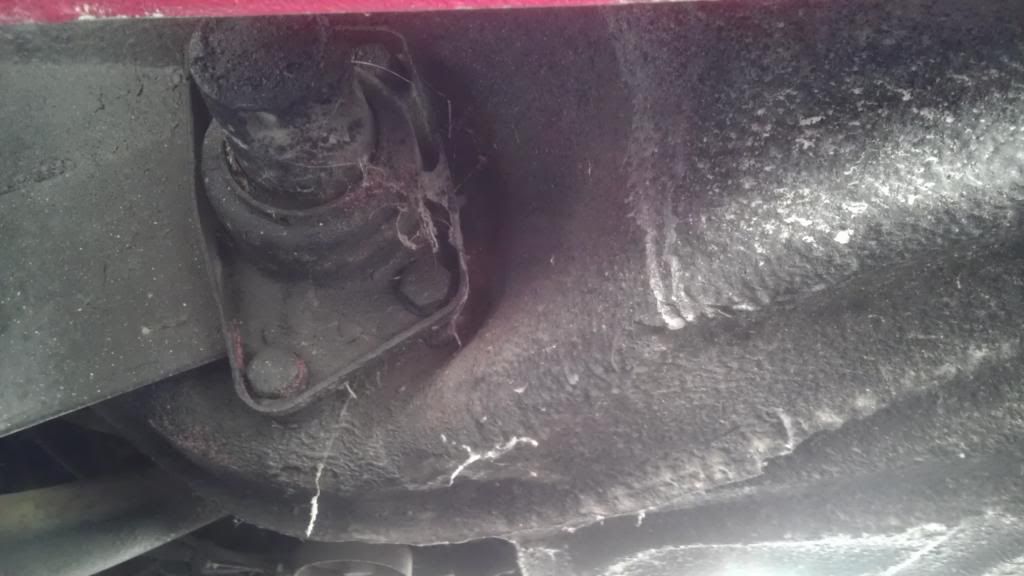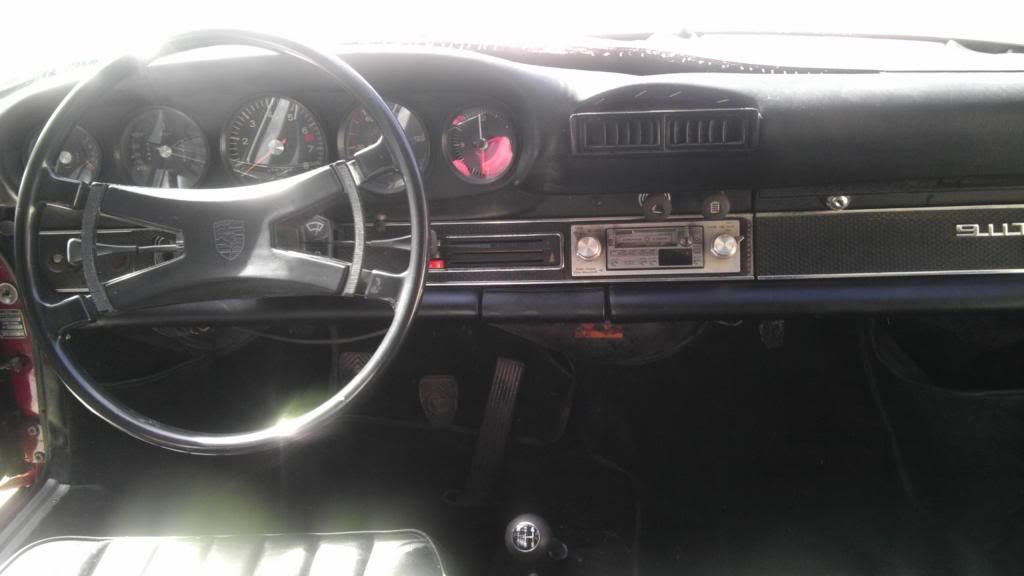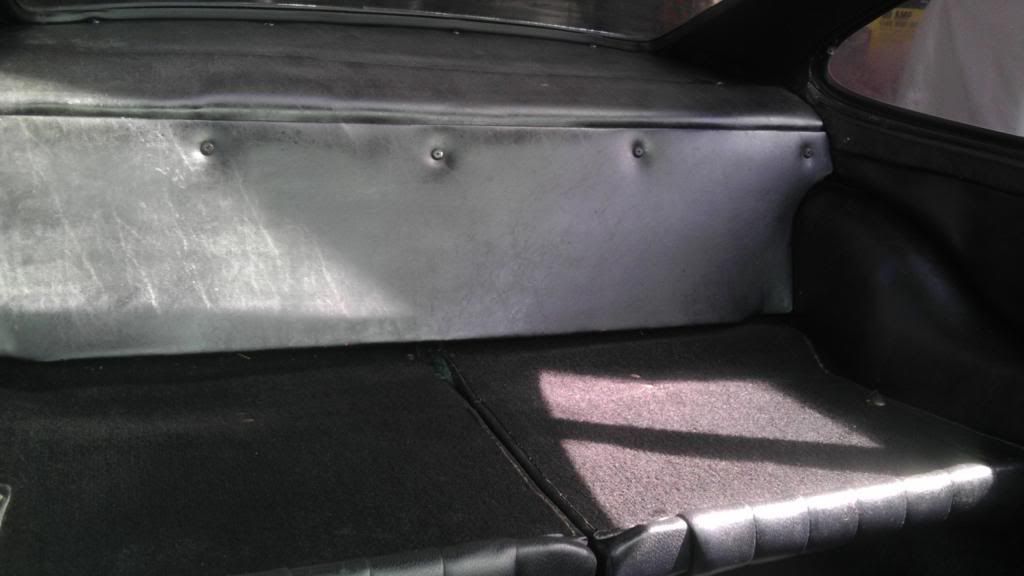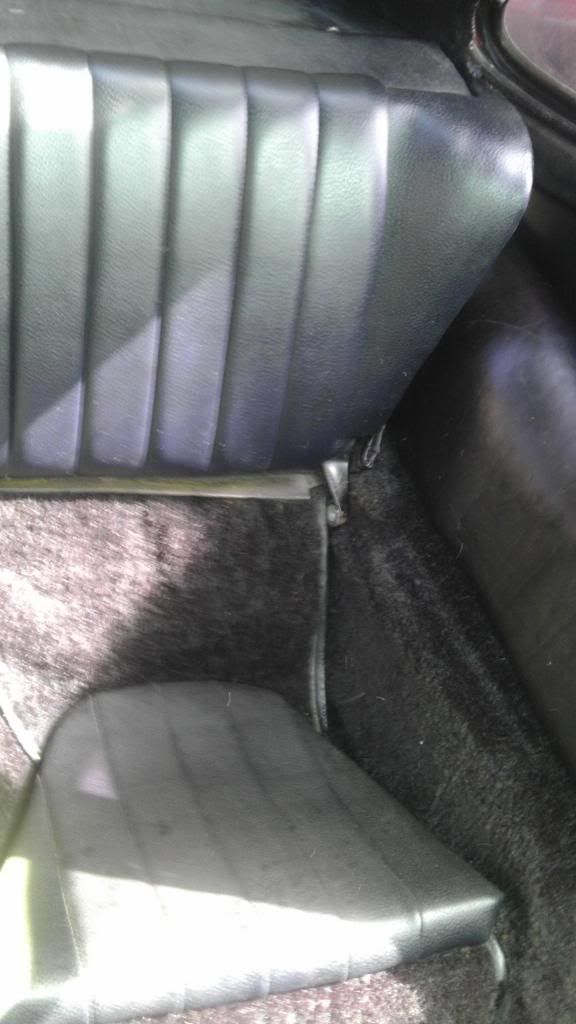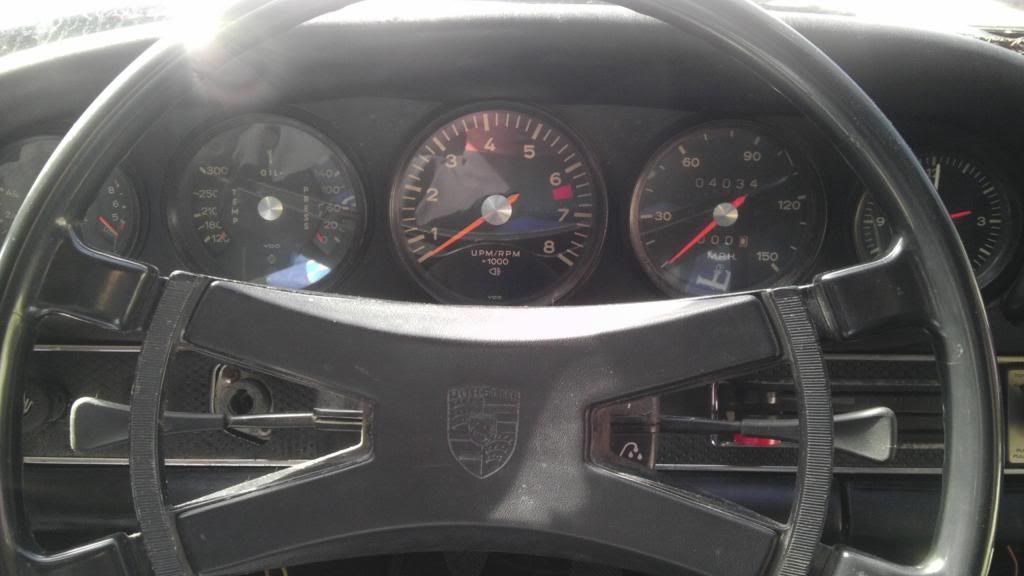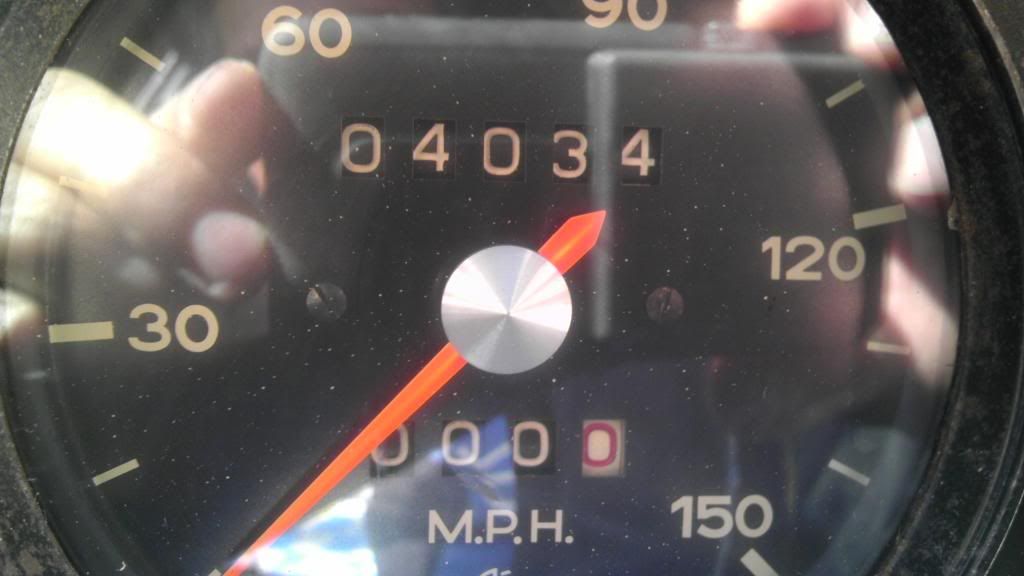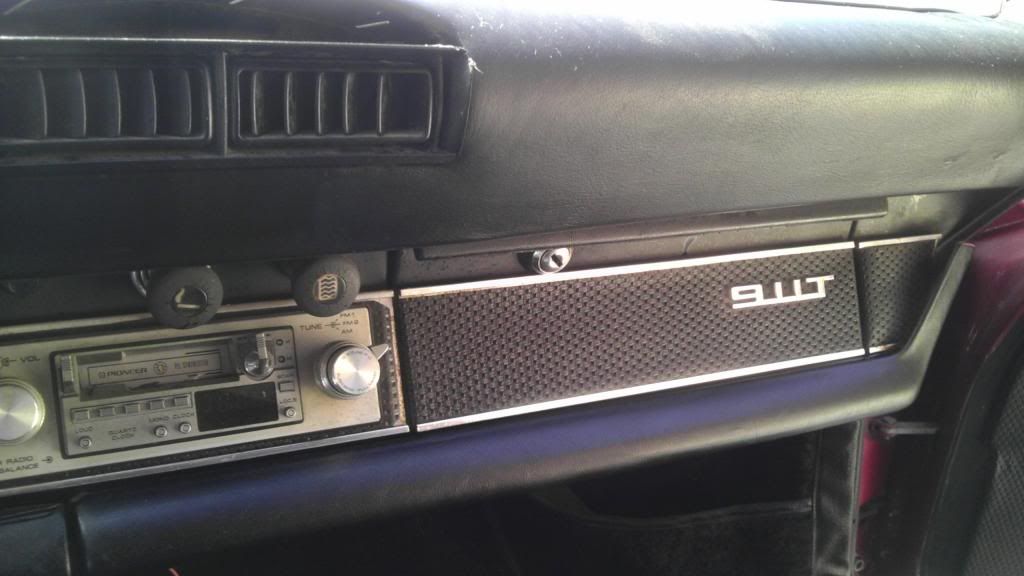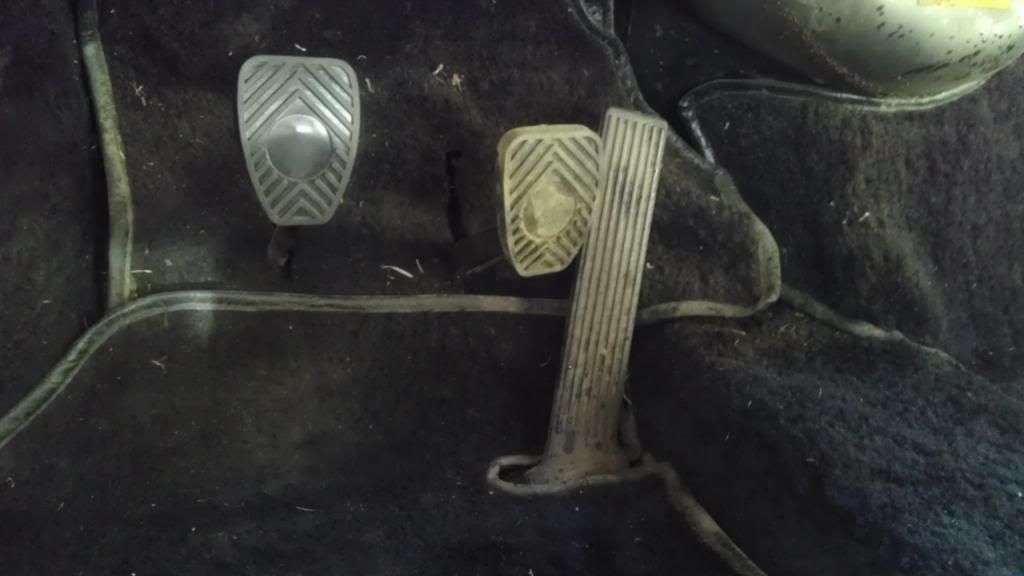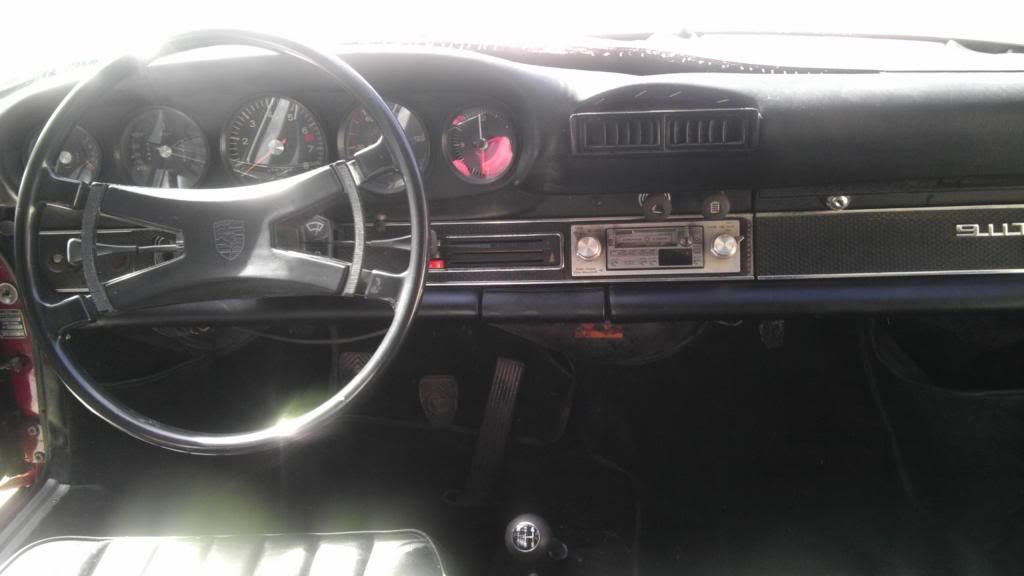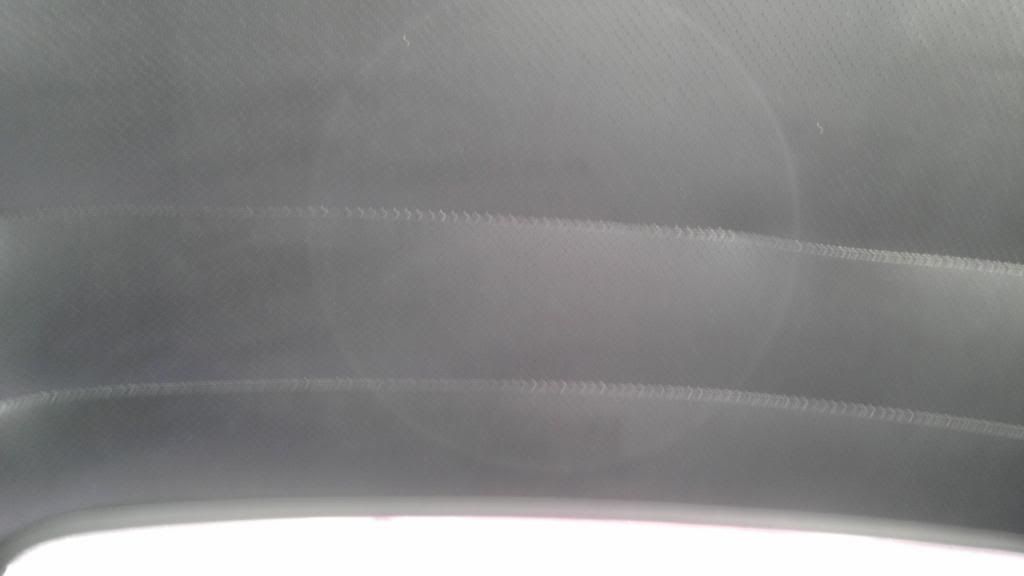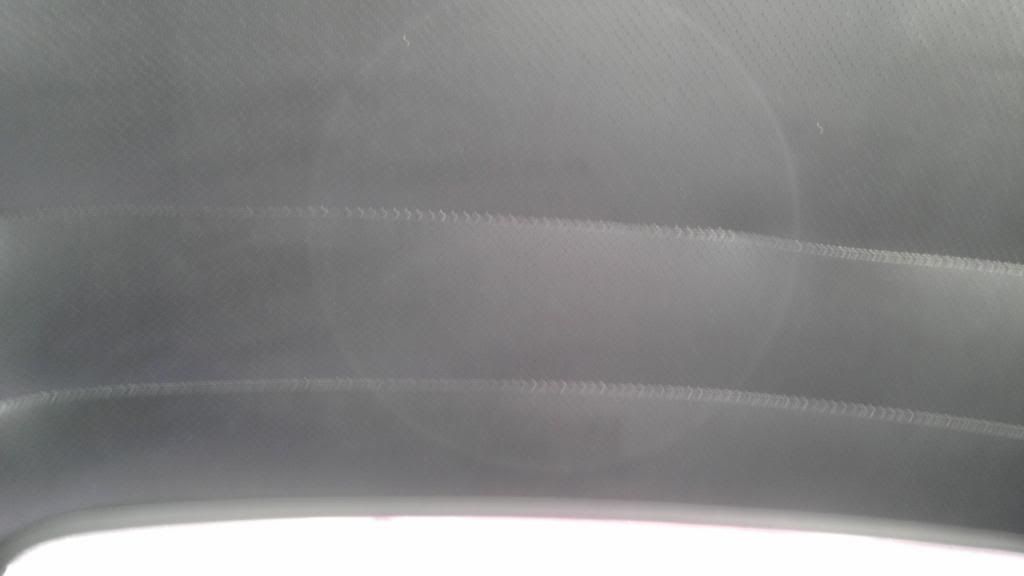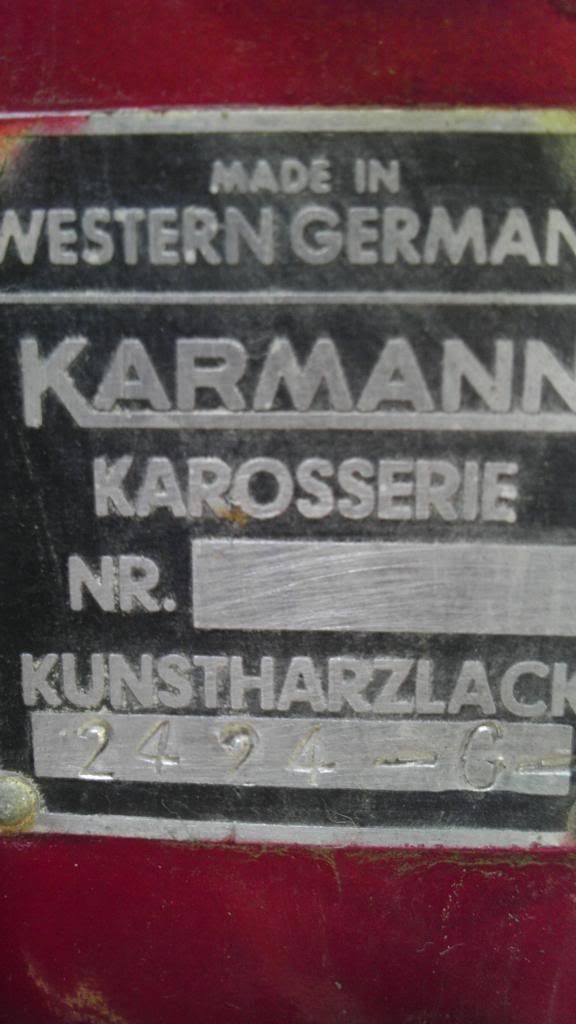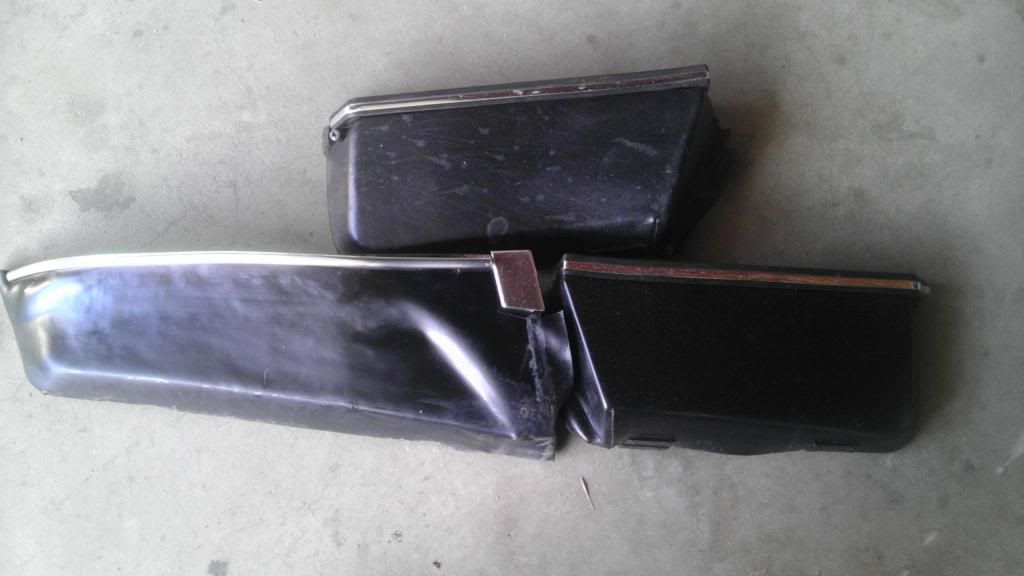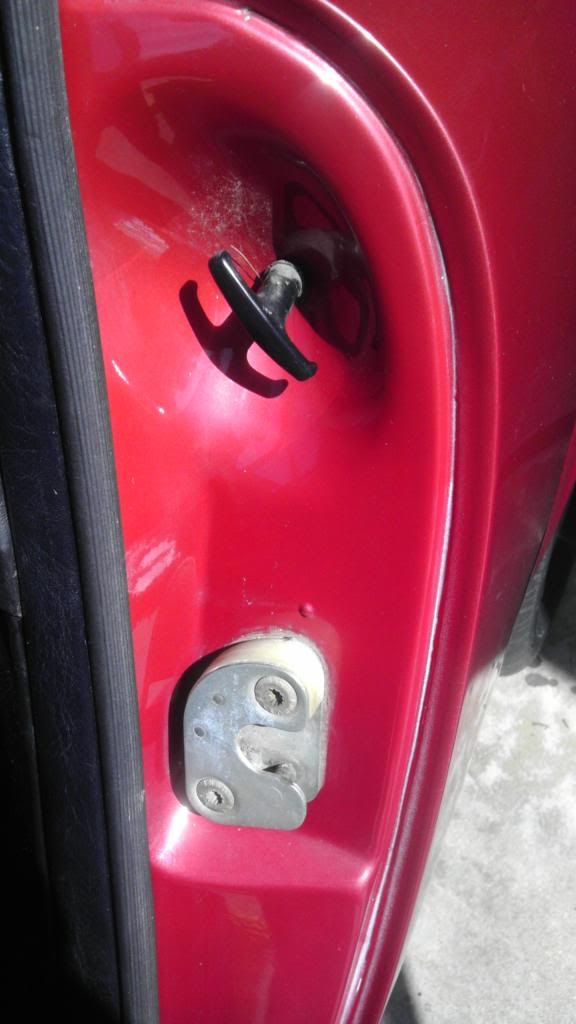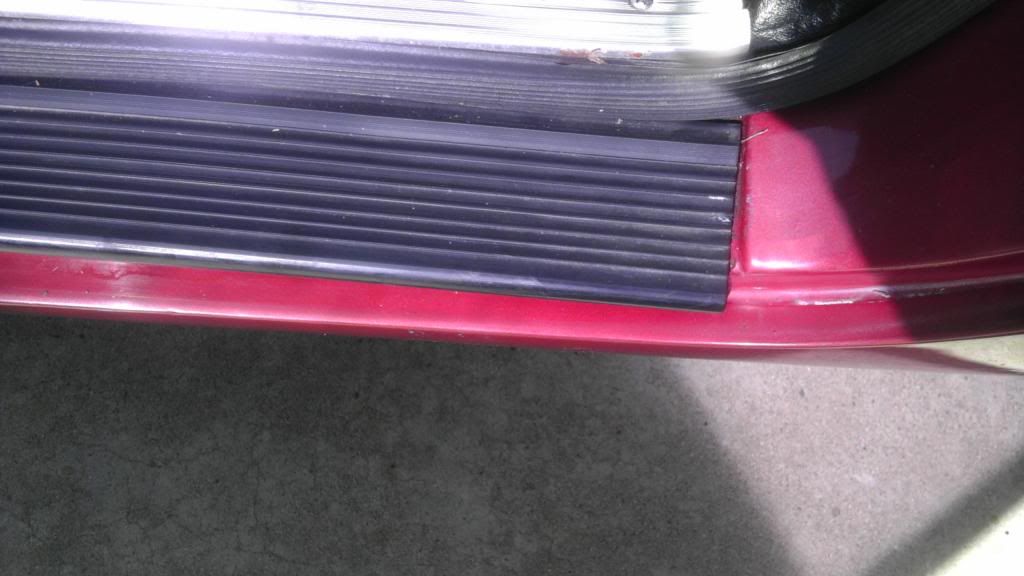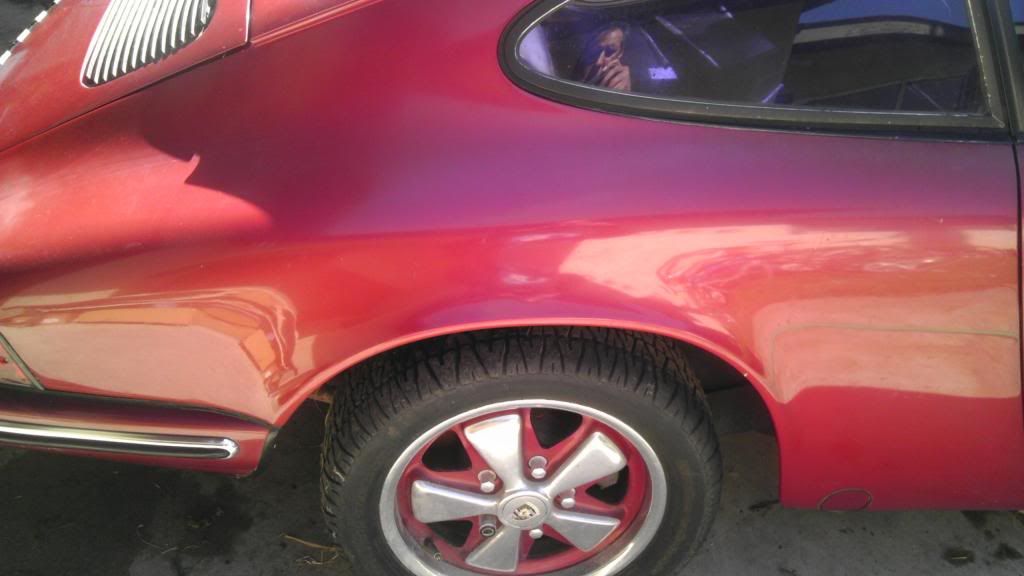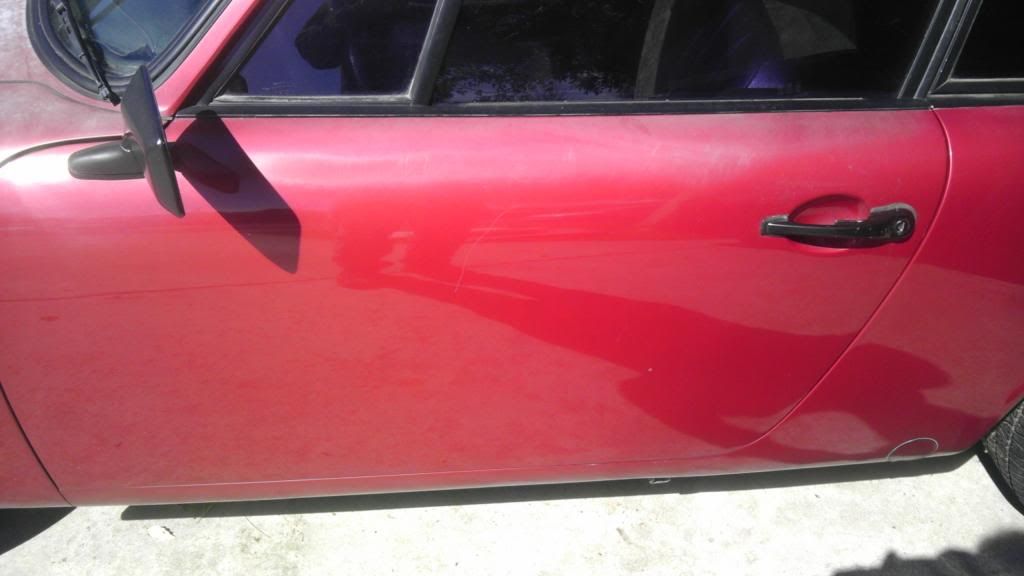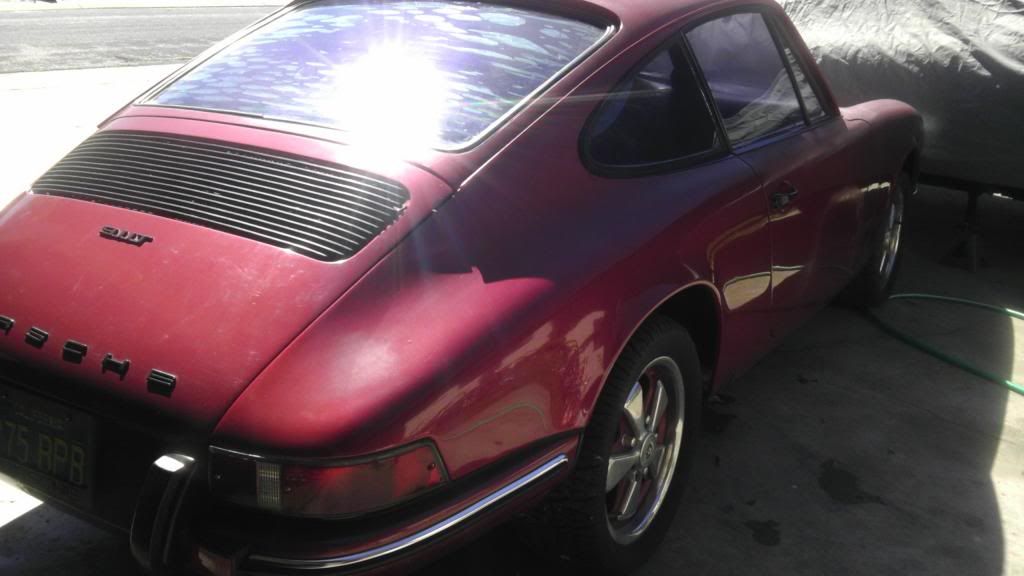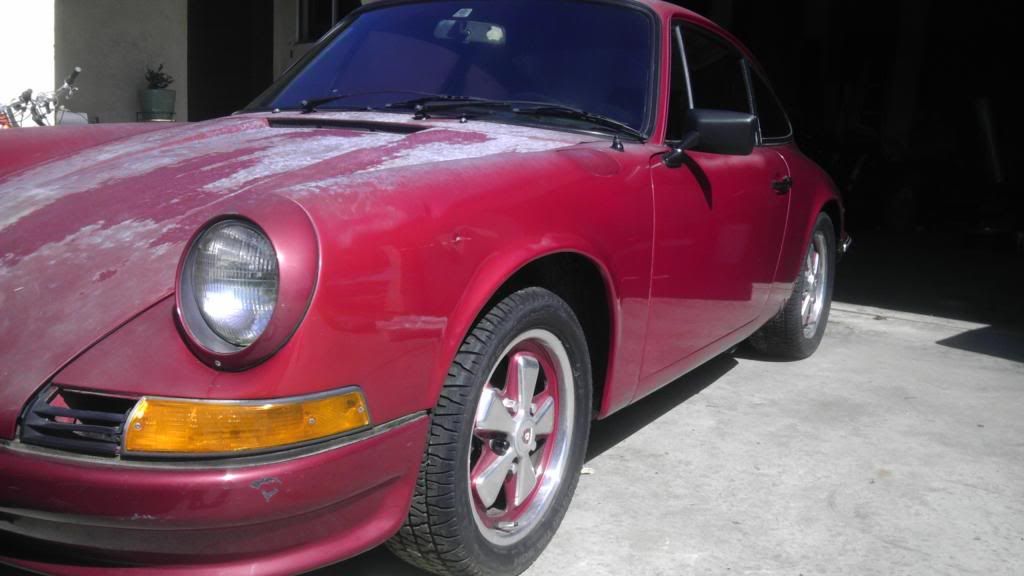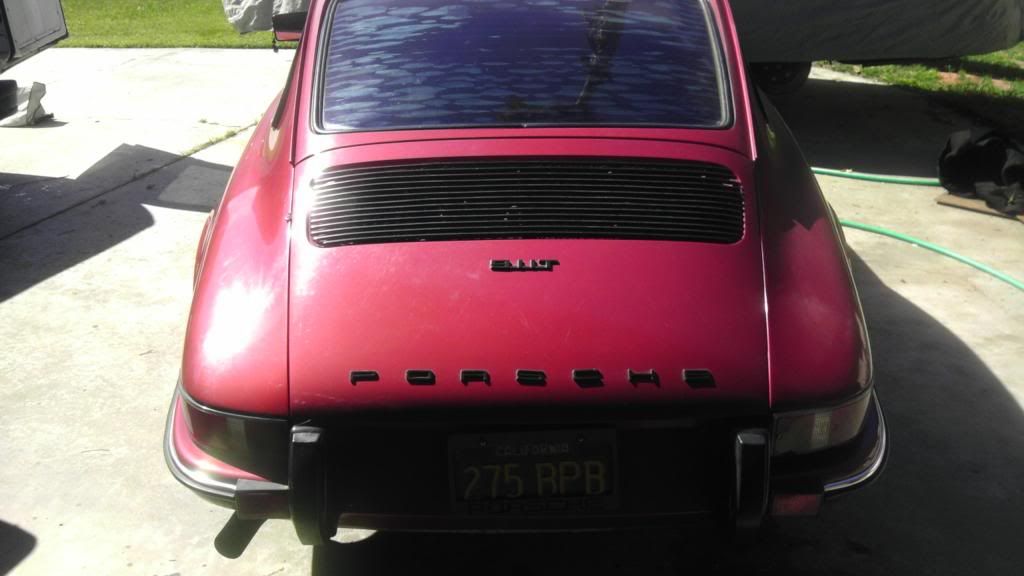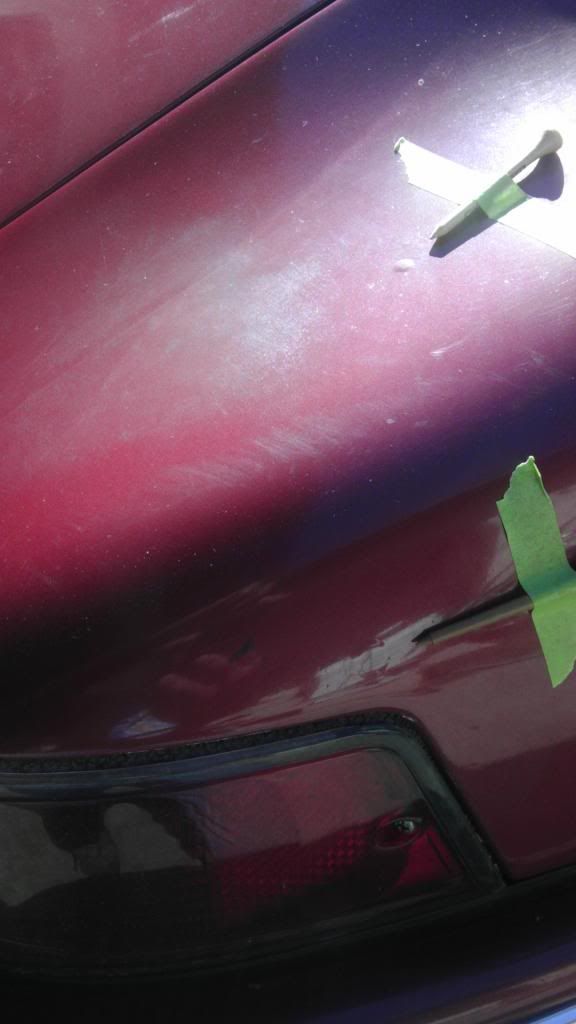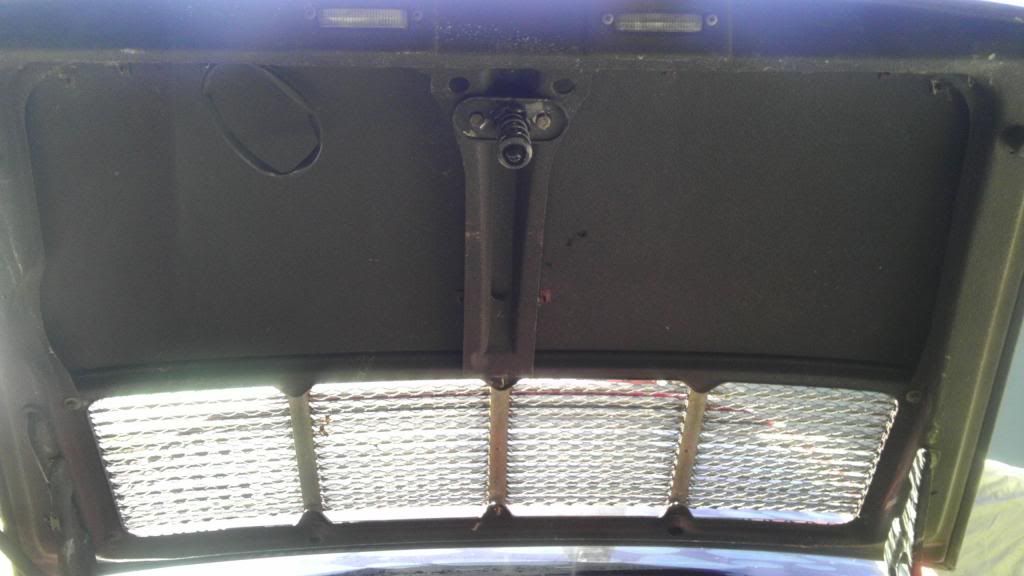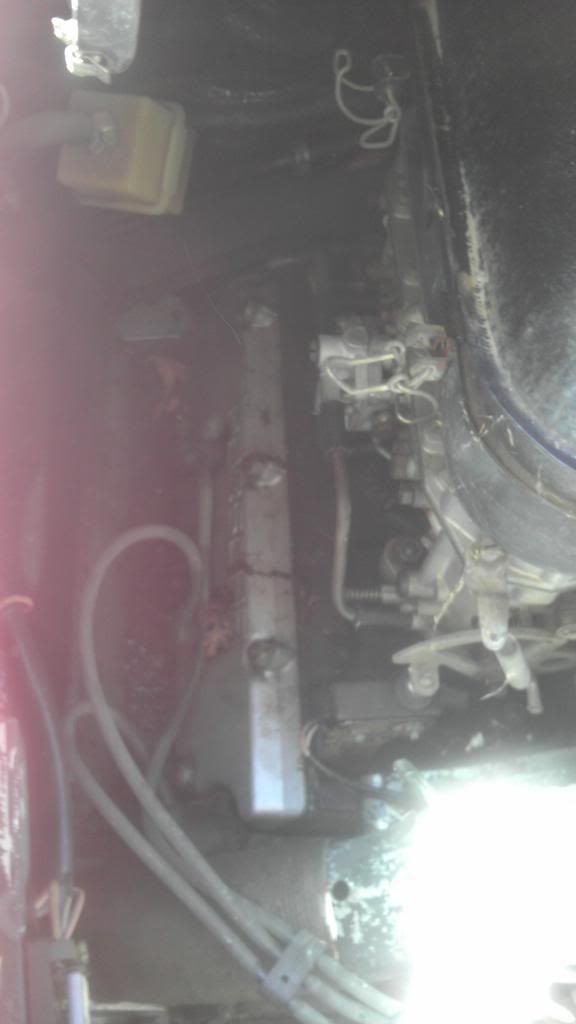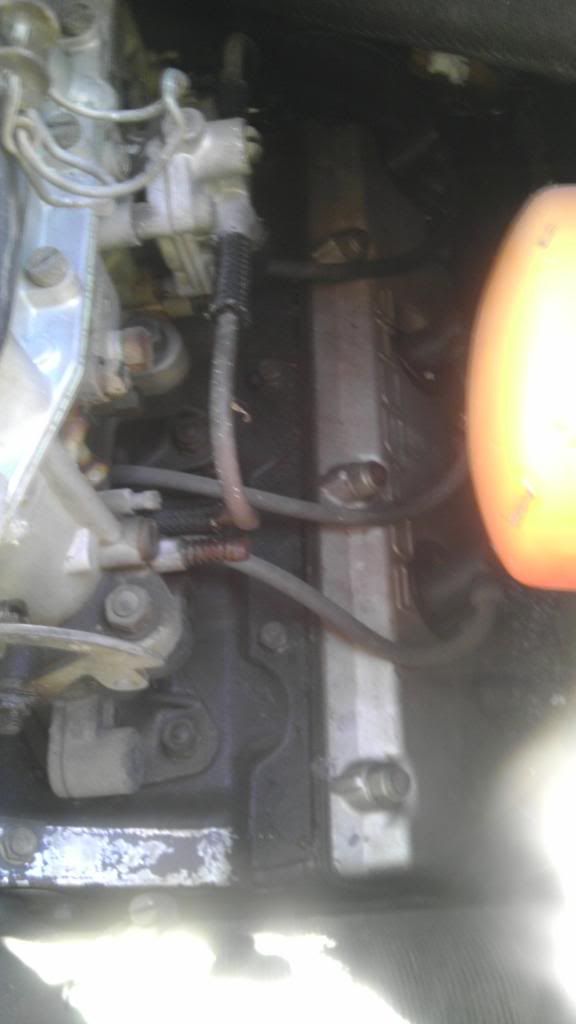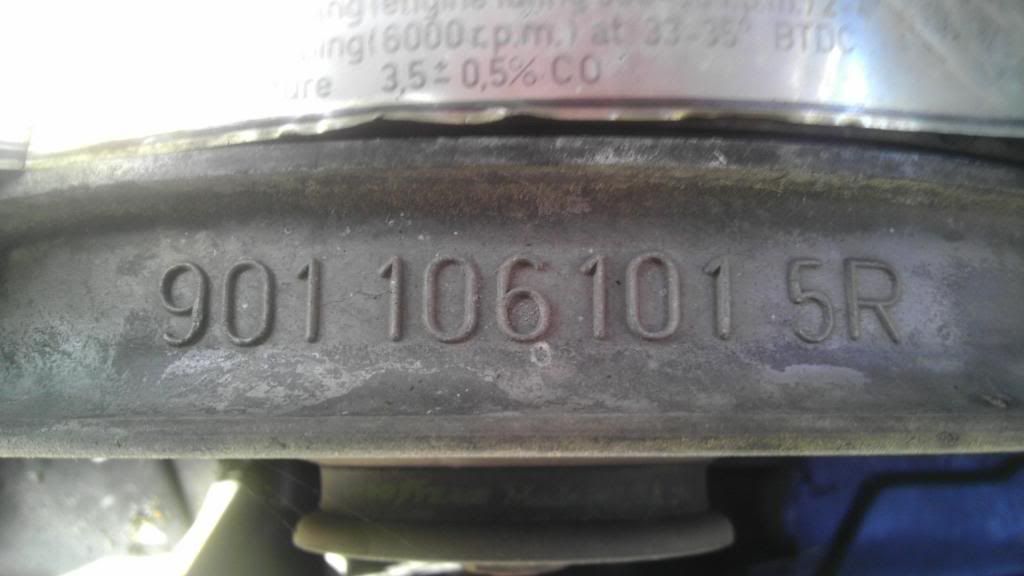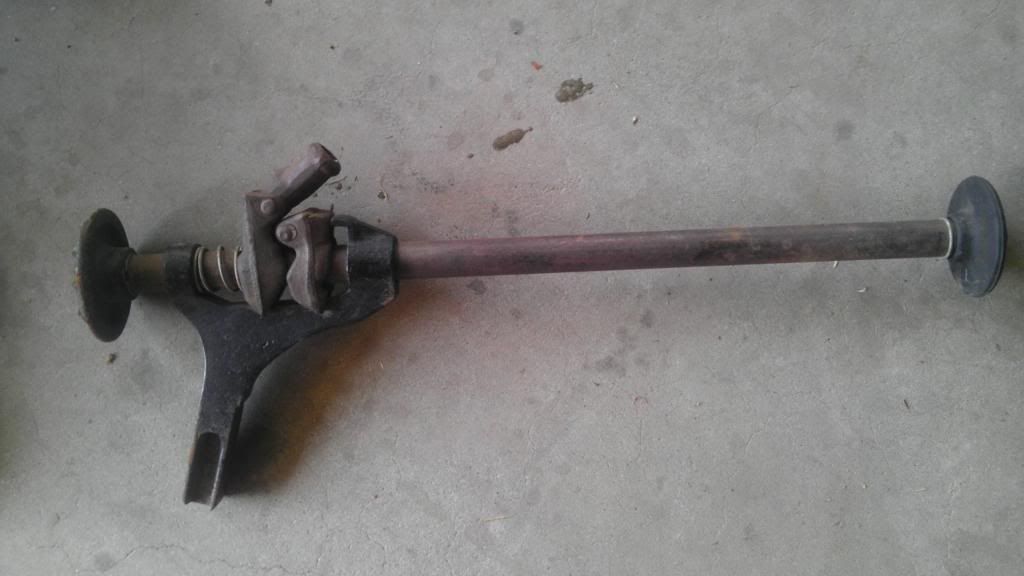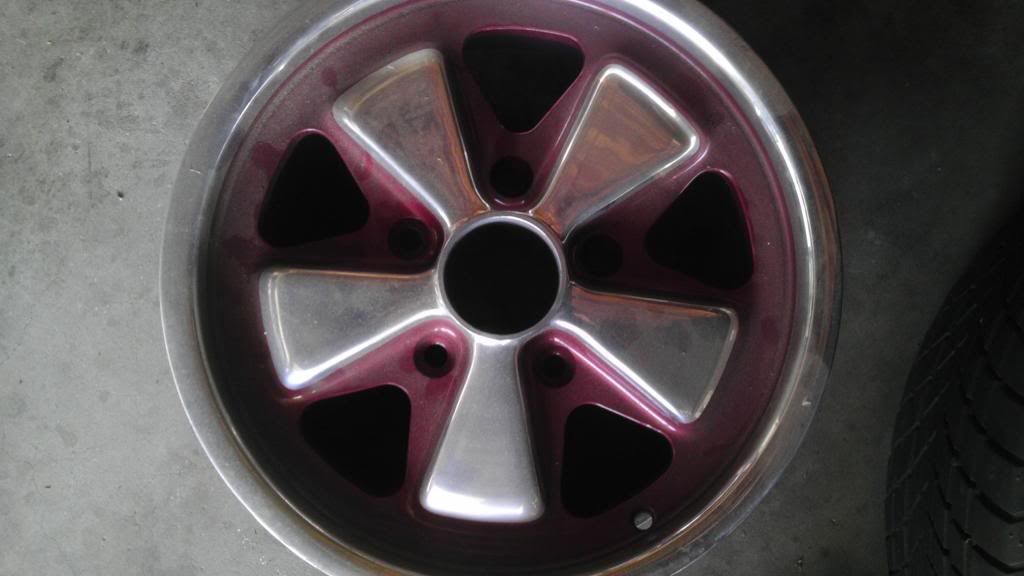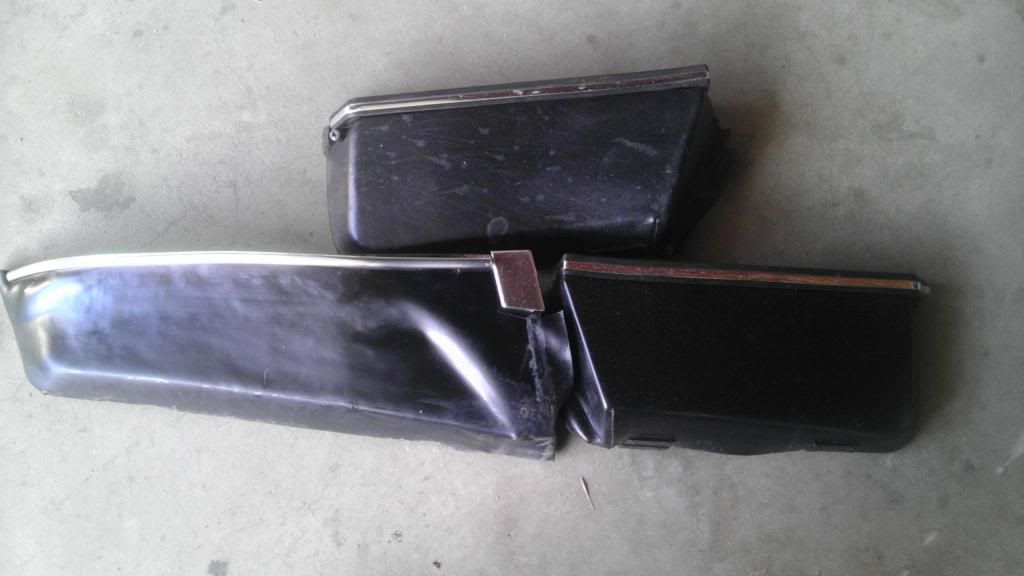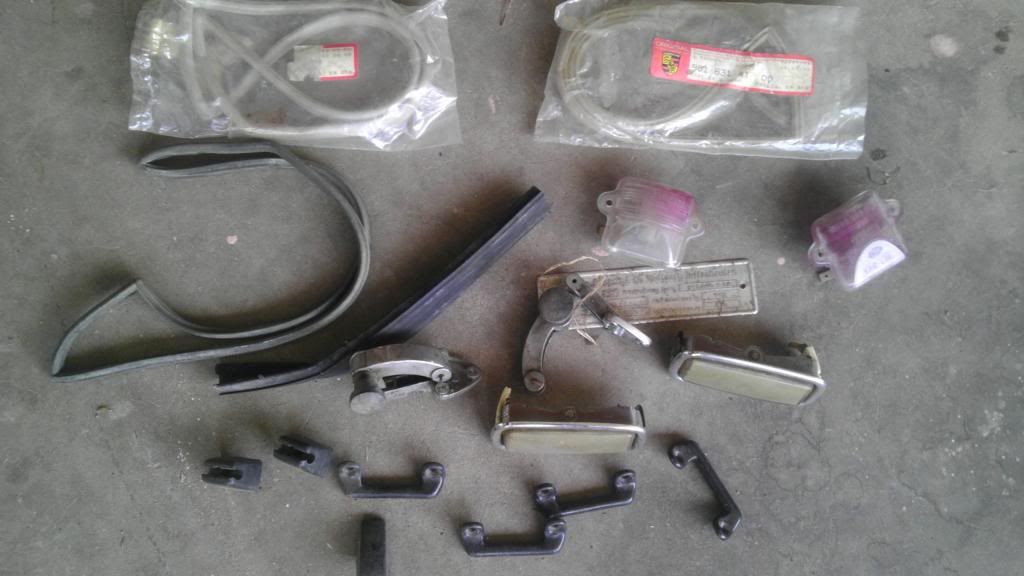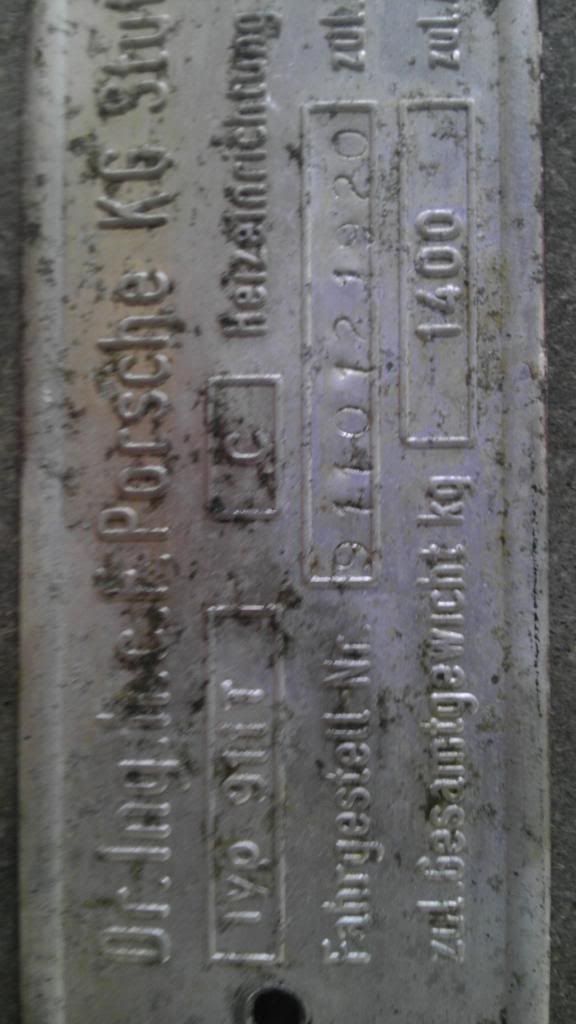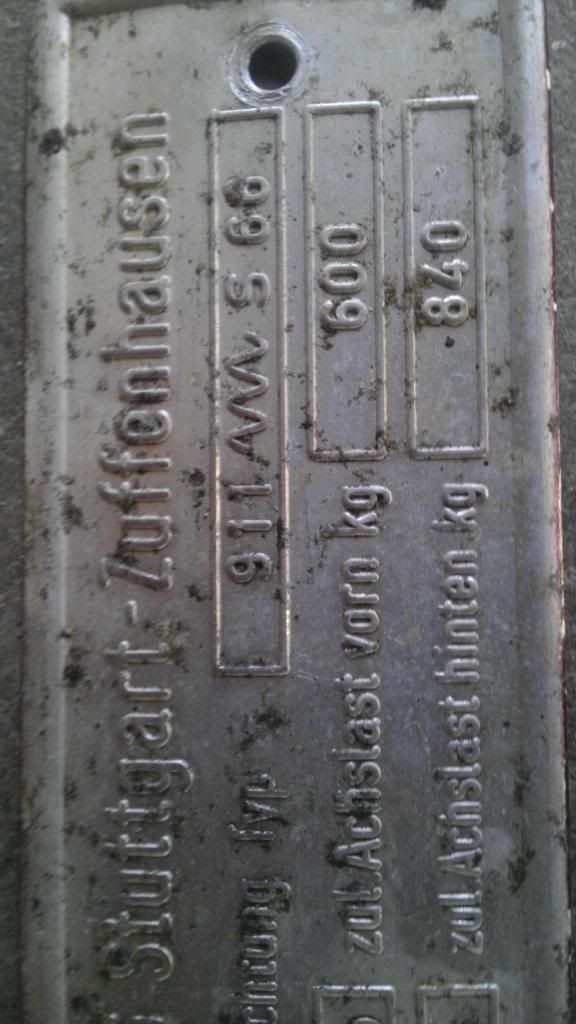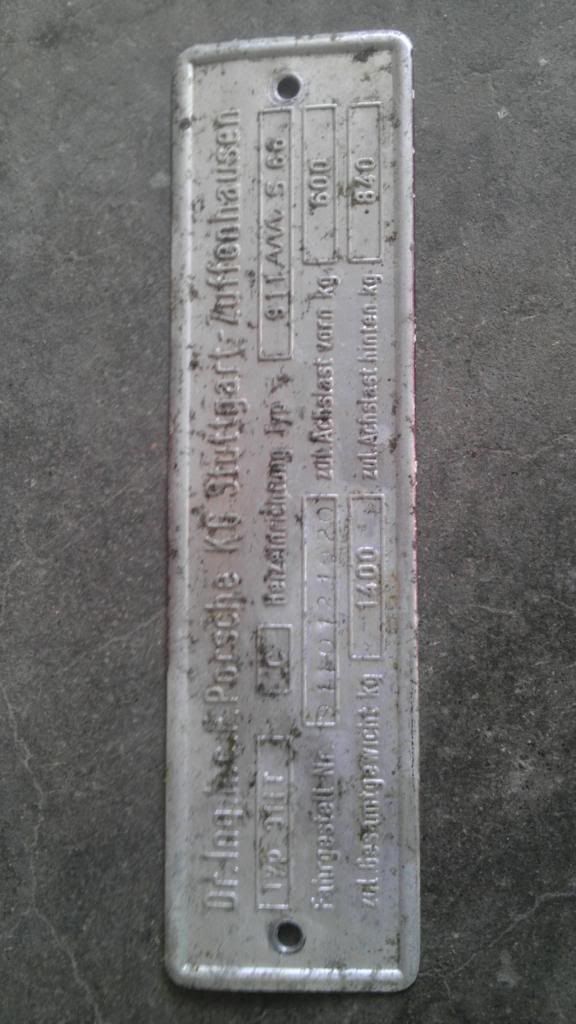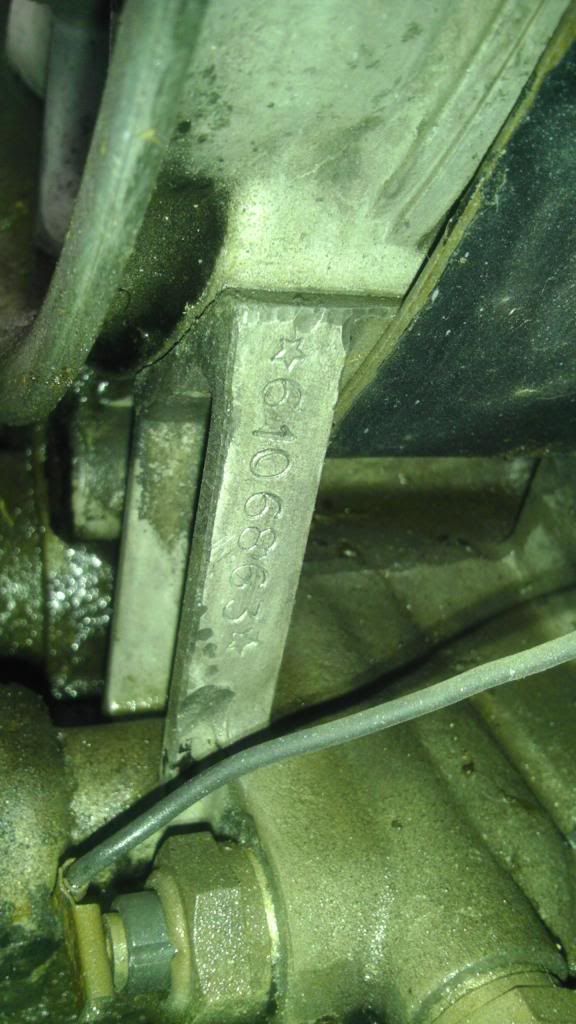 ---
On Apr-03-14 at 20:04:25 PDT, seller added the following information:
THERE IS NO "BUY IT NOW" FOR THIS CAR. The reserve is set at a very reasonable price however, so bid to win.
Porsche 911 for Sale
Auto Services in California
New Car Dealers, Used Car Dealers
Address: 2304 Mitchell Rd, Ceres
Phone: (209) 538-9800
---
Used Car Dealers
Address: 22055 Ventura Blvd, Calabasas
Phone: (818) 999-3523
---
Auto Repair & Service, Towing, Emissions Inspection Stations
Address: 18400 Van Buren Blvd, Rialto
Phone: (951) 780-3311
---
Auto Repair & Service, Automobile Parts & Supplies, Tire Dealers
Address: 801 S Victory Blvd, Granada-Hills
Phone: (818) 842-2401
---
Auto Repair & Service, Automobile Parts & Supplies, Mufflers & Exhaust Systems
Address: 4123 W Shaw Ave Ste 106, Pinedale
Phone: (559) 277-5667
---
New Car Dealers, Used Car Dealers, Wholesale Used Car Dealers
Address: 1530 W 16th St, Ballico
Phone: (209) 722-8085
---
Auto blog
Wed, 13 Feb 2013

Each year, J.D. Power and Associates surveys original owners of three-year-old vehicles to find out what kinds of problems they have had experienced over the last 12 months, and then it uses this data to create its annual Vehicle Dependability Study. This means that the models in the 2013 study are 2010 model year vehicles, and J.D. Power rates each make as well as the top individual models based on how many problems were experienced per 100 vehicles (PP100).
Debunking the idea that carryover models are more dependable than new or updated models, the 2013 study found that the average carryover model experienced 133 PP100, while all-new or redesigned vehicles for the 2010 model year had 116 PP100; vehicles that received minor changes fared the best with just 111 PP100. The overall average for all makes was 126 PP100, which is the lowest figure since the findings were first issued in 1989.
Fri, 18 Apr 2014
When Nick Murray took delivery of his 2013 Porsche 911 Carrera S in June 2013, he had saved for it for the past five years. He didn't just pluck a random 911 off a dealer lot. He specially ordered his car with thousands of dollars in extras tailored just to him, and he captured all of the options on his YouTube channel. The love affair didn't last long. Eventually the channel became a place for Nick to air his growing list of grievances about his deteriorating 911. Eventually, his mix of righteous indignation and sarcasm went viral.
By late December, he had already had four warranty repairs done on the car. Things got much worse in March. The computers began resetting whenever Nick drove over large bumps. There was also an acrid, electrical smell that occasionally permeated the cabin. Murray filed for Lemon Law protection. Porsche Cars North America contacted him for the first time to fix the problem, but it didn't help.
Things culminated in April when Murray put up a new video that showed more troubles. He began arbitration with Porsche and asked for either his full purchase price back or an exact replacement. The company countered with a portion of what the car was worth, based on its mileage. Murray refused and turned to his YouTube watchers for help. He asked them to spread the word, and the video went viral with over 800,000 views as of this writing. Supporters posted it multiple times on Porsche's Facebook and Twitter sites.
Thu, 31 Jan 2013
Here's a chance to acquire a celebrity-owned vehicles, and this time at a discount instead of a premium. So the celebrity in this case is Consumer Reports, that magazine that could be equally adored and abhored by car enthusiasts. CR buys all of its test vehicles and usually finds willing second owners within its own ranks, but its opening its small used-car lot to the public. On the forecourt are four roadsters: an automatic 2012 Audi TT 2.0 TFSI Quattro S-Tronic with 6,600 miles for $36,500, a manual 2012 BMW Z4 sDrive28i with 8,400 miles for $45,000, a manual 2012 Mercedes-Benz SLK250 for $39,500 and a manual 2013 Porsche Boxster with 7,000 miles for $48,000.
Those numbers mean a savings of $9,000 to $10,000 before haggling - each car is listed with an "Asking price" so there could be some wiggle room if you show up with pockets full of dough and eyes full of serious intent. Since the money CR earns from the sales go back into the magazine's budget to buy more test cars, however, it probably won't take any oddball trades, so you can forget about getting any purchasing help from that track-day AMC Javelin project on blocks in the back yard.
The vehicles have been taken care of and spiffed up for sale; buyers will take delivery at the CR test track in East Haddam, Connecticut and get a tour of the facilities. While you're there they'll even take you on a lap around the track so you can feel how your car handles when driven by one of its testers. They will probably not help you with advice on which toaster and dehumidifier to buy - you'll still need to get a subscription for that. Have a look at the video below to see a day in the life of a CR test car.