1988 Mercedes Benz 560sl California Car!! Investment Grade Classic!!!! on 2040-cars
Year:1988 Mileage:116989
Location:
Fair Oaks, California, United States
Time to stop looking!!!! This is one of the NICEST 560SL's around!! Totally Accident and Rust free California garage kept diamond!!! Clean Car Fax Show quality black paint is in pristine condition!!! Black interior is very nice!! There is one small blem on the drivers seat bolster about an 1" long from normal wear. The dashboard is NOT CRACKED!! Runs and drives like a dream! Michelin tires are at full tread depth. Extensive service records dating all the way back to 1991!!! ZERO ISSUES!!! No leaks!! Everything is up to date in service, I would drive this car across the country right now!! The cloth top is a NEW correct replacement top The hard Top is perfect, comes with stand and cover. Transmission has had the reverse bands and seals replaced also! (Have invoice to show details of the repair also) Factory Benz European Headlights! (I also have the original headlights) It does have an aftermarket CD player installed as well as high end speakers and an amp in the trunk. I have the clear California Title in hand. The price on these cars is going up every day!!!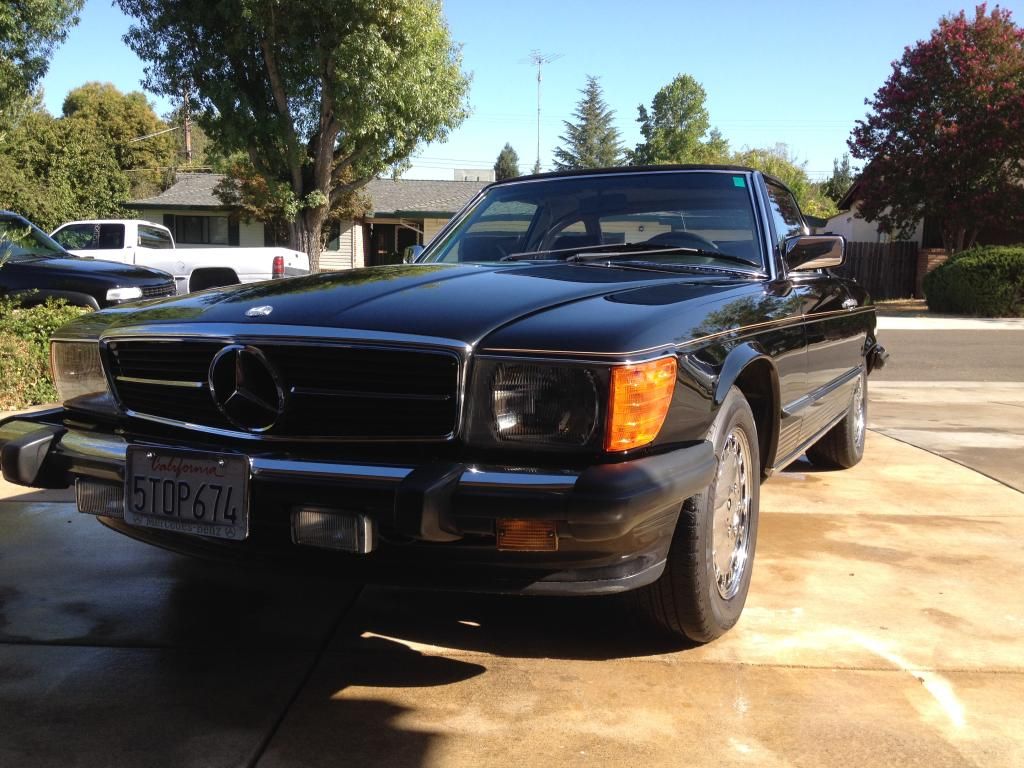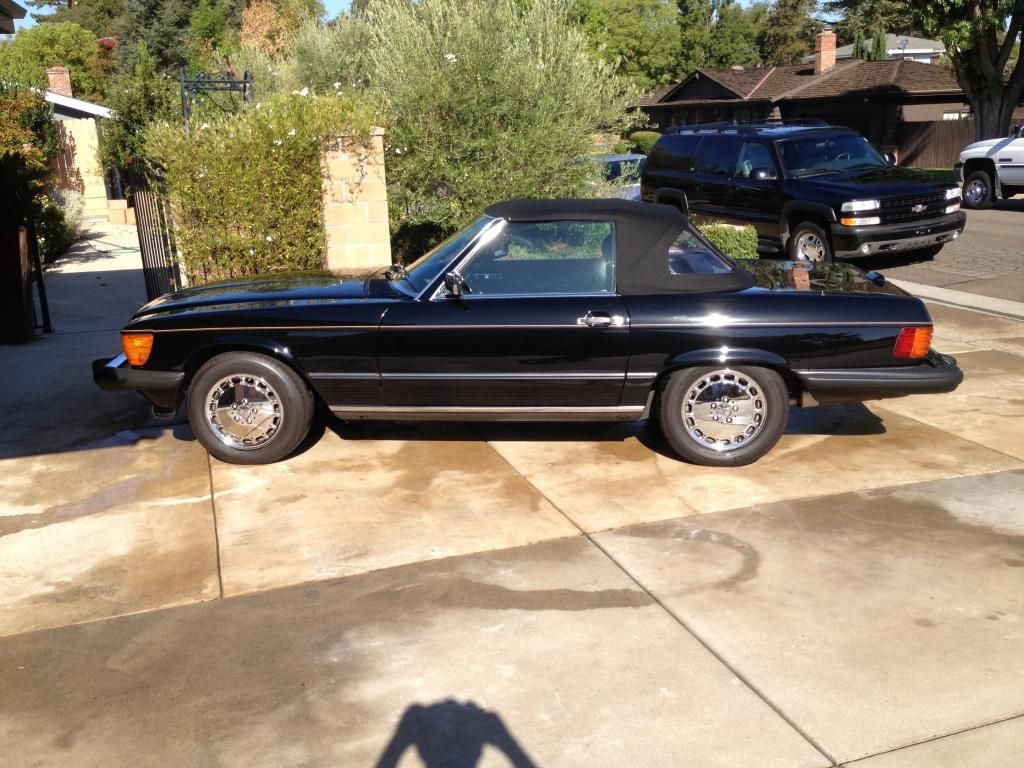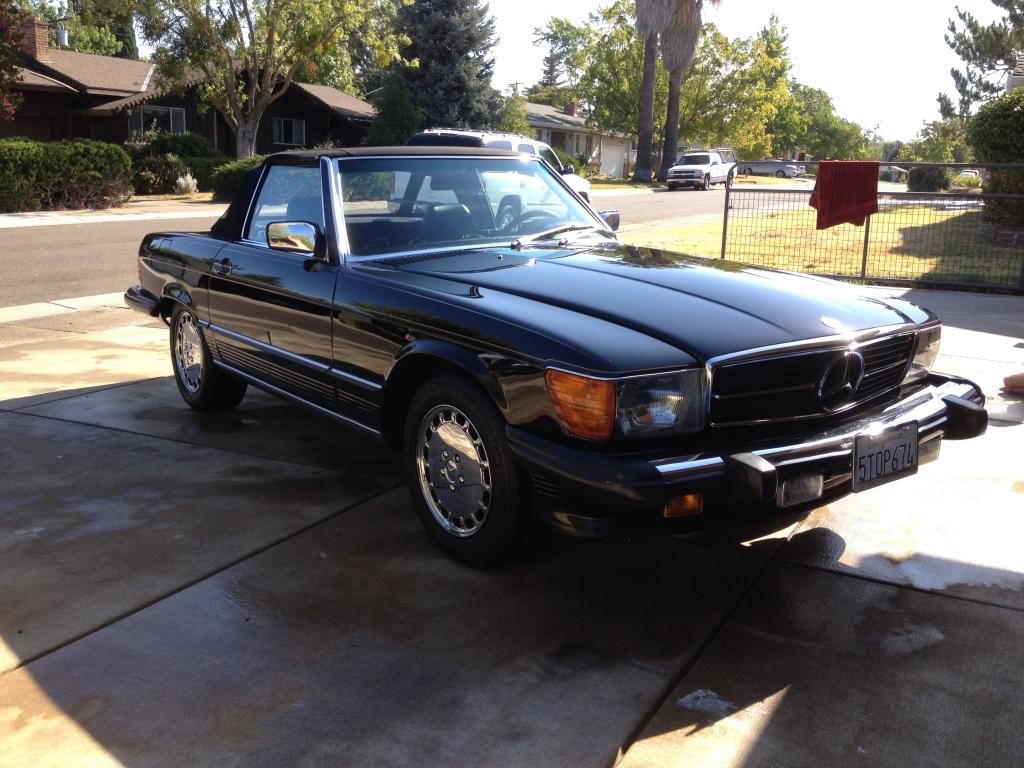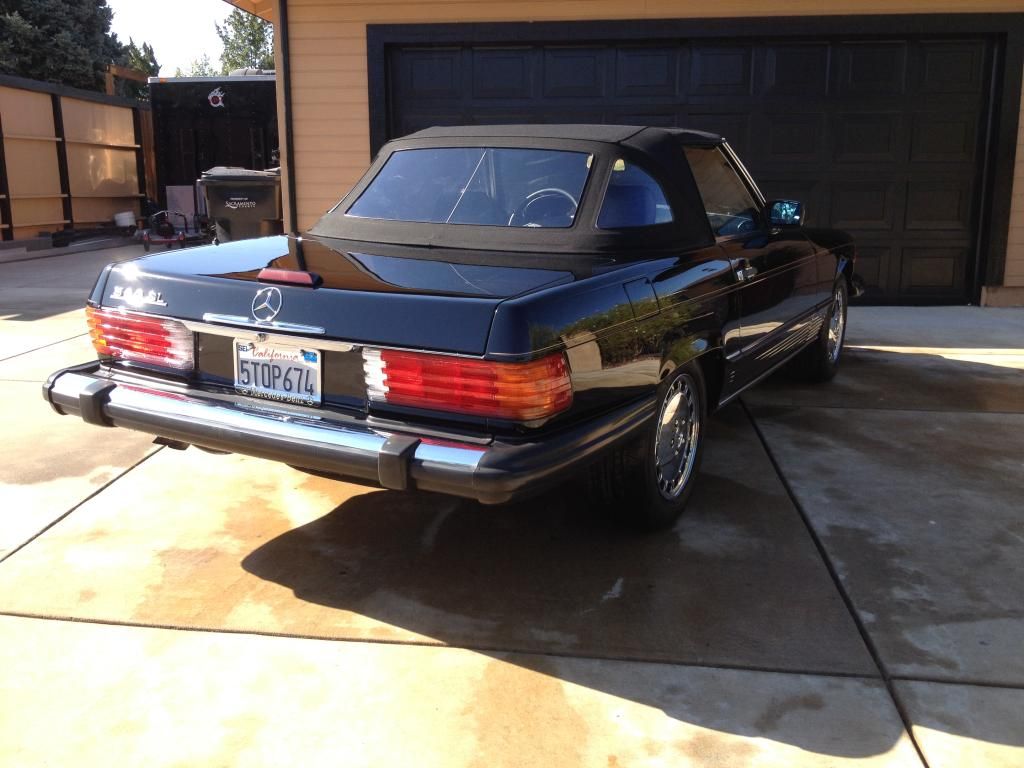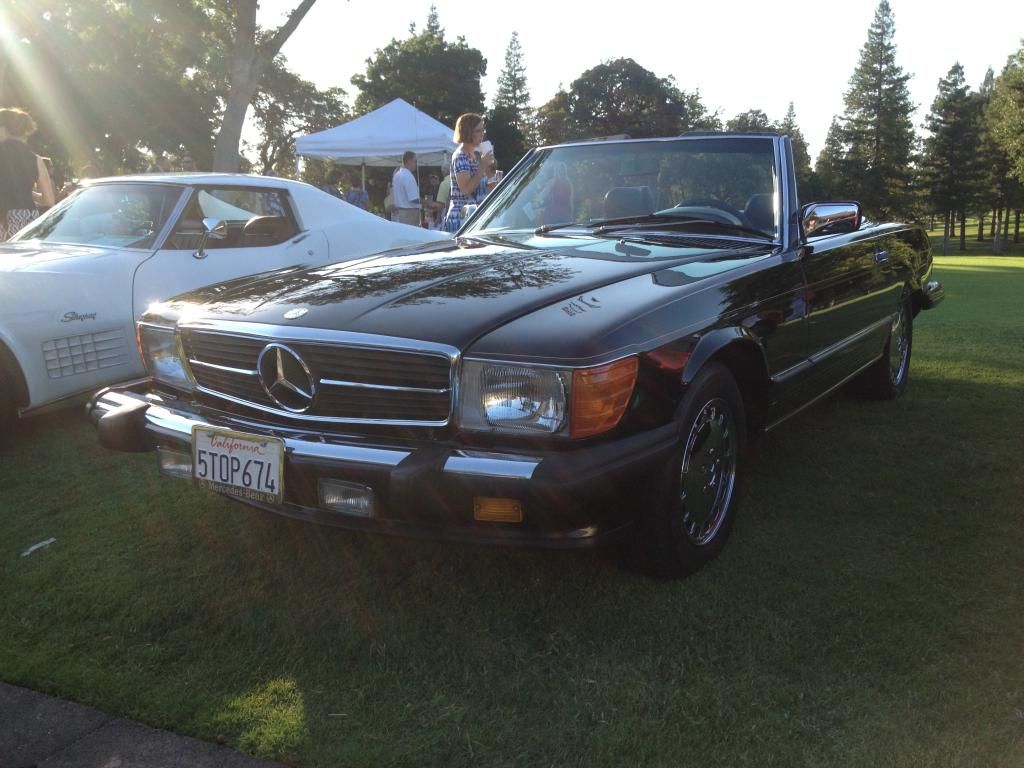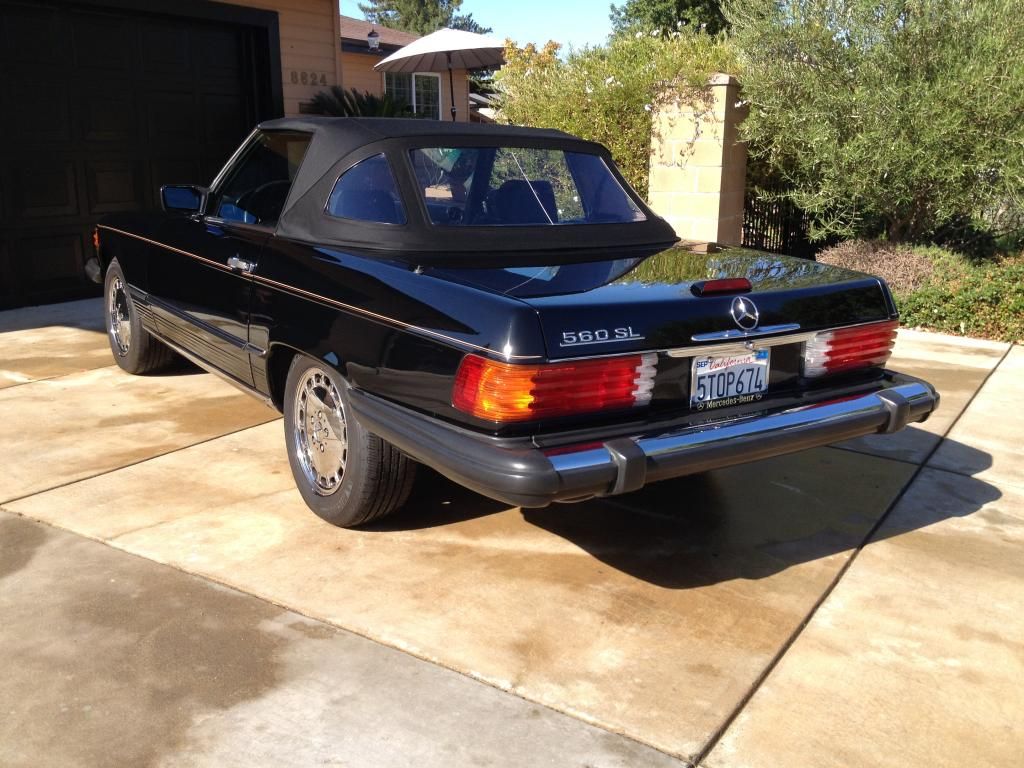 B-1ADD-4A81-ABAA-FC2C9BD6F62C_zpsxcowo5uw.jpg"/>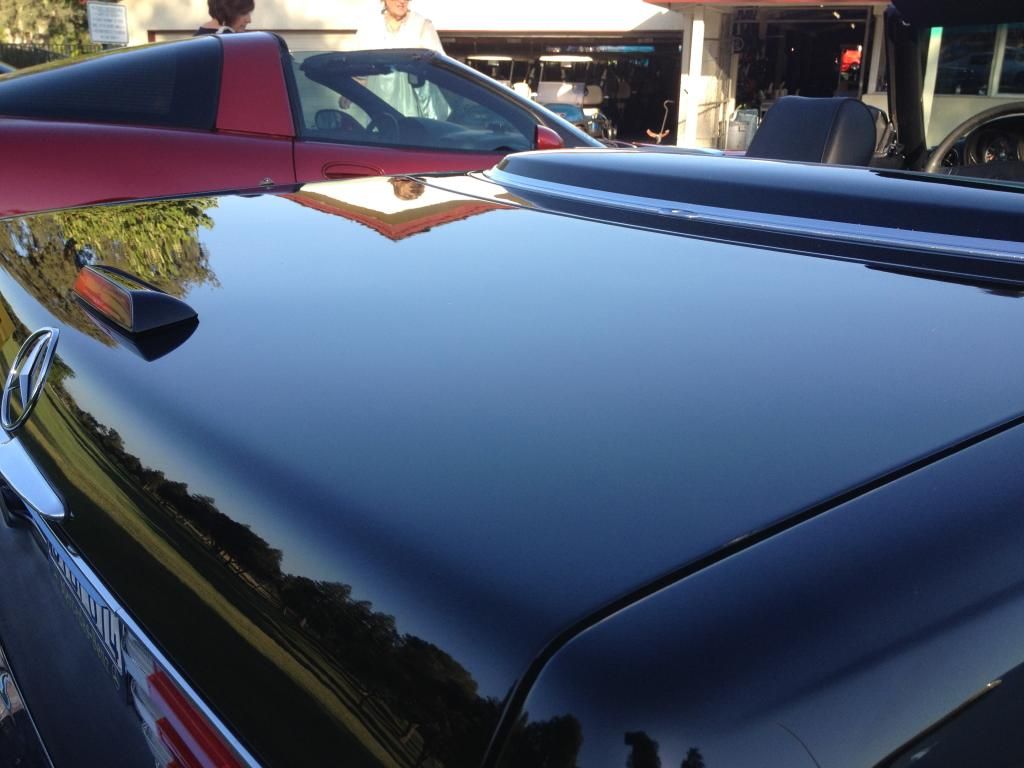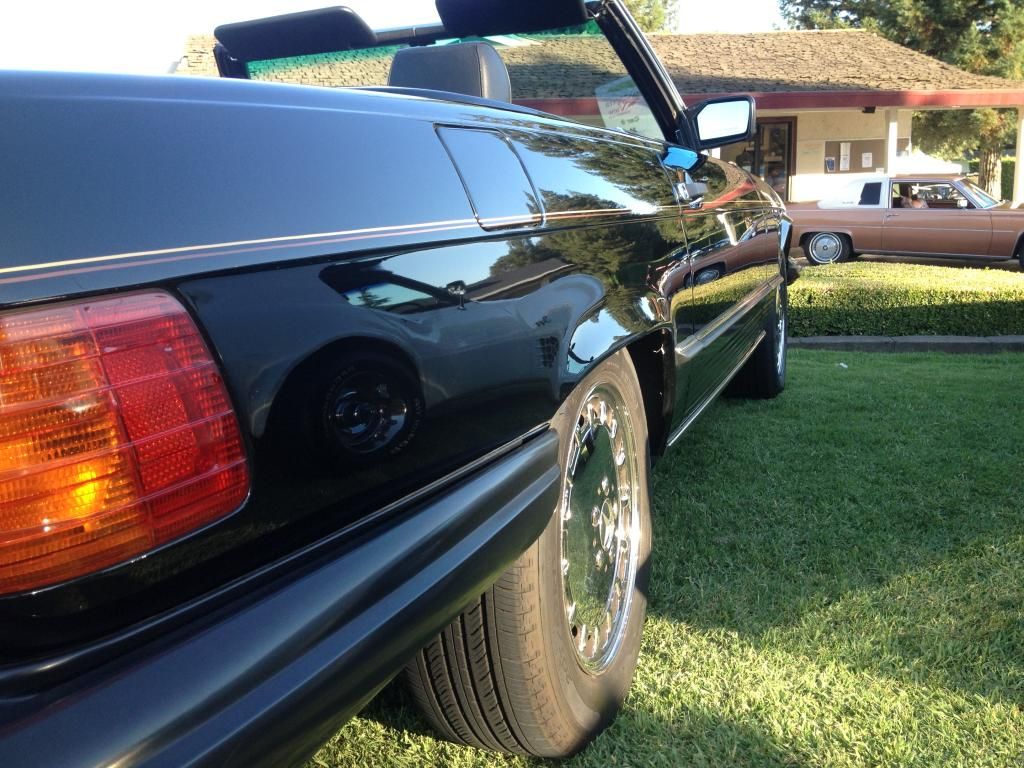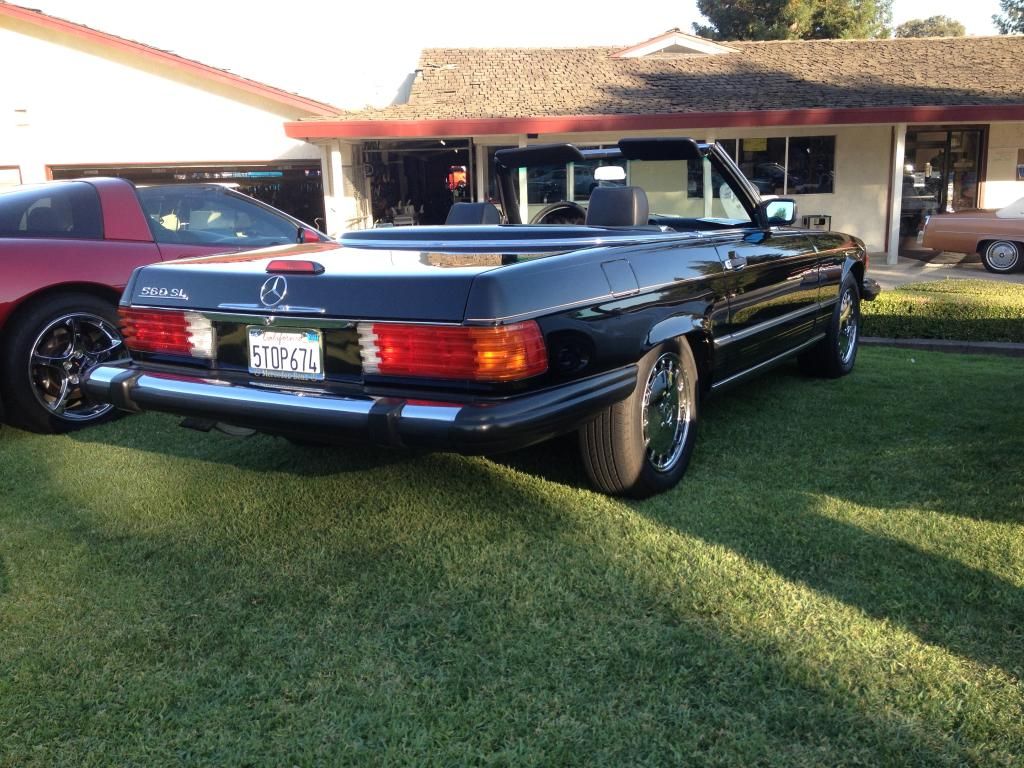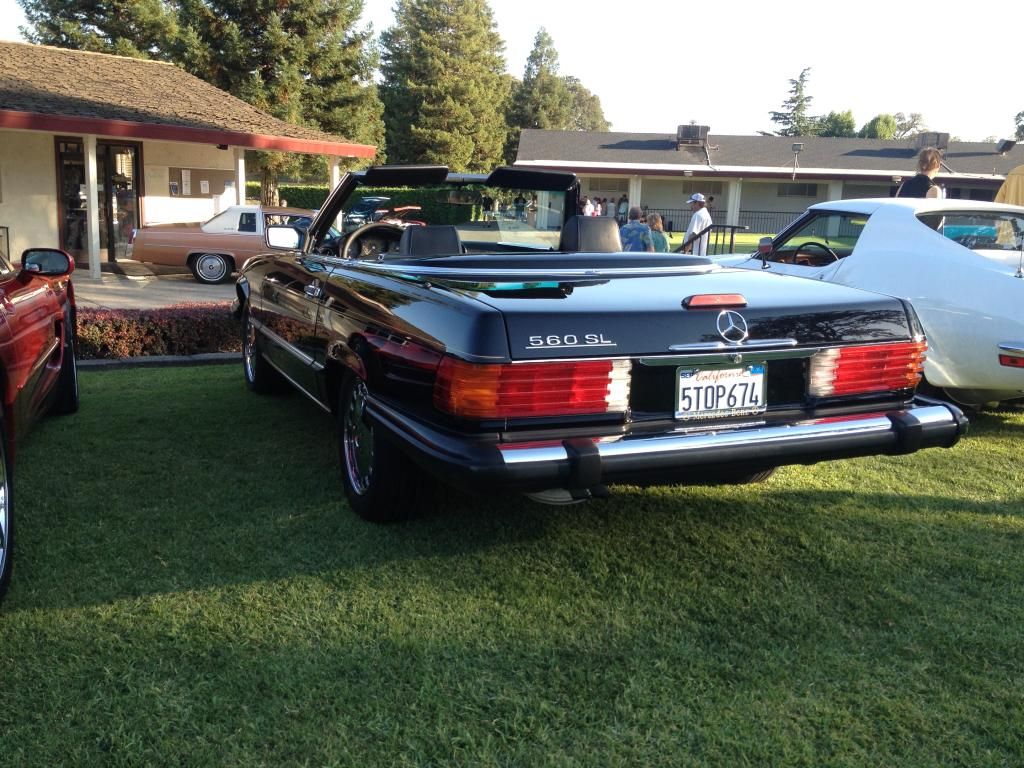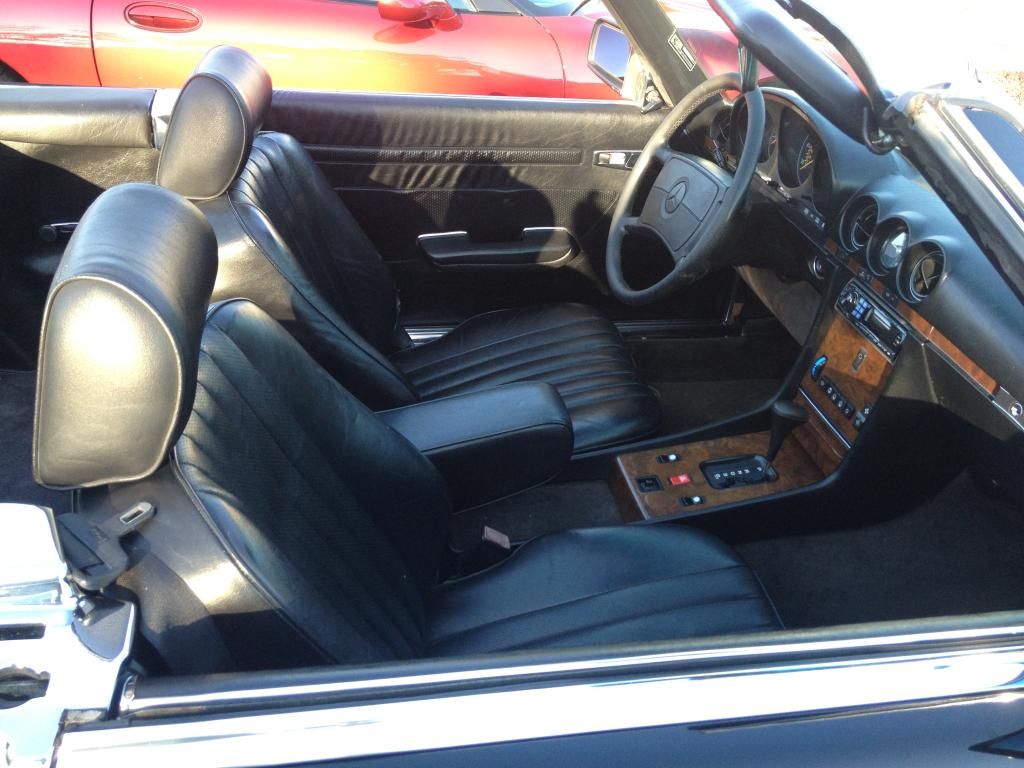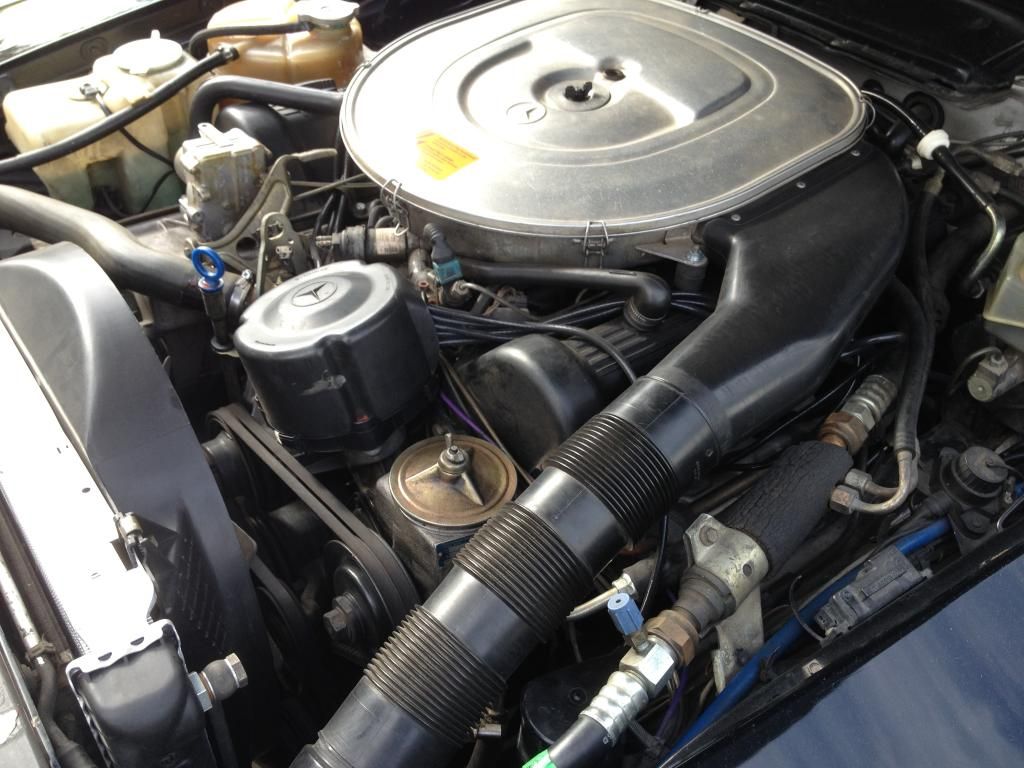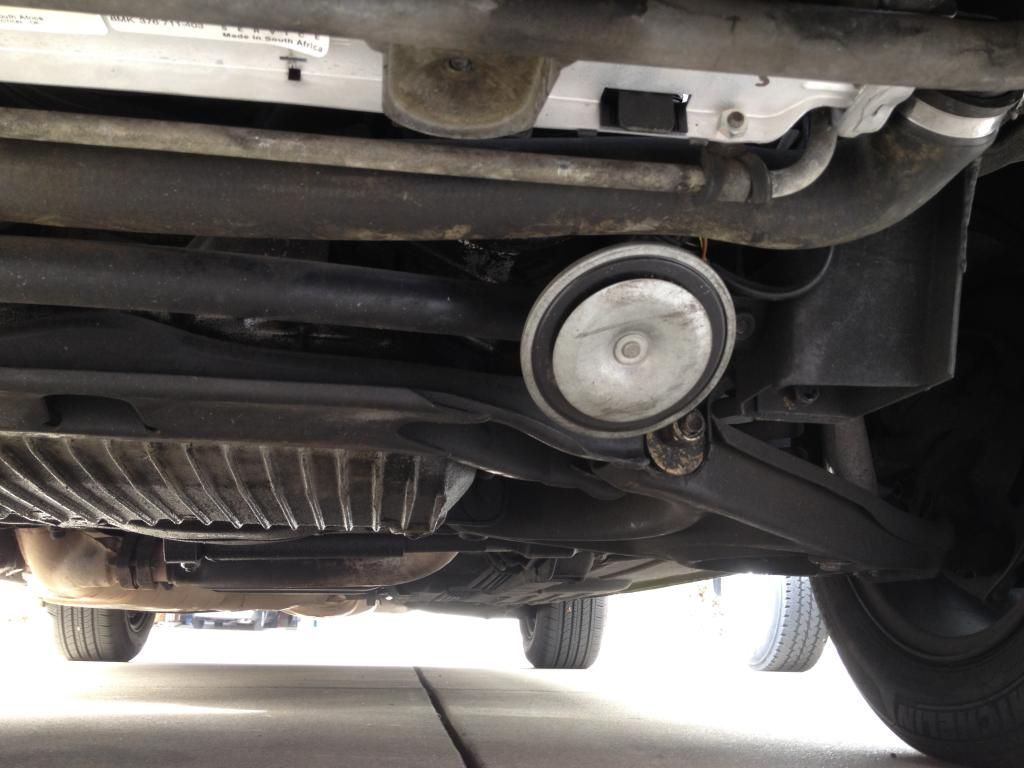 Mercedes-Benz SL-Class for Sale
Auto Services in California
Auto Repair & Service
Address: 15 Auburn Ave, Baldwin-Park
Phone: (626) 355-2553
---
Auto Repair & Service
Address: 611 Galaxy Way, Salida
Phone: (209) 661-1017
---
Auto Repair & Service, Windshield Repair, Windows
Address: 7500 Folsom Blvd, Gold-River
Phone: (916) 381-8144
---
Automobile Body Repairing & Painting
Address: 709 N Gramercy Pl, Commerce
Phone: (323) 465-2100
---
Auto Repair & Service, Door & Window Screens, Window Tinting
Address: Dulzura
Phone: (760) 471-8939
---
Auto Repair & Service, Windshield Repair, Glass-Auto, Plate, Window, Etc
Address: 9157 W Sunset Blvd, Century-City
Phone: (323) 332-6015
---
Auto blog
Thu, 24 Jan 2013
The wheel ranks right up there with the telescope and four-slice toaster in the pantheon of inventions that have moved humankind forward. But what if a circle in three dimensions had never occurred to anyone, and we all had just moved on without it? Perhaps we'd be driving around in Lucas Motors Landspeeders with anti-gravity engines. Or maybe we'd have the same cars we do today, just without wheels.
That's the thought experiment that seems to have led French photographer Renaud Marion to create his six-image series called Air Drive. The shots depict cars throughout many eras of motoring that look normal except for one thing: they have no wheels. The models used include a Jaguar XK120, Cadillac DeVille (shown above), Chevrolet El Camino and Camaro, and Mercedes-Benz SL and 300 roadsters.
Perhaps one day when our future becomes our past, you'll be able to walk the street and see with your own eyes the rust and patina of age on our nation's fleet of floating cars. Until then, Monsieur Marion's photographs will have to do.
Tue, 19 Mar 2013
Mercedes-Benz has unveiled a new addition to the company's line of personal security vehicles. The M-Class Guard features bullet-proof side windows made with special laminated glazing and a polycarbonate inner layer to protect occupants from shards of glass. Mercedes says the M-Class Guard meets protection level VR4 according to the Bullet Resistant Vehicles 2009 standards, based on testing from the independent Ulm-based Ballistics Bureau, which means it can withstand .357 Magnum and .44 fire from multiple angles. It can also stand up to the DM51 hand grenade when equipped with optional floor armoring. Why skimp?
Buyers looking for protection from the world's literal slings and arrows can opt for the ML350 BlueTEC with its 258 horsepower 3.0-liter turbodiesel engine. With 457 pound-feet of torque, the oil-burner should have no trouble hustling the privileged class about. Of course, the ML500 offers a bit more punch courtesy of a 4.6-liter twin-turbo V8 with 408 horsepower and 442 pound-feet of torque. Prices start at 105,050 euros for the diesel and 118,650 euros for the V8. You can check out the full press release below for more information.
Fri, 05 Jul 2013
In Episode 36 of Motor Trend's Head 2 Head, now that the Corvette ZR1 is no more, Jonny Lieberman has to look overseas to the Mercedes-Benz SLS AMG Black Series for a challenger with similar philosophy to the SRT Viper: long hood hiding a high-horsepower engine set way back, rear-wheel drive, tiny trunks. That puts the Viper's 8.4-liter V10 with 640 horsepower and 600 pound-feet of torque against the SLS AMG's 6.2-liter V8 with 622 hp and 468 lb-ft.
However, the congruences in philosophy and magnitude of numbers doesn't translate to the driving experiences of the two, which are literally and figuratively on different continents. Lieberman gets a handle on the two of them on Northern California roads, Randy Probst then finds out how, and how quickly, they can lap Laguna Seca.
They both get kudos for being improvements on their original sources, but only one of them can take the win. You can find out by watching the video below.