1988 Mercedes Benz 560sl California Car!! Investment Grade Classic!!!! on 2040-cars
Year:1988 Mileage:116989
Location:
Fair Oaks, California, United States
Time to stop looking!!!! This is one of the NICEST 560SL's around!! Totally Accident and Rust free California garage kept diamond!!! Clean Car Fax Show quality black paint is in pristine condition!!! Black interior is very nice!! There is one small blem on the drivers seat bolster about an 1" long from normal wear. The dashboard is NOT CRACKED!! Runs and drives like a dream! Michelin tires are at full tread depth. Extensive service records dating all the way back to 1991!!! ZERO ISSUES!!! No leaks!! Everything is up to date in service, I would drive this car across the country right now!! The cloth top is a NEW correct replacement top The hard Top is perfect, comes with stand and cover. Transmission has had the reverse bands and seals replaced also! (Have invoice to show details of the repair also) Factory Benz European Headlights! (I also have the original headlights) It does have an aftermarket CD player installed as well as high end speakers and an amp in the trunk. I have the clear California Title in hand. The price on these cars is going up every day!!!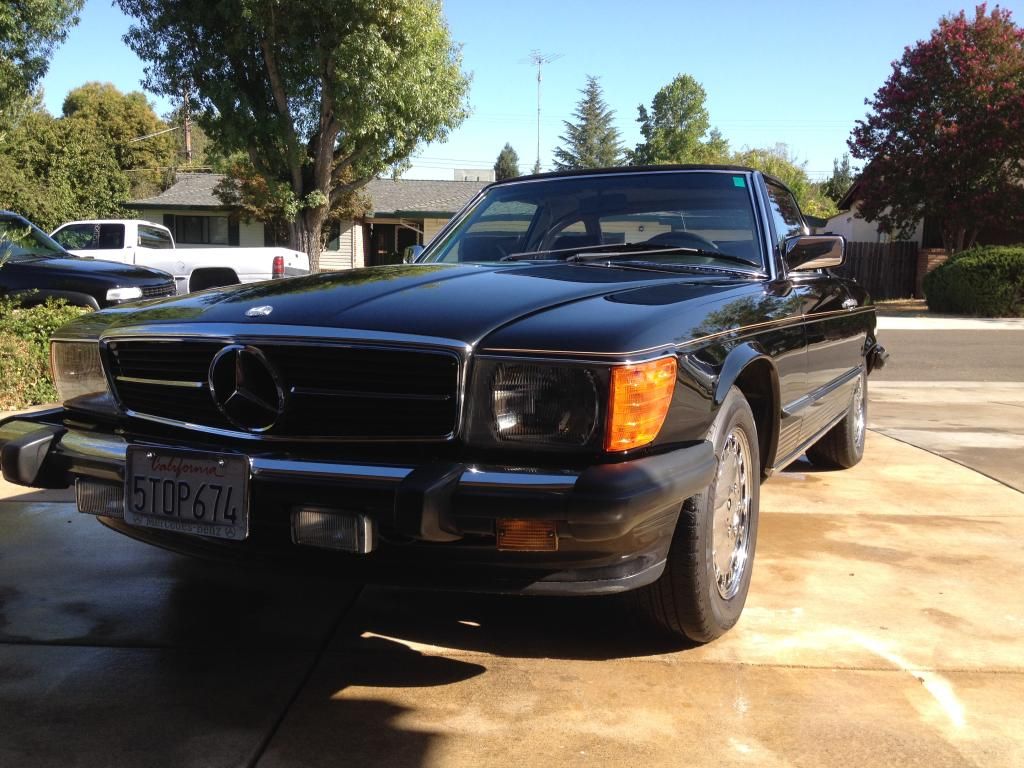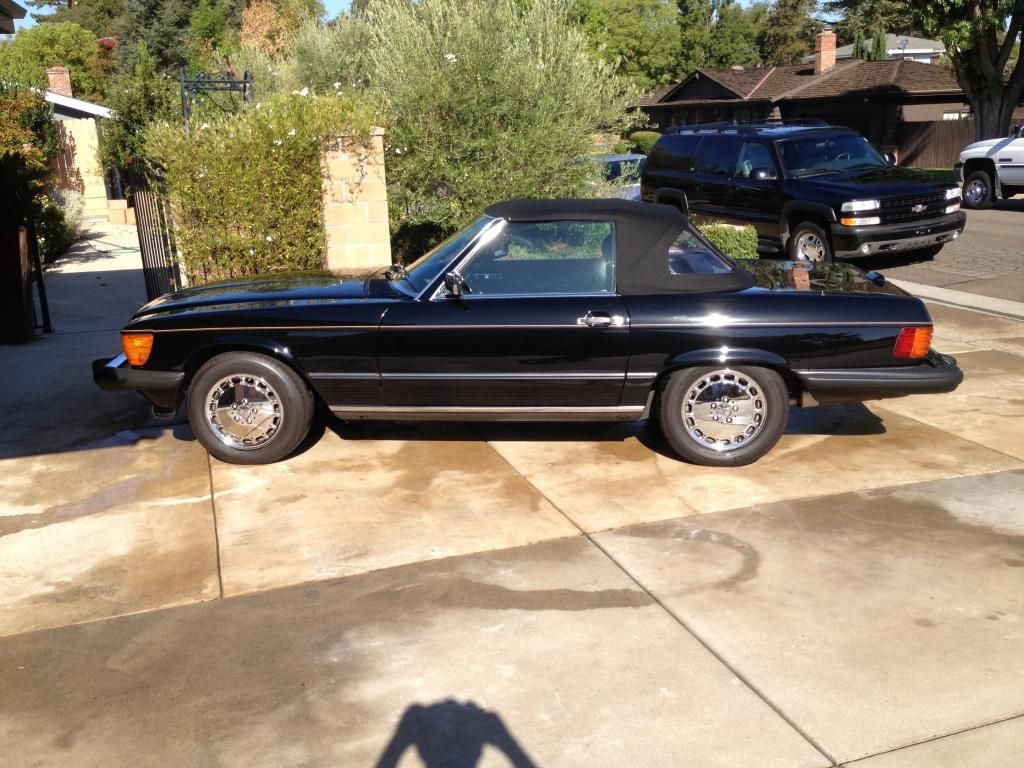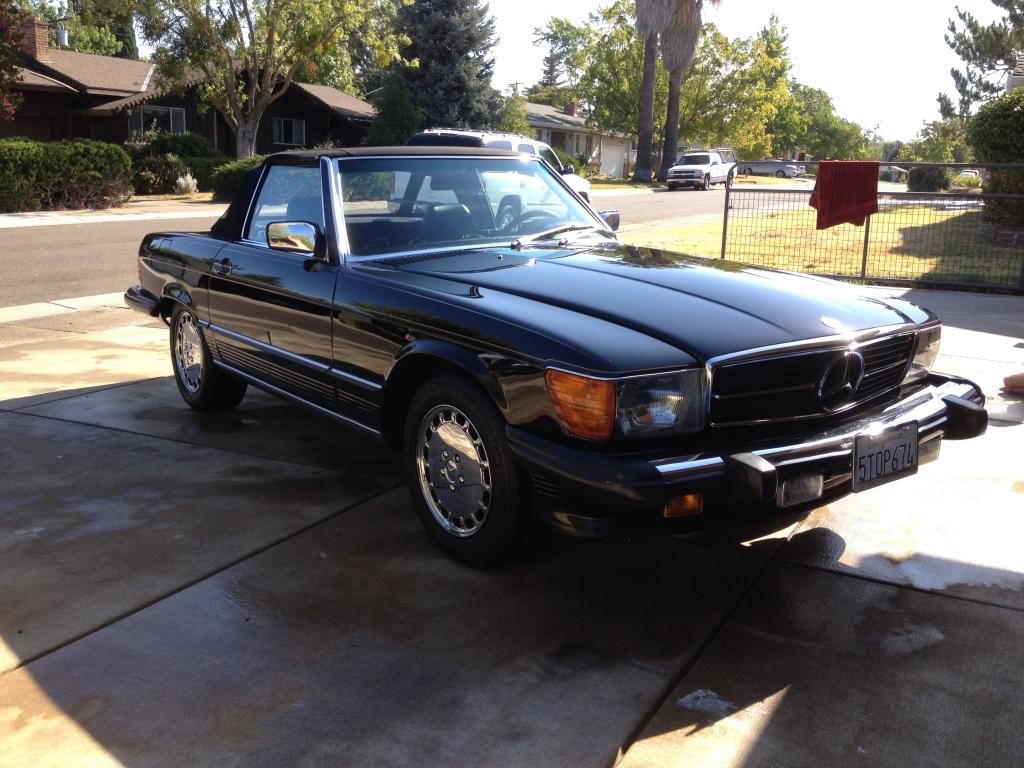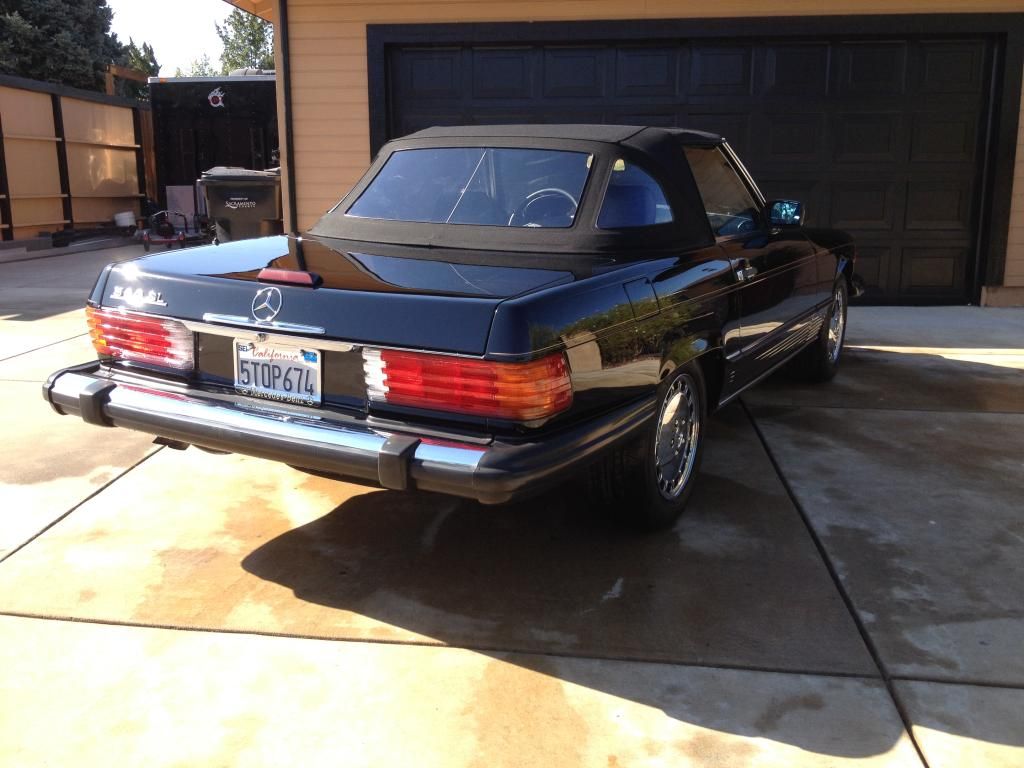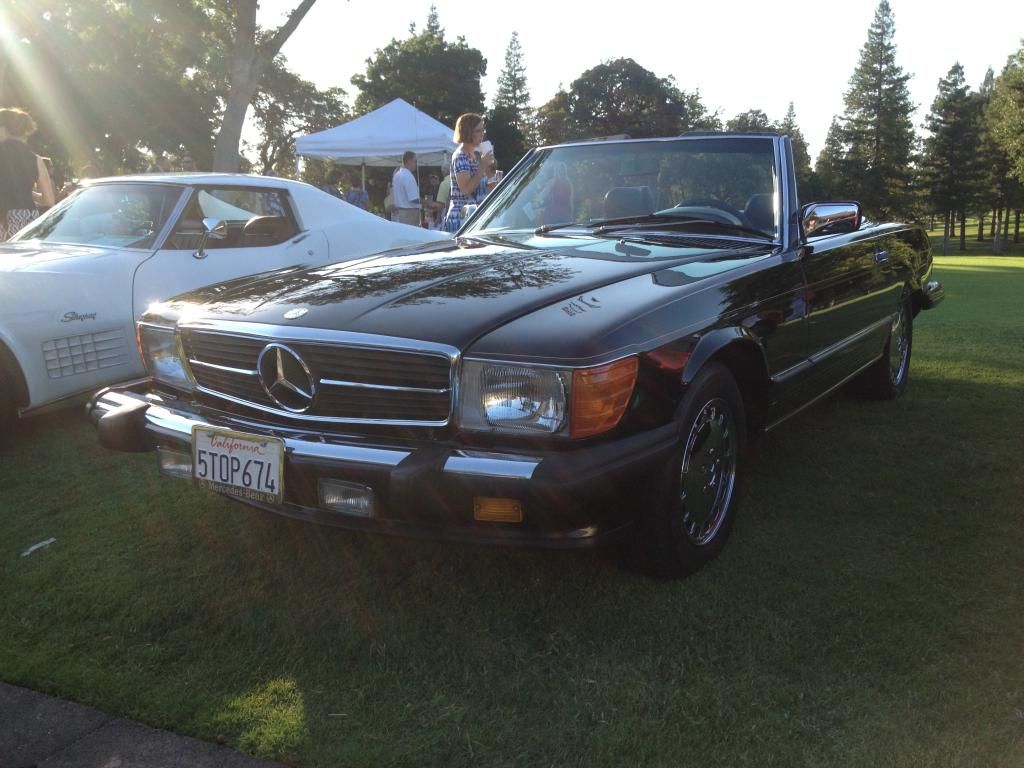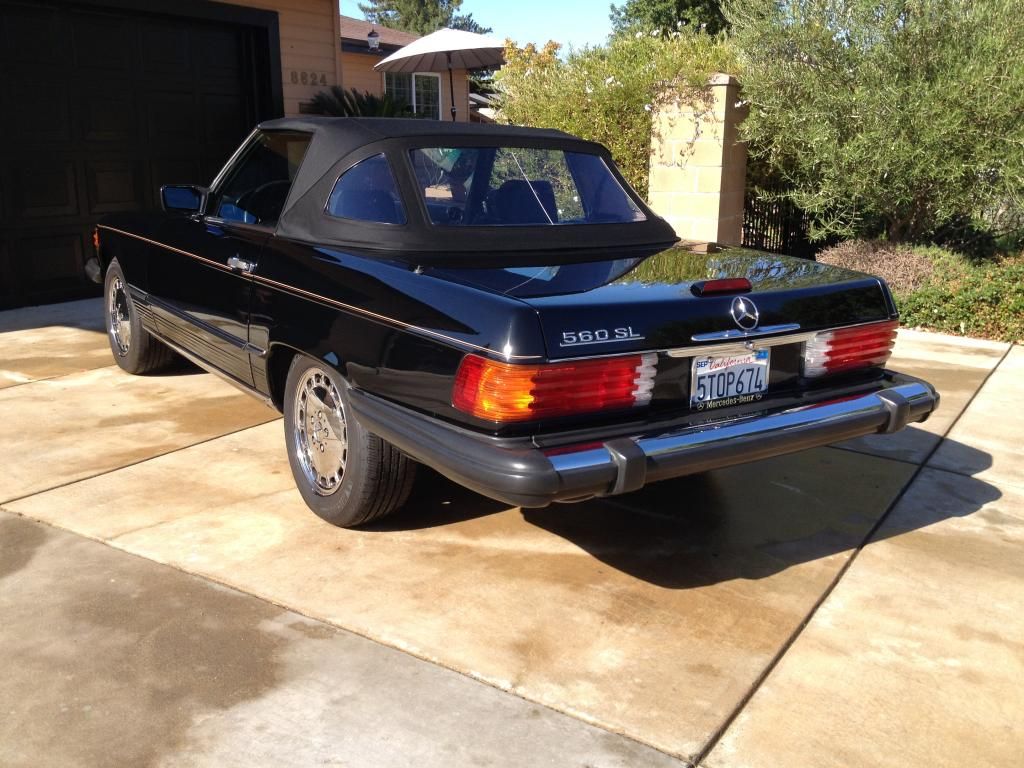 B-1ADD-4A81-ABAA-FC2C9BD6F62C_zpsxcowo5uw.jpg"/>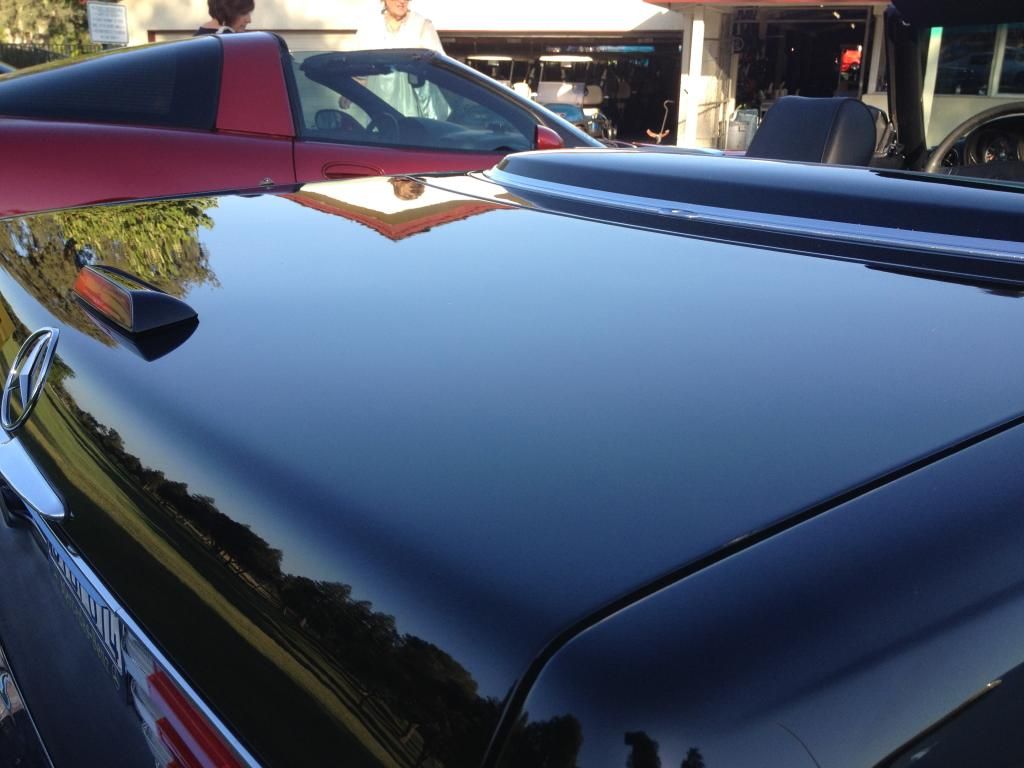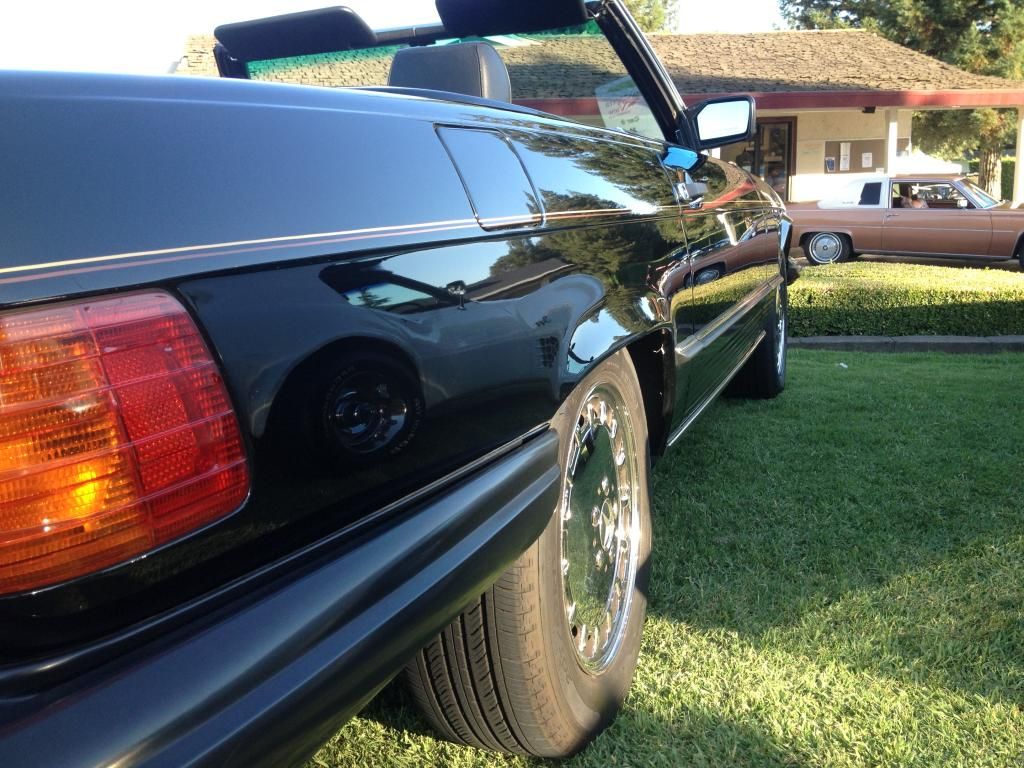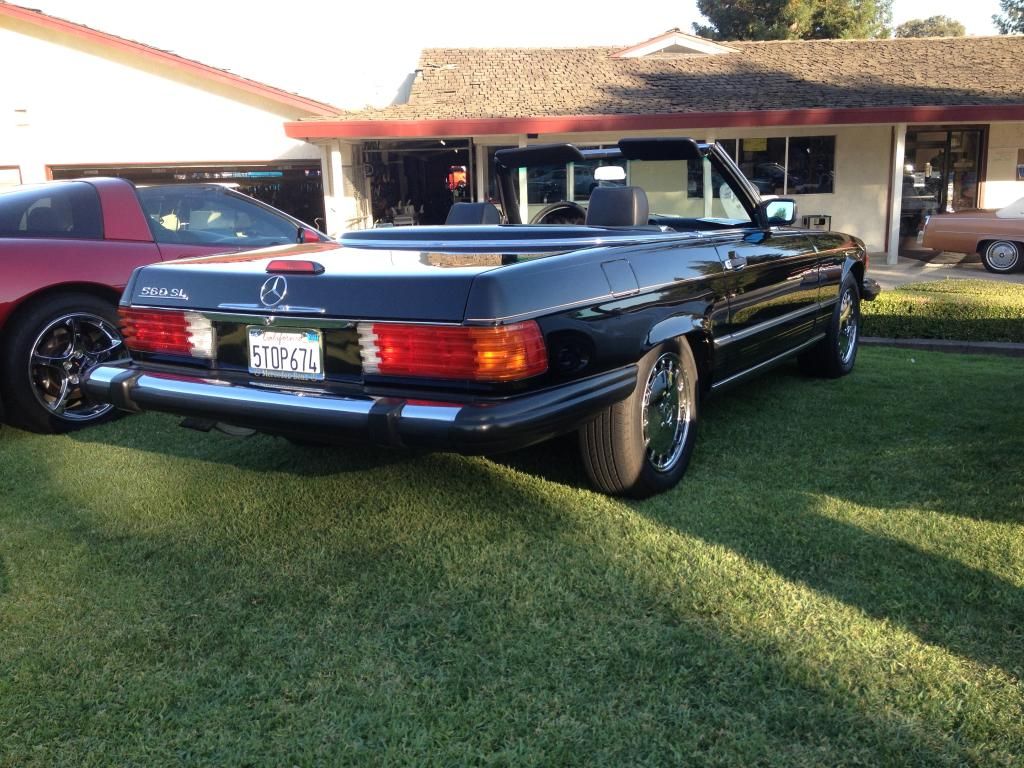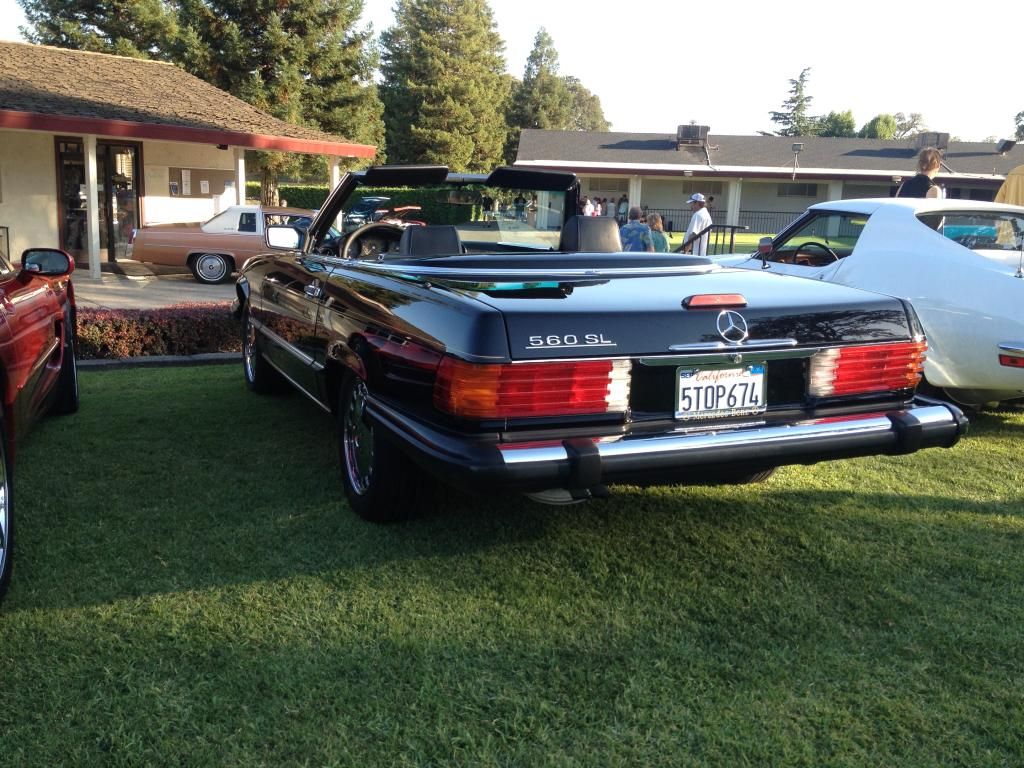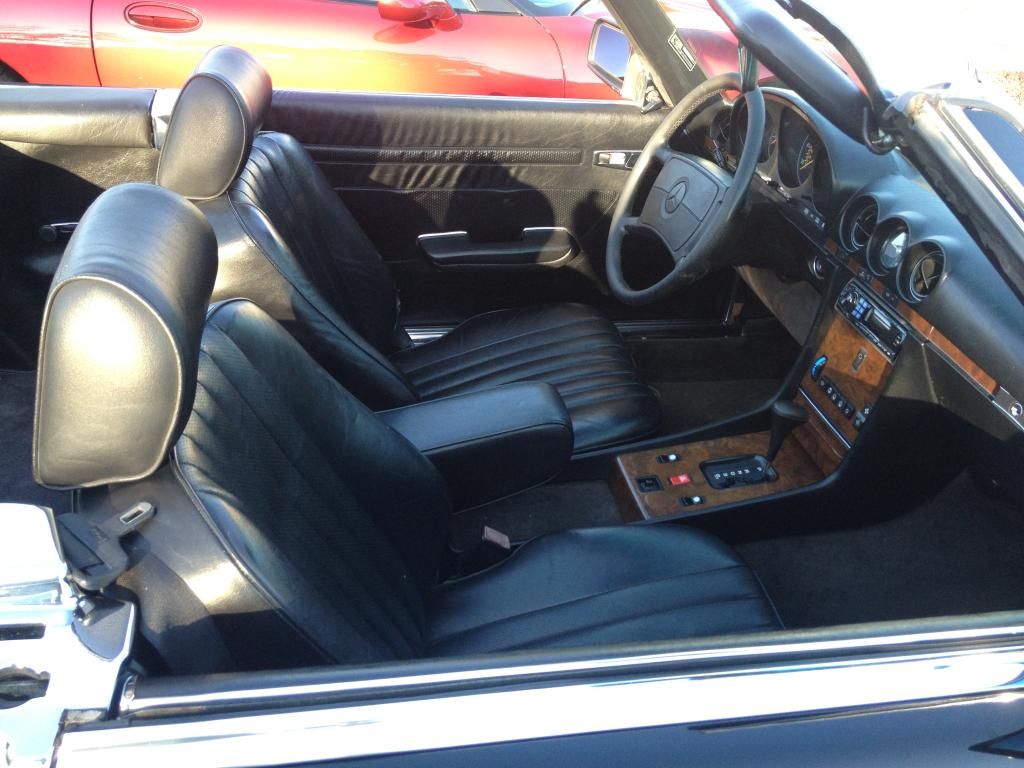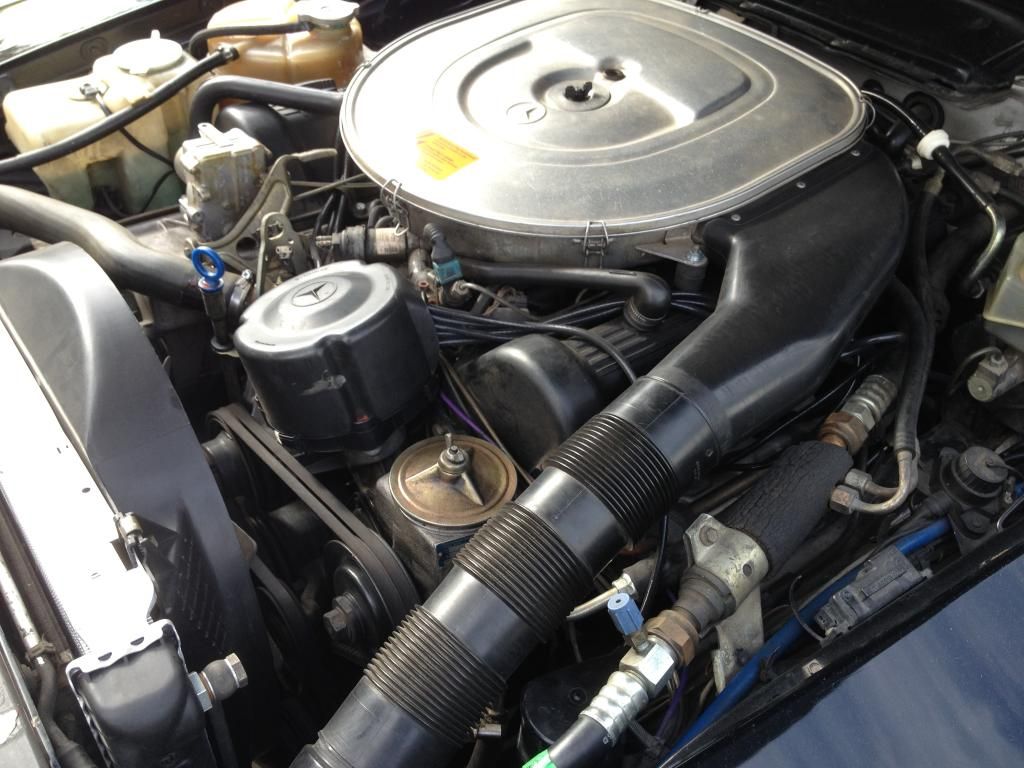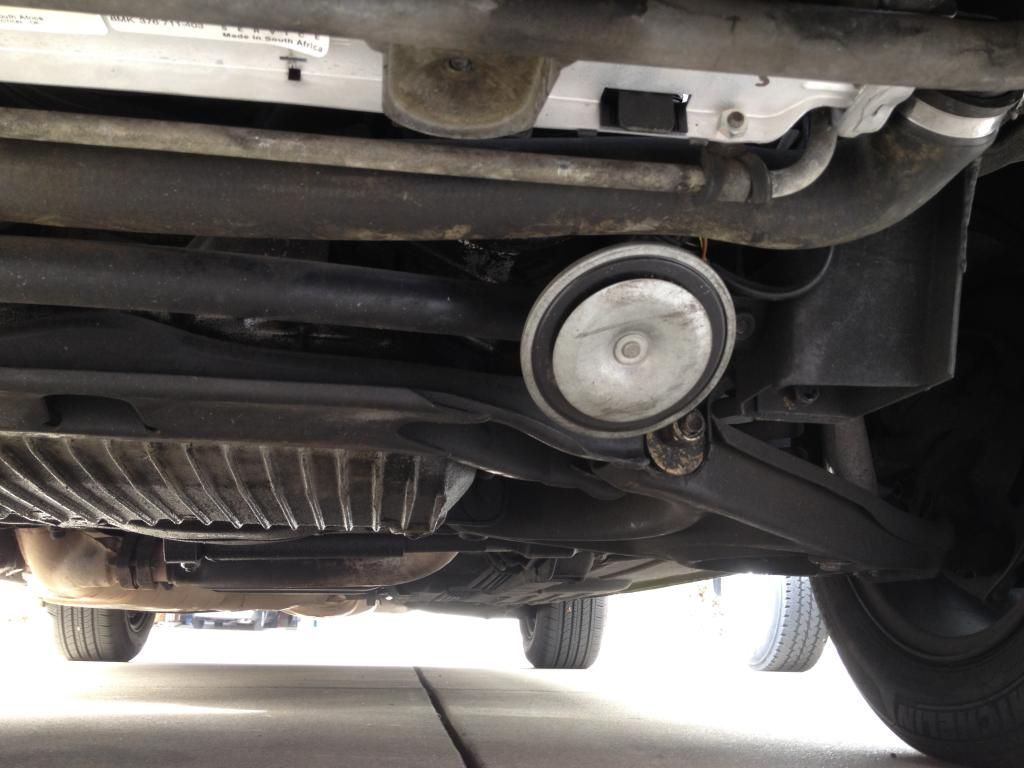 Mercedes-Benz SL-Class for Sale
Auto Services in California
Auto Repair & Service
Address: 3509 Grand Ave, Diablo
Phone: (510) 444-4185
---
Auto Repair & Service, Brake Repair
Address: 1610 Allston Way, Albany
Phone: (866) 595-6470
---
Auto Repair & Service, Tire Dealers, Brake Repair
Address: 949 S La Brea Ave, Torrance
Phone: (310) 904-6163
---
Auto Repair & Service
Address: 2138 Otoole ave, San-Jose
Phone: (408) 267-7937
---
Automobile Parts & Supplies, Auto Body Parts
Address: 250 E Whittier Blvd, Los-Nietos
Phone: (562) 697-2612
---
Auto Repair & Service, Automobile Parts & Supplies, Automobile Air Conditioning Equipment
Address: 327 W 17th St, Santa-Ana
Phone: (714) 543-4689
---
Auto blog
Thu, 24 Jan 2013
The wheel ranks right up there with the telescope and four-slice toaster in the pantheon of inventions that have moved humankind forward. But what if a circle in three dimensions had never occurred to anyone, and we all had just moved on without it? Perhaps we'd be driving around in Lucas Motors Landspeeders with anti-gravity engines. Or maybe we'd have the same cars we do today, just without wheels.
That's the thought experiment that seems to have led French photographer Renaud Marion to create his six-image series called Air Drive. The shots depict cars throughout many eras of motoring that look normal except for one thing: they have no wheels. The models used include a Jaguar XK120, Cadillac DeVille (shown above), Chevrolet El Camino and Camaro, and Mercedes-Benz SL and 300 roadsters.
Perhaps one day when our future becomes our past, you'll be able to walk the street and see with your own eyes the rust and patina of age on our nation's fleet of floating cars. Until then, Monsieur Marion's photographs will have to do.
Sun, 17 Mar 2013
Somewhere in between the Smart brand and the all-new A-Class (pictured above), Daimler is said to be readying a smaller entry-level product for the Mercedes-Benz brand to compete with models like the Audi A1. According to AutoBild, Mercedes-Benz will get a new hatchback based on a platform from its recent partnership with Renault-Nissan, and it could be called the X-Class.
Expected to debut by 2018, the Mercedes-Benz X-Class could be offered in sedan, hatchback and crossover variants, and it would likely have a starting price below the $20,000-euro mark. Power would come from either a 1.0-liter inline three-cylinder engine or a 1.5-liter inline-four, and the car would likely be built in a low-cost nation in order to make the financials work. Wearing the Mercedes-Benz name, the X-Class would have to exhibit more distinguishable luxury and styling to set itself apart from the models that helped provide its underpinnings.
Thu, 31 Jan 2013

Mercedes-Benz upgraded its SLS flagship Coupe and Roadster for the 2013 model year, and the changes are marked with them new "GT" nomenclature. Both SLS models arrive with a retuned naturally aspired 6.2-liter V8 delivering 583 horsepower and 479 pound-feet of torque (the horses are up from 563, but the torque remains the same) mated to a revised seven-speed AMG Speedshift dual-clutch gearbox. Rounding out the mechanical upgrades is a redeveloped AMG two-mode adaptive suspension. Physically, the revised models are differentiated by their new "GT" badging, darkened headlight/taillight buckets, red brake calipers, unique wheel colors and high gloss finish on the front grille, exterior mirrors and hood/fender fins. Inside the cabin are new red seatbelts, Alcantara upholstery and contrasting red stitching.
As it is nearly impossible to experience the aluminum gullwing beast on public roads, Mercedes invited out to Southern California's Willow Springs to wring out the 2013 SLS GT Coupe on a racing circuit.