2009 Mercedes-benz Gl450 Base Sport Utility 4-door 4.6l Low Miles Clean Title on 2040-cars
US $32,000.00
Year:2009 Mileage:42500
Location:
South San Francisco, California, United States
Hello, selling a 2009 Mercedes-Ben GL450 SUV with under 43K miles. This car is super comfortable, luxurious and spacious.
Features:
7 Passenger Seats
Automatic Transmission with paddle shifters
AWD
Sunroof Keyless Go
Parking Sensors
Navigation Rear Seat Entertainment
All the service has been kept up to date! This car is in an immaculate condition!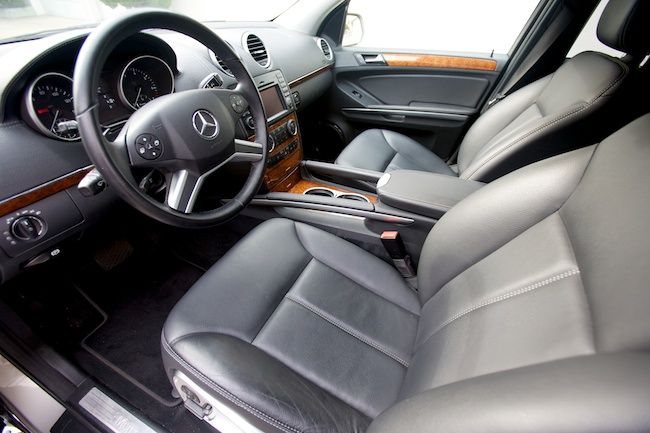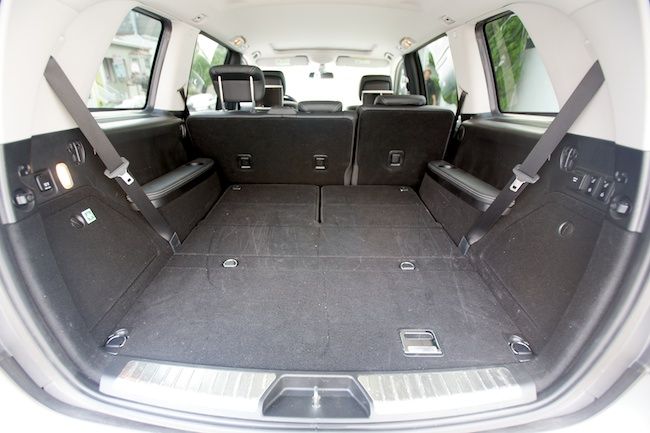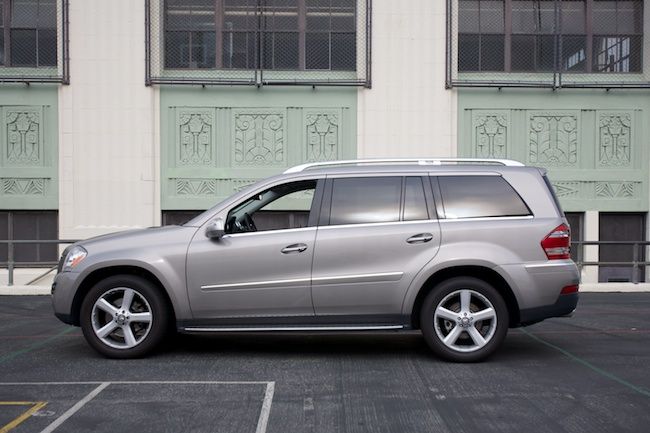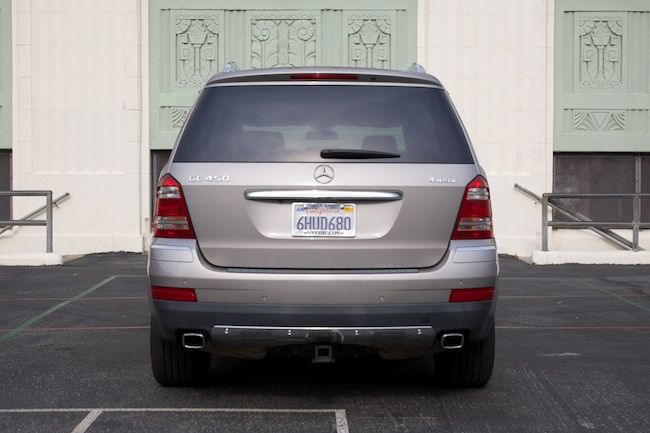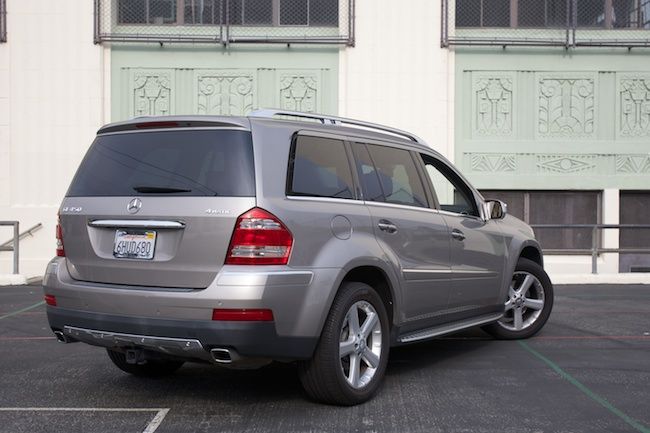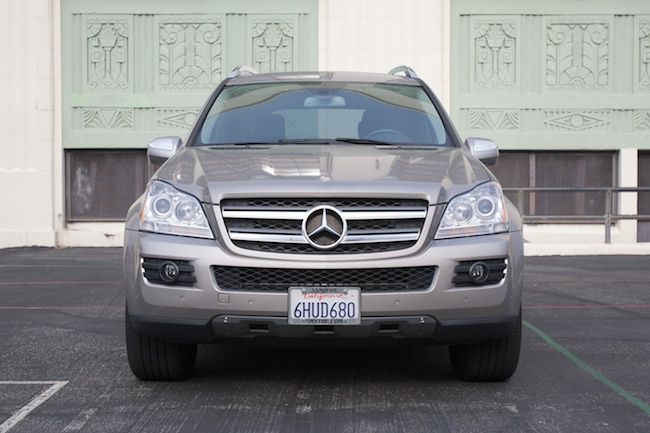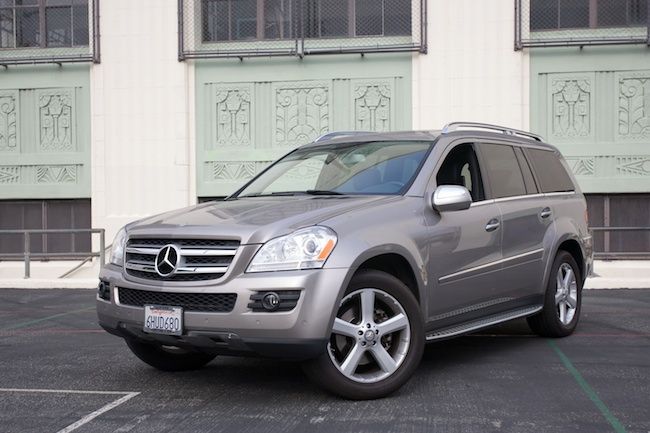 Mercedes-Benz GL-Class for Sale
Auto Services in California
Automobile Body Repairing & Painting, Truck Body Repair & Painting
Address: 9020 Gardendale St, Santa-Fe-Springs
Phone: (562) 633-3813
---
Auto Repair & Service, Auto Oil & Lube, Brake Repair
Address: 115 McPherson St, Davenport
Phone: (831) 600-7074
---
Automobile Body Repairing & Painting, Truck Body Repair & Painting
Address: 15144 Valley Blvd, Cerritos
Phone: (626) 961-2779
---
Auto Repair & Service
Address: 2146 S Atlantic Blvd, Bell-Gardens
Phone: (323) 268-1266
---
Auto Repair & Service
Address: 2409 Main St, Moreno-Valley
Phone: (951) 276-3280
---
Auto Repair & Service, Glass-Auto, Plate, Window, Etc, Glass-Automobile, Plate, Window, Etc-Manufacturers
Address: 8698 Elk Grove Blvd #1-238, Walnut-Grove
Phone: (877) 312-0678
---
Auto blog
Tue, 20 Nov 2012
Popular Science has named the winners in its Best of What's New awards, the victors coming in the categories of aerospace, automotive, engineering, entertainment, gadgets, green, hardware, health, home, recreation, security and software. The automotive category did not go wanting for lauded advancements:
Tesla Model S: the Grand Award winner for being "the standard by which all future electric vehicles will be measured."
BMW 328i: it's 2.0-liter turbocharged four-cylinder gets called out for being more powerful and frugal than the six-cylinder it replaces.
Thu, 18 Apr 2013
Mercedes-Benz has something special planned for the Shanghai Motor Show - a new CUV concept that we first saw when it leaked on the internet yesterday. The GLA Concept compact crossover will hit the show stand with a turbocharged 2.0-liter four-cylinder engine producing 208 horsepower and 258 pound-feet of torque mated to a seven-speed dual clutch transmission and 4Matic all-wheel drive, and likely previews a new production model that we've already spotted testing.
That's not news, but the laser-based headlamps with video-projecting capability certainly are. Mercedes-Benz says the array can project any image or video onto a screen, which is handy since there are a pair of HD cameras mounted to the roof rack. The cameras can be removed and taken with you on all sorts of adventures. The lamps also feature a visible cooling system comprised of a series of fans, and the system helps give the headlights their "sparkle" effect.
Step indoors and the GLA offers up the interior of a high-quality crossover, complete with contrasting leather and plenty of aluminum. The automaker says the cabin was inspired by saddle craftsmanship with "more than 65 feet of hand-stitched seams to hold the raw edges of the leather together."
Tue, 05 Mar 2013
The recent history of AMG is turning out amped-up versions of Mercedes-Benz offerings that would hardly ever be mistaken for their sedate counterparts. Sure, you'd need to pay attention to pick a G-Class from the G63 AMG, but dual side-pipes are a quick giveaway. The Mercedes-Benz A45 AMG is not only a new era in Affalterbach's attention on smaller cars, it is probably also the most subtle transformation we can think of in the line-up.
Low and chunky enough in standard guise to make a sporting impression, the aesthetic makeover is confined to black trim around the lower rim of the hatch, black wheels with red brake calipers and a single, rectangular exhaust tip on either side of the diffuser. It's easier to make a positive ID inside, where the flat-bottomed steering wheel, red seatbelts and red-rimmed details say, "You know what I am..."
If the car is running, though, it won't take but a second. The 2.0-liter turbo spitting 360 horsepower and 332 pound-feet will grumble through a sport exhaust at idle, and bellow through the same on it's way to a 0-60 time of less than 4.5 seconds. And if you need something that looks a little harder - and you want those quad pipes - then the A45 AMG Edition 1 is the treasure you seek. There's a press release below for all the info you'll need until the hot hatch goes on sale in Germany later this year, and photos for the rest of us while we wait to find out if we'll get a chance to buy it.