1 Owner 10,000 Miles Since Frame Off Restoration No Accidents 492hp Fast! on 2040-cars
US $18,900.00
Year:1993 Mileage:146281
Location:
Bunnell, Florida, United States
Call Bradley with questions: 386-503-9364
I have up for sale a very rare, highly modified, and well taken care of GMC Typhoon. This car is a one owner with extensive ownership history.
In 2005, after 12 years of ownership, the original owner decided to fully restore this truck, and spared no expense in doing so. This project was a labor of love for the original owner and his kids. So much has been replaced, rebuilt, upgraded, it is going to be very tough to cover everything, but I am going to try and do it in bullet point form:
The truck was completely stripped down to the bare frame and rebuilt with lots of new or reconditioned parts:
Body:
-Completely stripped and disassembled, body mounts rebuilt
-New GM licensed front fenders, wheel wells and core support
-Tailgate stripped and redone
-Filled roof seams
-Roof rack removed, holes not shaved but plugged, retained chrome rails
-New non-wiper tinted rear glass, with defroster($100)
-Paul's select front bumper with 2nd gen crystal lens foglamps($860 + $300 - fogs)
-Black gloss firewall, wheel wells and core support
-4 coat GM Dark Spiral grey metallic, 6 coat DuPont clear($7,377)
-Heavy duty headlight harness
-Custom drivers side relocated battery using stock cables
Engine
(Receipt for engine build: $8,514.05)
-Stock block, bored and decked @ 4.030
-4 bolt mains, ARP studs
-JE pistons
-Eagle rods (stock oil pan was swedged for clearance)
-Stock crank, magnafluxed, polished and internally balanced
-Melling high flow oil pump
-Edelbrock double roller timing chain
-Comp cams 415 ( changed from 422, too much cam for the build)
-Vortec heads, 3 angle valve job, light polishing, stainless 2.01/1.64 valves
-Crane 1.6 Gold series self-aligning rockers
-Vortec modified SyTy manifold, polished by RPM($450)
-75# PTE injectors
-Accel 8.8mm plug wires
-Autolite race plugs
-MSD blaster GM coil
-BBK 58mm throttle body ($345)
-HKS SSQV blowoff on custom throttle body mount($198
-ATR stainless headers, rewelded and ceramic coated by JetHot ($995 + $330)
-Fluidamper neutral harmonic balancer
- Accel 4.3 distributor ($299)
-Garret GT-35-R turbo (ball bearing), .83 A/R SyTy housing, 3" compressor($1,555)
-RPM air to air front mount intercooler($922.19)
-PTE internal wastegate downpipe($675)
-ATR full 3" high flow exhaust with cat($465)
-Walbro 255lp/h in tank pump
-Volvo electric fan with custom relay controller
-JSM frame pads with Moroso solid mounts
-195* thermostat, OEM Jimmy waterneck with fan control sensor installed
Engine management
-Low impedance injector driver modified ECM ($299)
-Custom tune by Nolan running through moates switchable chip adapter
-3 bar MAP
Driveline
-Built 700R4, 700Raptor shot peened input and output shafts, kevlar clutches, 5 gear planetaries($4,615.91)
-9.5" Billet converter, 2650rpm stall($618)
-Gilbert propshaft
-rebuilt front / rear axles
-Eaton 7.625 carbon positraction differential($416)
-Rebuild rear end with Eaton Diff and all new bearings/seals($768.33)
-B&M HiTec Trans cooler, 13 x 9", sans fan. ($438.85)
-Custom 3/8" aluminum trans lines with inline filter
-DeRale deep trans pan
Chassis
-Completely stripped, sandblasted, torsion bar crossmember removed, 2 layer powder coat 80% gloss black (including spindles, bumper brackets, tank straps, trans crossmember and shackles)($900)
-All Energy Suspension bushings
-Flexaform 2" drop rear monoleafs, stock spring rate
-RPM coilover conversion
-Hypercoil front springs
-QA1 12 way adjustable front shocks, KYB Monomax rear shocks
-Belltech upgraded front and rear swaybars($380)
-LS1 rear disc conversion with custom p-brake cables and brackets($249 + $125)
-CBR front LS1 disc conversion($499)
-Inline Tube custom bent fuel and brake lines, stainless
-Turbotime braided stainless rear brake lines
-Summit proportioning valve
-All Moog 2nd design front end parts
-GM ZQ8 12:1 steering box($149)
-Borgeson aluminum steering shaft
-Flaming River clearcoated stainless steering u-joints
-New fuel tank and sending unit
-New front bearings, non abs version (ABS deleted)($172.98)
-Napa MaxDrive halfshafts($279.98)
Interior
-Visible screws in trim replaced with stainless
-Dakota digital hidden antenna
-New charcoal carpet set from ACCMats.com($321.29)
-Remote mirror switch relocated to left of cluster bezel, foglamp switch replaced with Astro switch and relocated below dash, gauge pod installed under right side of bezel with digital temp, switchable between oil and trans
-Speedhut black and silver reverse glow gauges
-Non cruise wiper stalk (cruise deleted)
-Black "Typhoon" floor mats
-Rear wiper switch deleted
-Rear ashtrays replaced with carbon fiber panels
The engine Dynoed outside the car at 492HP and 521 Foot LB's of torque for the break in on a base tune. Needless to say this truck is ridiculously fast!
The Paint is very nice, with a few minor imperfections(See pics). A few rock chips up front and right about the rear window there are a few small bubbles in the paint.
The A/C blows ice cold and everything is working the way it should. All Lights, gauges, Etc work great.
I have a file with almost every receipt from Day 1, including the original window sticker, Bill of Sale, maintenance receipts, ETC. I started adding up receipts for work done during and after the restoration, I got to around $46K and then stopped. That does not include the $1,000's of $$$'s in receipts that I have before around 2005. Whoever gets this truck is getting something very Special! Please see fresh pictures and below that are some restoration pics: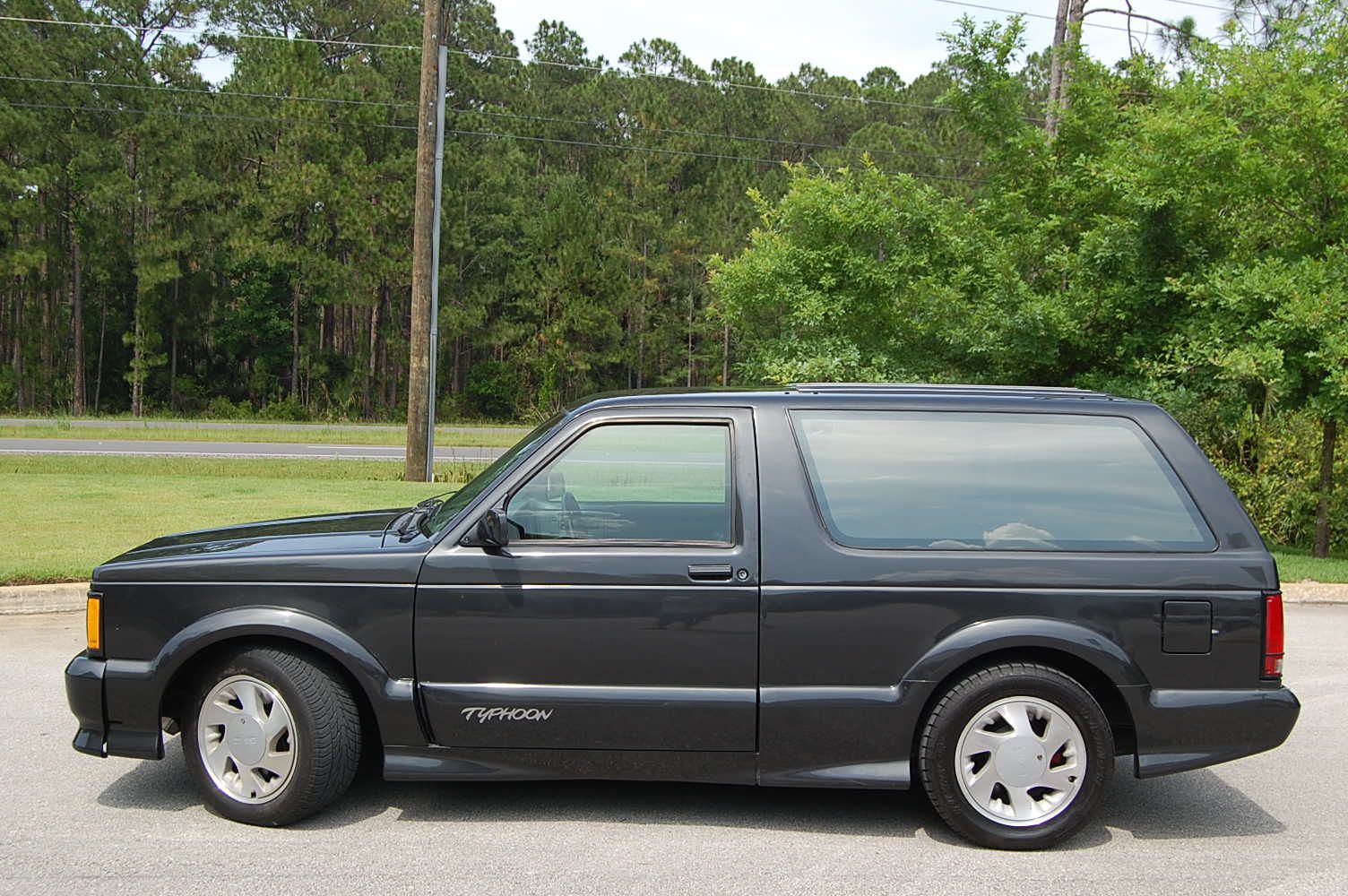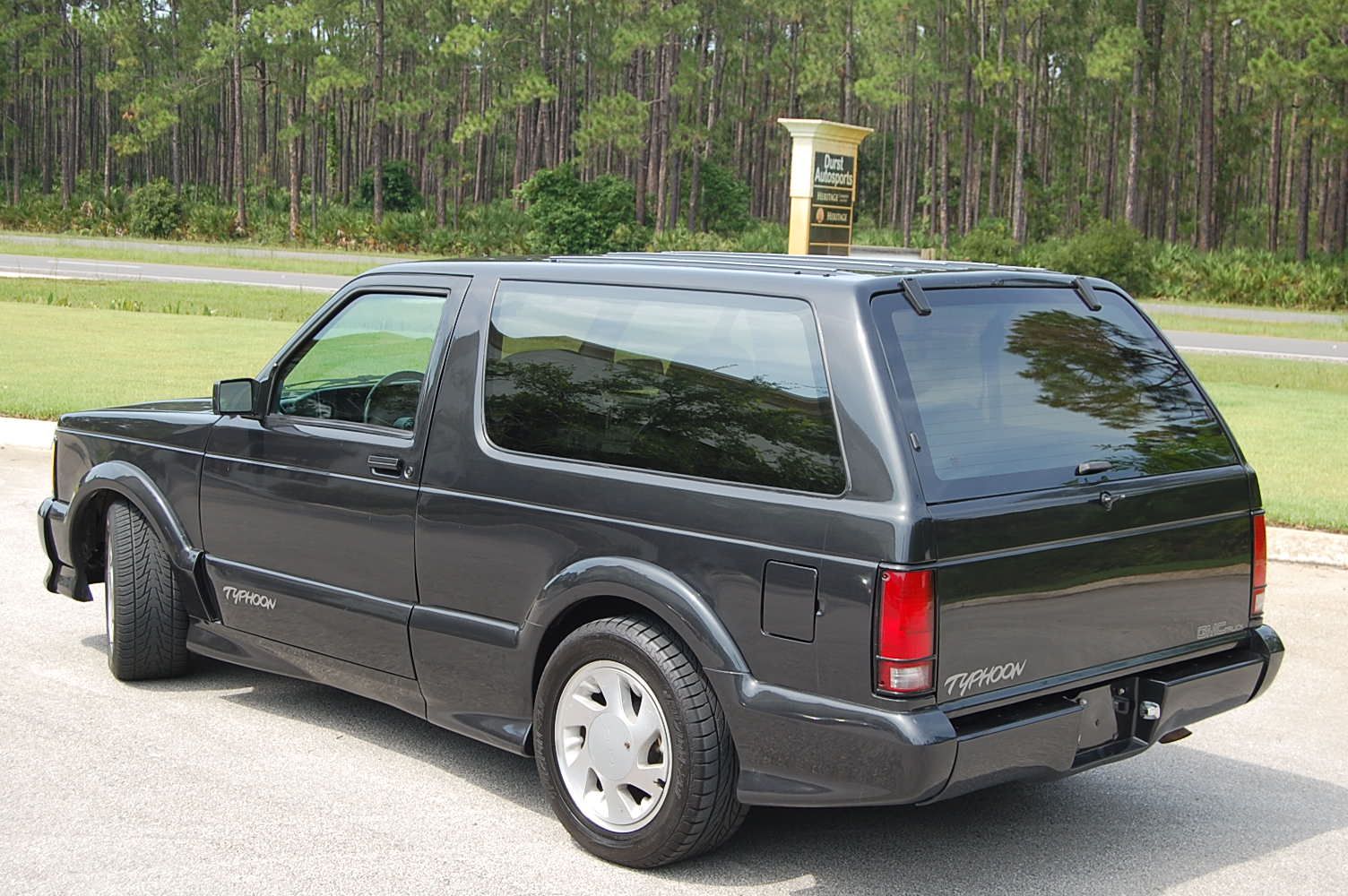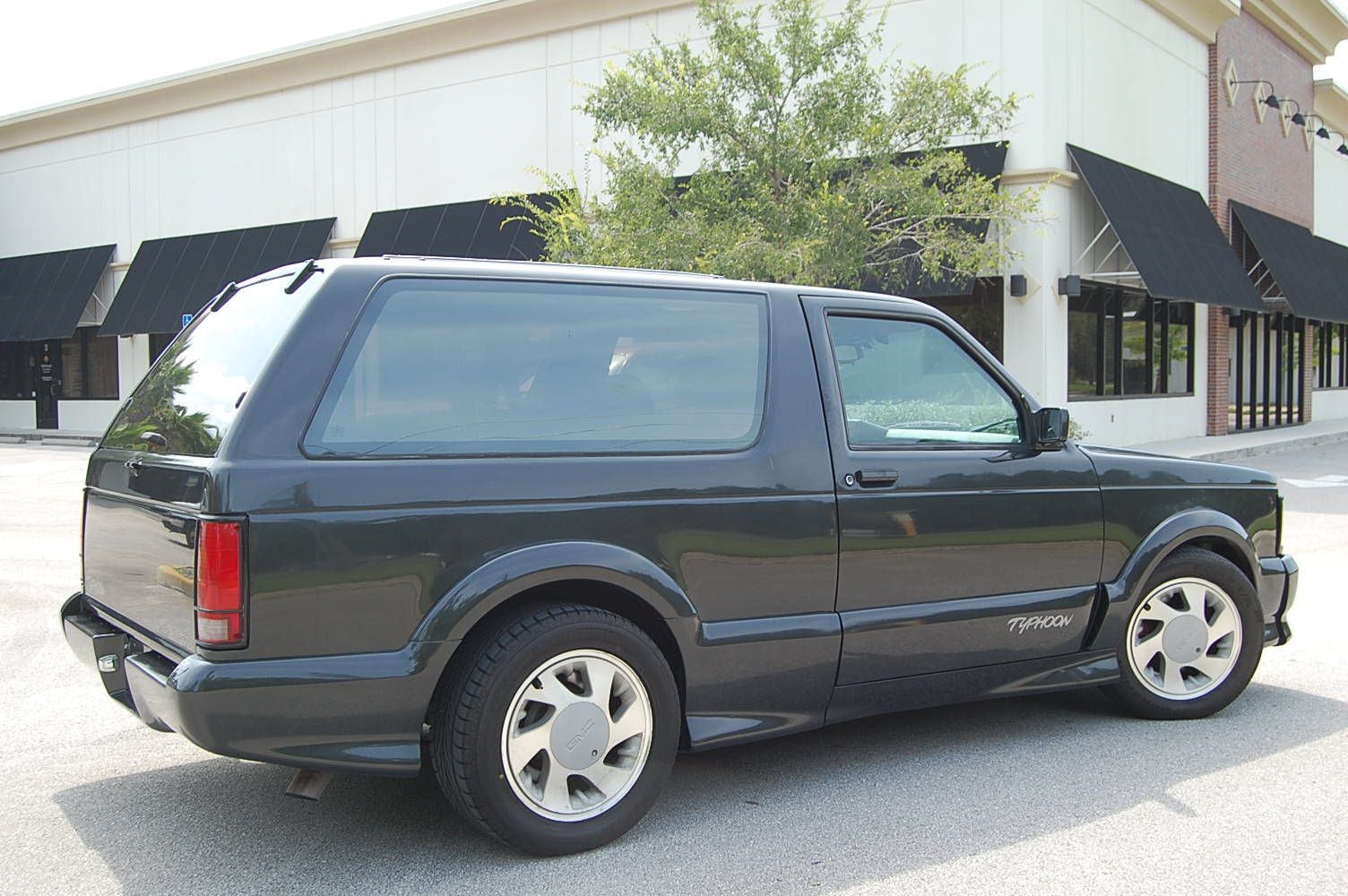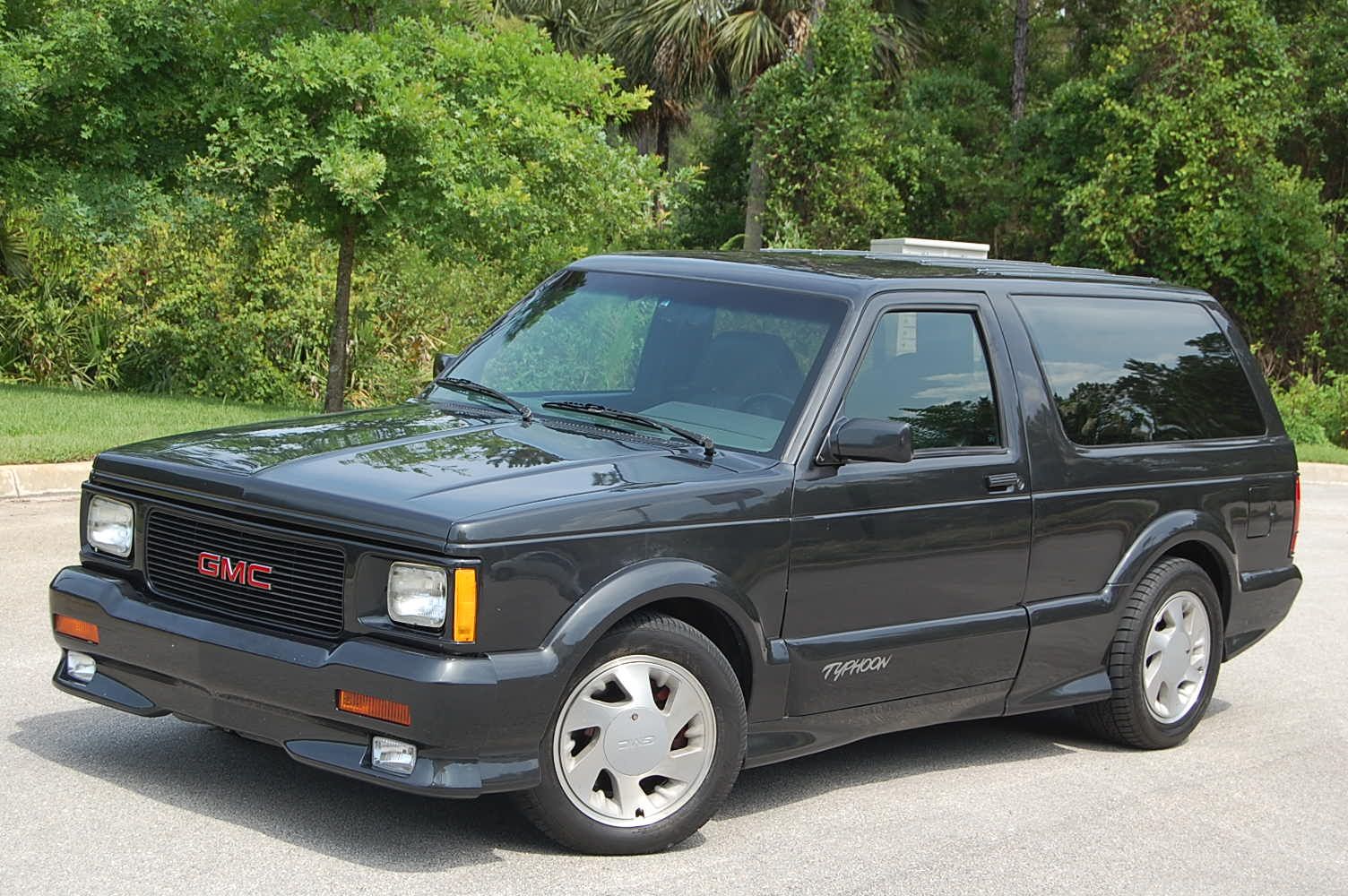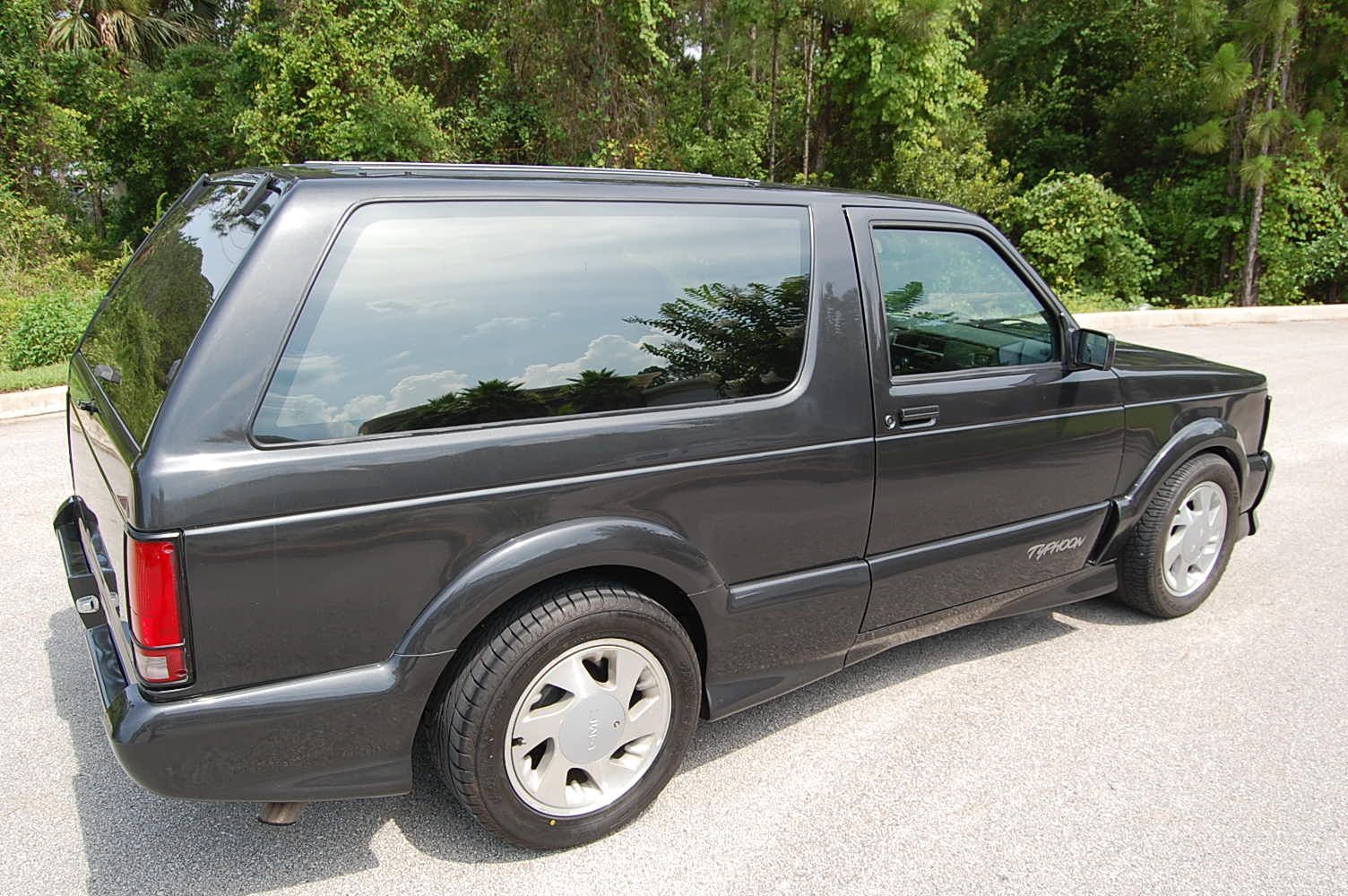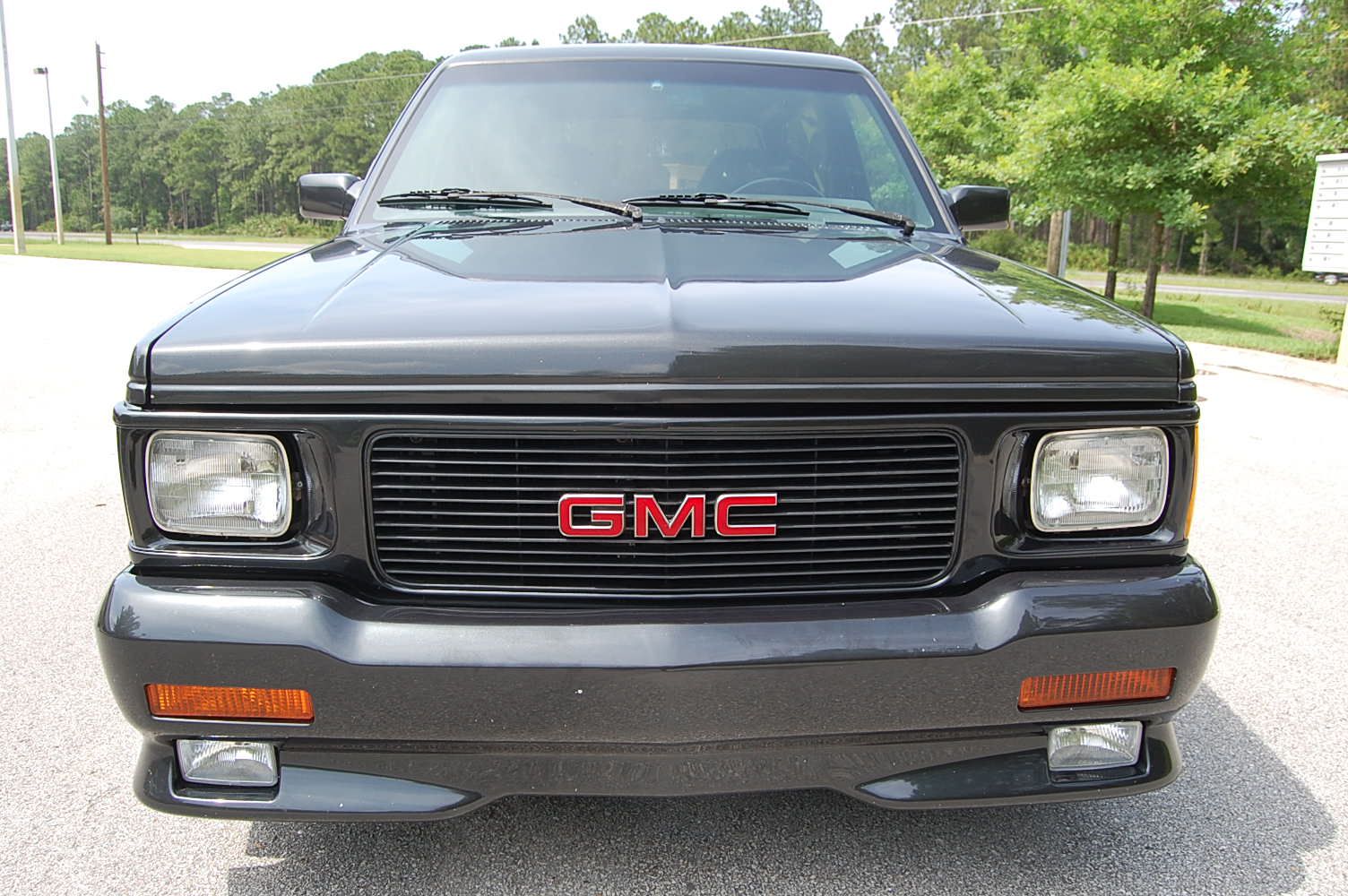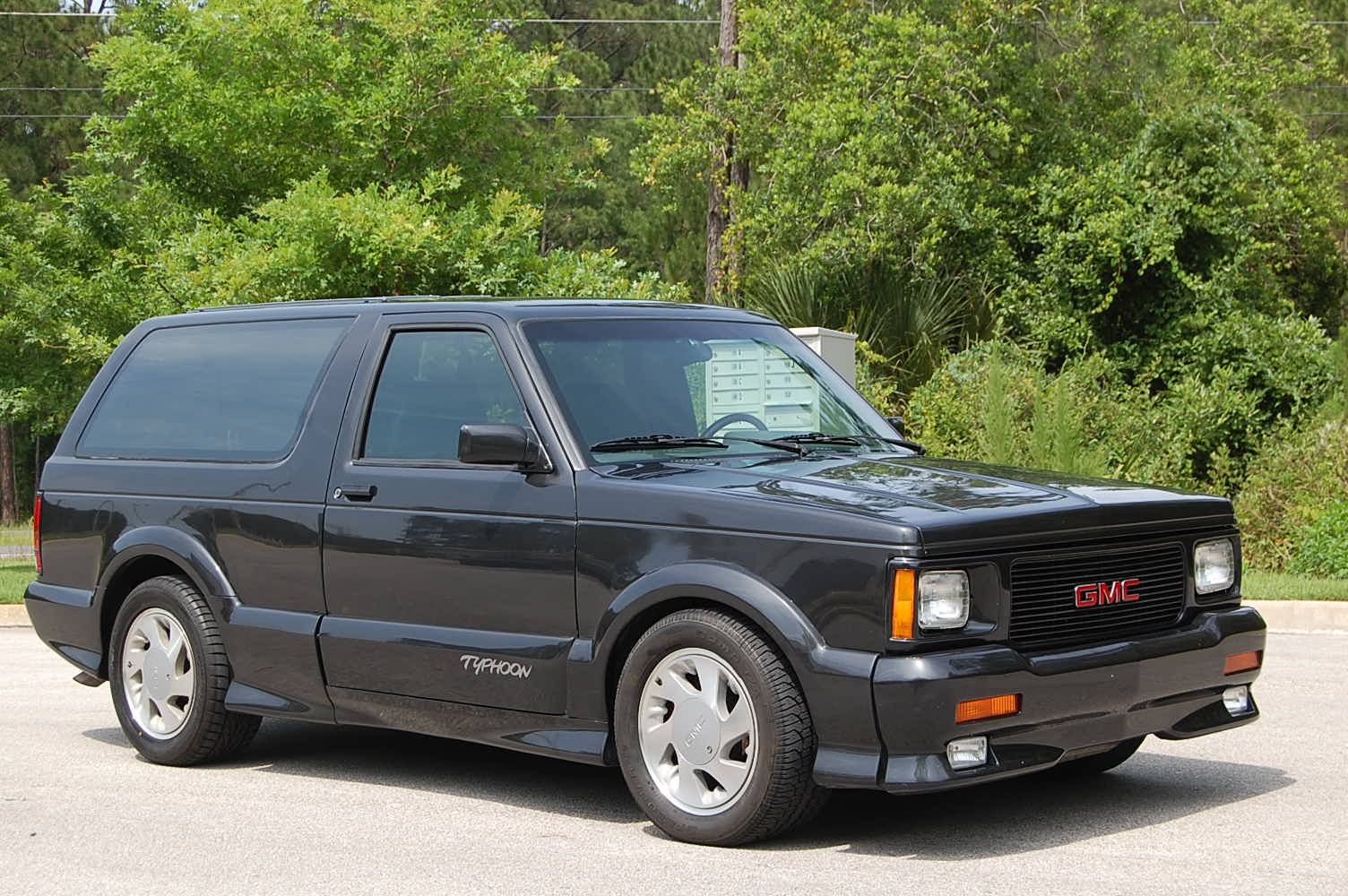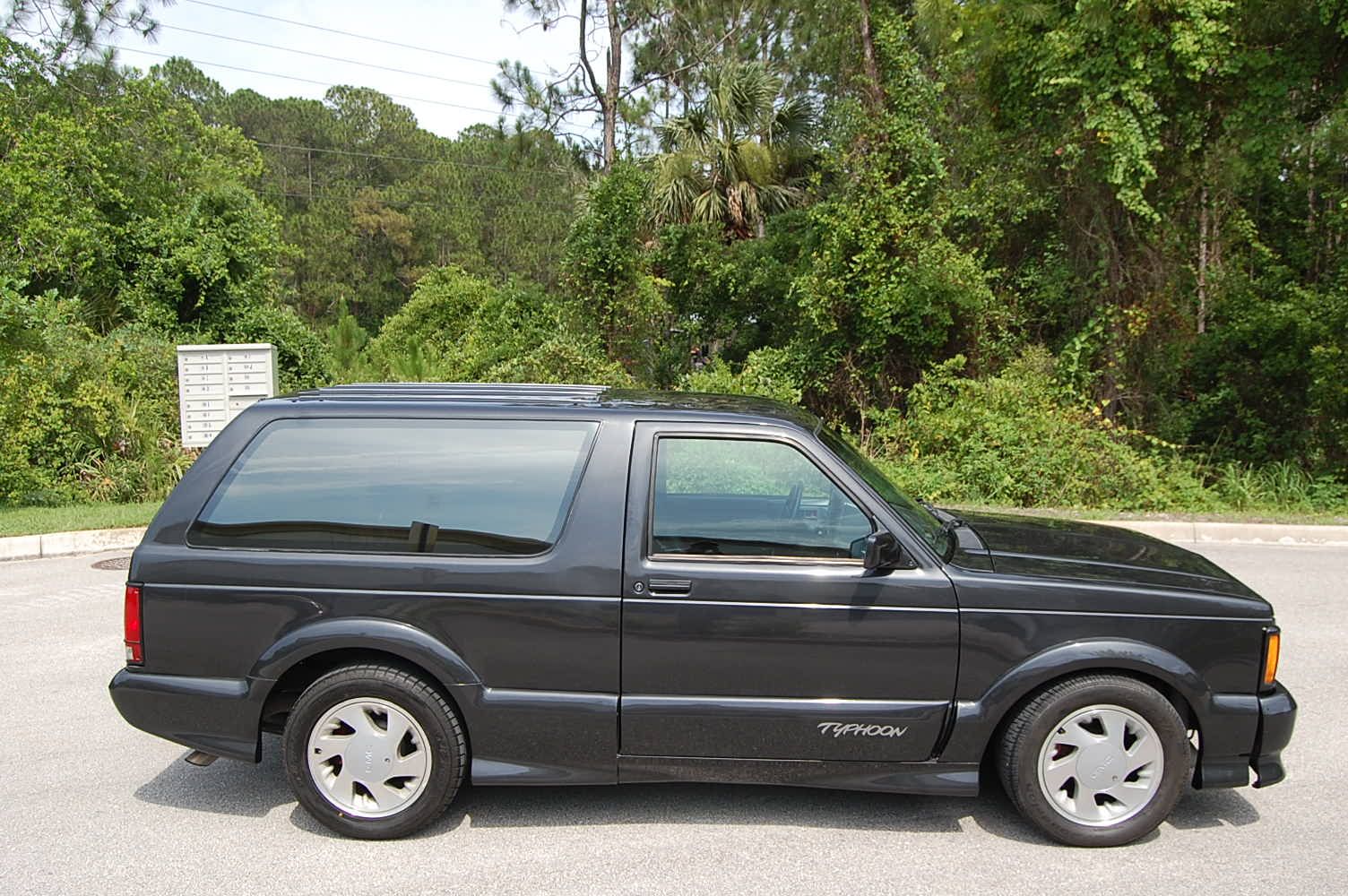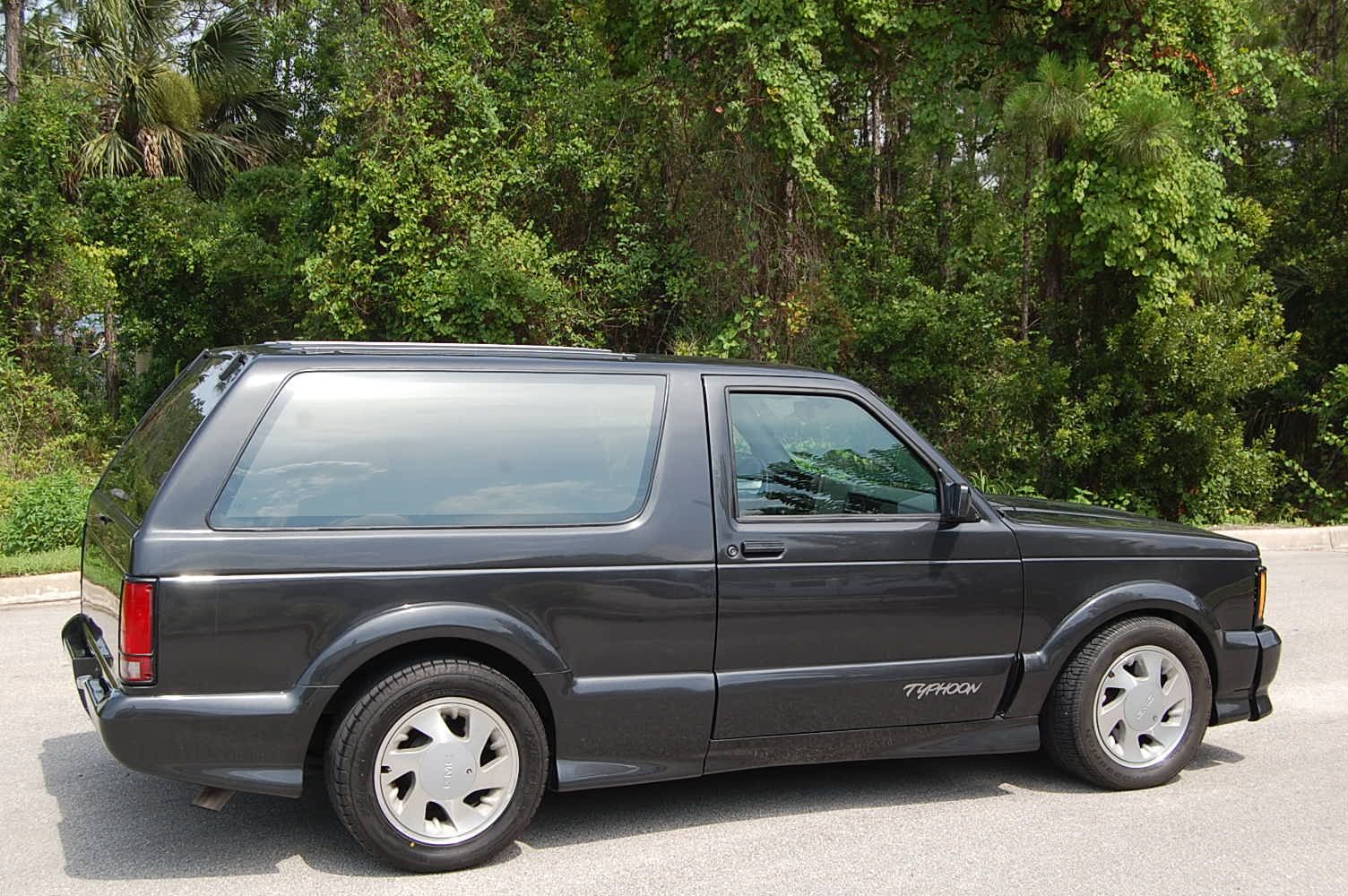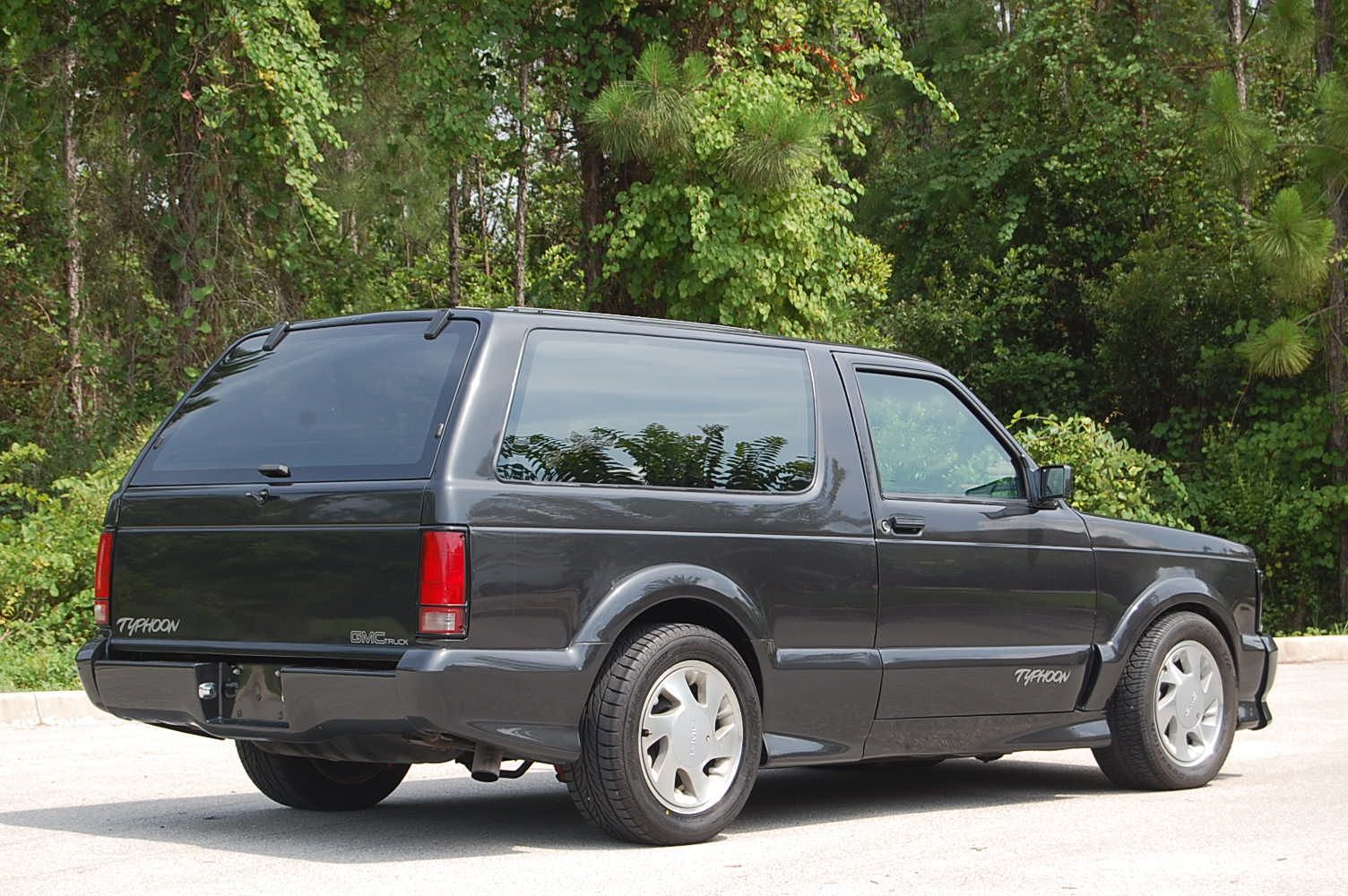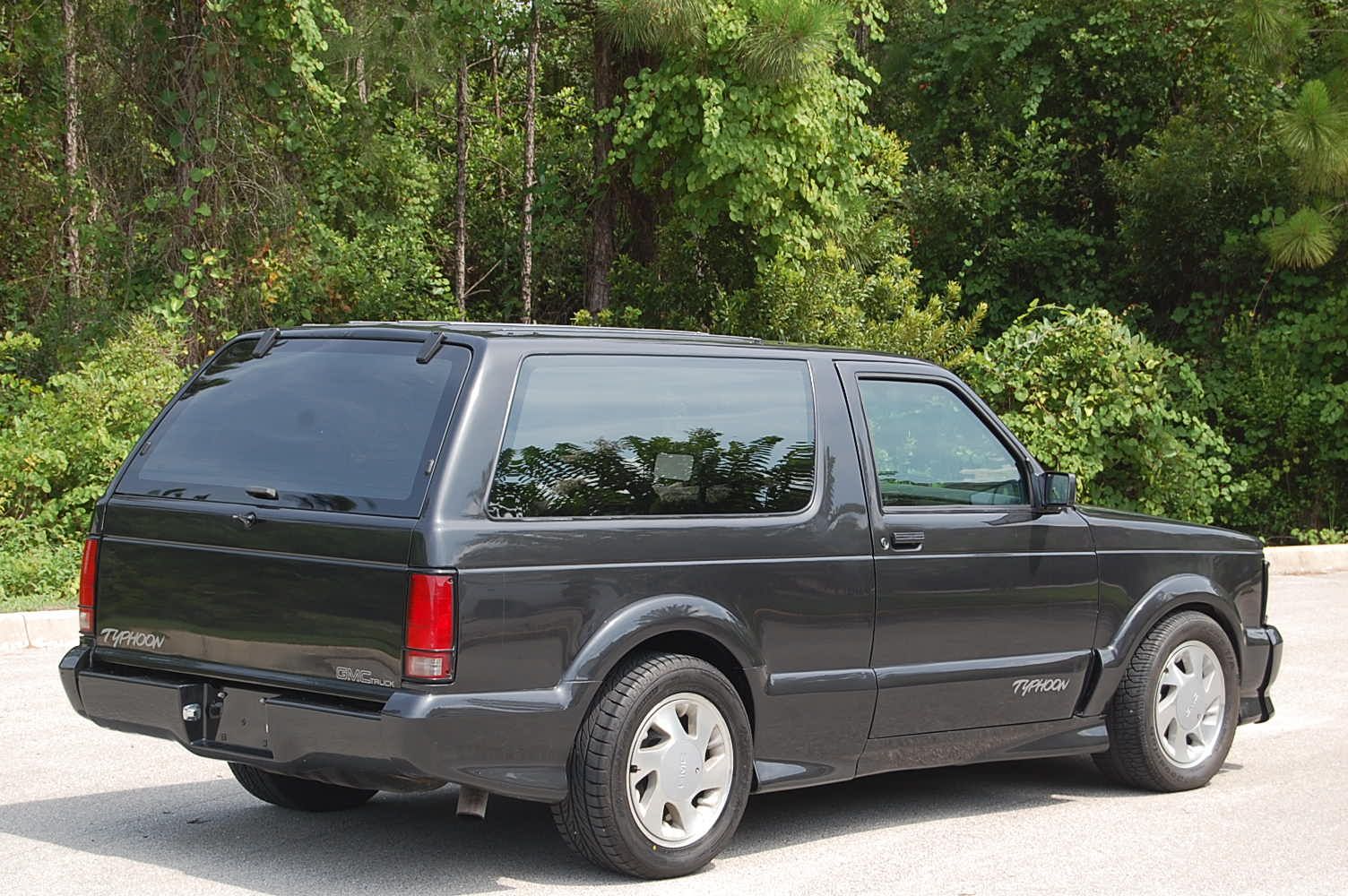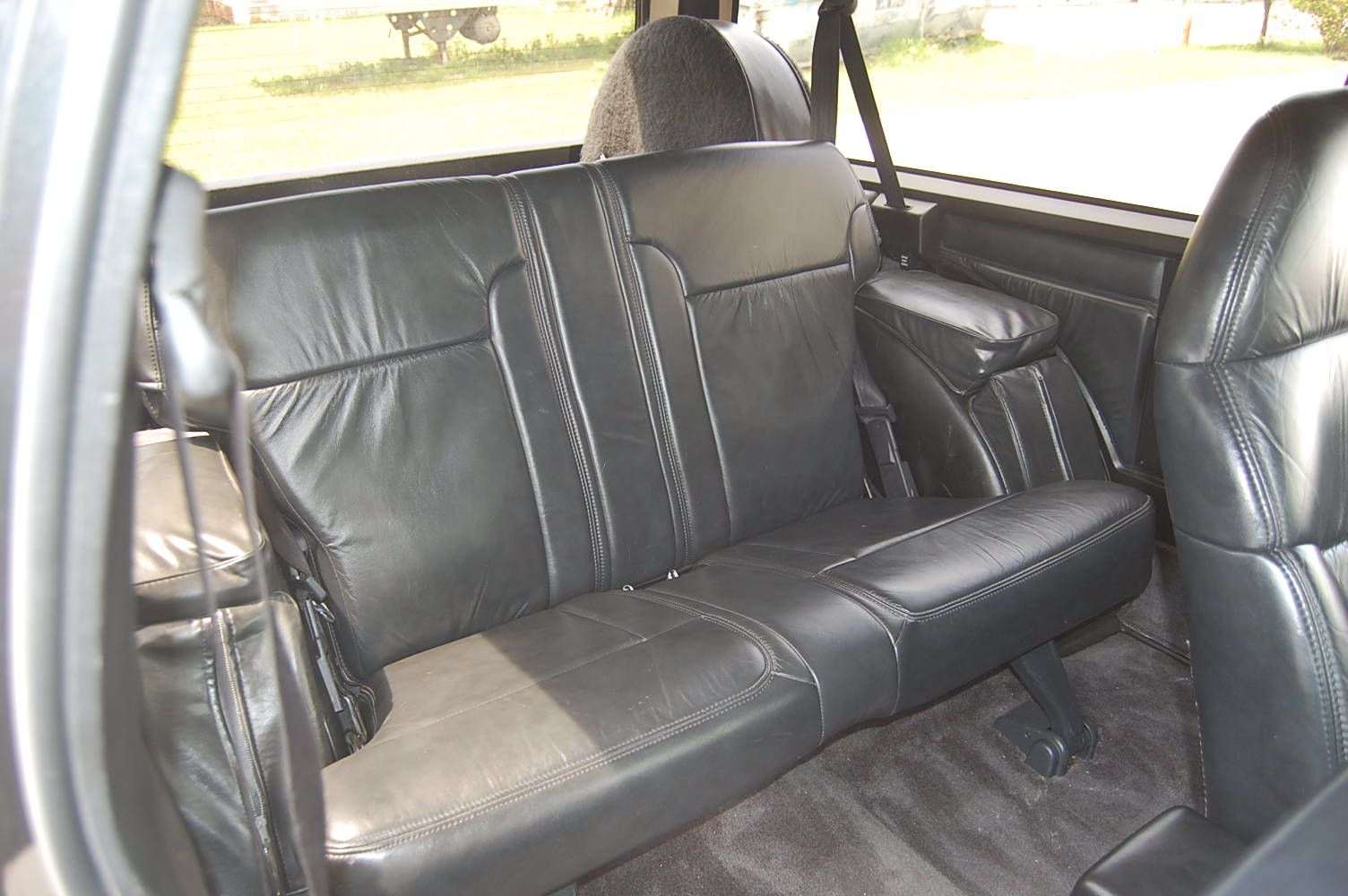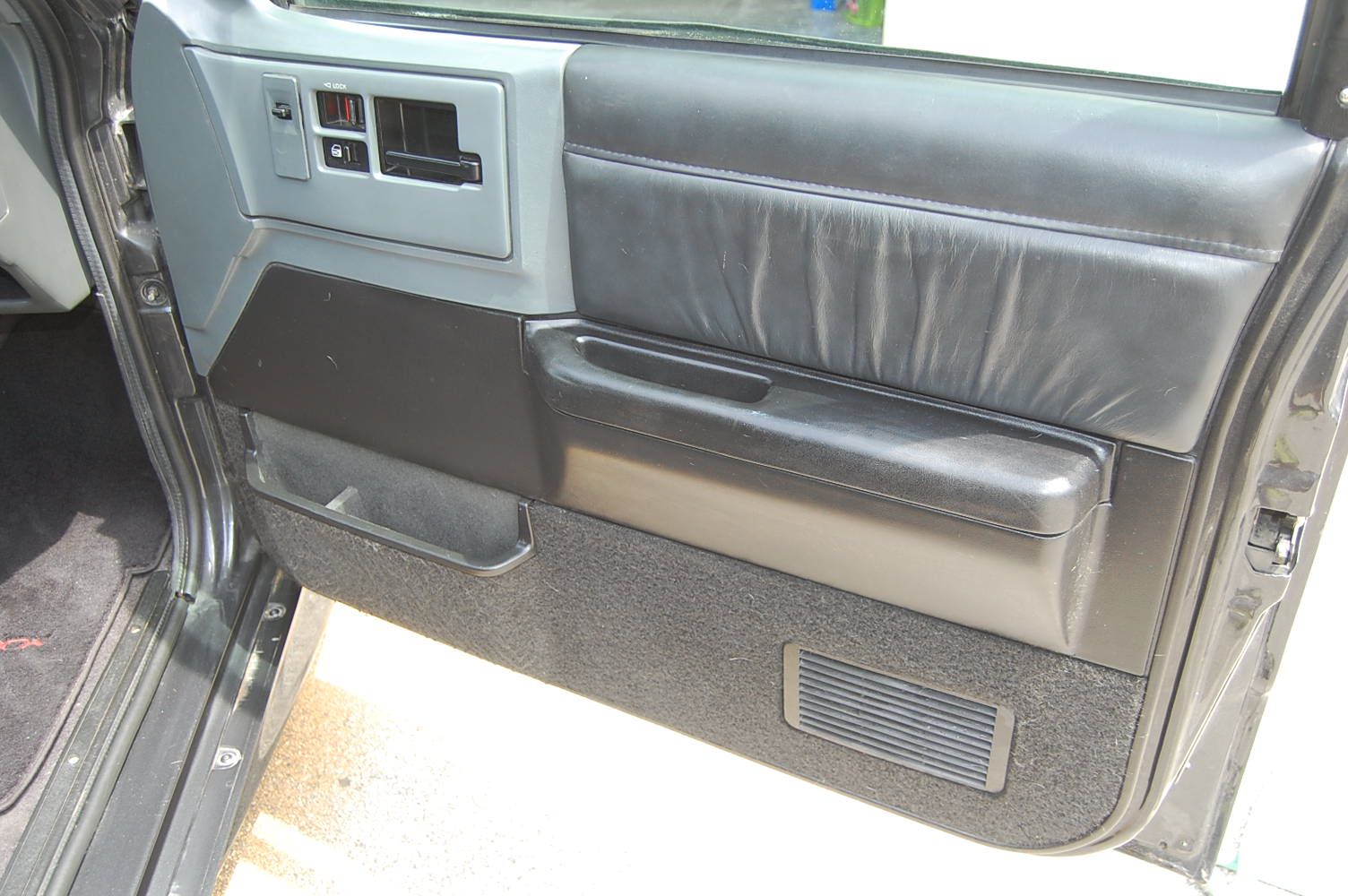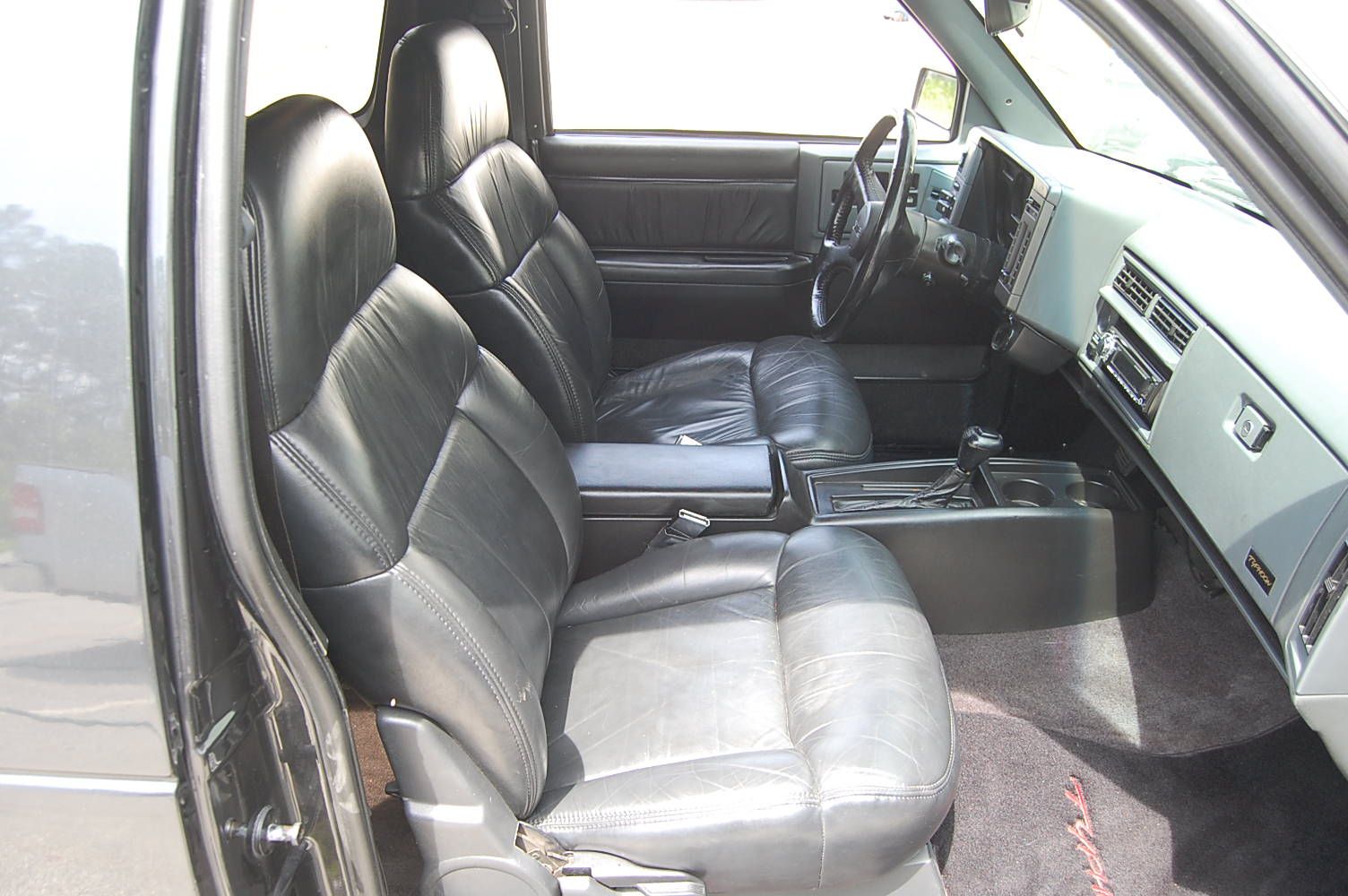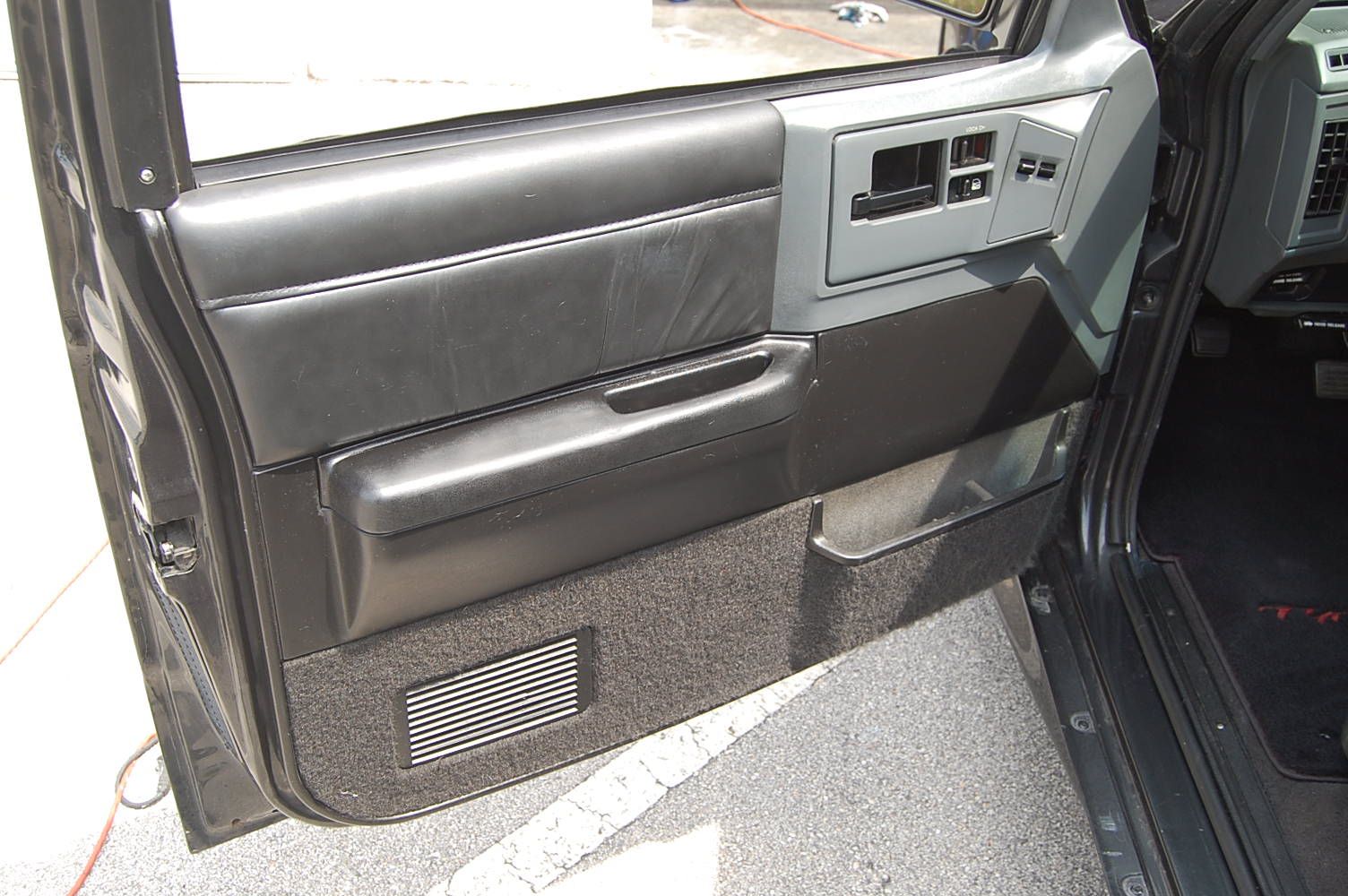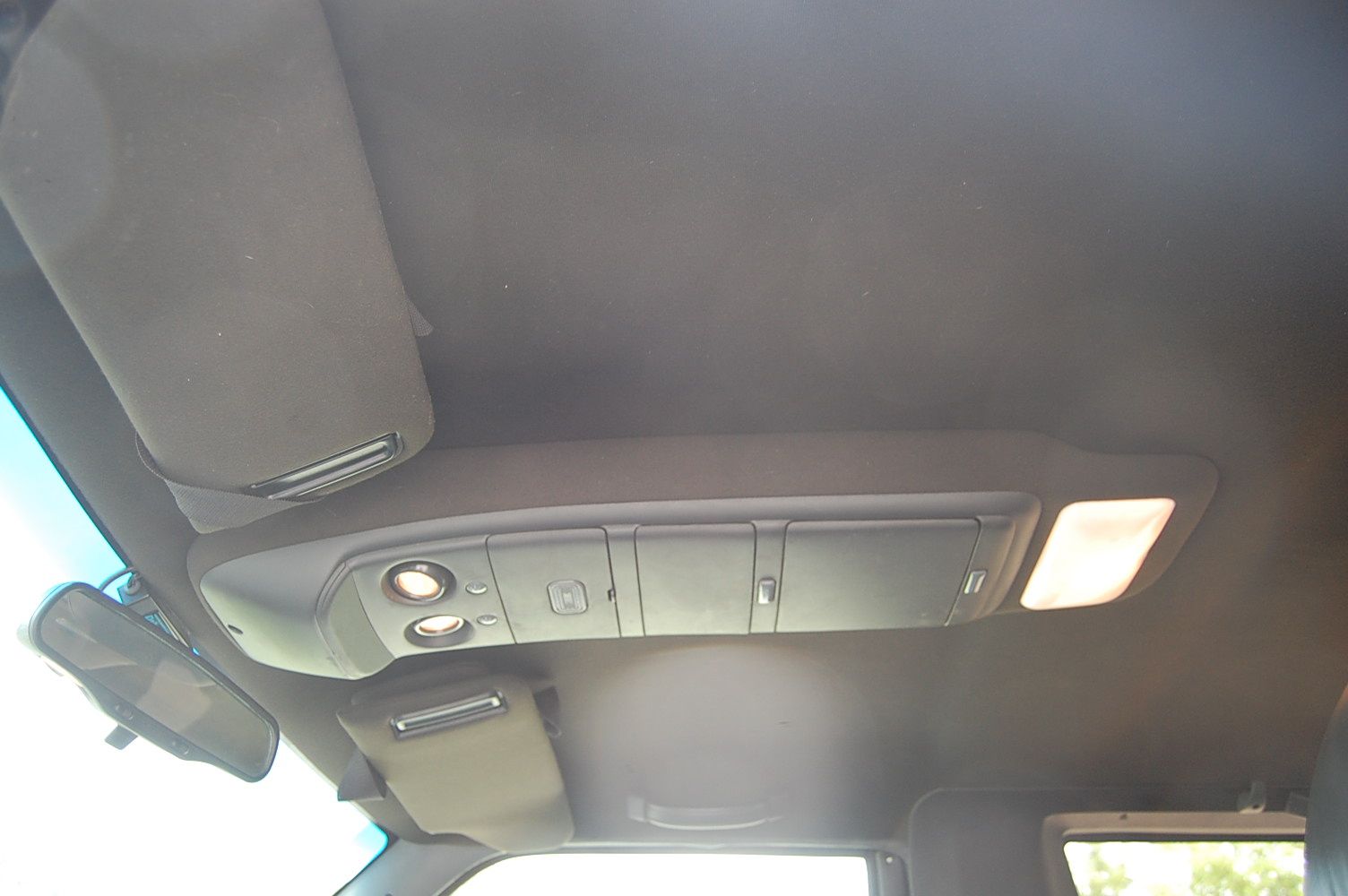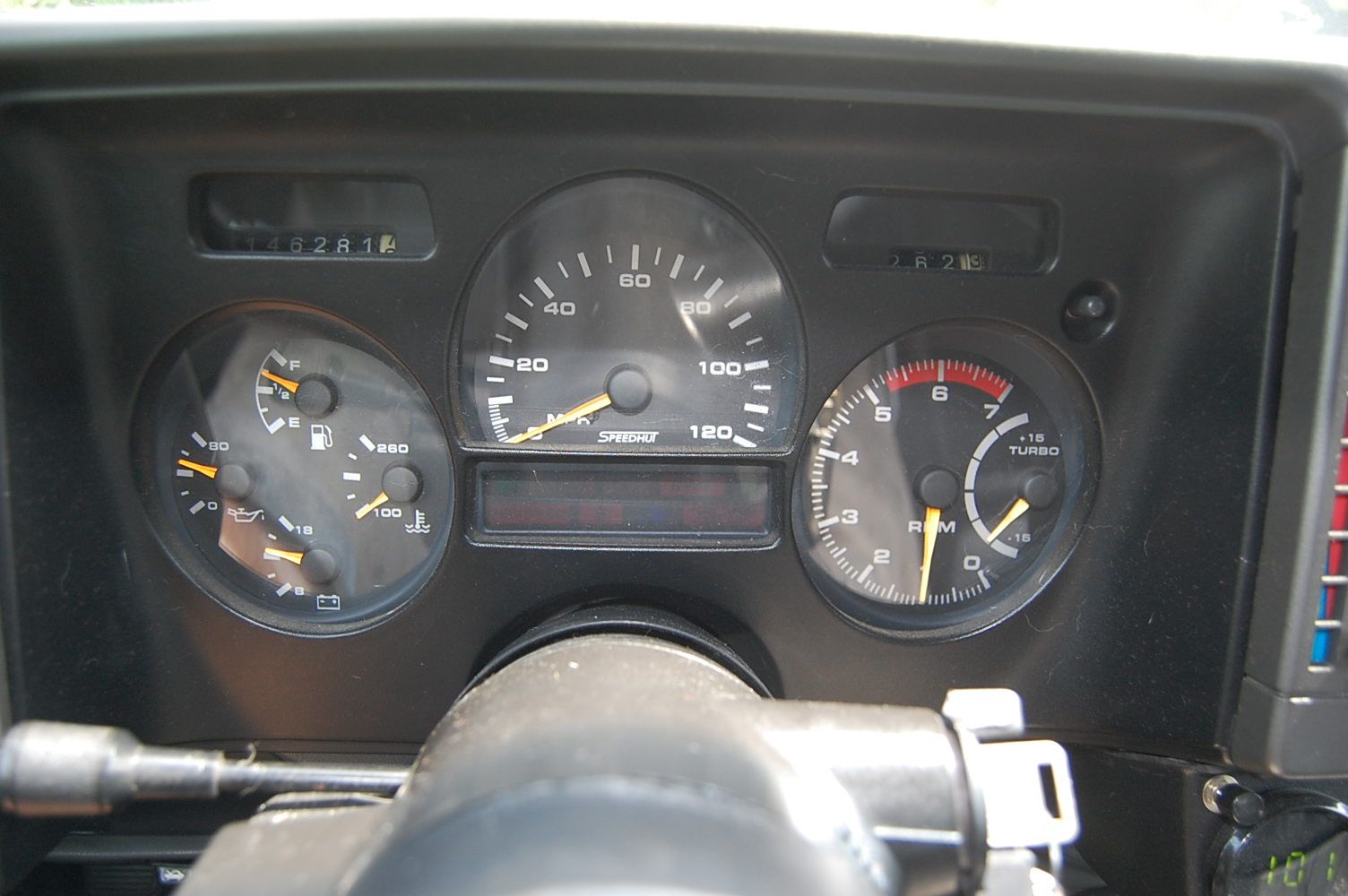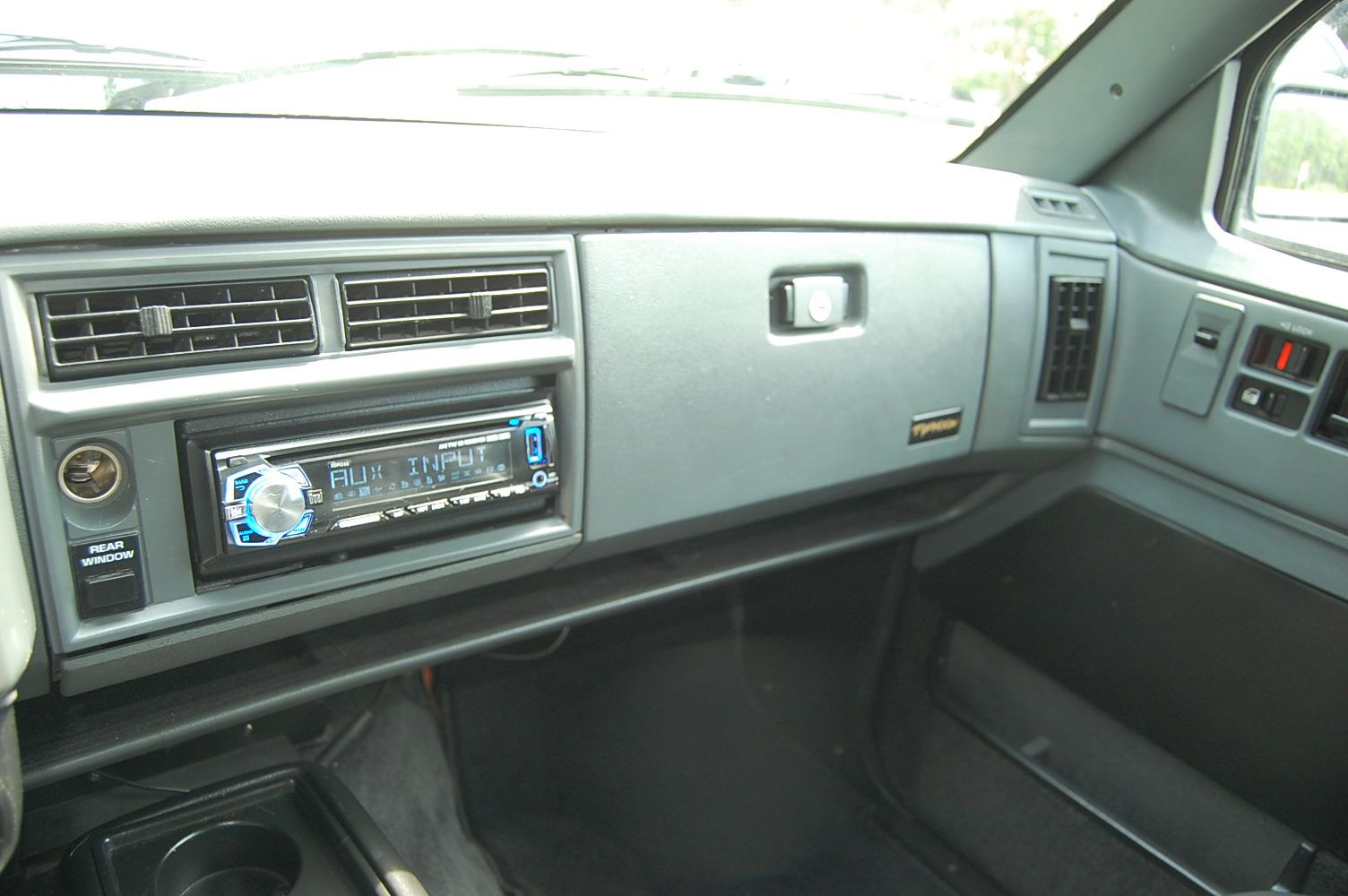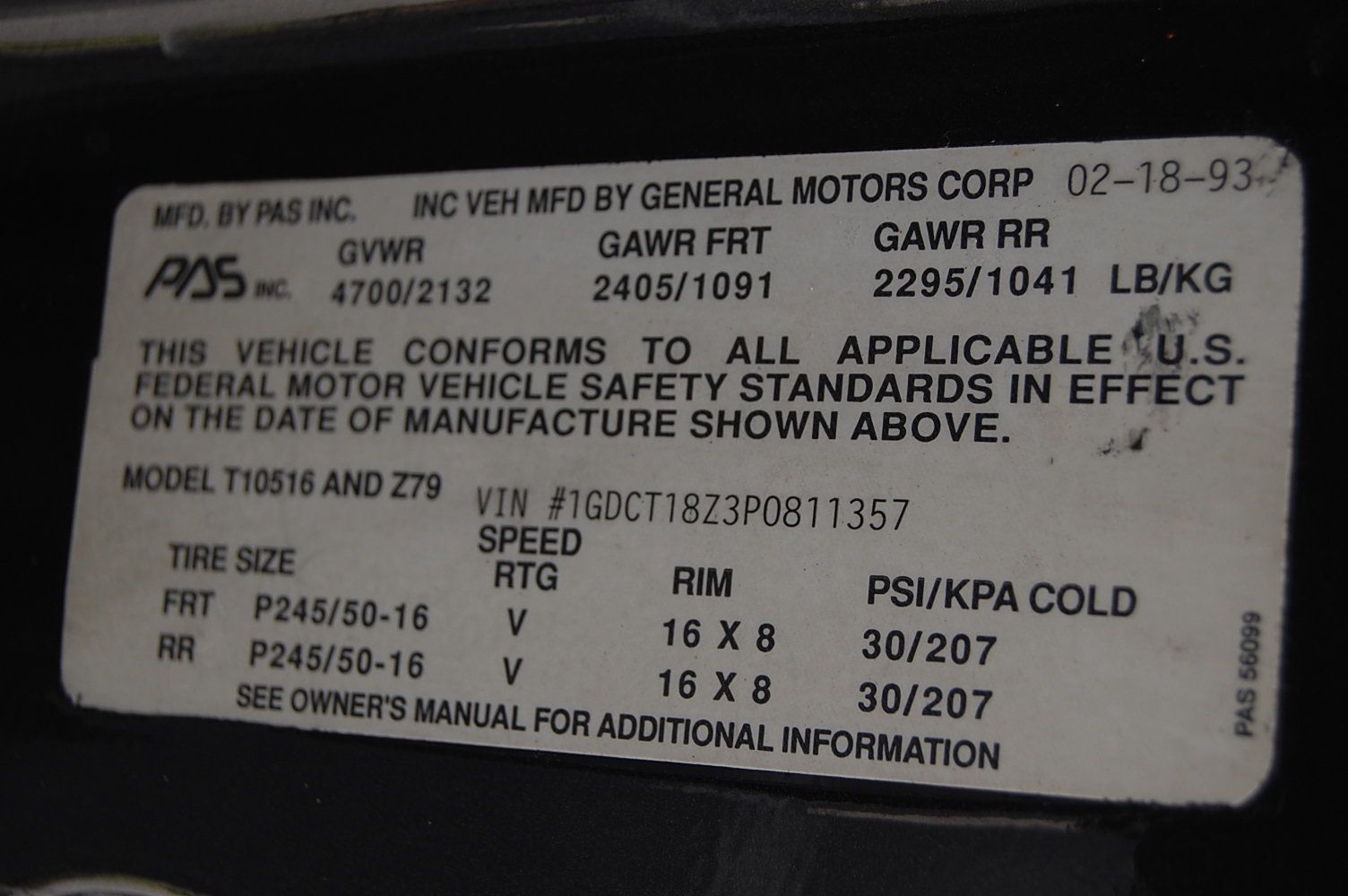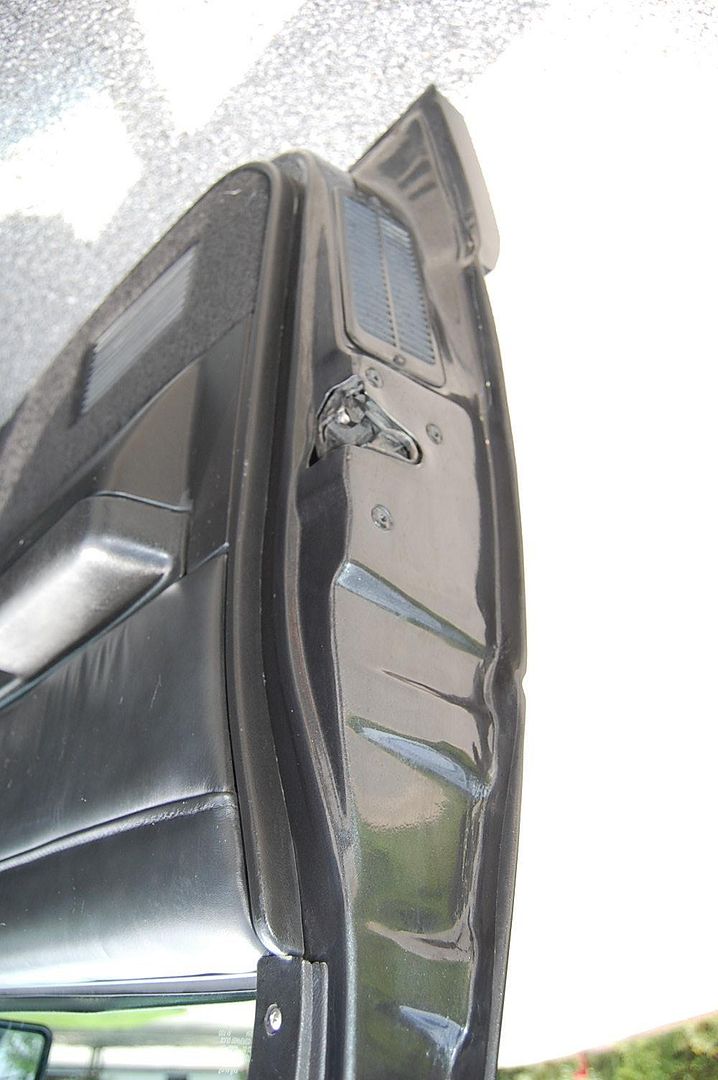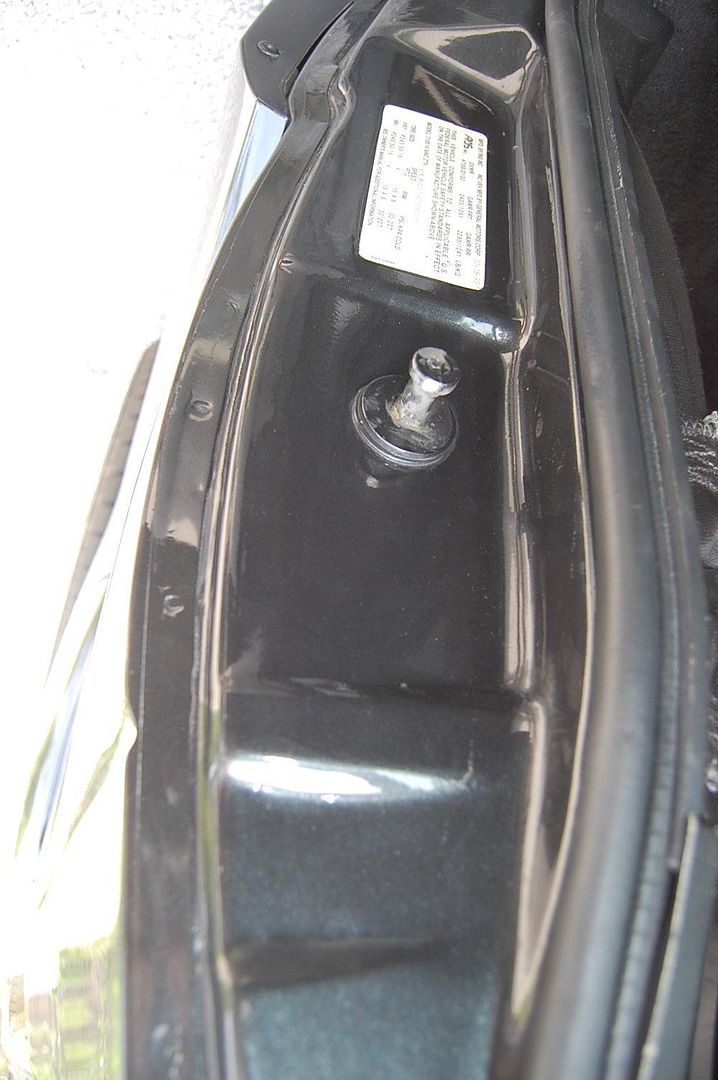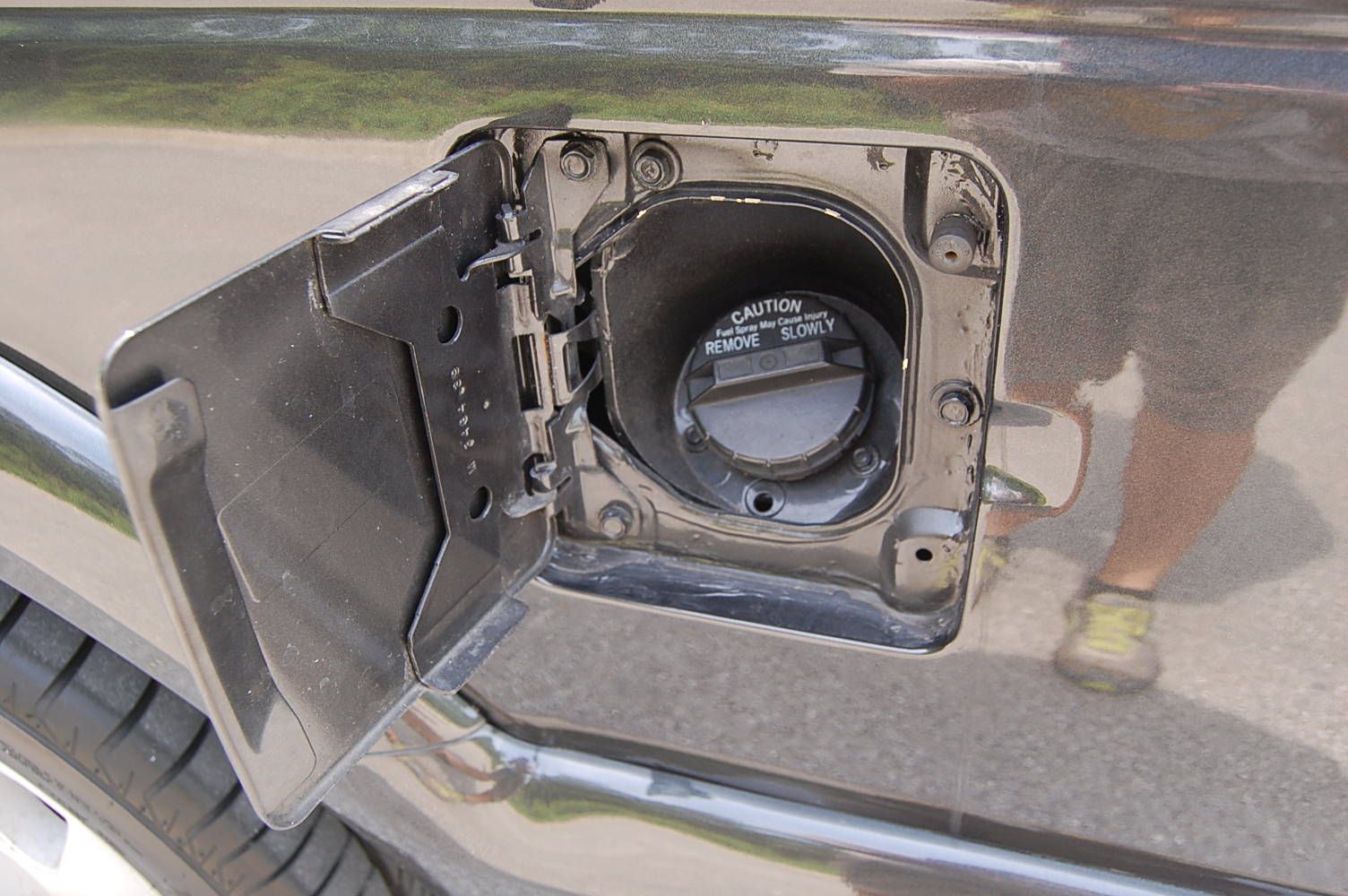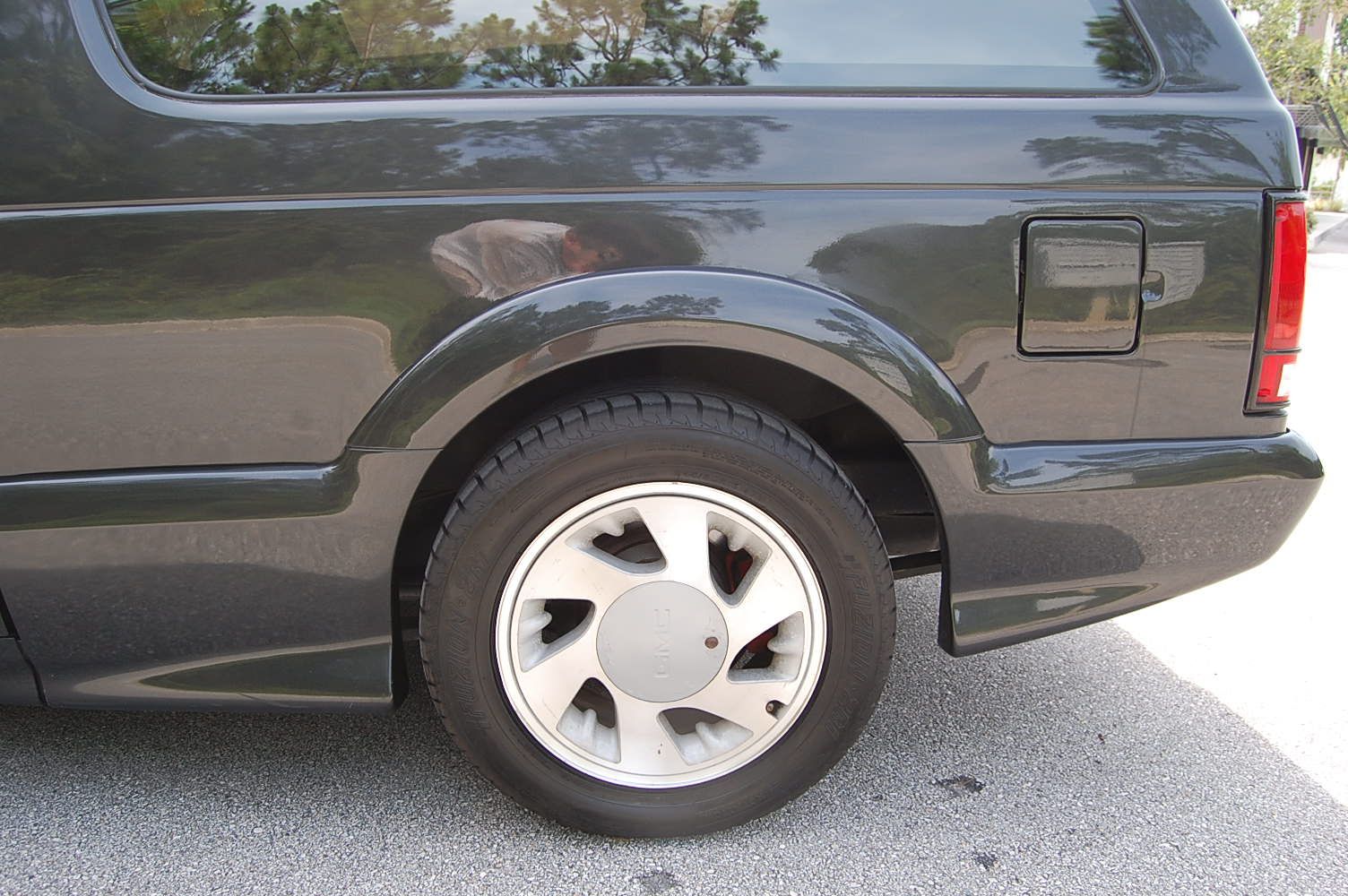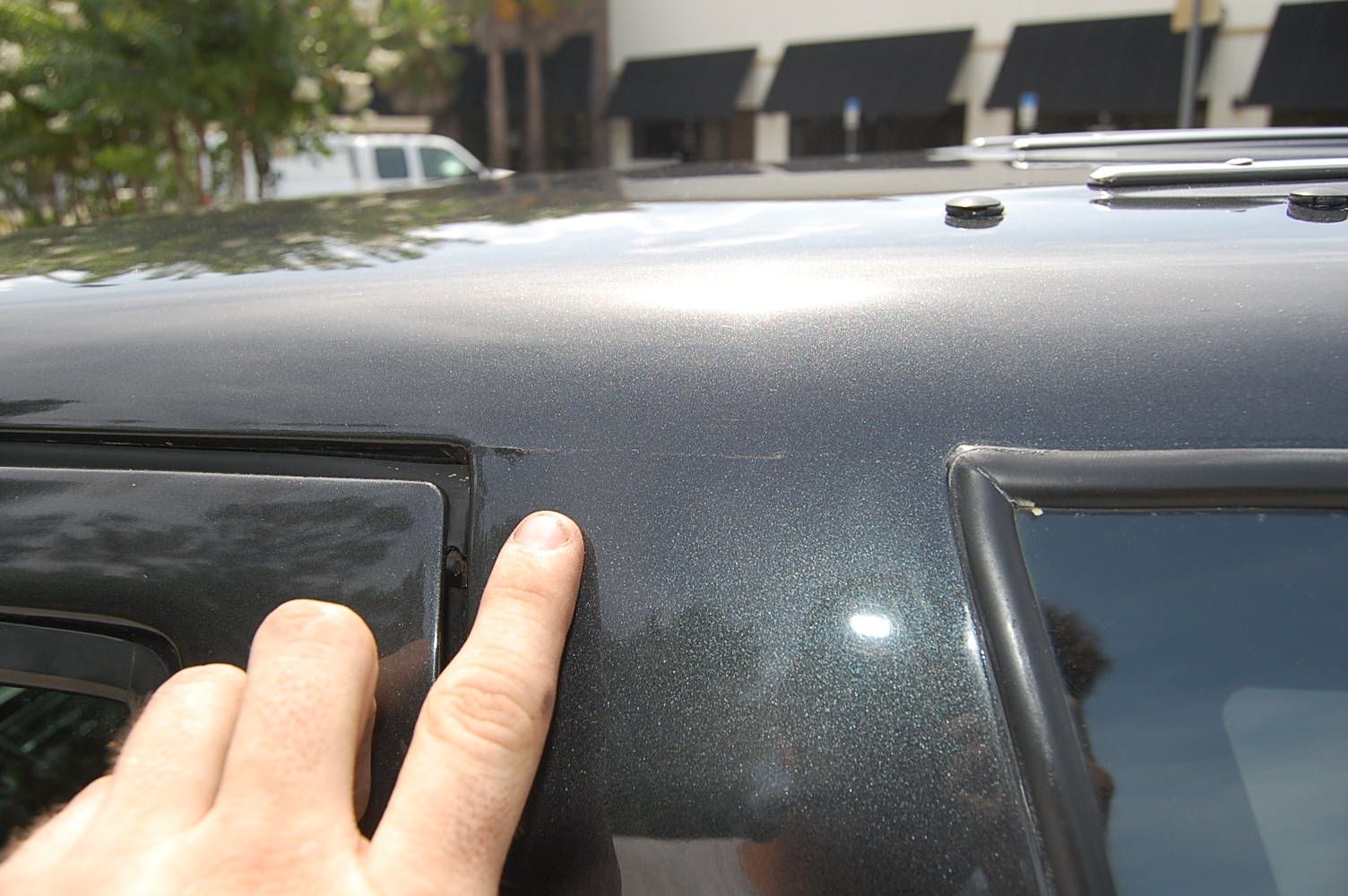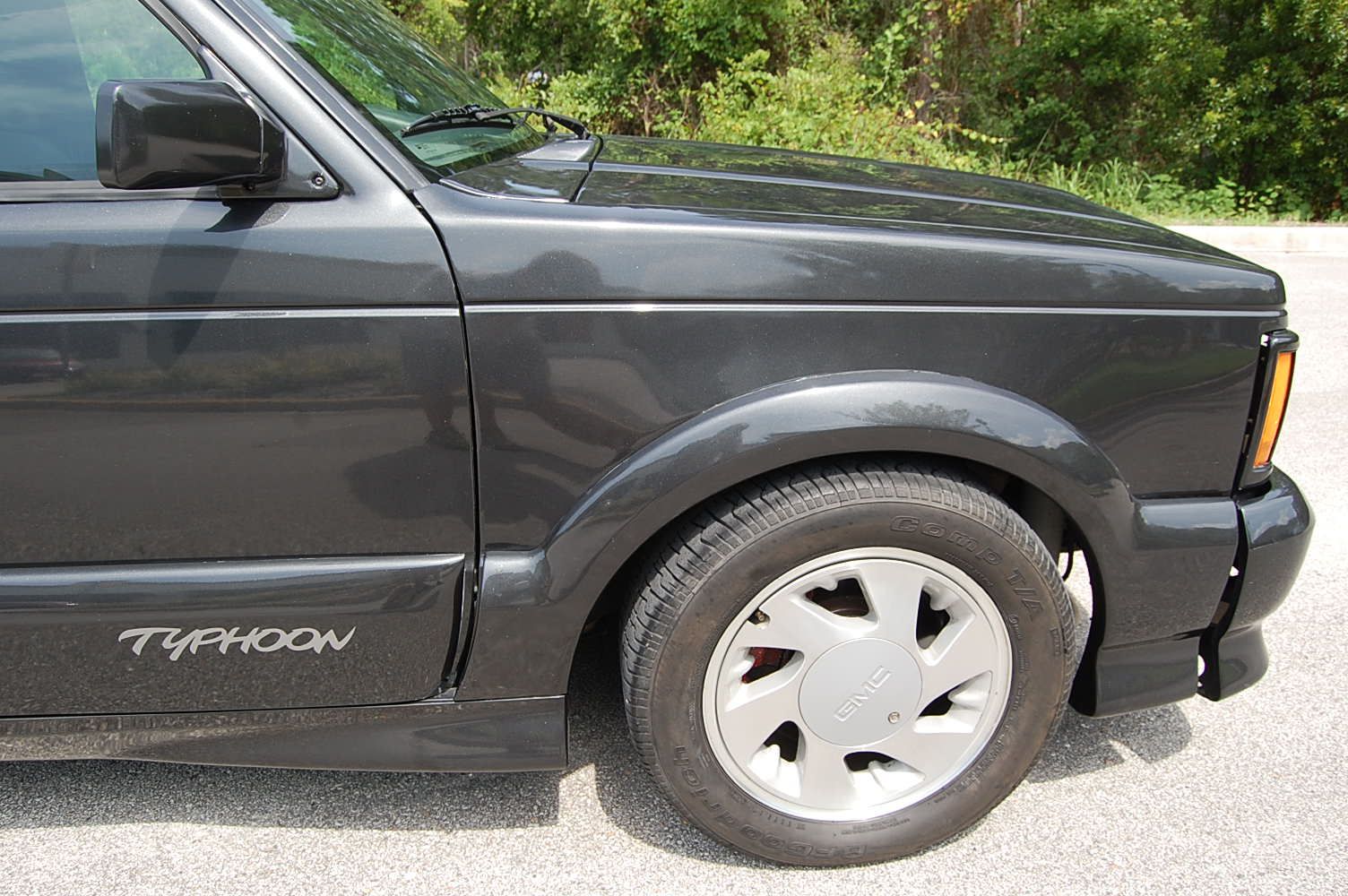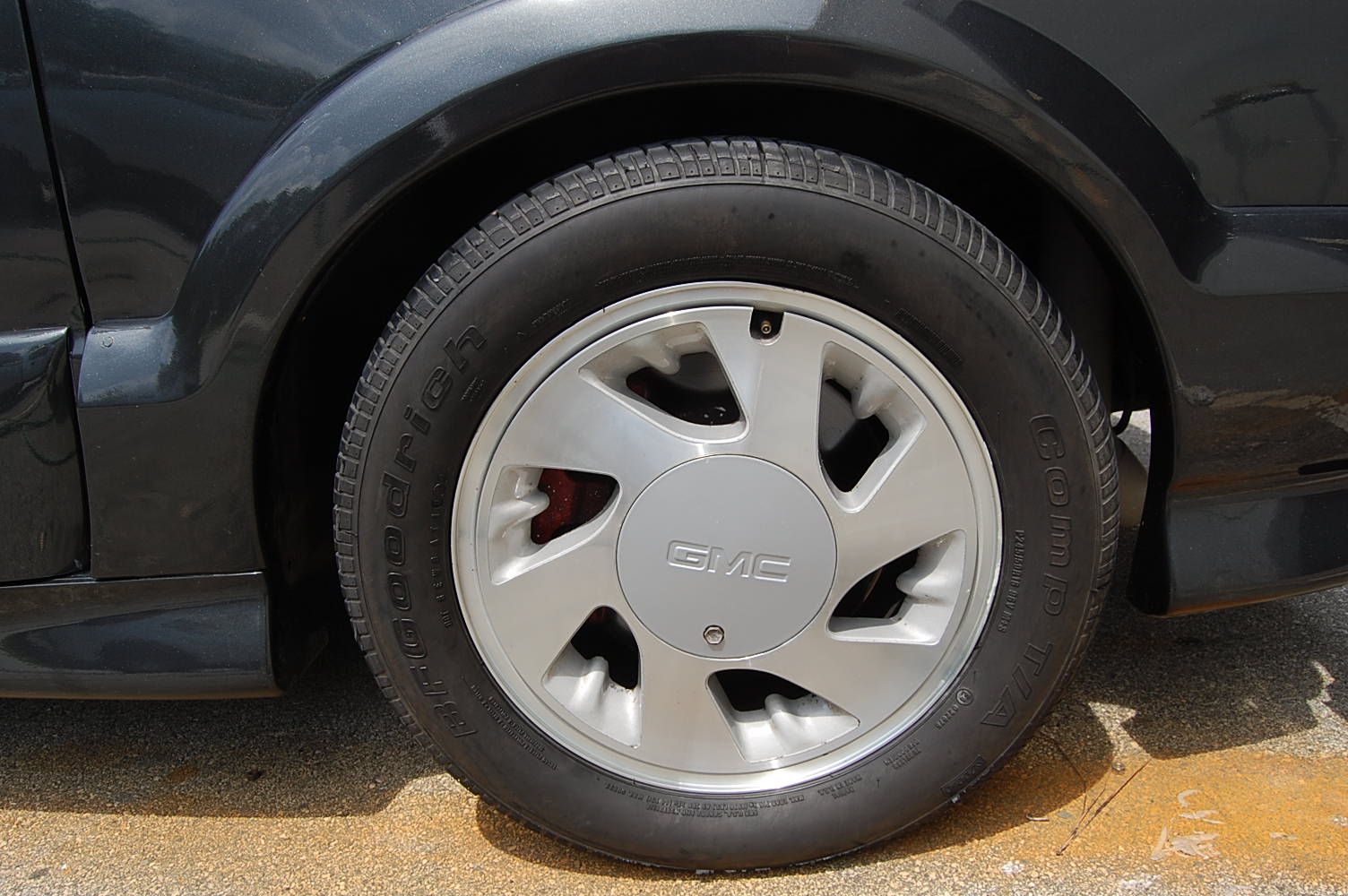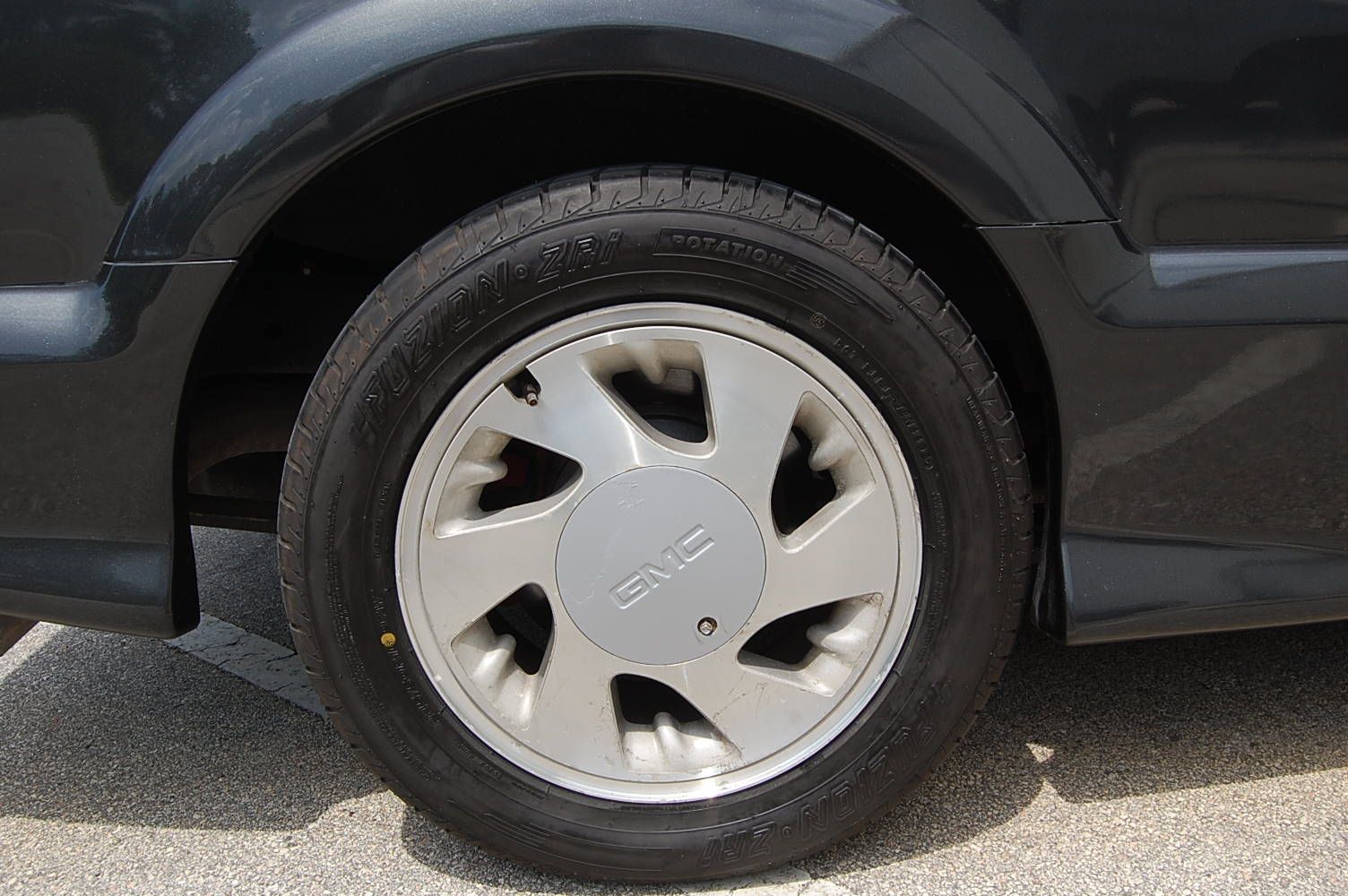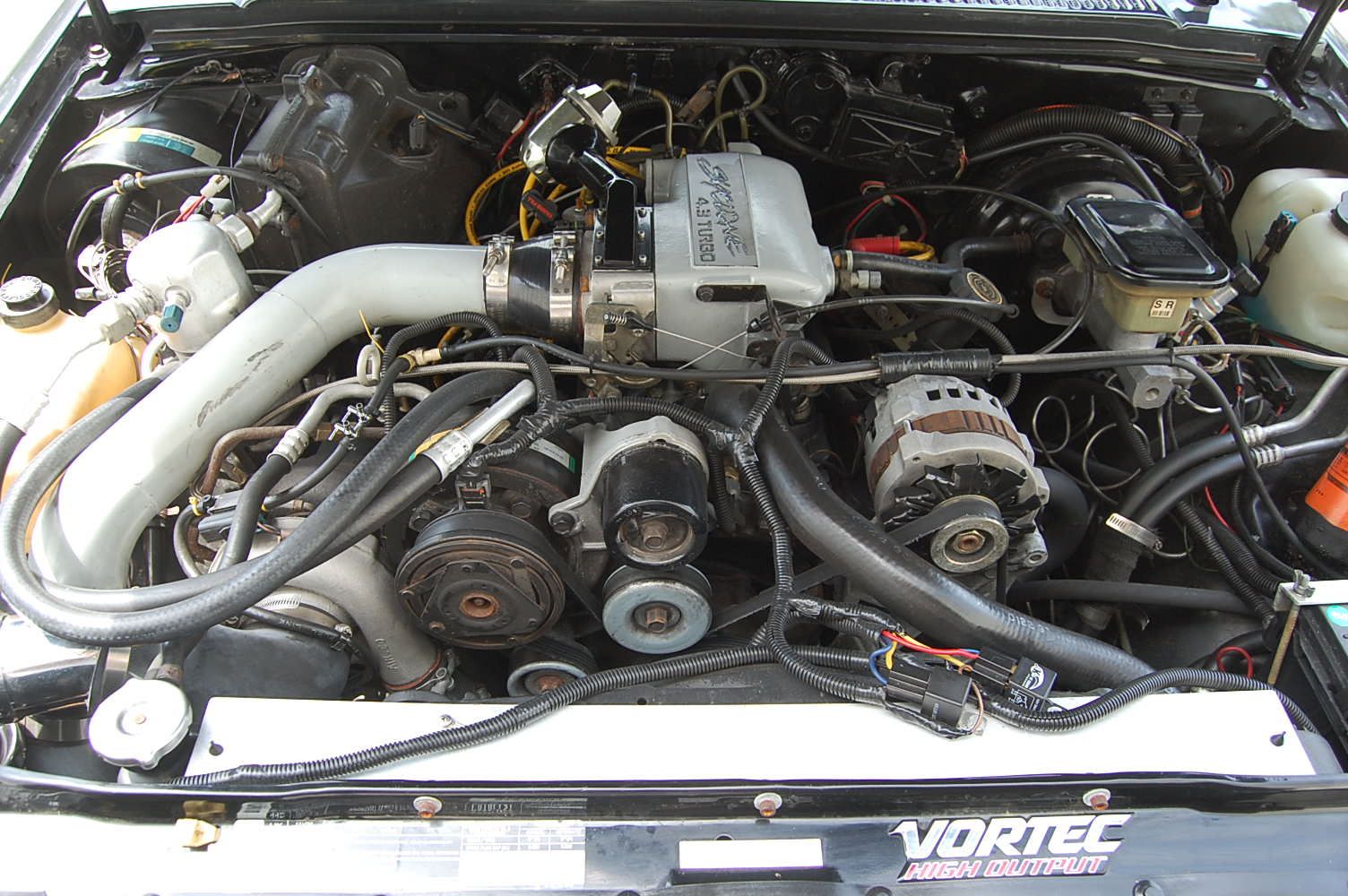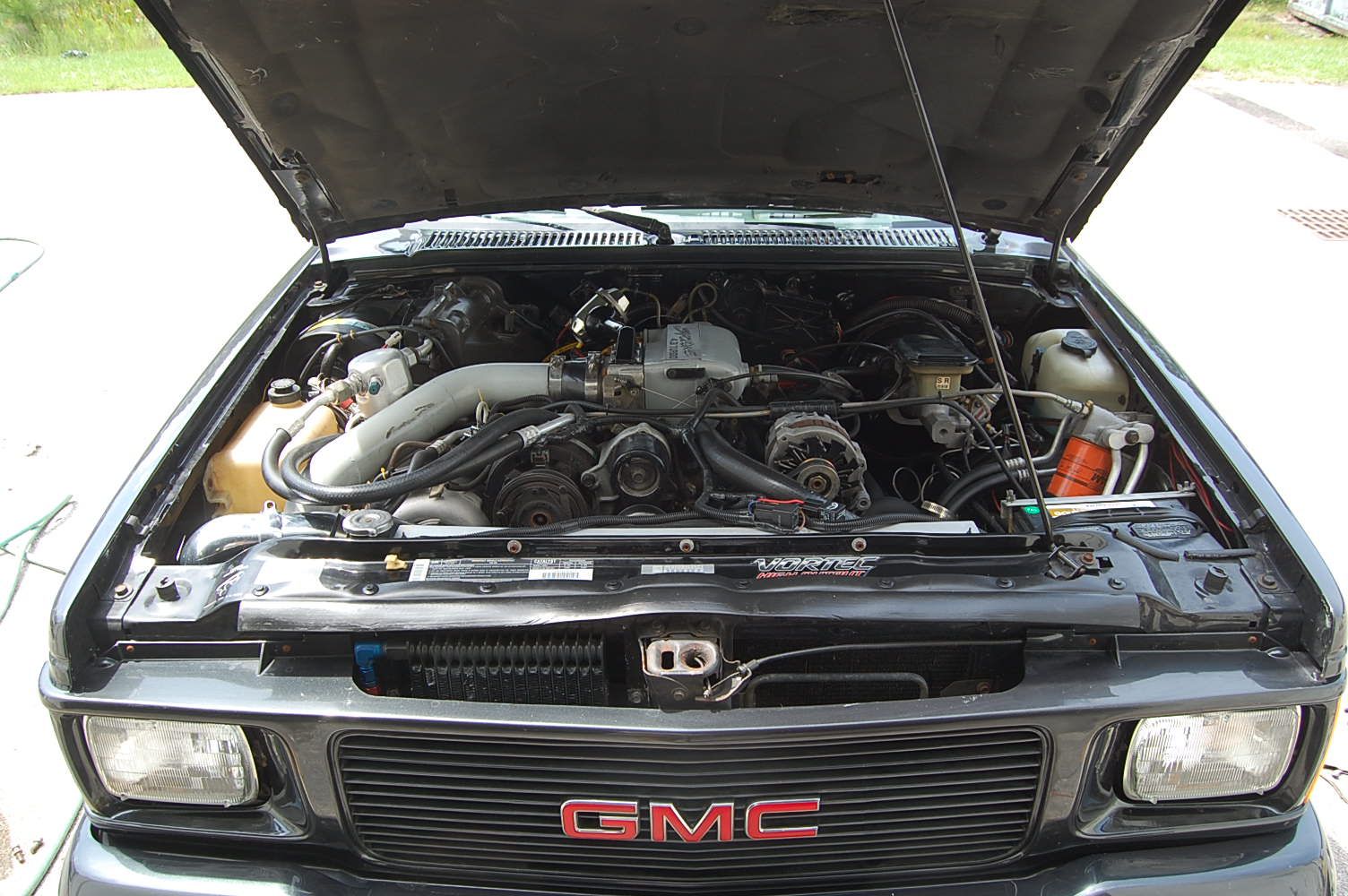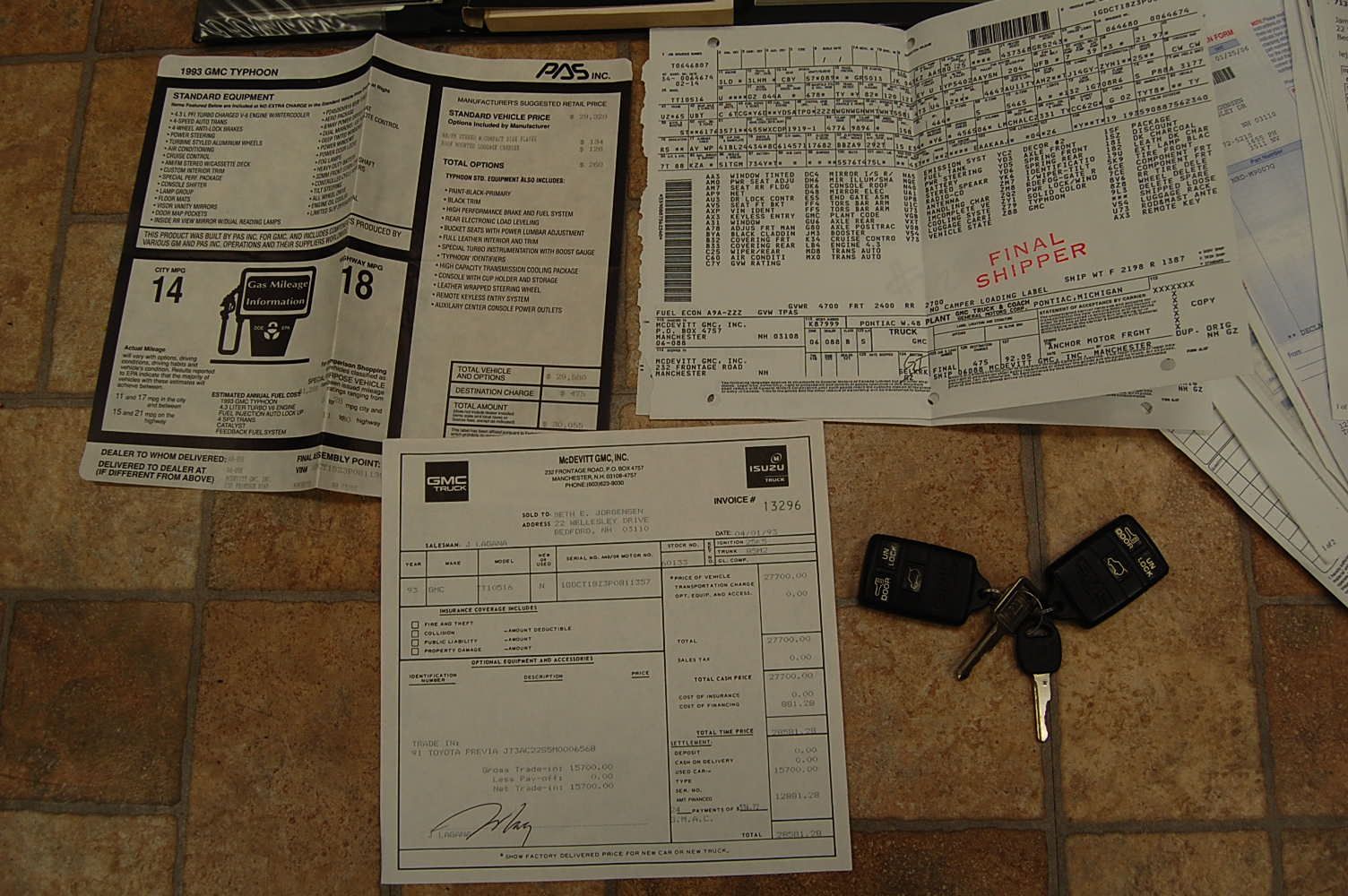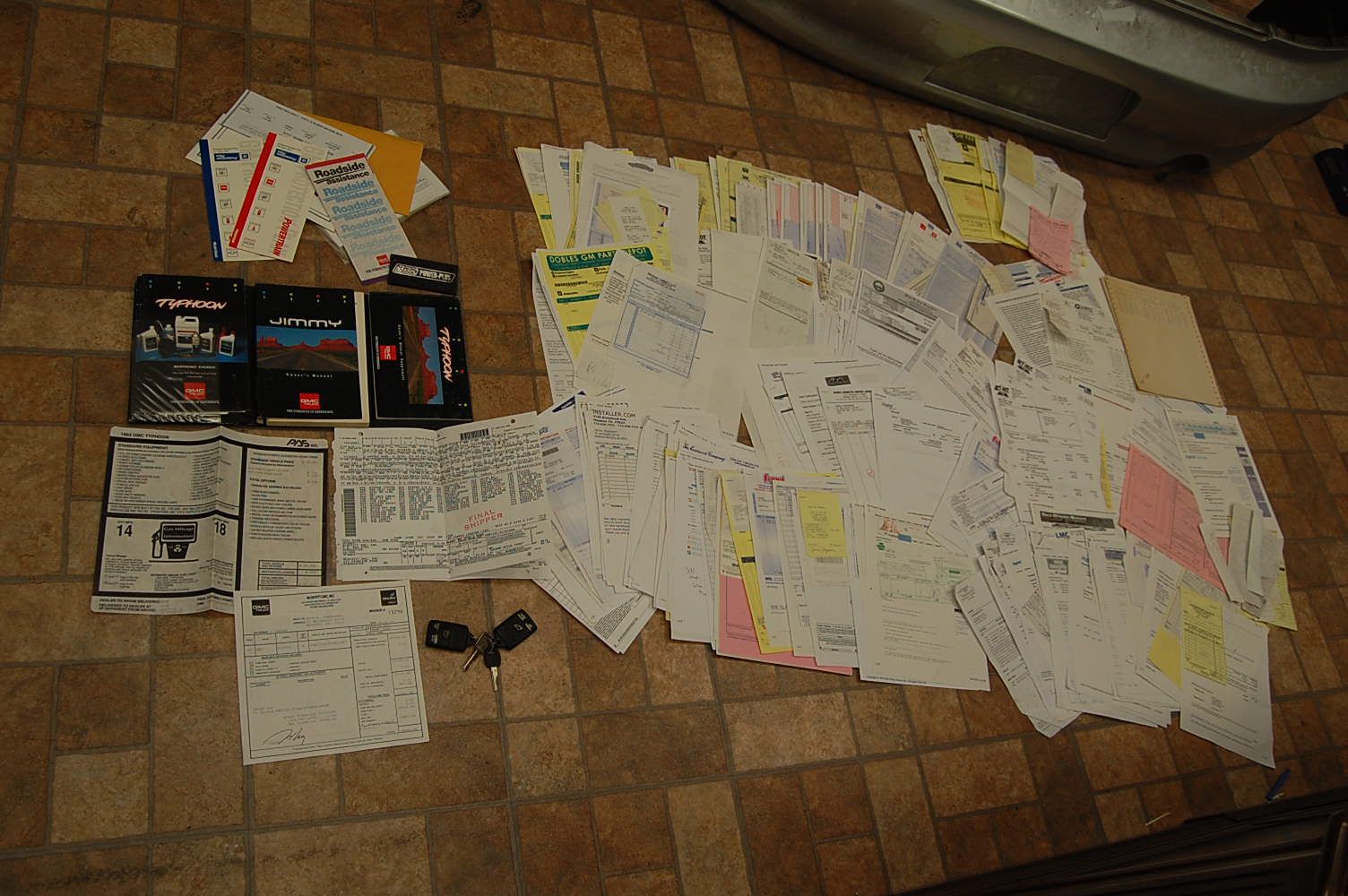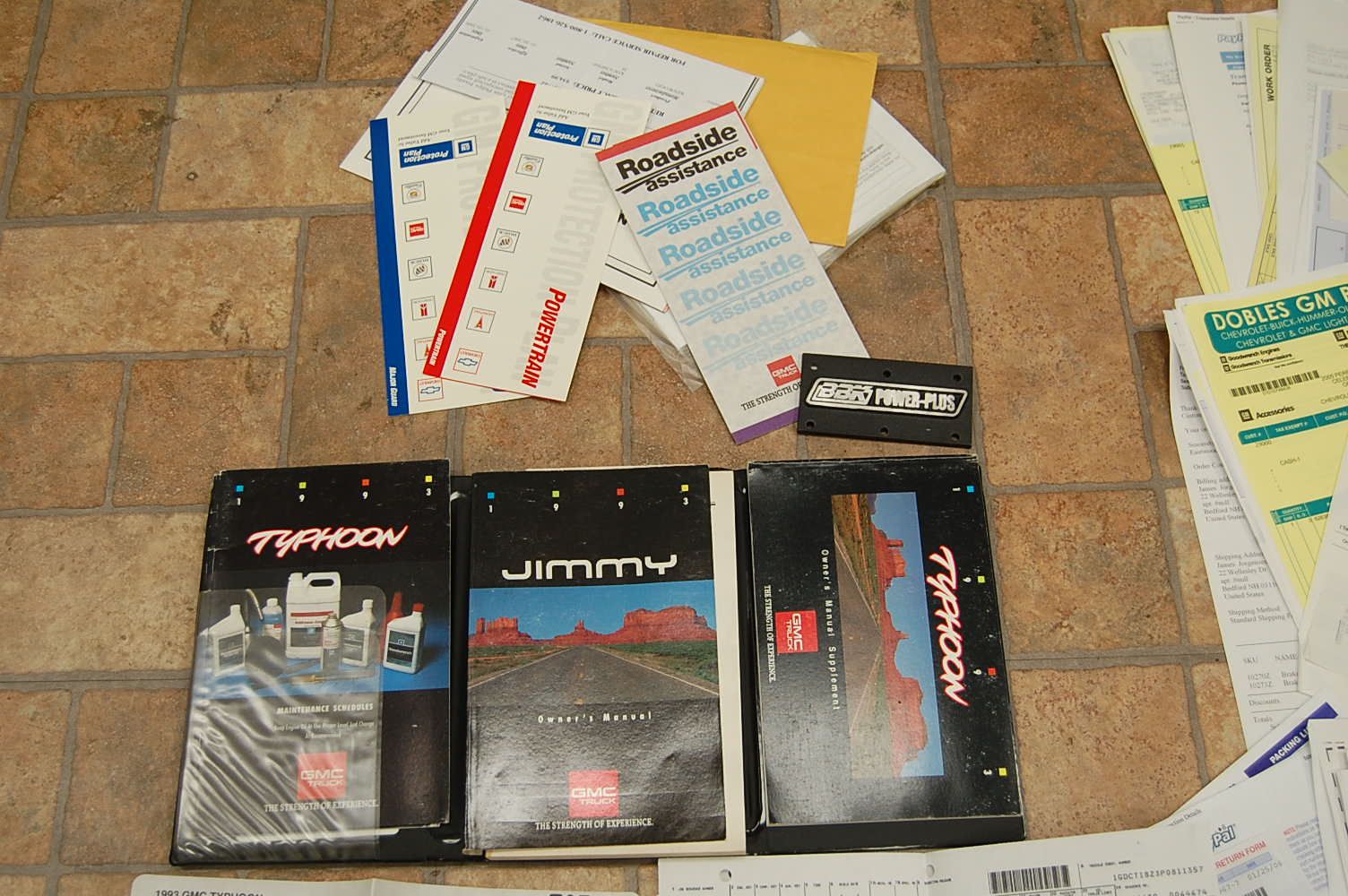 RESTORATION PHOTOS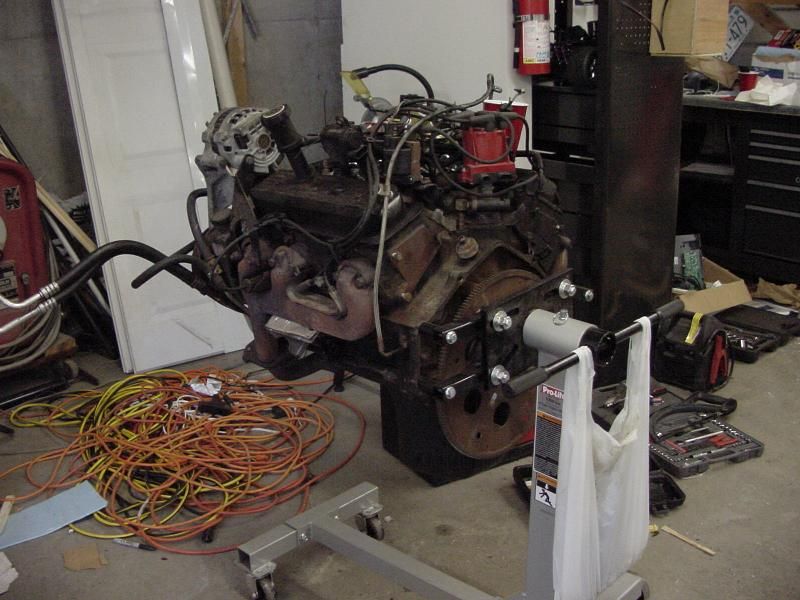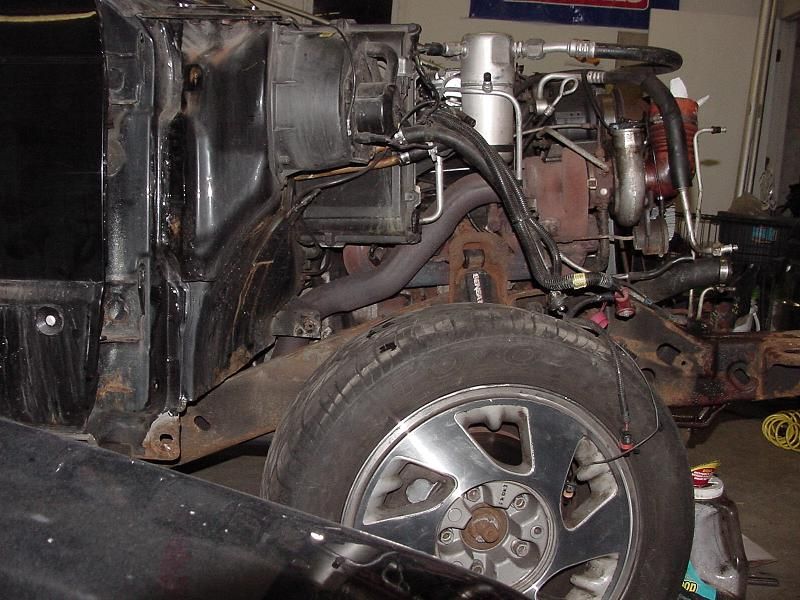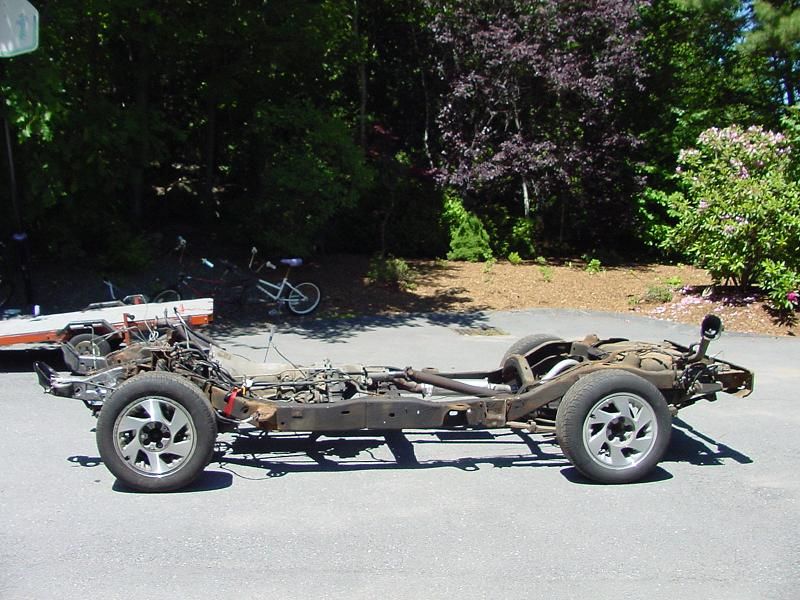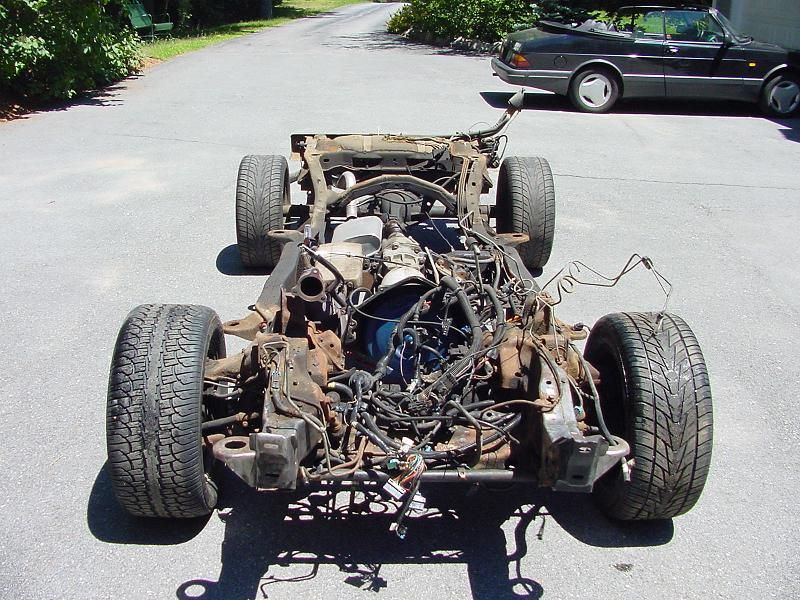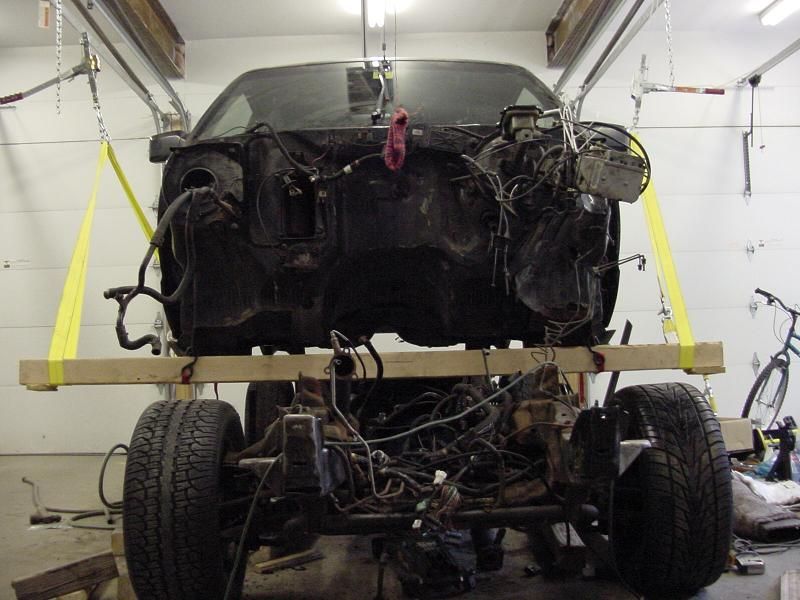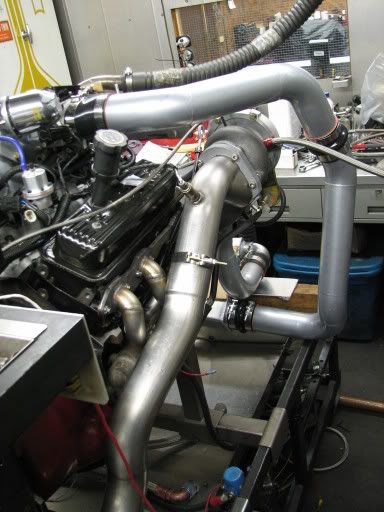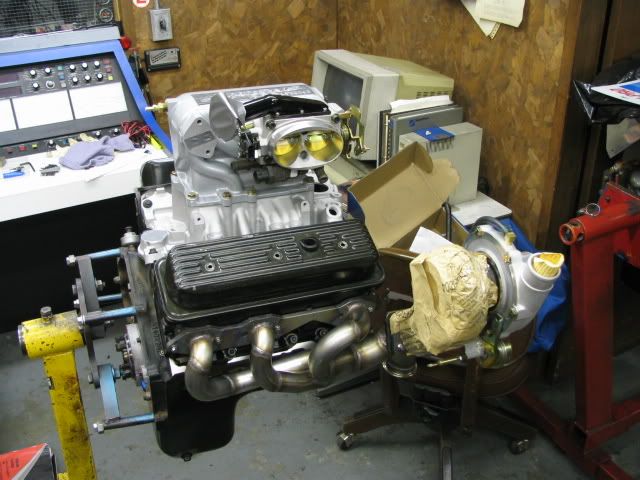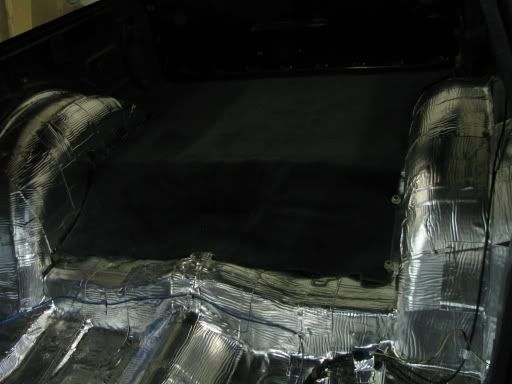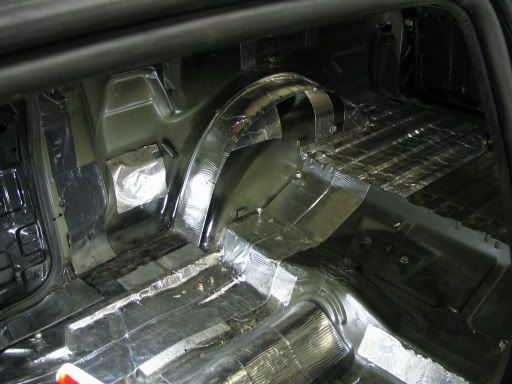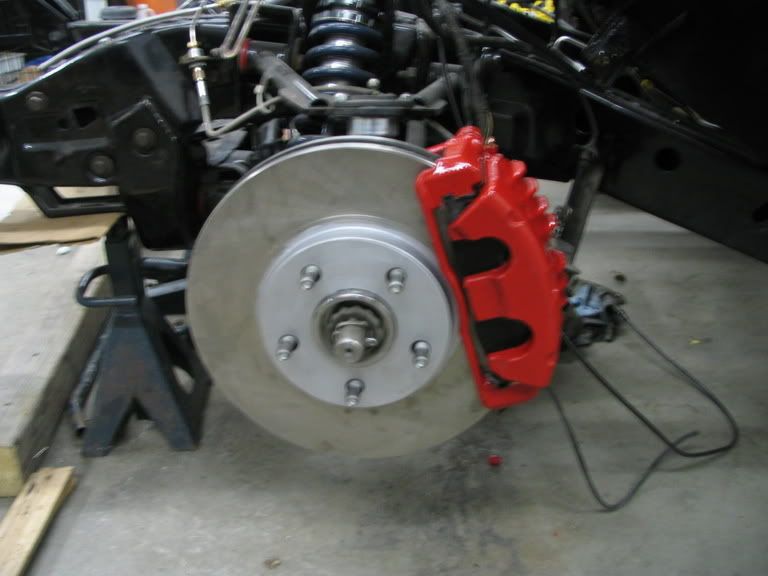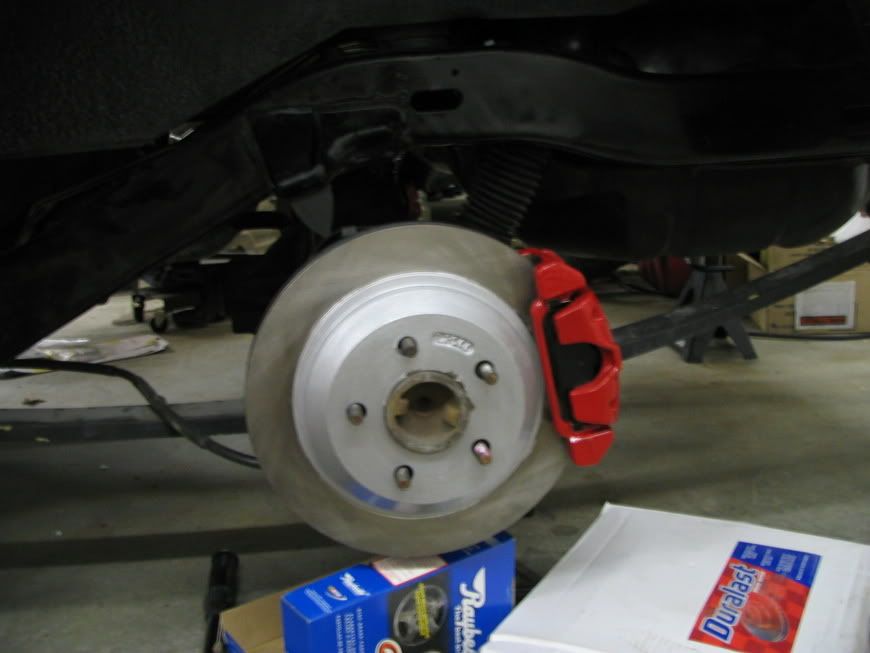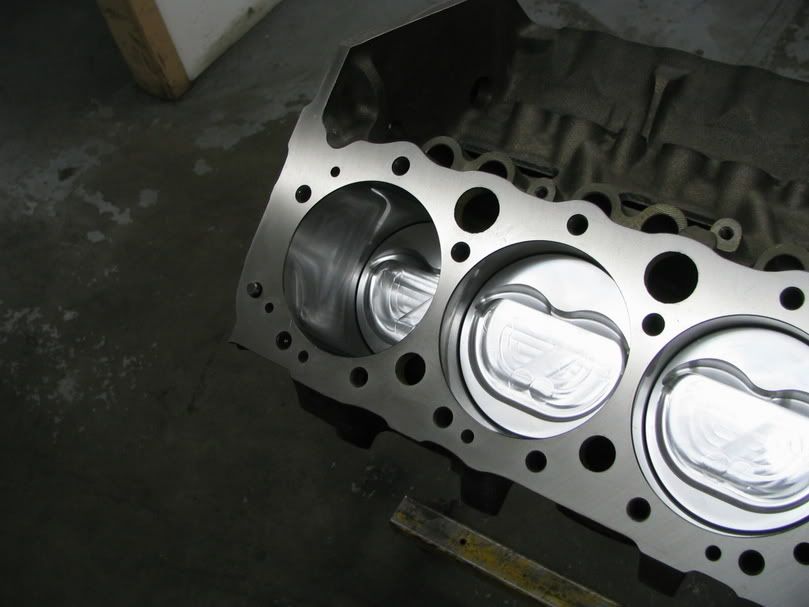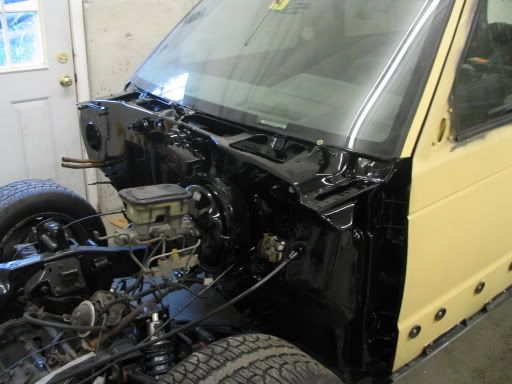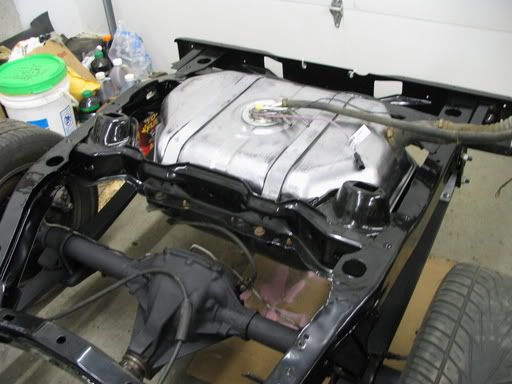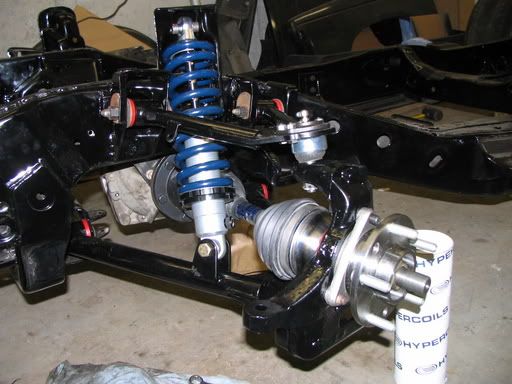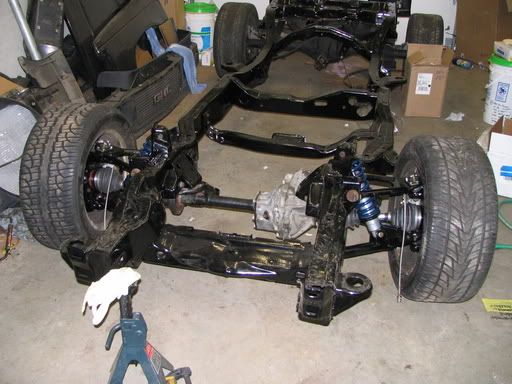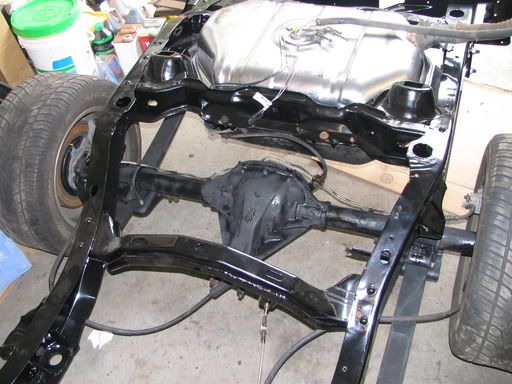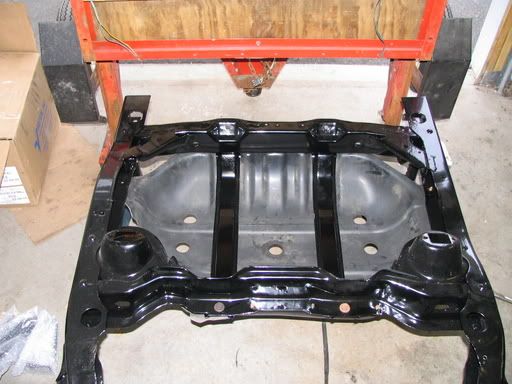 GMC Typhoon for Sale
Auto Services in Florida
Auto Repair & Service, Windshield Repair, Glass-Auto, Plate, Window, Etc
Address: 4103 S Orlando Dr, Debary
Phone: (877) 659-0818
---
Auto Repair & Service, Window Tinting, Glass Coating & Tinting
Address: 1608 NW 20th St, Biscayne-Park
Phone: (305) 324-0753
---
Auto Repair & Service
Address: 1701 Ridgewood Ave, Allandale
Phone: (386) 673-2269
---
Automobile Body Repairing & Painting
Address: 9493 NW 12th St, Village-Of-Palmetto-Bay
Phone: (305) 471-9881
---
Auto Repair & Service, Automobile Electric Service, Engine Rebuilding & Exchange
Address: 2708 NE Waldo Rd, Melrose
Phone: (352) 226-8688
---
Automobile Parts & Supplies, Wheels, Hub Caps
Address: 5920 University Blvd W, Green-Cove-Springs
Phone: (904) 731-0867
---
Auto blog
Sun, 29 Sep 2013
A stolen-vehicle case opened back in March was recently solved with the help of a property owner using Google Earth, a virtual globe and mapping service similar to Google Maps, ABC News reports. The man, who remains anonymous, found the stolen GMC Yukon while he was surveying his property in George County, Mississippi, using the map service and, judging by the top-down satellite image, thought he found a "shooting house" on his hunting grounds.
When he drove out to the suspicious structure, he realized it actually was a sport utility vehicle wedged in thick brush about 70 yards from the nearest road, so he called the police.
Law enforcement officers had arrested a female suspect in the case earlier based on eyewitness accounts, but didn't prosecute her because the stolen SUV hadn't been found. Ben Brown, a lieutenant detective with the George County Sheriff's Department, says that he ran the plates and confirmed the SUV was the stolen vehicle the department had been looking for.
Wed, 12 Sep 2012
For those who are interested in the reworked 2013 GMC Acadia, we now know how much you can look forward to forking over. Base MSRP for the 2013 version of the full-size, three-row crossover has been set at $34,875 (*not including a $825 destination charge). If you are interested in the range-topping Denali trim, be prepared to pay $46,770.
The 2013 Acadia will come standard with a backup camera, leather-wrapped steering wheel, USB port and recycled visuals from the now-dead Saturn Outlook.
Upping to the Denali trim gets you a head-up display, blind spot monitoring system and GMC's new Rear Cross Traffic Alert system. According to GMC, most trims will also receive IntelliLink connectivity as standard equipment. The Acadia will also get the industry's first front-center airbag, an innovation it shares with other Lambda-based crossovers like the refreshed 2013 Buick Enclave. The idea behind the new tube-shaped airbag is that it can provide a buffer between driver and front seat passenger in the event of an impact, or better hold the driver in place if he or she is alone.
Mon, 04 Nov 2013
Variety, as they say, is the spice of life. That's a lesson that is currently being taught to General Motors, because despite a strong showing from its 2014 Chevrolet Silverado and GMC Sierra, the General's pickup sales still can't best those of cross-town rival Ford.
With 59,163 trucks moved, GM fell just over 1,000 units short of toppling Ford, and one of the main reasons for that, according to GM's chief sales analyst, was due to a lack of variety in the engines and body styles available on dealer lots. "We are still over-weighted toward crew-cab V8 trucks. Our light-duty mix will moderate over time as our launch progresses," said Kurt McNeil.
Loading dealers with the popular combination of the 5.3-liter V8 and the four-door, Crew Cab body style was intentional during the truck's launch, but as supplies of leftover 2013 models, which are being sold at heavy incentives, are beginning to wane, both budget-conscious and high-dollar buyers are looking elsewhere instead of at the volume model pickups.