Beautiful 2-tone Crown Vic, Continental Kit, Wide Whites, Great Look, Solid Car on 2040-cars
Year:1955 Mileage:100000 Color: and interior paint code combo
Location:
Pittsford, Michigan, United States
VIN: U5DW133996
Before I begin I would encourage all serious buyers to contact me directly at: 517-425-0129. Although this is a 7 day auction I reserve the right to end early.
Recently purchased from long term owner, gentleman owned and operated a street rod repair facility for over 50 years and this was his personal vehicle. Always well cared for, left in primarily stock condition, no modifications, very reliable driver. Still retains its original exterior and interior paint code combo, also has the desirable rear continental kit with swing away spare. Description as follows:
Trim and vin info:
Vin#: U = 272 V-8 2 BARREL
*5 = model year; 1955
*D = Dallas assy plant
*W = body style/ Crown Victoria
*133996 = production number
Trim: Paint code: G/E sea sprite green/ snow shoe white
*Interior code: M = medium turquoise
*Body code: 64A Crown Victoria
Mechanical:
* 272 cu in. V-8
* 3 speed manual with overdrive
* Dual exhaust
* Power steering, manual brakes
* New radial wide whites with polished caps
* Runs and drives well and reliably
* Nicely detailed engine compartment
Interior:
* Factory bench seat interior
* Correct M code turquoise color
* Beautiful dash and gauges
* Still retains original radio
* Perfect white headliner
Exterior:
* Original Texas car, no winters. Solid example
* Correct two tone paint code of: G/E sea sprite green/snowshoe white
* Very nice stainless trim, bumpers etc.
* Clean trunk area, new trunk mat, wide white bias ply spare
* Rear continental kit
* Overall very nice paint quality and panel fit
To summarize: turn key car, good ownership and maintenance, classic looks, investment quality. Please take time to review all the pics and donít hesitate to call with further questions; 517-425-0129. I also have contact with a reasonable shipping company and would be glad to assist. Vehicle is offered by Rare Rides, a licensed MI dealer.
TERMS; 25% NONREFUNDABLE DEPOSIT DUE WITHIN 3 DAYS OF AUCTION END, BALANCE DUE WITHIN 7 DAYS OR VEHICLE PICK UP WHICHEVER COMES FIRST. PREFERRED PAYMENT IS BANK TO BANK WIRE TRANSFER OR CERTIFIED BANK FUNDS. VEHICLE SOLD ďAS ISĒ , NO REFUNDS OR WARRANTIES IMPLIED.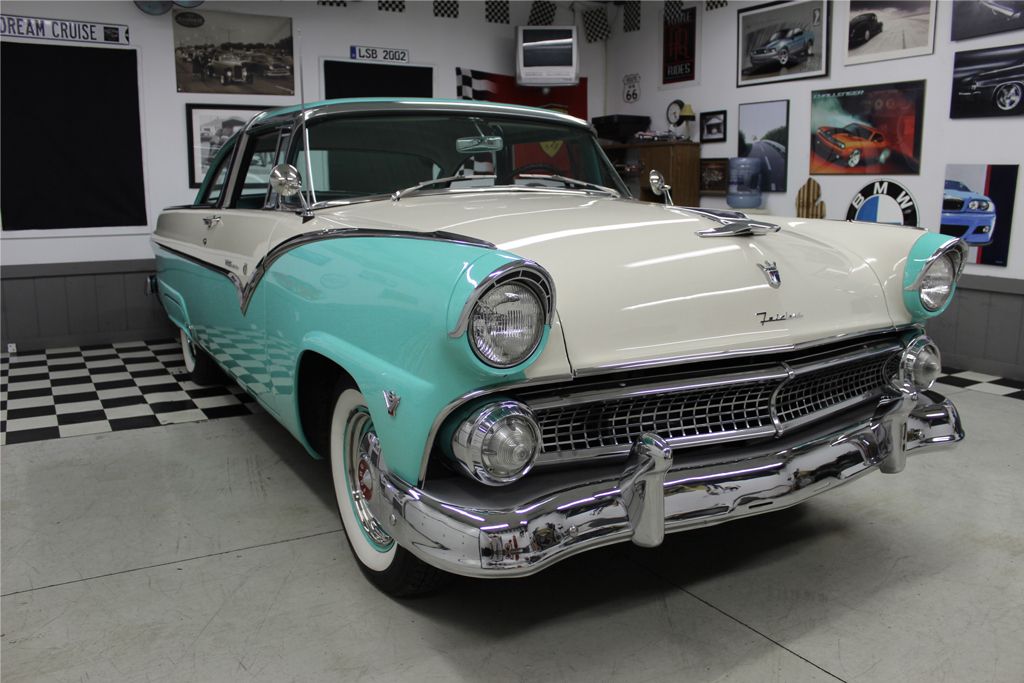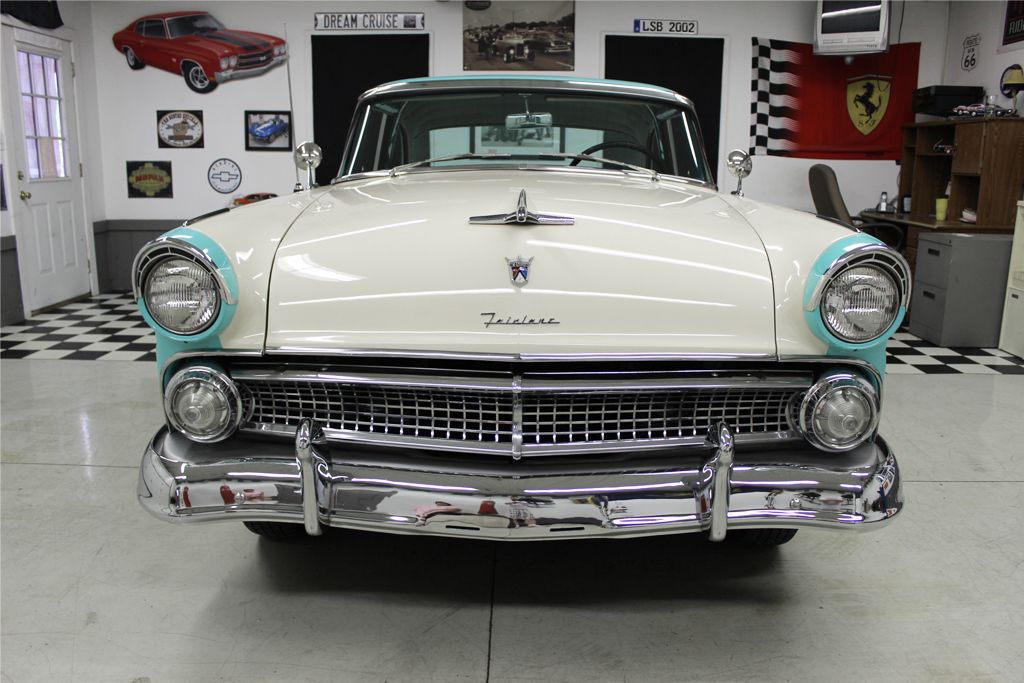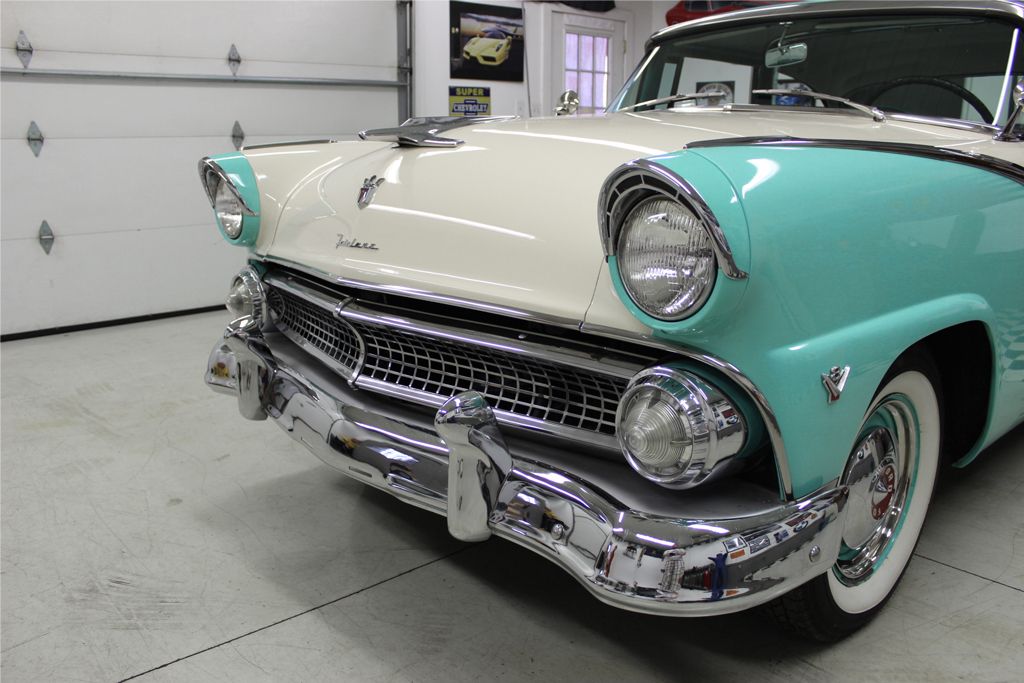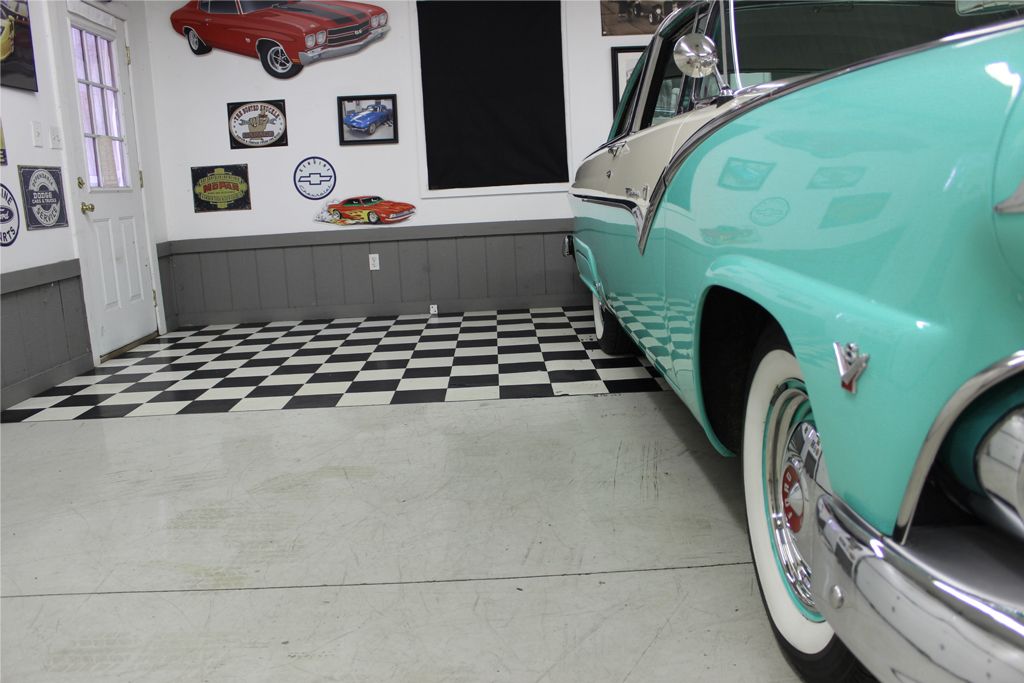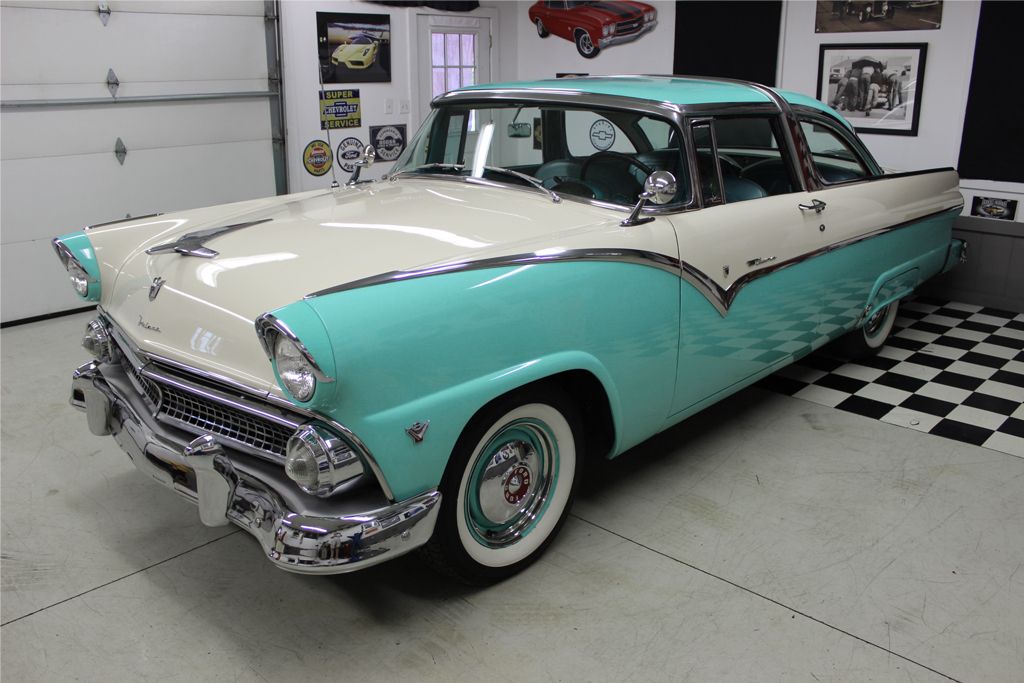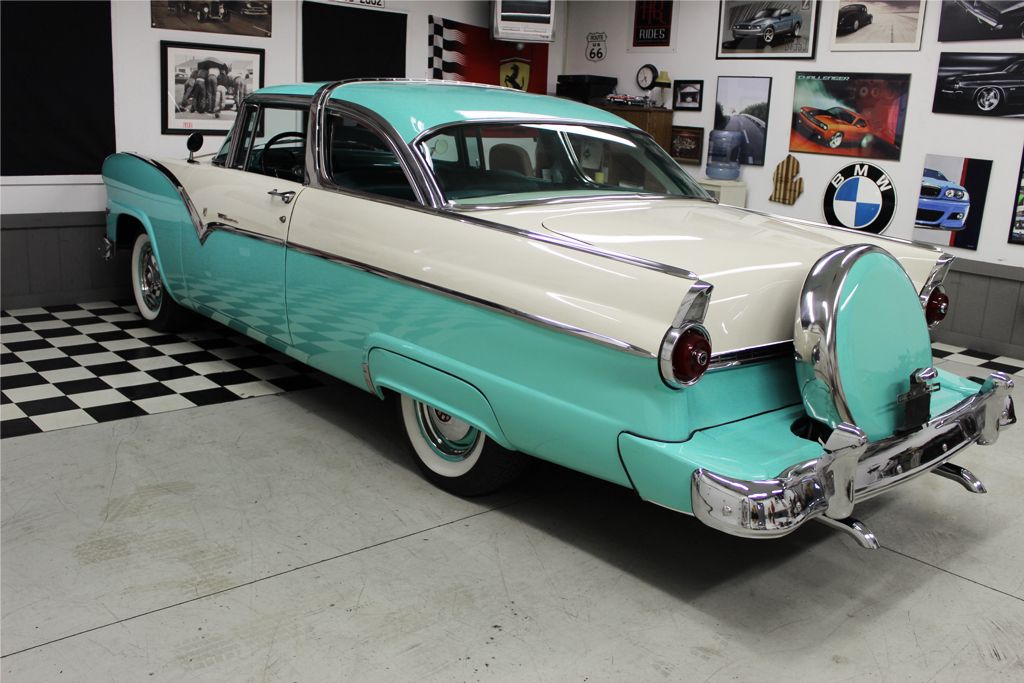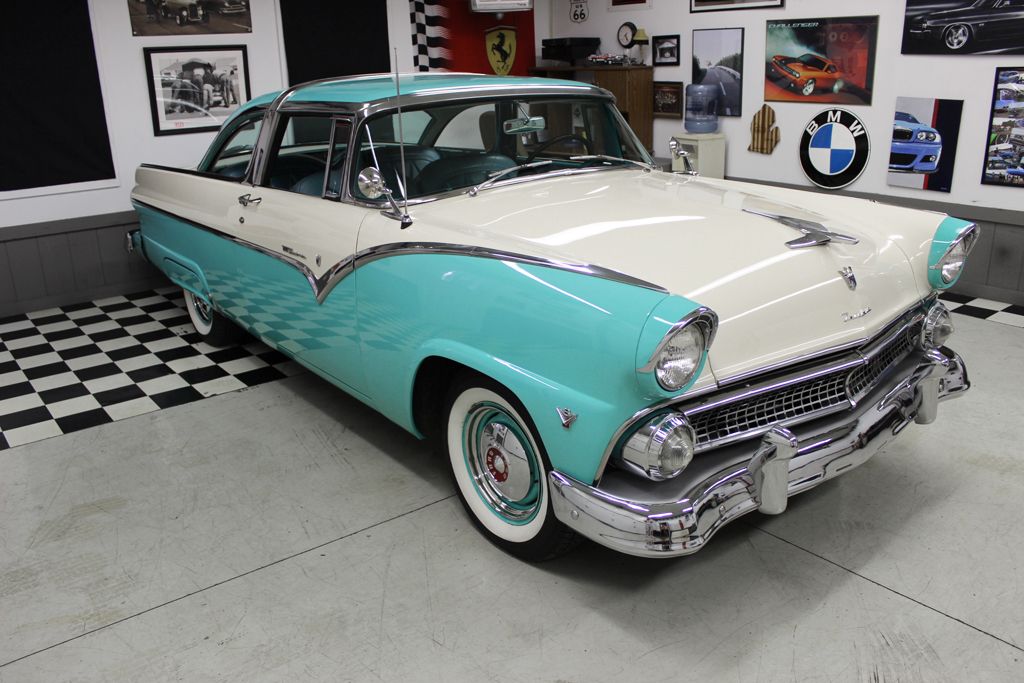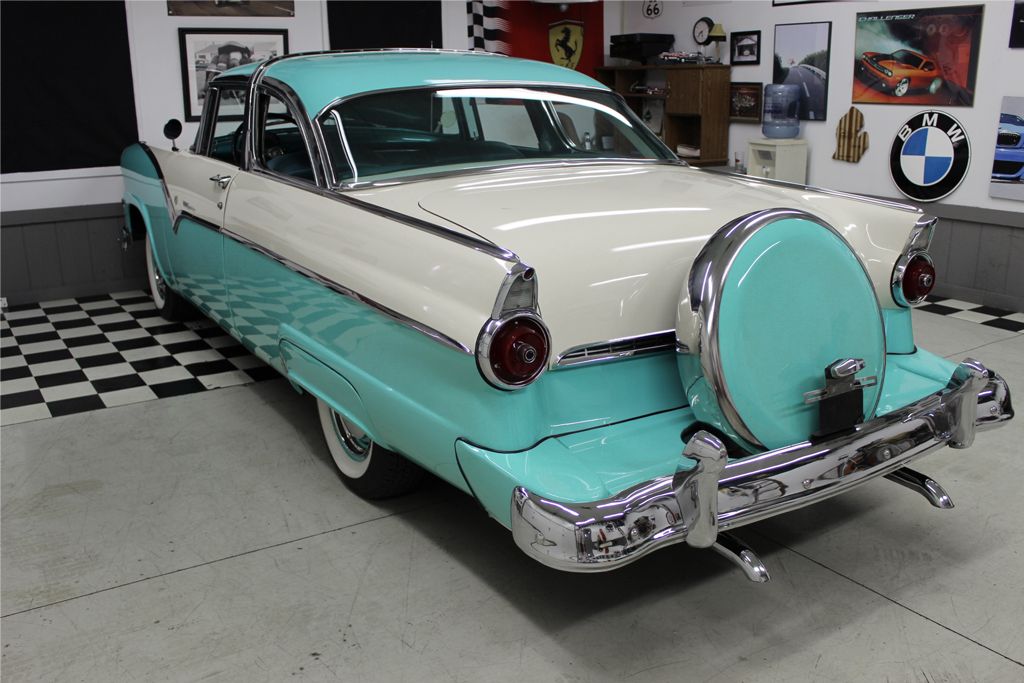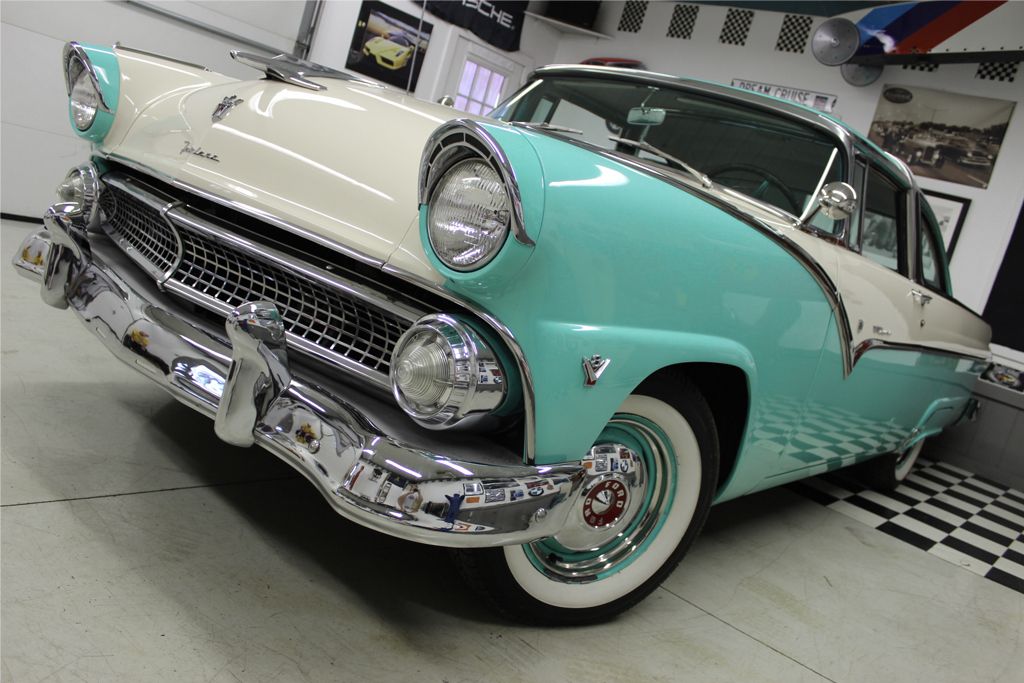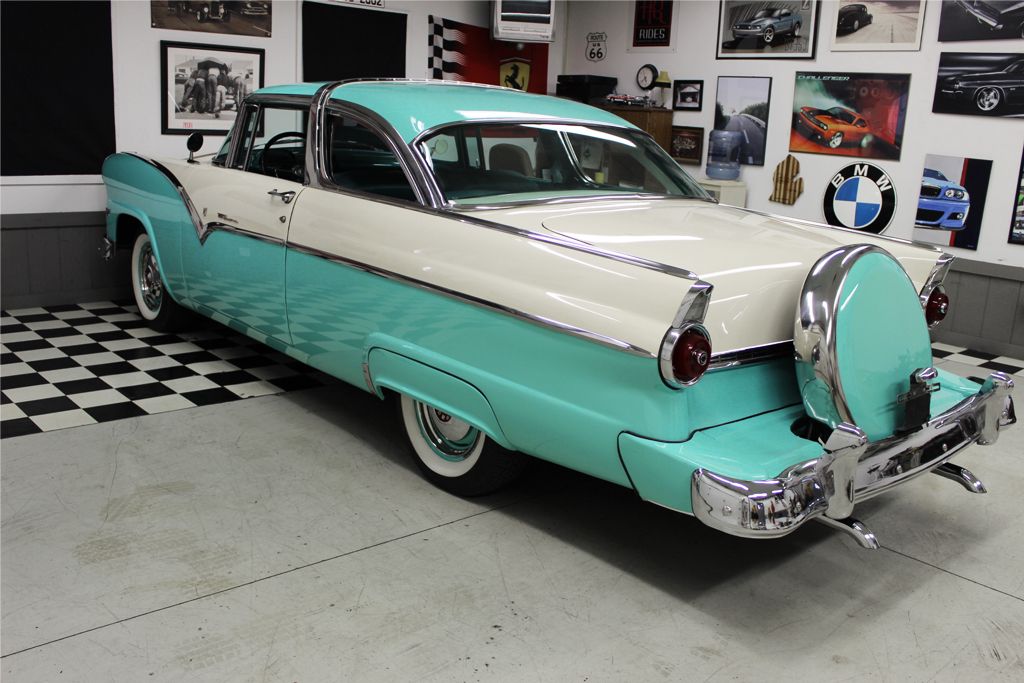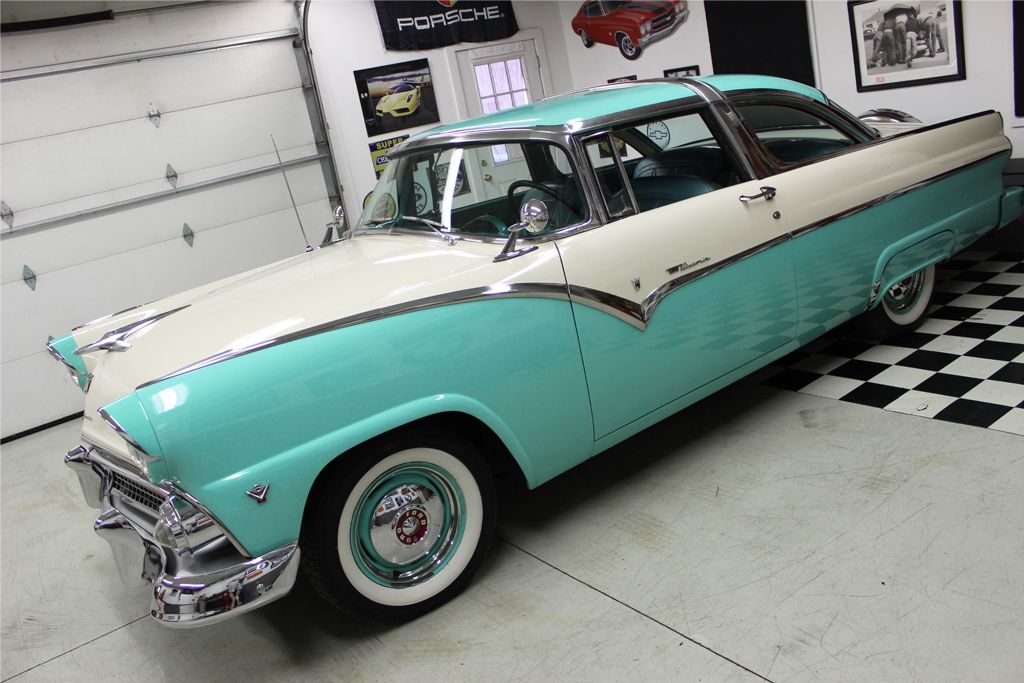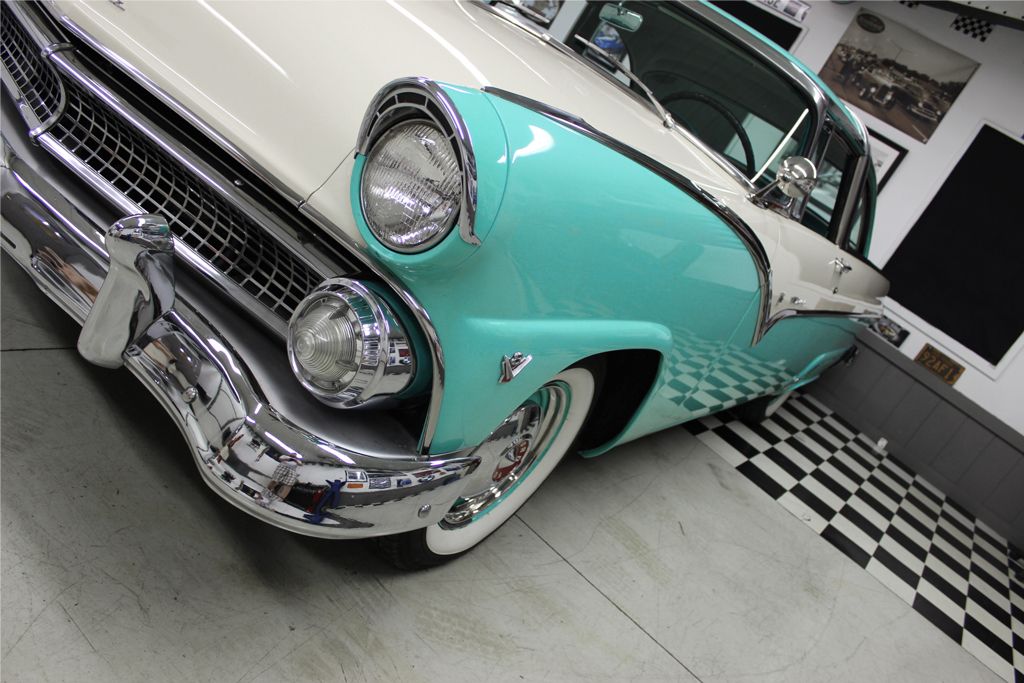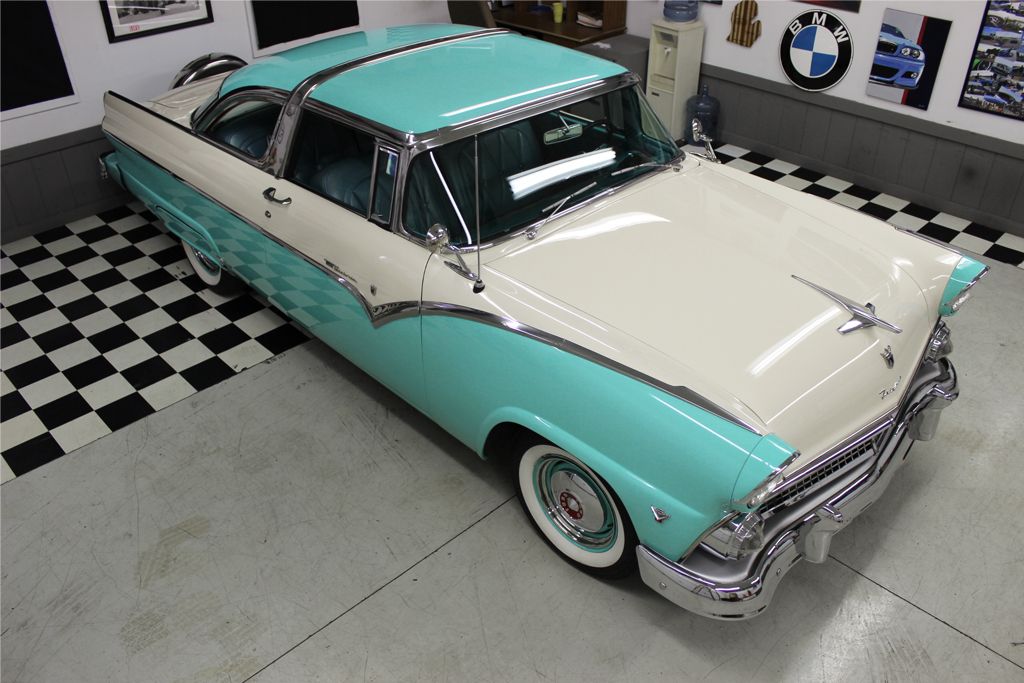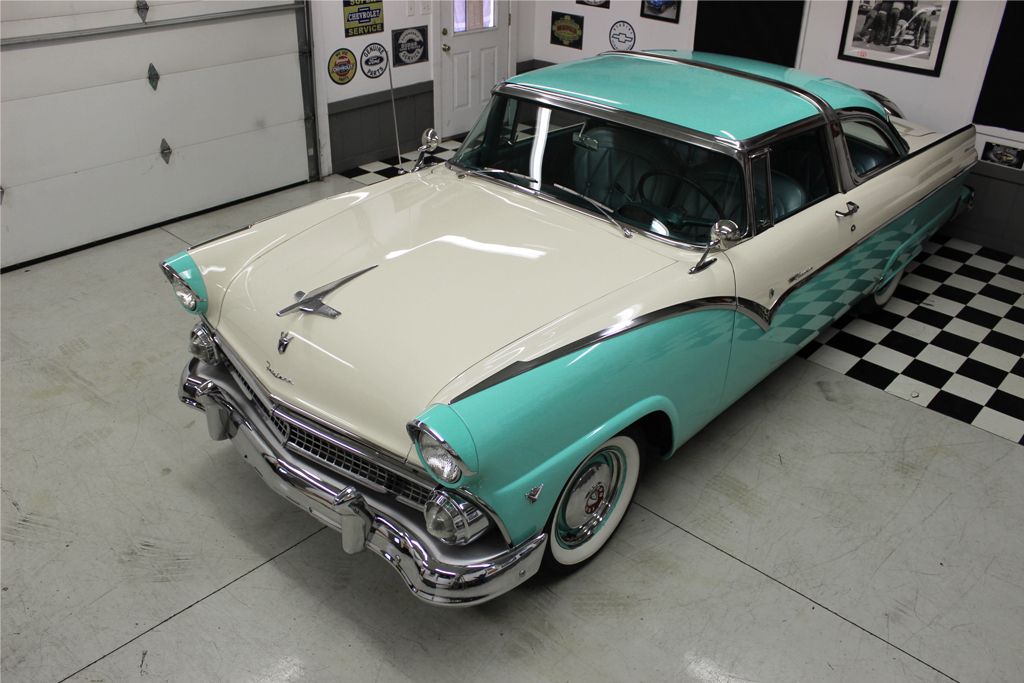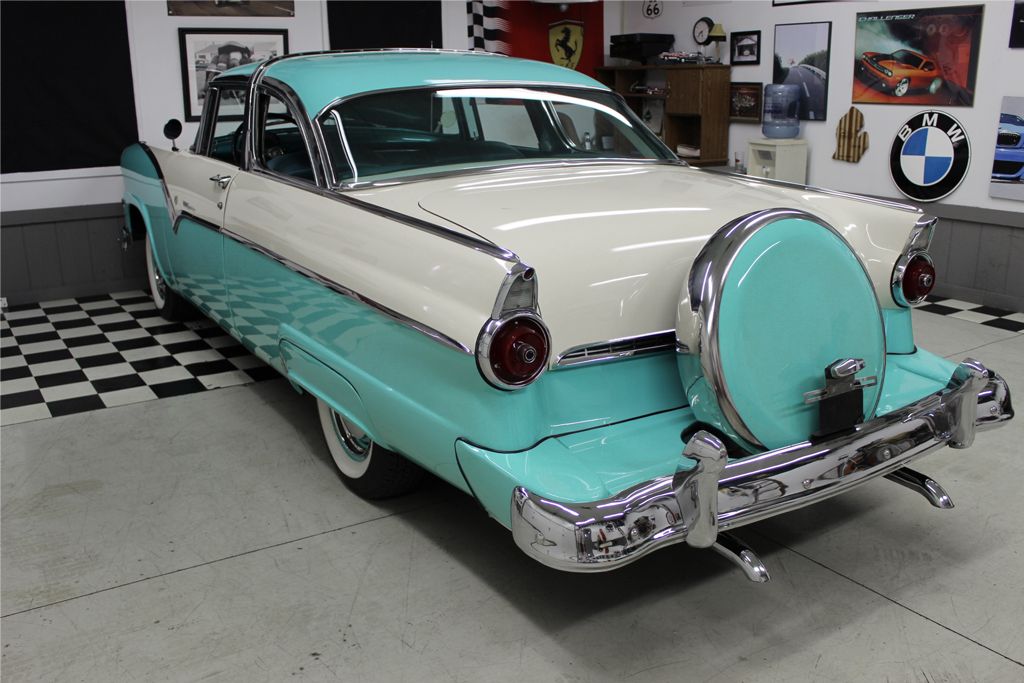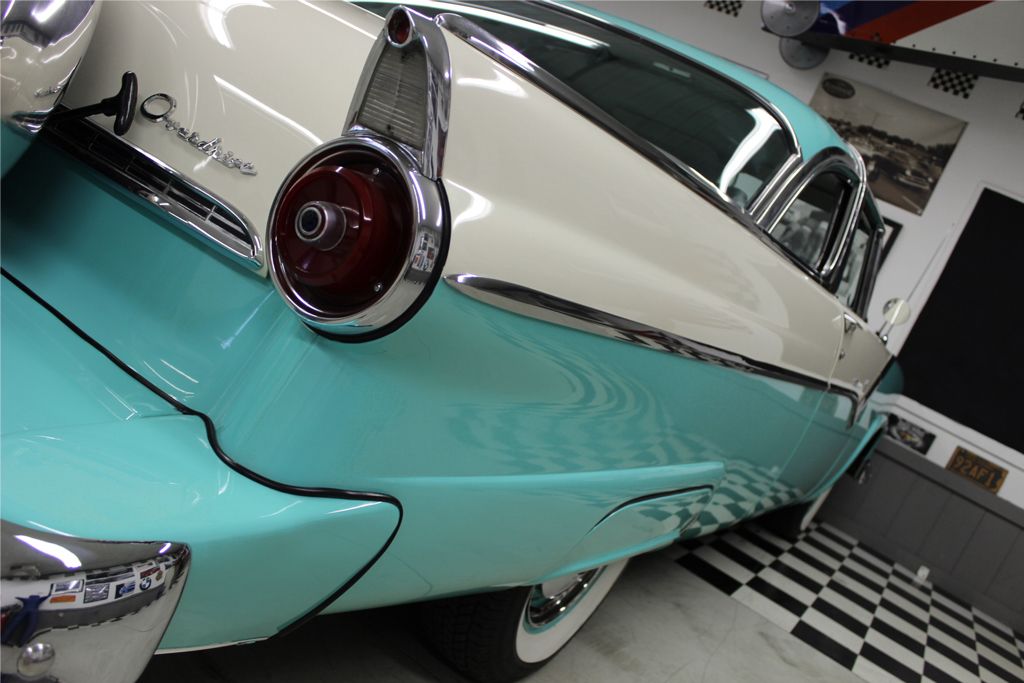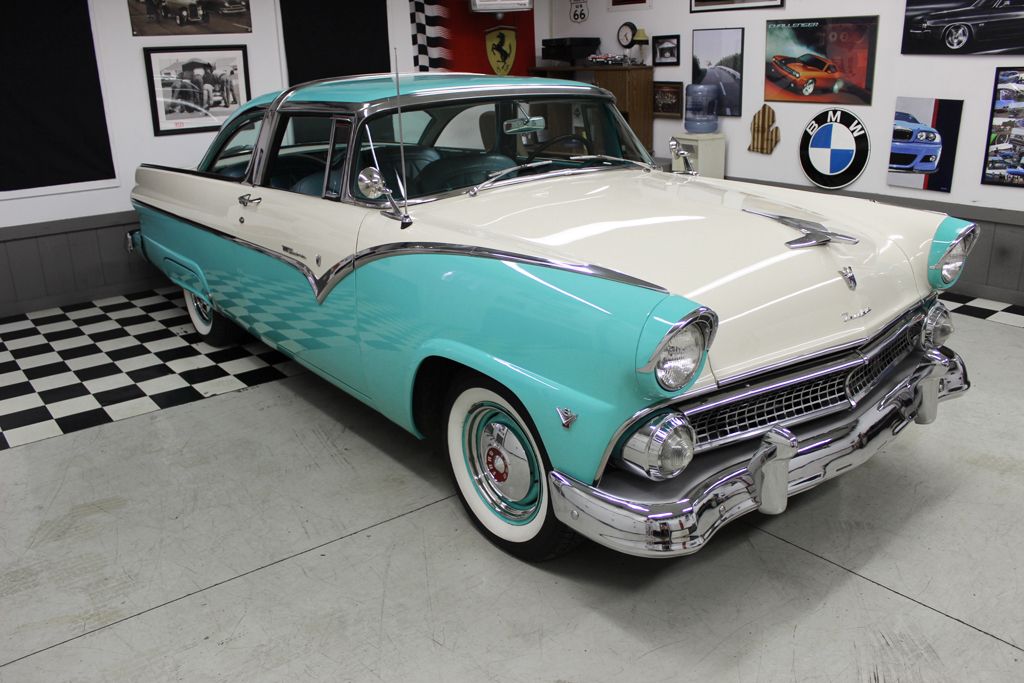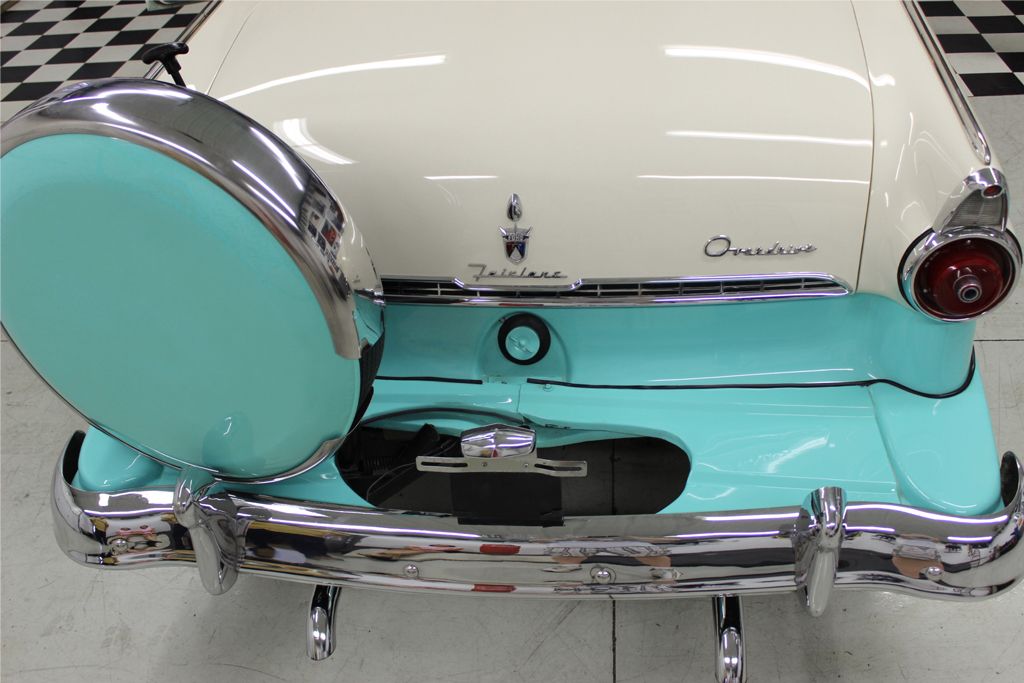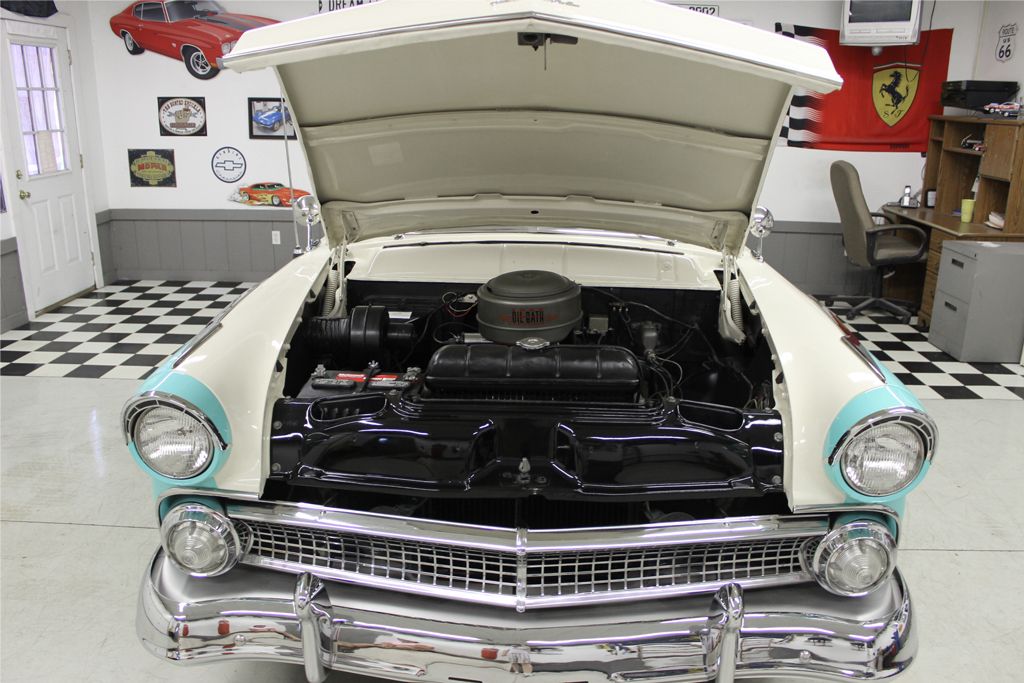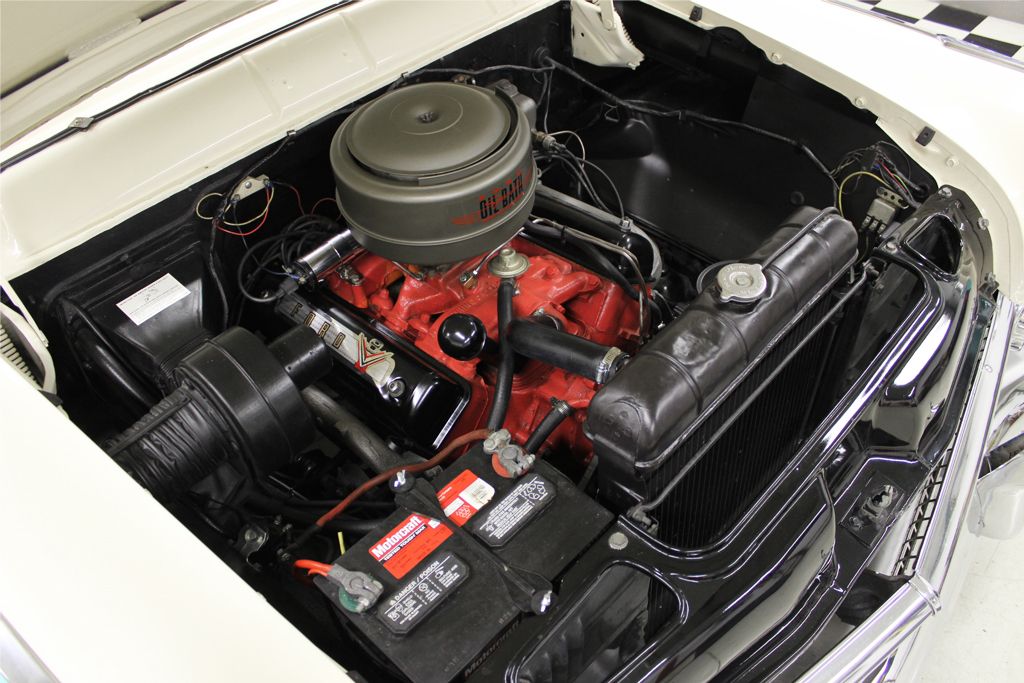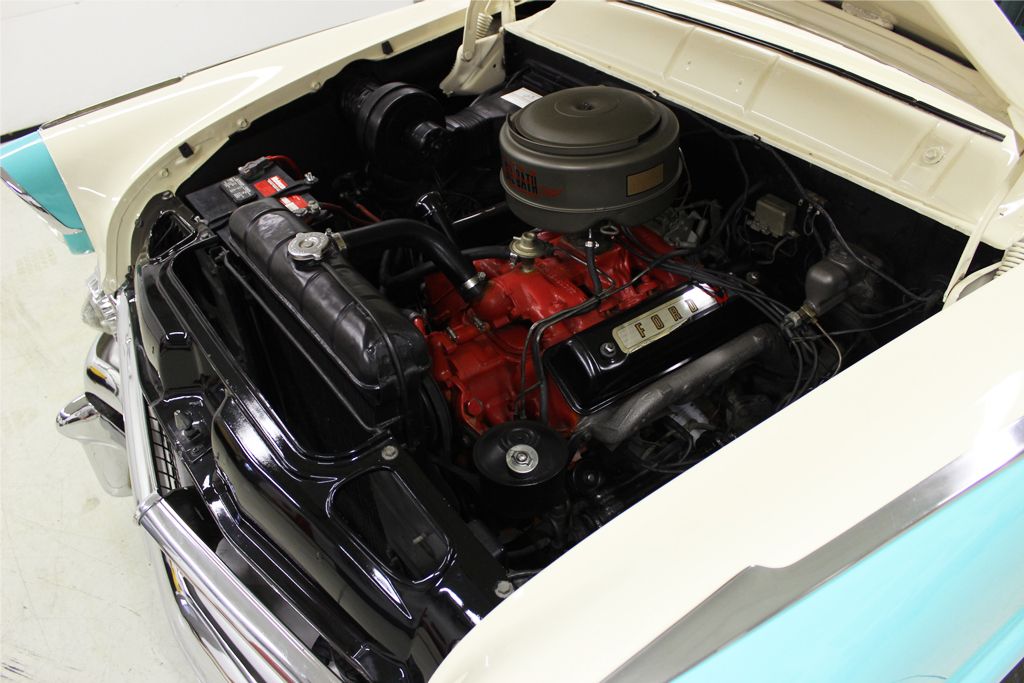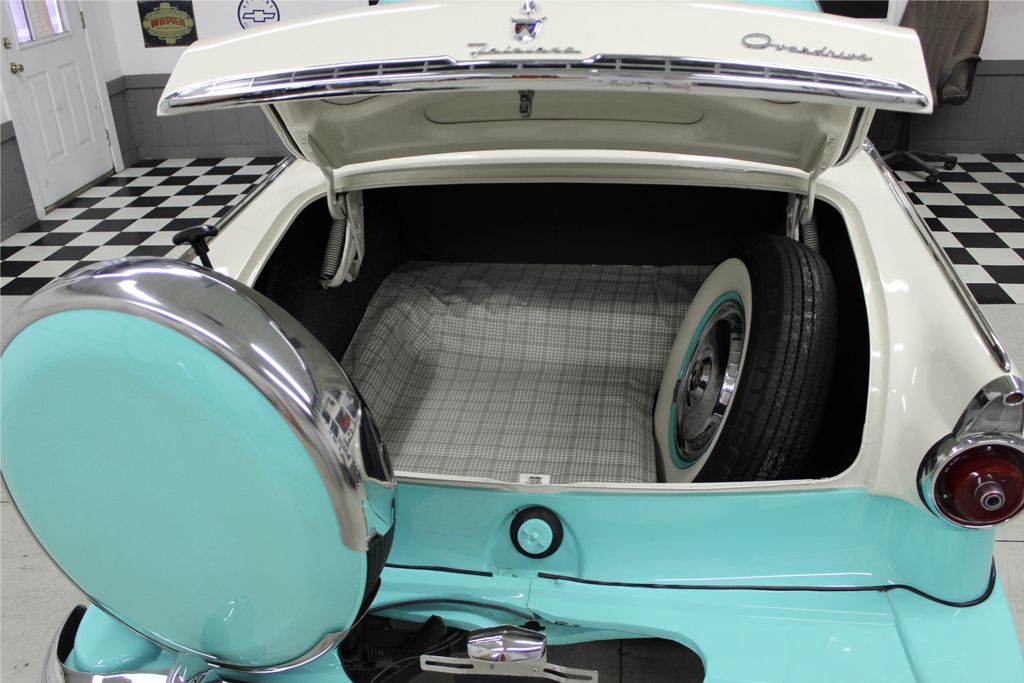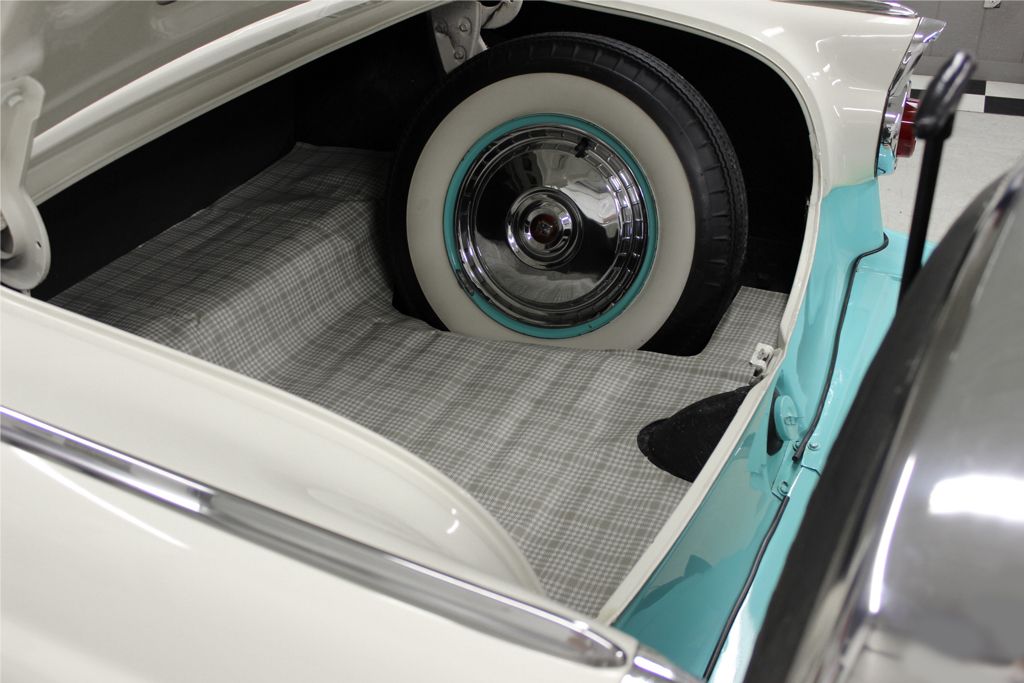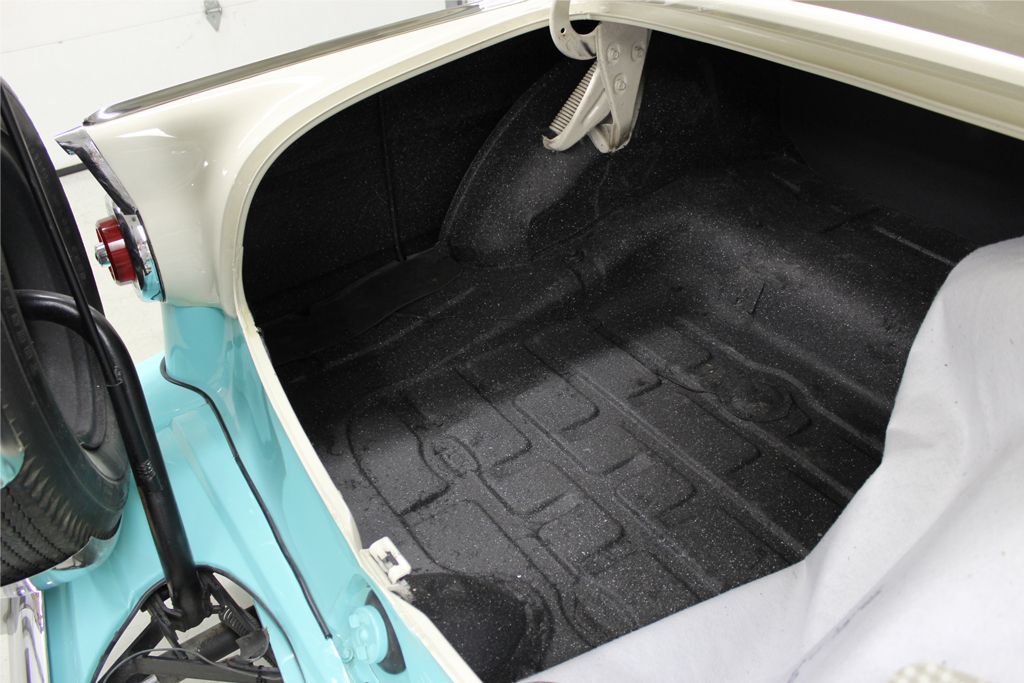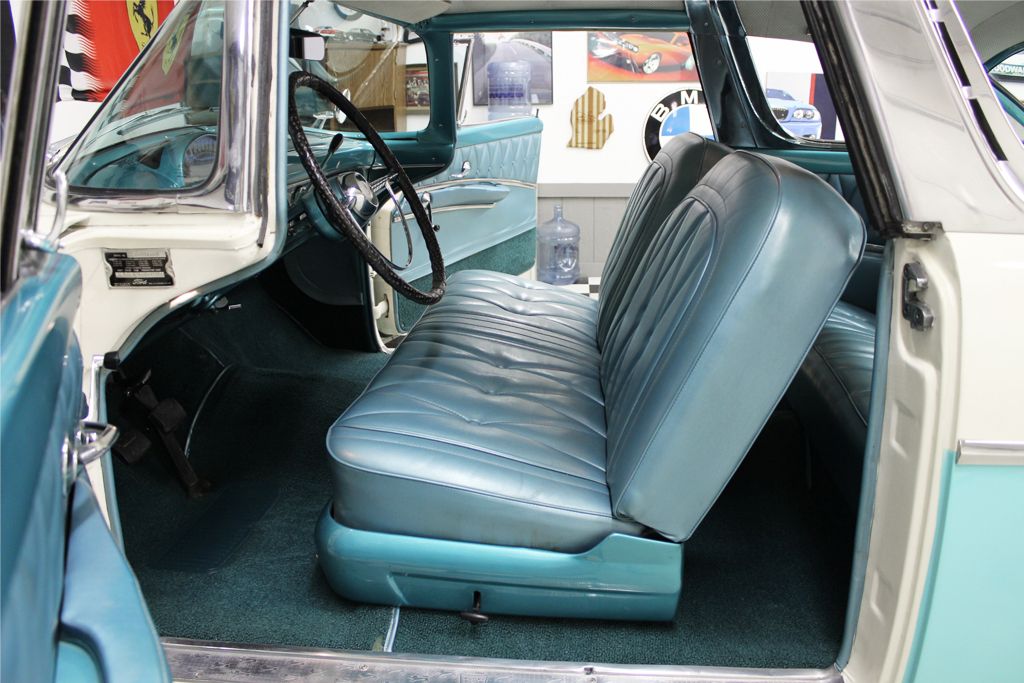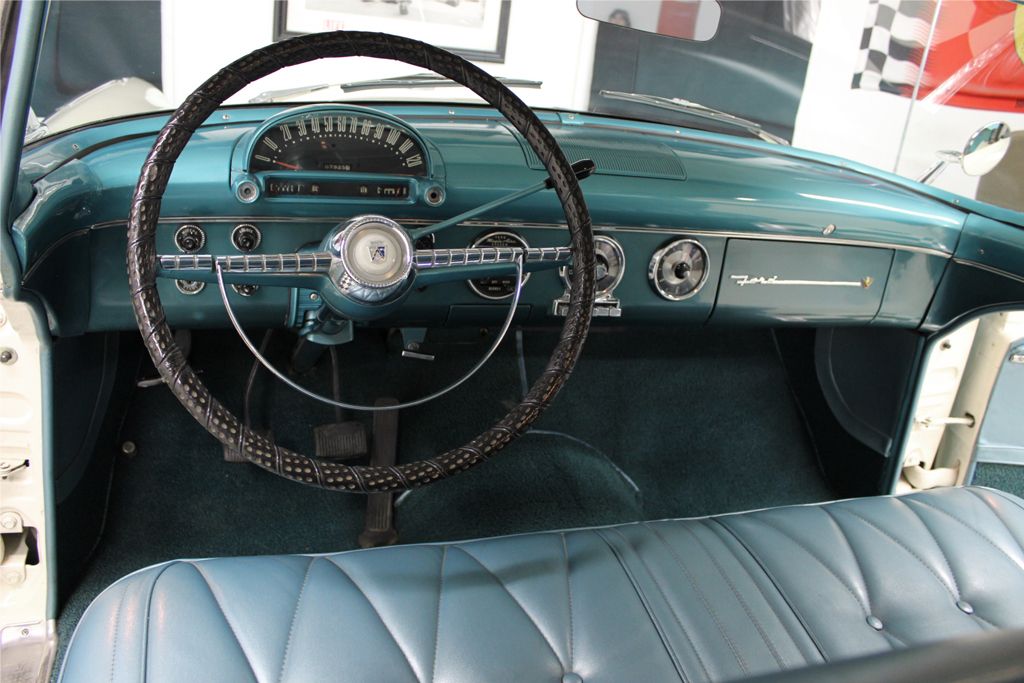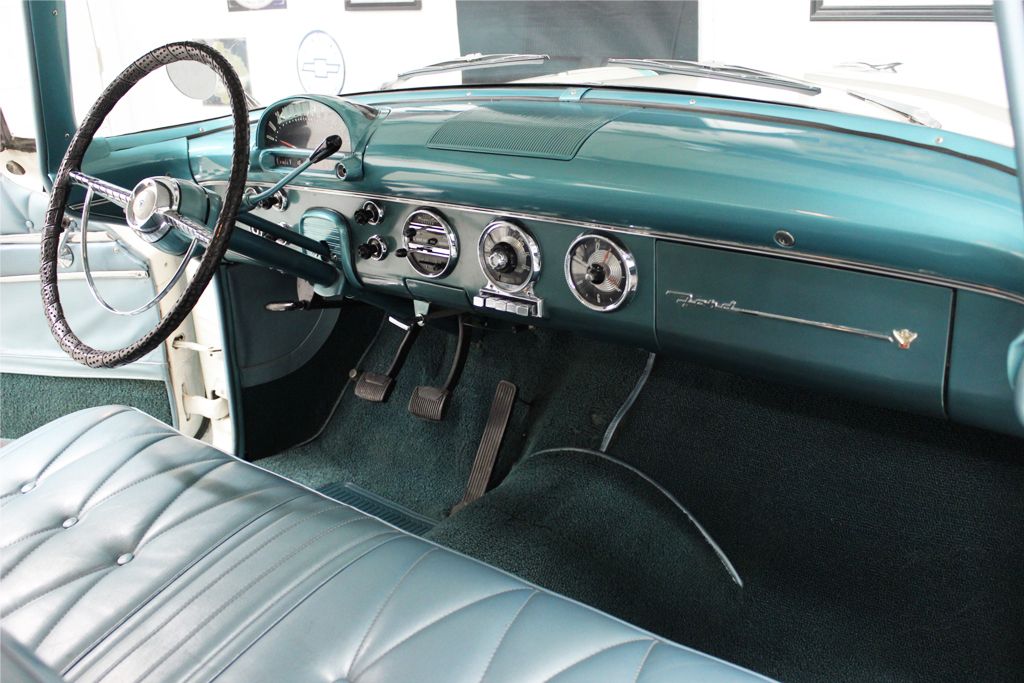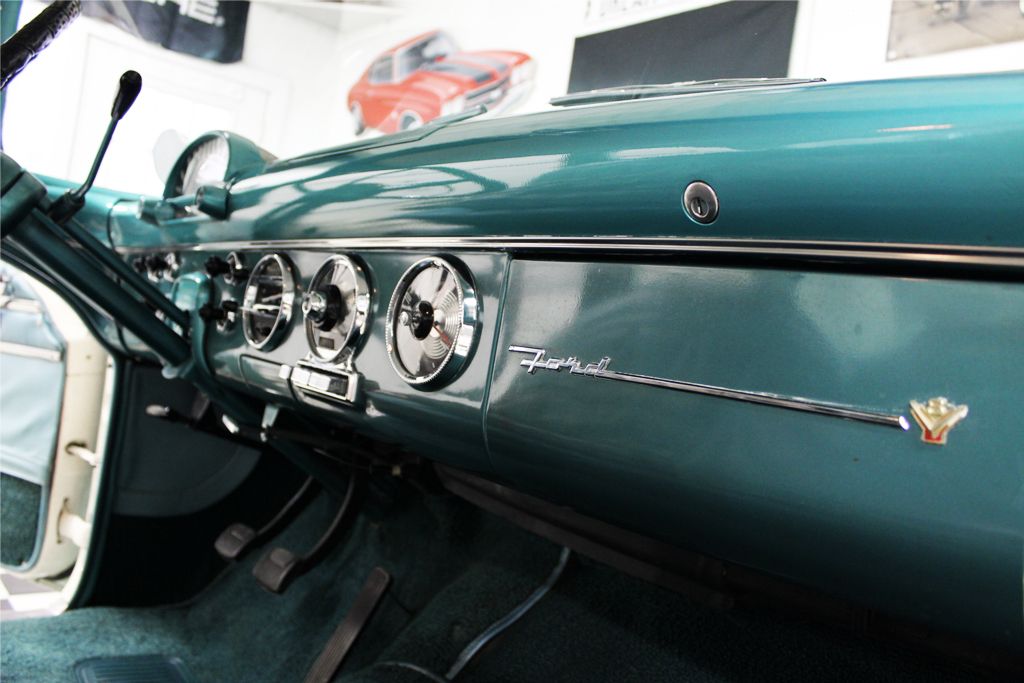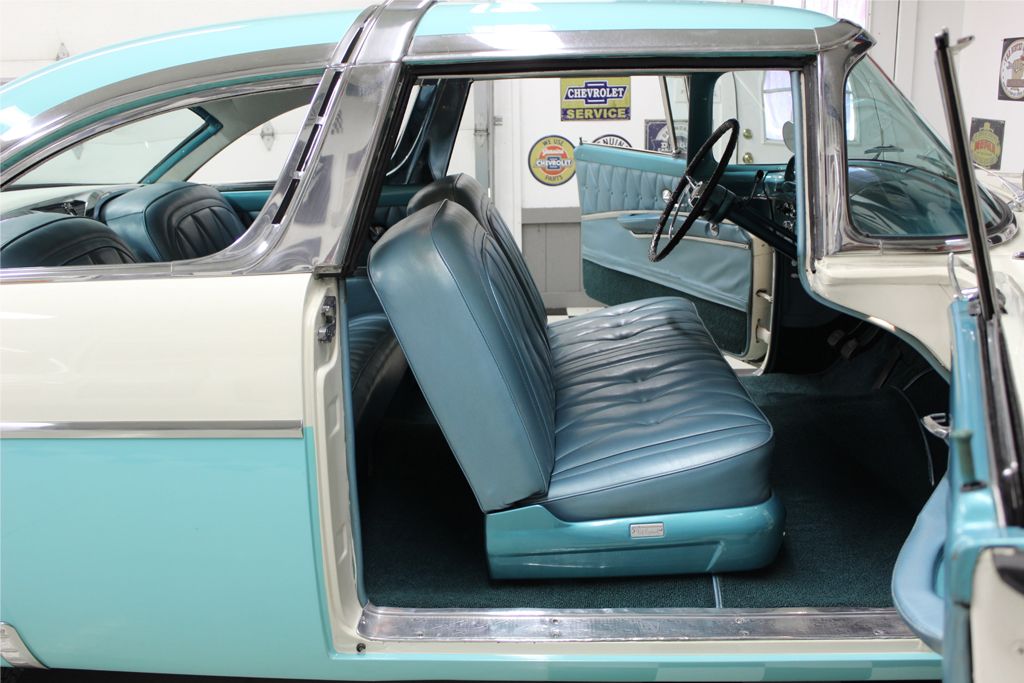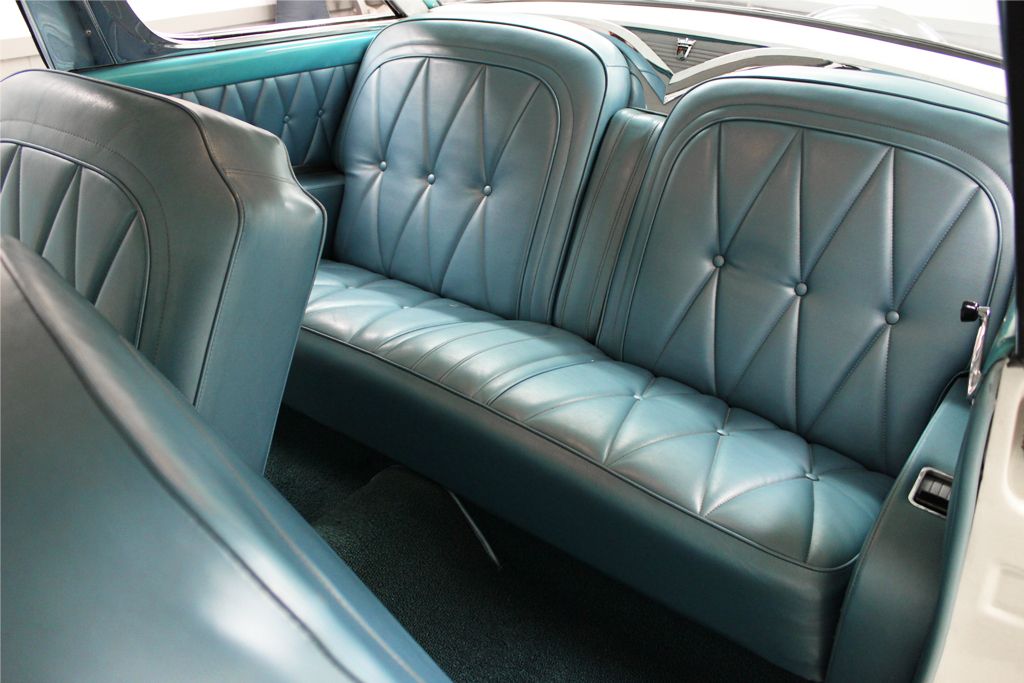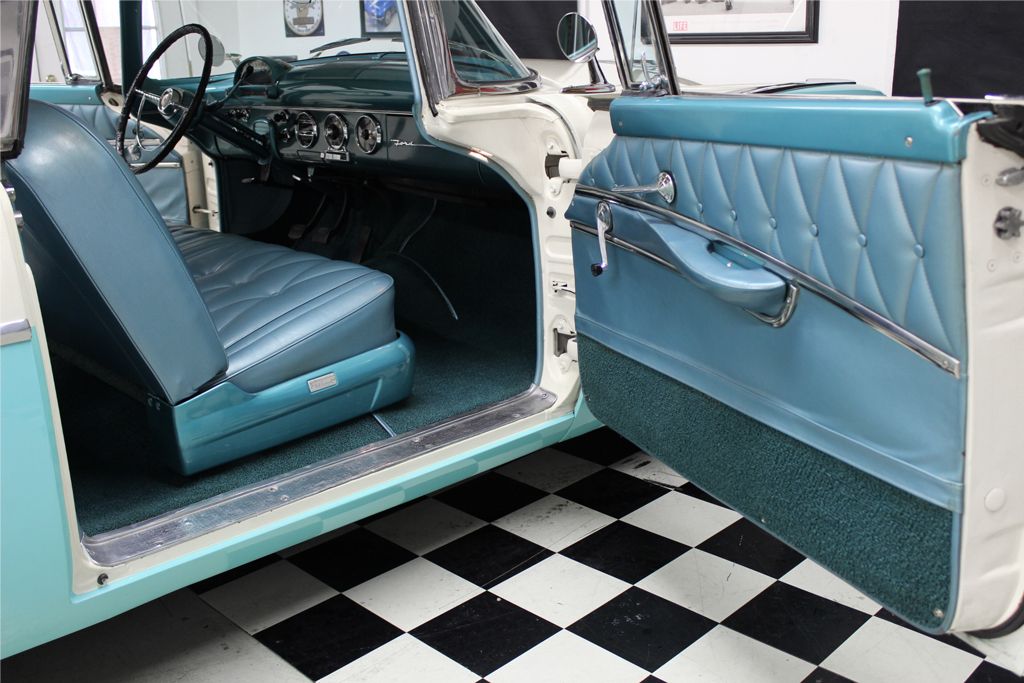 Ford Crown Victoria for Sale
Auto Services in Michigan
Auto Repair & Service, Automobile Body Repairing & Painting
Address: 222 Wayne St, Burt
Phone: (989) 792-1401
---
Automobile Body Repairing & Painting, Automobile Parts & Supplies, Auto Body Parts
Address: 1510 Haslett Rd, Okemos
Phone: (517) 339-7704
---
Auto Repair & Service, Automobile Parts & Supplies, Automobile Customizing
Address: 5174 Plainfield Ave NE, Smyrna
Phone: (616) 635-2519
---
Automobile Parts & Supplies, Truck Accessories, Truck Caps, Shells & Liners
Address: 7400 Dixie Hwy, Ortonville
Phone: (248) 620-9220
---
Auto Repair & Service, Automobile Parts & Supplies, Mufflers & Exhaust Systems
Address: 24400 Novi Rd, Milford
Phone: (248) 347-1080
---
Auto Repair & Service, Automobile Parts & Supplies, Auto Transmission
Address: 13033 Gratiot Ave, Ecorse
Phone: (313) 527-3560
---
Auto blog
Wed, 23 Oct 2013
Feast your eyes on a masterpiece. This is Steve Strope's Ford Mustang in the classic fastback bodystyle, and as you'll notice, it sports the signature colors of Martini Racing, a livery that's as legendary as any Gulf Racing-styled car. But the red, white and blues of the Martini stripe down this Mustang's middle tell only a very small part of the story, in the latest video from Petrolicious.
What would you guess is under the hood? A 289-cubic-inch V8? Maybe a 302, or some absurd Ford crate engine? Maybe Strope went all Tokyo Drift - he's actually responsible for the "Hammer" Plymouth Satellite driven by Vin Diesel at the end of the movie - and found an RB26DETT to drop into the pony car? You'd be wrong on all counts.
This mad, mad man somehow finagled a Ford-Lotus engine from a 1966 Indianapolis 500 car into the Mustang's engine bay. Yes, a Mustang with an engine designed for a 160-mile-per-hour, open-wheel racecar. That's like someone in 40 years dropping McLaren's 2.4-liter V8 from the MP4-28 into a Scion FR-S. It'd just make a monster.
Fri, 16 Aug 2013
Galpin Auto Sports has finally taken the wraps off the car we first previewed back in December, the Galpin Ford GTR1. A few weeks ago, we posted the first hints of just what the GTR1 would be capable of, with Galpin teasing that its 5.4-liter, twin-turbocharged V8 would produce in excess of 1000 horsepower, with a top speed of 225 miles per hour. Package all that in a coachbuilt body, and you have the recipe for one wicked supercar.
The price for the carbon fiber-bodied car is $1,024,000.
Now, we have all the glorious details. Galpin is targeting a production run of six cars, but if interest is strong enough, will expand its initial quote to 24 vehicles. The price for the carbon fiber-bodied car is $1,024,000. Opting for the aluminum bodywork could lower that, although it's not immediately clear by how much.
Tue, 19 Feb 2013
We're set to record Autoblog Podcast #321 tonight, and you can drop us your questions and comments regarding the rest of the week's news via our Q&A module below. Subscribe to the Autoblog Podcast in iTunes if you haven't already done so, and if you want to take it all in live, tune in to our UStream (audio only) channel at 10:00 PM Eastern tonight.
Discussion Topics for Autoblog Podcast Episode #321
Unibody Ford Ranger replacement