1985 Ferrari 308 Gts Qv Low Miles Low Ownership Clean Carfax & Autocheck on 2040-cars
Year:1985 Mileage:15580 Color: Red /
Red
Location:
West Palm Beach, Florida, United States
Transmission:Manual
Body Type:Coupe
Vehicle Title:Clear
Engine:3.2L 8cyl
Fuel Type:Gasoline
For Sale By:Dealer

Condition:
Used
VIN (Vehicle Identification Number): ZFFUA13A7F0054107
Year: 1985
Make: Ferrari
Model: 308
Warranty: Vehicle does NOT have an existing warranty
Trim: 2 door coupe
Options: Targa Top, Cassette Player, Leather Seats
Drive Type: RWD
Safety Features: Anti-Lock Brakes
Mileage: 15,580
Power Options: Air Conditioning, Power Locks, Power Windows
Sub Model: GTS
Exterior Color: Red
Interior Color: Red
Disability Equipped: No
Number of Cylinders: 8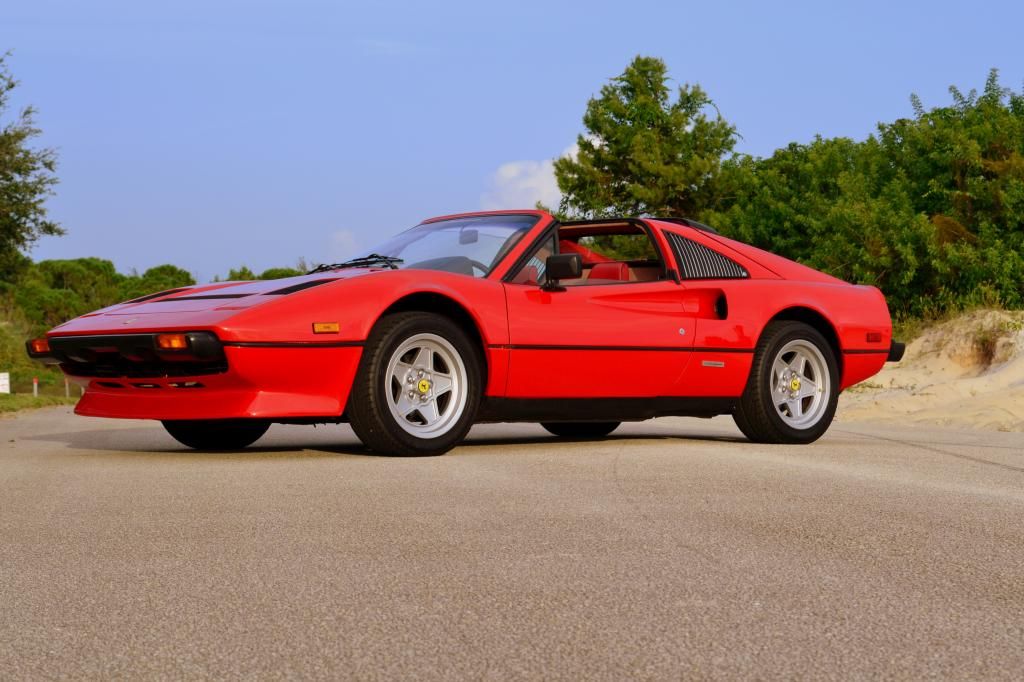 A true Blue chip investment in todays times
Of Sunny Palm Beach Florida
Is proud to introduce to my fellow Ebay members
This 1 of a kind "Rare" color combo Ferrari 308 GTS QV
With just 15k original low miles
Fresh Major Service just complete
Rosso corsa red with red leather
Here's your chance to own one of the nicest 308's on the market. The 308 gts is one of the most recognizable Ferrari cars ever produced.
It became a popular icon of the 80's courtesy of the
invisible fictional character Robin Masters, a ghost writer
in the Hawaii based TV series "Magnum PI".
And it was a part of every boys young dream of the 1980's
With its striking look, thanks to one of the greatest designers in the world,
Pininfarina!
The
cur·va·ceous
Ferrari 308 gts QV is arguably the most famous car of the 1980s, representing excessive wealth!
You couldn't open a automobile magazine in the decade without spotting a picture of the exotic Italian sports car at least once a week. Although the design carried the short stance and sleek curves from the 246 Dino, the coned air-intakes running along the car's sides were like dimples on this gorgeous sports car. The car's low positioning of the cockpit seats gave you the experience of most race cars. There's a good reason why two Catholic priests

drove across the country in a film based on the most famous car

enthusiast race ever,

"Cannonball Run

."
Questions and additional pictures, video or info please call:
(407) 587-6807 -Tony
Service up to date: belts tensioners and water pump summer of 2014
New tires

Florida car throughout its lifetime

Best color combo

No damage

No dents

Never in an accident

Engine runs cool
Exhaust doesn't blow any smoke

Clean CARFAX and Auto Check.

Excellent tires. Jack and tools.

Low ownership

Previous owner

possessed this 308

for 18 years

VIN# ZFFUA13A7F0054107

A great driver and collectible

Starts, shifts, runs and drives perfect

A/C and all electrics work fine

No leaks

Perfectly aligned

Non smoker Ferrari

Comes from a private collection of 50 exotic sport cars
One of the nicest low mile Ferrari 308 QV's on the market
Perfect windshield
Original True Low Miles
Highest Autocheck score (75)
Clean carfax
Garaged in climate controlled facility throughout its life
Clean Title
No leans
Selling worldwide and we offer shipping, cargo and transportation assistance
We will handle all logistics for you and assist in PPI inspections for piece of mind purchasing
PLEASE READ BEFORE BIDDING; In order for you to bid you must have a 100%+ feedback score
If you need the car inspected you will need to do so before auction ends.. sale is final and car is sold "AS-IS""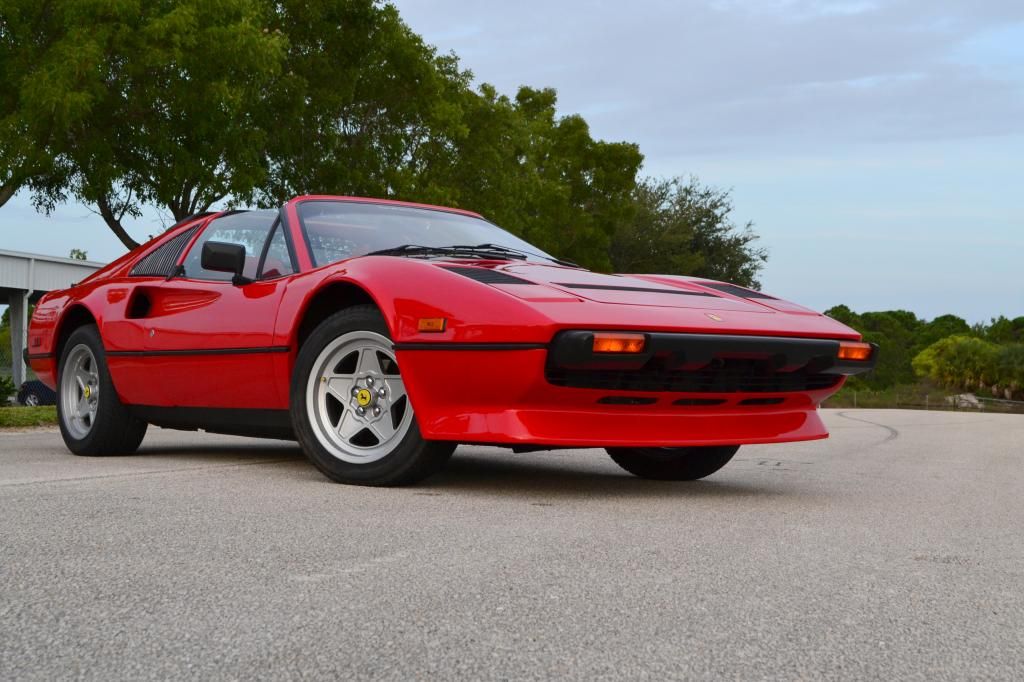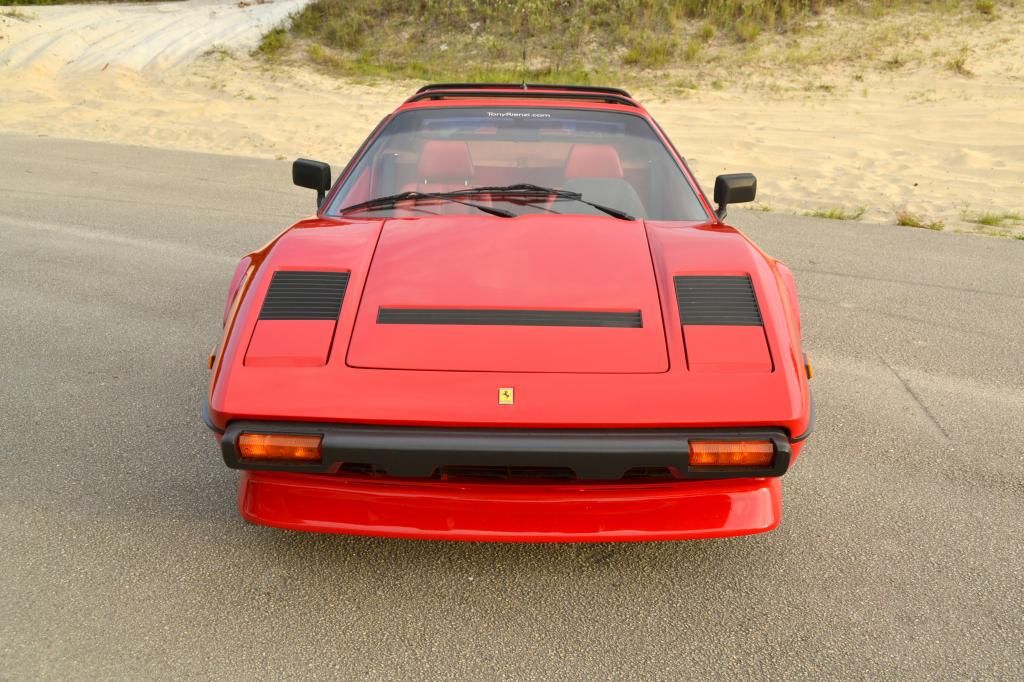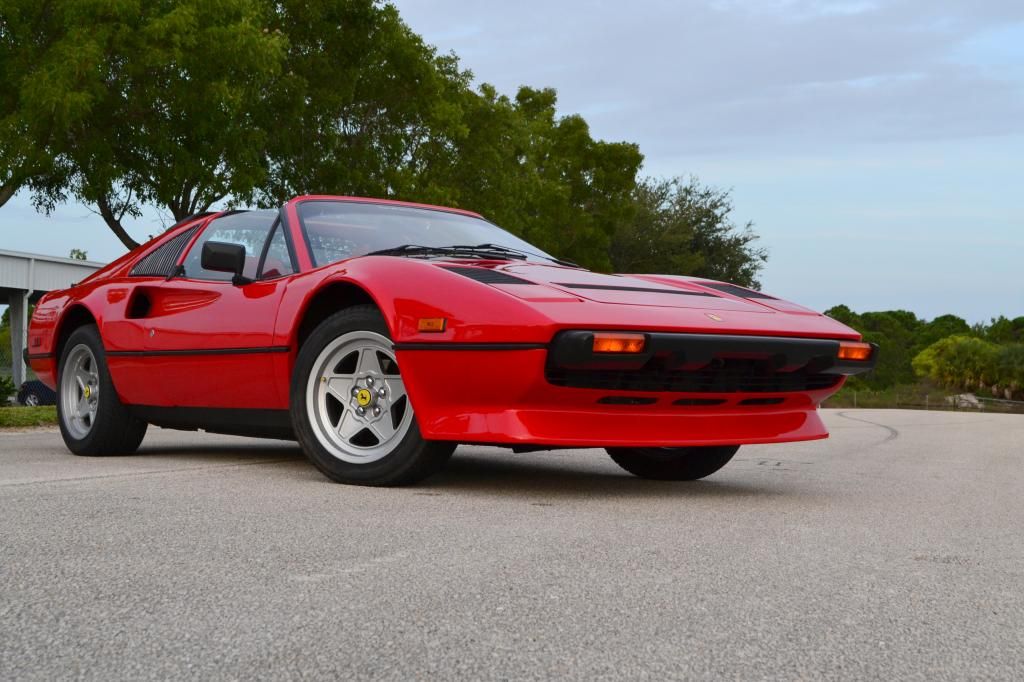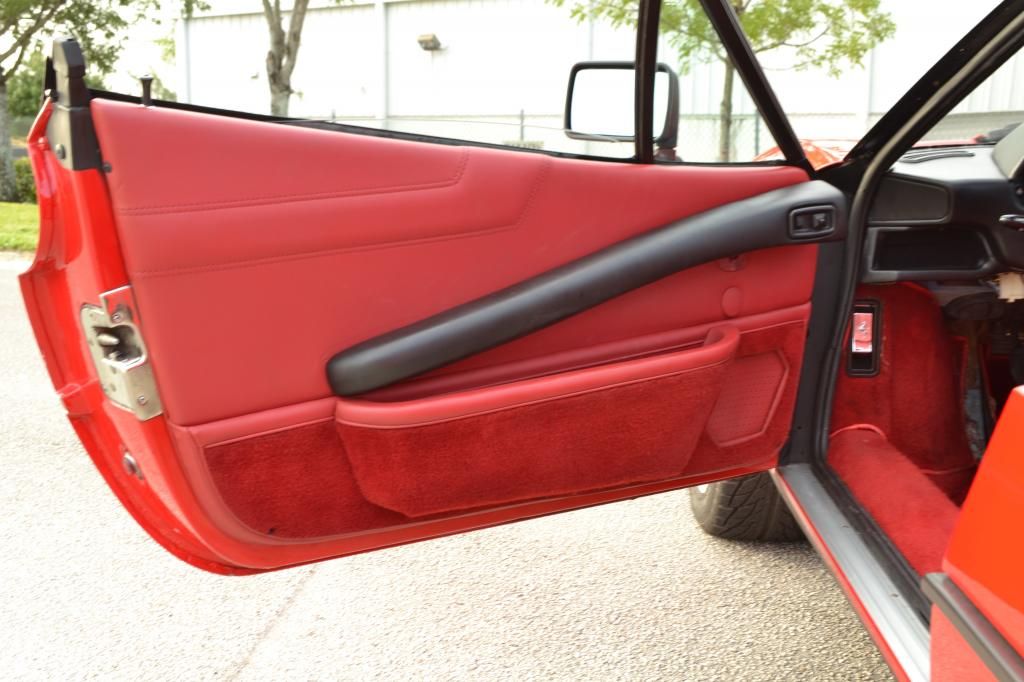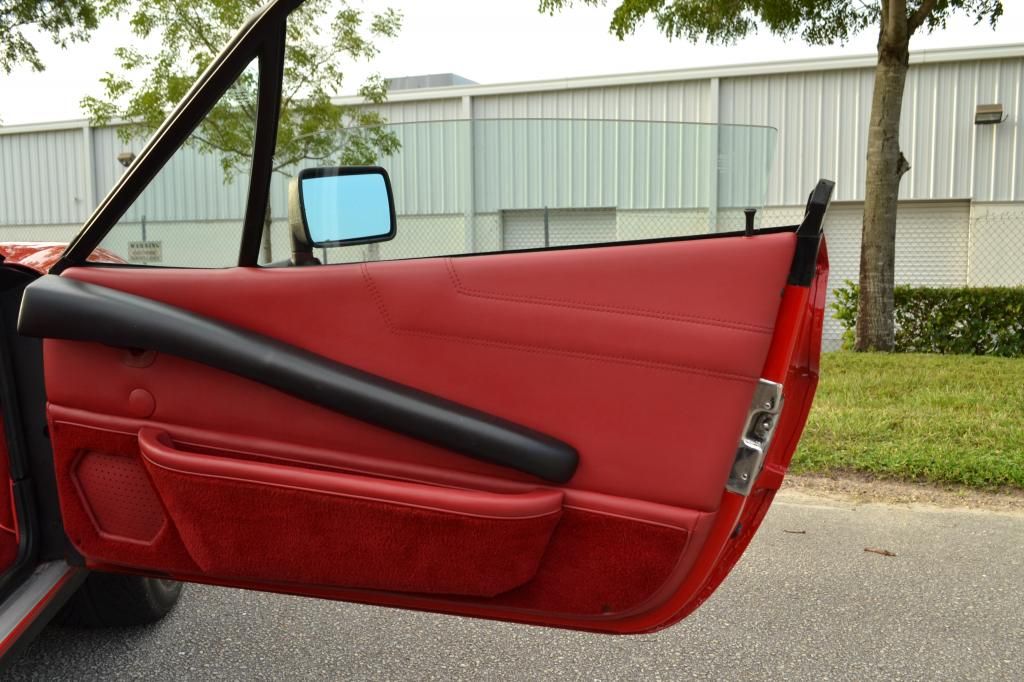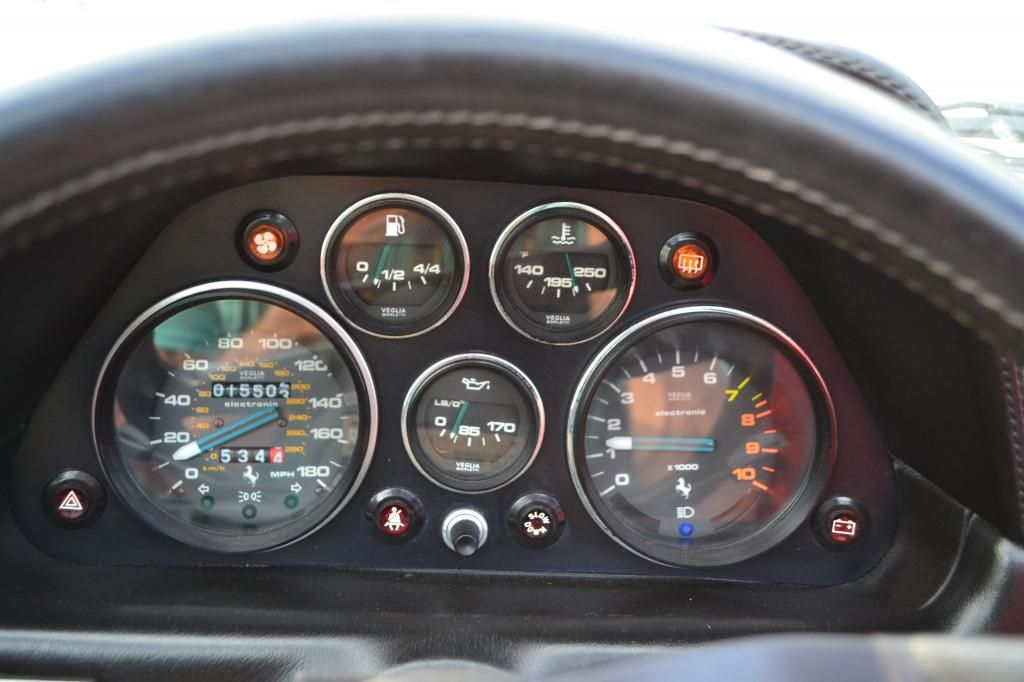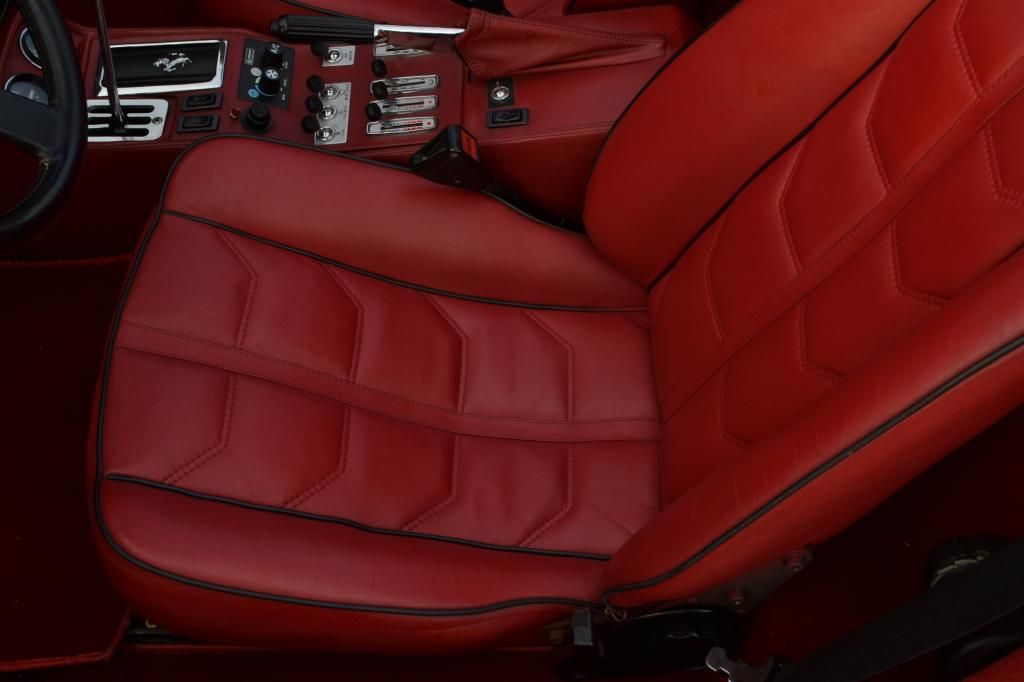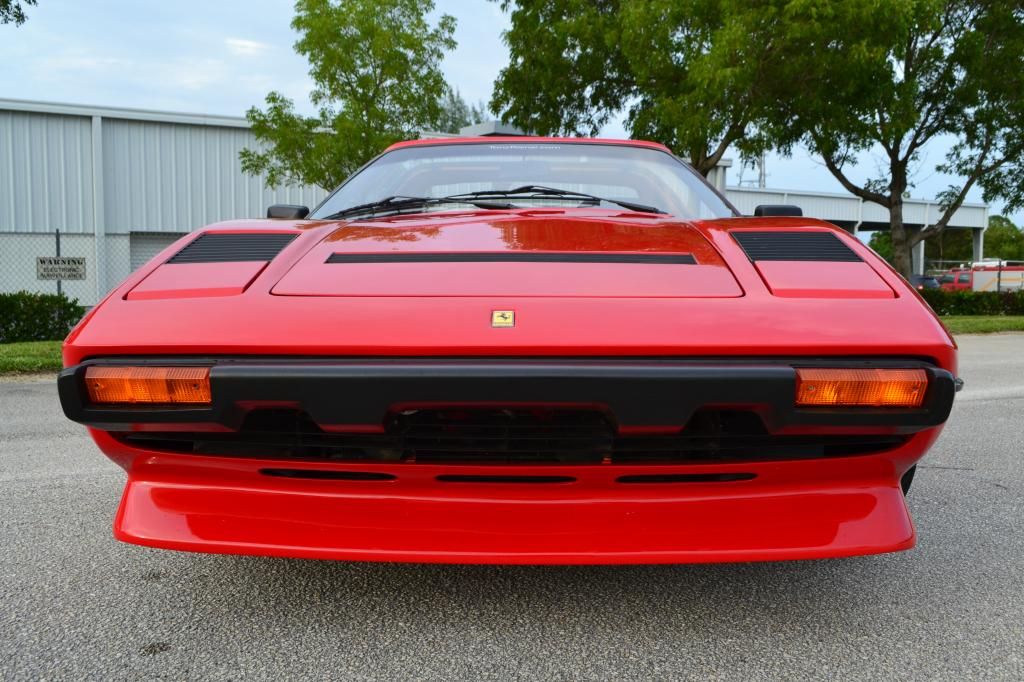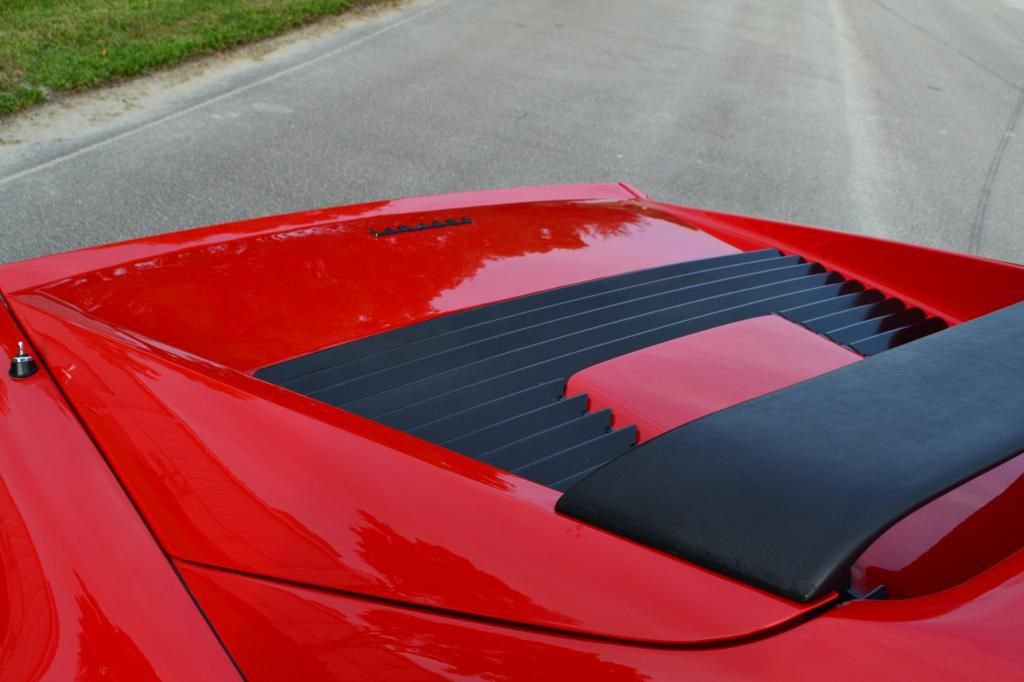 Ferrari 308 for Sale
Auto Services in Florida
Auto Repair & Service, Automobile Machine Shop, Industrial Equipment & Supplies
Address: 6219 15th St E, Anna-Maria
Phone: (941) 758-6466
---
Auto Repair & Service, Automobile Parts & Supplies, Automobile Accessories
Address: 3663 NW 79th St, Bay-Harbor-Islands
Phone: (305) 836-0118
---
New Car Dealers, Car Rental
Address: 1807 N Nova Rd, Bunnell
Phone: (386) 252-0011
---
Auto Repair & Service
Address: 5145 Commercial Dr, West-Melbourne
Phone: (321) 622-5665
---
Auto Repair & Service, New Car Dealers, Used Car Dealers
Address: 11660 SE US Highway 441, Ridge-Manor-Estates
Phone: (352) 233-2900
---
Auto Repair & Service
Address: 2011 SW 70th Ave, West-Hollywood
Phone: (954) 475-0225
---
Auto blog
Sun, 10 Feb 2013
Ferrari has announced the automaker will debut the company's "most powerful HyperFerrari [sic]" at this year's Geneva Motor Show. The news came courtesy of Instagram, where the Italian automaker posted a familiar-looking rendering with a quick note. Details are still remarkably scarce, though Ferrari says the successor to the Enzo throne will be able to "turn into a corner" as quick as a Formula One car thanks in part to the fact that the road-going machine will feature as much downforce as an F1 competitor. From what we've heard so far, the Enzo replacement will boast over 800 horsepower from the combination of a V12 engine and a HY-KERS system.
We've already heard some interesting tidbits about the new machine, including the fact that each model will come with a driver's seat tailor made for the buyer. Ferrari says we can also expect to see a quicker 0-120 mph sprint than the old Enzo with 40 percent fewer emissions. Stay tuned for live photos from the 2013 Geneva Motor Show.
UPDATE: After some looking into it, Ferrari does not appear to have an official Instagram account, or at least doesn't list one alongside its other official social accounts. We're of the mind now that what appeared on this Instragram is not officially from the Horse's mouth.
Sat, 04 Oct 2014
When we read reports that Ferrari had applied for a patent on a V-twin engine design, our first thought was to check the date: this says the first of October, right... not April? And so here we are, entertaining the notion that Ferrari could be developing a motorcycle engine.
The report comes from Autocar, which claims to have dug up the application to patent the design for an "internal combustion engine having two cylinders, which are arranged in a 'V' configuration." In other words, a motorcycle engine. The application reportedly goes on to describe a balancing shafts to reduce vibration. Our own research did not lead us to find the application in question, so we'll have to take it with a grain of salt for the moment. But supposing it's all on the up and up, and that Ferrari was actually developing a motorcycle engine. Would that be so out of the ordinary?
Well, yes and no. Parent company Fiat, which is taking increased direct control of Ferrari, is undoubtedly looking at rival Volkswagen and its recent acquisition of Ducati (putting it in close proximity to Lamborghini) and would be keen to get in on that action. However tenuous the relationship, Lotus has also recently authorized a motorcycle bearing its name. And of course automakers like BMW and Honda, with which Ferrari has competed on and off the race track, also make motorcycles.
Mon, 28 Oct 2013
Believe it or not, unloading a car from a transport vehicle is a delicate science. It's alarmingly easy to damage a car in the tight, elevated confines of a dedicated car hauler, but as these gentlemen at the Monterey car week found out, even getting a car off a flatbed comes with its own unique set of challenges.
When the car you're moving off said flatbed is the only Ferrari P4/5 Competizione in existence, meticulously built to the specifications of Ferrari collector James Glickenhaus, we imagine the stress level is even greater. Yes, this is an unloading gone wrong, although it could have always been worse. The movers have the right idea, working boards underneath the car, but simply didn't account for the car moving them. The result is a racecar, resting ever so gracefully, on its carbon-fiber nose. Getting the car out of such a precarious position safely requires nearly as much skill as getting it off in the first place.
Take a look below for the full, cringe-inducing video.