1957 Chevy Bel Air, 2 Door Post Car, Low Reserve! on 2040-cars
Year:1957 Mileage:999999
Location:
Grants Pass, Oregon, United States
1957 Chevy Bel Air 2 Door Post Car
Perfect start to a restoration project, Very hard to find a car this complete and in this condition.
Has 327 Motor which is not running, manual transmission on the tree
Very straight and practically rust free ! Has holes in the floor but comes with patches.
Appears that all chrome and trim is included and in good shape.
passenger side window is cracked, trunk looks good
Comes with new gas tank.
All parts that are included are :grill, bumpers, chrome strips, headlight bezzles, hood chrome inserts, window cranks Extra parts are pictured below.
Front and rear seat need reupholstering, needs new headliner.
Clean and clear title.
This is the perfect car to make your own!
Reserve is LOW, Ask any and all questions before bidding.
Lots of pictures Below ( Scroll Down )
Vehicle is Located in Grants Pass Or. 97526
Feel free to ask any questions or request more pictures
Call Chris at 1-541-441-0099
Vehicle is located in Grants Pass , Or 97526
Vehicle is being sold "AS-IS" Buyer is responsible for shipping.
Purchase Paperwork will need to be filled out and returned to complete the purchase.
$500 Non Refundable Deposit Due VIA PayPal Within 24 Hours Of Auction End
For Sale By Dealer : Merlin Auto Sales DA1857
Po Box 342 Merlin,Or. 97532
541-476-2629 OR 541-441-0099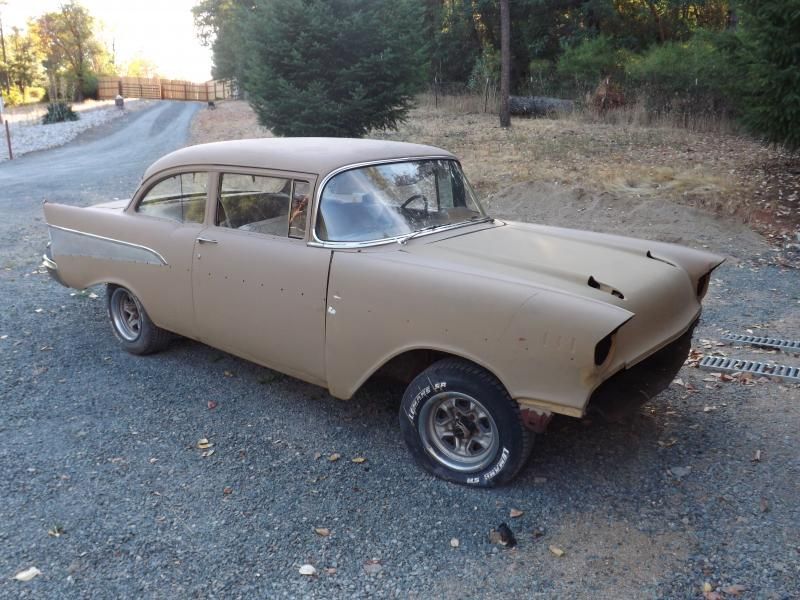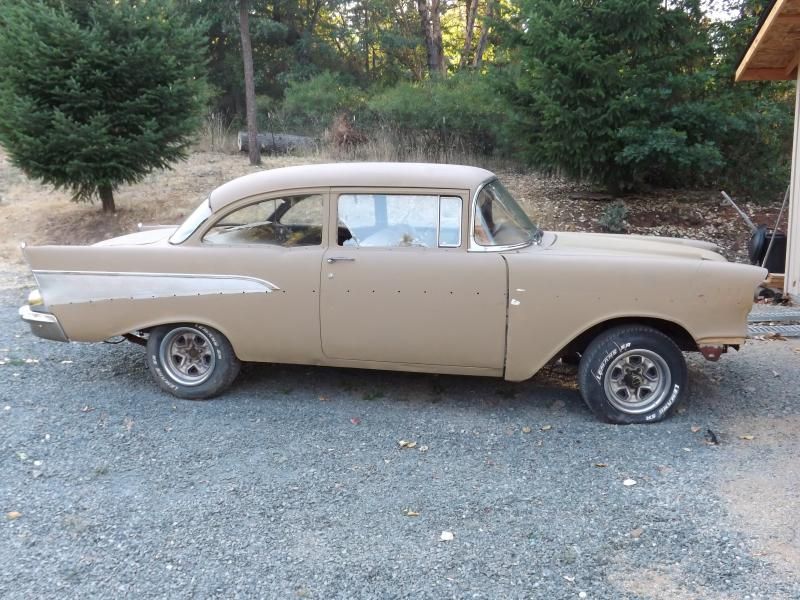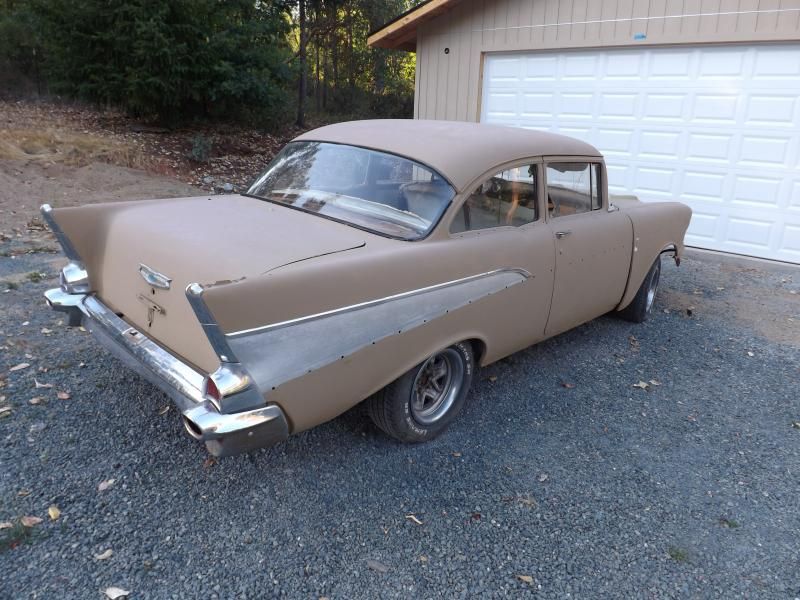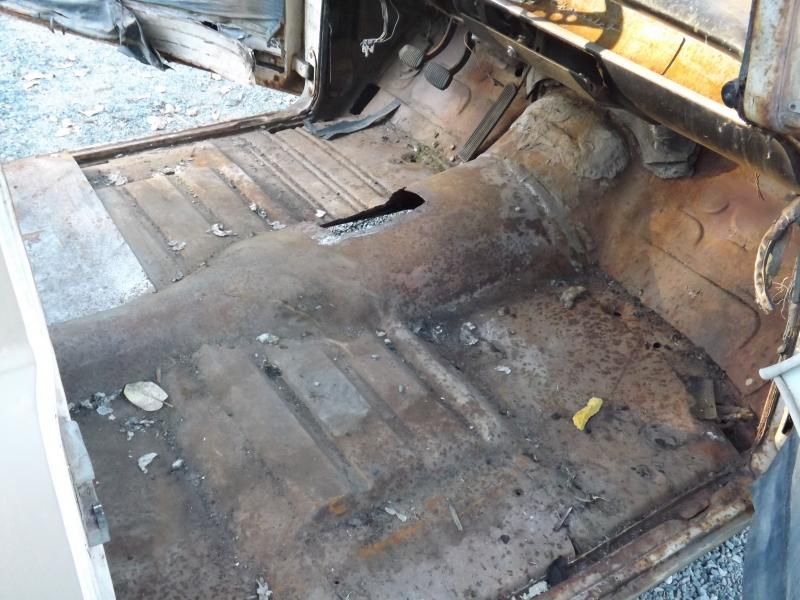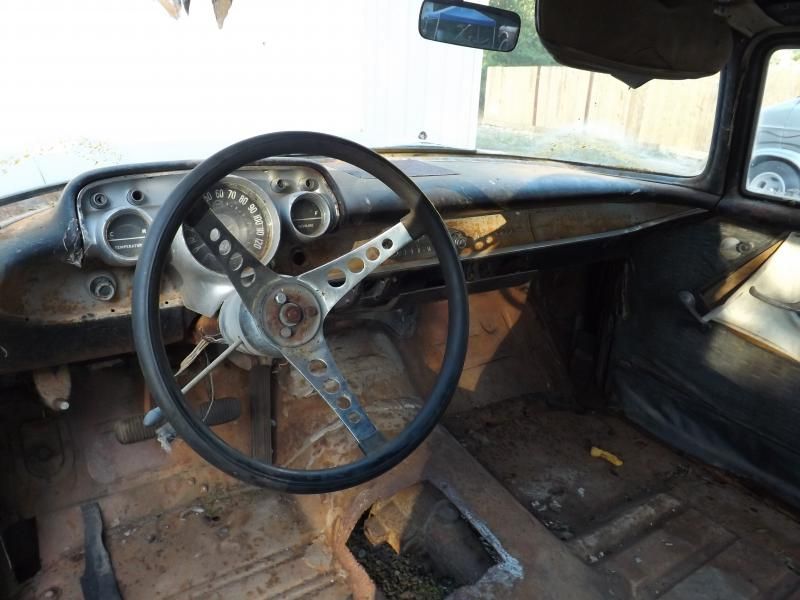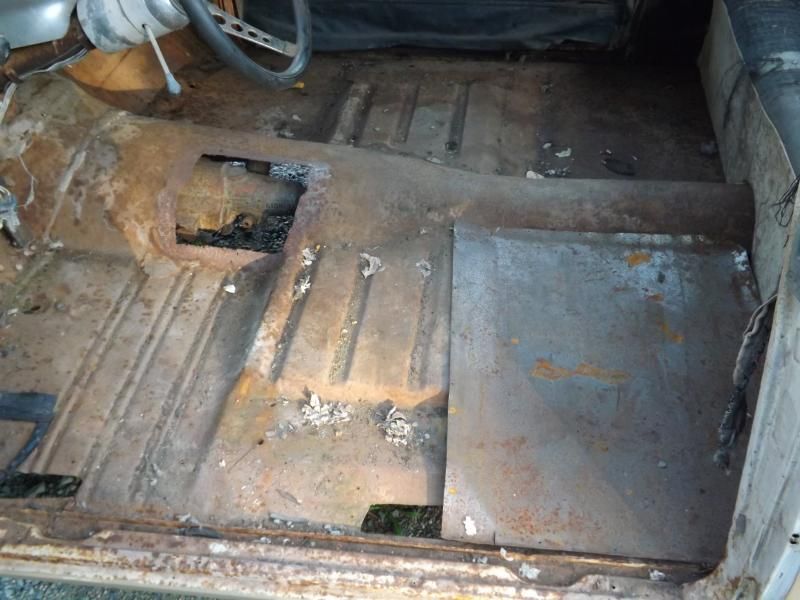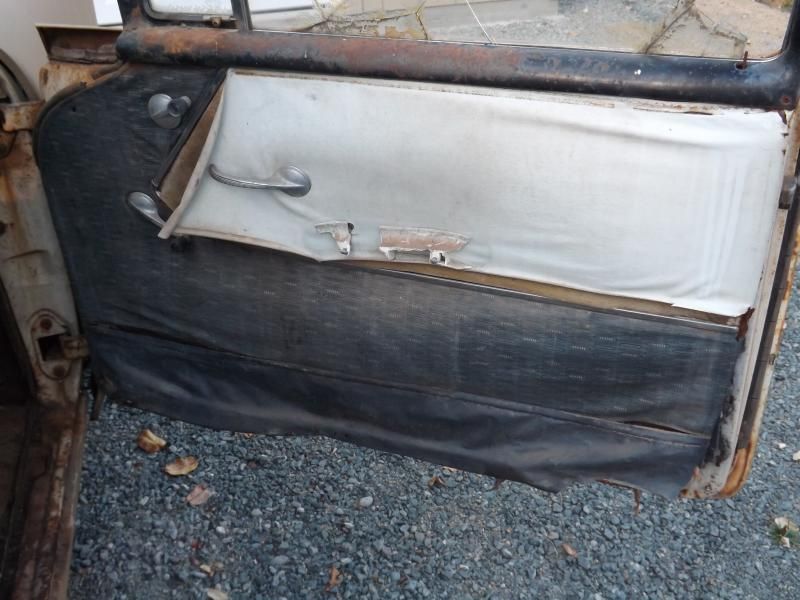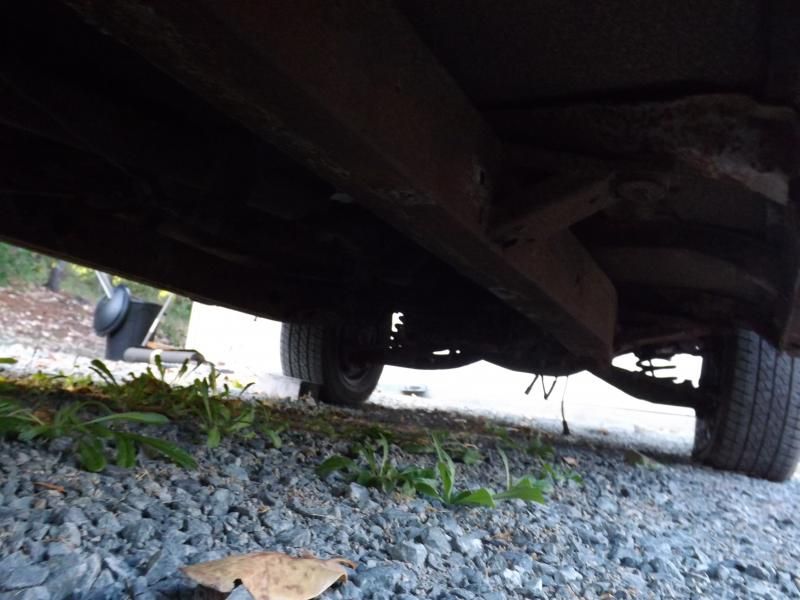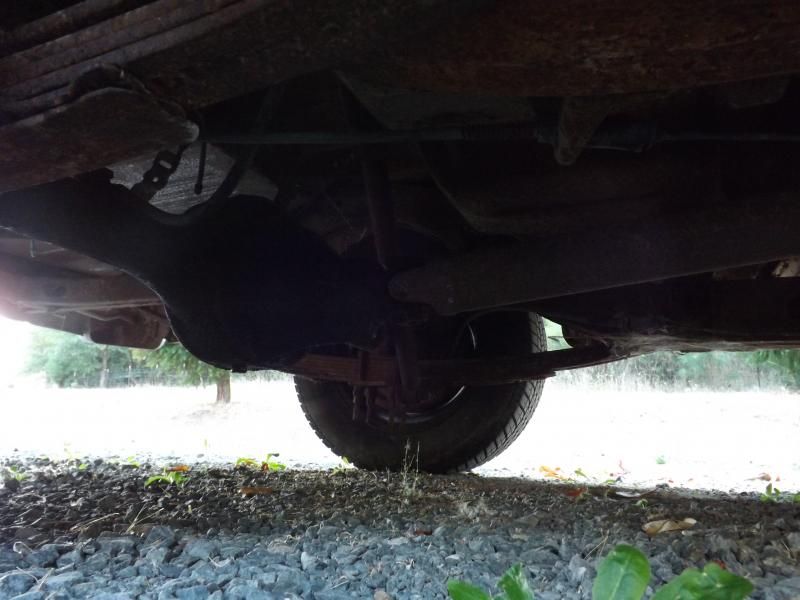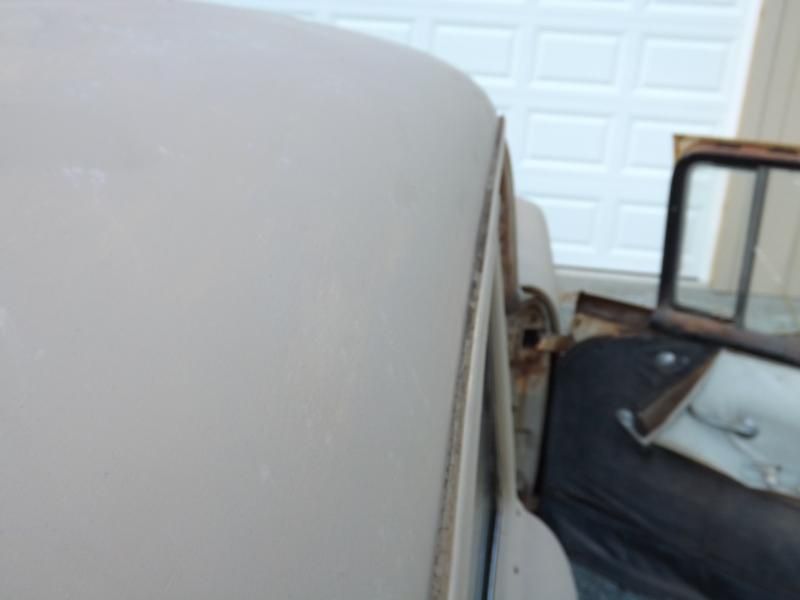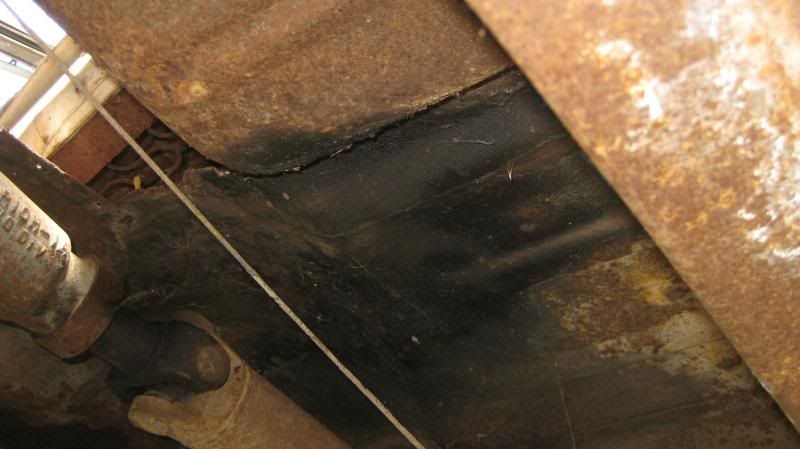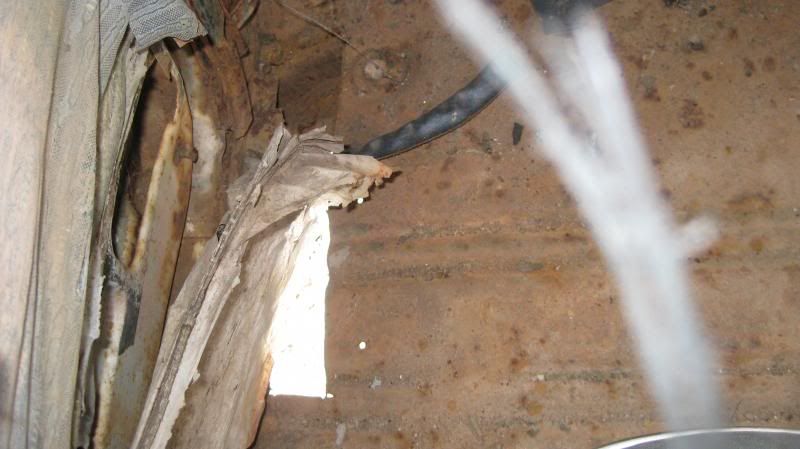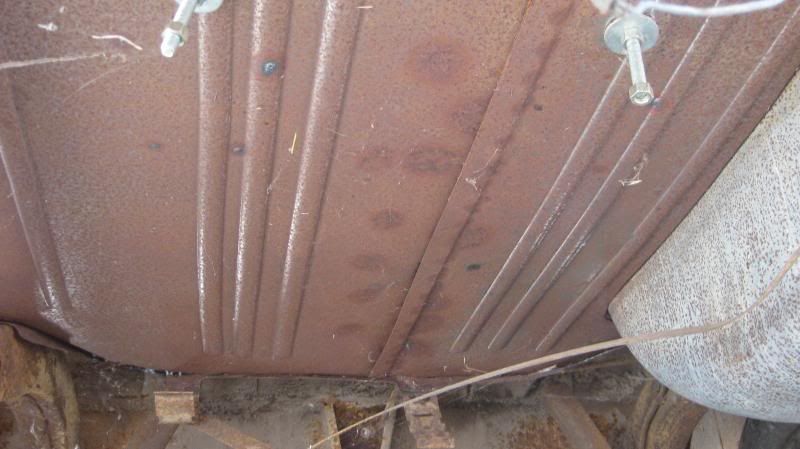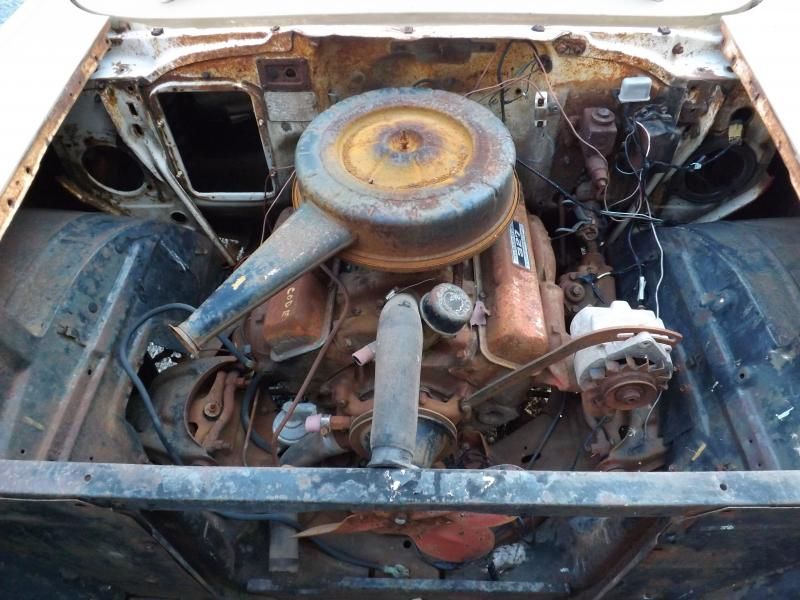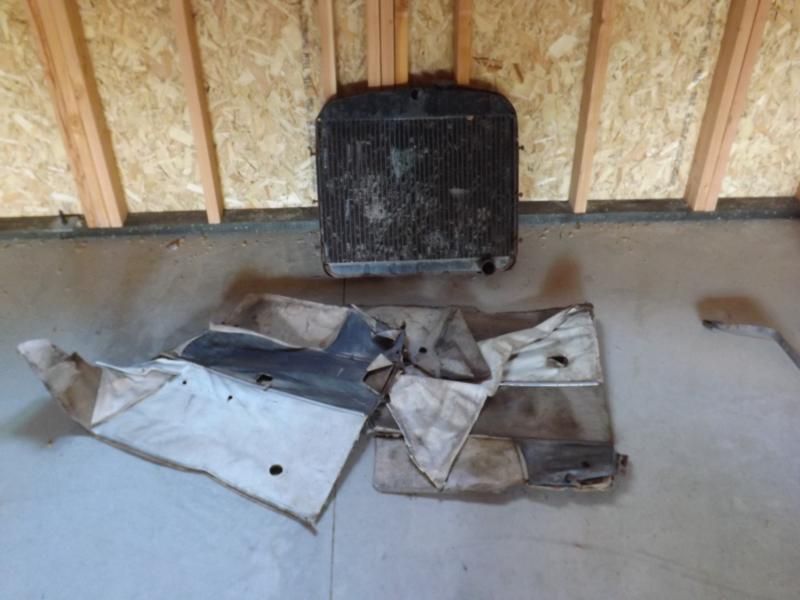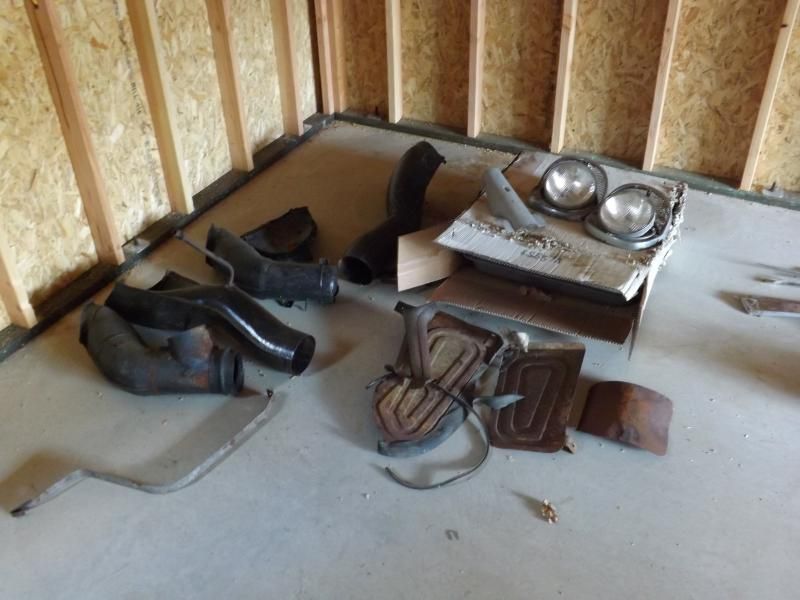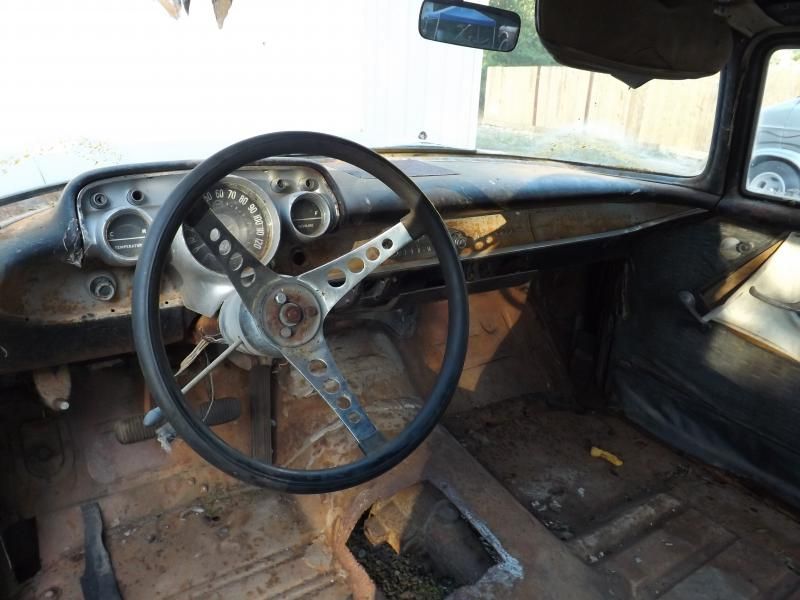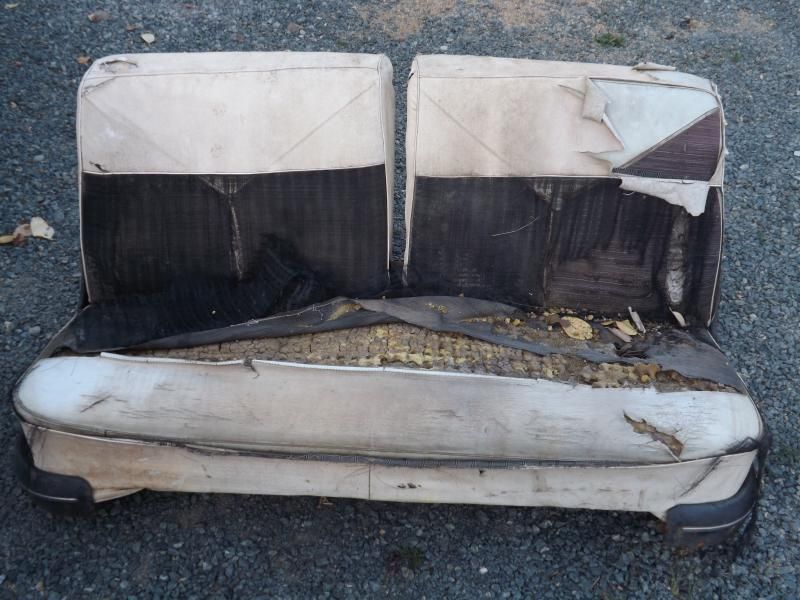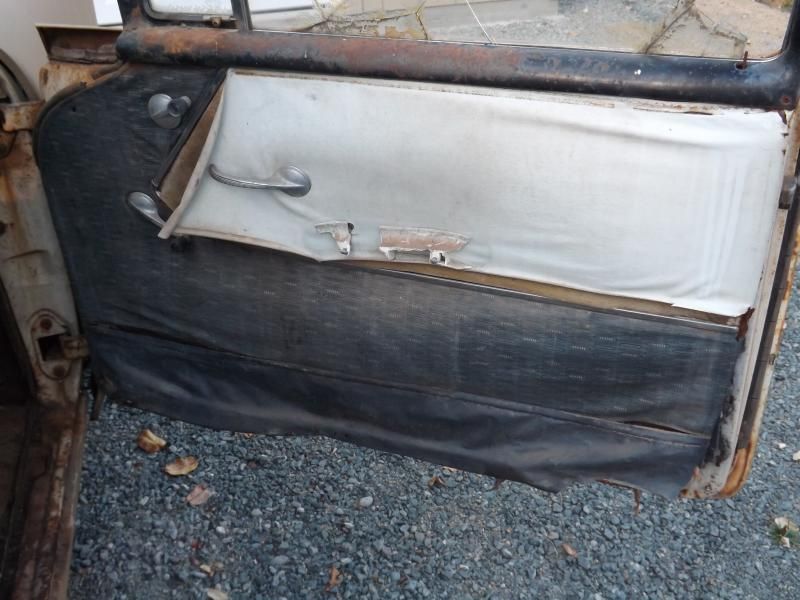 Chevrolet Bel Air/150/210 for Sale
Auto Services in Oregon
Auto Repair & Service
Address: 555 N Pacific Hwy, Mount-Angel
Phone: (503) 981-8247
---
Used Car Dealers
Address: 61405 S Highway 97, Sunriver
Phone: (541) 323-1001
---
Auto Repair & Service, Gas Stations
Address: 8220 NE Fremont St, Gladstone
Phone: (503) 252-9630
---
Auto Repair & Service, Tire Dealers, Brake Repair
Address: 402 SE 7th St, Rogue-River
Phone: (541) 479-2647
---
Auto Repair & Service, Recreational Vehicles & Campers-Repair & Service, Recreational Vehicles & Campers
Address: 19655 Meyers Rd, Clackamas
Phone: (503) 655-7967
---
Auto Repair & Service, Automobile Body Repairing & Painting, Automobile Parts & Supplies
Address: 435 W Tietan St, Milton-Freewater
Phone: (855) 542-9830
---
Auto blog
Tue, 28 Aug 2012

Do not adjust your computer screen, you are not seeing the rebirth of the Pontiac brand. General Motors has chosen to use a G8 to disguise a test mule for the latest prototype of the forthcoming Chevrolet SS. The G8 was closely related to the Holden Commodore and Vauxhall VXR, the platform upon which the new Chevrolet performance model will be based. It should come as little surprise, then, that GM has opted to use the cladding from the former G8.
Thought the front clip of this mule is pure Pontiac, note the vents immediately behind the front wheel. That is a distinctive design hallmark of the Vauxhall VXR. Also note that this vehicle is right-hand drive, as the Holden and its Chevy counterpart will be very closely related. That likely includes potential drivetrains. The spy photos of this mule also reveal very wide rear tires, and rear wheels that do not match the fronts.
Fri, 11 Apr 2014


Supercharged, 6.2-liter V8? Check. Seven-speed manual? Check. Obsession with weight? Check.
What did you expect when Chevrolet said it was bringing a new Corvette variant to the 2014 New York Auto Show? Maybe a sticker and trim package, like the C6 Corvette Grand Sport or a tie-in deal like the Black Widow car from Chicago? On the opposite end, maybe there was an even more hardcore Z06 waiting in the wings. Who knew?
Fri, 26 Sep 2014
The Performance Data Recorder with Valet Mode available on the 2015 Chevrolet Corvette Stingray seems like a fantastic tool for many owners. Whether they are taking 720p video while lapping the track in their new 'Vette, or just want to protect their purchase from inconsiderate joyriders, the system offers a lot of functionality in one package. However, one of the PDR's features might get buyers in trouble with the law, and it has nothing to do with recording some illicit high-speed driving on a favorite back road. The problem hinges on the various state laws concerning a person's right to privacy.
According to a letter posted by Jalopnik, Chevy dealers are asking 2015 Corvette owners not to use the Valet Mode portion of the PDR because it records audio in the cabin, in addition to performance specs. That's a problem because privacy laws vary from state to state with some requiring just one side's consent to tape sound and others requiring all parties to agree. According Jalopnik, 15 states mandate everyone's permission beforehand, but it's not clear whether these numbers are up to date. (Actually, the report varies, saying 13 states in some places and 15 in a list.)
According to the letter, Chevy is already working on a software update for the near future to rectify the issue. It's possible that simply adding a warning to drivers and the ability to turn off the audio recording function in Valet Mode might solve the problem. Obviously, this doesn't preclude Corvette drivers from using the performance aspect of the PDR, and owners are free tape lap after lap at the track.