1979 Cadillac Seville Base Sedan Low Original Miles Rust Free Low Reserve on 2040-cars
Year:1979 Mileage:75300
Location:
Canyon, California, United States
1979 Cadillac Seville
"KANA A"
~Very rare 1 owner California car
~Rare dual 1984 CA Plates
~Heavily Optioned model
~75,300 Original Miles
~PASSED SMOG
LOW RESERVE
Up for auction is a gorgeous 1979 Cadillac Seville. This beautiful piece of american machinery was recovered from the original 101 year old owner out of San Francisco, California. She has been elderly owned and named "KANA A" sporting some rare dual personalized 1984 California licence plates. This is not just any Cadillac, this Seville is the last of the great Cadillacs and was the most expensive Caddy money could buy in 1979 with a price tag of over $15,000. This particular Seville is heavily optioned with a rare Silver on Red color combo, hardtop with a functional electric sunroof. This Seville is a pleasure to drive, runs great and floats like a cloud. The transmission shifts great and the brakes stop with out any hesitation. All the electric options work as well as the self closing trunk. This is an extremely straight car with no dents or rust. It is smogged and currently registered.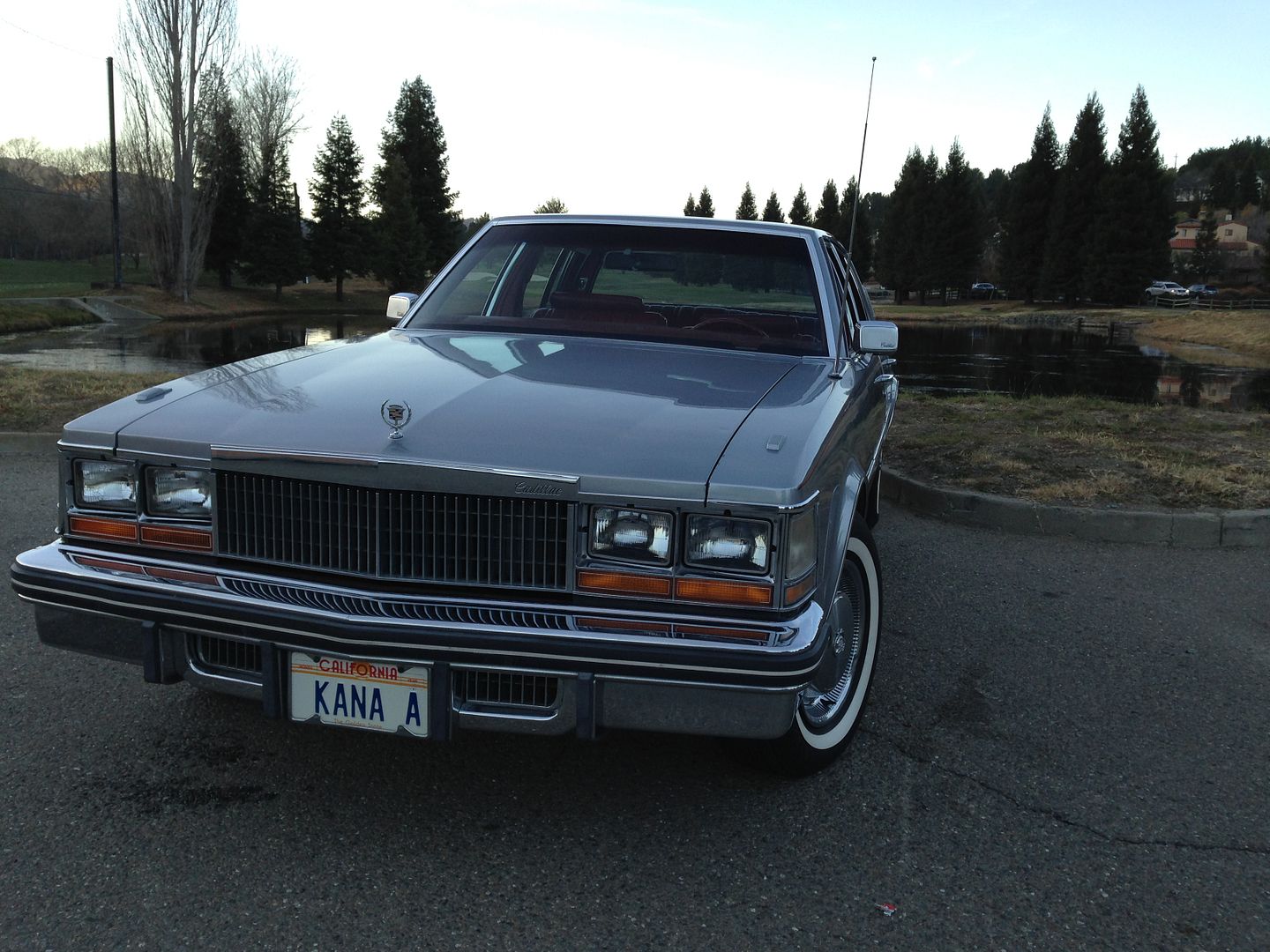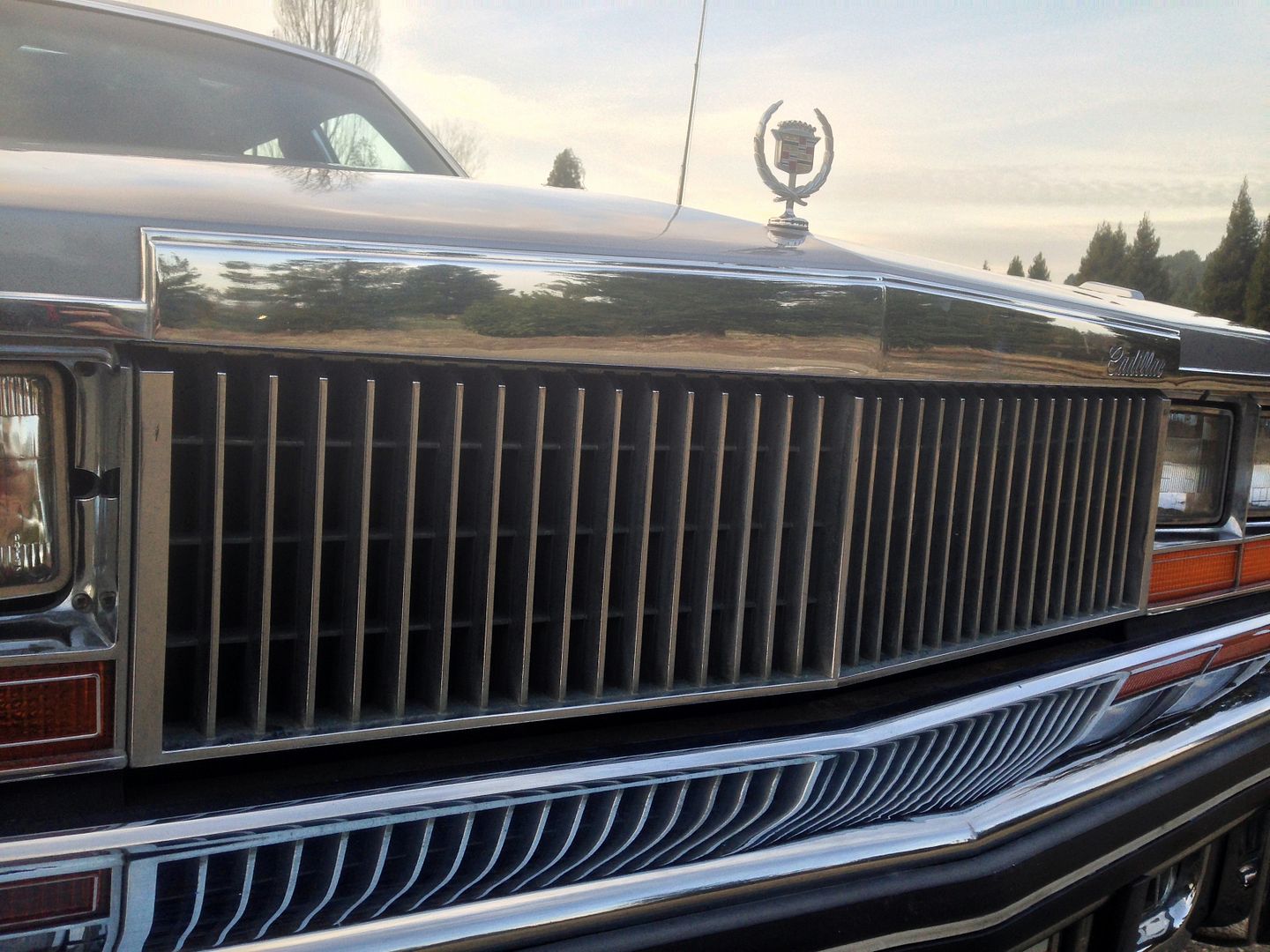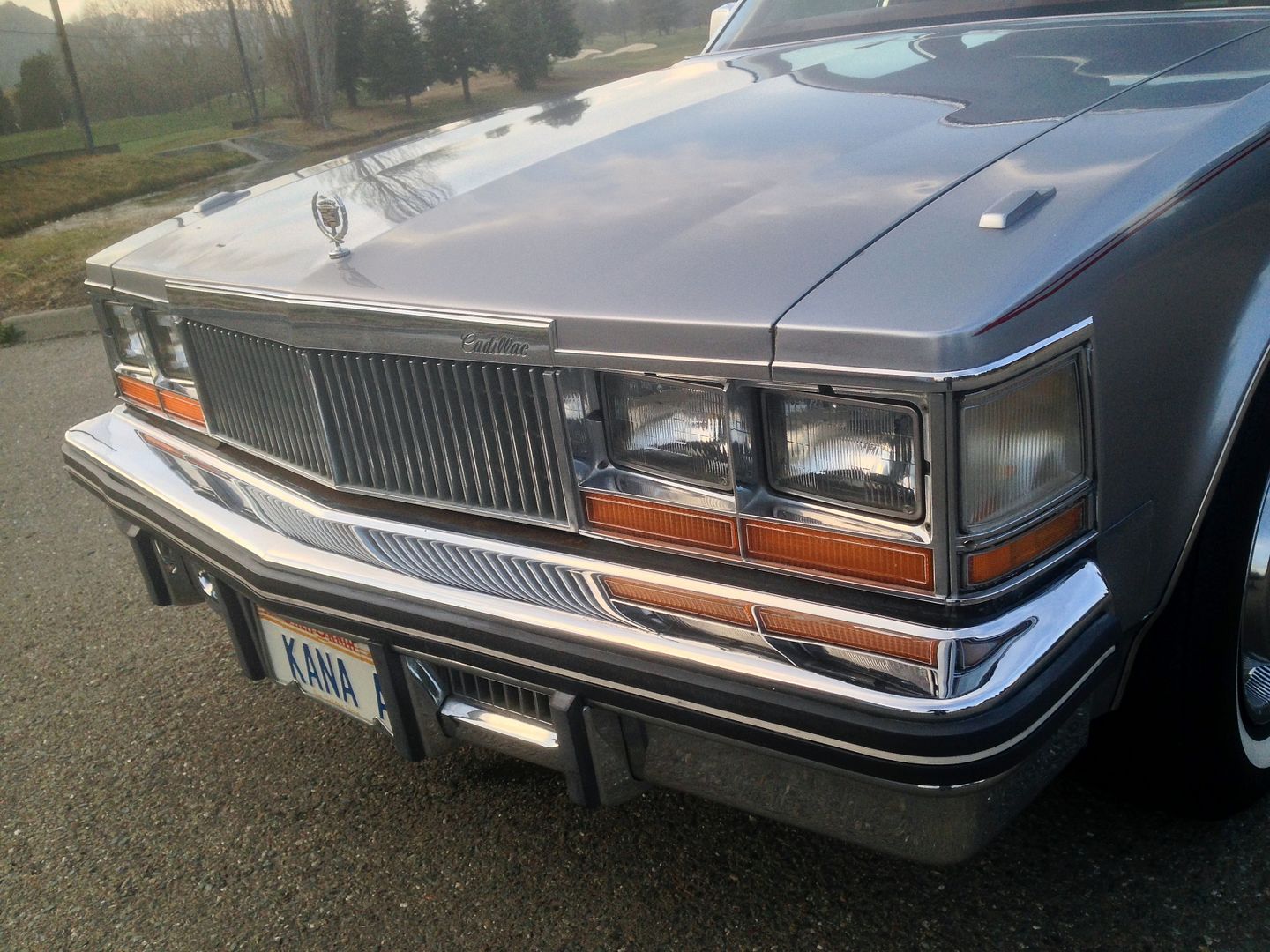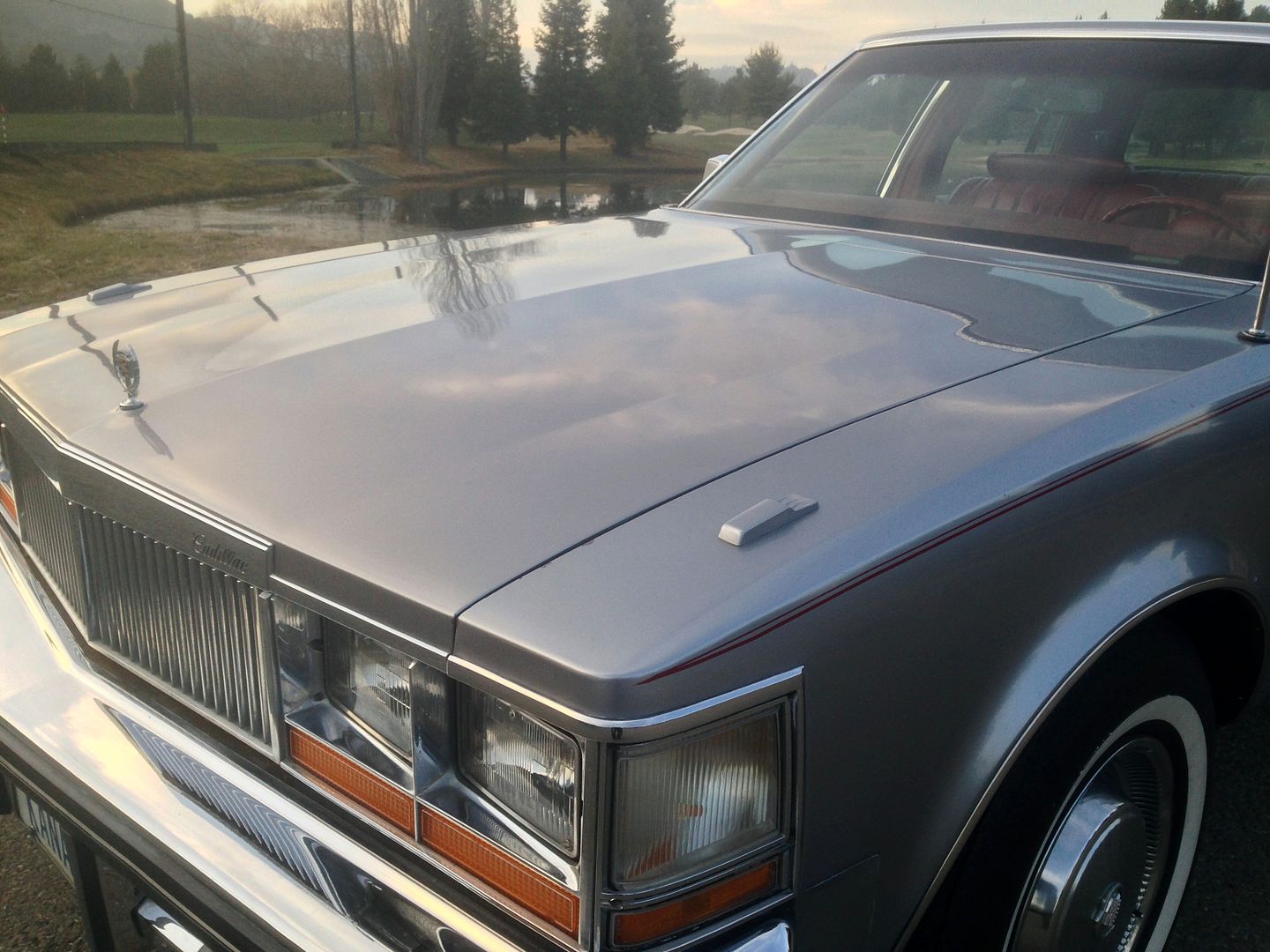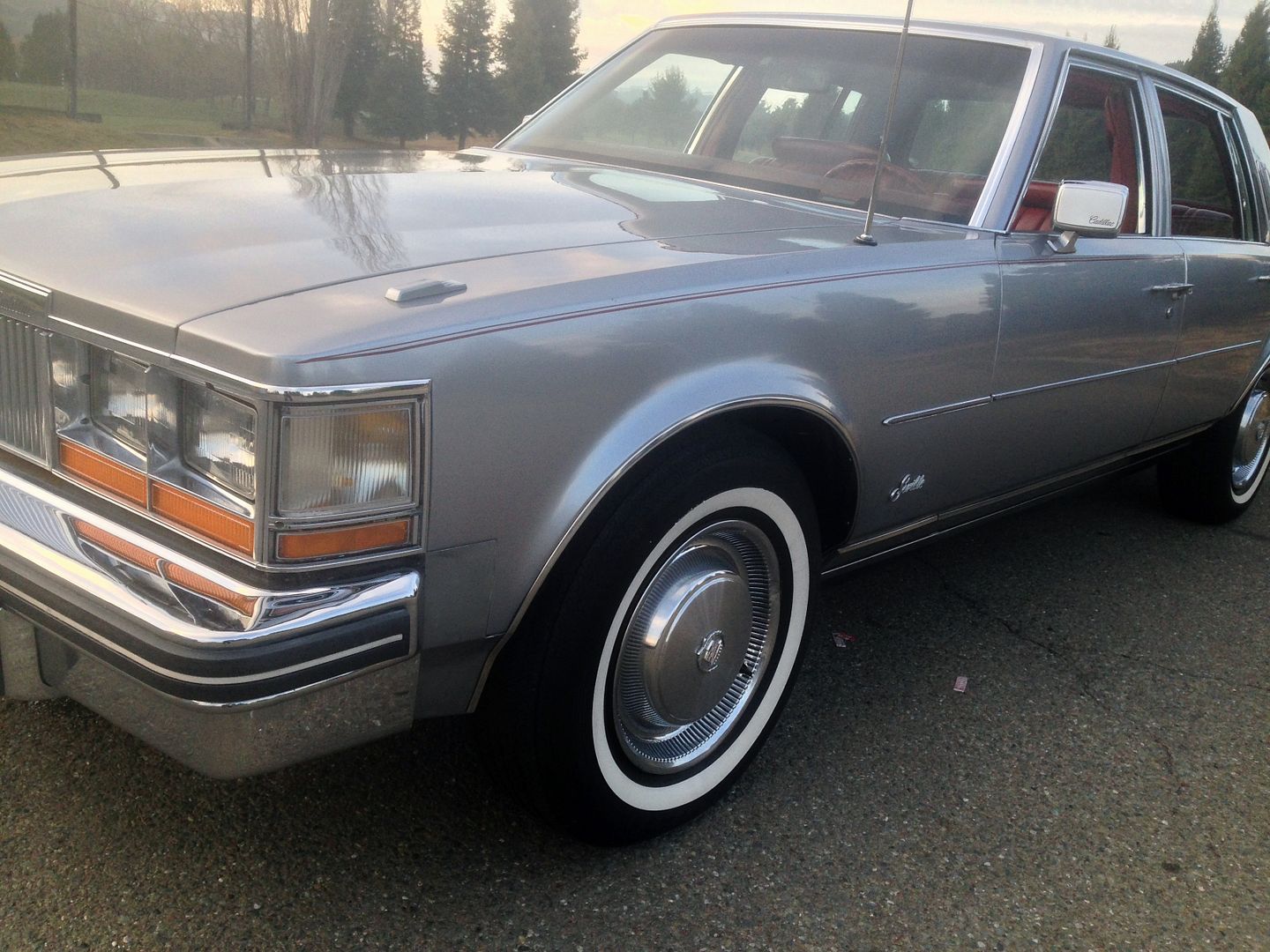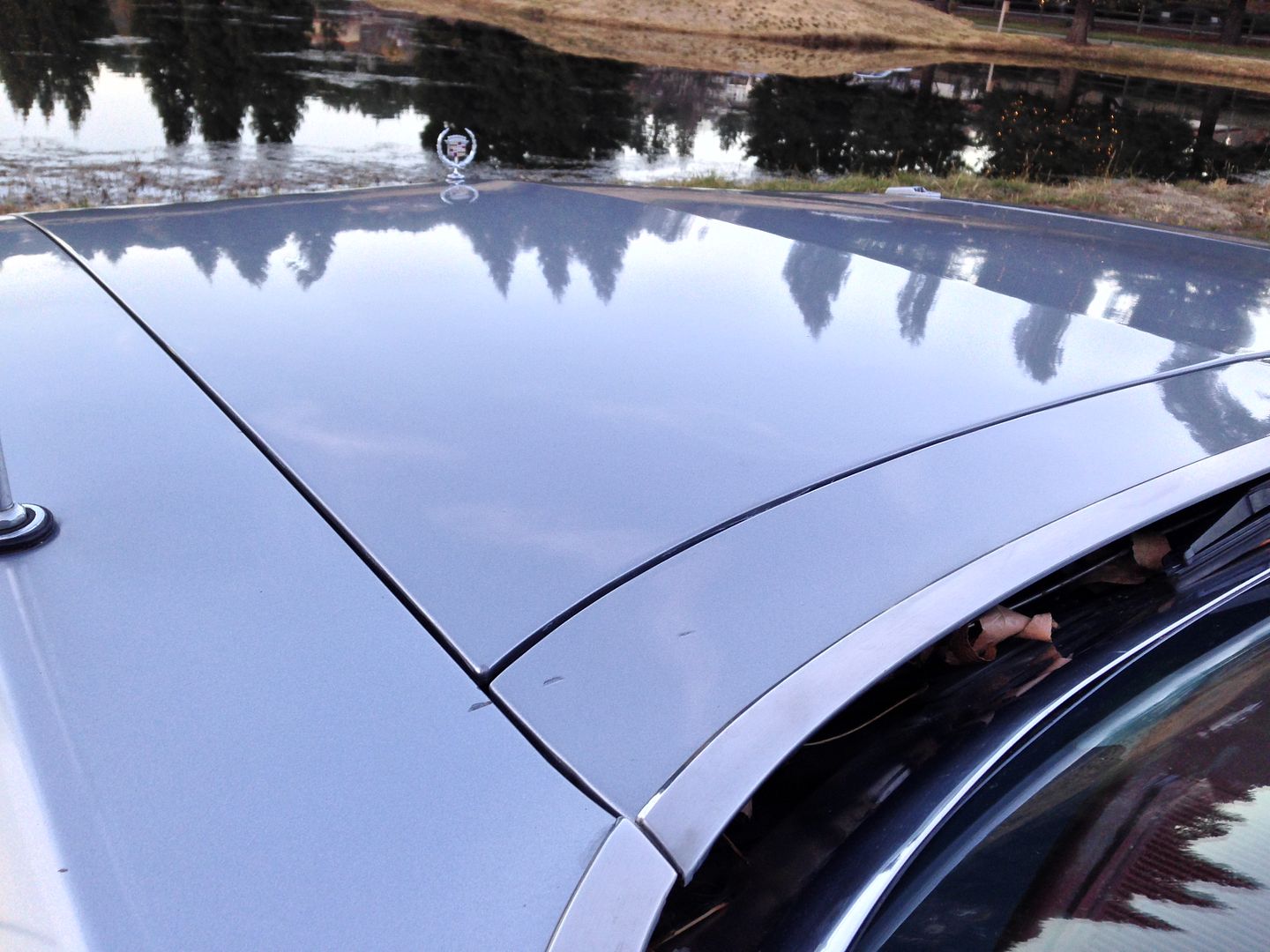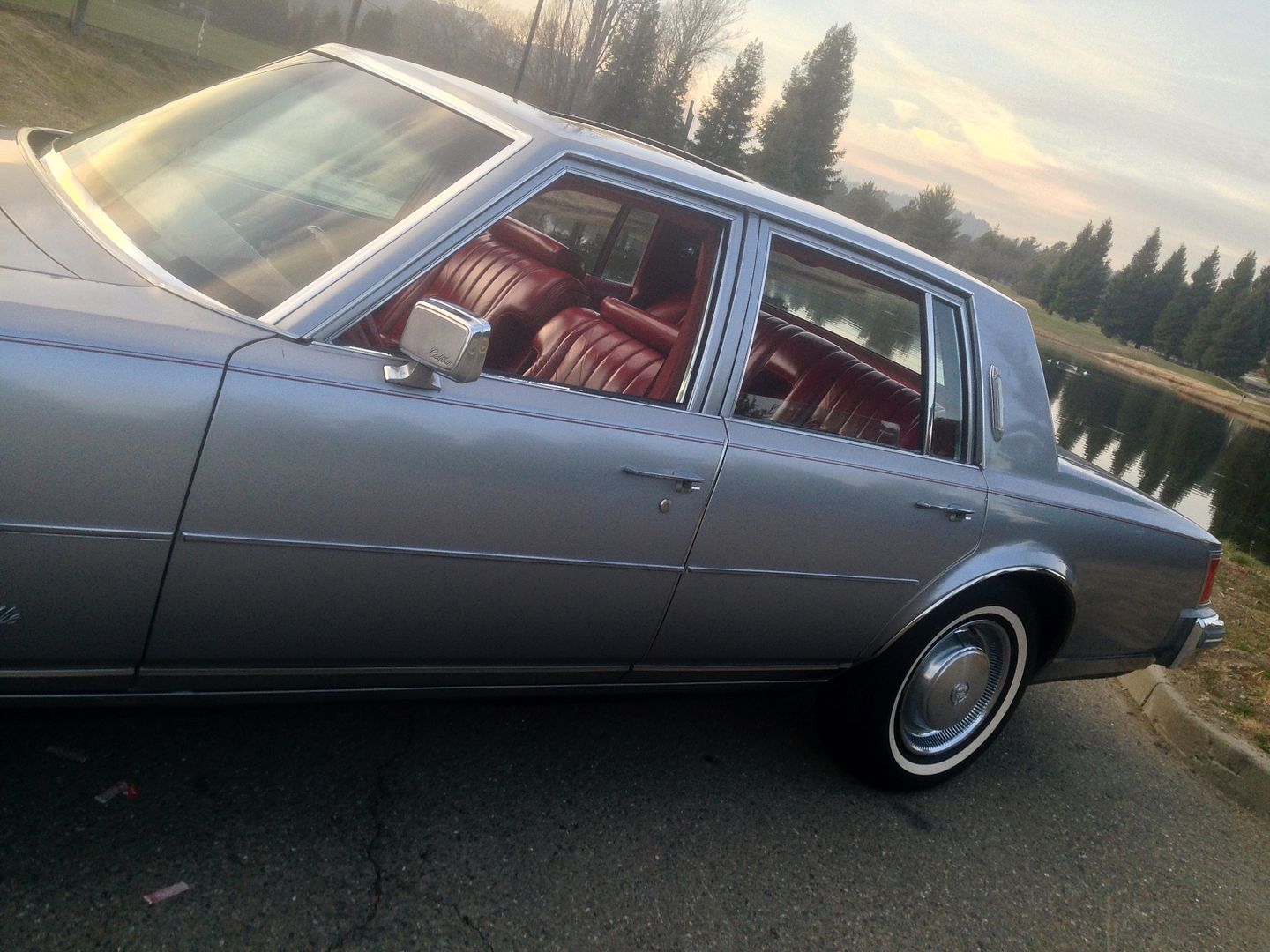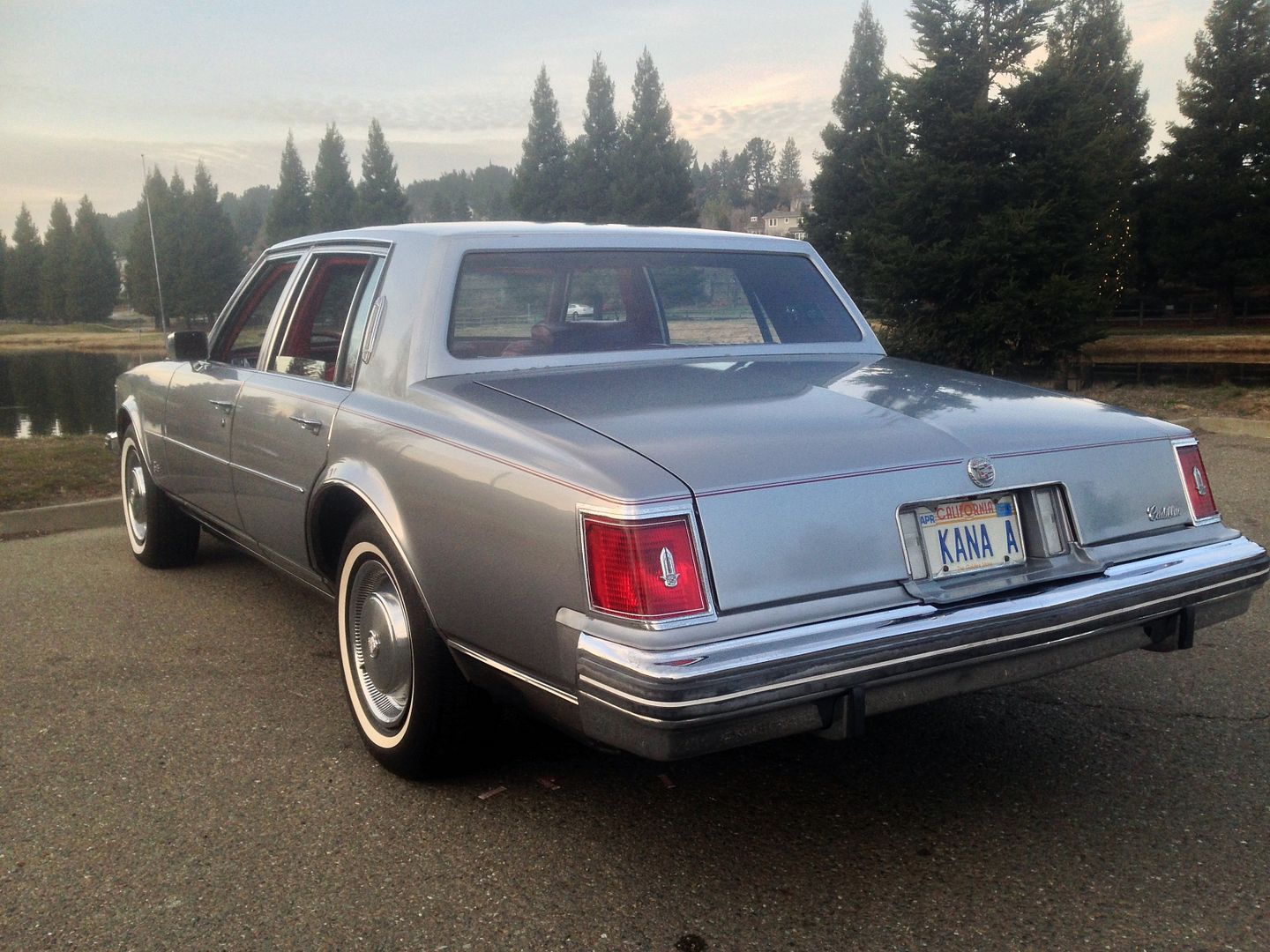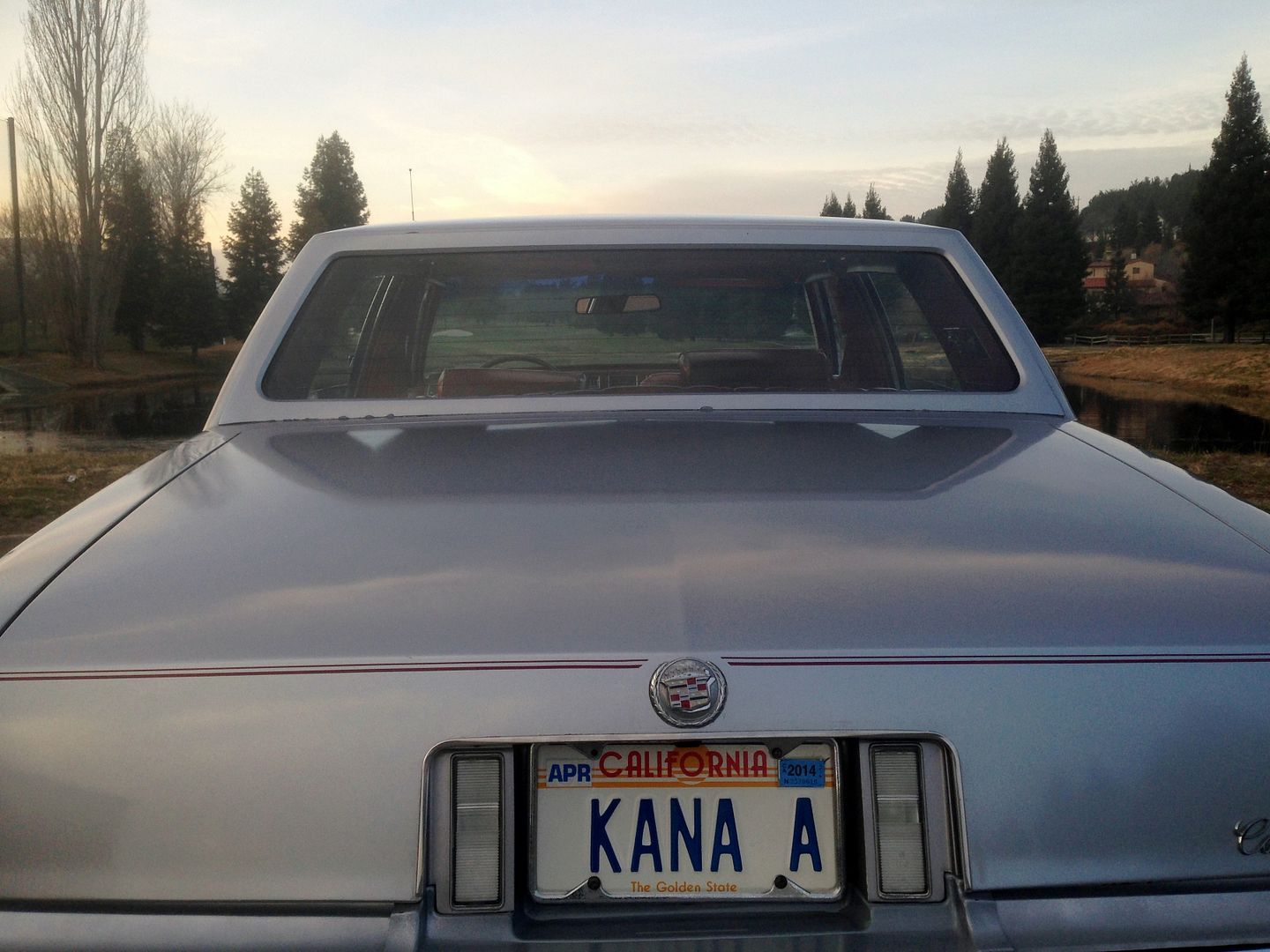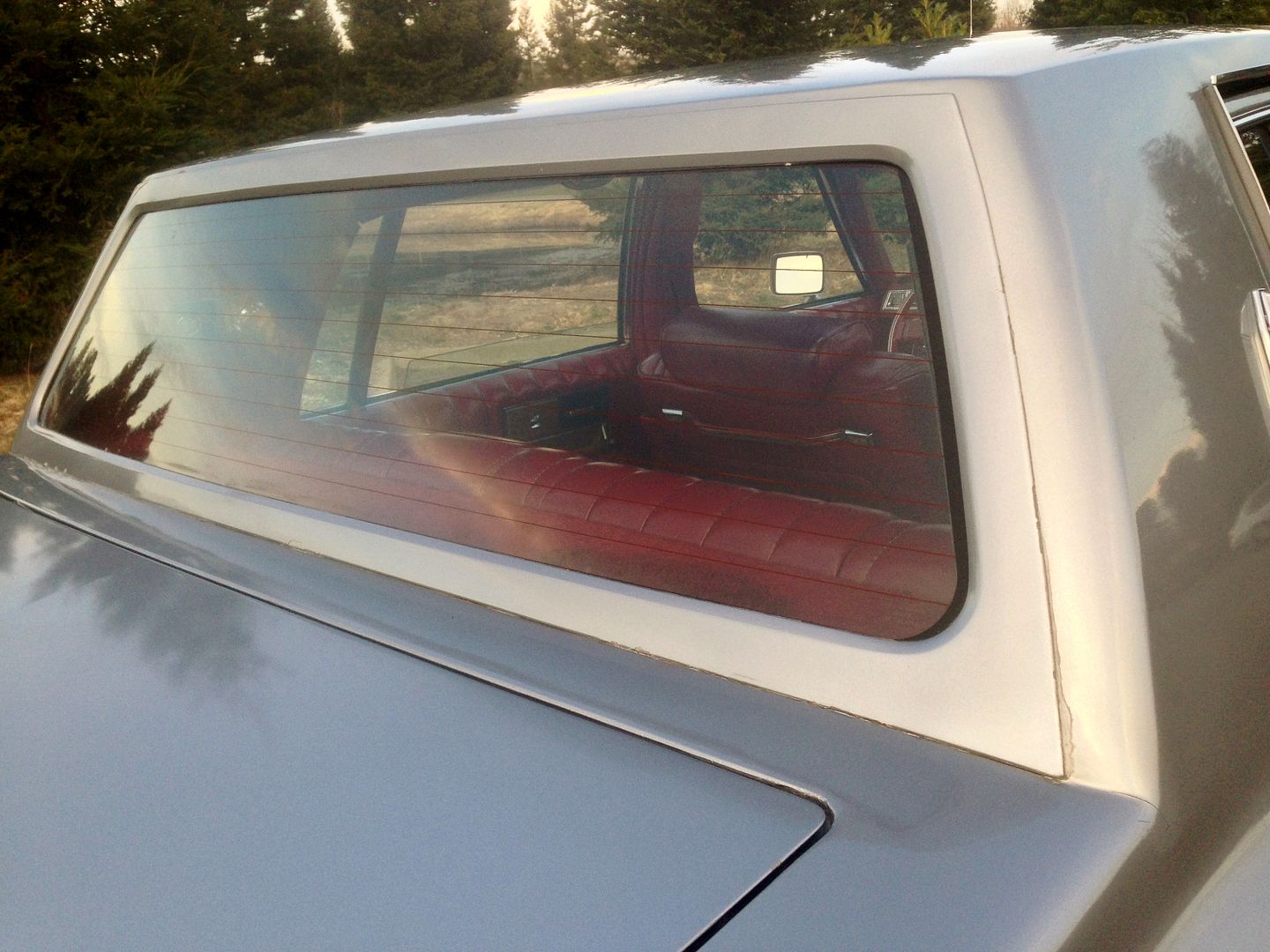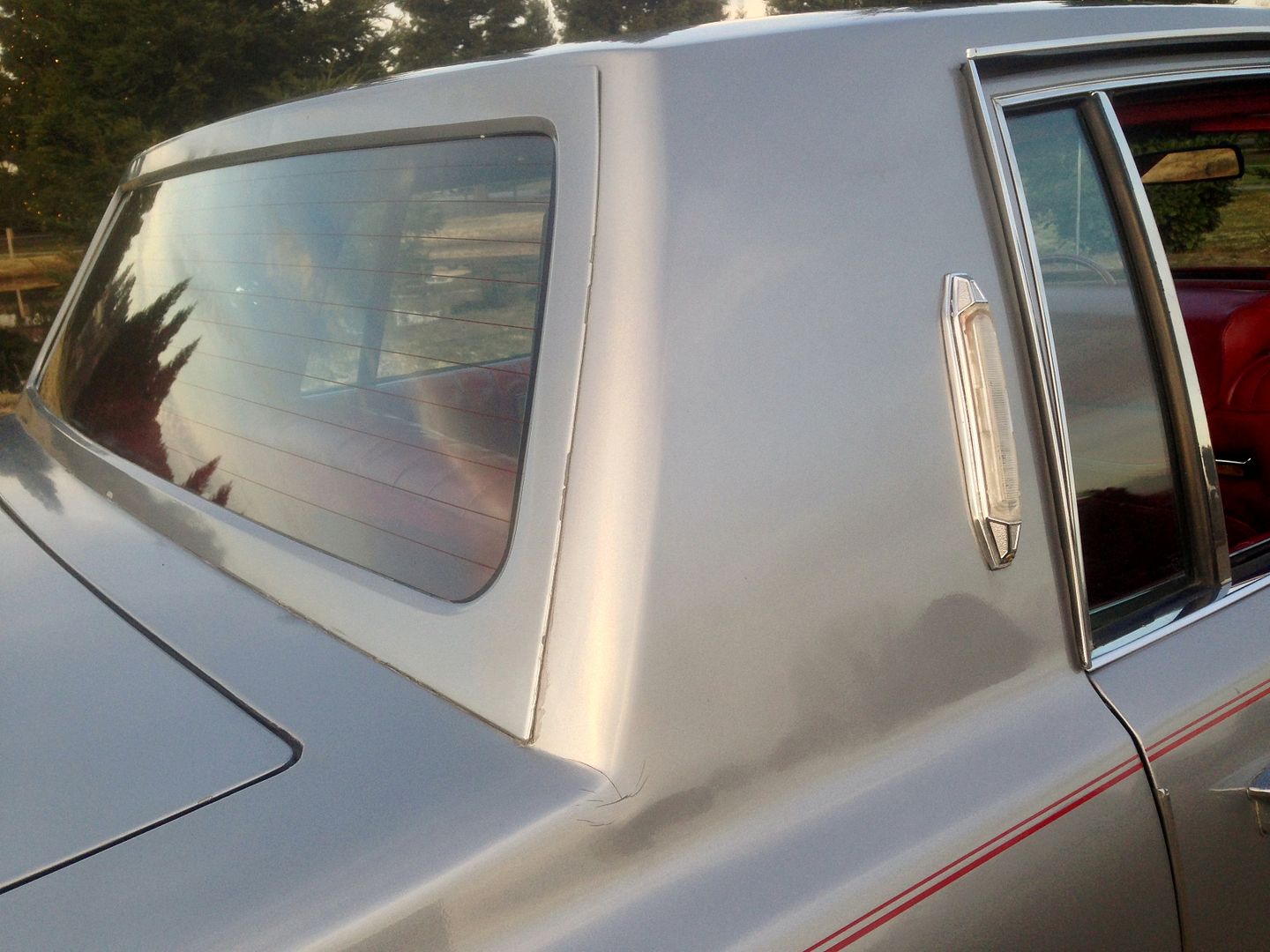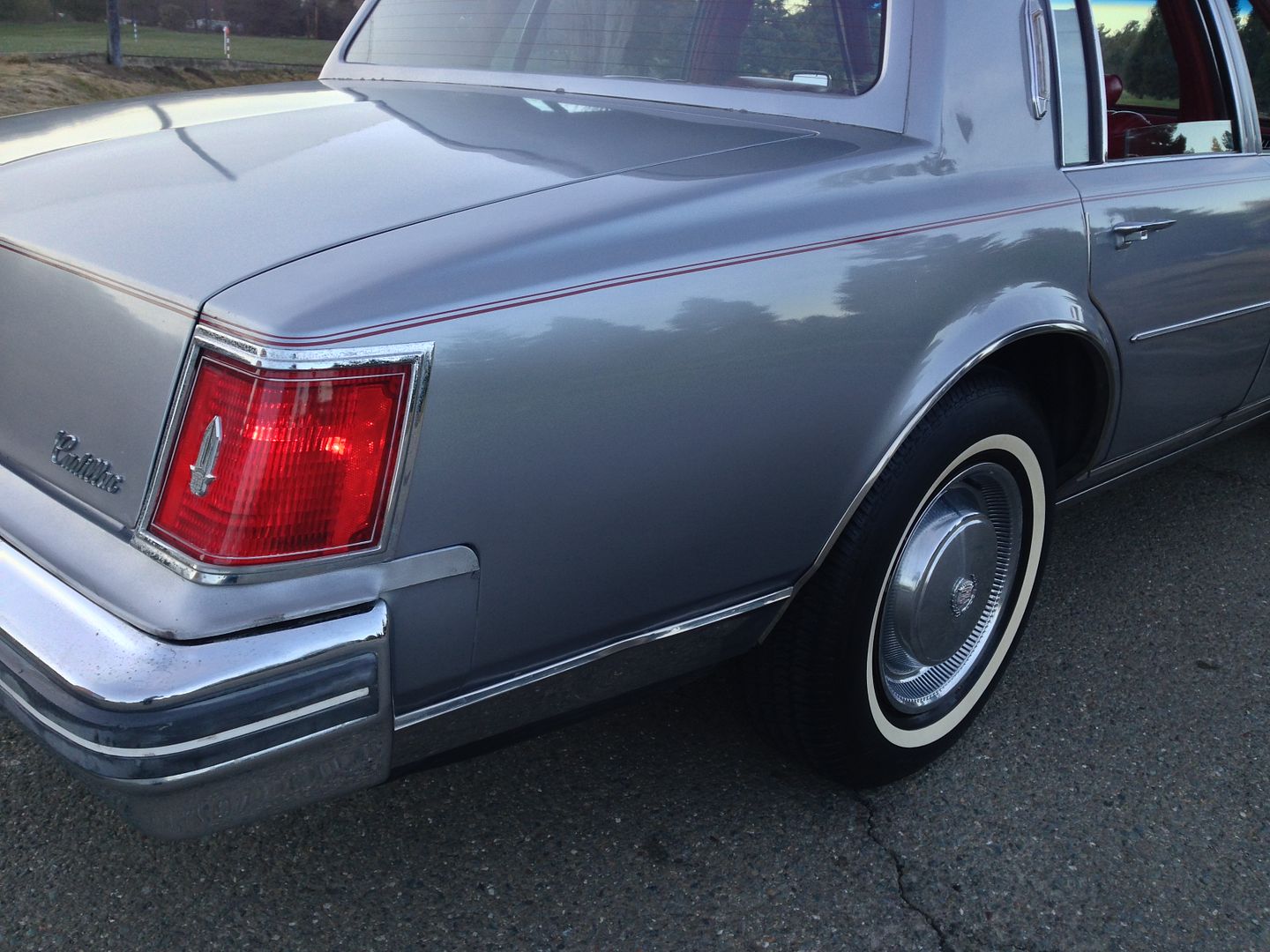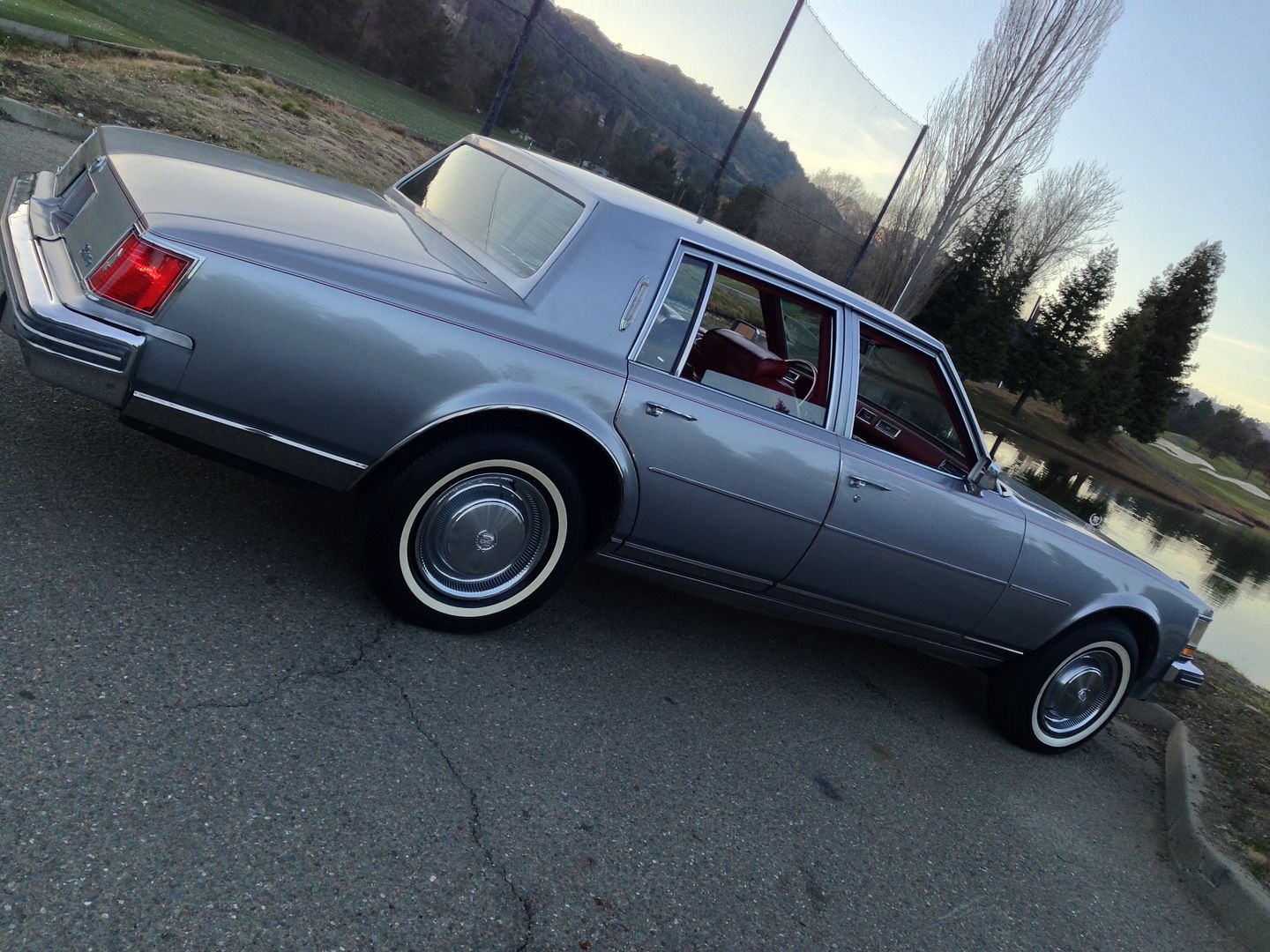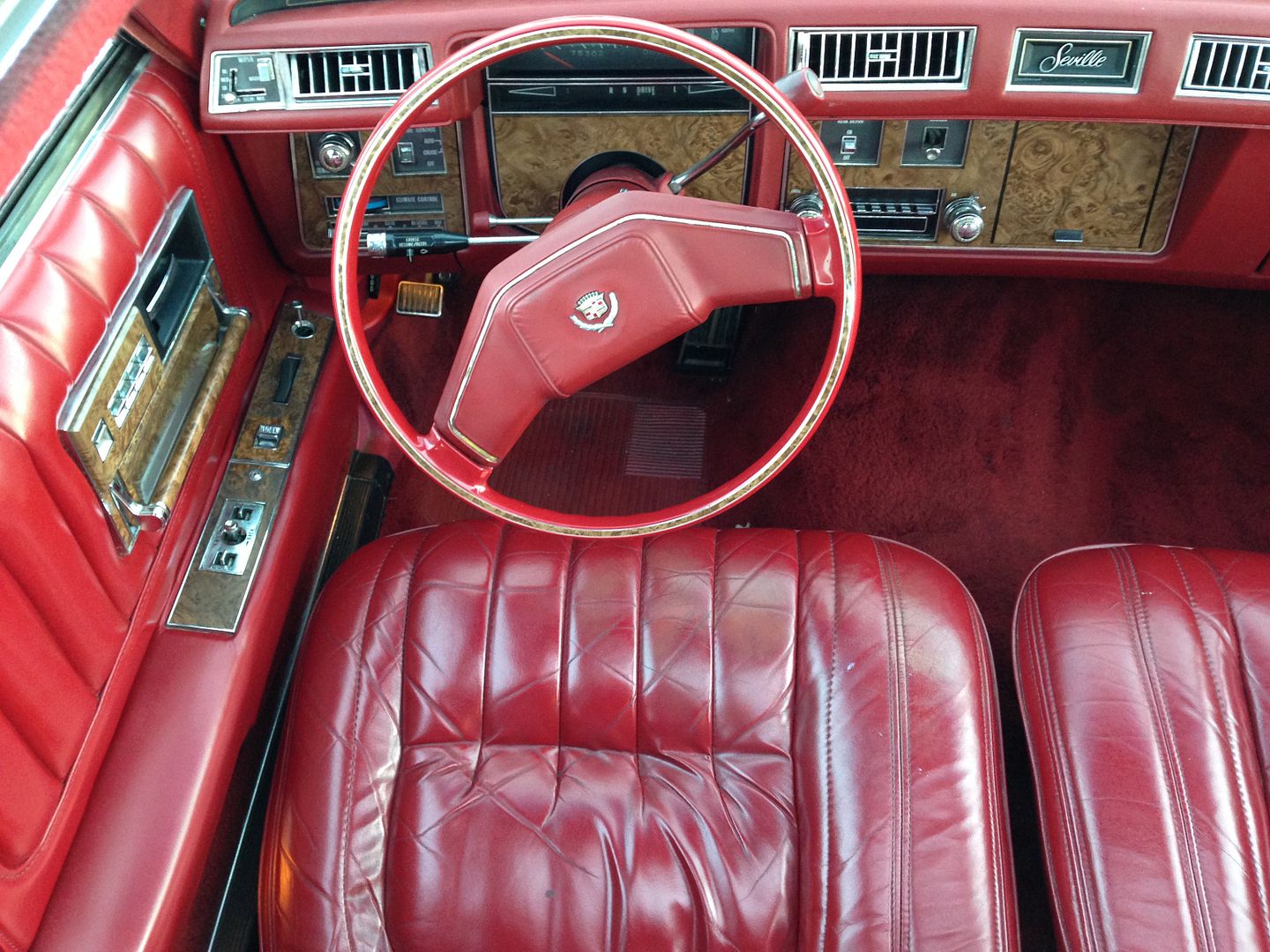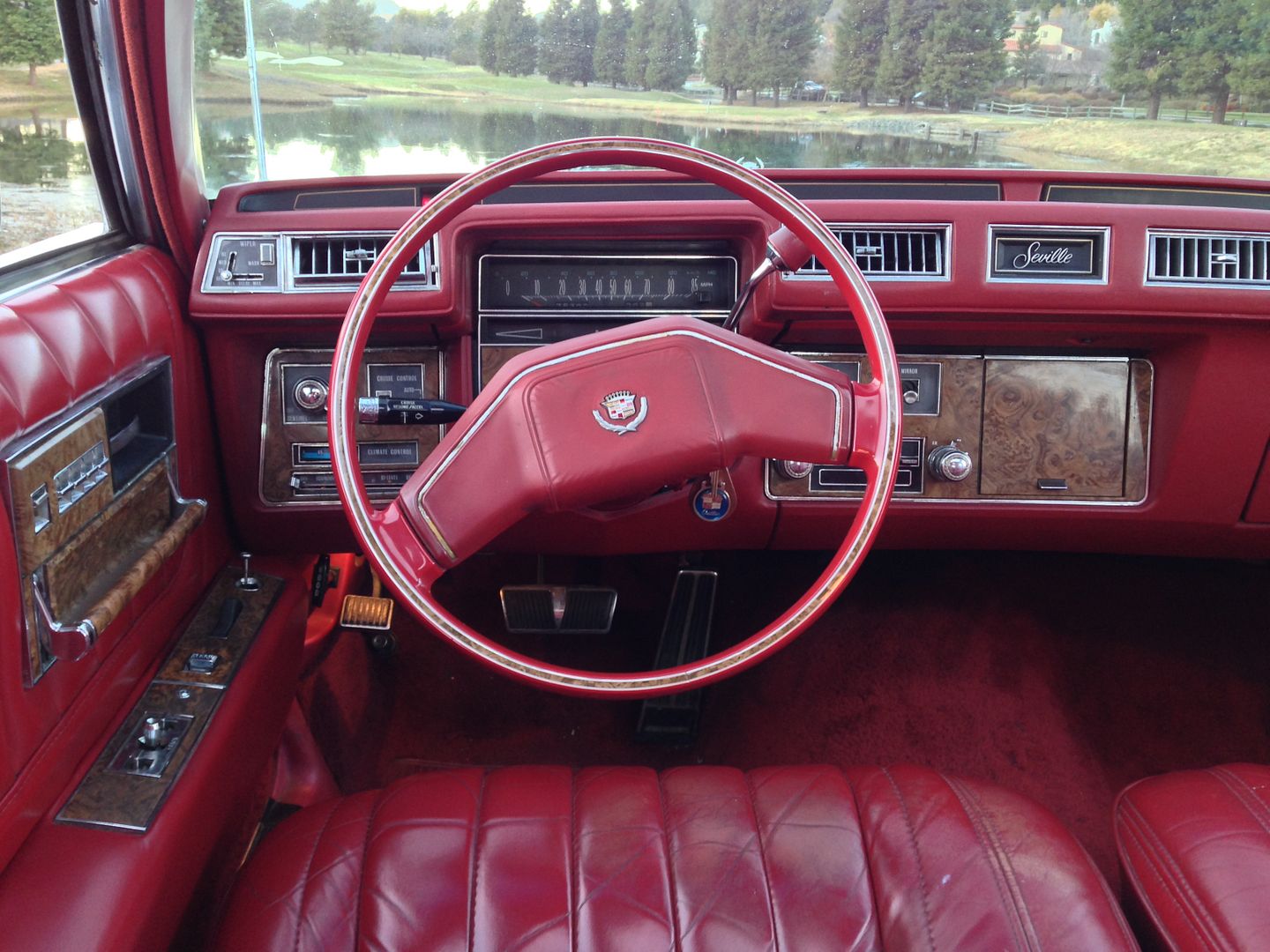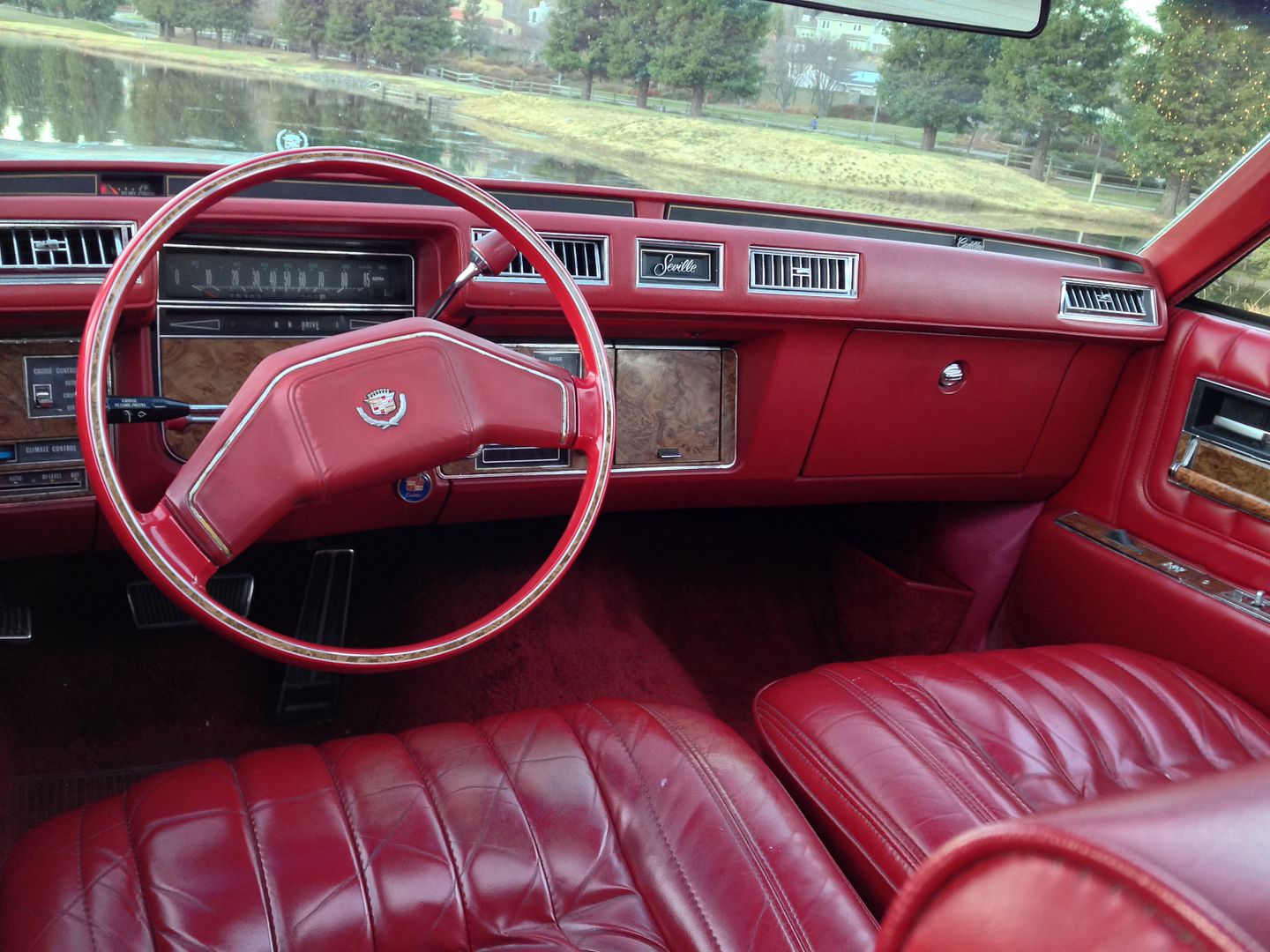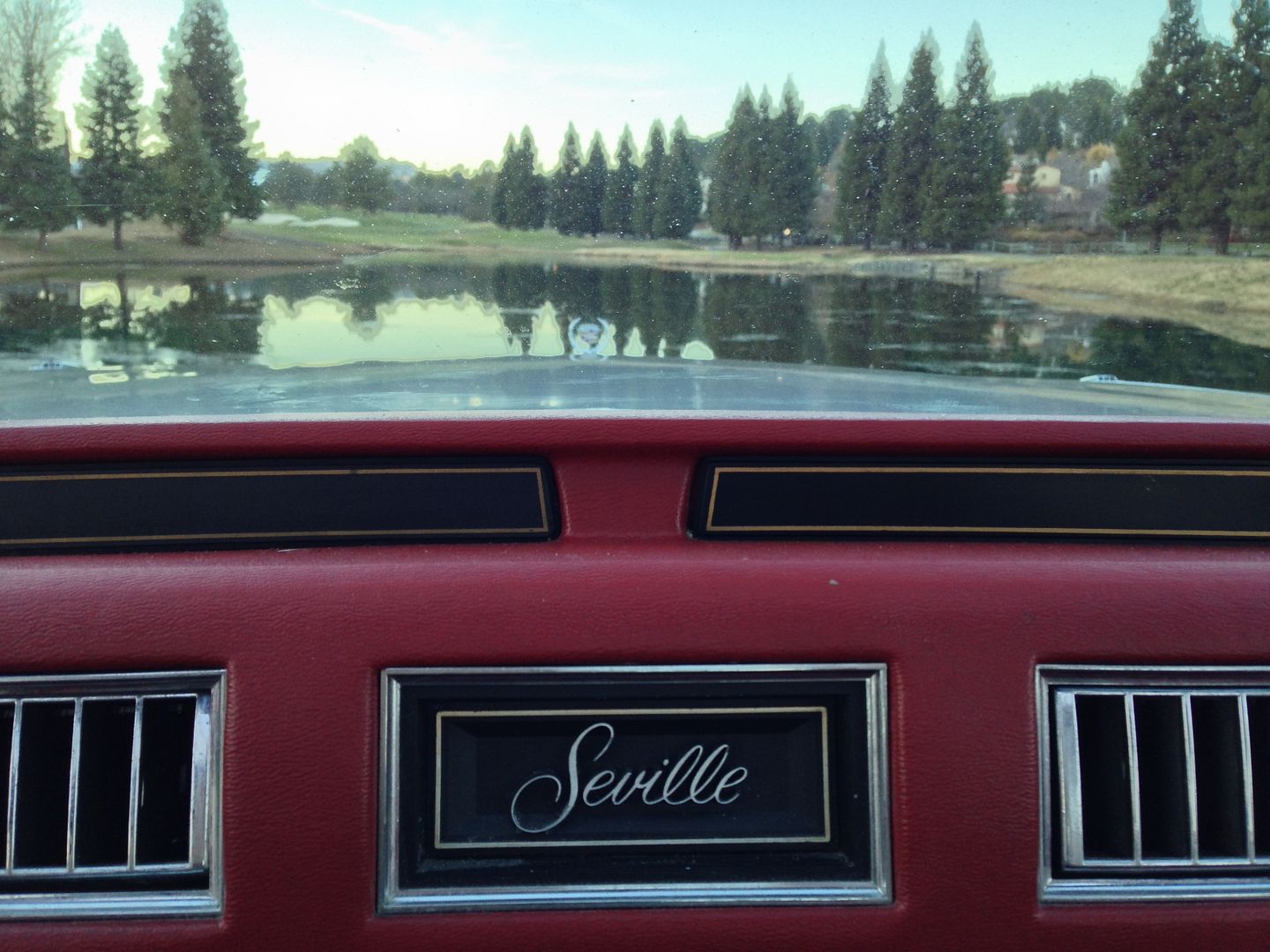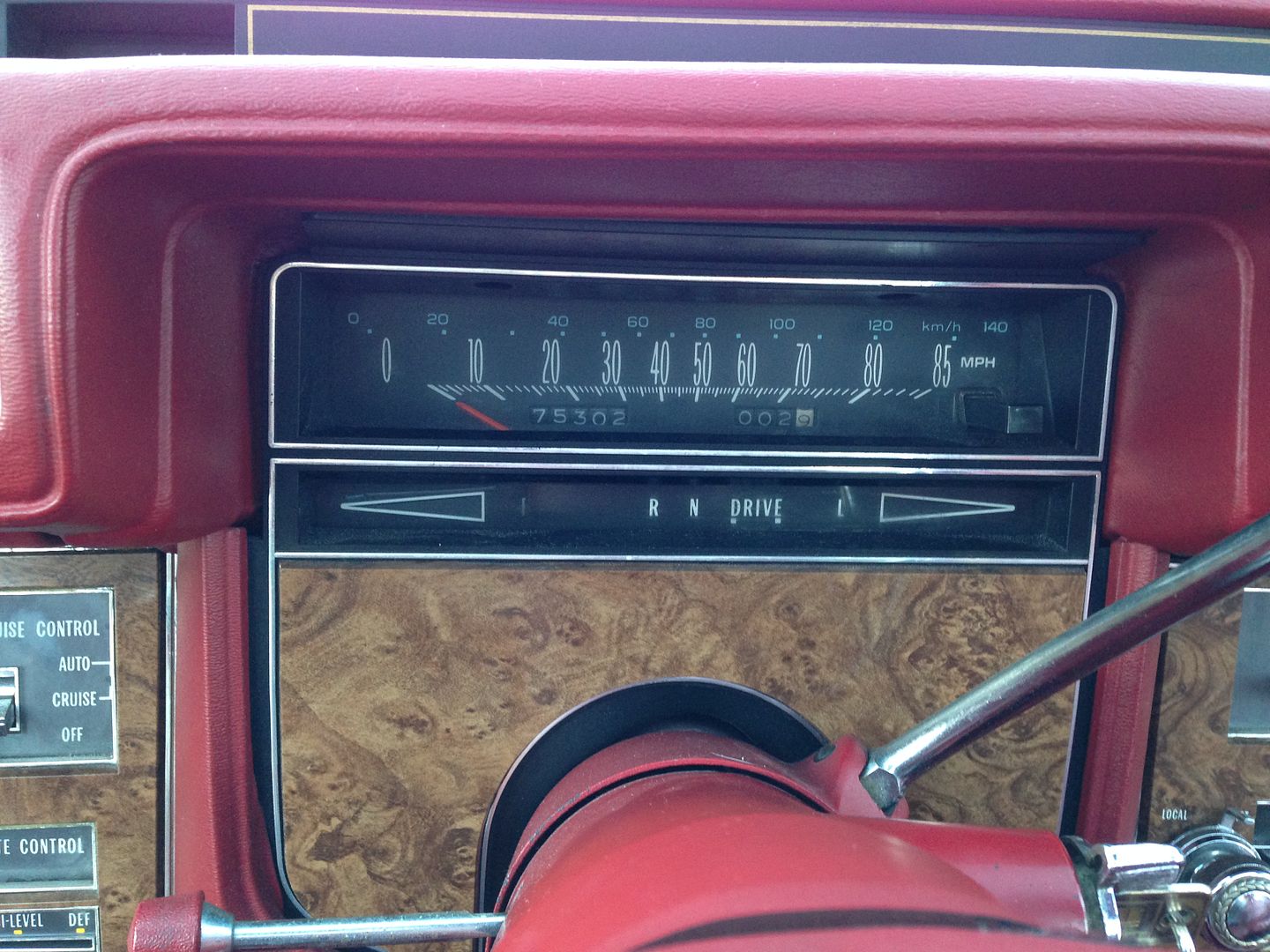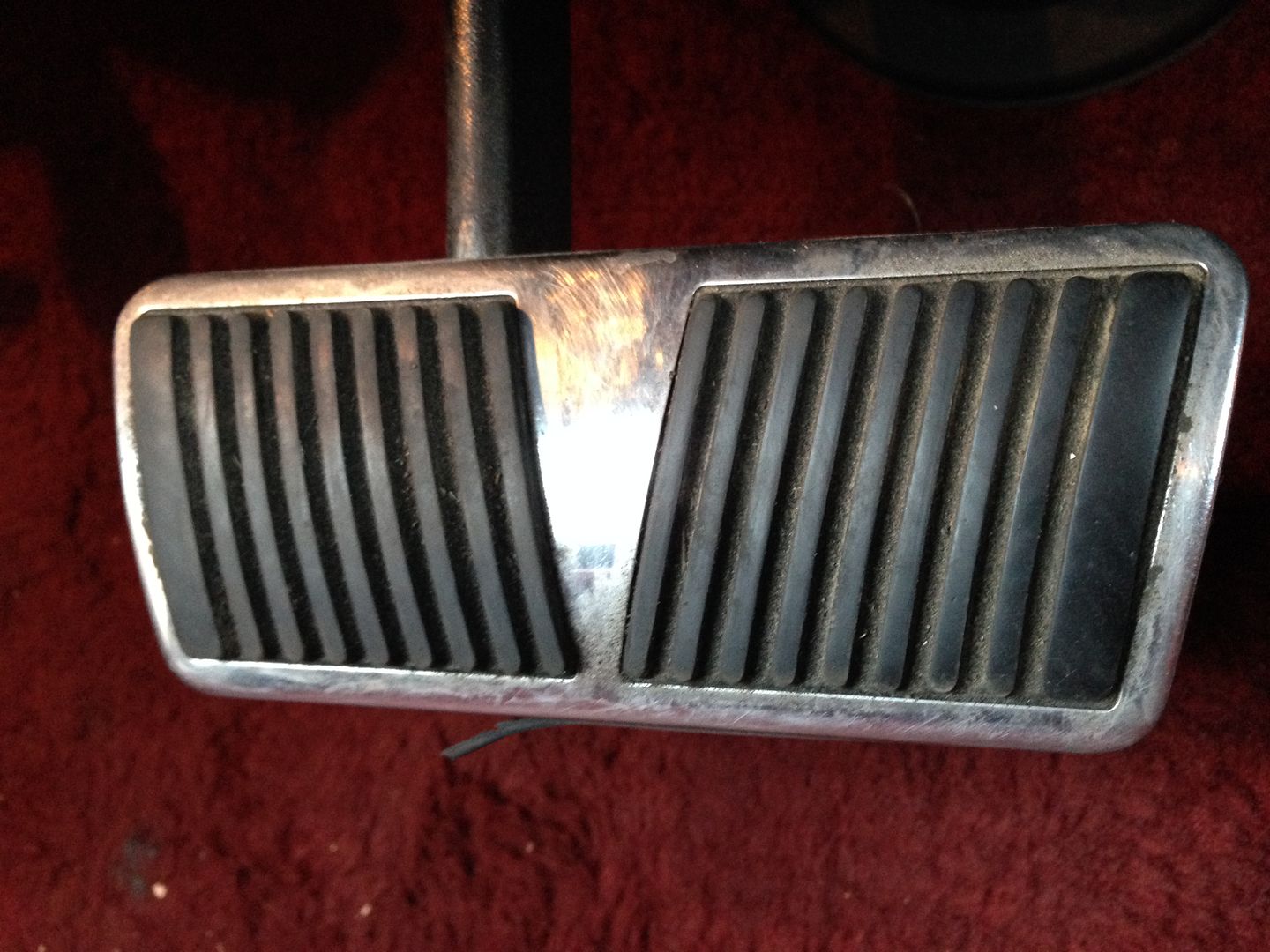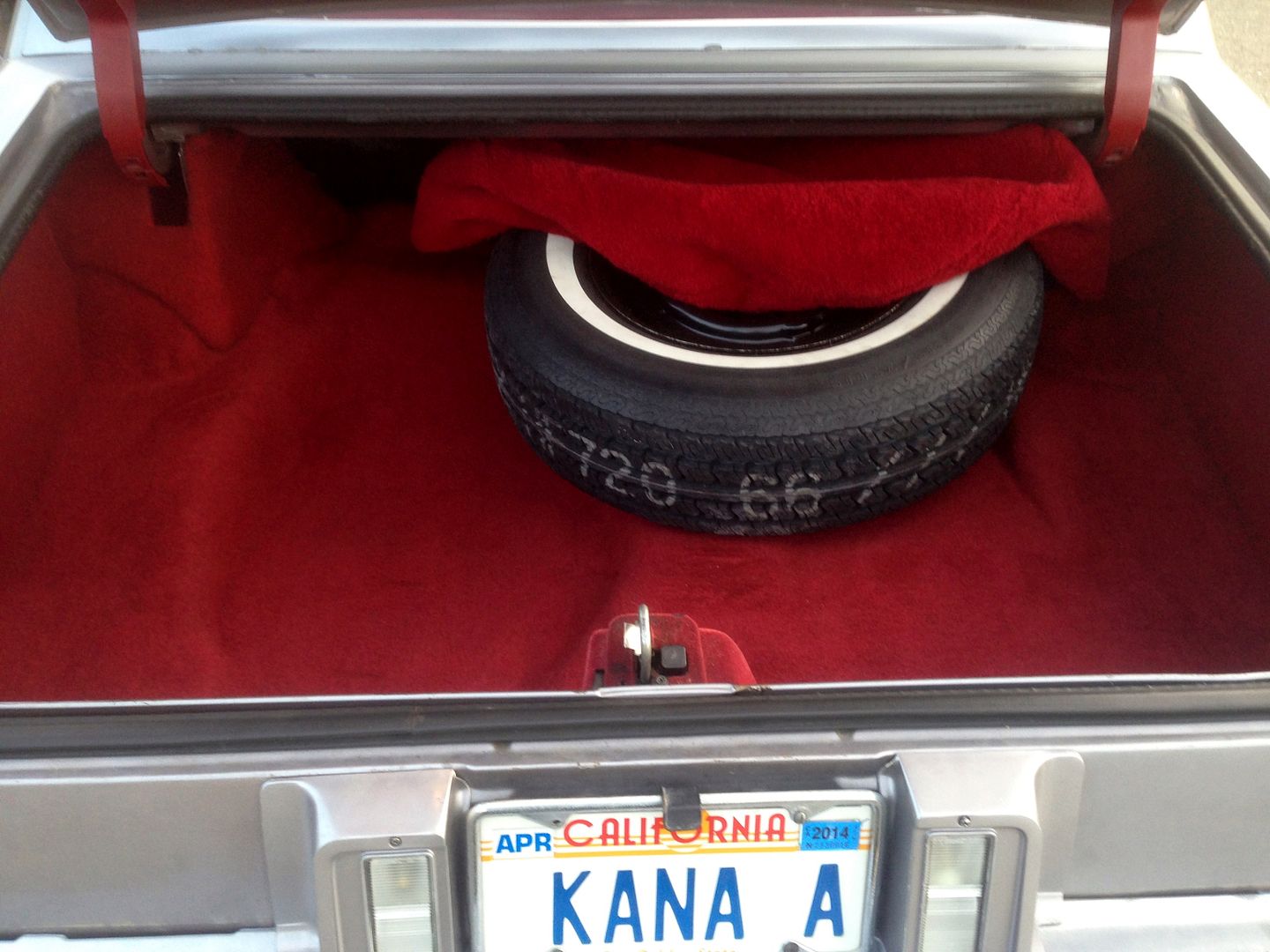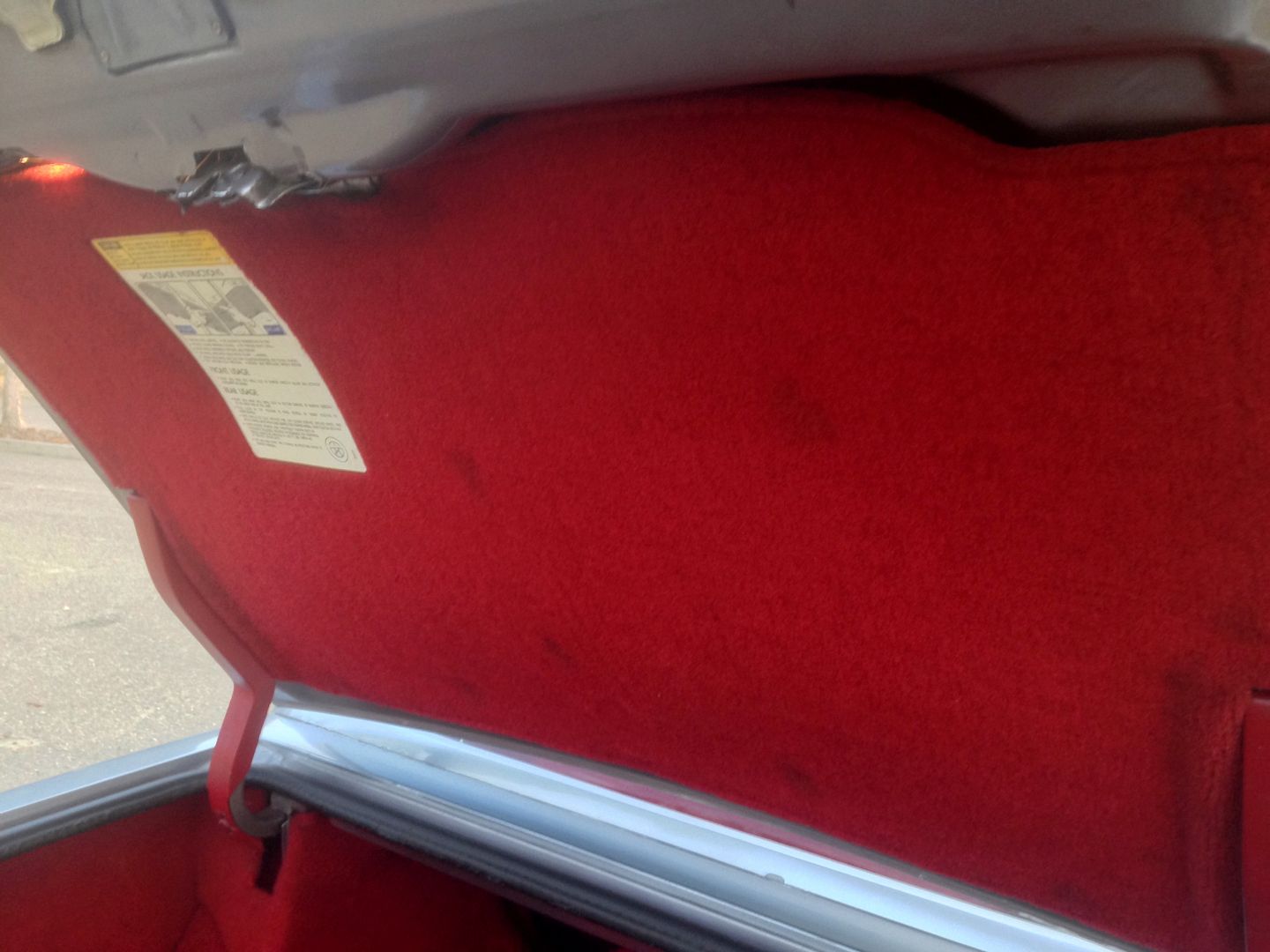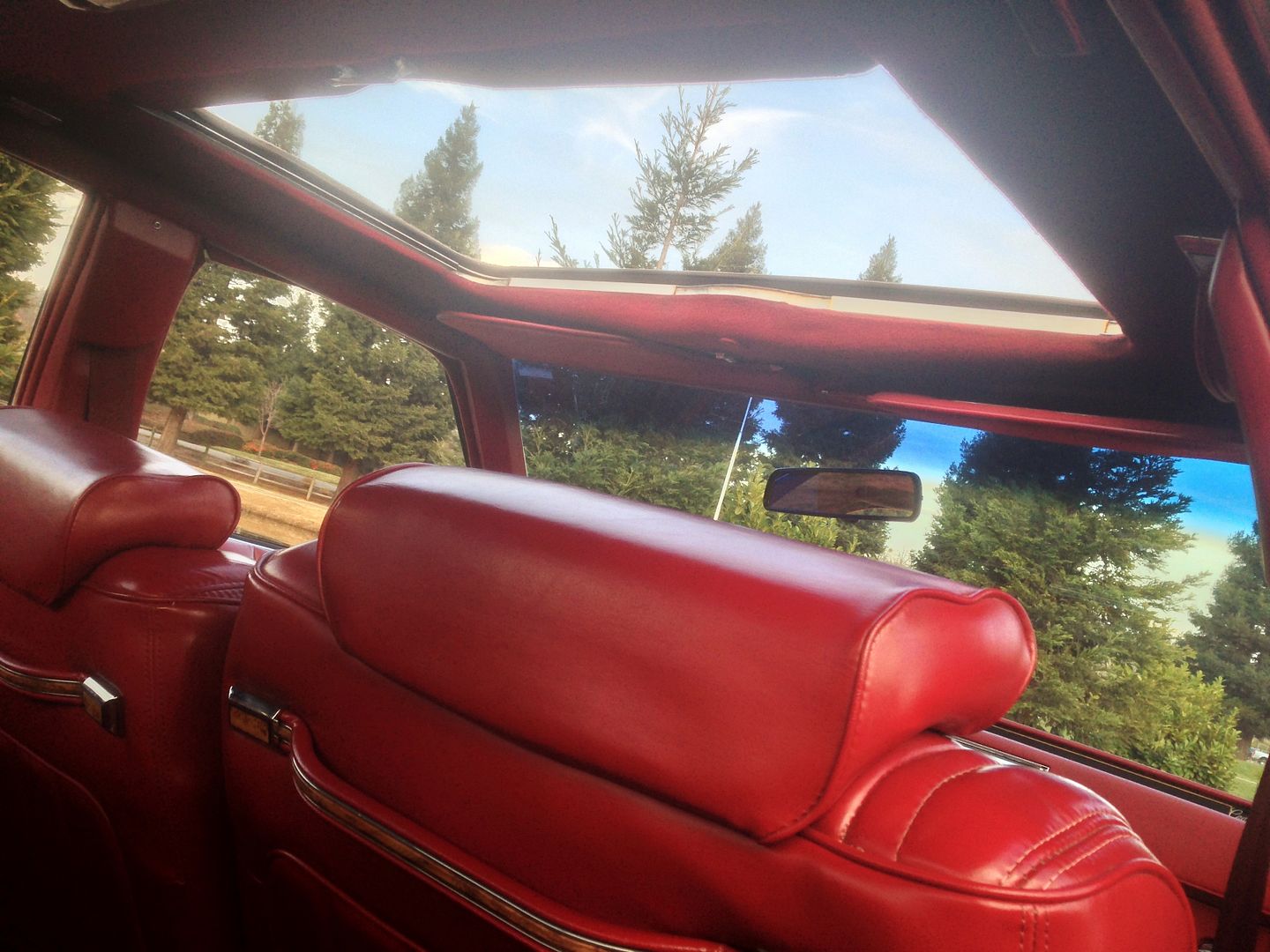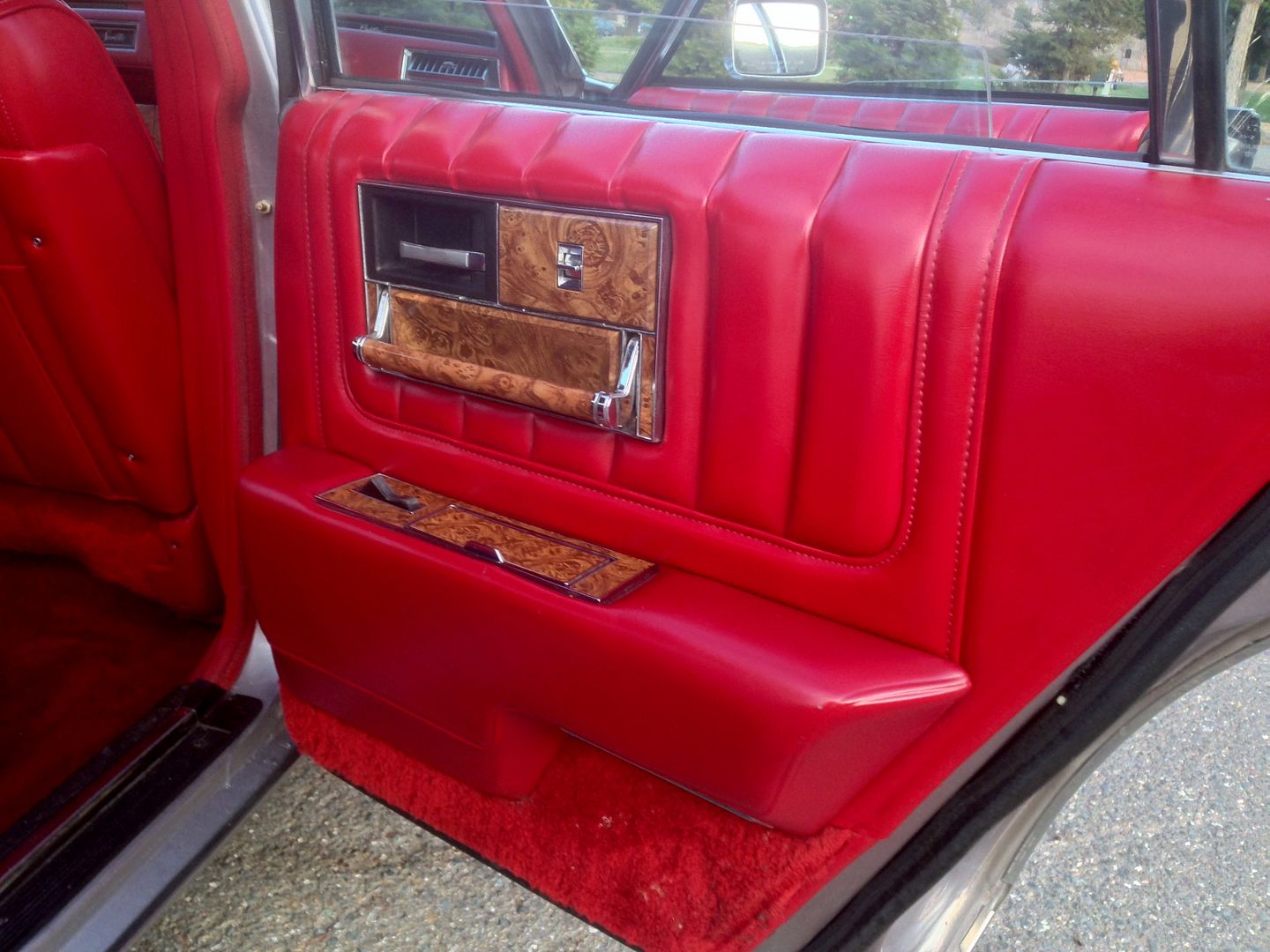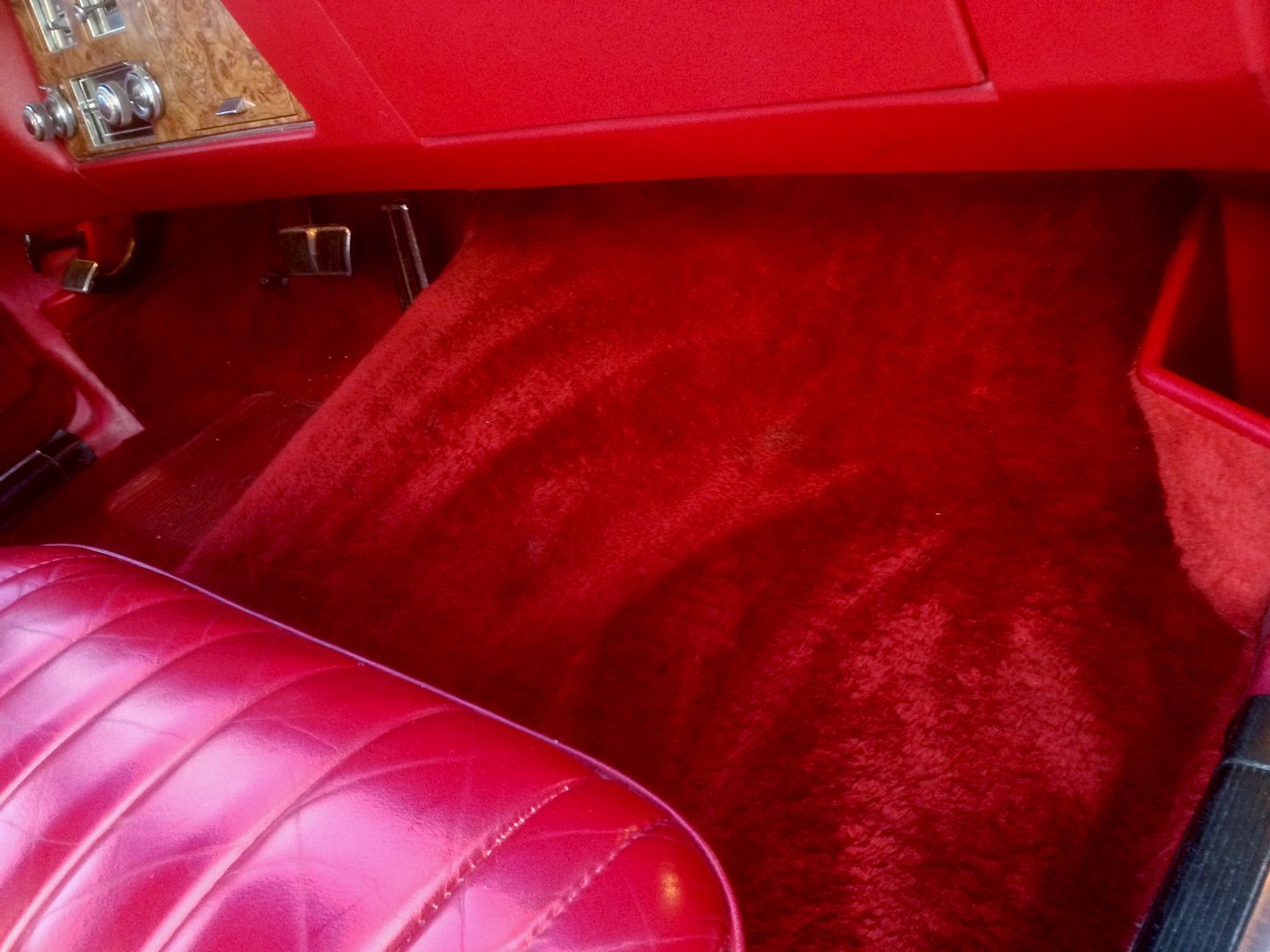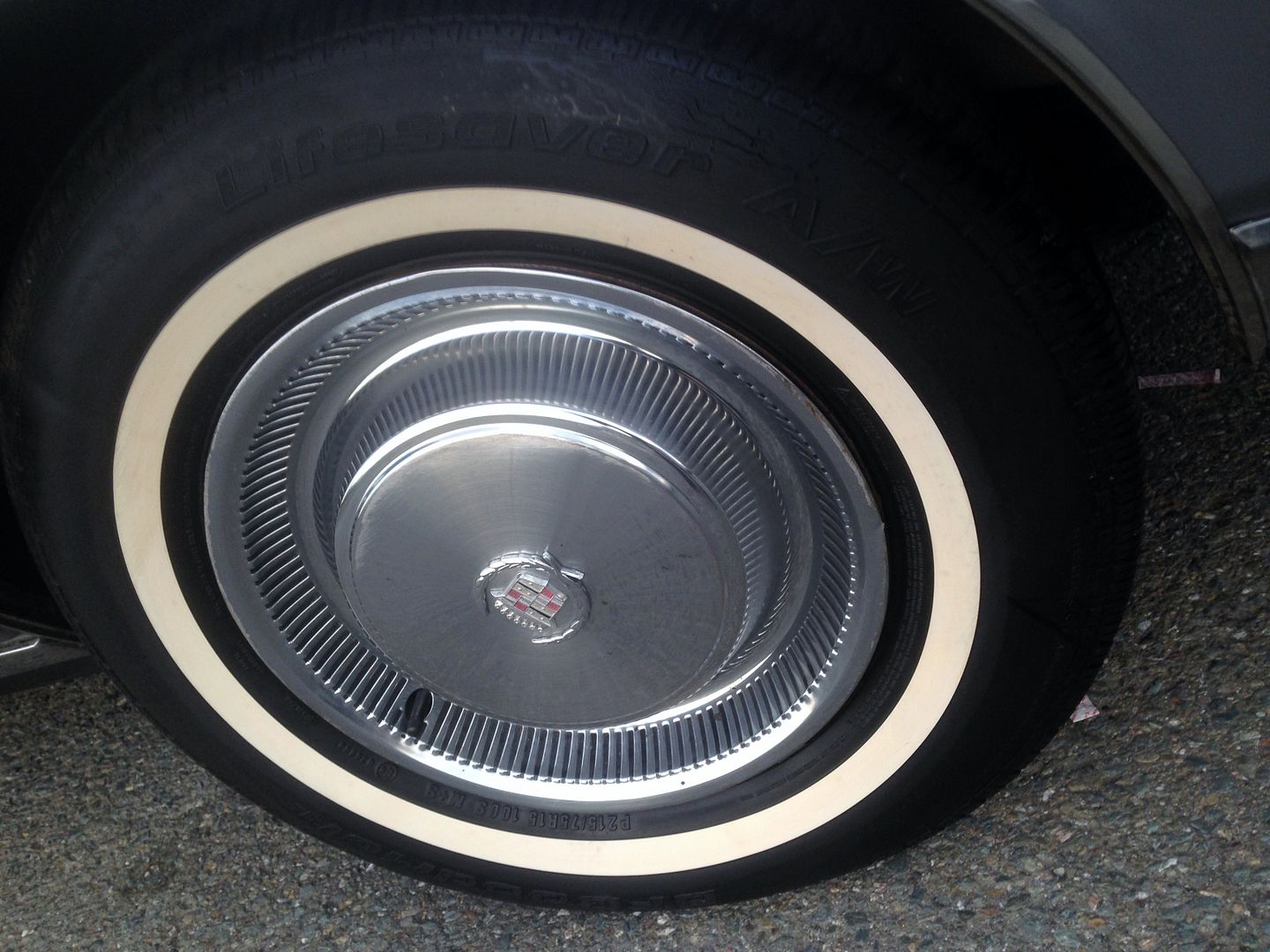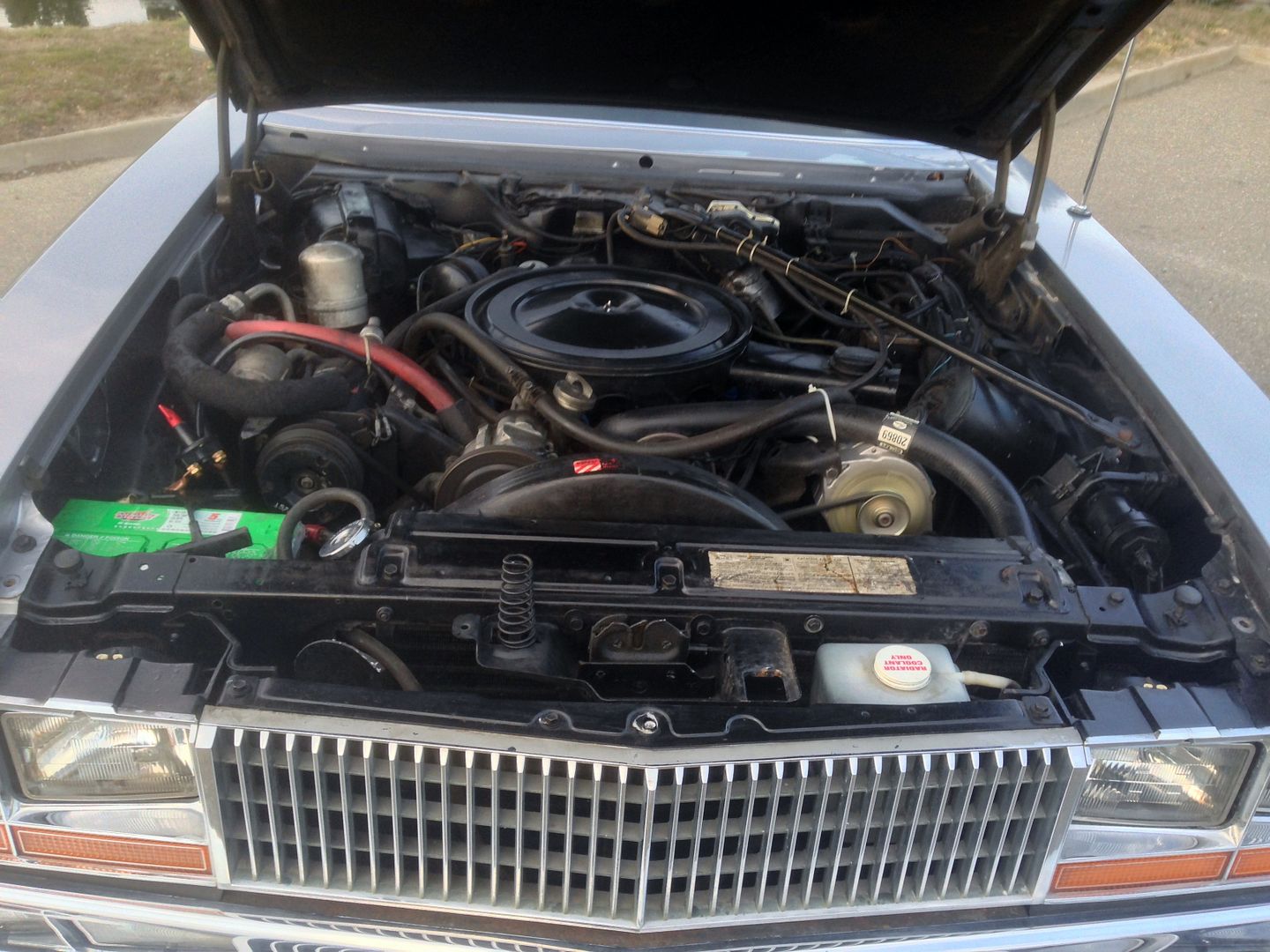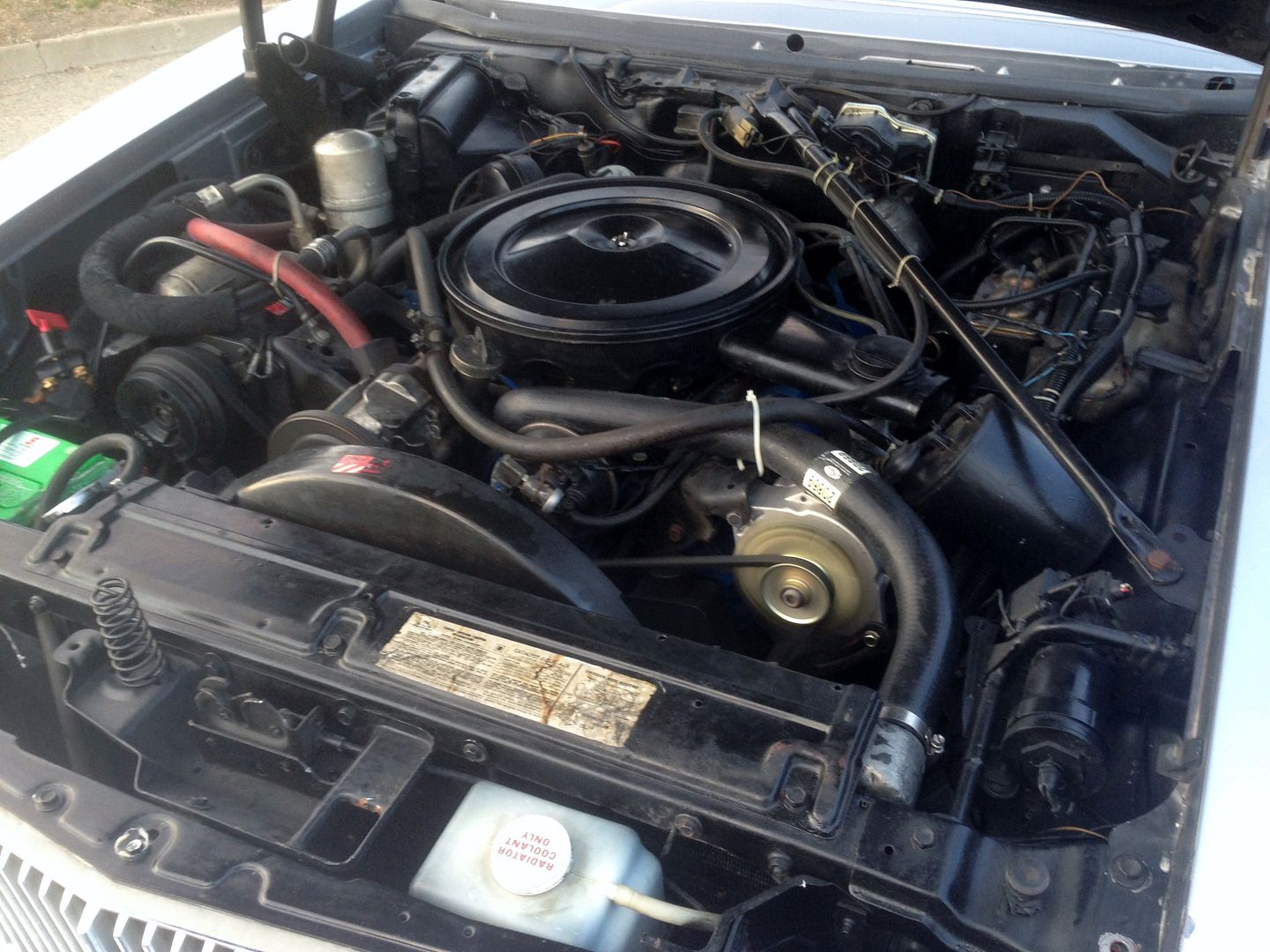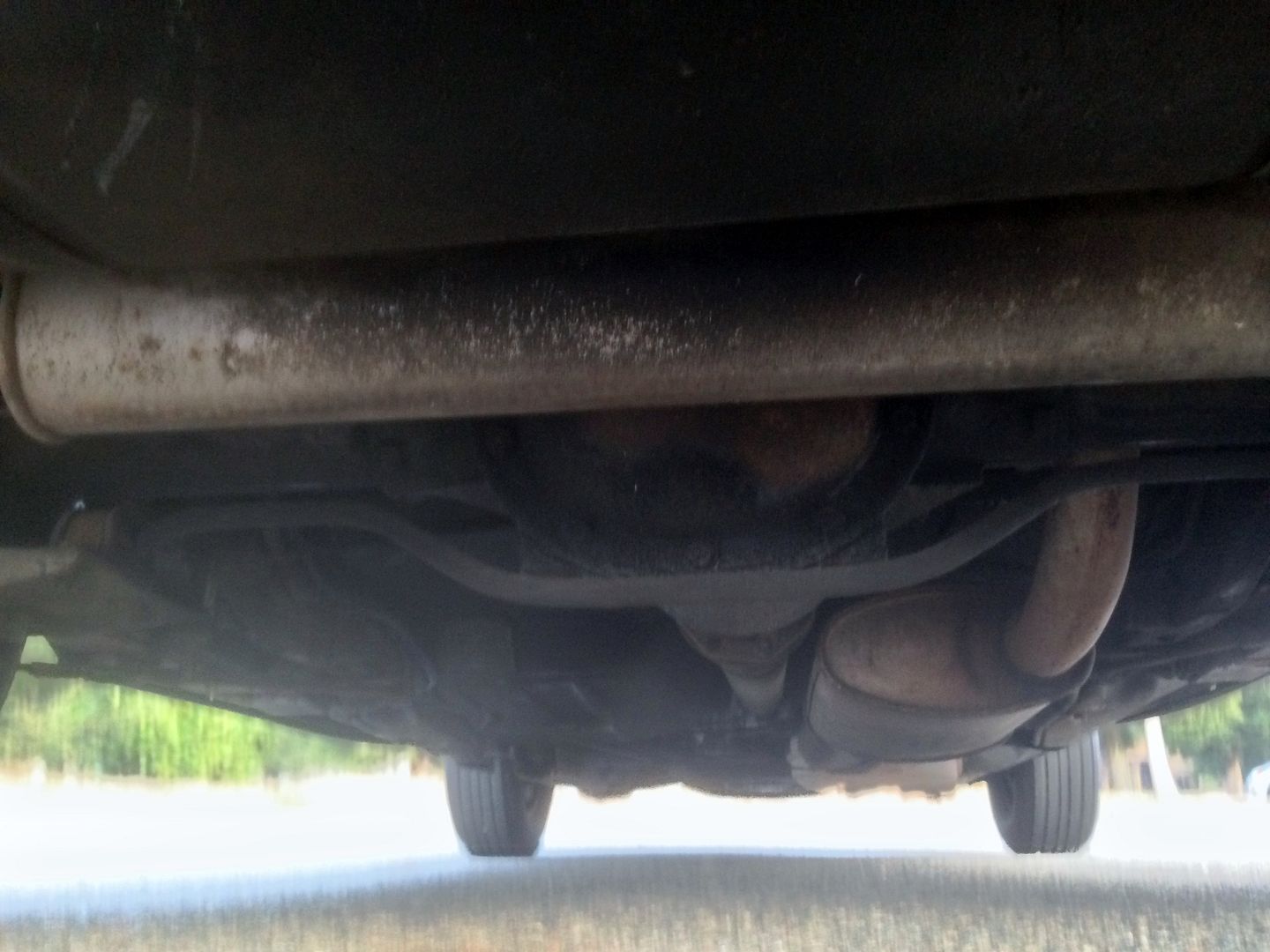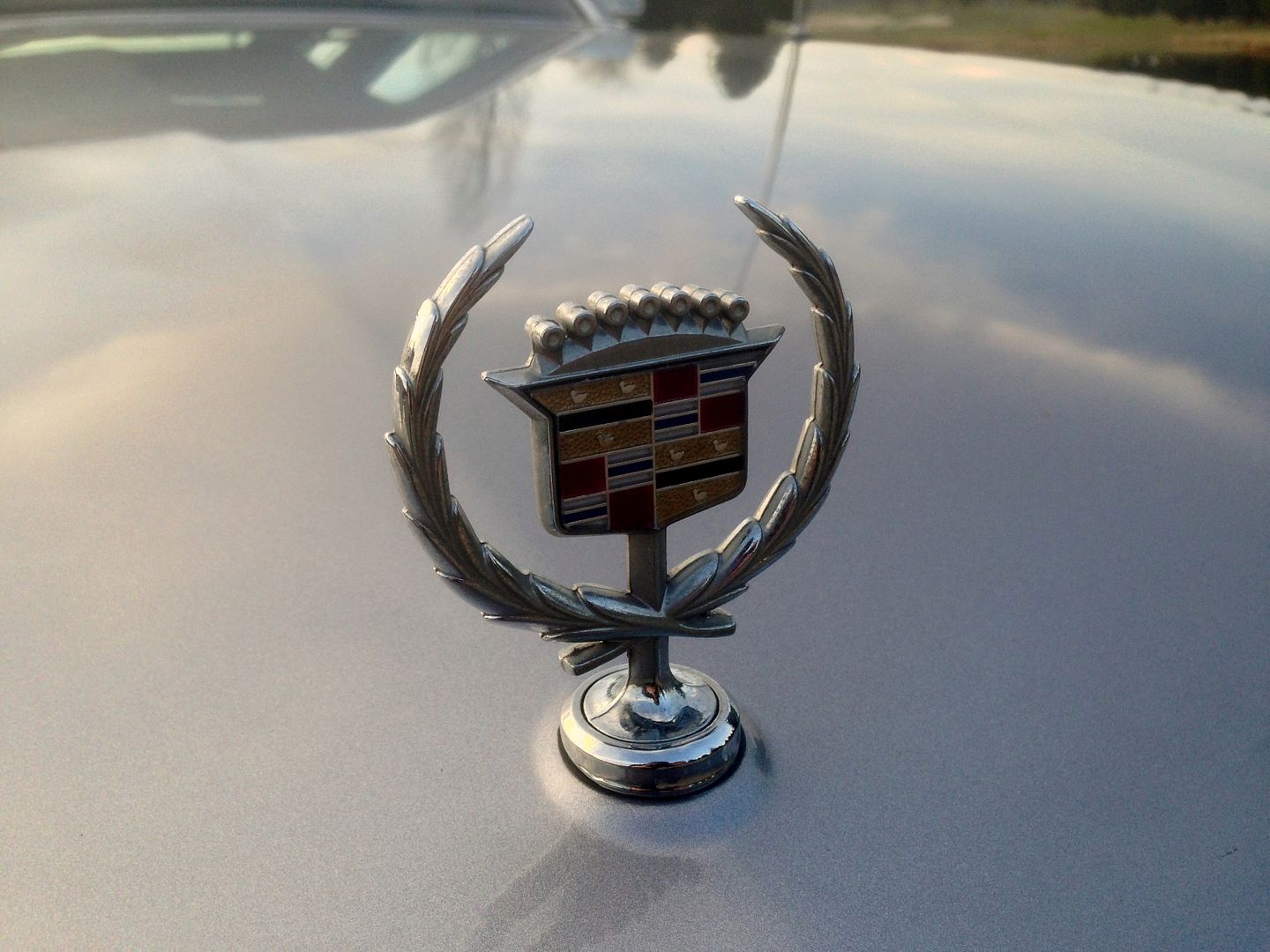 FEATURES AND OPTIONS
~ RARE METALLIC SILVER PAINT

~BEAUTIFUL RED LEATHER
~A/C BLOWS COLD

~CRUISE CONTROL
~POWER WINDOWS

~ POWER LOCKS
~POWER SEATS

~RARE POWER SUNROOF
~TRUMPET HORN

~DIGITAL CHANNEL SEEKING RADIO
~REAR DEFROSTER

~OPERA LIGHTS
~TILT STEERING WHEEL

~TELESCOPING STEERING WHEEL
~~~~~~~~~~~~~~~~~~~~~~~~~~~~~~~~~~~~~~~~~~~~~~~~~~~~~~~~~~~~~~~~~~~~~~~~~~~~~~~~~~~~~~~~~~~~~~~~~~~~~~~~~~~~~~~~~~~~~~~~~~
~~~~~~~~~~~~~~~~~~~~~~~~~~~~~~~~~~~~~~~~~~~~~~~~~~~~~~~~~~~~~~~~~~~~~~~~~~~~~~~~~~~~~~~~~~~~~~~~~~~~~~~~~~~~~~~~~~~~~~~~~~~~
AUCTION GUIDELINES PLEASE READ BEFORE BIDDING.
~AUTOMOBILE HAS A CLEAN CURRENT CALIFORNIA TITLE
~SOLD AS IS WITH NO WARRANTY
*Please only bid if you intend to buy. If you have any questions or concerns, please ask BEFORE you bid. It is very frustrating to have bidders who are not serious buyers and it is not fair to the other bidders.
*Please have all funds in place prior to bidding and make sure you are able to follow all the directions of the auction prior to bidding. If you are unable to do this, please do not bid.
*Please do not email with request for the reserve. Bidders who bid/retract just to determine the reserve will be blocked from future bidding. The reserve should have no bearing on what you feel comfortable bidding. The reserve is the least we will accept.
*We require a $500 non refundable deposit within 24 hours of the close of the auction to be made via Paypal. The balance must be paid before 5:00 PM on the Friday following the auction.
*Buyer is responsible for shipping of the vehicle and all costs associated with it. If you require the title to be sent overnight to you, there is a $25.00 charge for this, the charge will be more for international postage.
*OUT OF RESPECT TO THE OTHER BIDDERS, PLEASE DON'T EMAIL ME AND ASK ME WHAT I WILL SELL IT FOR.
*IF YOU ARE INTERESTED IN MAKING A REALISTIC OFFER I WOULD LOVE TO HEAR FROM YOU.
IT IS PRICED TO SELL THIS WEEK
BIDDING STARTS AT ONLY .99
~~~~IT CAN BE SHIPPED TO JUST ABOUT ANYWHERE IN THE WORLD~~~
FOR LESS THAN YOU THINK
~~~
SHIPPED DIRECT FROM CALIFORNIA COAST TO ~~~
SOUTH AMERICA
EUROPE
ASIA
AUSTRALIA
COAST TO COAST
We can assist you in finding the most cost effective shipper just about anywhere in the United States or around the world. We are in the San Francisco Bay Area, very close to the port of Oakland and a few hundred dollars away for the port of Los Angeles or Long Beach. We have an extensive network to put you in contact with the right shipper for your needs.
Cadillac Seville for Sale
Auto Services in California
New Car Dealers, Used Car Dealers
Address: 2304 Mitchell Rd, Ceres
Phone: (209) 538-9800
---
Used Car Dealers
Address: 22055 Ventura Blvd, Calabasas
Phone: (818) 999-3523
---
Auto Repair & Service, Towing, Emissions Inspection Stations
Address: 18400 Van Buren Blvd, Rialto
Phone: (951) 780-3311
---
Auto Repair & Service, Automobile Parts & Supplies, Tire Dealers
Address: 801 S Victory Blvd, Granada-Hills
Phone: (818) 842-2401
---
Auto Repair & Service, Automobile Parts & Supplies, Mufflers & Exhaust Systems
Address: 4123 W Shaw Ave Ste 106, Pinedale
Phone: (559) 277-5667
---
New Car Dealers, Used Car Dealers, Wholesale Used Car Dealers
Address: 1530 W 16th St, Ballico
Phone: (209) 722-8085
---
Auto blog
Tue, 24 Sep 2013
Fixated By Europeans, GM Ensures The Third Time Is A Charm
Few things are better for consumers than competition raising the bar. And no campaign seems fiercer than the one currently underway in the midsize sport-sedan segment now that Cadillac has introduced its all-new 2014 CTS to go head-to-head against the benchmark Audi A6, BMW 5 Series and Mercedes-Benz E-Class.
While the CTS has been on the market for slightly more than a decade, up until this third-generation, Cadillac hasn't truly had the proper high-performance rear-wheel-drive architecture to build a genuine world-class fighter, both inside and out. And now that the American automaker has successfully mirrored Audi, BMW and Mercedes in overall vehicle size, engine output and cabin appointments, the first shots have been fired.
Fri, 22 Aug 2014
Under Johan de Nysschen, Infiniti moved its headquarters from Yokohama, Japan, to Hong Kong. Now at Cadillac, it appears the company's new president could be planning a relocation of at least some of the brand's operations from Detroit to Manhattan, according to a new report from Reuters.
In the case of Infiniti, de Nysschen pushed for the move because moving away from the brand's Nissan overlords would allow it a bit more freedom. It's evidently a similar case for Cadillac, with Reuters speculating that such a move would help distance the brand from the corporate culture in Detroit. A Big Apple move could also attract new talent that may have considered a job with the brand but were put off by the idea of living in Detroit.
It's important to note that if such a move takes place, it likely won't affect the folks actually responsible for developing the brand's vehicles. Instead, administrative functions, including marketing, could be the focus of the relocation.
Mon, 01 Jul 2013
So much for that party. Cadillac has announced that it is walking away from plans to build a high-dollar, rear-wheel-drive ultraluxury sedan. The low-volume model would have been based on the lusty Ciel Concept, and the production iteration would have carried a price tag well over $100,000. Executives with the automaker reportedly claim the model wouldn't have bolstered the brand enough to be worth the investment.
Even so, Automotive News reports Cadillac is still on track to build a range-topping four-door to go head-to-head with the BMW 7 Series and Mercedes-Benz S-Class. That model will likely be constructed on the company's upcoming Omega rear-wheel-drive platform, but we won't see it bow until at least 2016. Right now, the front-wheel-drive XTS sits at the top of the Cadillac lineup, and while that machine and it's twin-turbocharged V6 variant makes a compelling argument against certain luxury entries, it falls short serving as a legitimate competitor for the likes of the 7 Series and S-Class for enthusiast drivers.