2002 Audi S6 Black, Awd, V8, Avant Wagon, No Reserve on 2040-cars
Year:2002 Mileage:98856 Color: leads into an elegant creme on black interior with dark brown wood inlays
Location:
Woods Cross, Utah, United States
No Reserve Thanks for looking! We have a very luxurious Audi S6 that is both spacious and powerful. The black exterior leads into an elegant creme on black interior with dark brown wood inlays. This vehicle is also a Quattro model, meaning it is equipped with Audi's famous all-wheel-drive system. Perfect for winters, or just every day driving. This wagon is fully loaded with such options as front and rear heated seats, privacy screens on the back windows, voice guided navigation, and even a manual mode for the automatic transmission. Combine all that with the strong 4.2L V8 motor and you have a car that can do it all! If you have any questions feel free to call or text 801-668-8736 I do work with a shipping company, and can get you a quote for shipping depending on where you live. E-mail me with your city and state and I can give you a quote.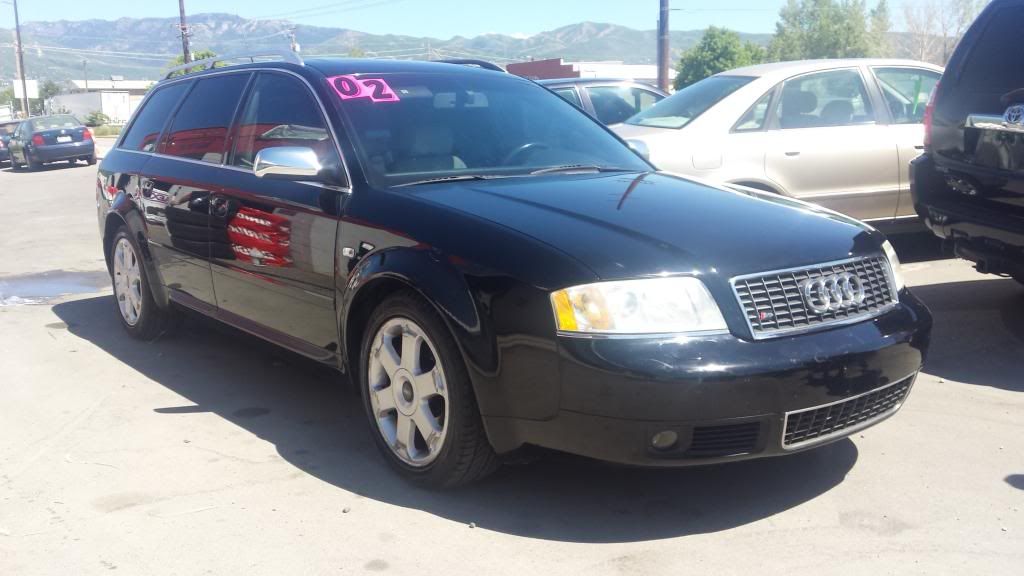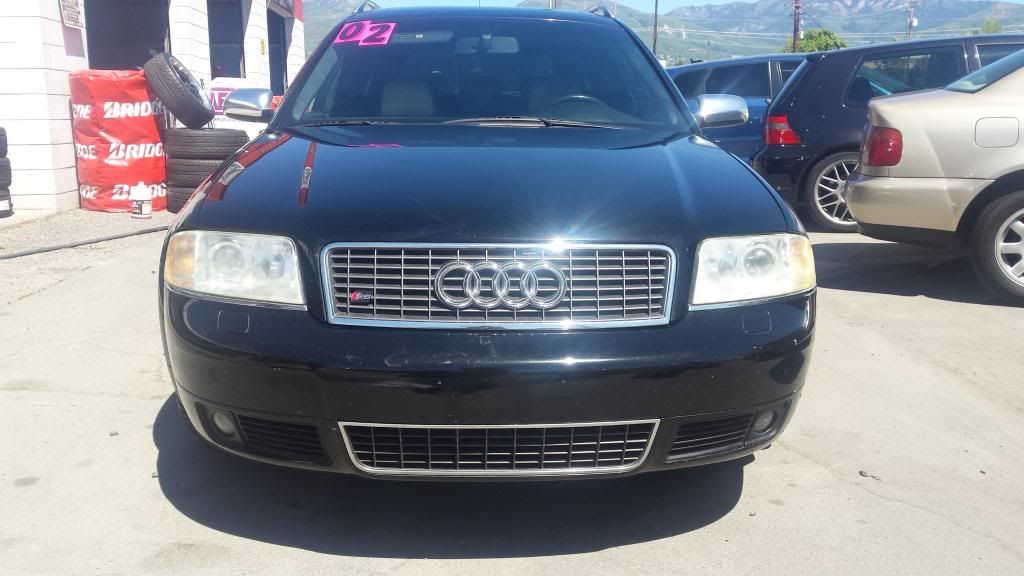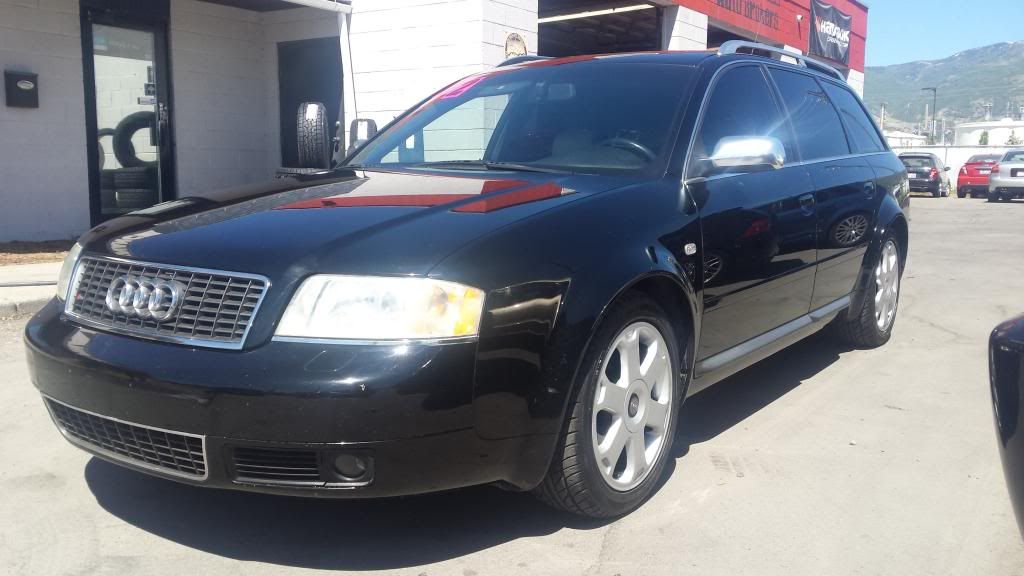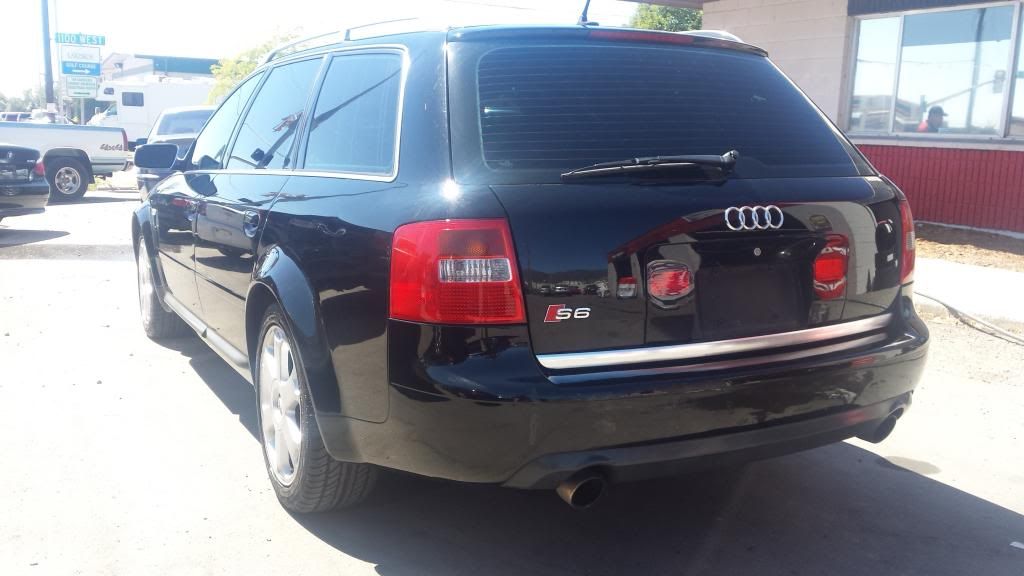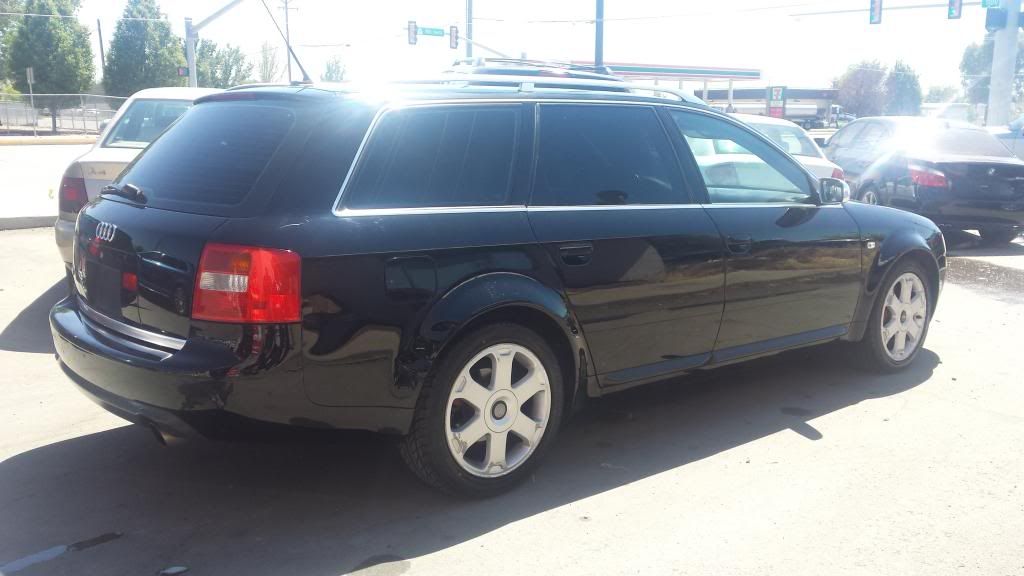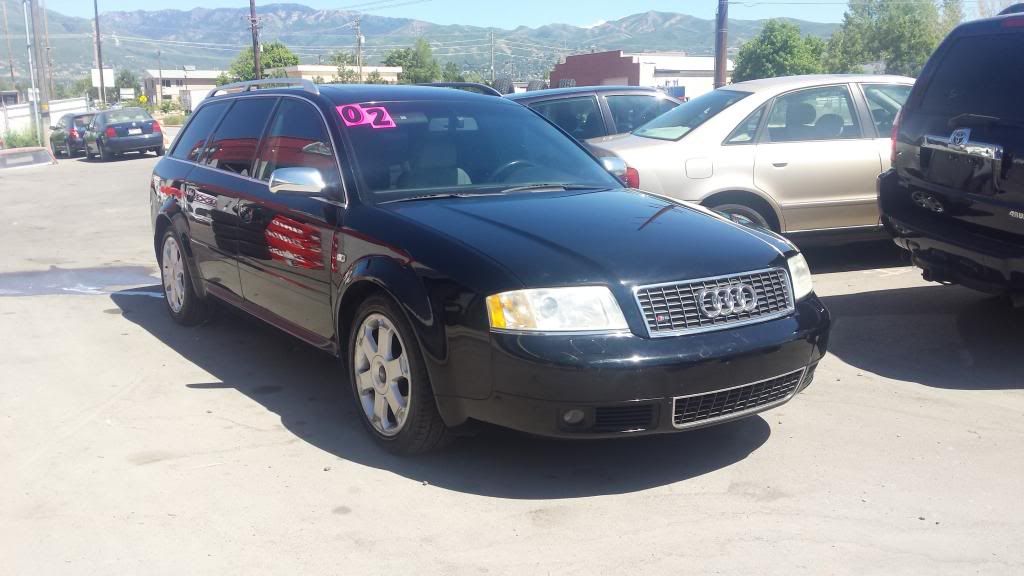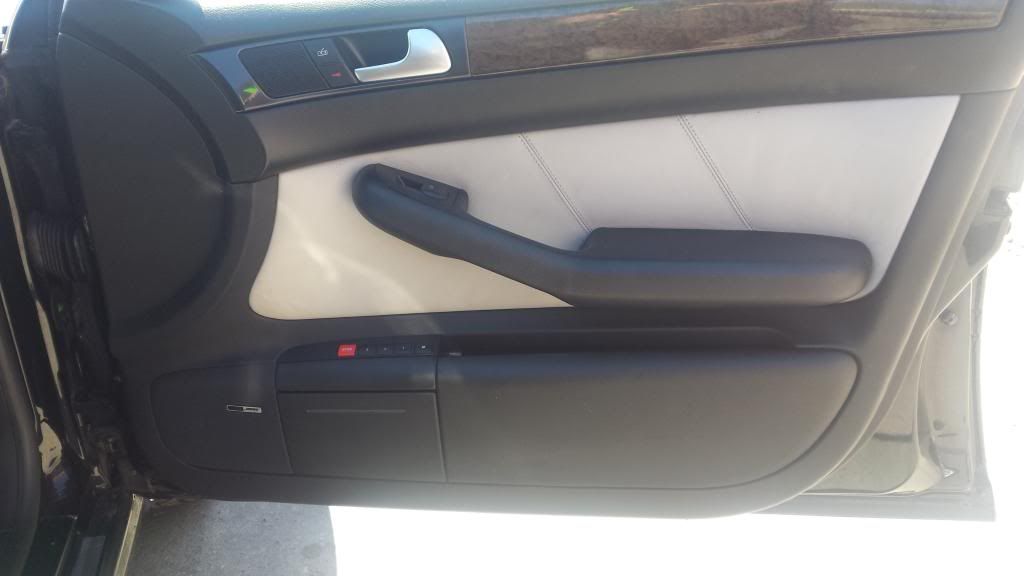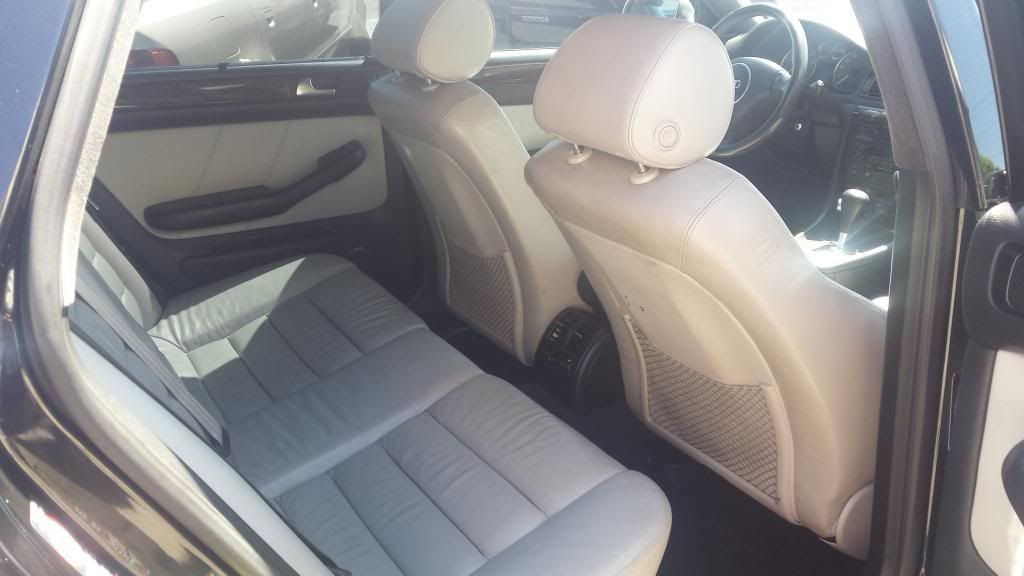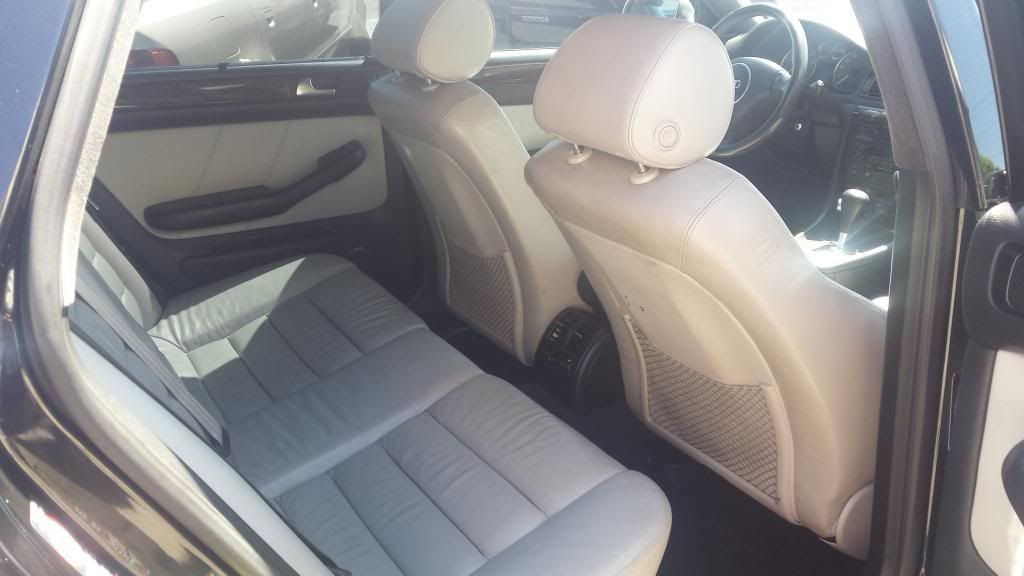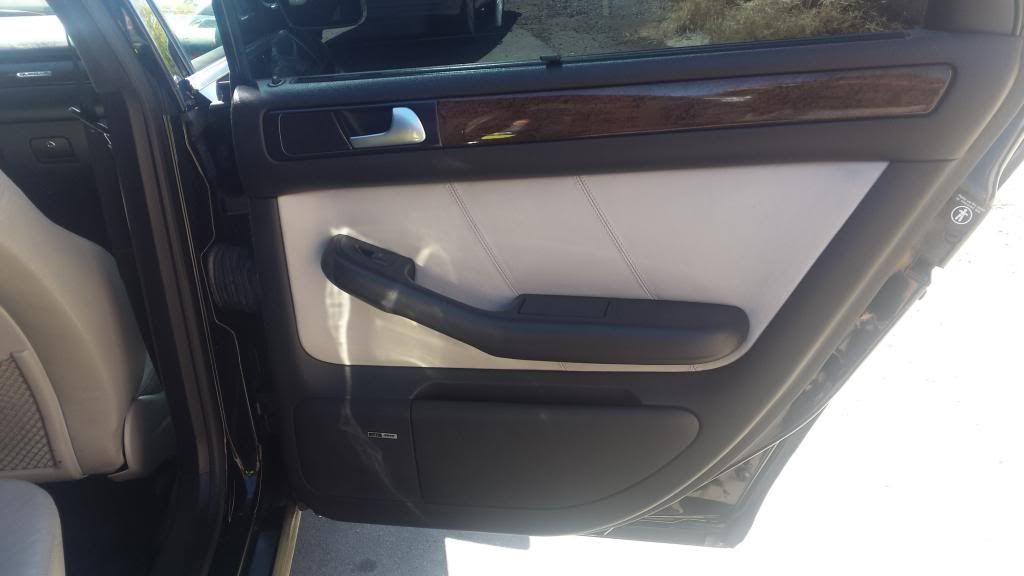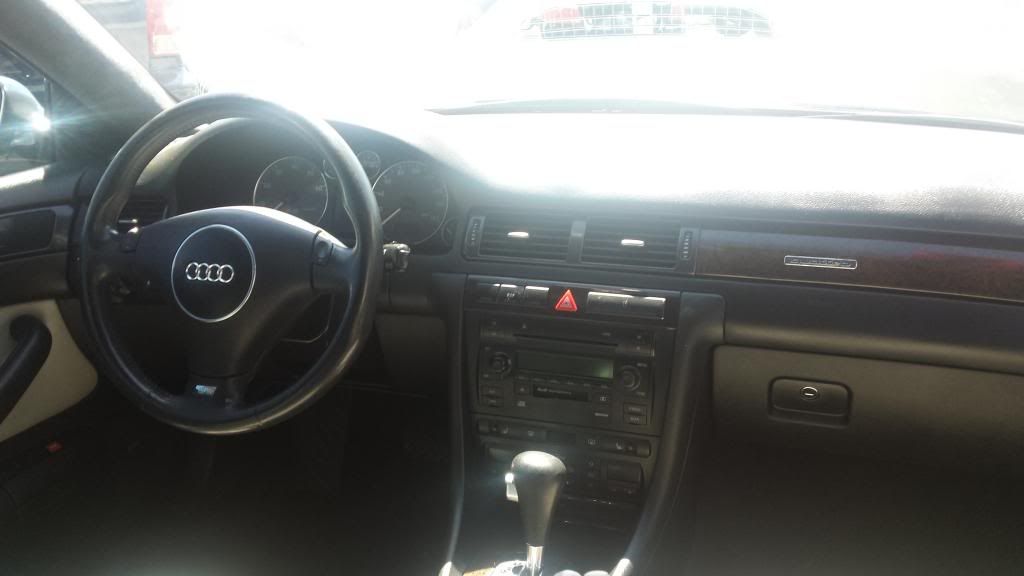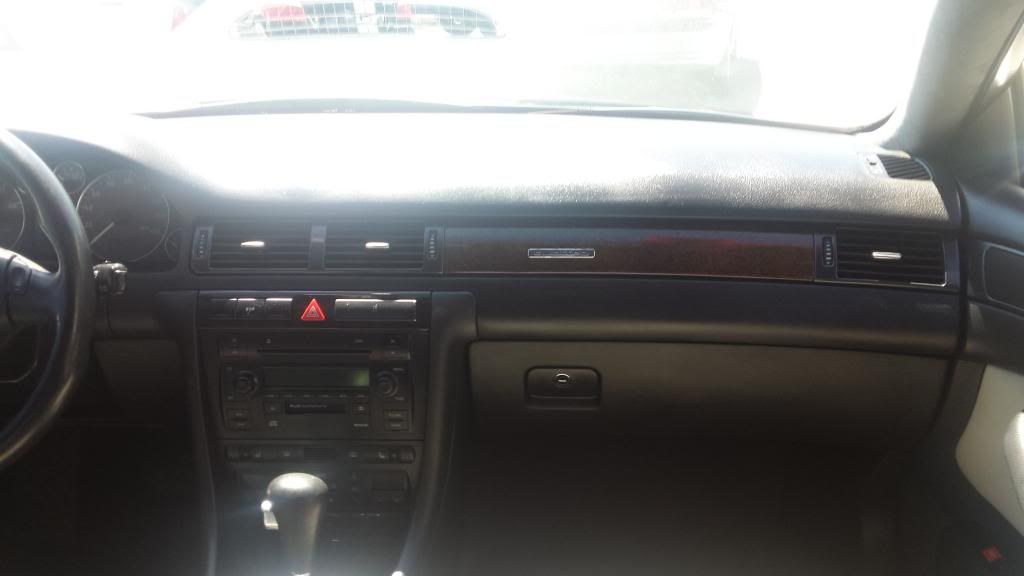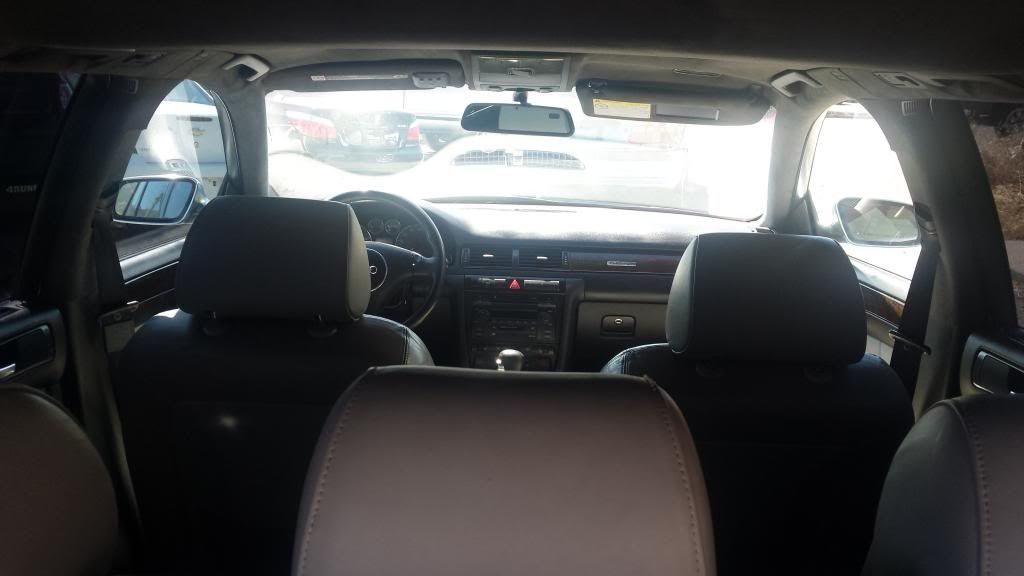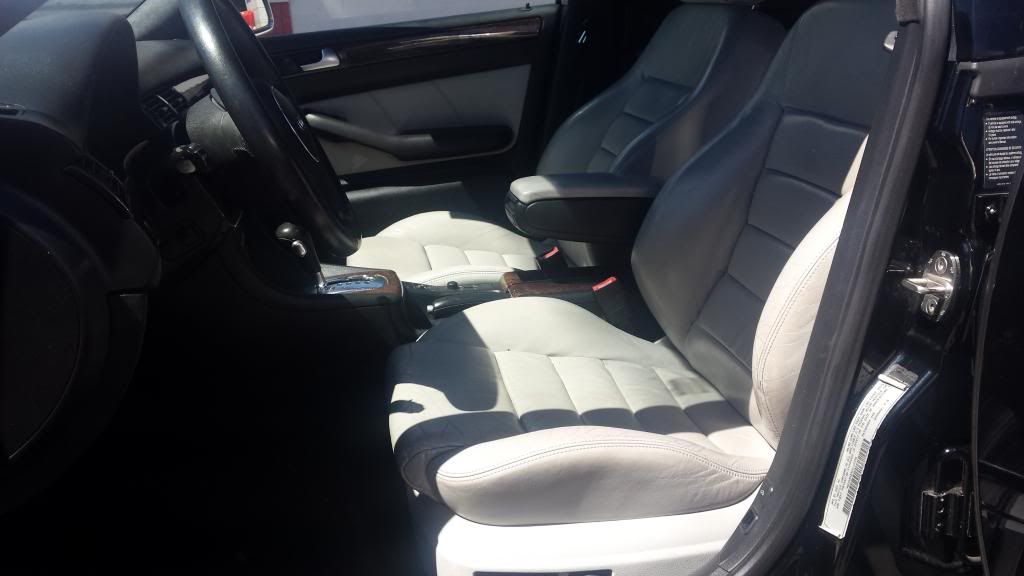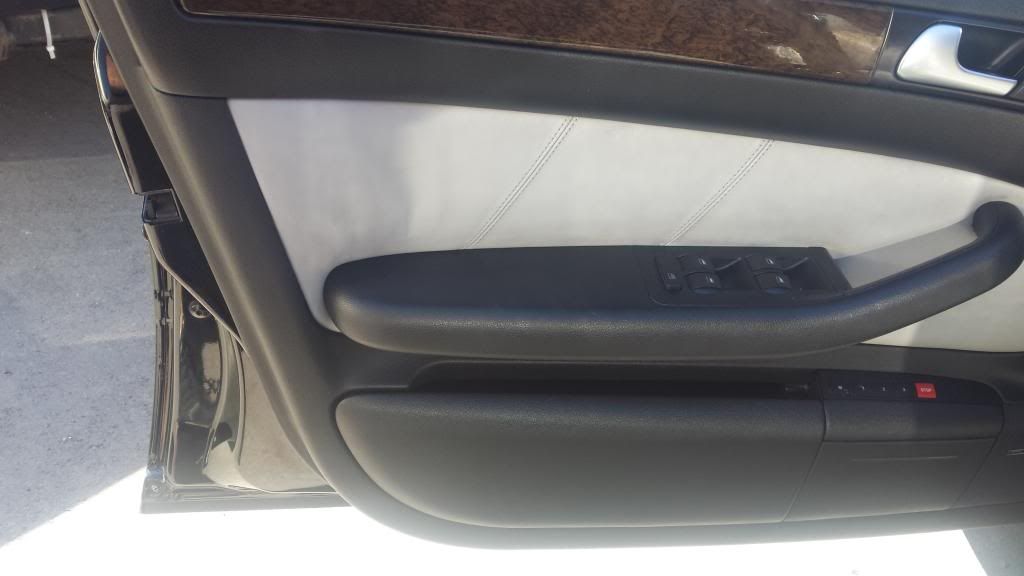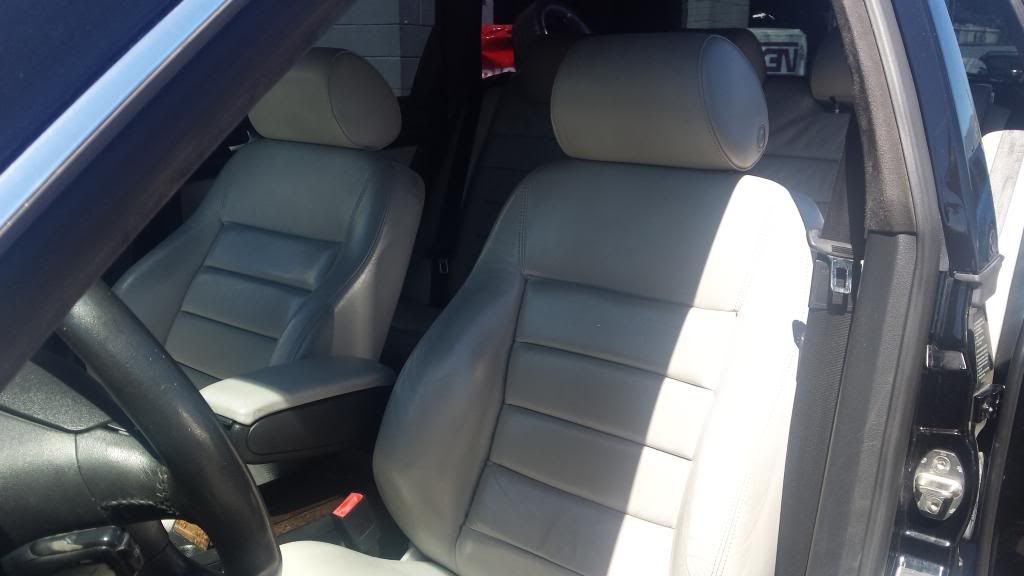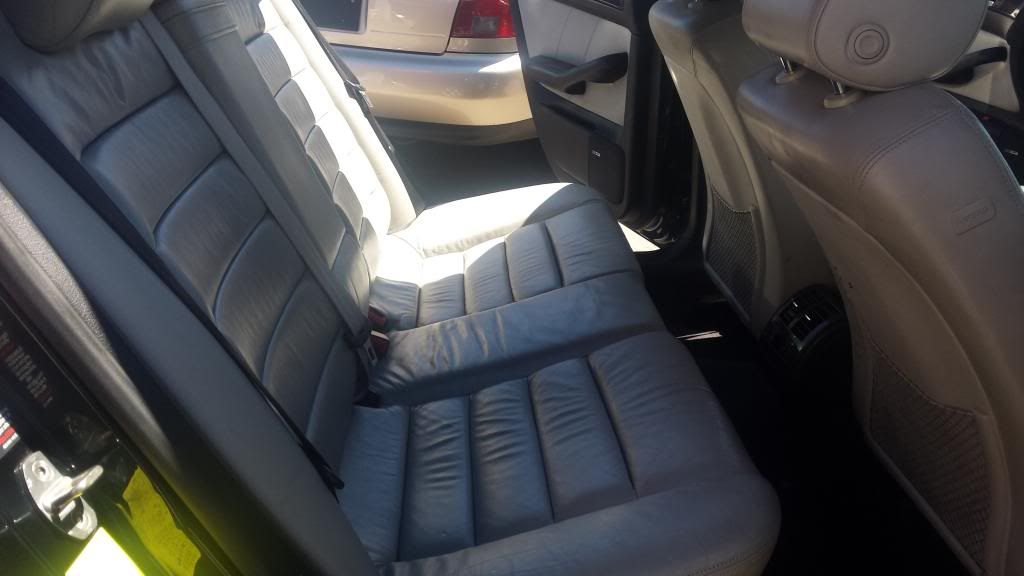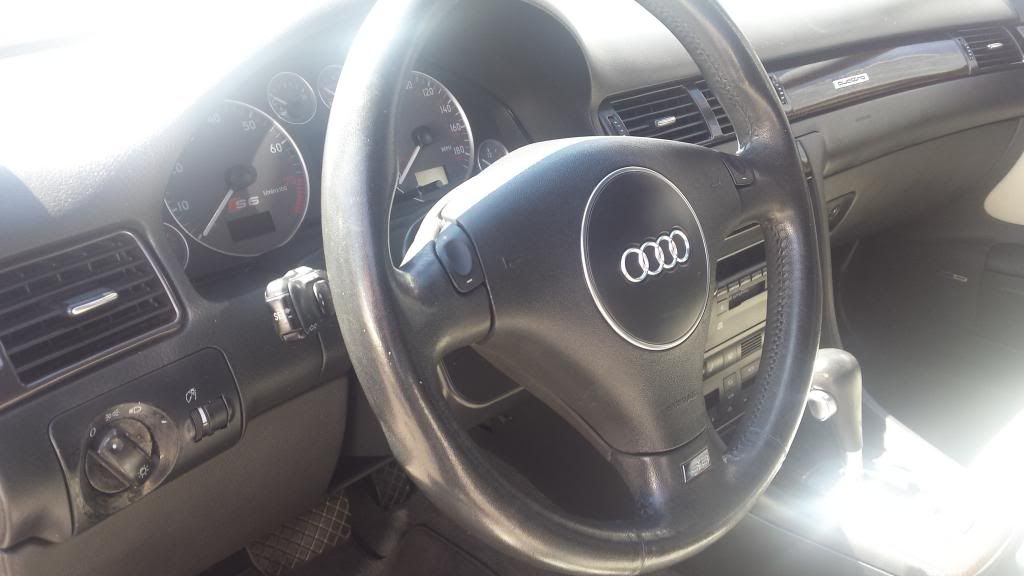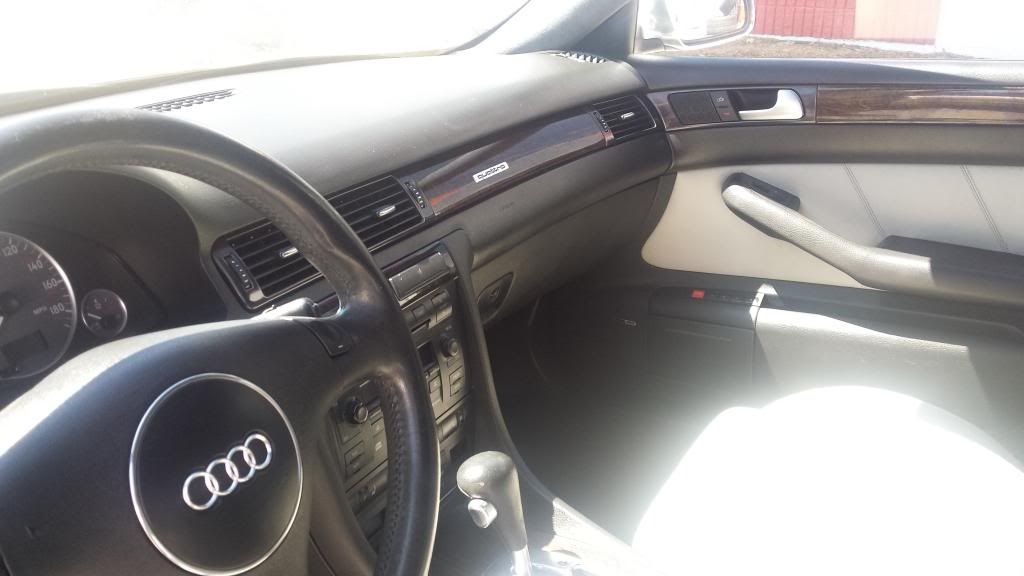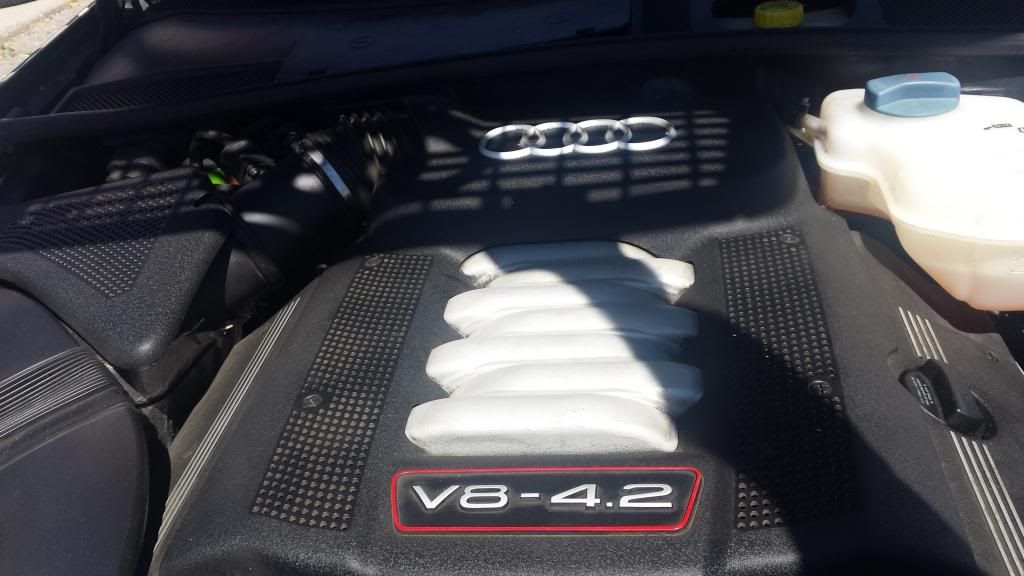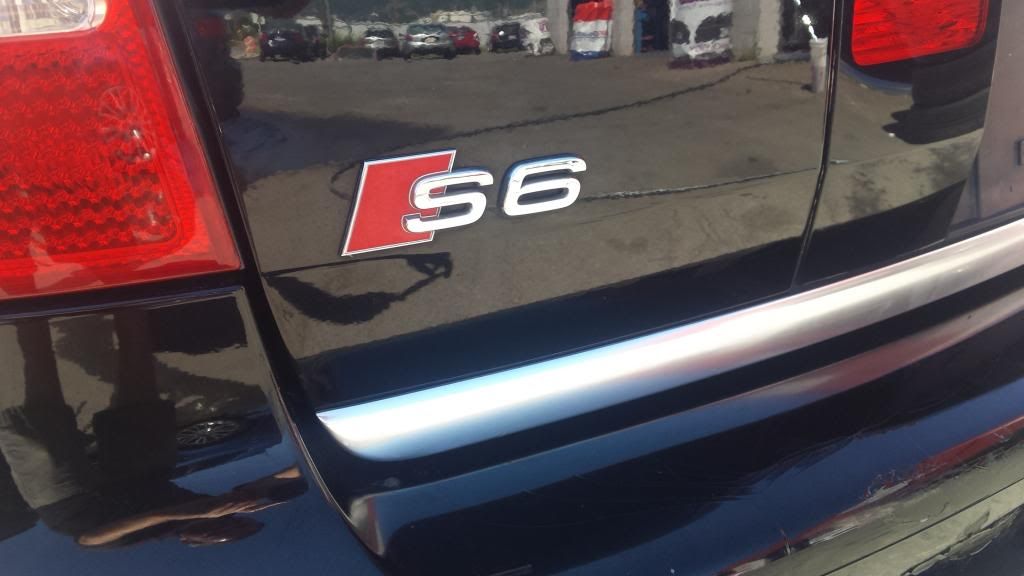 Audi S6 for Sale
Auto Services in Utah
Automobile Parts & Supplies, Industrial Equipment & Supplies, Generators
Address: 195 W 3900 S, Bingham-Canyon
Phone: (855) 769-1763
---
Auto Repair & Service, New Car Dealers, Used Car Dealers
Address: 777 W Riverdale Rd, Mountain-Green
Phone: (855) 634-0095
---
Auto Repair & Service, New Car Dealers, Used Car Dealers
Address: 777 W Riverdale Rd, South-Weber
Phone: (855) 634-0095
---
Used Car Dealers, Wholesale Used Car Dealers
Address: 5765 S 1900 W, Roy
Phone: (801) 825-1423
---
Auto Repair & Service, Clutches, Brake Repair
Address: 198 W State St, Saratoga-Springs
Phone: (801) 768-2590
---
Auto Repair & Service, Auto Transmission, Automobile Air Conditioning Equipment-Service & Repair
Address: 1826 W 5400 N, Ivins
Phone: (435) 680-2328
---
Auto blog
Thu, 22 May 2014
Sure, this looks largely like an Audi Q7. What if we told you, though, that it was actually a Bentley? This may be one of the very first sets of images we've seen of the aristocratic brand's SUV. Based on the borrowed Audi bodywork, however, testing appears to be in the early stages.
While it may look like an Audi Q7, there are a number of giveaways. One of the more subtle are the British number plates, in place of the traditional German plates that would be found were this a mule for the next Q7. Other changes are more noticeable. According to our spies, this mule is much wider, while its fenders have also been enlarged to accommodate larger wheels and tires.
Out back, four exhaust pipes jut out from the lower fascia, while larger brakes are hidden behind black wheels. The big indicator that this is something special, though, can be seen in the front fascia. The heavily modified front clip is home to two massive intakes below the headlights. According to our spies, these conceal a pair of intercoolers. Whether they are for Bentley (and Audi's) twin-turbocharged, 4.0-liter V8 or the 6.0-liter W12 is unclear.
Tue, 11 Dec 2012
It was just nine months ago that Strategic Vision announced its 2011 Total Value Awards, but you don't have to wait until next year for the 2012 awards. The Volkswagen Group keeps its lead as the number one brand, with seven products taking top category spots: Golf, Jetta Wagon, CC, Eos and Audi A3 Wagon, Q5 and Q7. Strategic Vision says "true innovation" - "rich and impactful, intuitive, motivational, in-depth and is able to trigger description by the user in great specificity" - is the open secret of the brands with the strongest showings. Results are culled from 77,153 owners covering more than 350 new cars bought between September of 2011 and 2012 ranked in the Total Value Index (TVI).
Other notable winners are Hyundai-Kia following VW in the brand category and having the Hyundai Elantra and Kia Sorento among category winners, the BMW Z4 taking the premium roadster category and the highest overall score of any vehicle, the Chevrolet Volt continuing to gather silverware in the Special Category, nabbing the second-highest score of all and representative of "nearly perfect innovation," and Chrysler and Dodge being most improved.
Check out the press release below for your day's dose of jargon and all the winners.
Fri, 25 Jan 2013
Audi has a 60-second spot planned for this year's Super Bowl to promote its S6 sedan, but exactly which spot will air is being put in the hands of Internet users. The ad follows a high schooler as he "embarks on one of the most pivotal moments of his adolescence: prom night." The spot is fixed up to the pivotal moment when he steals a kiss from the prom queen. From that moment, there are three possible endings.
Today, up until 11:59 pm, Audi is running three different versions on its YouTube channel and you can vote on which ending you'd like to see during The Big Game. The winning spot will run on YouTube before the game and then run in the first ad break after kickoff during the Super Bowl. Coca-Cola is running a similar interactive campaign, although its potential endings will involve cowboys, showgirls and a post-Apocalyptic badass, none of which we expect to make it into Audi's prom night spot. Scroll below to view all three alternate ending videos and cast your vote.