Worker killed at Nissan Tennessee plant
Sat, 27 Apr 2013 09:43:00 EST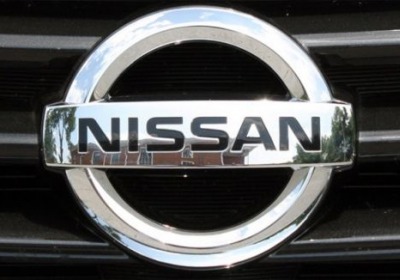 A worker has died at the Nissan assembly plant in Smyrna, TN following an accident. According to The Detroit News, the tragedy happened Thursday and involved a large electric panel that fell while it was being moved. The victim was not a Nissan employee, he was a worker for Michigan-based supplier Complete Automation.

Nissan has not released the name of the deceased, but has vowed to cooperate with the authorities investigating the accident. The Murfreesboro Post notes that this is the second death at the plant in recent years – in 2012, a transport truck driver was killed after his rig rolled forward, crushing him between his cab and trailer.
---
By Jeffrey N. Ross
---
See also: 2013 Nissan Pathfinder: April 2013, Nissan Leaf all-electric taxis start pilot program in NYC [w/video], Syrena Sport returns as rebodied Nissan 370Z.