Watch the 2014 Cadillac CTS live-stream reveal
Tue, 26 Mar 2013 19:00:00 EST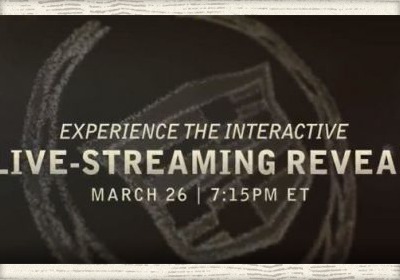 Despite many an image leaking onto the Internet over the weekend, today is the official day for the debut of the all-new 2014 Cadillac CTS. You want the nitty-gritty details of Cadillac's new sedan? Click here.

If you want to watch the 2014 CTS makes its live debut in front of a throng of auto journalists, then just watch below, as Cadillac is live-streaming the event at 7:15 PM EST. That's only a few minutes from now, so click here to start watching, and stay tuned for our first live images of the CTS from the New York Auto Show.


---
By Steven J. Ewing
---
See also: 2014 Cadillac CTS debuts new design, twin-turbo power, Vsport model [w/video], Autoblog Podcast #326, 2014 Cadillac CTS images leak out yet again.