Volvo to use Oz as test bed for more Polestar models?
Tue, 25 Jun 2013 09:29:00 EST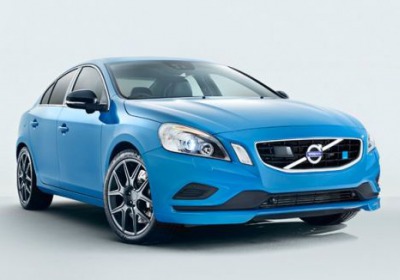 We've already told you about the slightly more awesome version of the Volvo S60 that our friends Down Under can now get their hands on. And according to Aussie site Drive.com.au, Volvo may look to the land of Oz for future testing of new, Polestar-tuned, high-performance models.

Volvo has reportedly confirmed that this S60 Polestar run will be an exercise in testing the acceptance of the Swedish tuner's presence as a proper competitor for things like BMW's M division or Mercedes-Benz's AMG. (A tall order, for sure.) "The world is watching this exercise with much interest," Volvo Cars Australia boss, Matt Braid, told Drive.com.au.

Hans Baath, Polestar Managing Director, reportedly hinted that the tuning house had already begun work on a hotter version of the V40 hatchback, but the project was scrapped in order to get the S60 program rolling. If there's success to be found here, this smaller hot hatch could be revisited, as well as a more powerful version of the XC60 crossover.

For now, all we can do is wait and watch.
---
By Steven J. Ewing
---
See also: Volvo demos autonomous self-parking car concept, Volvo joins Australia's V8 Supercars series [w/video], Volvo makes the XC60 disappear into art.