Toyota to buck engine downsizing trend, may go larger and turbo-free
Mon, 14 Oct 2013 11:31:00 EST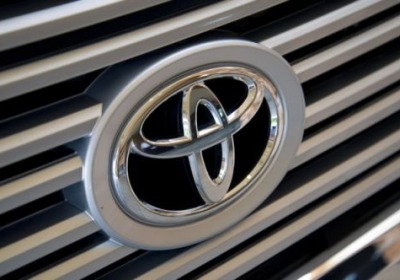 Turbocharging isn't really Toyota's specialty, and the Japanese automaker isn't being shy about acknowledging it. Koei Saga, a senior managing officer in charge of drivetrain research and development, says that eschewing turbos and increasing displacement of engines using the Atkinson cycle can produce better power gains without sacrificing fuel economy, Automotive News reports.

Toyota is investing heavily in larger-displacement Atkinson-cycle engines in addition to turbocharged engines, but Saga doesn't think the automaker will use turbocharging across many product lines. He apparently remains unconvinced that the technology "makes the world better."

In Toyota's eyes then, Atkinson cycle engines do make the world better, and here's how. Their pistons complete four processes - intake, compression, power and exhaust - in one revolution of the crankshaft, and the power stroke is longer than the compression stroke. Traditional Otto cycle engines require two crankshaft revolutions to accomplish those same four operations and have equal-length compression and power strokes. Atkinson cycle engines are more efficient, but less power dense, though increasing displacement can offset that shortfall.

In addition to the aforementioned technologies, Toyota is also investing more in continuously variable and fixed-gear automatic transmissions, as well as its fuel-cell vehicle program. As for electric vehicles? Saga is skeptical of them, stating that Toyota wouldn't have developed the RAV4 EV if it weren't forced to comply with California Air Resource Board regulations. Ouch.
---
By Damon Lowney
---
See also: Toyota develops new pre-collision system with steering assist, Toyota recalling 10k vehicles to fix wiper switches, Toyota found not at fault in alleged unintended acceleration crash.