Toyota sudden acceleration class action may cover 22 million owners
Thu, 16 May 2013 09:29:00 EST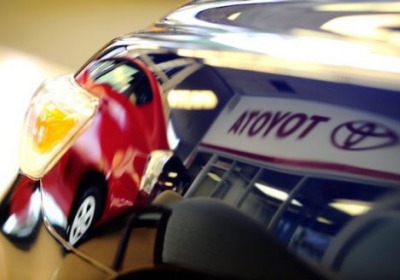 A total of 22.6 million current and former Toyota owners have been sent notices that they may be eligible to receive compensation from the automaker for damages related to the unintended acceleration fiasco that has dominated headlines in 2009 and 2010. The total payout may be as high as $1.63 billion, according to The Detroit News.

Steve Berman, a lawyer for the owners, calls the potential deal "a landmark, if not a record, settlement in automobile defects class action litigation in the United States." Still, there's some debate about whether or not Toyota's proposed settlement is fair, as it includes $30 million for safety research and driver education programs – in other words, Toyota seems to be suggesting that drivers need more education on how to drive their correctly working and fully functional vehicles. For those keeping track, Toyota would also be paying lawyer fees of $200 million.

A US District Judge in California is scheduled to hold a so-called "fairness hearing" on June 14 that could decide the fate of this particular settlement. Further courtroom wrangling will be required to hash out any wrongful death suits levied against Toyota stemming from unintended acceleration claims, as those are not part of this class-action suit.
---
By Jeremy Korzeniewski
---
See also: 1967 Toyota 2000GT most expensive Asian car ever sold at $1.2M, 2014 Toyota Corolla details leaked, Toyota recalling FJ Cruiser due to excessively bright headlights.