Toyota reclaims global sales crown, GM and VW not far behind
Mon, 28 Jan 2013 10:15:00 EST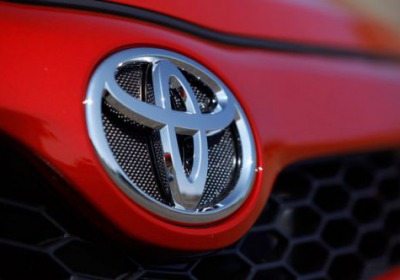 TheDetroitBureau.com reports Toyota has retaken the global sales crown. The Japanese automaker turned out 9.75 million vehicles last year, putting it just ahead of General Motors, with 9.29 million vehicles. Volkswagen, meanwhile, filled out the podium by building 9.1 million units in 2012.

Still, Toyota numbers fell just below projections the automaker made earlier in the year, due largely to a fierce territorial dispute between Japan and China that has seen mainland buyers shun Japanese goods. But the news marks a substantial comeback for Toyota. The company fell to third place in the global production race in 2011 after tragic earthquake and tsunami caused several plant closures.

In Japan, Toyota enjoyed a sales increase of 35 percent over the previous year, while the company's worldwide sales jumped by 23 percent thanks in part to new additions to the Prius line. The automaker is forecasting yet another increase for 2013, with the company projecting to reach 9.91 million units this year. Neither Volkswagen nor GM have released their own projections just yet.
---
By Zach Bowman
---
See also: VW Super Bowl teaser with Jimmy Cliff is like a less-mean Tosh.0 Web Redemption, Auto execs surveyed say VW, BMW most likely to grow, VW looking to MAN up, ditch Mercedes van deal.