Toyota Supra ready for its retrospective video closeup
Mon, 20 May 2013 15:00:00 EST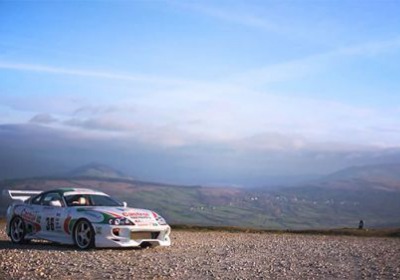 Our friends at XCAR have taken the time to train their lenses on the iconic Toyota Supra. With Toyota finally back into the performance car game, it seems only logical to remember one of the brand's most legendary sports cars. While we're all busy ladling praise onto the Scion FR-S and Subaru BRZ twins, it's important to remember that Toyota used to produce all manner of fun-to-drive machinery. The Supra once sat at the top of that list, its most recent iteration giving buyers the option of a ludicrous forced-induction inline six, gorgeous styling and plenty of presence.

Of course, the legend didn't stop once the Supra fell off American order sheets in 1998. Always an aftermarket darling, the Supra has gone on to become a tuner favorite in nearly every corner of grassroots motorsport. From drag racing to road racing and everywhere in between, the Supra is remains a force to be reckoned with nearly 15 years after it last prowled the US auto market. You can catch the tribute from XCAR below.




---
By Zach Bowman
---
See also: Car thief caught in McDonald's drive-thru after placing order with owner, Toyota begins shipping Le Yaris to America, Toyota sudden acceleration class action may cover 22 million owners.