Toyota GT86 engineer Tada recounts how sports car came to be
Wed, 13 Feb 2013 14:29:00 EST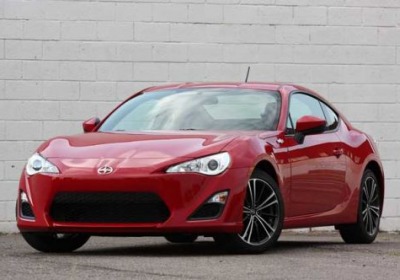 Because the Toyota GT86, Scion FR-S and Subaru BRZ coupes are now a reality, it's almost hard to imagine the struggle that had to happen within the large, conservative corporate structures at both automakers for the joint project to even get off of the ground.

Speaking to those struggles on Toyota UK's Toyota Blog, GT86 Chief Engineer Tetsuya Tada enlightens us with a recap of the sports car's earliest origins. For Tada, the first stages of the project must have seemed almost as dreamlike as the final product is to drive.

Said the Chief, "I had been working in the minivan department engineering new product, but a month after the meeting I was summoned. 'Forget about minivans,' they said, 'you are now working on the sports-car project.'"

The recounting of the GT86 development process makes for a genuinely interesting yarn, and is a must-read for any owners/enthusiasts of the BRZ/FR-S twins. We highly recommend clicking through to read it in full. Perhaps it's wishful thinking, but we can't help hoping that Tada-san has got more of the story to tell, still. We'll be keeping an eye on the official Toyota Blog, just in case.
---
By Seyth Miersma
---
See also: Rod Millen to face Monster Tajima in Electric Division of Pikes Peak Hill Climb, This Irishman really likes the Toyota GT86, This Irishman really likes the Toyota GT86.