The importance of Angel Eyes, Ventiports and four round taillights
Sun, 01 Sep 2013 13:00:00 EST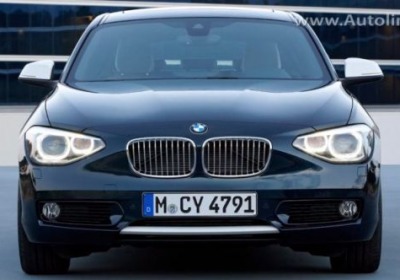 Just the other day, we told you about how Lincoln isn't really a luxury brand, according to Ford's head design man, J Mays. His argument was that Lincoln lacked the unique DNA to differentiate it from the rest of the market, although the arrival of the MKZ is beginning to change that. Now, we have this video from Autoline Detroit, where Jim Hall, an analyst for 2953 Analytics who was quoted in yesterday's Lincoln story, explains the influence of certain styling cues and how they impact the brands.

Using BMW (Angel Eyes) and Buick (Ventiports) as examples for small, simple touches that serve to distinguish the brand's vehicles on the road, Hall then points out how changing trademark styling features, as Chevrolet has done on the new Corvette Stingray, can hurt the vehicle's public perception. Take a look at the full video below for an interesting dive into what these styling features mean to their individual brands.



---
By Brandon Turkus
---
See also: Bangle urges auto design shakeup, says industry not innovating, Can the government mechanically force you to wear your seatbelt? [w/poll], BMW M4 spied in coupe and convertible form.