Spyker's $3B lawsuit against GM for blocking Saab sale thrown out
Tue, 11 Jun 2013 10:16:00 EST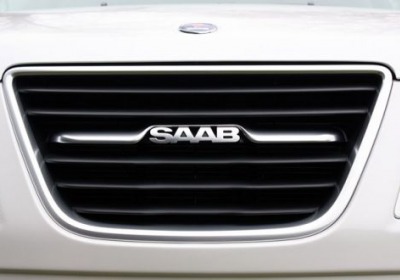 US District Judge Gershwin Drain has dismissed a $3-billion lawsuit Spyker filed against General Motors. In the suit, Spyker accused GM of attempting to bankrupt Saab after the US automaker had already sold the company to Spyker. GM in effect blocked the sale of Saab to China's Zhejiang Youngman Lotus Automobile Company by prohibiting the transfer of some of its intellectual property. But the court found that GM had a "contractual right" to approve or disapprove any change of ownership. Furthermore, Reuters reports Judge Drain said the contract between GM and Spyker "is clear, unambiguous and absolute" on the matter.

GM, meanwhile, says it is pleased with the ruling. Spyker CEO Victor Muller has not said whether or not his company will appeal the ruling. The Dutch automaker is expected to make a final decision once the court issues its written order on the case.

You can read the official Spyker press release about the court ruling below for more information.

Spyker N.V. : District Court rules in favour of GM in response to GM's motion to dismiss

Zeewolde, 10 June 2013 - Spyker N.V. ("Spyker") announces that the District Court for the Eastern District of Michigan ruled on General Motors' ("GM") Motion to Dismiss (in response to Spyker and Saab Automobile AB's claim for tortious interference filed in August 2012) after oral argument, in favour of defendant GM. The Court's Memorandum Opinion will follow within two weeks as of today.

Spyker will assess whether it shall excersize its right to appeal upon review of the said Memorandum Opinion.
---
By Zach Bowman
---
See also: Former Saab chairman Muller faces summons in tax inquiry, 3 former Saab execs charged with tax evasion, Nicolas Cage flogs Saab-based Senova from Beijing Auto [w/video].