Saab's Victor Muller wanted to nix Griffin, return to airplane emblem
Tue, 09 Oct 2012 09:15:00 EST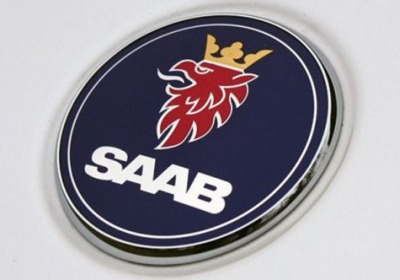 According to Just-Auto.com Victor Muller wasn't a fan of the Saab Griffin logo. The executive was quoted as saying he wanted to "abolish" the Griffin logo and return to the airplane emblem. Muller made it clear that if he'd had his way, the propeller would have replaced the Griffin across the Saab lineup long ago.

National Electric Vehicle Sweden, the company that recently bought Saab, was forced to abandon the Griffin logo due to the fact that the emblem is still used by truck manufacturer Scania. The manufacturer is reportedly concerned about potential Chinese counterfeiting – NEVS is owned by Youngman, a Chinese automaker – though it's unclear how that relationship would lead to illegal copies.

Either way, NEVS has said the loss of the Griffin logo isn't that important to the company so long as it can continue to build on the Saab name. Muller, meanwhile, said he wishes NEVS luck in the company's electric-vehicle endeavor, but that he doesn't understand its new business model.
---
By Zach Bowman
---
See also: GM denies Spyker claims in $3B Saab lawsuit, NEVS completes Saab purchase, earns right to brand name but not griffin badge, What brands have Saab owners defected to? Polk investigates.