Porsche in Paul Walker fatal accident was traveling over 100 mph before crash
Fri, 03 Jan 2014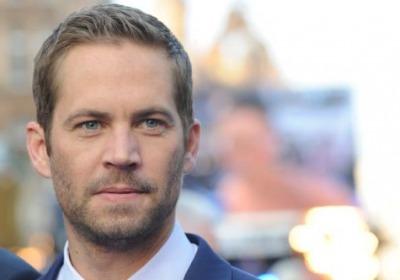 The Porsche Carrera GT involved in the November crash that killed Fast and Furious star Paul Walker and racer Roger Rodas was traveling at speeds above 100 miles per hour before Rodas lost control for "unknown reasons," according to a report from the Los Angeles County Coroner's Office that has been acquired by The Hollywood Reporter.

Once control was lost, the Porsche spun, hit a curb and then impacted a tree and a light post, then it spun 180 degrees and hit another tree before erupting in flames, the report said. Neither Walker nor Rodas were under the influence of any drugs or alcohol at the time of the incident, according to toxicology reports conducted by the coroner.

As for the future of the Fast and Furious franchise, a separate by The Hollywood Reporter claims director James Wan, writer Chris Morgan and Universal Studios will move forward with the seventh installment in the franchise, which was only partially completed when Walker was killed.

According to unnamed sources, Universal will modify the script and use footage of Walker that's already been shot to "retire" his character, series lead Brian O'Connor, from the film rather than kill him off. The release date will also be pushed back from July 2014 to April 10, 2015, as we've already reported, to allow additional scenes to be shot that will solidify the change in the story.

Universal is hoping that by taking this avenue, the hugely profitable series will be able to continue on for planned future installments.
---
By Brandon Turkus
---
See also: Porsche revisits the 911's dirty side with rally history film, Porsche Fire and Ice is chilling art born of flames, Porsche planning jacked-up 911 Safari? [w/poll].