NEVS to build new Saab models in China's Qingdao
Thu, 10 Jan 2013 11:29:00 EST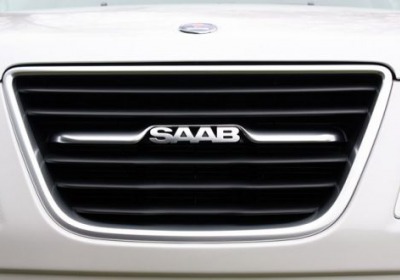 National Electric Vehicle Sweden has officially signed a deal with Qingdao Qingbo Investment Company that will see the NEVS build EVs in Qingdao, China. The move is the first step on the road toward eventually selling vehicles in China. Reuters reports that the Chinese company has agreed to invest $307.33 million, after which point Qingdao Qingbo will receive 22 percent of the NEVS shares. Currently, there's no word on exactly when the funds and shares will change hands, but the Swedish automaker has previously said it fully intends to launch its first EV by early 2014.

NEVS has also made waves about potentially building a version of the old Saab 9-3 with a traditional internal combustion driveline. Currently, the manufacturer says it plans to ship the vehicles it builds in Sweden to the Qingdao port and distribute them to the rest of China from there. Later down the line, a manufacturing facility in Qingdao will supply the country with Chinese-built Saab models.
---
By Zach Bowman
---
See also: Deal brokered to get Saab warranty service honored at GM dealers, Rare 9-5 SportCombi, 9-4X models being sold off in Saab asset auction, Saab owner may speed up relaunch with gas-powered 9-3.