Man sells testicle to buy Nissan 370Z
Wed, 27 Nov 2013 18:45:00 EST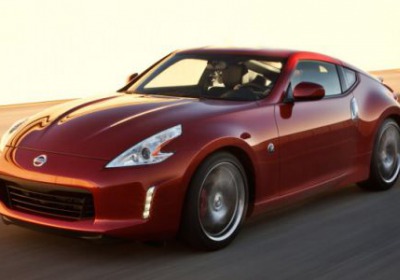 We aren't entirely sure what's stranger about this story - that a man actually sold a vital piece of his manhood for a car, or that he did it for a Nissan 370Z. That's not to discredit the trusty Fairlady, a car we generally like, but that if we were to do what Mark Parisi did and sell one of his testicles to science, we'd be asking for a helluva lot more than $35,000.

But Parisi did just that, and announced live on CBS' The Doctors (we really can't make this up) that the sale of his nut would go towards the purchase of a Z. According to our friends Down Under (Australia, get your mind out of the gutter), $35K is the going rate for one slightly used testicle, so if you get nothing else from this story, gentlemen, know that you have $70,000 swinging between your legs.
---
By Brandon Turkus
---
See also: Did Nissan send a ringer GT-R to run the 'Ring? [w/video], 2014 Nissan Serena offers big flexibility in a tidy package, 2014 Nissan Dayz Roox is the littlest high-roof van you ever did see.