Lotus and Aston Martin to hook up?
Tue, 30 Oct 2012 18:20:00 EST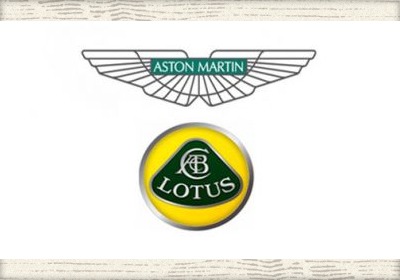 This has been a tumultuous year for Lotus – to say the least – from the company being sold off back in January to its CEO Dany Bahar being fired in June to its questionable financial status and rumors of the British automaker being sold off to another automaker. First, we heard that Volkswagen was interested in acquiring Lotus and parent company Proton, a rumor that was later dismissed. Now Automobile is reporting that fellow Brit Aston Martin could be in the market to work with or possibly even merge with Lotus.

While this is pure speculation at this point, such a venture could prove to be beneficial for both independent companies. That's because with Lotus focused on lightweight, relatively affordable sports cars and Aston Martin producing high-end performance cars, there is virtually no product overlap between the companies. The article suggests that a person or company wanting to merge these two automakers would have to raise between $1.1 billion and $1.6 billion in order to make a go of it, however.

We're not sure what to think of this latest rumor, but anything that can help get the struggling brand back to health at least has our interest.
---
By Jeffrey N. Ross
---
See also: Aston Martin and Lotus each issue recalls, Aston Martin and Lotus each issue recalls, Lotus Esprit cancelled? [UPDATE].