Jaguar Land Rover may build factory in Saudi Arabia
Tue, 11 Dec 2012 15:45:00 EST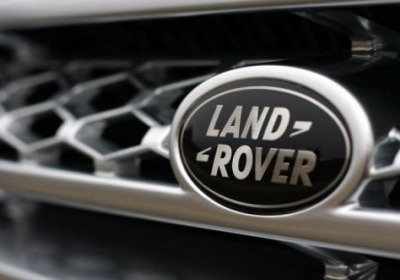 The Middle East is one of the fastest-growing markets for Land Rover, so it makes sense that the automaker is looking to set up shop in the region. According to Automotive News, Jaguar Land Rover is in talks with the people of Saudi Arabia to build a factory in the country at an expected initial cost of $1.2 billion. Still in the early stage of talks, the proposed facility could start up by 2017 using locally sourced materials such as steel and aluminum.

Such an arrangement could be beneficial for both entities as Saudi Arabia looks to diversify its oil-reliant economy and Land Rover could get local production capacity of around 50,000 units. The report also says that the agreement talks about the possibility for Jaguar models to be built at the same plant further down the road.

This won't be the first vehicle produced in Saudi Arabia – that honor goes to the KSU Gazal-1 – but it will be the first from a major global automaker.
---
By Jeffrey N. Ross
---
See also: Jaguar C-X75 production run canceled, Jaguar XFR-S is motor-porn on a mountain road, Mazda CX-5 named Japan's Car of The Year, Subaru BR-Z wins "Special Award".