Ford dinged by OSHA for asbestos at Buffalo plant
Sat, 20 Jul 2013 10:58:00 EST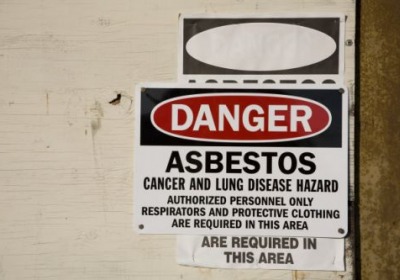 Ford has come under fire from the Occupational Safety and Health Administration (OSHA) for violations regarding asbestos exposure in a company metal stamping plant in Buffalo, NY. OSHA has cited Ford for eight violations in total, according to an Automotive News report, and faces fines of up to $41,800. 537 workers are employed at the stamping facility.

The violations include a pipefitter at the facility being exposed to asbestos-containing material while working on a steam line, other workers exposed to the material without respiratory protection and work areas that were not designed to limited the number of workers in contact with asbestos. Further, areas in which asbestos was present were not properly restricted, and levels of asbestos in the air were not monitored.

According to an unnamed Ford spokesperson in the AN report, the company feels that the OSHA citation is erroneous saying, "We have fully cooperated with the local OSHA officials and we don't believe the citations are warranted." Ford also maintains that it will work with the authorities to resolve the issue.
---
By Seyth Miersma
---
See also: Holy crime-fighting Ford F-150, Batman!, First 1K next-gen Mustangs to carry 2014 1/2 model year?, Ford tops mid-year ranking of brands in the US.