Entry-level Jaguar X-Type successor due in 2015, crossover a year later
Mon, 26 Nov 2012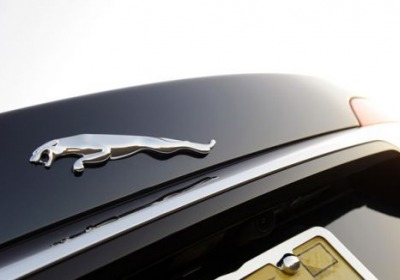 Jaguar's future product plans keep on slipping, slipping, slipping onto the internet, and the latest on it's entry-level luxury challenger is a 2015 due date. According to Automobile magazine, "most significant game-changer from Coventry" will be arriving on the same PLA platform that supports the Jaguar XJ and 2013 Range Rover. Kacher says the small sedan has already got the green light as codename X760, and will bow first as a four-door sedan, then as a crossover a year later.

This puts a date to a recent Autocar report that a small sedan and crossover were in the works. We've been getting reports of and concepts for a successor to the X-Type ever since Tata bought Jaguar – like the Bertone B99 concept last year, and this enthusiast concept more recently – since everyone knows it's what has to happen for "a new Jaguar" to succeed. We're looking forward to seeing what the English maker comes up with; if it remains true to form, it could be one of the few luxury competitors whose distinct model each look, well, truly distinct.
---
By Jonathon Ramsey
---
See also: Jaguar Land Rover and Chery investing in Chinese plant, Ford's J Mays feels vindicated by Fusion reception.