Chrysler to veer away from 'Imported From Detroit' message?
Wed, 17 Apr 2013 08:45:00 EST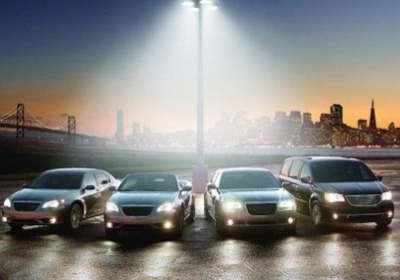 Claim some ground, control that ground and then expand. Chrysler, wandering the Earth like Kane from Kung-Fu when it came to brand message after the bailouts, pulled off the first two feats in only 120 seconds when its "Imported from Detroit" commercial aired during the 2011 Super Bowl. Two years later and now that the brand has a center in the minds of consumers, the Chrysler Group's head of marketing, Olivier Francois, says it's time to move away from the "Detroit" component of that slogan and express the "Imported" aspect.

It is, more precisely, about positioning Chrysler as genuine competition for imports and not Ford or General Motors, but rather Toyota on quality or Audi on technology. A report in Forbes said that Francois not only "wants to attract import owners to Chrysler vehicles by focusing on quality, technology, fuel economy and style," but to "take back the lead in these four things." That is the new understanding he wants people to infer from the idea of Detroit – that the nation's car capital isn't just a patriotic rallying point but a lively competitor for established giants.

Chrysler has been running ads that no longer refer to Detroit, and recent efforts have linked a specific character to each brand – like Jenny with Jeep and Steven with the Chrysler 300 – to create brand separation. Francois hasn't detailed what he plans to do to bolster Chrysler's upscale pretensions, but his efforts would be helped by CEO Sergio Marchionne loosing the pursestrings and the arrival of strong new product.
---
By Jonathon Ramsey
---
See also: Chrysler Group moves around execs in wake of recent departure, Chrysler recalling over 200k vehicles across its brands, Chrysler 300 diesel could get green light.