Cadillac highlights craftsmanship in latest Escalade teaser videos
Wed, 25 Sep 2013 17:00:00 EST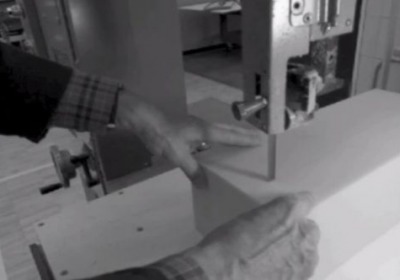 Cadillac, in case you haven't heard, is unveiling the new Escalade on October 7, completing the redesign of General Motors' large SUV range. The event is proceeding with the regular degree of "teasers" and "leaked images" that is typical of the automotive world, nowadays.

As the new Escalade's reveal date grows closer, Cadillac is trumping up interest for the new SUV, debuting five short teaser videos on its YouTube channel. While not showing much about the Escalade itself, the spots reveal plenty about its materials. Real wood and hand-stitched leather are highlighted, while we get another glimpse of the Escalade's vertically oriented headlights. Take a look below for all five spots.











---
By Brandon Turkus
---
See also: 2014 Cadillac CTS, GM CEO Akerson calls out Tesla, says Cadillac will compete on EVs, Lansing builds its millionth Cadillac.