BMW may be planning AMG Black Series competitors
Fri, 01 Feb 2013 09:59:00 EST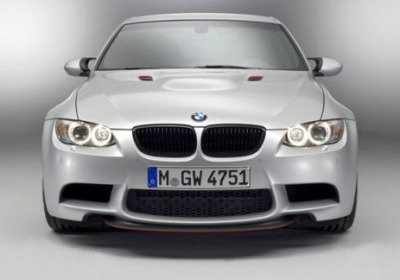 Word has it BMW has its heart set on giving the Mercedes-Benz C63 AMG Black Series a run for its money in the US. According to BimmerBoost.com, the German automaker has been making more and more noise about offering a number of specialty models aimed specifically at enthusiasts. While at the Detroit Auto Show this year, the BMW PR machine revealed 2013 will be "an interesting year" and that buyers can expect one or two products aimed specifically at swiping buyers from the clutches of the C63 AMG Black Series. The news came courtesy of Automobile writer Marc Noordeloos' Twitter machine.

Noordeloos reportedly interviewed several executives familiar with the M models while in Detroit, and says the M division would like to offer hardware like the M3 CSL, GTS or CRT to buyers here in the States. That sounds great to us, but saying something doesn't make it true, and manufacturers rarely find it in their hearts to bring money-losing machines to our green shores. Still, that won't stop us from crossing our fingers.
---
By Zach Bowman
---
See also: Husqvarna sold to KTM CEO Stefan Pierer, Consumer Reports selling its road-tested roadsters [w/video], BMW recalling 1 Series ActiveE over bad drivetrain housing.