For Sale
2000 Volvo S40 1.9t
169k Timing belt done
Leather, moon roof, power seat, heated seats. Loaded for the year.
Runs and drives good.
All windows work.
Moon roof works.
Seat motors all work.
Just passed NJ inspection last month.
Cosmetically the paint could use a re-clear or if this is an extra car or a commuter then it wont matter.
Nice cheap transportation.
Had it running today and the AC seems to work OK. Compressor kicks on and it blows cold air.
When I picked the car up it had a check engine light, then it sat for a few days and silly me forgot to turn off the reading light in the car and the battery drained. I replaced the battery with a used one I had laying around and now the check engine light is gone.
I did not have my scanner when I picked the car up. Currently it has no codes. I don't know what they were.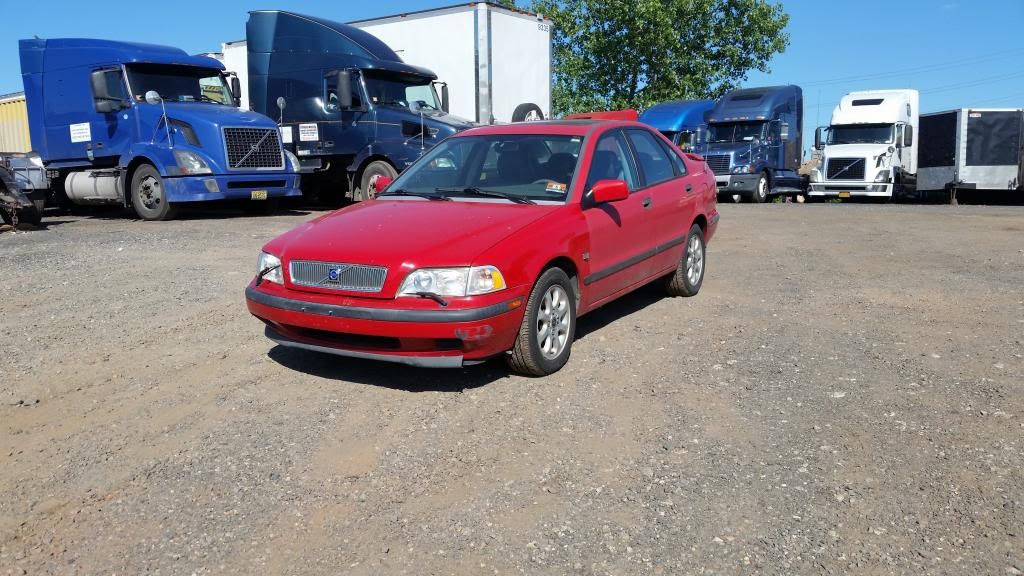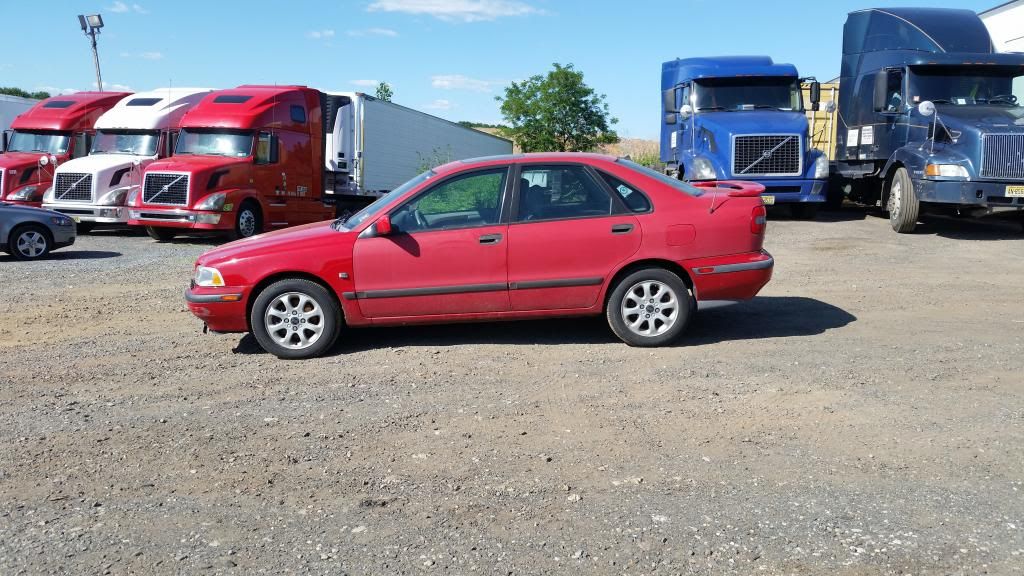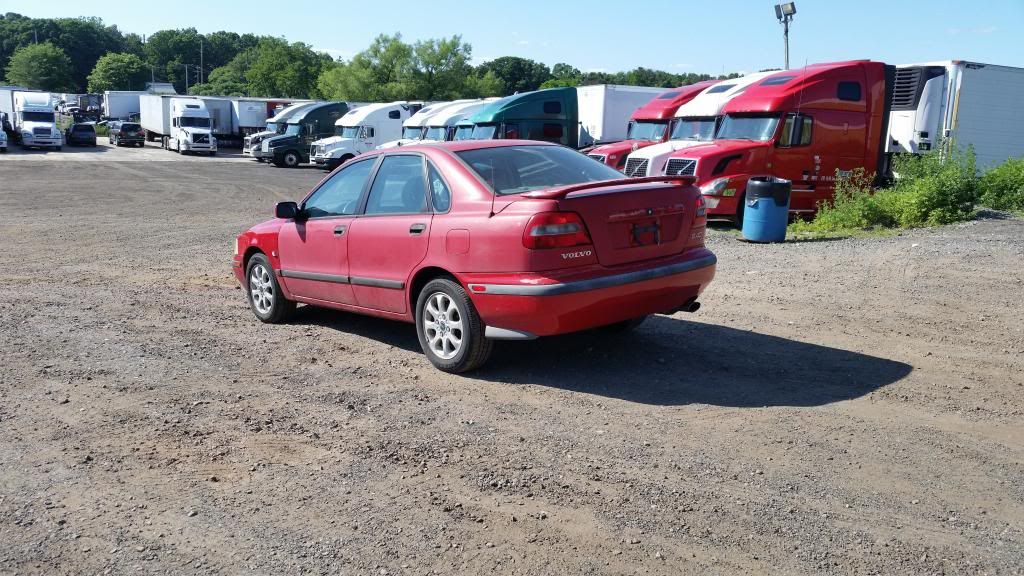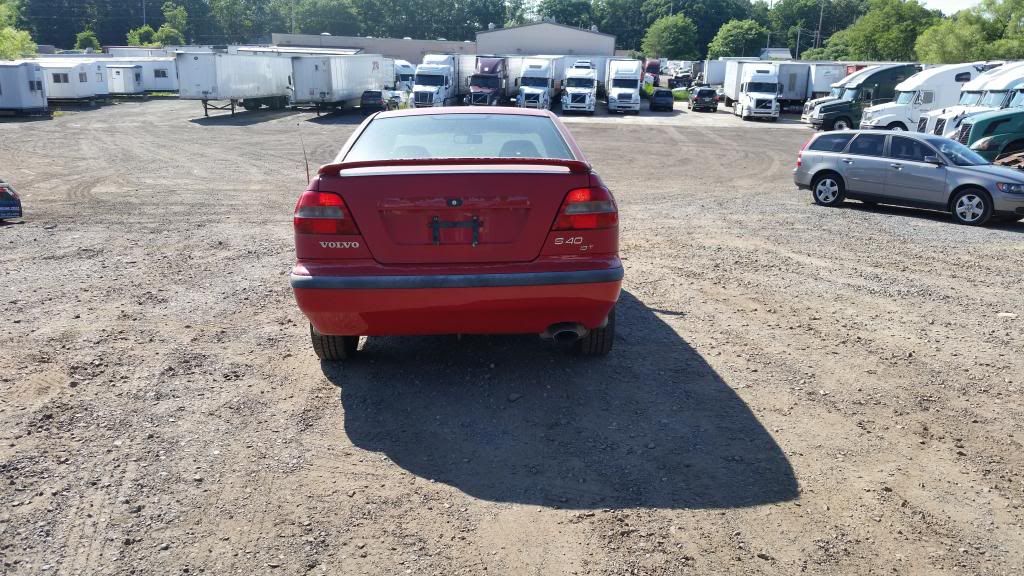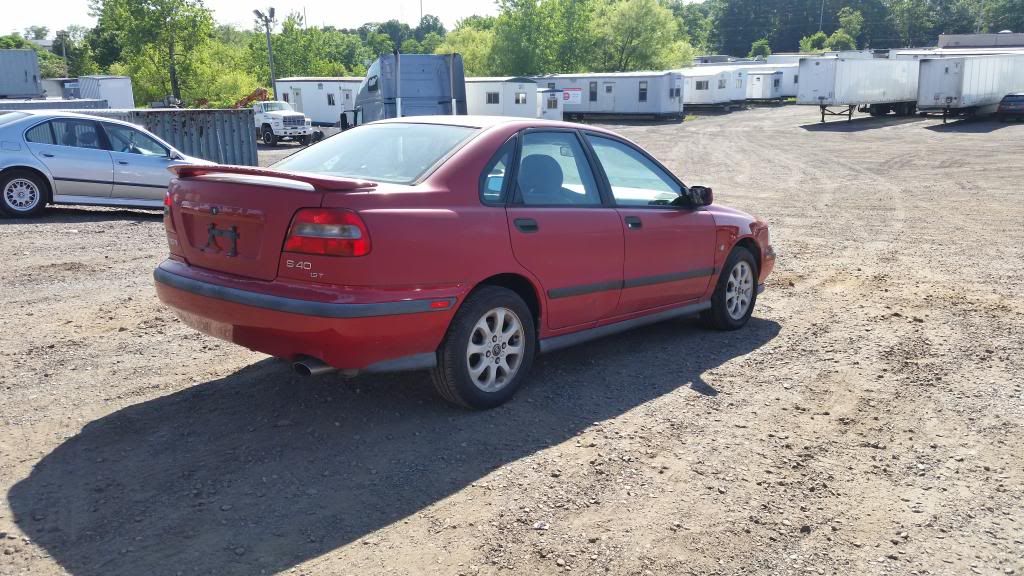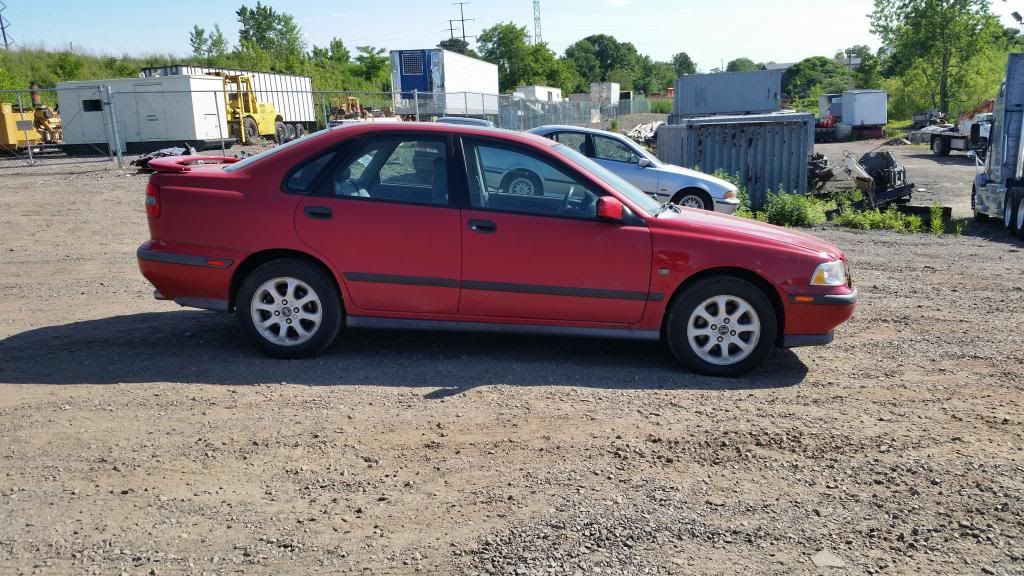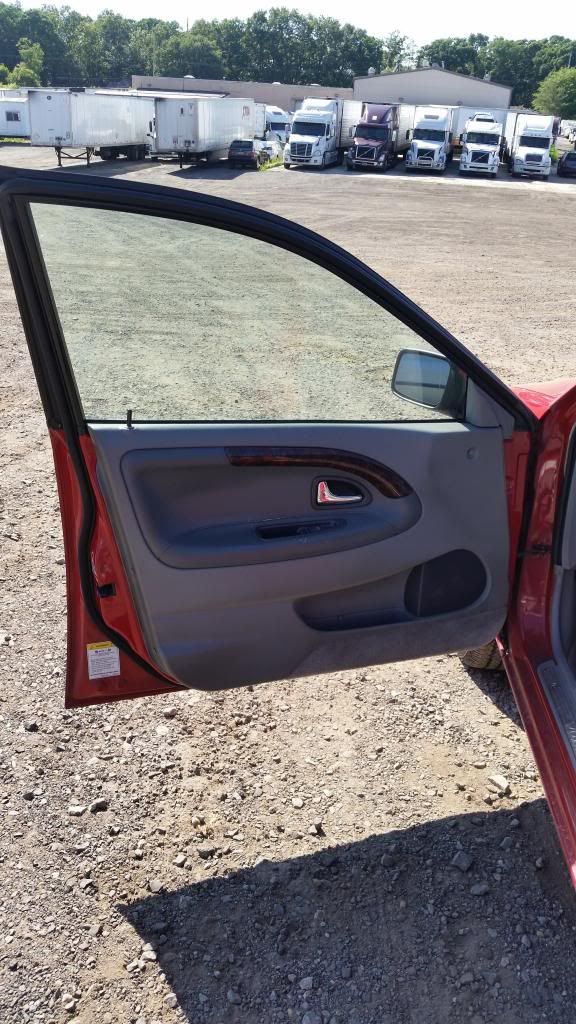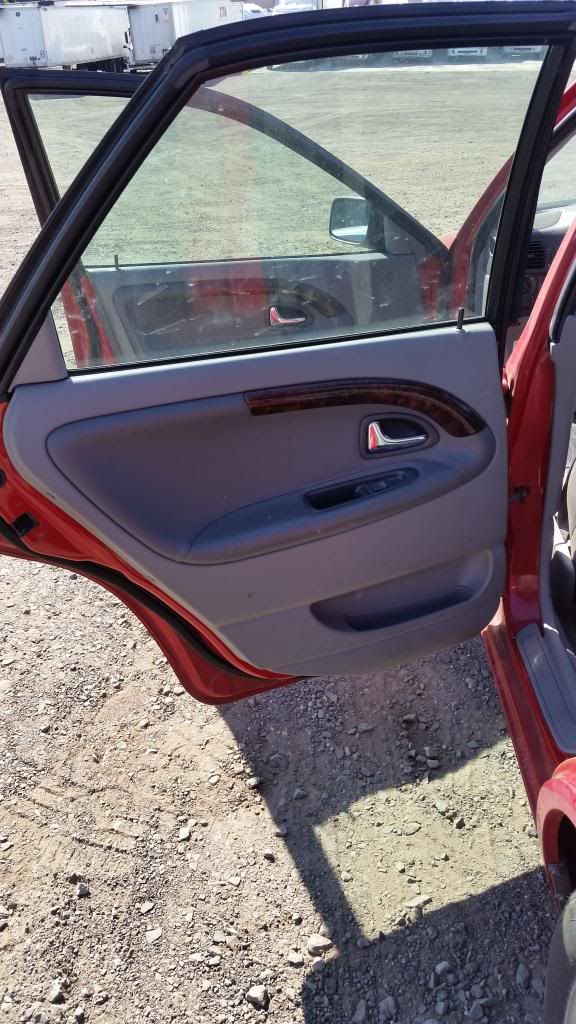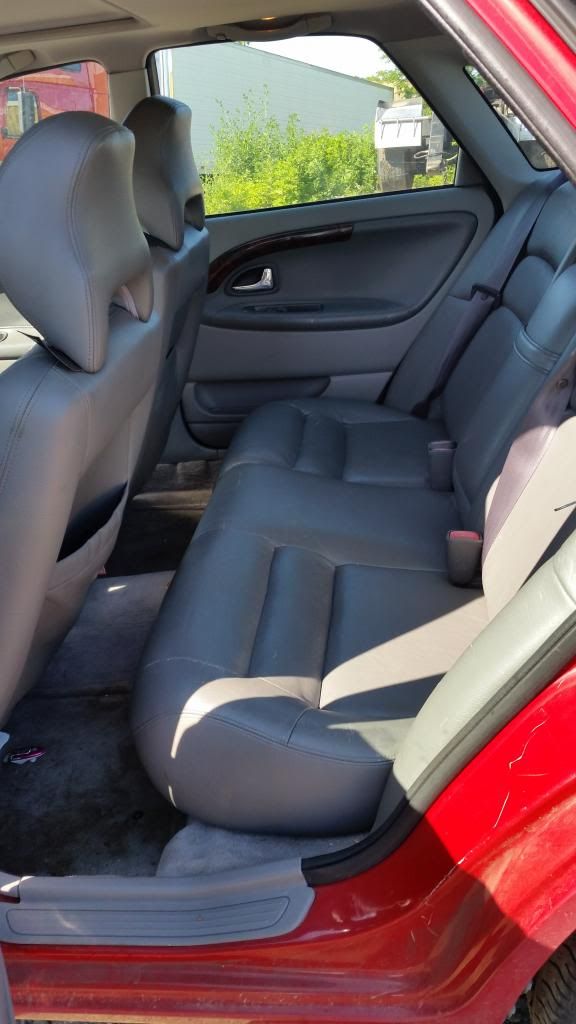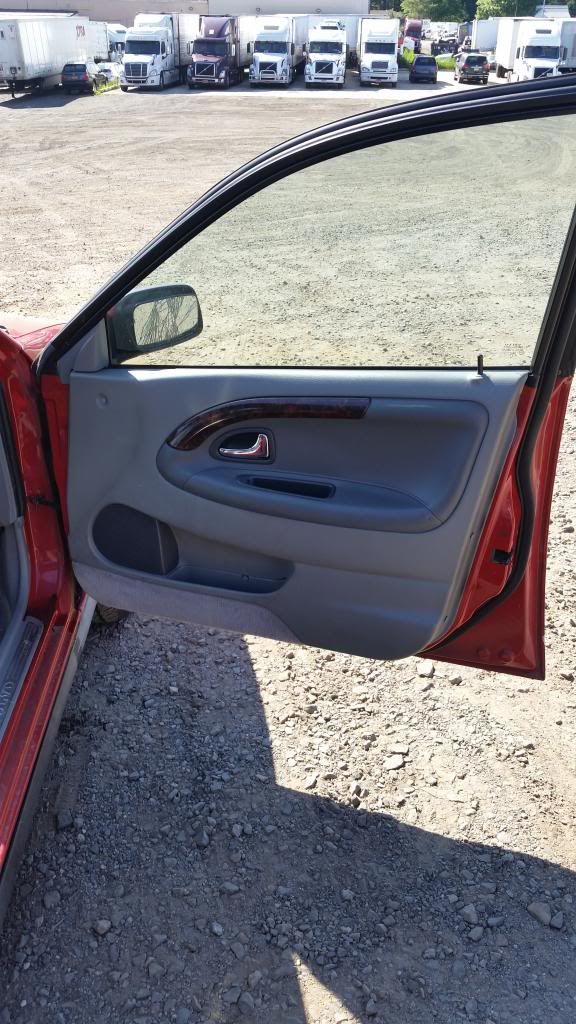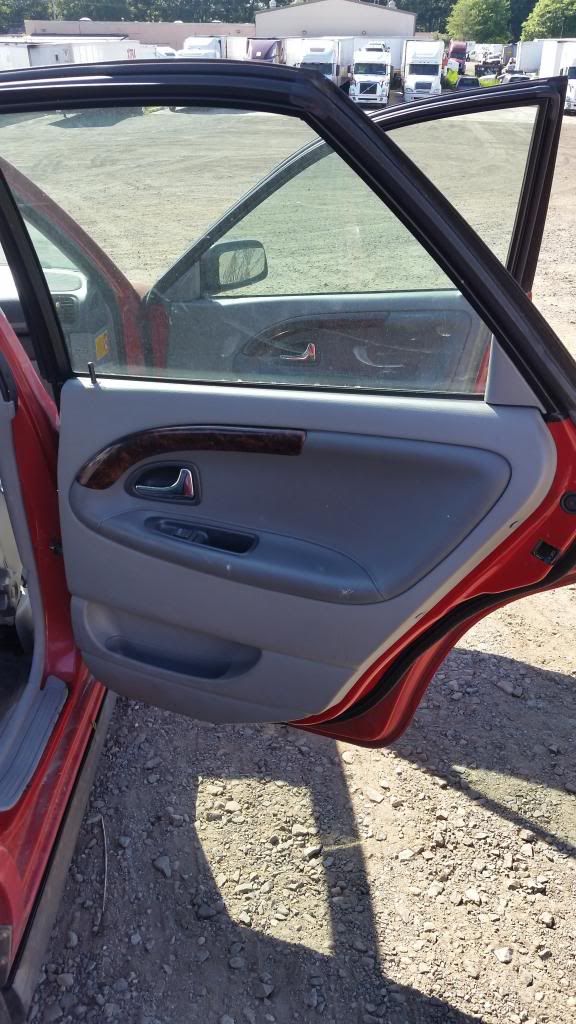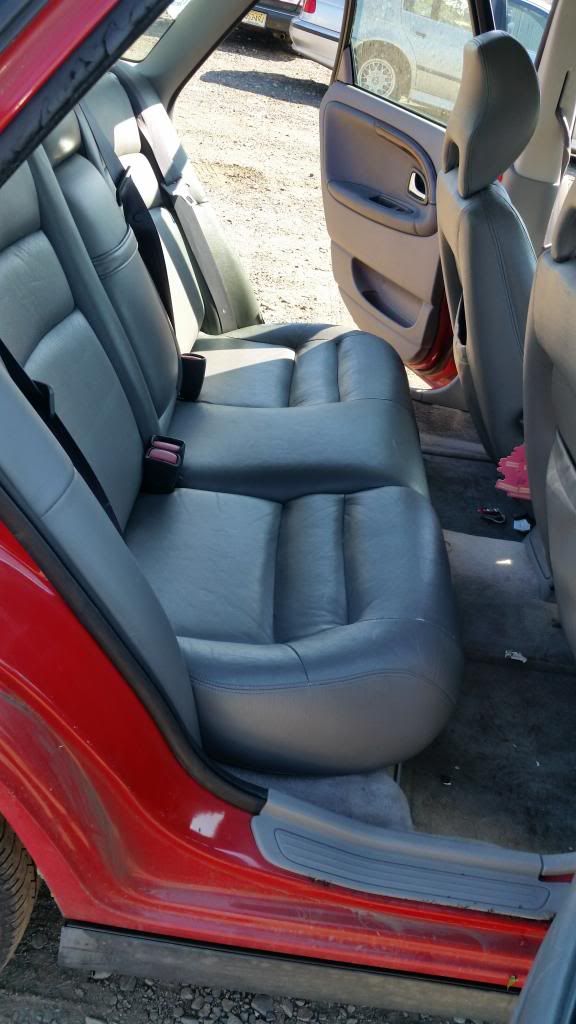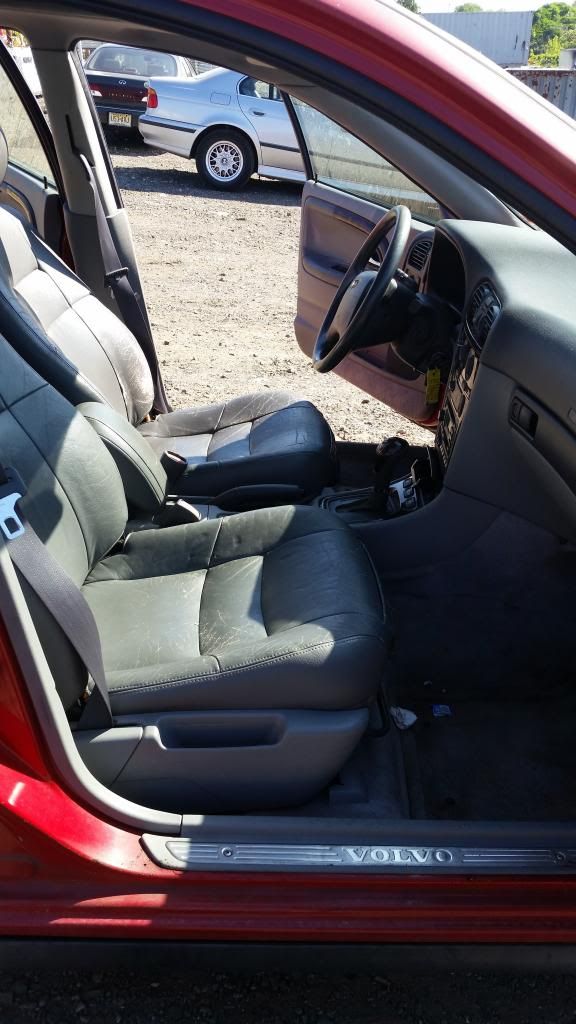 Shipping:
Please inquire about shipping to anywhere in the continental US and for international quotes. Arrangements can be made for overseas shipping.
Payments:
Cash, USPS Money Order Only or Certified Check. Due within 7 days of Auction end.
Tax:
NJ Residents are subject to 7% sales tax. All out of state transactions are exempt, which means the taxes will be collected in the state it will be registered in at the time of registration.
Temporary Tags:
There is a 250$ Administrative fee for filing and issuing a temporary tag should you need one.
Deposit:
NON-REFUNDABLE 250$ deposit due within 24 Hours of Auction end via PayPal.
Please note:
THIS VEHICLE IS SOLD AS-IS, WITH NO WARRANTIES OF ANY KIND WRITTEN OR IMPLIED. You are more than welcome to come test drive it or arrange a mechanic visit at your expense. I want YOU to be satisfied with your purchase. I describe my cars as best as I can, but sometimes I don't own them long enough or drive them far enough to have issues come up. Pre-Purchase Inspections are welcome and encouraged. I recently had an unhappy buyer who bid in the very last minute of the auction and won a vehicle. He did not contact me with any questions nor had made any arrangements to see the car prior. He was unhappy because the fan made a humming sound at full blast. PLEASE IF YOU WANT TO SEE WHAT YOU ARE BUYING MAKE ARRANGEMENTS TO SEE THE VEHICLE. IT IS SOLD AS IS. AS IS MEANS WHAT YOU SEE IS WHAT YOU GET.
BY BIDDING OR MAKING AN OFFER YOU ACKNOWLEDGE AND ACCEPT ALL AFOREMENTIONED CONDITIONS REGARDING SHIPPING, PAYMENTS, TAXES, TEMP TAGS, DEPOSIT.