2010 Volkswagen Passat Cc Sport on 2040-cars
US $12,500.00
Year:2010 Mileage:115425
Location:
San Bruno, California, United States
VW CC 2010 Deep Black Metallic with Cornsilk Beige/Black interior
Clean CARFAX, garage-kept, never smoked inside, has a few chips on the front bumper and hood, small scratches on front bumper lower section near right tire, please look at the pictures.
Current mileage is 115,4xx - freeway miles. Car is in perfect condition. Oil changes done using VW Approved synthetic oil and OEM oil filter.
Maintenance done 300 miles ago, including new Cooper Zeon RS3-A tires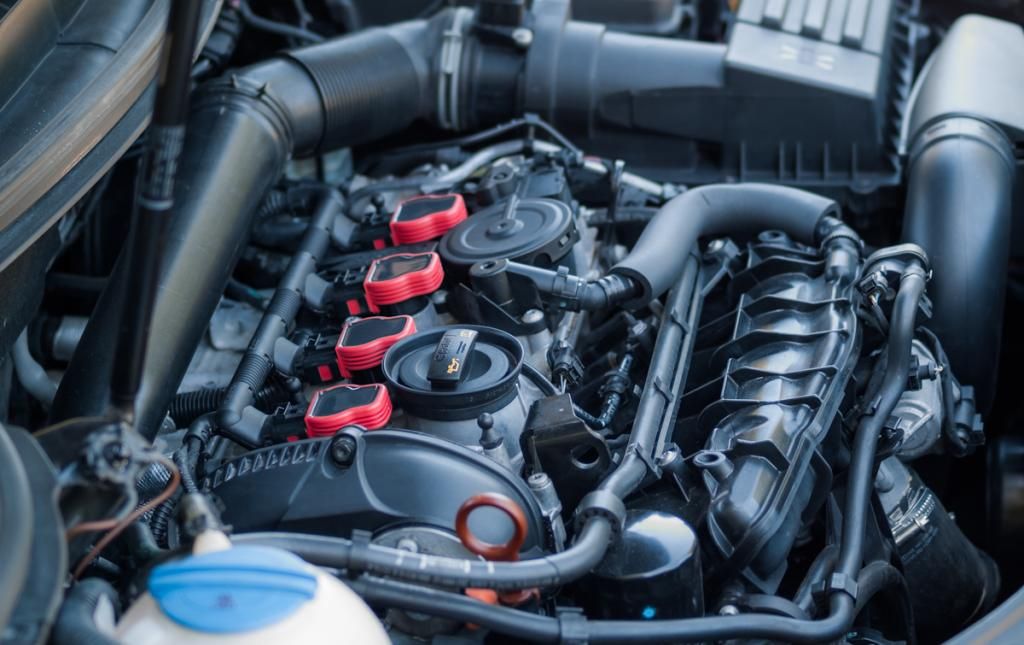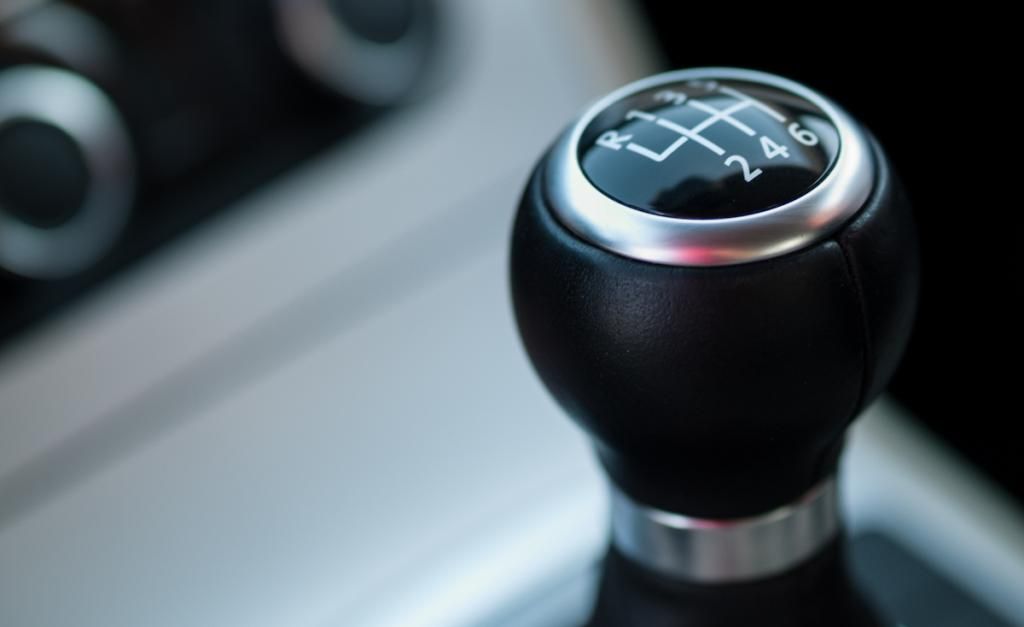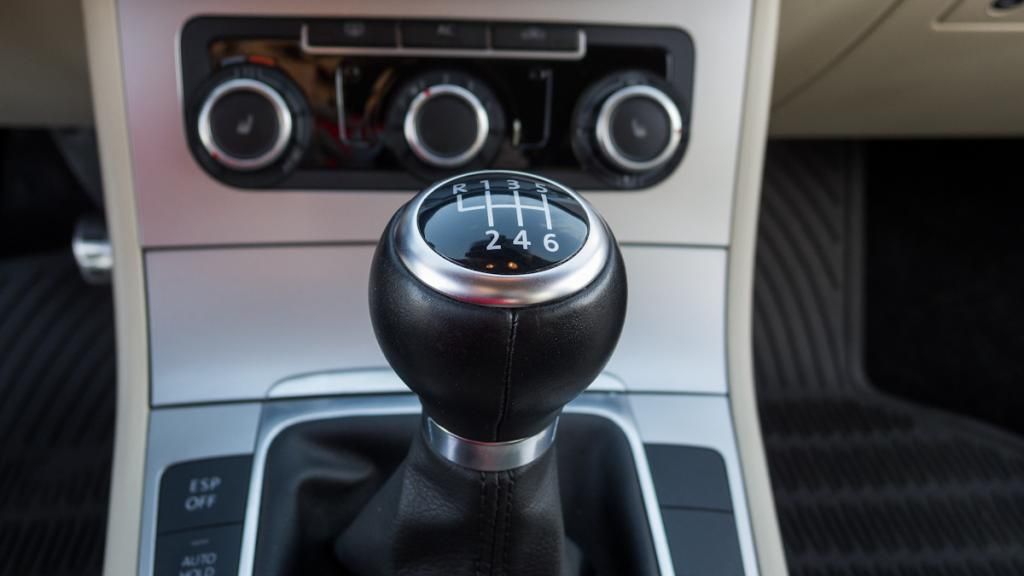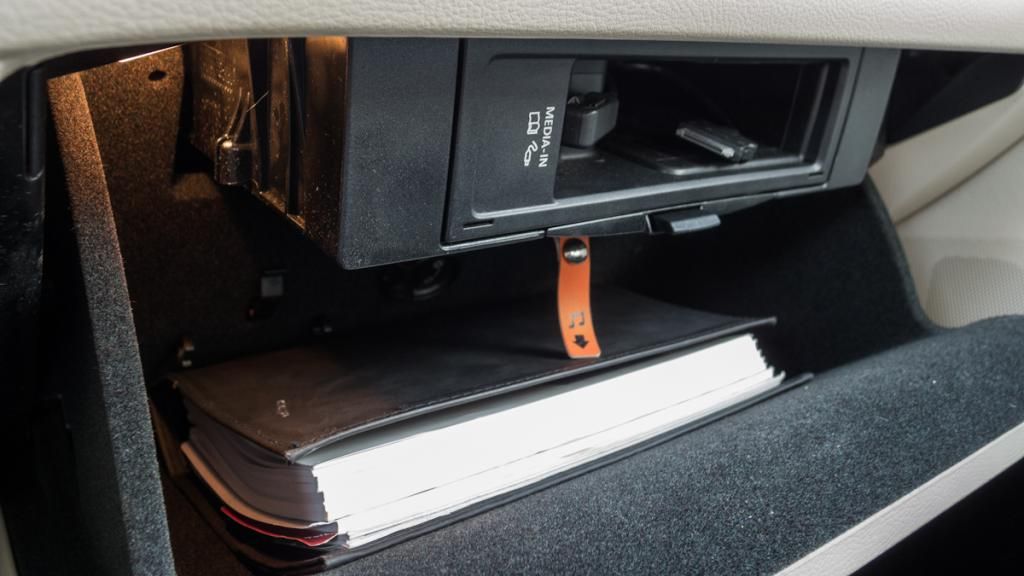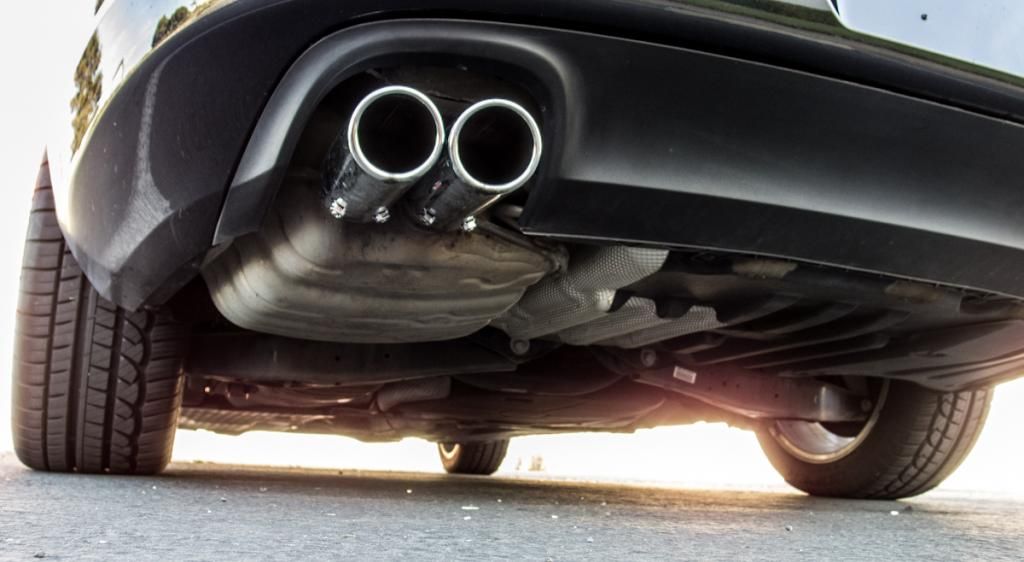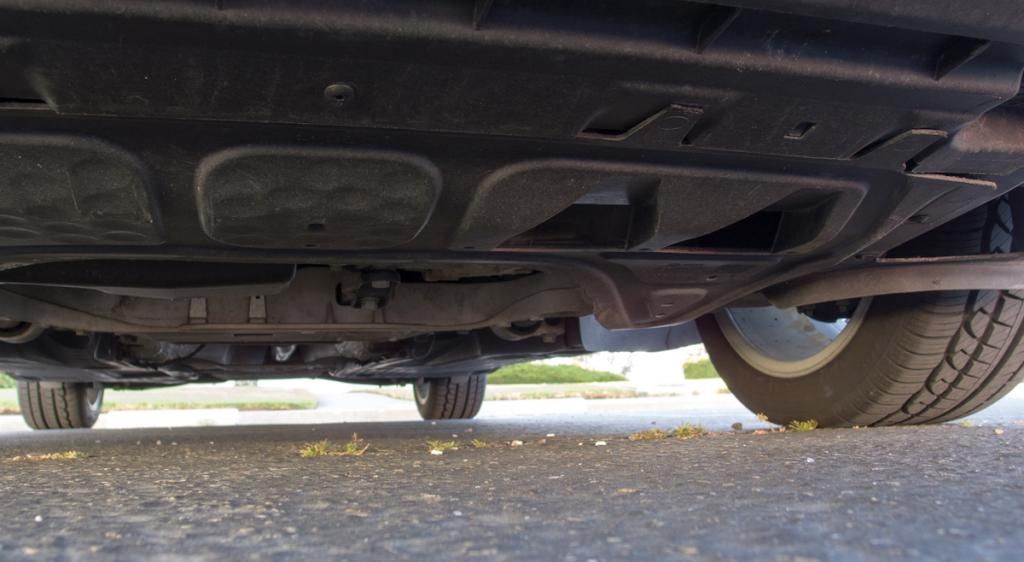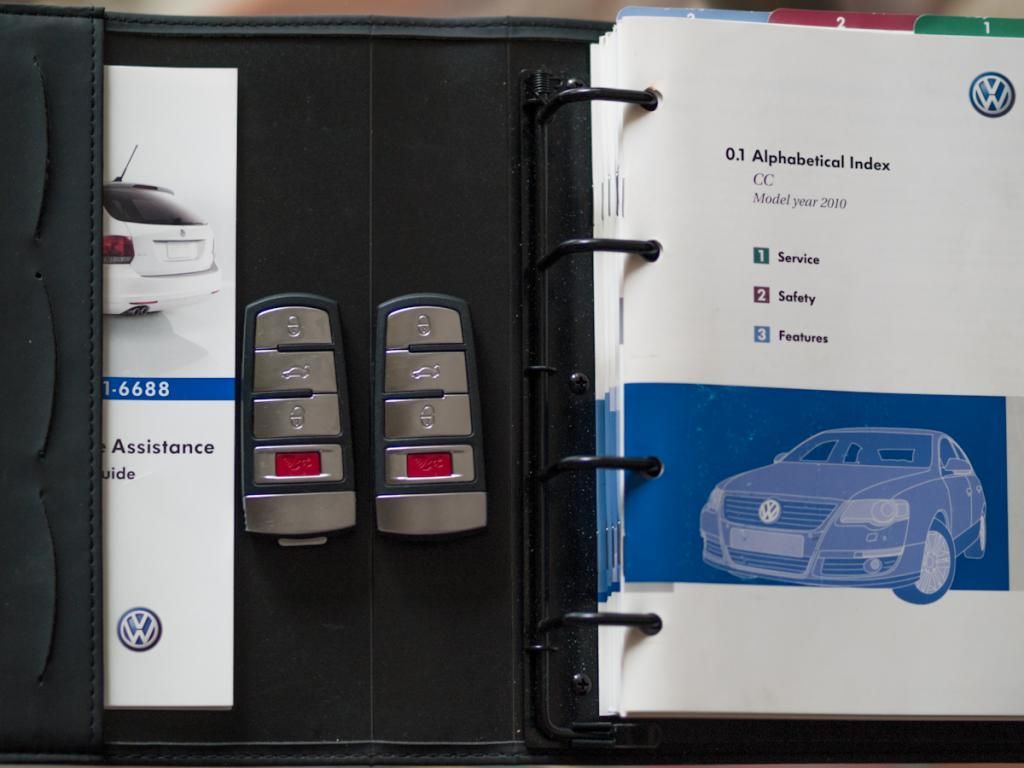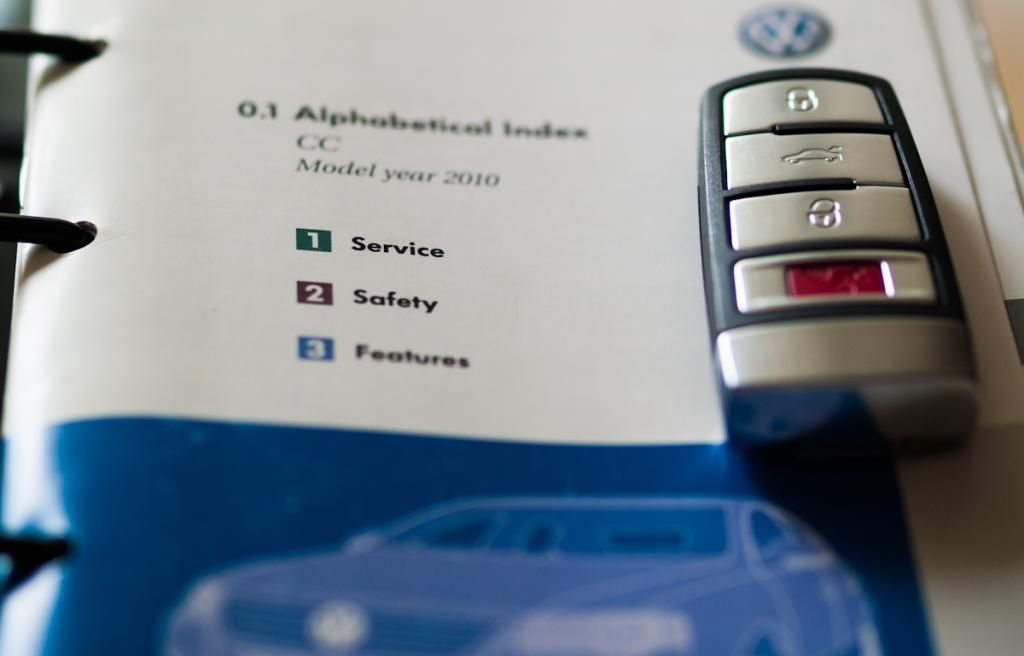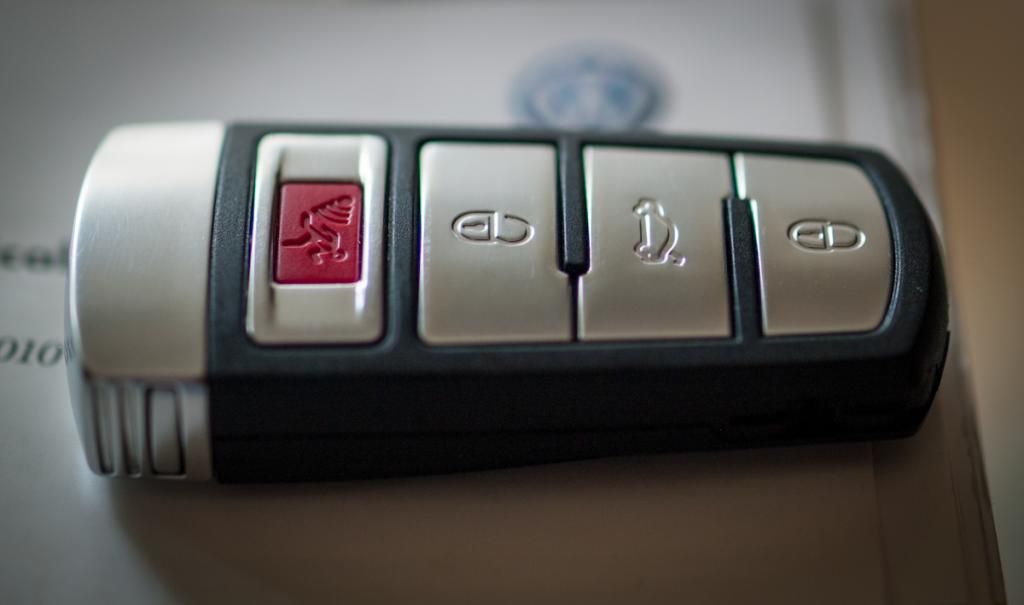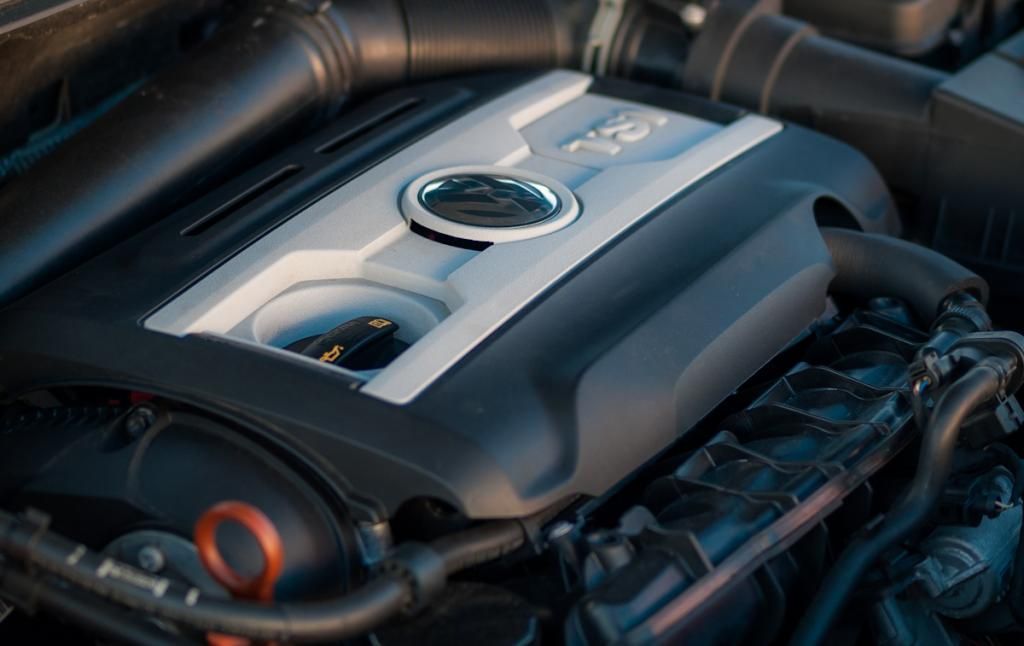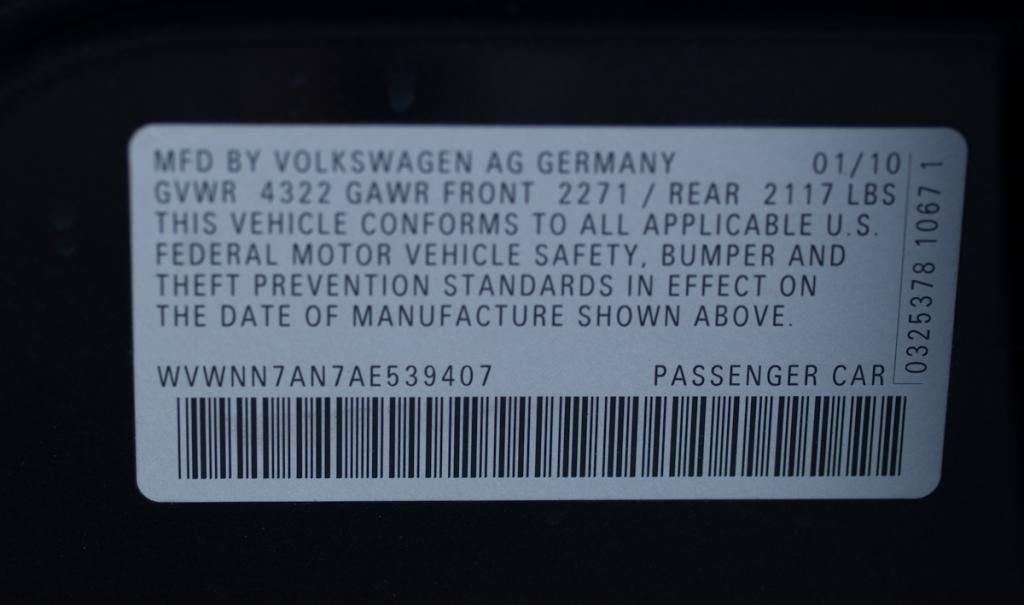 Volkswagen CC for Sale
Auto Services in California
Auto Repair & Service, New Car Dealers, Brake Repair
Address: 2233 Corinth Ave, Universal-City
Phone: (310) 914-1601
---
Auto Repair & Service, Automobile Parts & Supplies, Auto Transmission
Address: 13903 Marquardt Ave, Compton
Phone: (562) 802-1332
---
Auto Repair & Service
Address: 14834 Valley Blvd, Bell
Phone: (626) 820-0267
---
New Car Dealers, Automobile Leasing
Address: 701 E Colorado St, South-El-Monte
Phone: (818) 500-9933
---
Auto Repair & Service, New Car Dealers, Brake Repair
Address: 55 Oak St, Brisbane
Phone: (415) 626-6936
---
Auto Repair & Service, Automobile Parts & Supplies, Auto Engine Rebuilding
Address: 566 E St, Imperial
Phone: (760) 344-3370
---
Auto blog
Thu, 26 Jul 2012 13:01:00 EST
Let's say you're an automaker bent on world domination looking to grow your sales. That's going to have you looking at Asian markets, because that's where some of the biggest growth has been, and that's exactly what Volkswagen is doing as it considers making another run at Malaysia's Proton.
Reuters reports that Volkswagen is interested in at least a partial stake, if not a controlling interest in Lotus-parent Proton as a way to continue a production presence in the region without having to build its own factory.
Volkswagen already builds the Passat in a DRB-HICOM facility in Pekan, Malaysia, and plans are in place to build the Jetta and Polo there, as well. With both southeast Asia and its relationship with Proton figuring so importantly in Volkswagen's plans for expansion, buying into Proton can help ensure stability. Volkswagen is being tight-lipped about the whole idea, but CEO Martin Winterkorn did recently say, "it's our clear goal to continue the successful (expansion) course of past years with great dynamics and stability," which sounds an awful lot like deals are on the table to smooth the path to further growth.
Wed, 22 May 2013 12:45:00 EST
The upcoming version of the Volkswagen Golf R is nearly ready for prime time, if this video of the car flying around the Nürburgring is any indication. The all-wheel-drive R seems to make quick, neat work of the corners we see here, and sounds pretty devilish in the process.
Expectations are that the new Golf R will run a 2.0-liter turbocharged four-cylinder (what else?), tuned to produce even more than the current car's 256 horsepower. (Some sources have indicated outputs as high as 286 horsepower, with 280 pound-feet of torque. It's still not clear if Volkswagen will bring the six-speed dual-clutch transmission to the US-spec Golf R in this next go-round or if we'll stick to having only... eh... the stick.
In either case - watching the video below will only whet your appetite for the new, highest performing member of the Golf family.
Fri, 14 Mar 2014 15:47:00 EST
The fight for unionization at Volkswagen's Chattanooga, TN, factory isn't letting up. Yesterday, the National Labor Relations Board decided to allow anti-United Auto Workers employees at the plant the right to defend voting down the measure. Now, a group called the National Right to Work Foundation has filed a federal lawsuit on behalf of five workers against VW and the UAW for allegedly working together to organize.
The group says in a release that it wants "to block further collusion between the company and the United Auto Workers." It alleges that VW forced workers to attend "mandatory pro-union meetings" and prevented managers from opposing. In a rebuttal on its website, the UAW called the claims "baseless" and said its actions were entirely legal.
One possible problem faces the carmaker in regards to the lawsuit. According to the Detroit Free Press, a recent US Court of Appeals ruling found that neutrality agreements like the one the business had with the UAW could be illegal if the company provided "things of value" to the union. The newspaper also claims that VW held a mandatory employee meeting concerning the election, but workers were free to leave during the UAW's presentation.