Up for bid is a 1995 Toyota MR2 Turbo in Super Red with beige leather interior with only 47K. If you know anything about MR2, then you know this is a rare beast. Very rare for 1995 (Last year produced for the US and less than 300 were sold) and even harder to find in all stock form and a garage queen. Never driven in rain or snow. All maintenance has been done including the timing belt and tensioner and pulley, water pump, hose from hell and hose from hell on earth, coolant/brake/power steering fluid were flushed and filled, valve cover gasket, distributor cap and rotors, turbo gaskets, spark plug and wire, air and oil filter and drive belt all with original Toyota parts and has less than 10K miles on them. T-top does not leak.
Exterior - Paint is shiny and smooth. Has a few small stone chips on front bumper and hood.
Interior - Very clean and in excellent condition with minimal wear. Driver seat left side bolster has very light wear with no rips, cracks or tears.
Electrical - Everything works including the power antenna and CD player. Power windows works perfect. No check engine or any warning lights illuminated.
Engine - Does not smoke, leak, burn oil or abnormal noises. Oil changed with Mobile One full synthetic every 3000 miles or less.
Transmission - Shift real good with no grinds or leaks. Fluid was changed with 75W90ns Redline gear oil.
HVAC - Ac blows ice cold and heater works great.
Suspension - All original except the strut insert and boot was replaced 2000 miles ago and alignment was performed by a Toyota dealer.
Tires/Brakes - 4 new tires have less than 4000 miles on them and the brakes stops really good with no pulling or squeaks.
Have 3 keys, owners manual and window sticker.
The following aftermarket parts will be included in the sale.
KO Racing exhaust (heat coated except tips and cans) - $660 + 300 (Turbo Black Ceramic coating)
KO Racing downpipe - $295
Apex'i Power i Intake - $150
ATS Rom Tune ECU - $749 + $275 (Core)
ATS CTS-27 Turbo - $800 + $300 (Core)
ATS Intercooler Kit - $599
KO Racing polished hot and cold pipes and hump hoses. - $200
I will also include two new genuine Toyota air and oil filter, original Toyota 1994 Big Green Book (book version not discs), custom car cover and genuine Toyota front bra.
As this is an auction, please have your funds ready prior to bidding. Cash at pickup, no cashiers check, checks or money order. Since I am a licensed NJ dealer, NJ buyer will pay a 7% tax on top of the winning bid.
Reserve will not be disclosed to be fair to other bidders.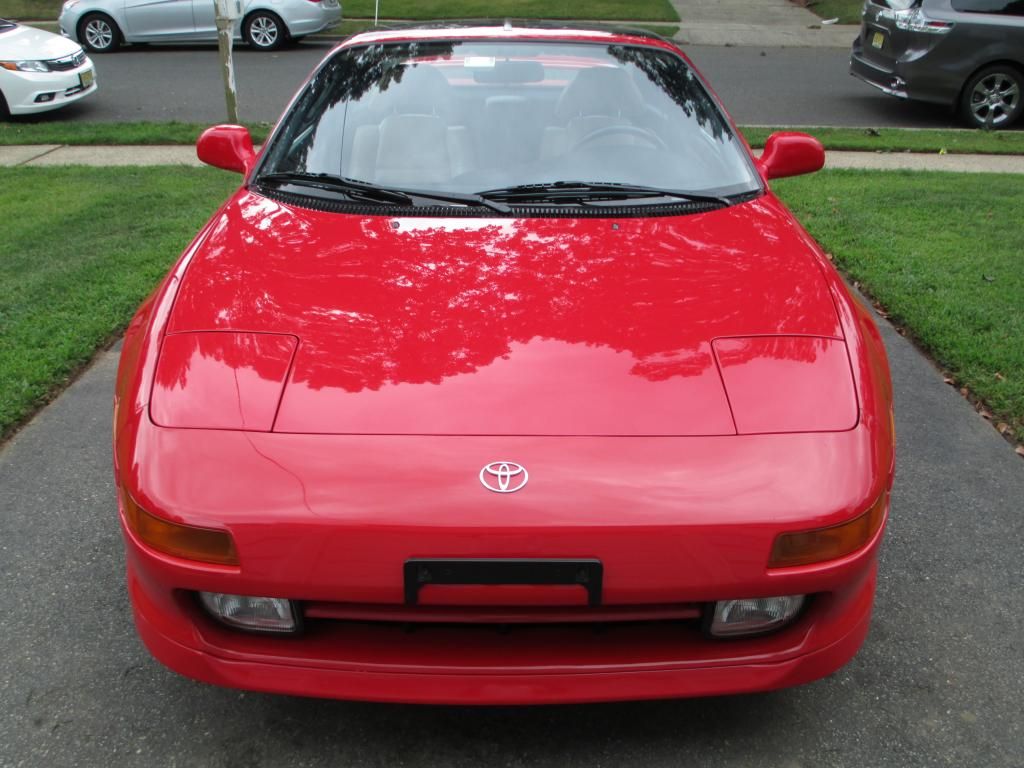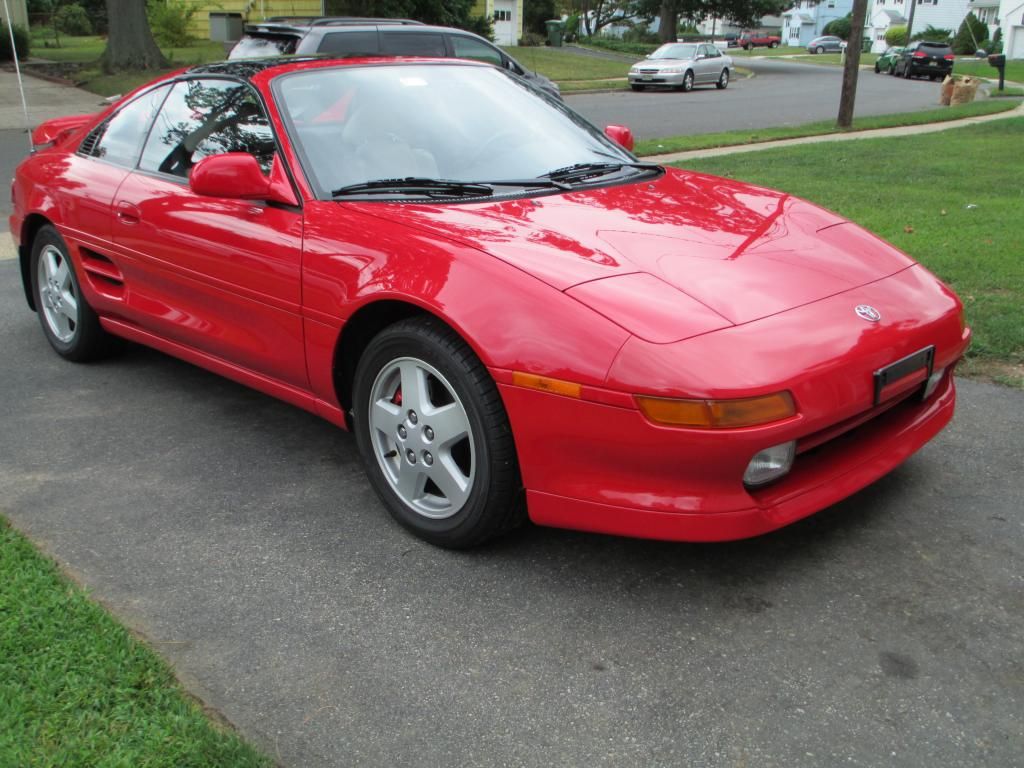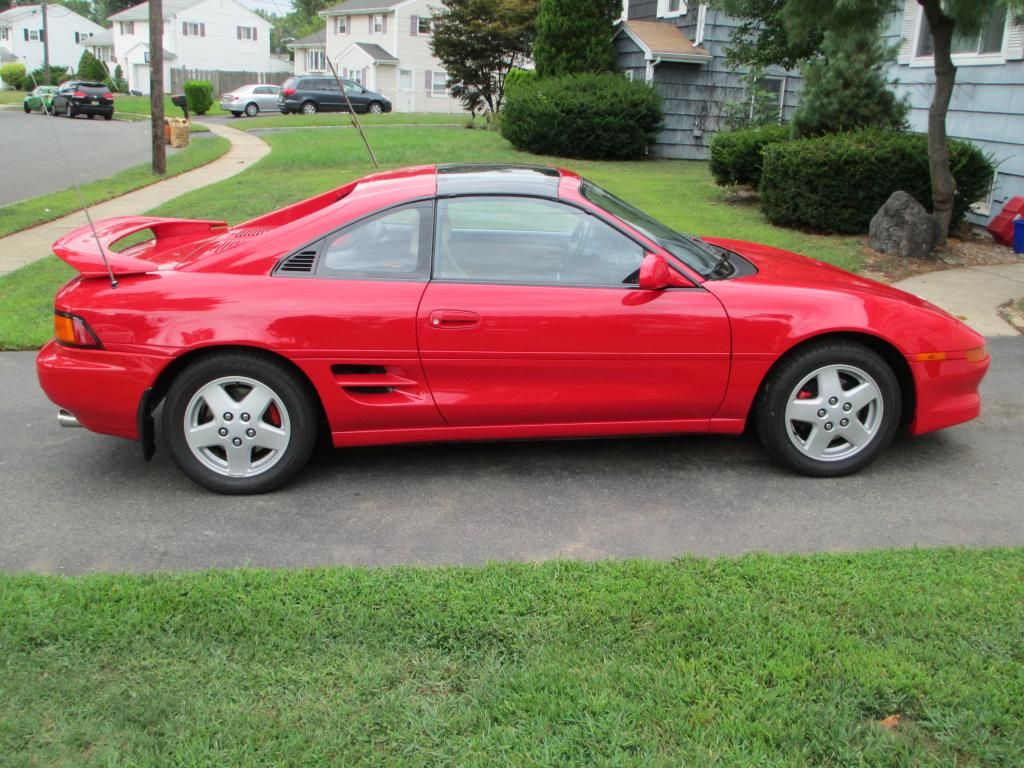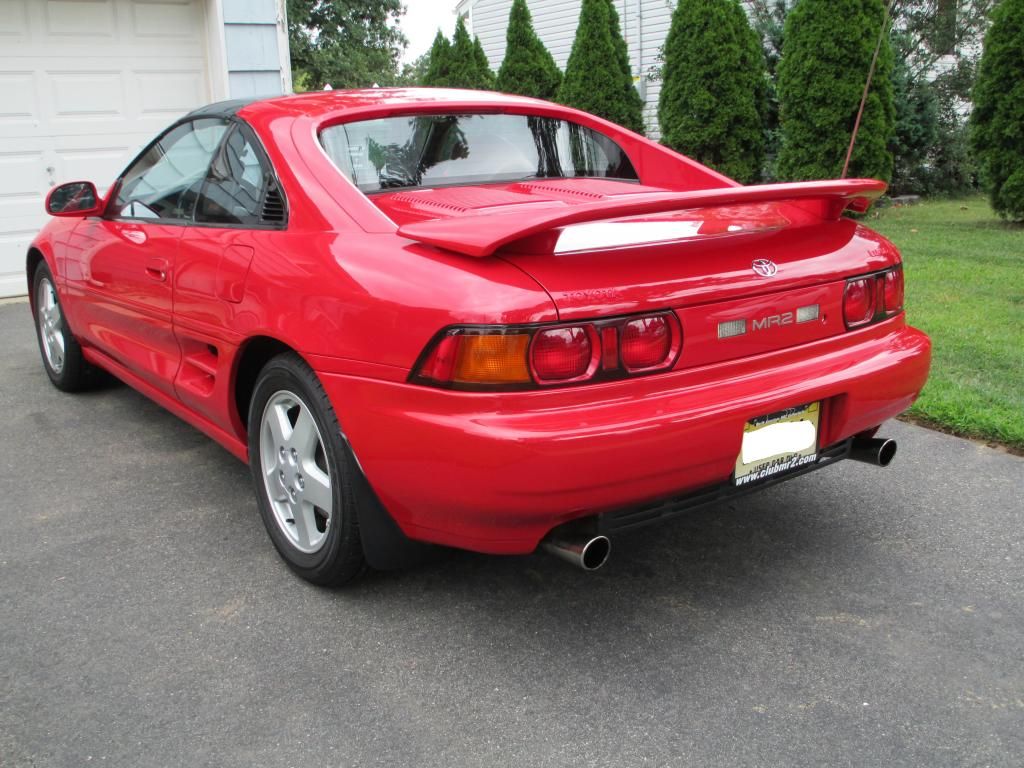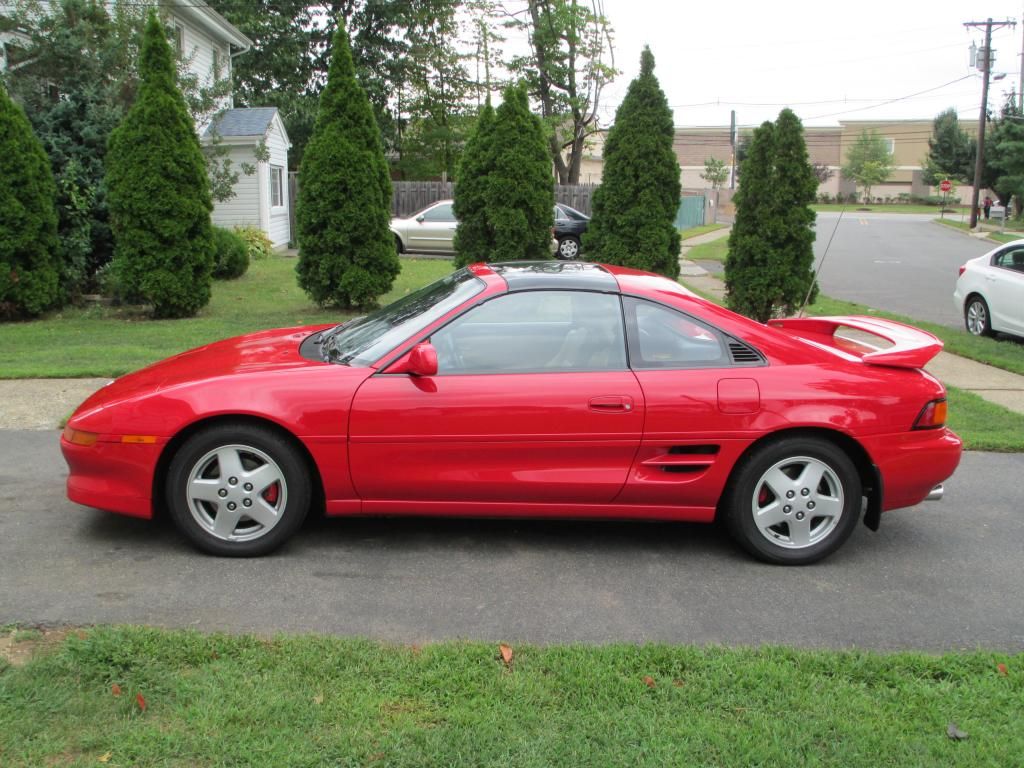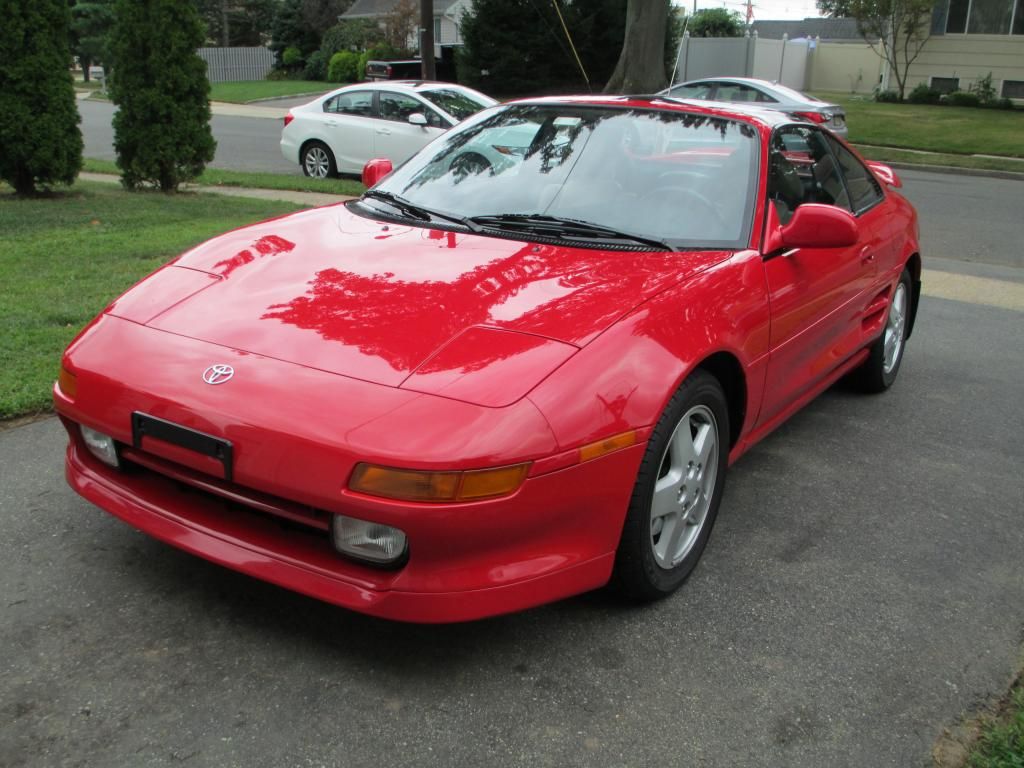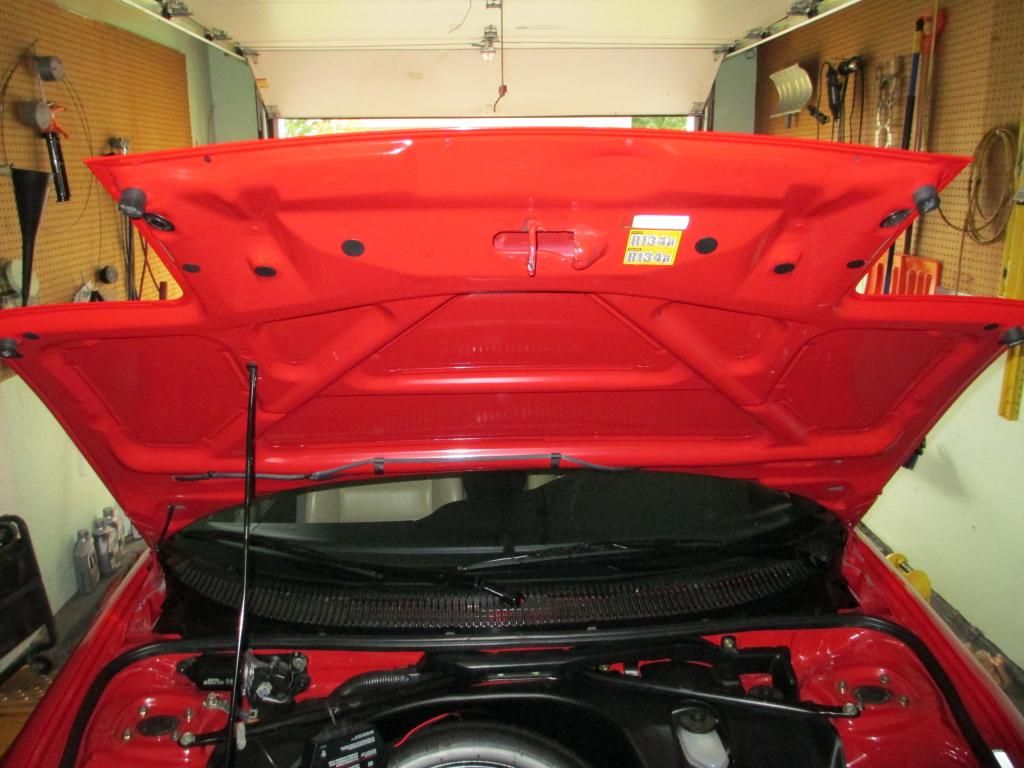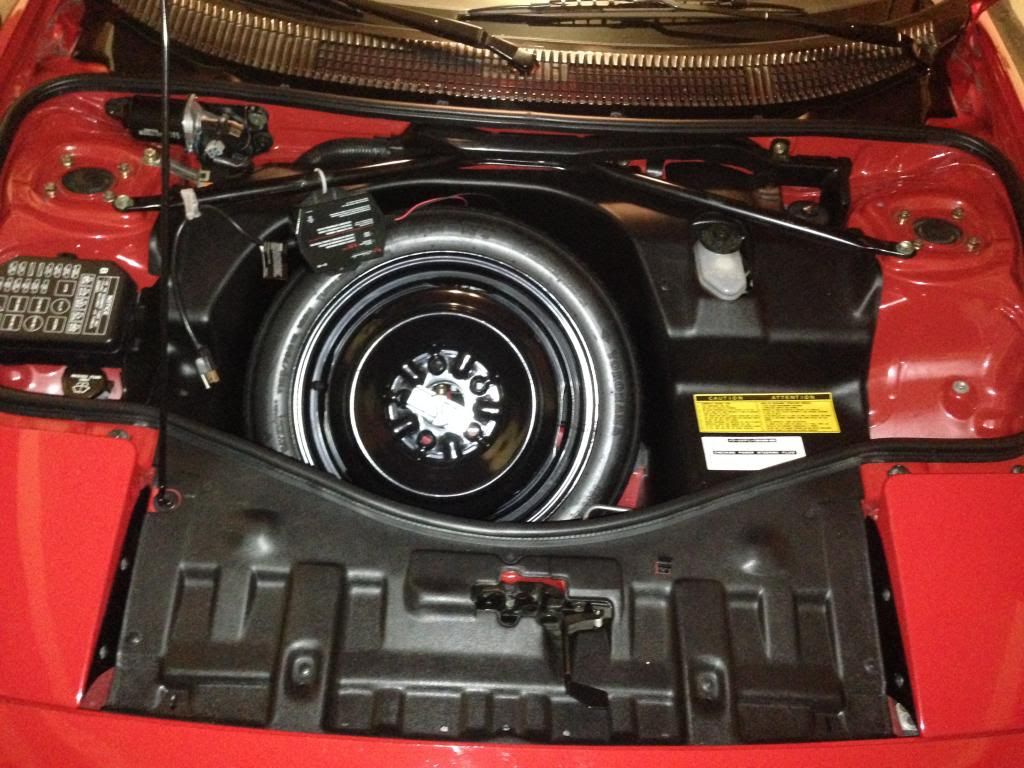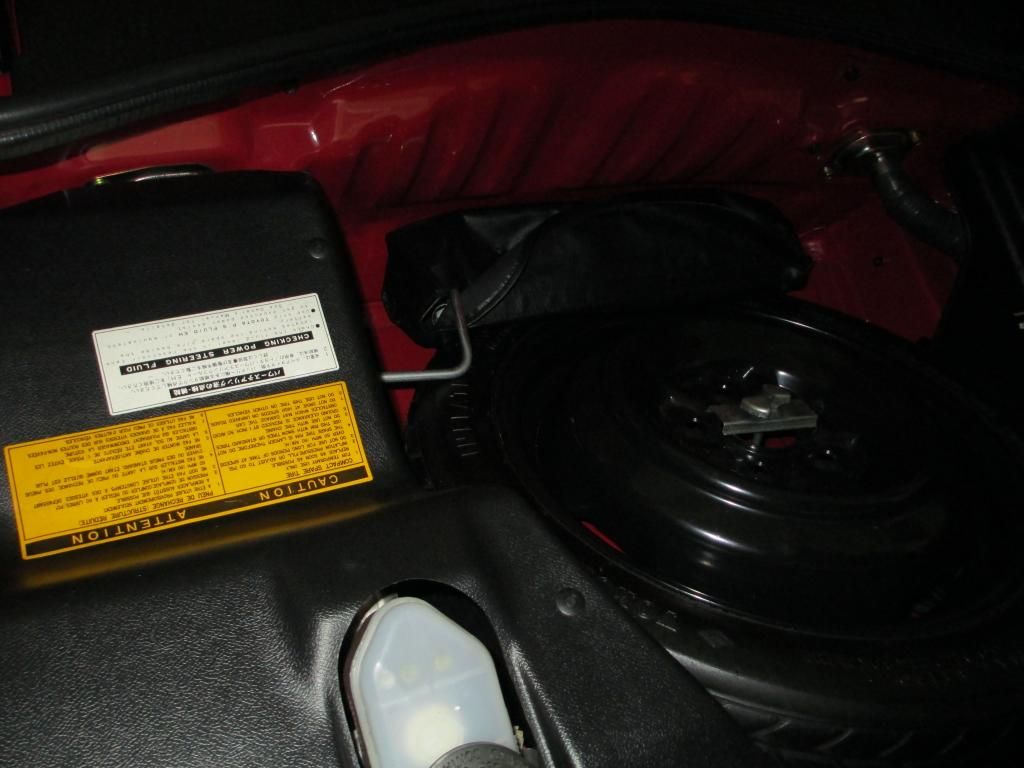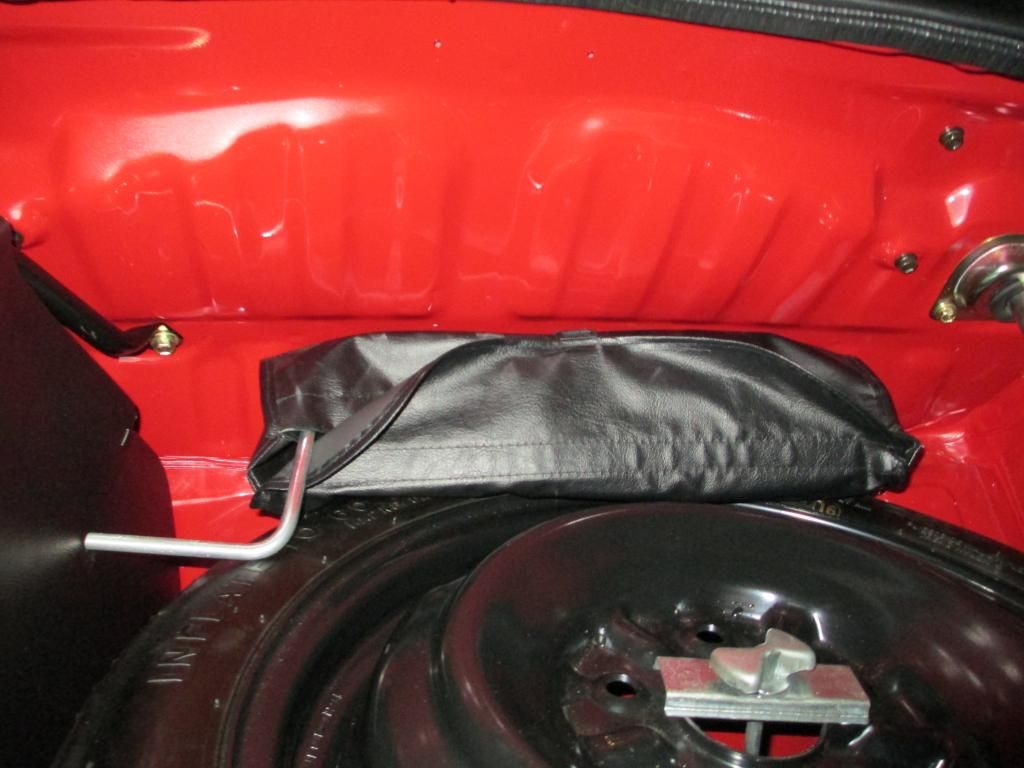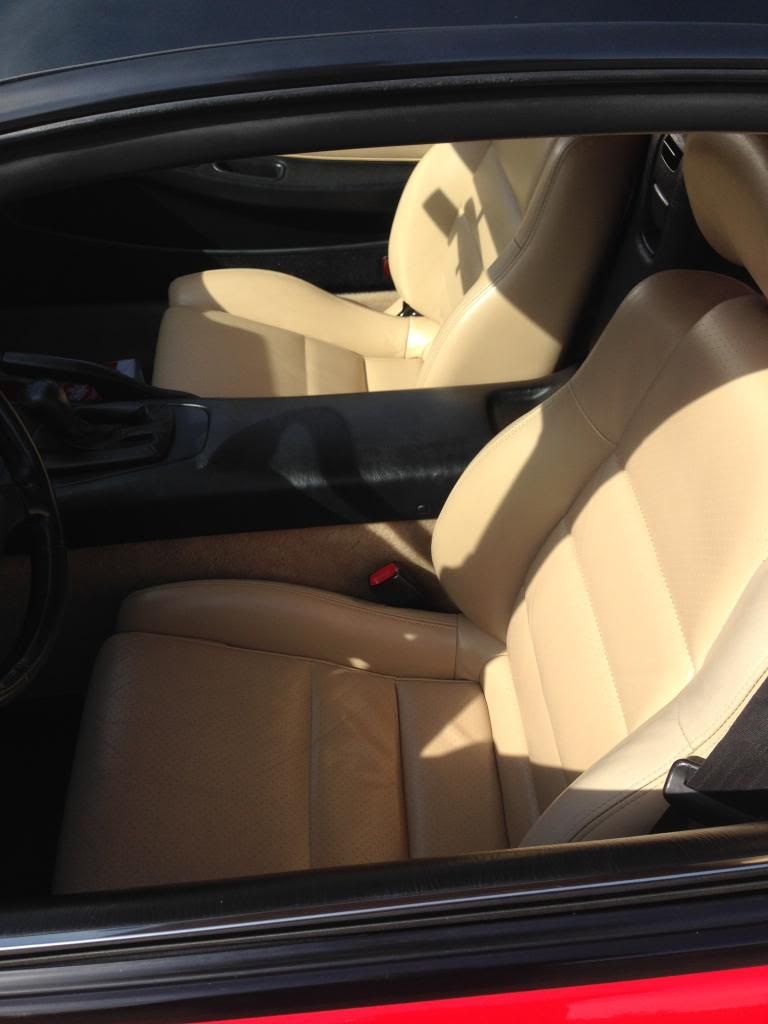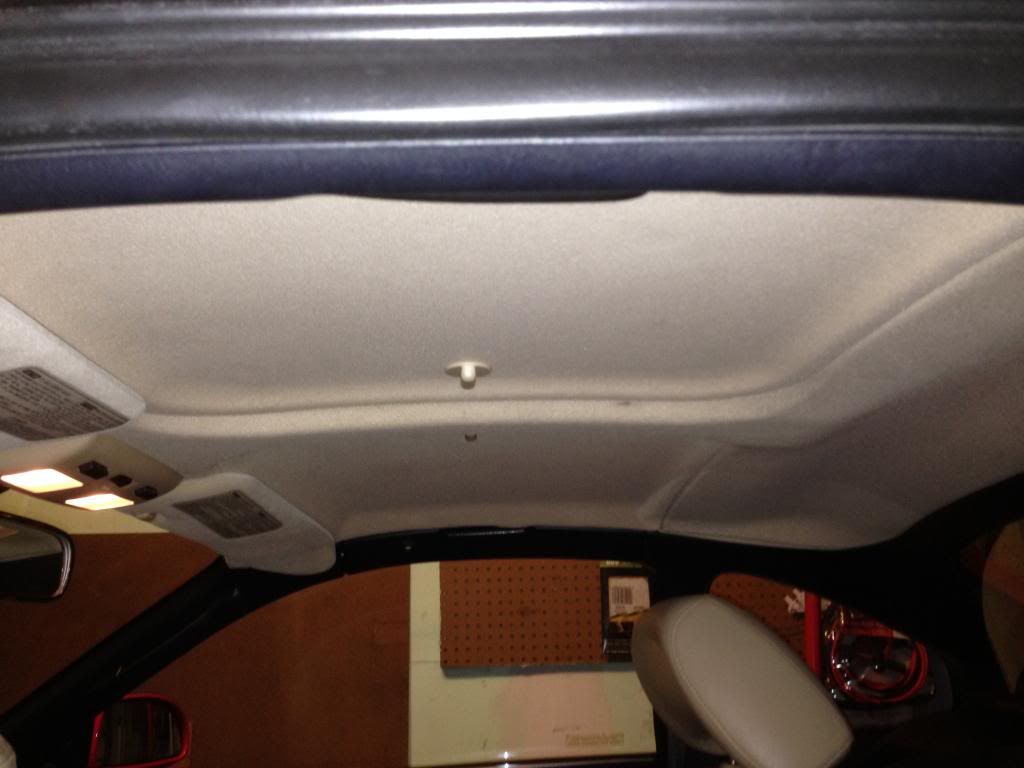 >