Transmission:Manual
Body Type:Coupe
Engine:2.0L 1998CC 122Cu. In. l4 GAS DOHC Turbocharged
Vehicle Title:Clear
Fuel Type:GAS

Condition:
Used: A vehicle is considered used if it has been registered and issued a title. Used vehicles have had at least one previous owner. The condition of the exterior, interior and engine can vary depending on the vehicle's history. See the seller's listing for full details and description of any imperfections. ...
VIN (Vehicle Identification Number): JT2SW22N5M0035286
Year: 1991
Interior Color: Black
Make: Toyota
Number of Cylinders: 4
Model: MR2
Trim: Turbo Coupe 2-Door
Drive Type: RWD
Options: T-Tops, CD Player
Mileage: 88,160
Safety Features: Driver Airbag
Sub Model: MK2 5-speed
Power Options: Air Conditioning, Cruise Control, Power Locks, Power Windows
Exterior Color: Red

For Sale 1991 Toyota MR2 Turbo. I bought this MR 2 at an auction for my son with only 88,000 original miles, but after getting back home we discovered that the turbo was not stock and several other parts have been changed out, making it impossible to pass the California Smog test, because of the changes the dash warning lights are on. The engine runs strong; transmission and clutch are in good working order. The frame and body do not appear to have ever been in an accident and there is no rust. If youíre looking for a low miles MR2 and donít mind sorting out the issues, you are going to be getting a smoking deal. This car will be sold as titled only. Call for any questions! 714.604.5148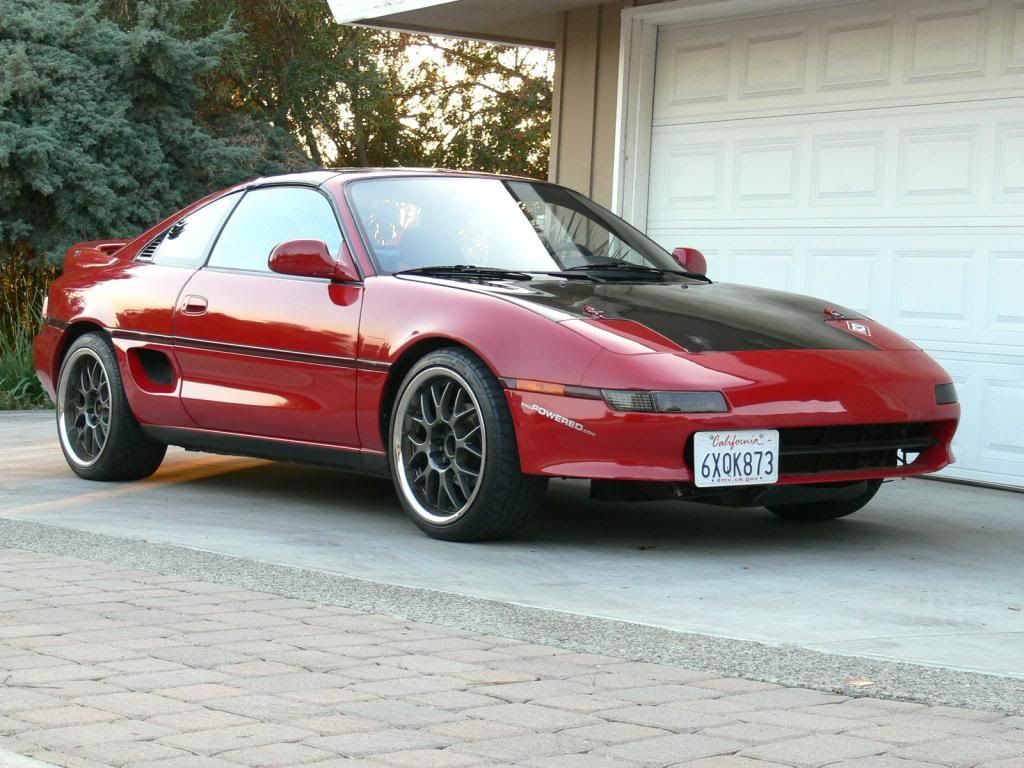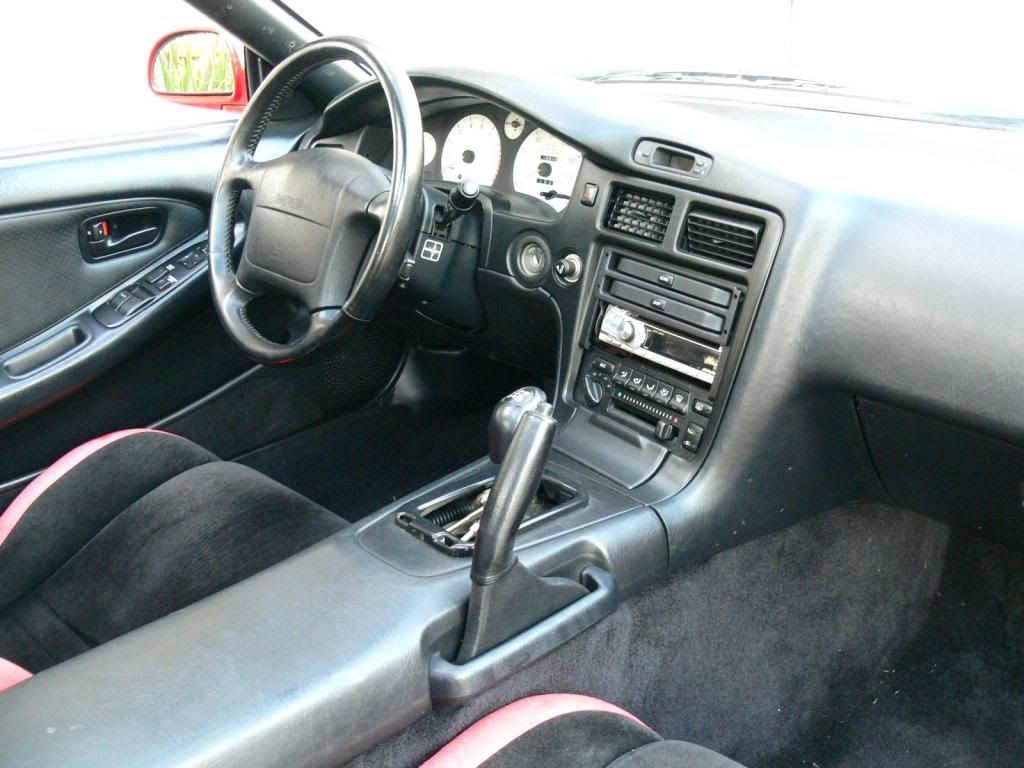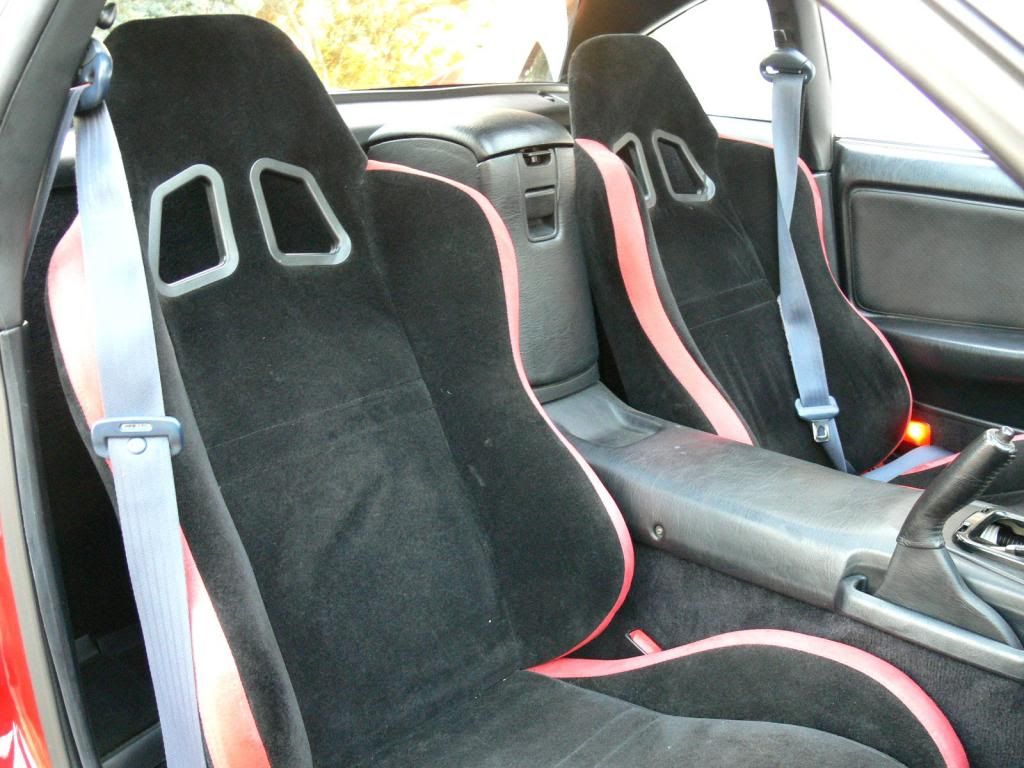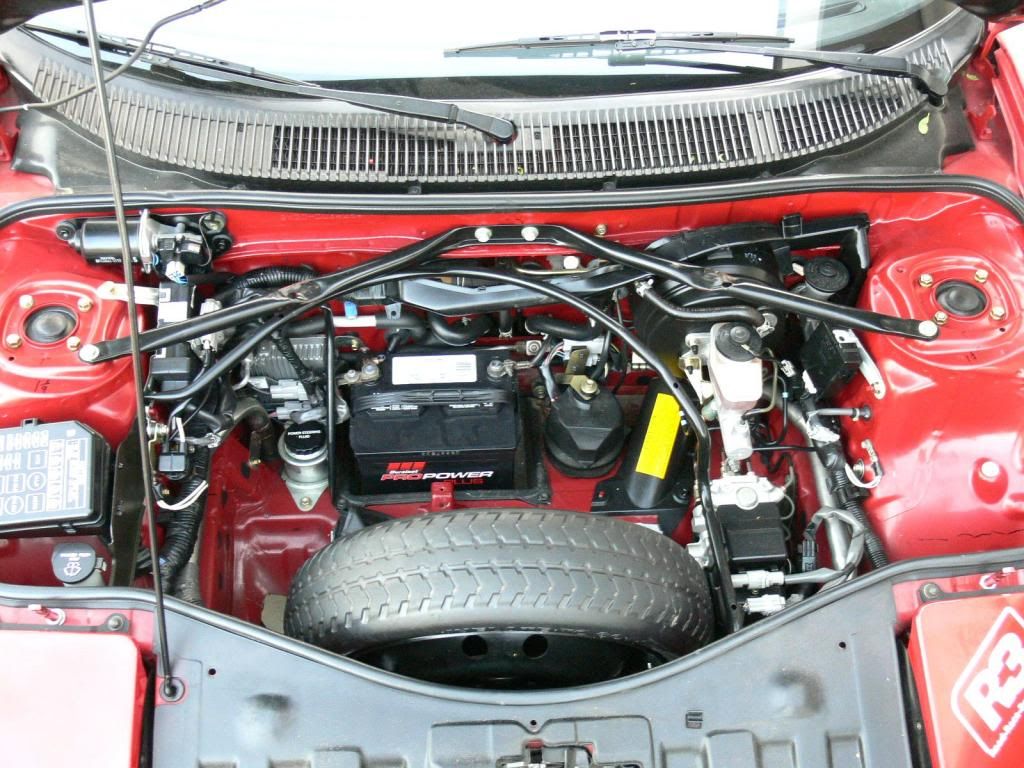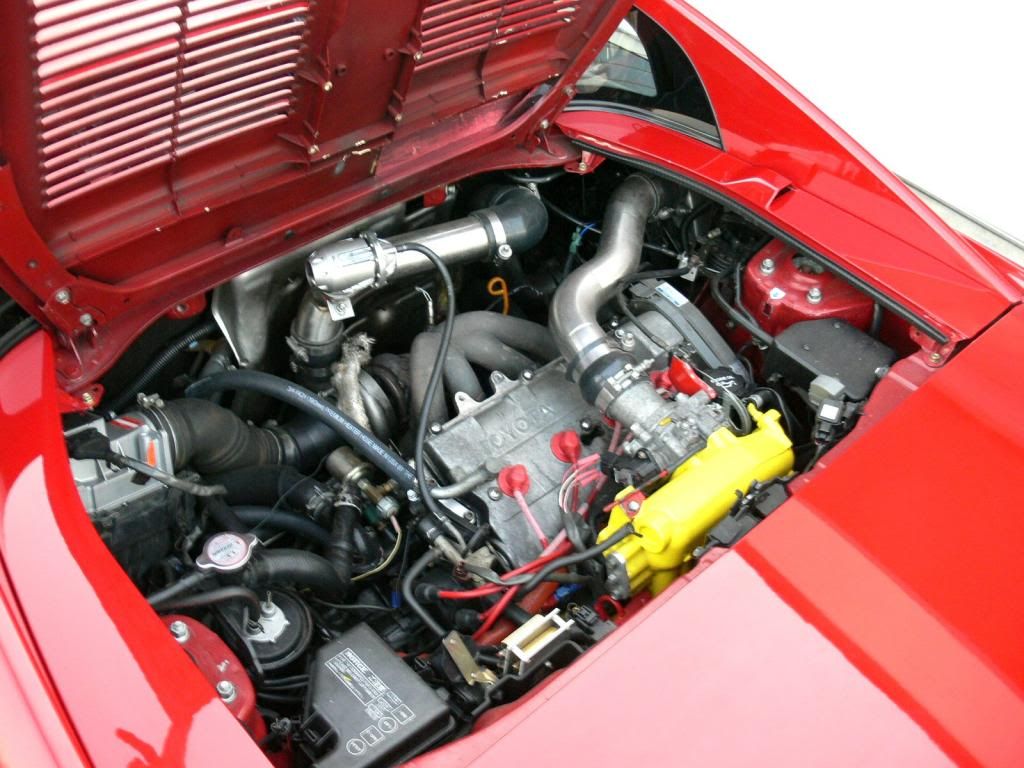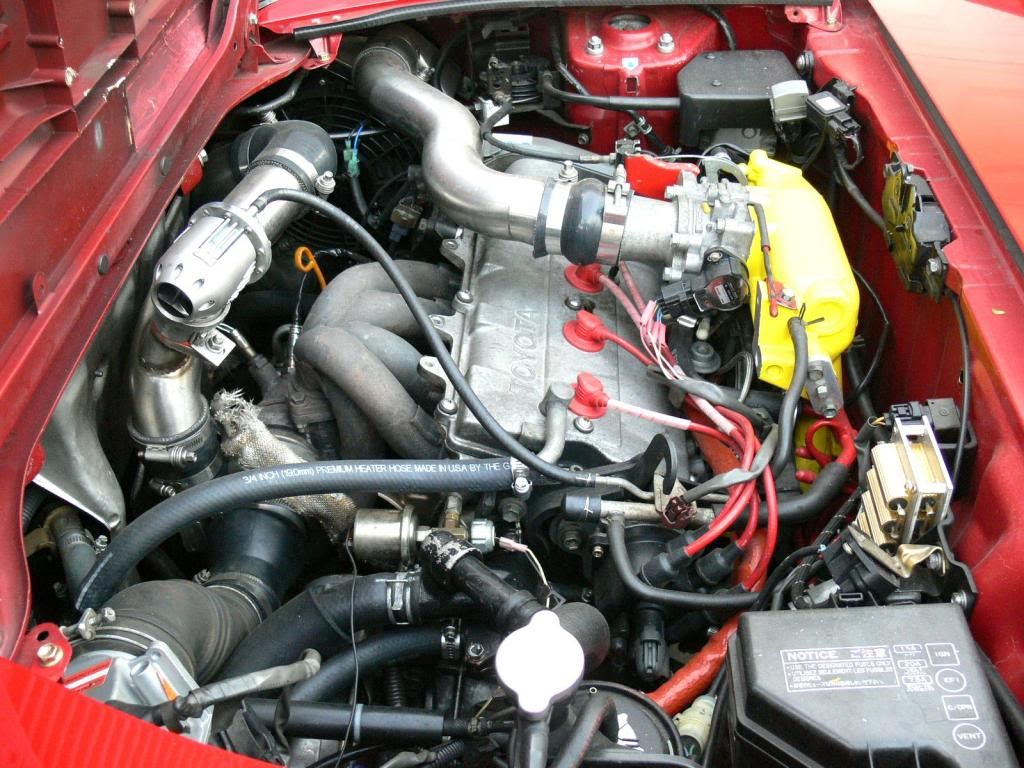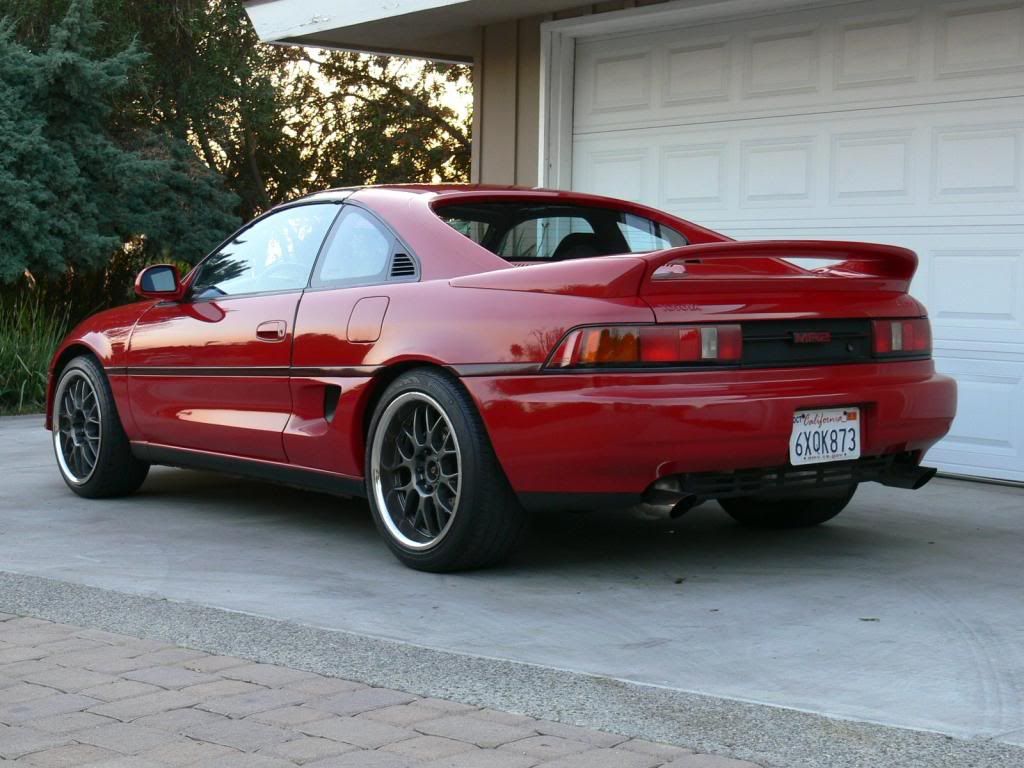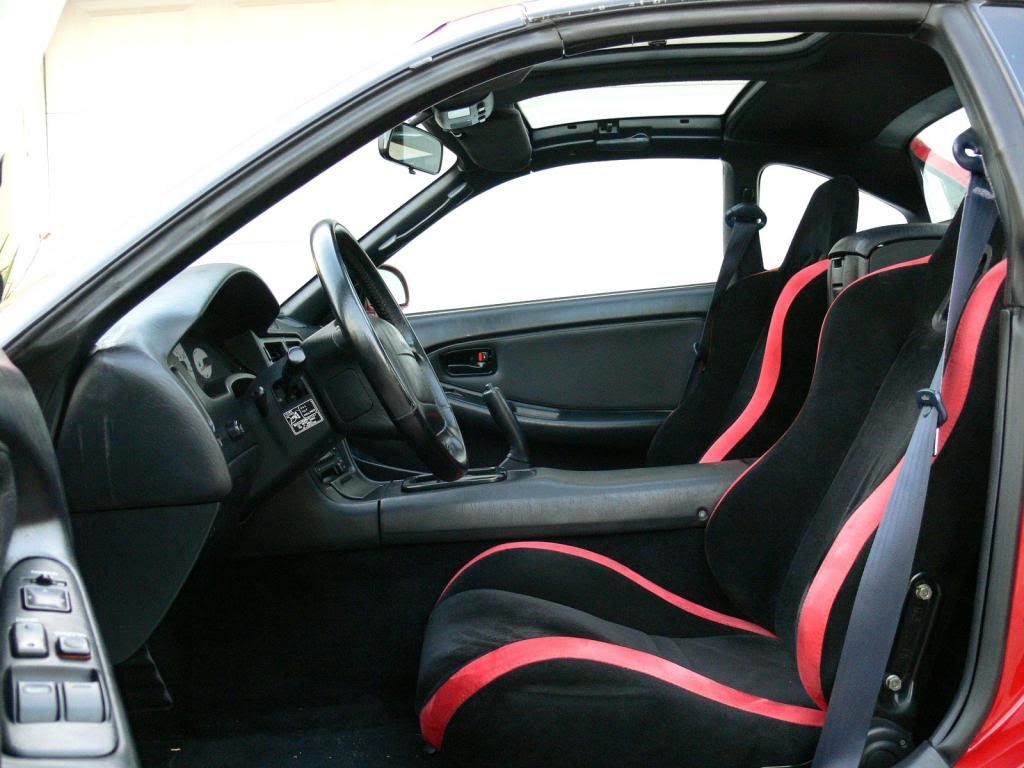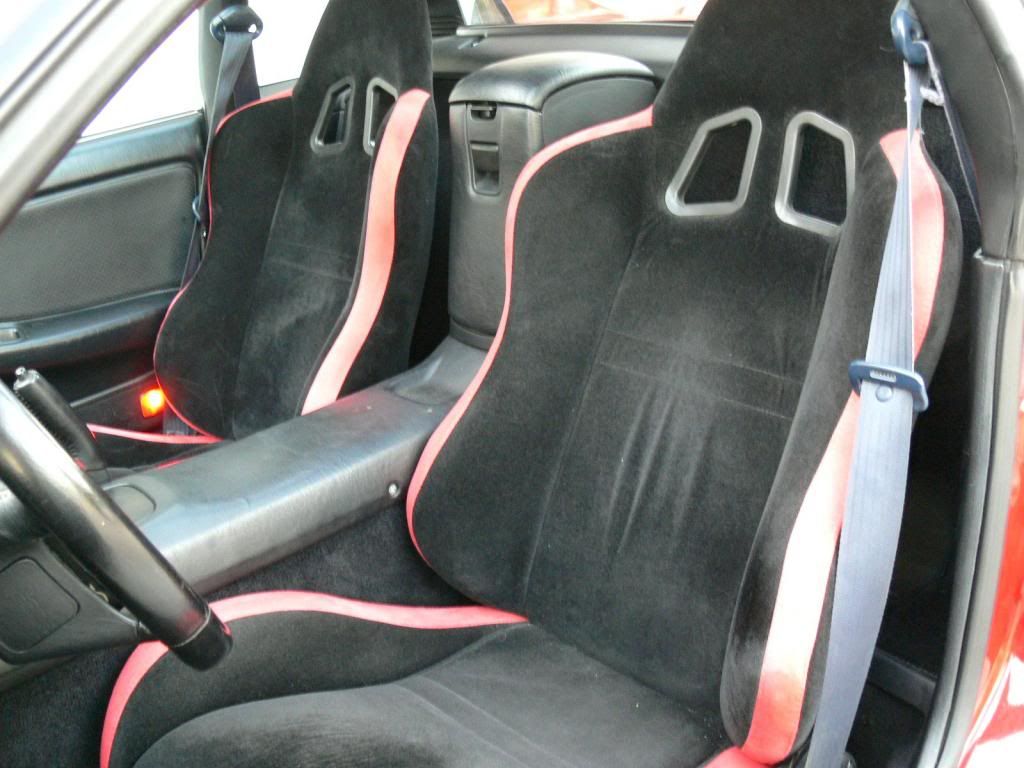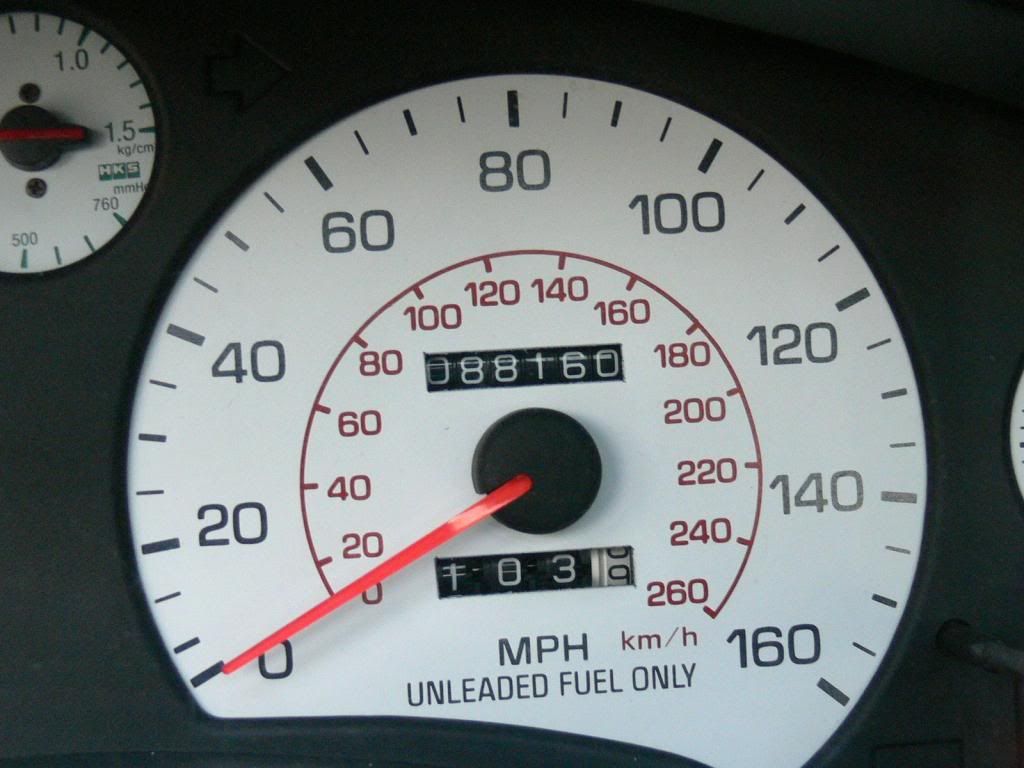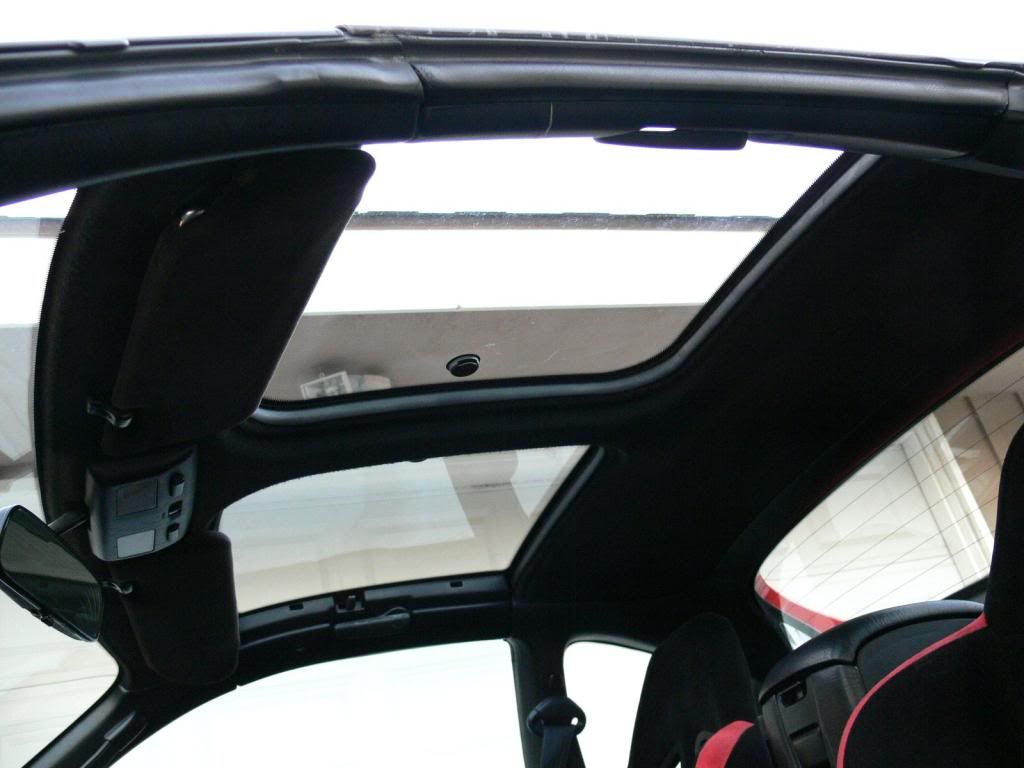 Toyota MR2 for Sale
Auto Services in California
Automobile Body Repairing & Painting, Truck Body Repair & Painting
Address: 9020 Gardendale St, Santa-Fe-Springs
Phone: (562) 633-3813
---
Auto Repair & Service, Auto Oil & Lube, Brake Repair
Address: 115 McPherson St, Davenport
Phone: (831) 600-7074
---
Automobile Body Repairing & Painting, Truck Body Repair & Painting
Address: 15144 Valley Blvd, Cerritos
Phone: (626) 961-2779
---
Auto Repair & Service
Address: 2146 S Atlantic Blvd, Bell-Gardens
Phone: (323) 268-1266
---
Auto Repair & Service
Address: 2409 Main St, Moreno-Valley
Phone: (951) 276-3280
---
Auto Repair & Service, Glass-Auto, Plate, Window, Etc, Glass-Automobile, Plate, Window, Etc-Manufacturers
Address: 8698 Elk Grove Blvd #1-238, Walnut-Grove
Phone: (877) 312-0678
---
Auto blog
Sat, 30 Mar 2013 12:57:00 EST
We've sort of been wondering when Toyota would finally debut the next-generation Corolla sedan, especially since the current car is getting very, very long in the tooth. We got a glimpse of the new compact's design at this year's Detroit Auto Show in the form of the Furia concept seen above, but we figured we'd see the production car by now.
According to Edmunds, Toyota will be unveiling the new Corolla sometime soon, and it won't wait until the Los Angeles Auto Show in November. Officials from the Japanese automaker did not state a specific location or date for the new car's unveiling, but said that the 2014 Corolla is expected to be on sale before the LA expo later this year and that it will be revealed "somewhere in the US."
Toyota did not divulge any details about the new Corolla, and we're willing to bet that the aggressive lines of the Furia concept will be dulled down quite a bit for the production model. Still, news that the new car is coming sooner rather than later is indeed a good thing.
Thu, 04 Jul 2013 08:02:00 EST
Toyota has announced it is recalling a total of 185,000 vehicles worldwide for a power steering issue. Yaris and (overseas) Vitz models built between November 2010 and March 2012 could suffer a short circuit in their power steering control module if water gets inside. Should that happen, the power steering could fail, increasing effort when turning. The recall also includes the Verso-S and Ractis built from August 2010 to August 2011. The recall covers 130,000 vehicles in Japan and around 22,450 in Europe.
Only 74 units are being recalled in the United States.
Toyota says if the fault occurs, the vehicle will display the Electronic Power Steering warning light on the dash and a buzzer will sound. The automaker will alert owners by mail and dealers will replace the power steering control module free of charge. You can read the quick press release on the recall below for more information.
Wed, 30 Jan 2013 11:29:00 EST
The recall bug strikes Toyota again. The automaker has issued a voluntary recall of three models that, in total, represent more than one million units. Around 752,000 2003-2004 Toyota Corolla and Matrix models are being recalled for airbag concerns, while a windshield wiper issue is causing the recall for close to 270,000 Lexus IS sedans from the 2006-2012 model years.
Completely unrelated to the small airbag-related recall issued earlier in the week, the Corolla and Matrix recall is caused by a faulty airbag control module that could potentially short circuit, which could lead to the front airbags or seat belt pretensioners deploying. The Lexus recall is due to a wiper arm nut that wasn't tightened properly, which can cause the wipers to not work when trying to clear heavy buildup such as snow.
Scroll down for a press release that includes more information, as well as details about how owners can contact the manufacturer directly.