Transmission:Manual
Body Type:Coupe
Engine:2.0L 1998CC 122Cu. In. l4 GAS DOHC Turbocharged
Vehicle Title:Clear
Fuel Type:GAS

Condition:
Used: A vehicle is considered used if it has been registered and issued a title. Used vehicles have had at least one previous owner. The condition of the exterior, interior and engine can vary depending on the vehicle's history. See the seller's listing for full details and description of any imperfections. ...
VIN (Vehicle Identification Number): JT2SW22N5M0035286
Year: 1991
Interior Color: Black
Make: Toyota
Number of Cylinders: 4
Model: MR2
Trim: Turbo Coupe 2-Door
Drive Type: RWD
Options: T-Tops, CD Player
Mileage: 88,160
Safety Features: Driver Airbag
Sub Model: MK2 5-speed
Power Options: Air Conditioning, Cruise Control, Power Locks, Power Windows
Exterior Color: Red

For Sale 1991 Toyota MR2 Turbo. I bought this MR 2 at an auction for my son with only 88,000 original miles, but after getting back home we discovered that the turbo was not stock and several other parts have been changed out, making it impossible to pass the California Smog test, because of the changes the dash warning lights are on. The engine runs strong; transmission and clutch are in good working order. The frame and body do not appear to have ever been in an accident and there is no rust. If youíre looking for a low miles MR2 and donít mind sorting out the issues, you are going to be getting a smoking deal. This car will be sold as titled only. Call for any questions! 714.604.5148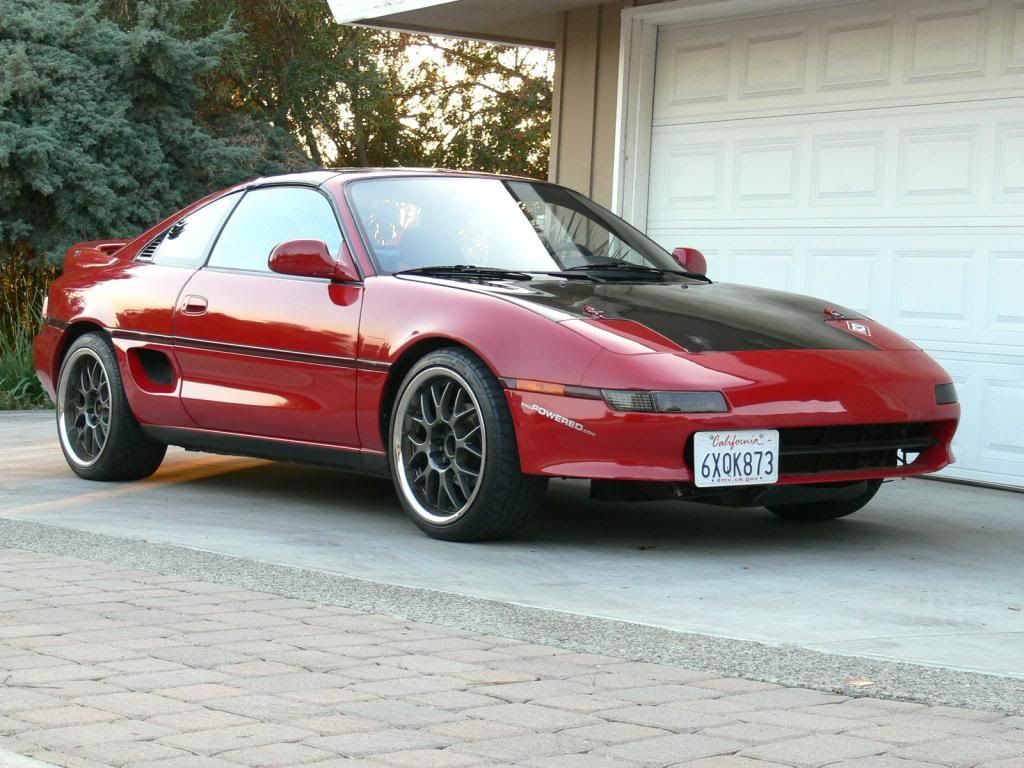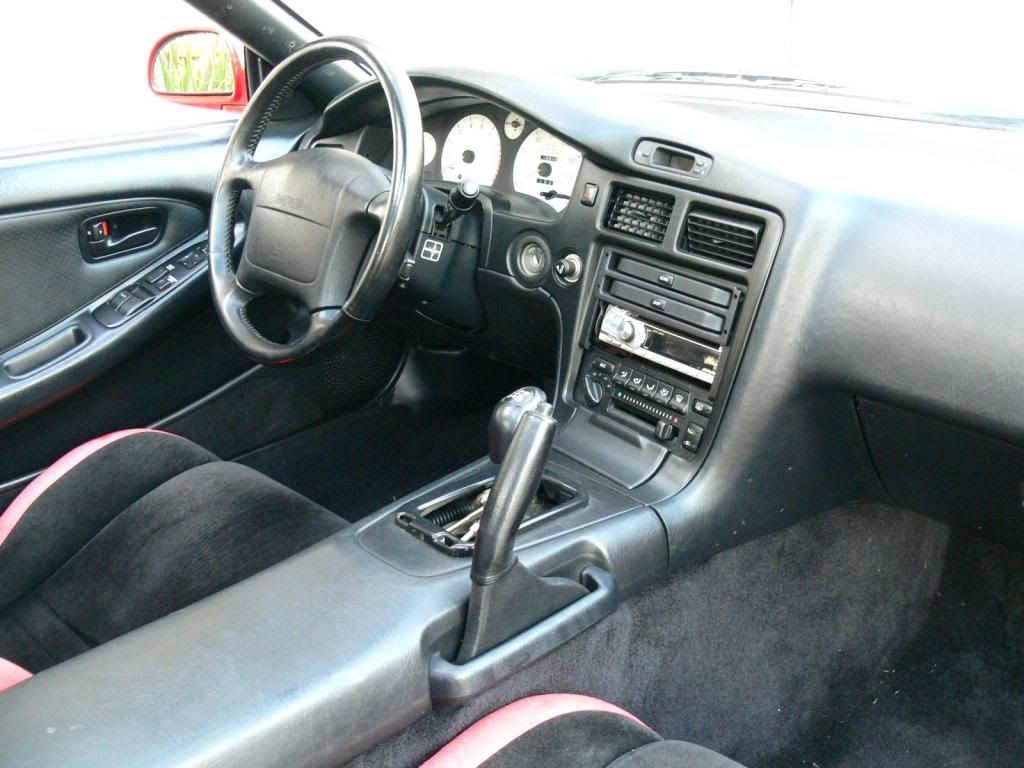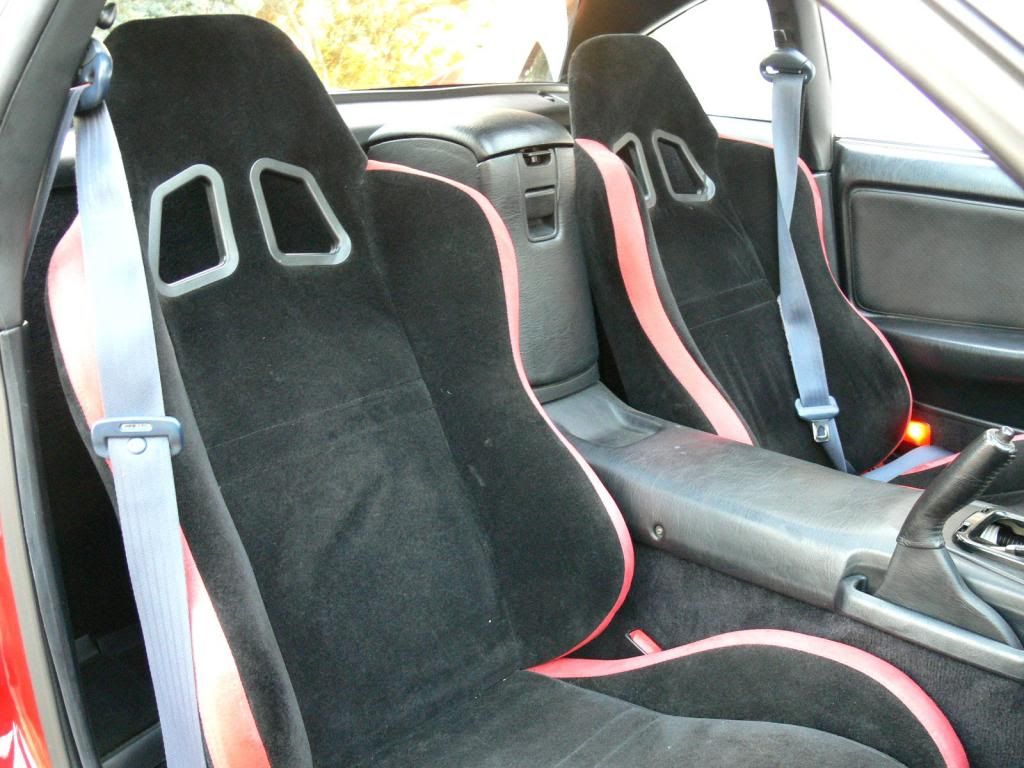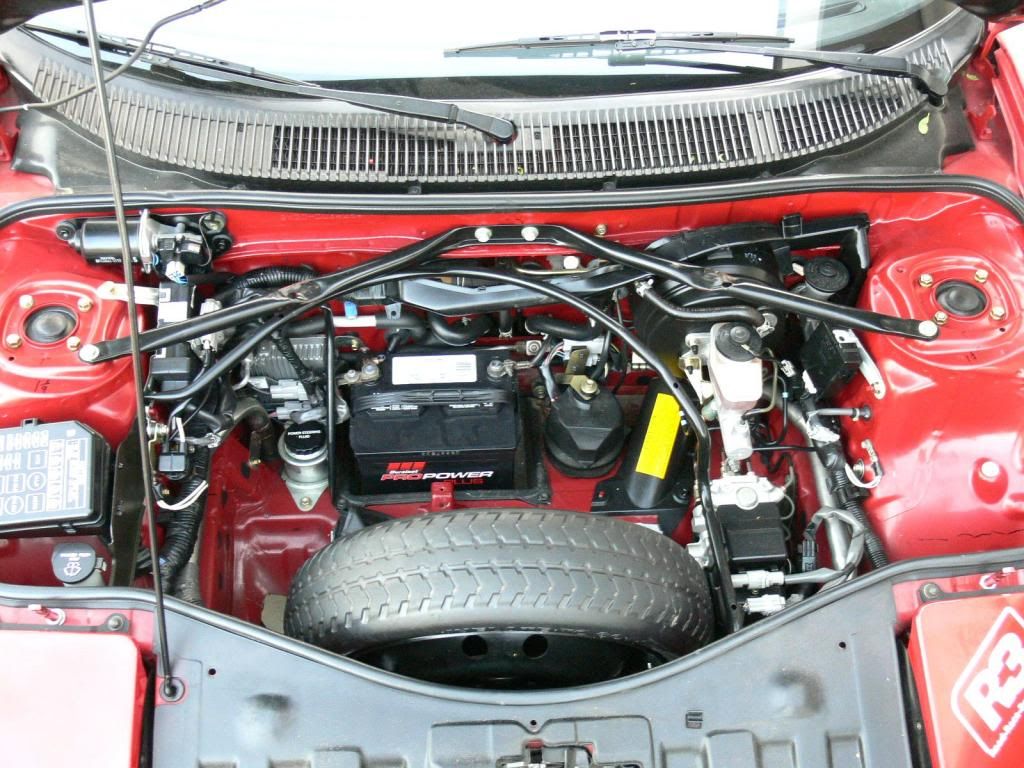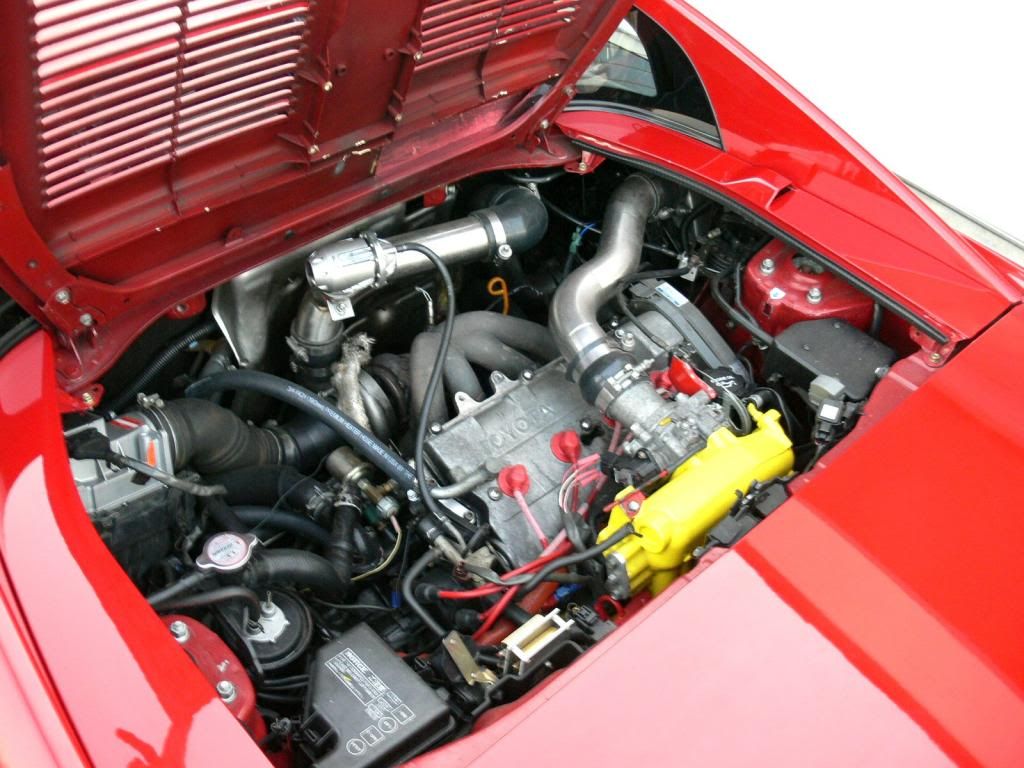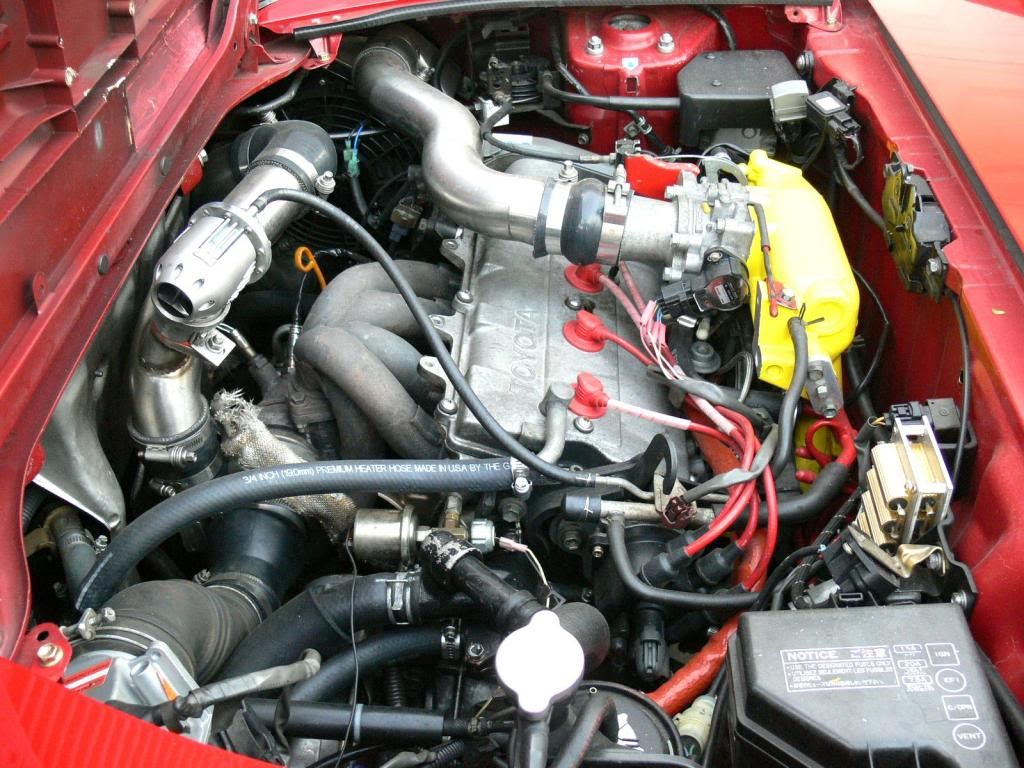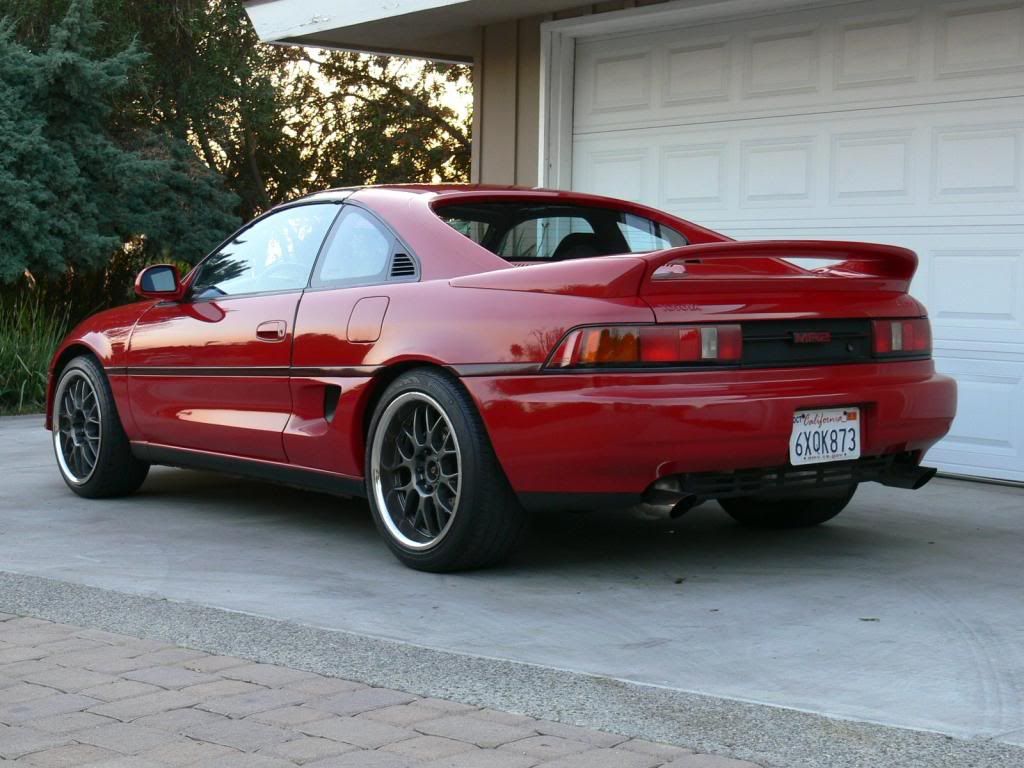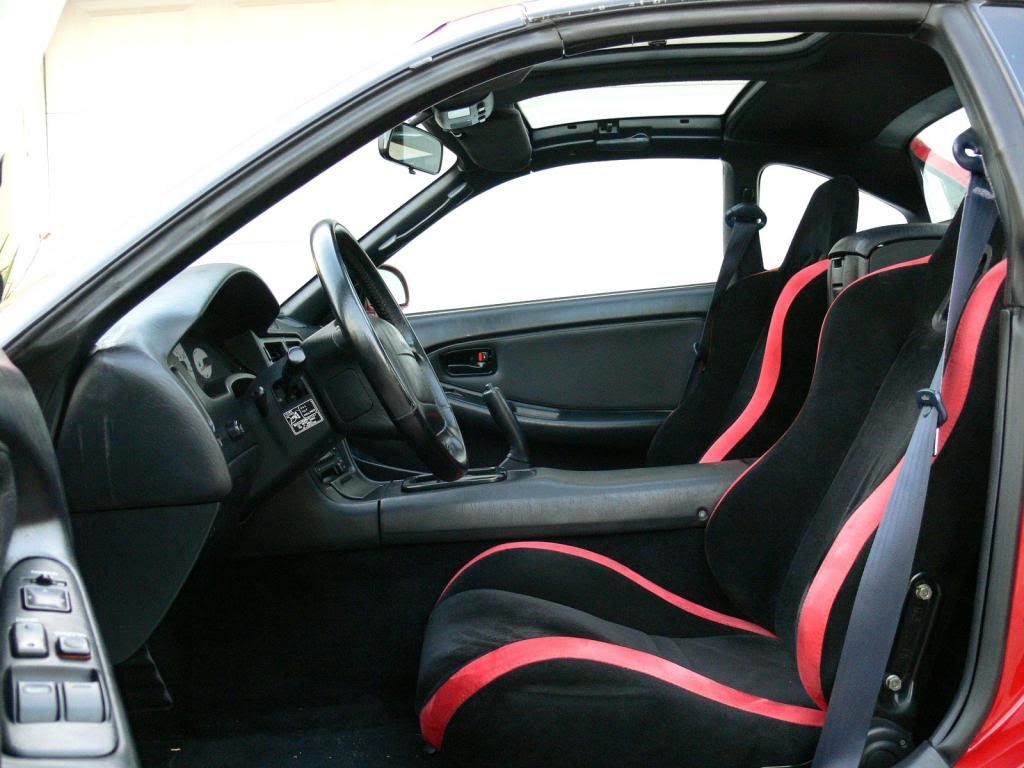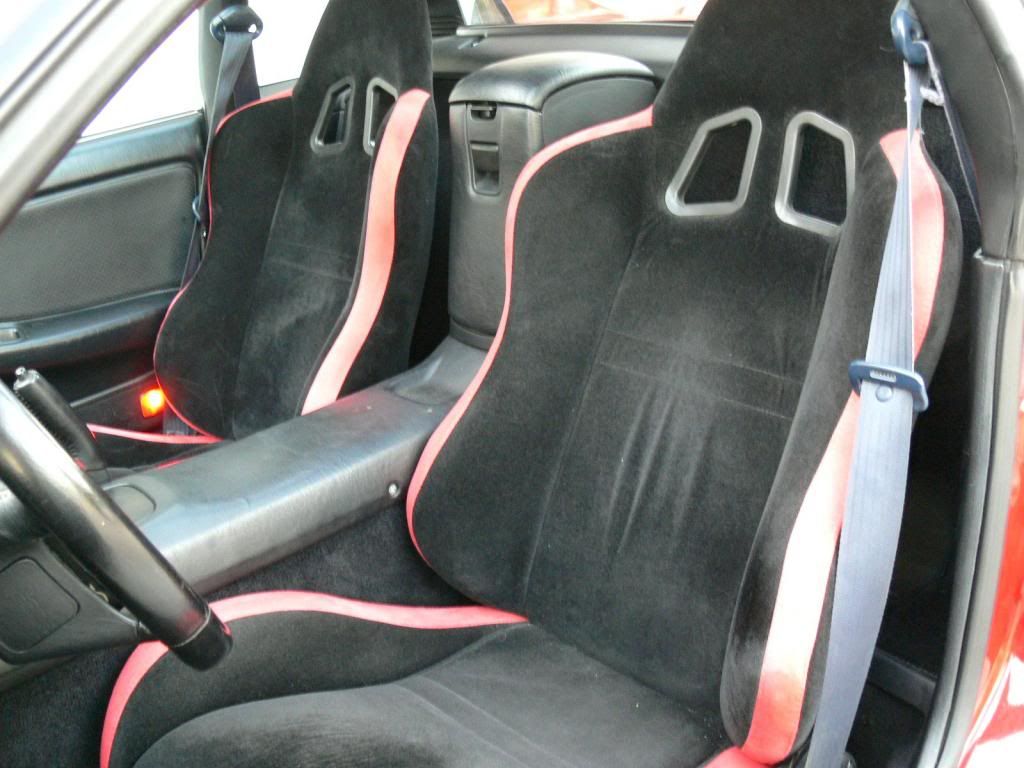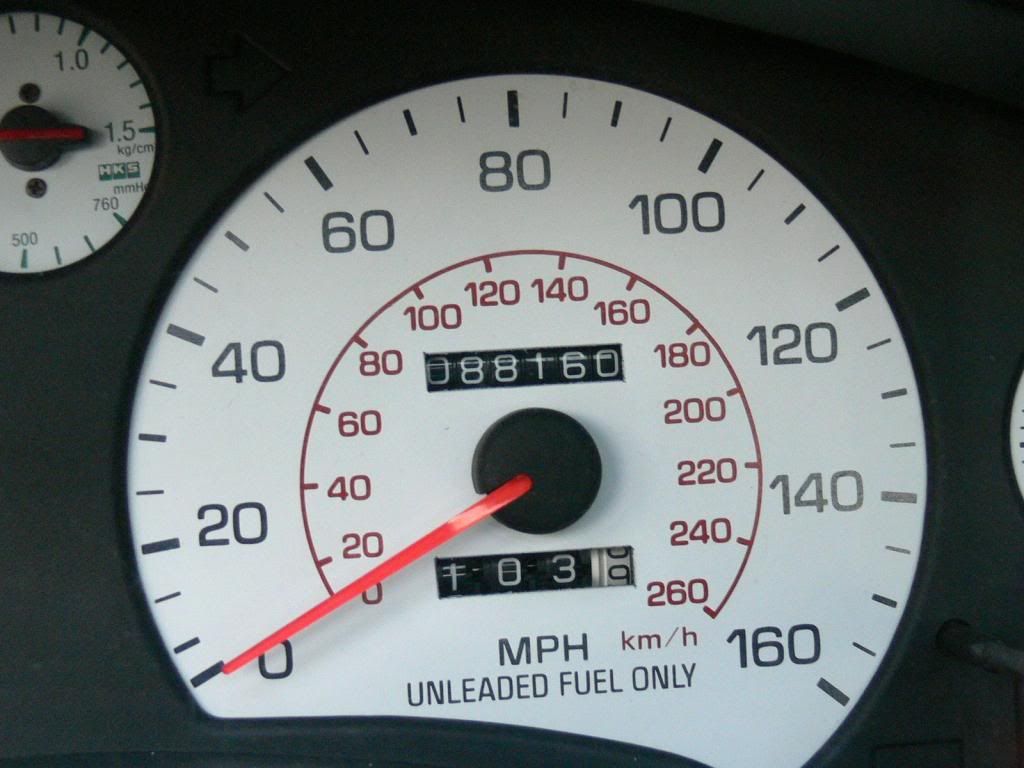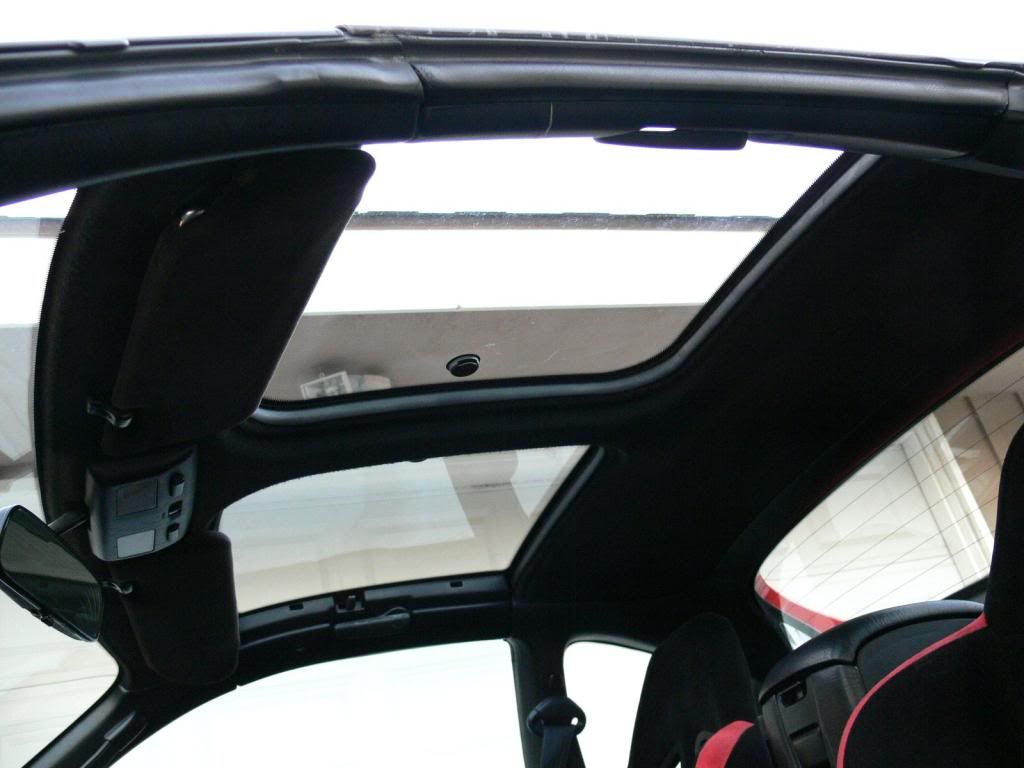 Toyota MR2 for Sale
Auto Services in California
Auto Repair & Service, Automobile Body Repairing & Painting
Address: 8115 Canoga Ave, Encino
Phone: (818) 313-8635
---
Auto Repair & Service
Address: 1660 W 25th St, Wilmington
Phone: (310) 521-0199
---
Automobile Body Repairing & Painting, Window Tinting, Glass-Auto, Plate, Window, Etc
Address: 877-858-6190, San-Ysidro
Phone: (877) 858-6190
---
Auto Repair & Service, Brake Repair, Auto Oil & Lube
Address: 10010 Casa De Oro Blvd Suite B, San-Diego
Phone: (619) 670-7900
---
Automobile Body Repairing & Painting, Automobile Parts & Supplies, Auto Body Parts
Address: 12445 Lambert Road, San-Gabriel
Phone: (562) 696-9600
---
Auto Repair & Service, Towing
Address: Wildomar
Phone: (951) 445-7172
---
Auto blog
Sun, 09 Feb 2014 11:02:00 EST
According to those all-too-nebulous "people familiar with the matter," Toyota is close to a settlement with the US federal government to end a criminal probe over its long-running unintended acceleration fiasco. Though Toyota has never admitted guilt, the deal could reportedly crest a billion dollars and would likely include a criminal deferred prosecution agreement, and while we're not legal experts, The Wall Street Journal explains that such a deal would "[force Toyota] to accept responsibility while avoiding the potentially crippling consequences of federal criminal convictions."
The report from WSJ also suggests that Toyota is facing charges that it "made false or incomplete disclosures" to various government agencies regarding possible defects to its cars. Such charges may include mail and wire fraud violations. Toyota has already paid out fines totaling $66.2 million to the National Highway Traffic Safety Administration because it failed to report safety defects in a timely manner.
This deal with the federal government is not related to the billion-dollar class-action settlement reached with Toyota owners over falling vehicle values, and it's also different from the roughly 400 lawsuits still in courts alleging personal injury of wrongful death due to cases of unintended acceleration. In other words, don't expect to hear the end of such courtroom verdicts and settlements anytime soon...
Wed, 05 Nov 2014 16:58:00 EST
Sometimes, looks can be deceiving. This is certainly one of those times, as Toyota successfully trolled the entirety of the media corps at the 2014 SEMA Show by rolling an innocent-looking Camry onto the floor... only to lift literally the entirety of its body to reveal an 850-horsepower, tube-framed dragster. Well, we have been asking for a more driver-oriented Toyota.
While it's designed to go fast in a straight line, the origin of the Camry Dragster's parts might be surprising. The 5.7-liter V8 engine, transmission, rear axle and electronics were plucked from the Toyota Tundra pickup. Toyota Racing Development donated a supercharger, while a wet-nitrous-injection system was also tacked on for that little extra something. Those goodies will help propel this anonymous looking monster through the quarter mile in just 9.8 seconds.
"This is the most extreme build we've ever unveiled at SEMA," said Toyota's motorsports chief Steve Appelbaum said in a statement. "The transformation from seemingly stock Camry to full-blown racecar just shocks the senses. Chuck Wade and the team at Motorsports Technical Center did a truly spectacular job executing the vision of this project."
Tue, 09 Sep 2014 12:30:00 EST
There's a quiet revolution happening in US cities. People want to mix an urban lifestyle with a connection to nature and appreciation for craftsmanship. The result of all of this is folks pursuing things as varied as urban farming, home brewing and the whole maker movement. Toyota thinks it has the perfect concept for these intrepid customers with its new Urban Utility concept that it is debuting during a panel discussion hosted by Make: magazine in San Francisco and debuting publicly on September 20 at the World Maker Faire in New York City.
The Urban Utility concept can best be described as a modern take on the old panel van. Designers from Toyota's Calty Design Research center in California interviewed Maker Faire participants to find out what its users want from a novel vehicle like this. "Toyota saw an opportunity for a new approach to an urban vehicle based on increasing re-urbanization of our cities and urban drivers' desire for flexibility, fun and maneuverability," said Kevin Hunter president of Calty.
On the outside, the Urban Utility doesn't really scream for attention. It's meant to meet users "desire for greater utility but a smaller vehicle footprint," according to the release, but the shape is still very much a van. The designers do try to lend it some panache with the LED headlights up front and checker board side panels. It's really more about utility than looks, though, because the roof can roll back for taller loads, the rear glass retracts into the tailgate, and the whole rear can fold down as a ramp to load stuff more easily into the cabin. Toyota isn't talking about a powertrain yet but claims that the underbody is also especially durable for a long life in the big city.