Fuel Type:GAS
For Sale By:Private Seller
Transmission:Automatic
Body Type:Sedan
Engine:2.5L 2458CC H4 GAS DOHC Naturally Aspirated
Vehicle Title:Clear

Condition:
Used: A vehicle is considered used if it has been registered and issued a title. Used vehicles have had at least one previous owner. The condition of the exterior, interior and engine can vary depending on the vehicle's history. See the seller's listing for full details and description of any imperfections. ...
VIN (Vehicle Identification Number): 4s3bd6857w7205024
Make: Subaru
Options: Cassette Player, 4-Wheel Drive, CD Player
Model: Legacy
Safety Features: Anti-Lock Brakes
Mileage: 142,000
Power Options: Air Conditioning, Cruise Control, Power Locks, Power Windows
Sub Model: SUS
Exterior Color: Green
Interior Color: Gray
Warranty: Vehicle does NOT have an existing warranty
Number of Cylinders: 4
Year: 1998
Trim: GT Sedan 4-Door
Drive Type: AWD


Selling my Aunts 1998 Legacy SUS sedan that has been well cared for. She bought a new car. 142k miles, automatic. Many new parts: axles, water pump, timing belt, ball joints, exhaust. Drives well and is fully loaded. Quarter panels are nearly rust free. Some rust on rear frame area as shown on pics. Recently had the left rear wheel bearing go bad so the wheel wobbles quite a bit. Needs to be towed. Drives fine otherwise and everything works as it should. May need new rear struts in the near future. Thats the only thing that needs attention that I can see. Cold AC and hot heat. 973-214-0313 - text or call- Come see it in Stanhope NJ if you would like to inspect prior to bidding.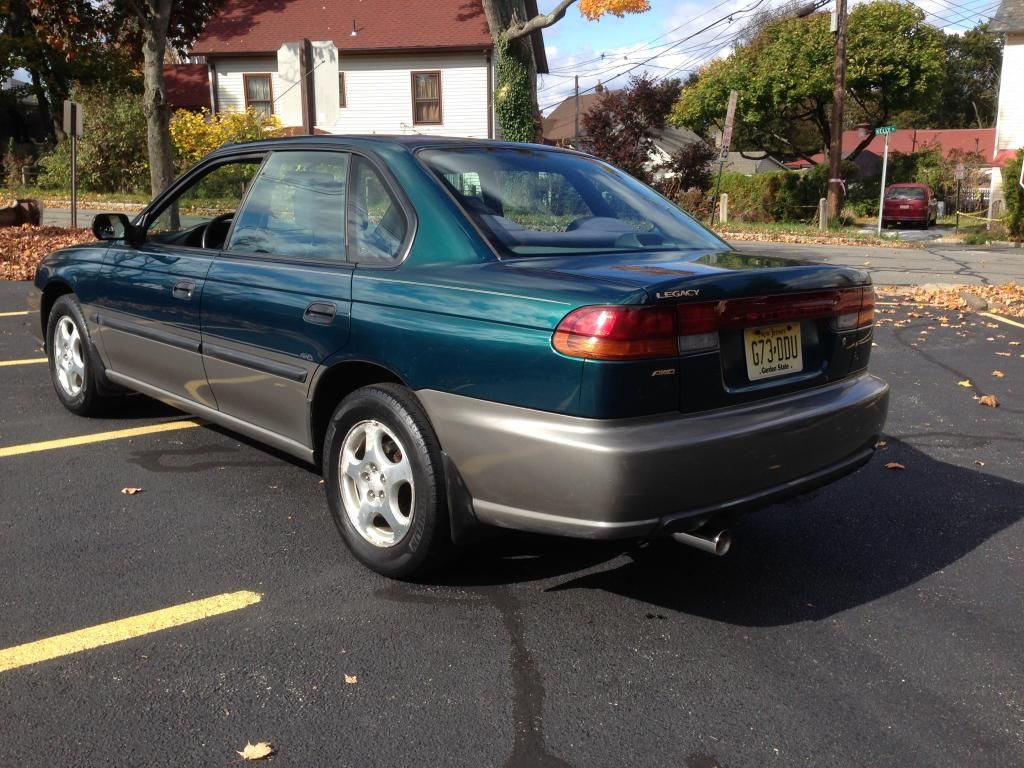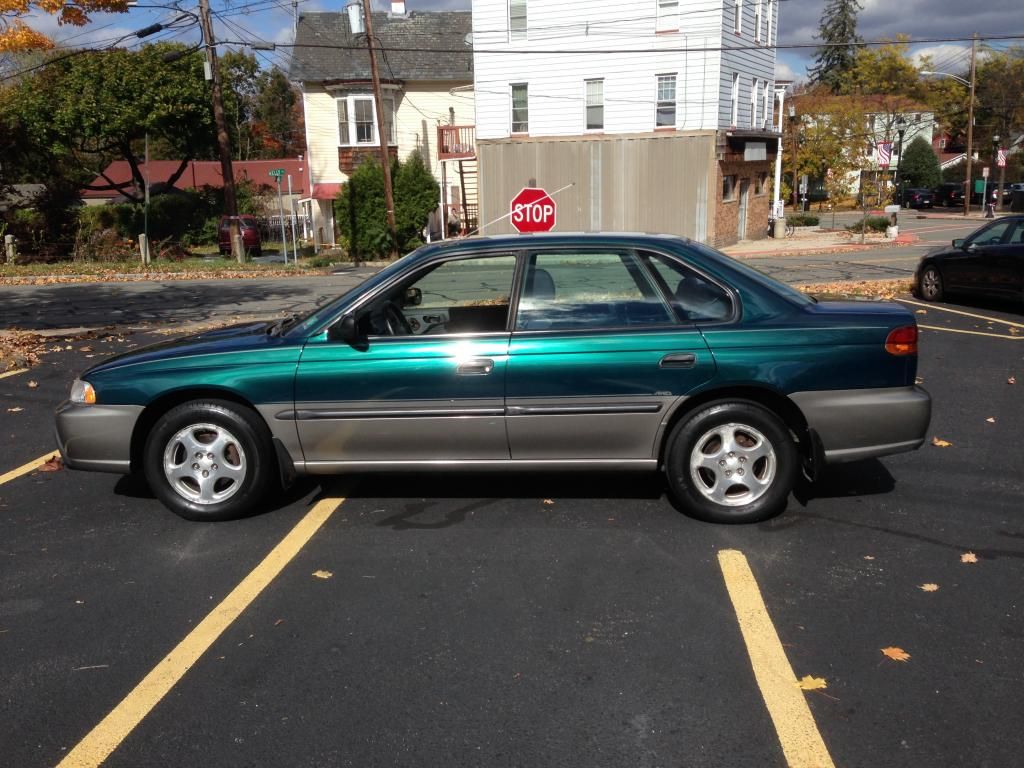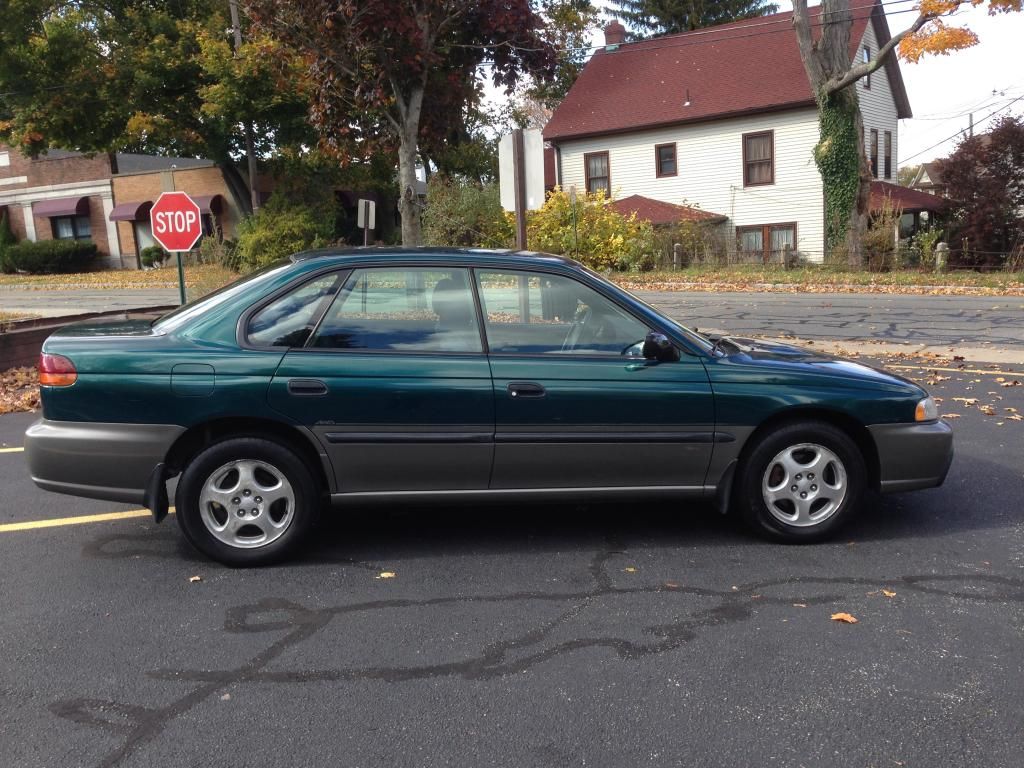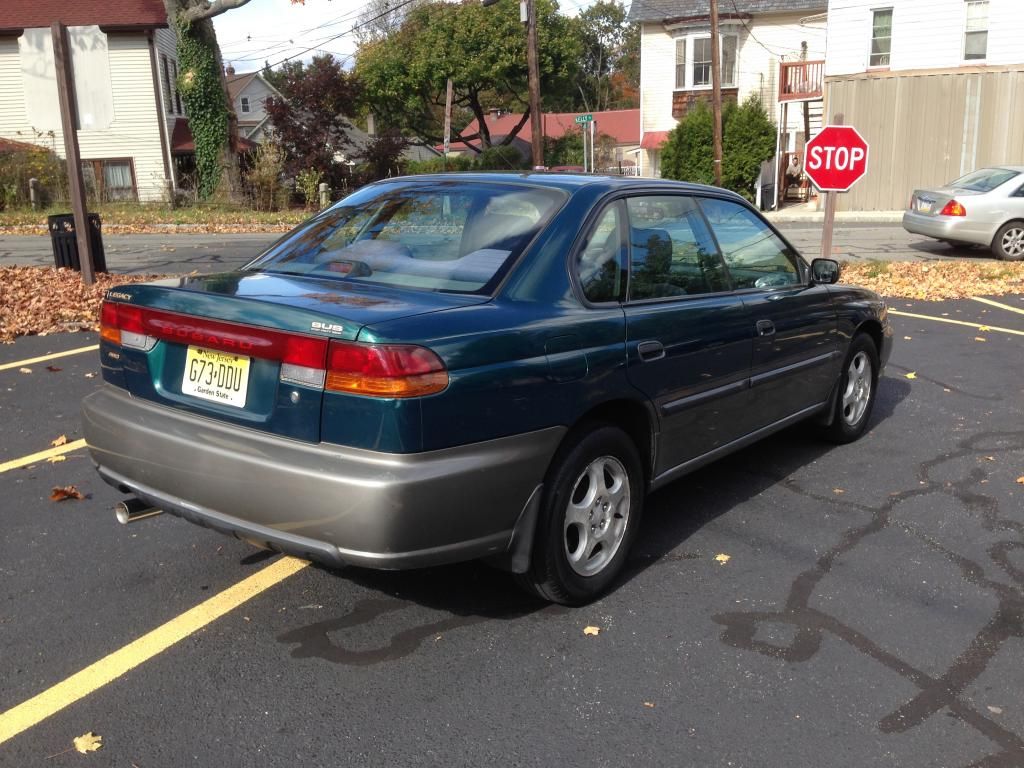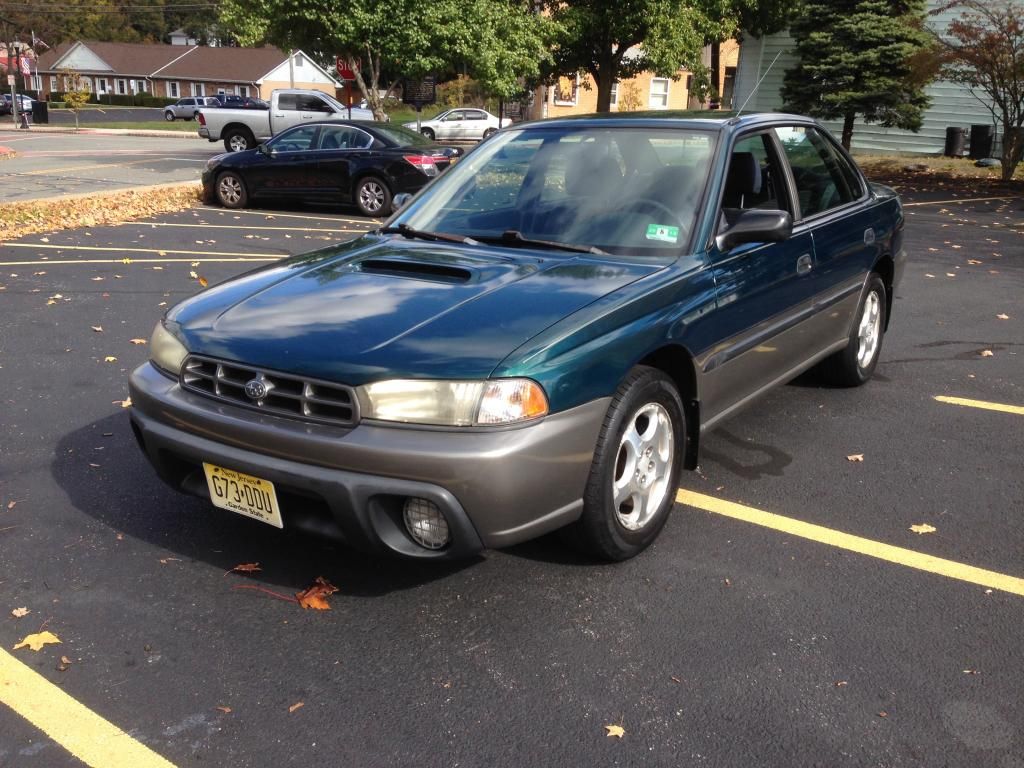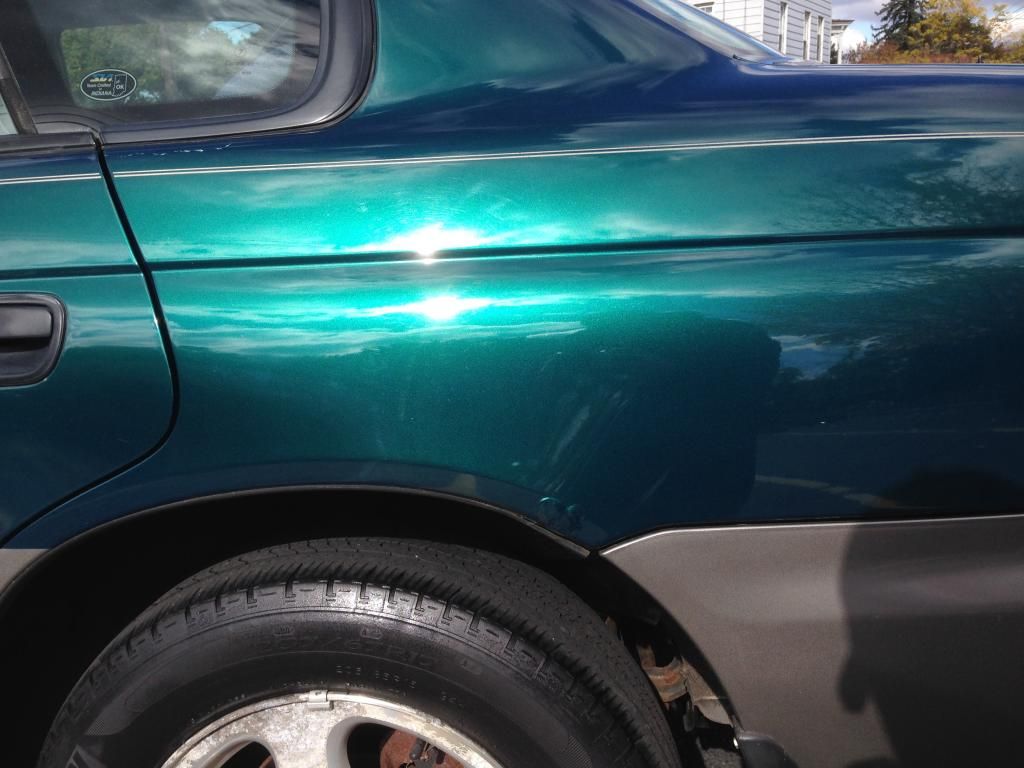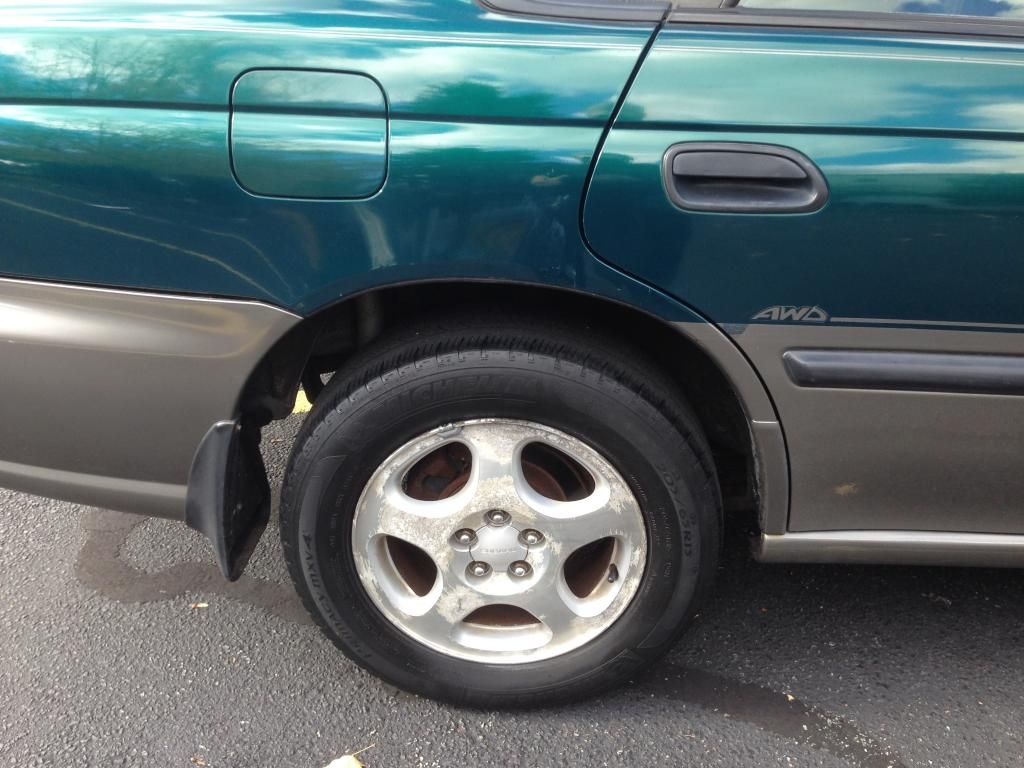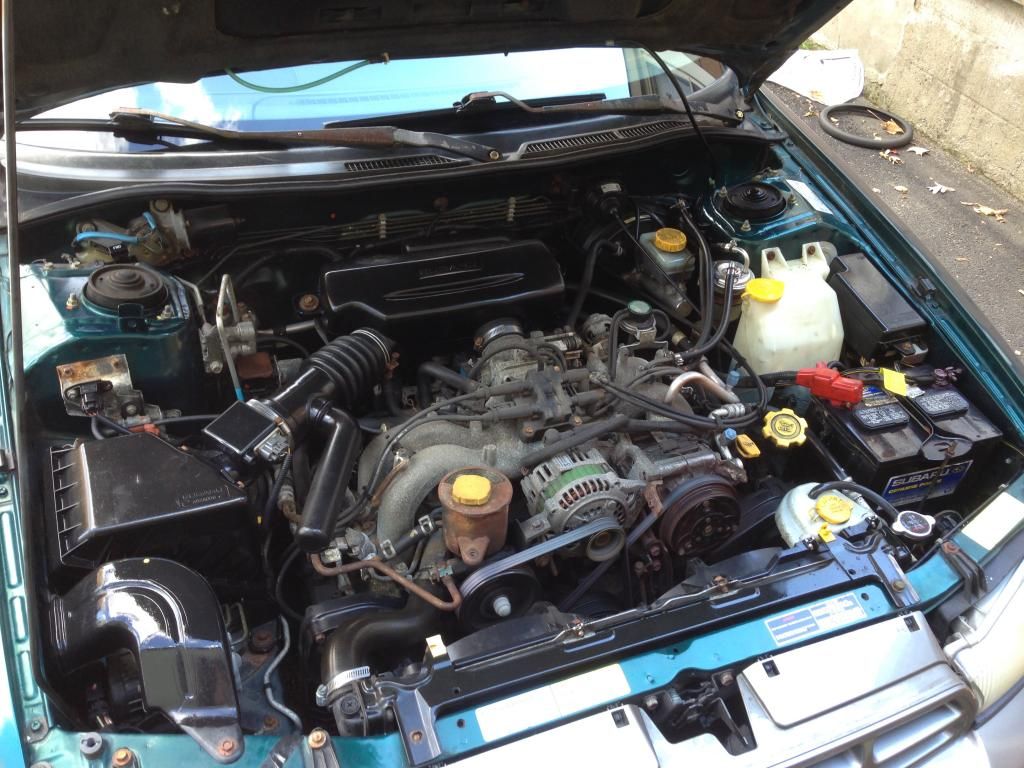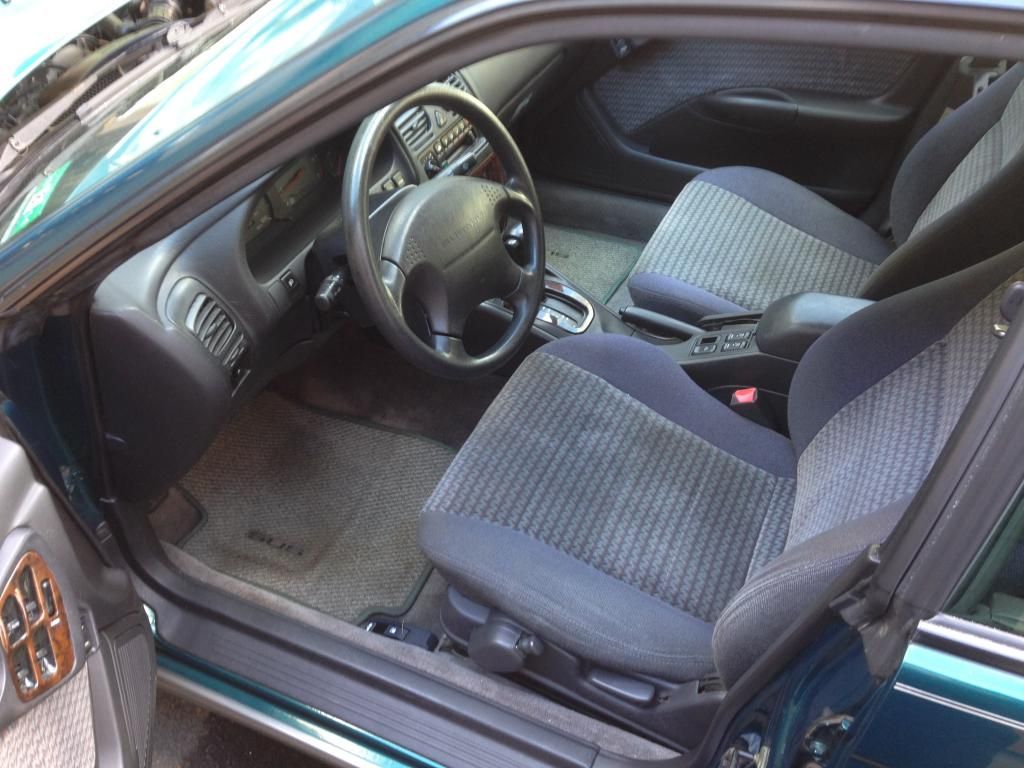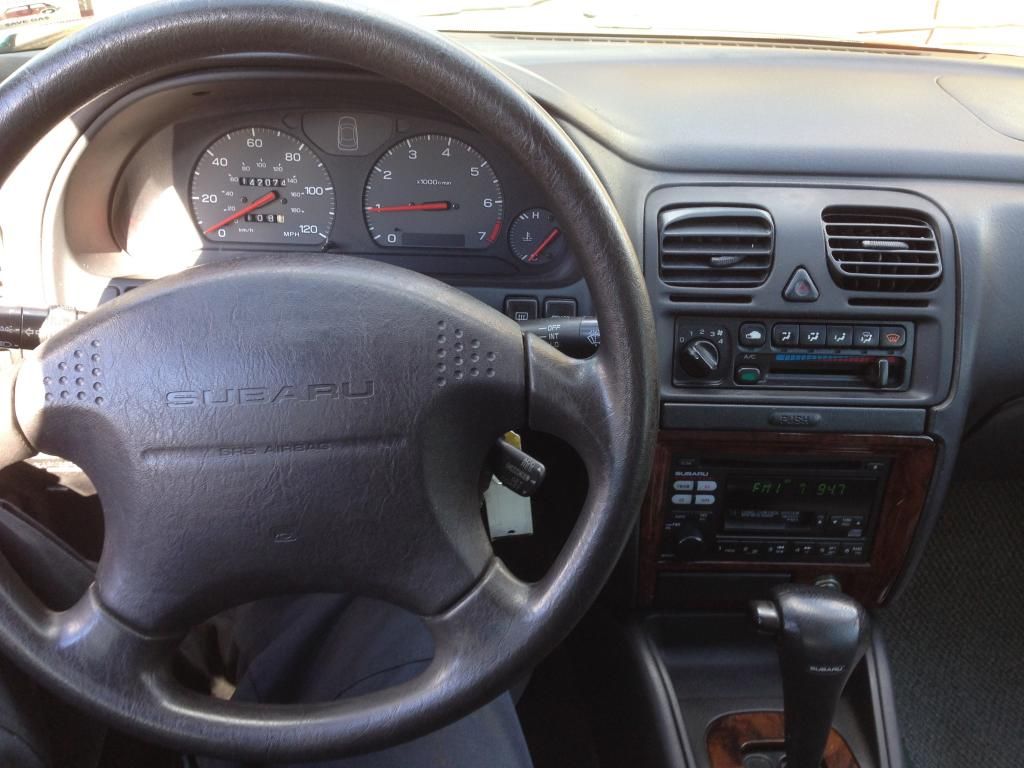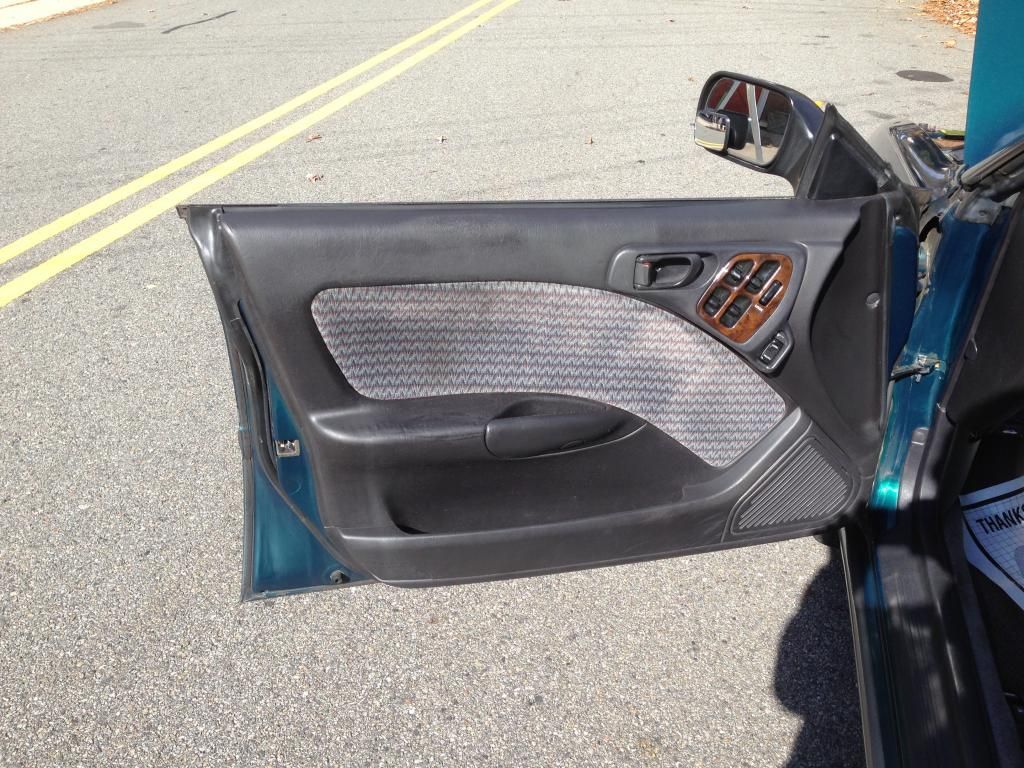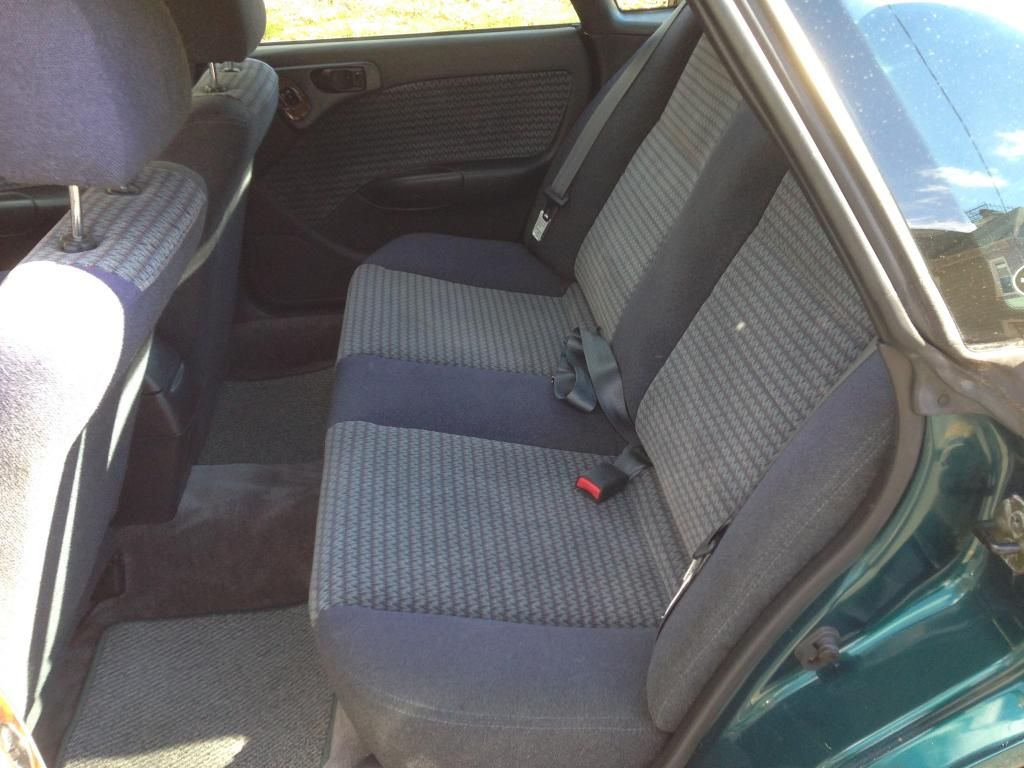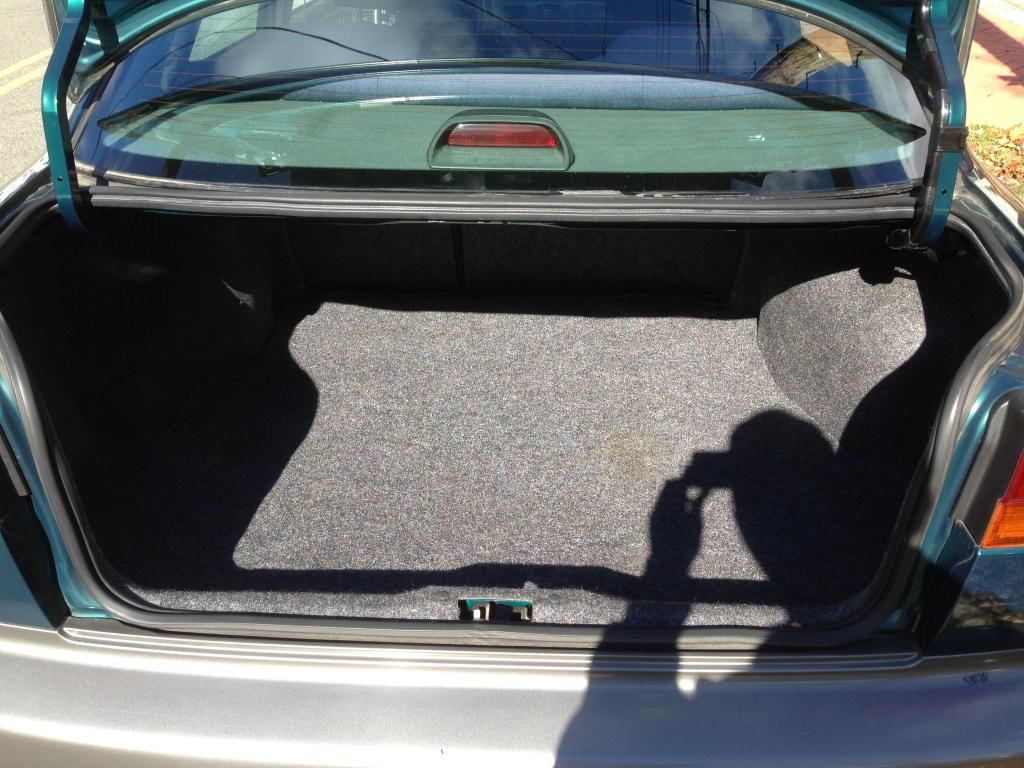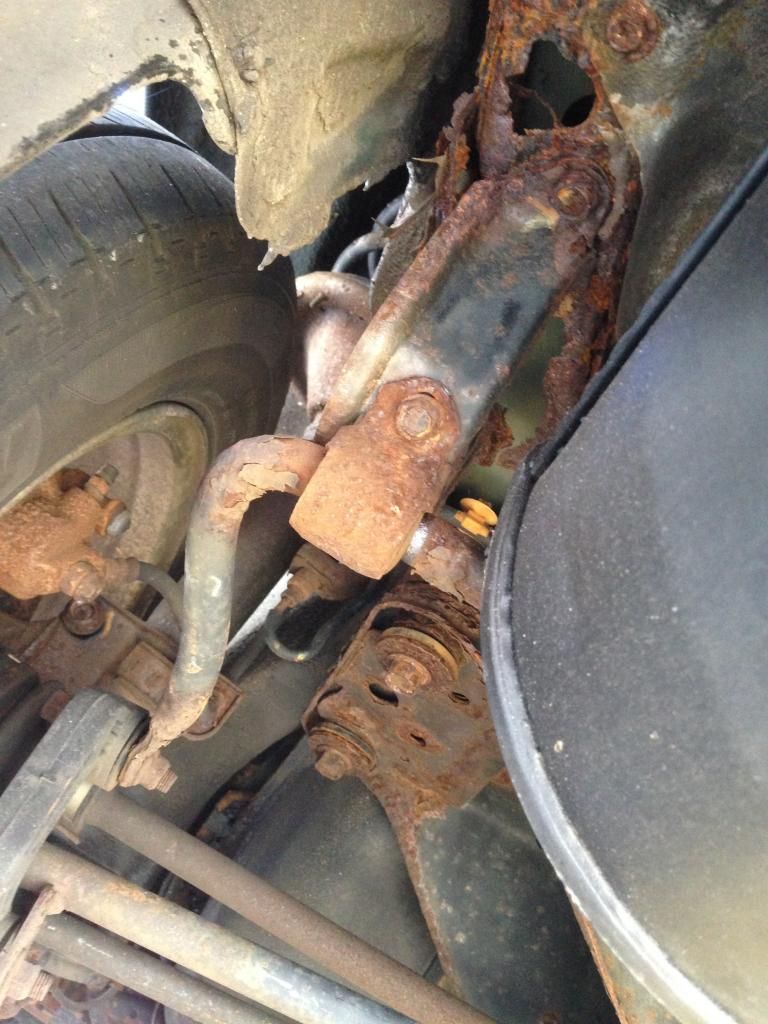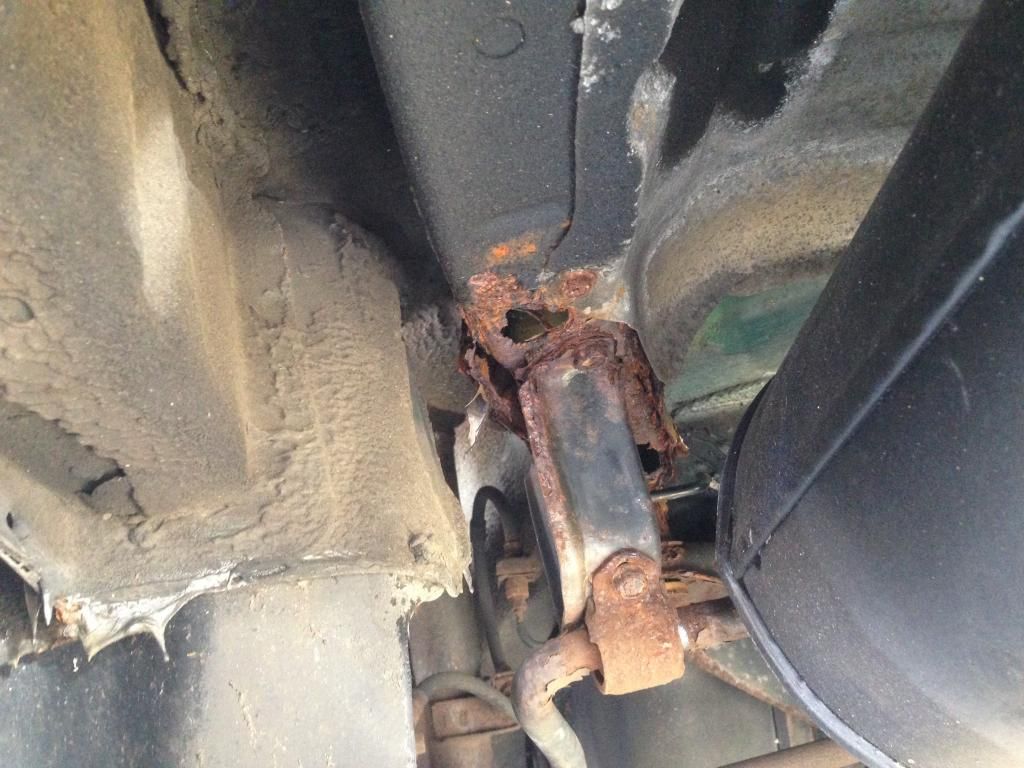 Subaru Legacy for Sale
Auto Services in New Jersey
Automobile Parts & Supplies, Automobile Salvage
Address: West-New-York
Phone: (201) 437-0668
---
Auto Repair & Service
Address: 35 Van Buren St, Irvington
Phone: (973) 274-0797
---
Auto Repair & Service, Tire Dealers
Address: 292 Springfield Ave, Fanwood
---
Auto Repair & Service, Automobile Body Repairing & Painting
Address: 4925 Van Kirk St, West-Collingswood
Phone: (215) 289-0455
---
Automobile Body Repairing & Painting, Towing
Address: 172 Lappawinzo Rd., Phillipsburg
Phone: (610) 262-9442
---
Auto Repair & Service, Brake Repair, Tire Dealers
Address: 689 S Main St, Oxford
Phone: (908) 454-7782
---
Auto blog
Wed, 12 Nov 2014 10:45:00 EST
The next vehicle in the Vision Gran Turismo series has poked its nose out as part of a new teaser video and it comes from all-wheel-drive specialists Subaru.
Based on the Viziv Concept, the Viziv GT Vision Gran Turismo gets the same sort of racy treatment that we've seen on the other VGT cars, with big wheels and aggressive body work. The hood is vented and there's a whopper of a rear spoiler in place, based on what we can see in the video. We aren't sure what changes there are to the concept's diesel-hybrid powerplant, although we're sure all the details will leak out eventually.
Until then, take a look at the teaser video and let us know what you think by posting down in Comments.
Wed, 20 Nov 2013 16:39:00 EST
When last we checked in on our topless would-be hero, the Toyota FT-86 convertible had been reportedly placed on "indefinite hold." That was back in early October, not long after Toyota had trotted out the rear-wheel-drive canvasback to Scion dealers as a possible future product carrot if they decided not to turn in their franchises. And yet, we're here at the Tokyo Motor Show, where Toyota has taken the time to at least repaint the FT-86 Open Concept in "Flash Red," if not build a whole other car (the original Geneva showcar was white). It's enough to make our heads spin like a teenager on the verge of a breakup. Will they? Won't they?
At this point, we still don't know any more than you do - the last word we heard out of Toyota was not encouraging, although the story was that the program could still be fast-tracked if management had a change of heart. As the car has never been seen before in Japan, perhaps Toyota is merely extending its domestic audience a courtesy view before it lines this showcar in mothballs, or maybe they're still trying to make a decision on its fate and gauging public reaction on the homefront.
Interestingly, in a new story published today, Automotive News quotes Subaru brand boss Yasuyuki Yoshinaga downplaying the likelihood of a production model, saying flatly "We make the car, so if we don't make it, it can't happen." The executive went on to note, "Our engineering department told me that losing the entire roof requires a complete redesign of the structure. It would need a big change." Given that such a car would probably trade in rather small volumes, that sounds like a significant hurtle.
Fri, 22 Feb 2013 15:44:00 EST
The U.S. News Best Cars for the Money Awards picks winners by looking at the average transaction price, five-year total cost of ownership, the regard a car has from the automotive press, reliability figures from J.D. Power and Associates and safety data from the National Highway Traffic Safety Administration and the Insurance Institute for Highway Safety. The result, according to the magazine, is "the best combination of critical acclaim and long-term value."
Ford nabbed six of the 21 categories that received awards this year, the Focus, Fusion, Fusion Hybrid, Taurus, Escape and Edge getting trophies. Toyota and its Lexus and Scion sub-brands took another five, the Tacoma and Tundra owning the two categories given to pickup trucks. The other ten awards were split between Honda with three, Buick with two, and one each for Subaru, BMW, Hyundai, Chevrolet and Mazda.
Follow the link to see all the winners and read about why they were chosen.