Fuel Type:GAS
For Sale By:Private Seller
Transmission:Automatic
Body Type:Sedan
Engine:2.5L 2458CC H4 GAS DOHC Naturally Aspirated
Vehicle Title:Clear

Condition:
Used: A vehicle is considered used if it has been registered and issued a title. Used vehicles have had at least one previous owner. The condition of the exterior, interior and engine can vary depending on the vehicle's history. See the seller's listing for full details and description of any imperfections. ...
VIN (Vehicle Identification Number): 4s3bd6857w7205024
Make: Subaru
Options: Cassette Player, 4-Wheel Drive, CD Player
Model: Legacy
Safety Features: Anti-Lock Brakes
Mileage: 142,000
Power Options: Air Conditioning, Cruise Control, Power Locks, Power Windows
Sub Model: SUS
Exterior Color: Green
Interior Color: Gray
Warranty: Vehicle does NOT have an existing warranty
Number of Cylinders: 4
Year: 1998
Trim: GT Sedan 4-Door
Drive Type: AWD


Selling my Aunts 1998 Legacy SUS sedan that has been well cared for. She bought a new car. 142k miles, automatic. Many new parts: axles, water pump, timing belt, ball joints, exhaust. Drives well and is fully loaded. Quarter panels are nearly rust free. Some rust on rear frame area as shown on pics. Recently had the left rear wheel bearing go bad so the wheel wobbles quite a bit. Needs to be towed. Drives fine otherwise and everything works as it should. May need new rear struts in the near future. Thats the only thing that needs attention that I can see. Cold AC and hot heat. 973-214-0313 - text or call- Come see it in Stanhope NJ if you would like to inspect prior to bidding.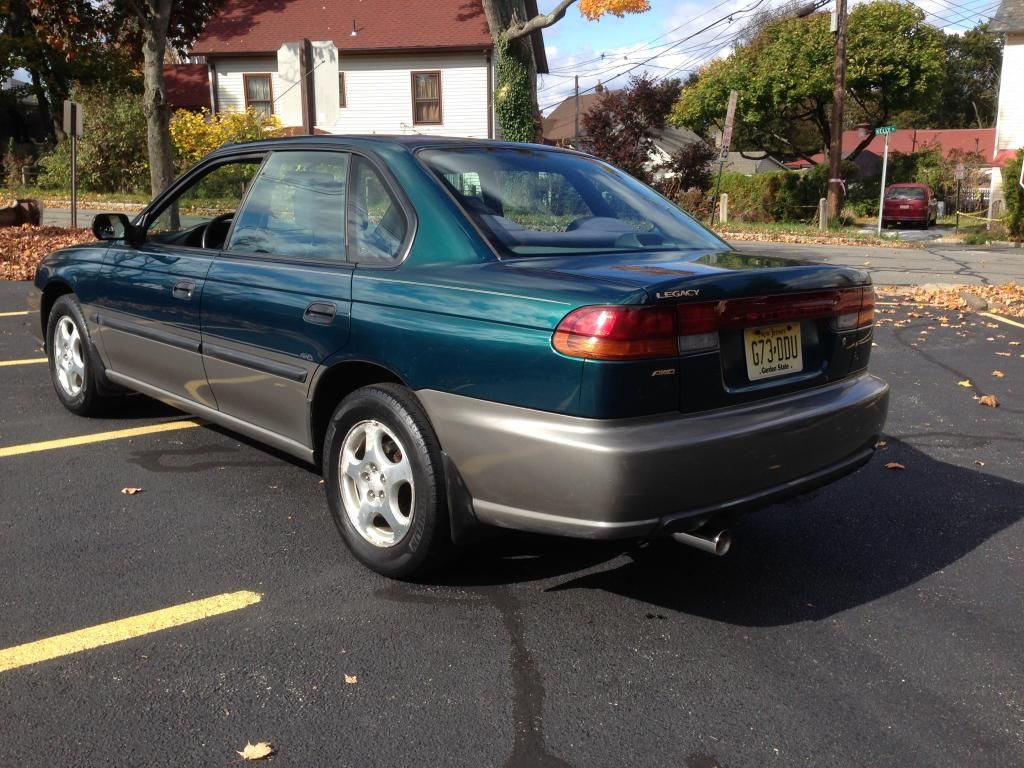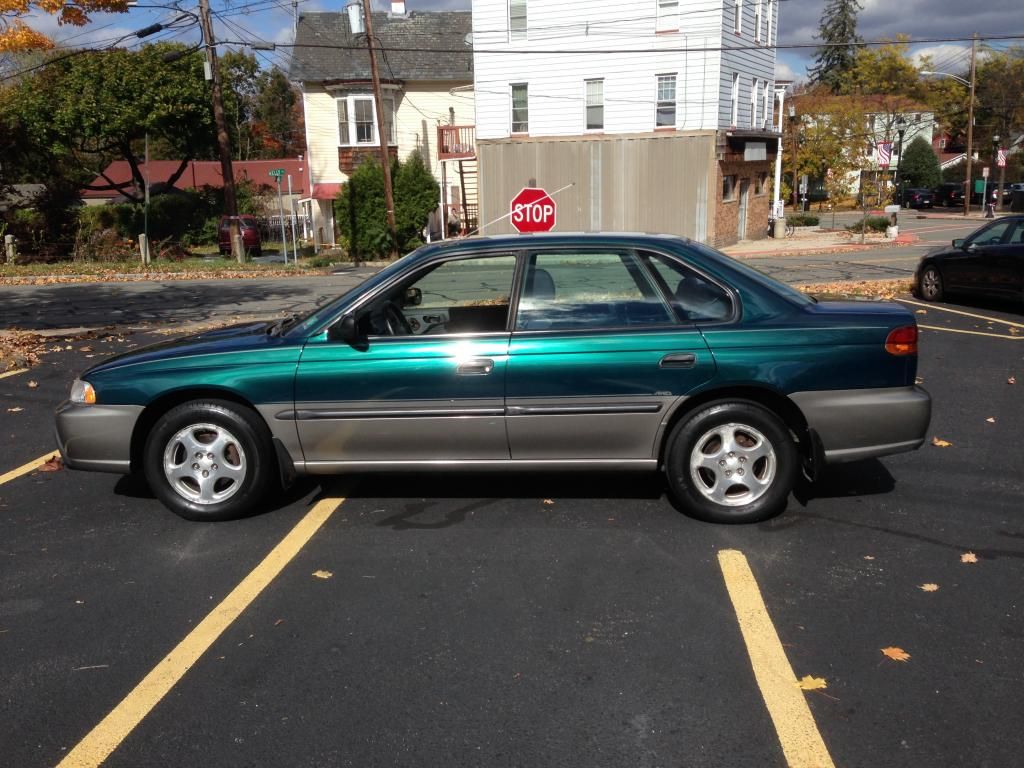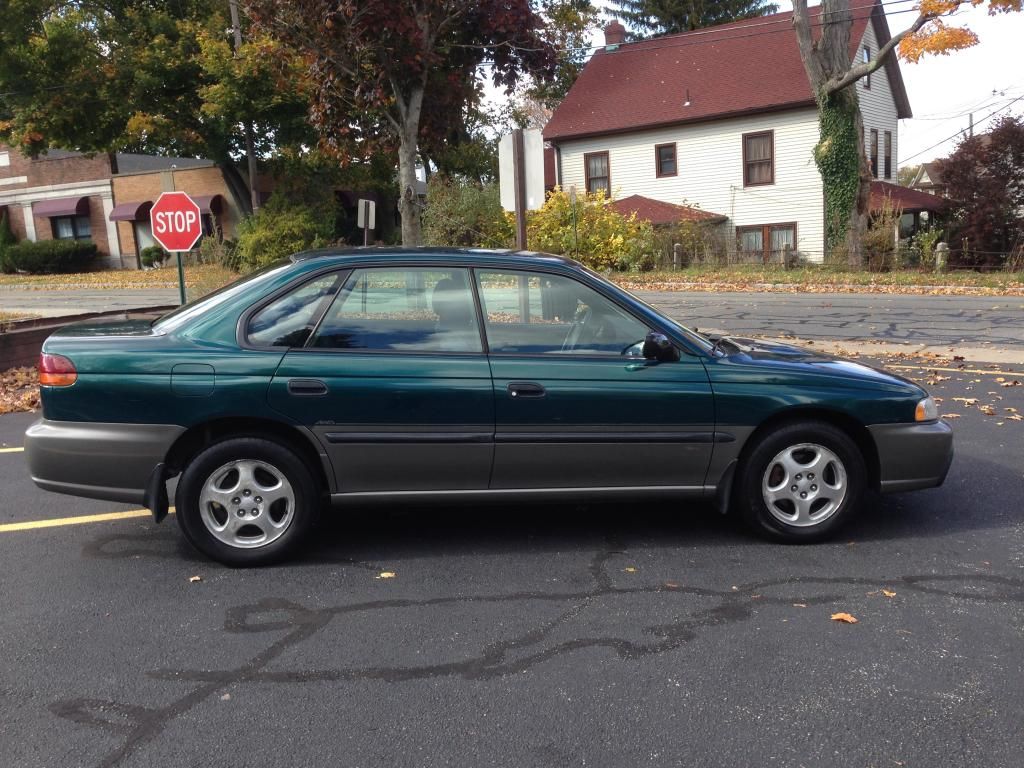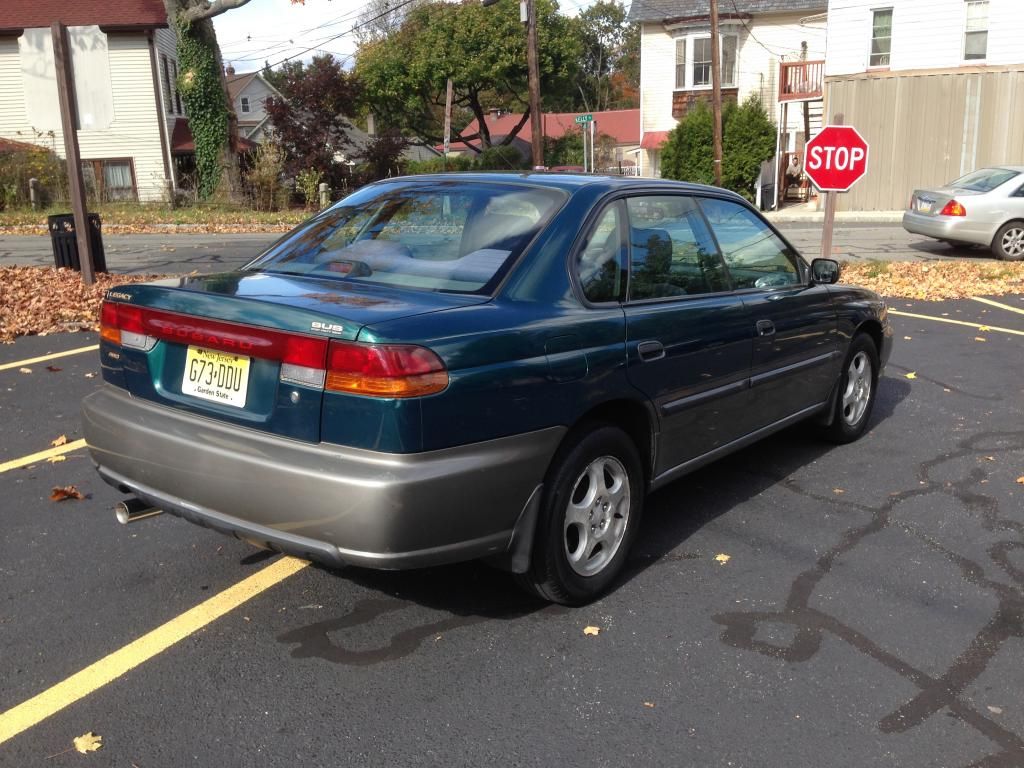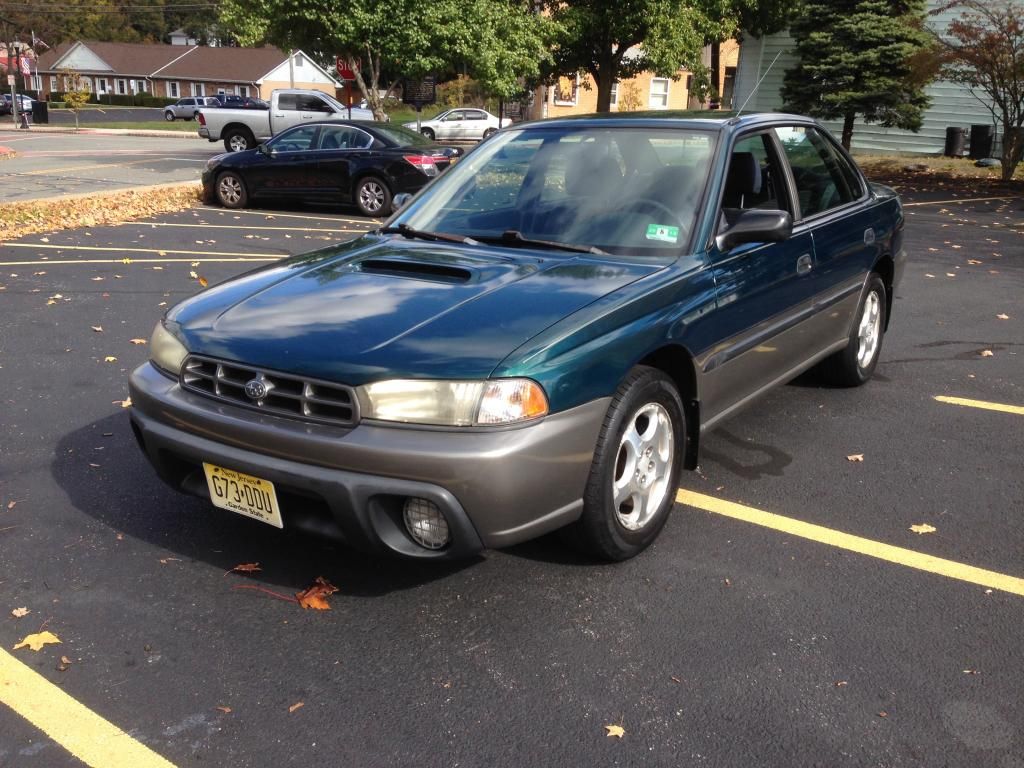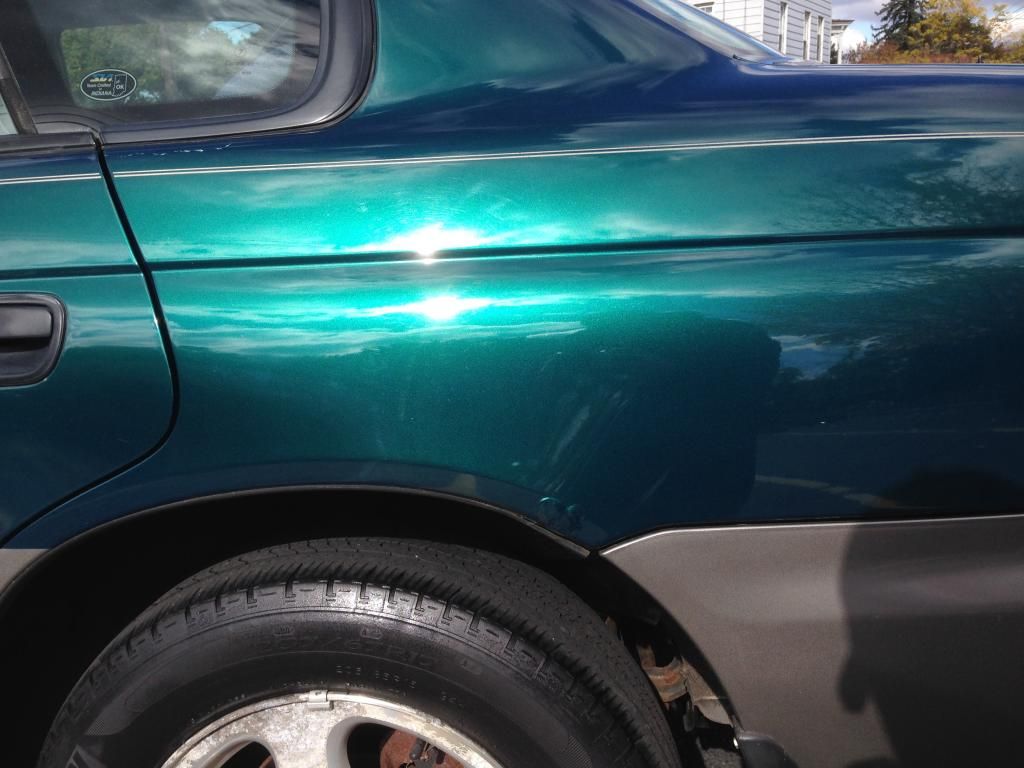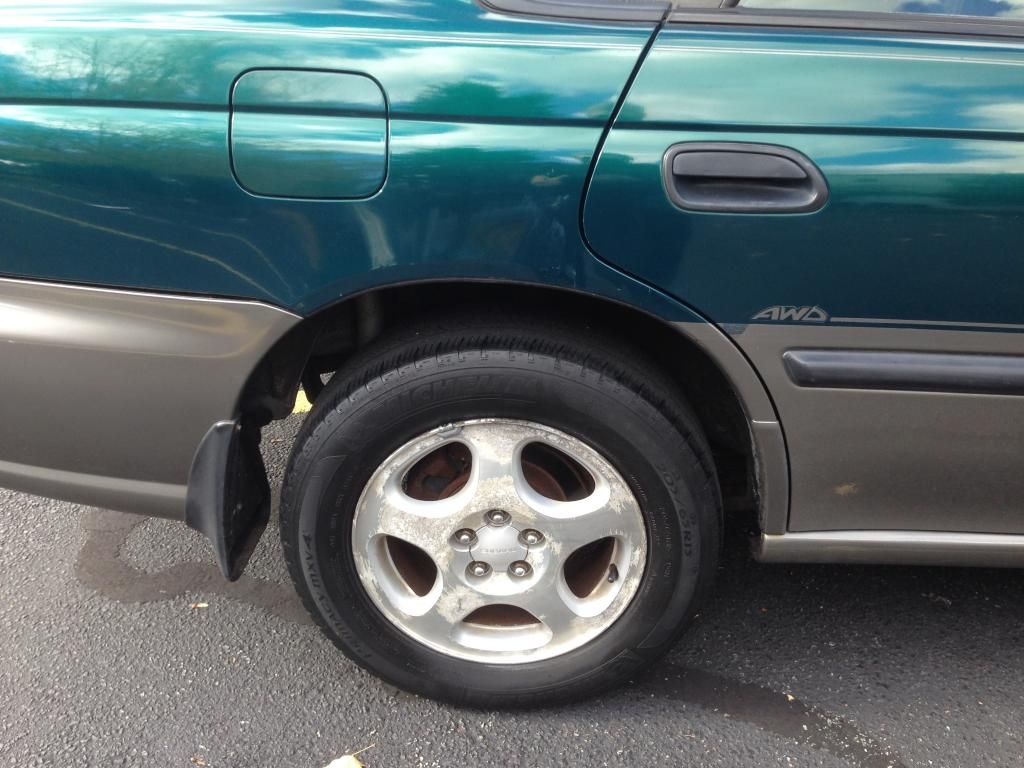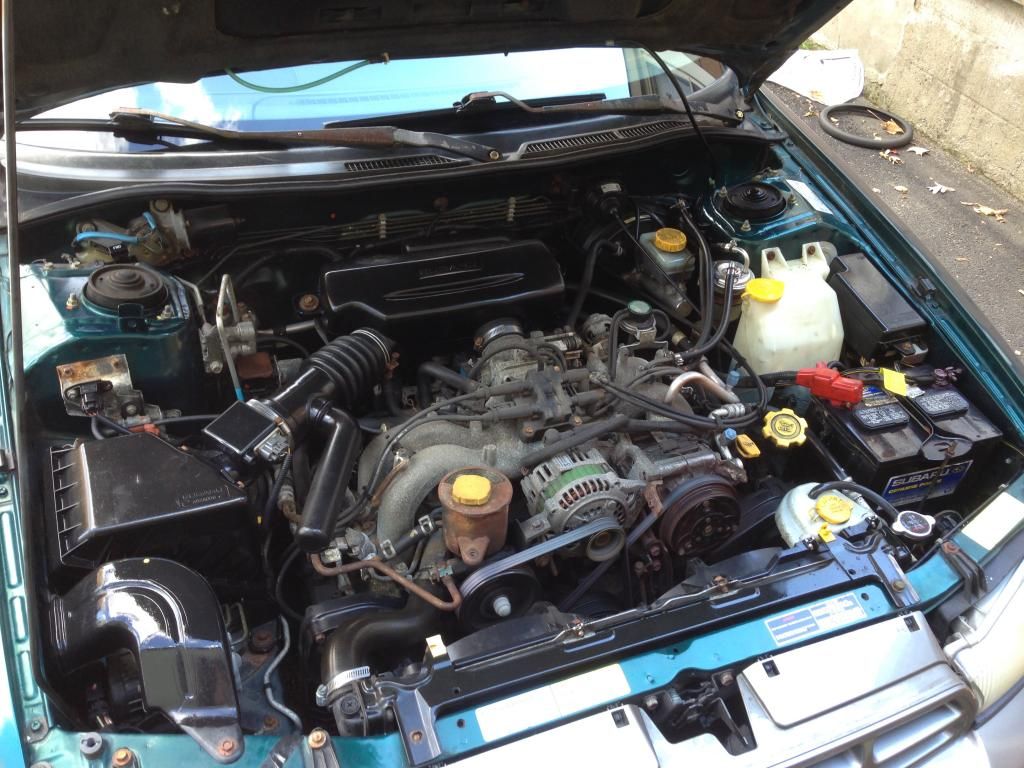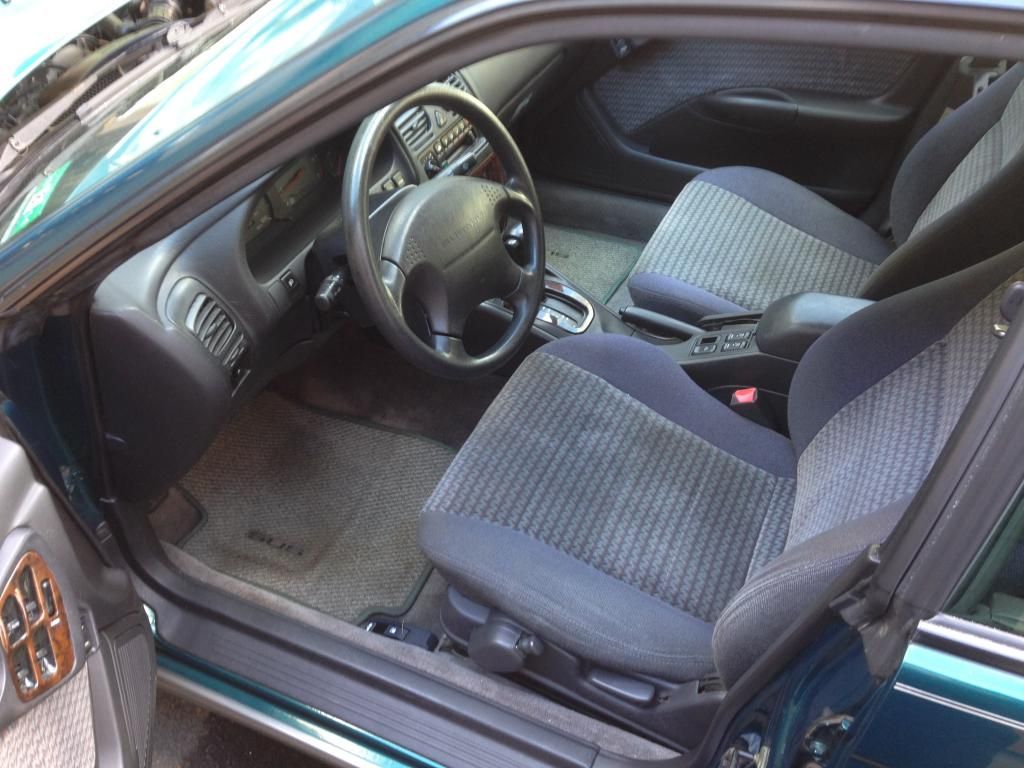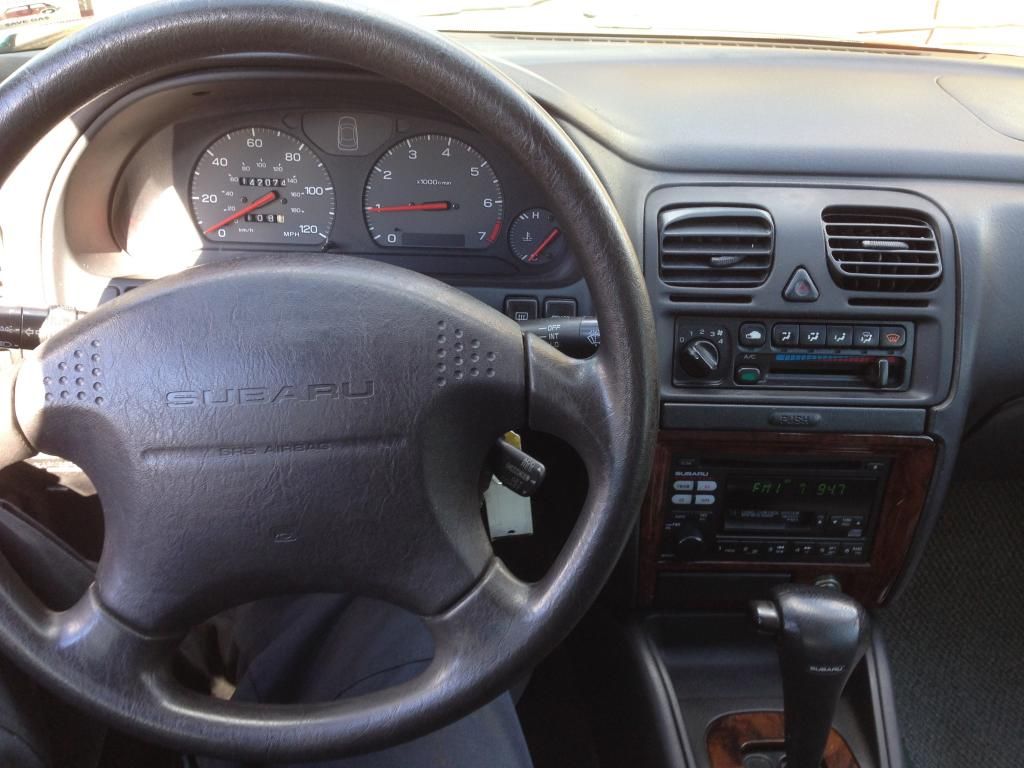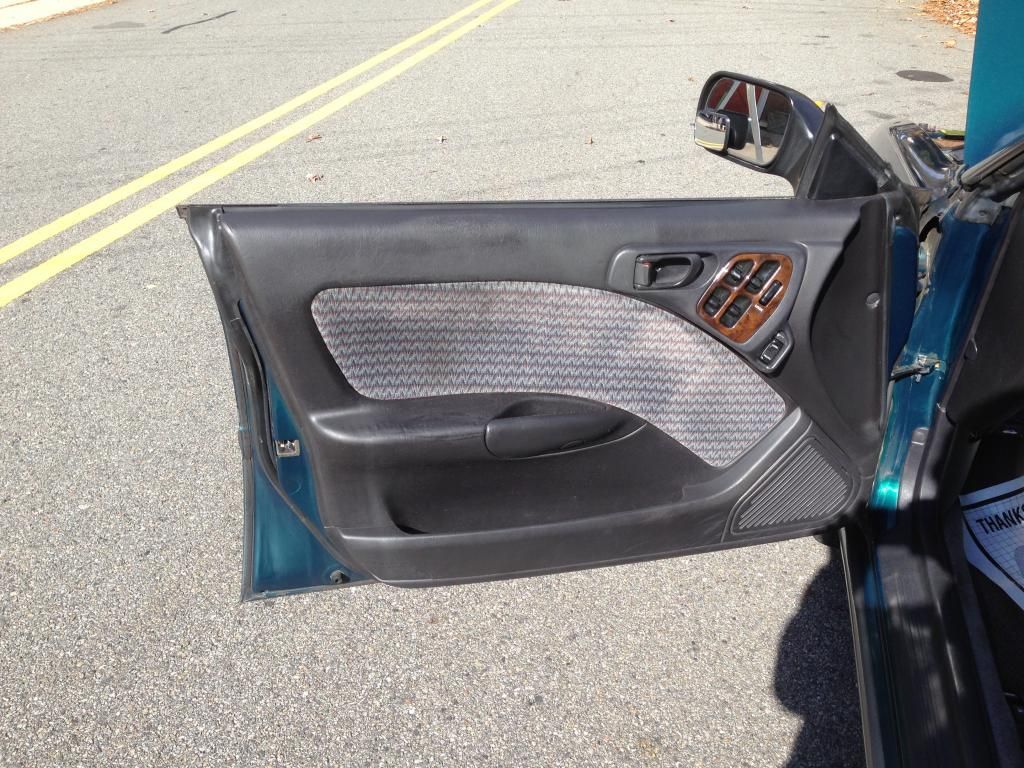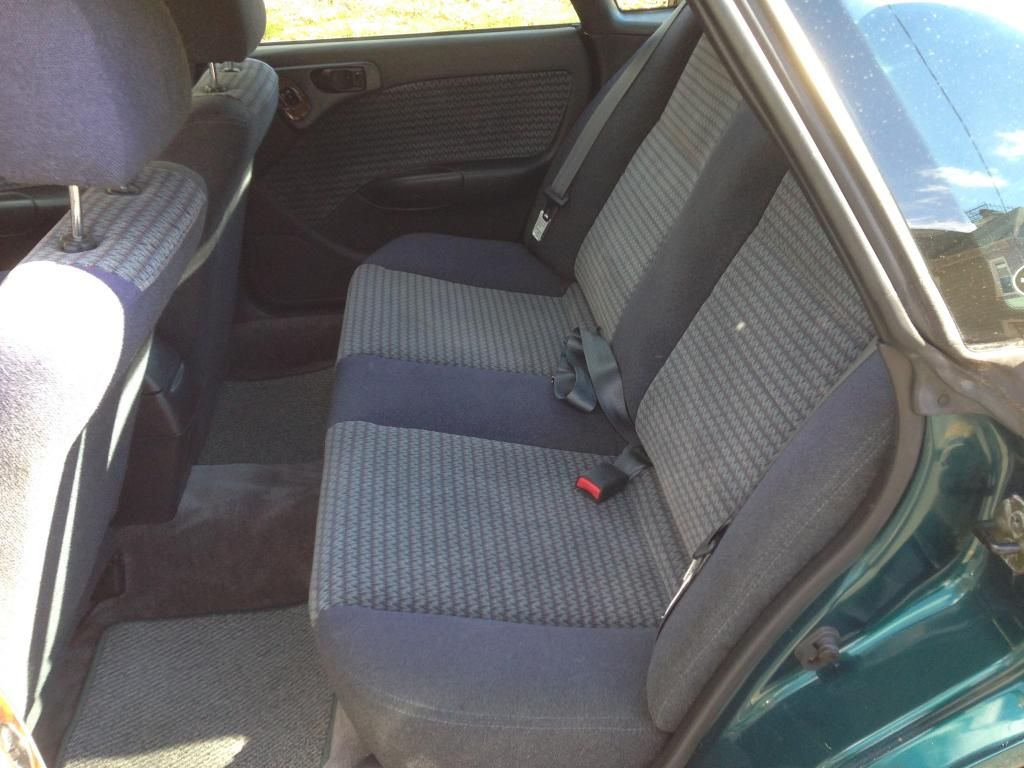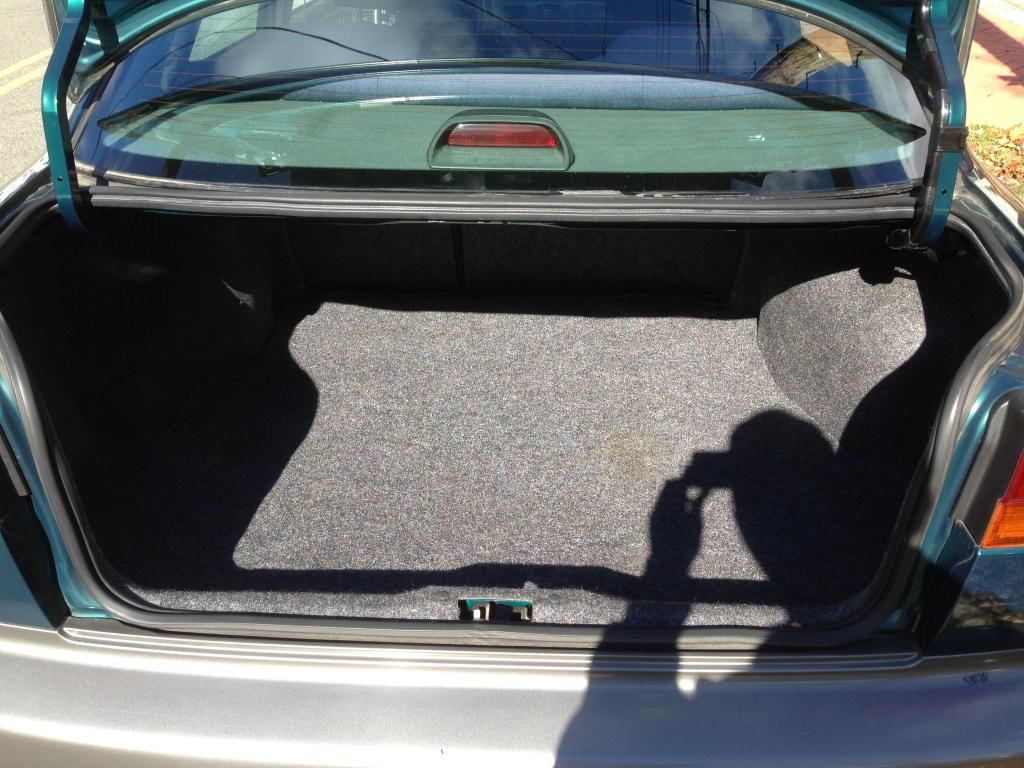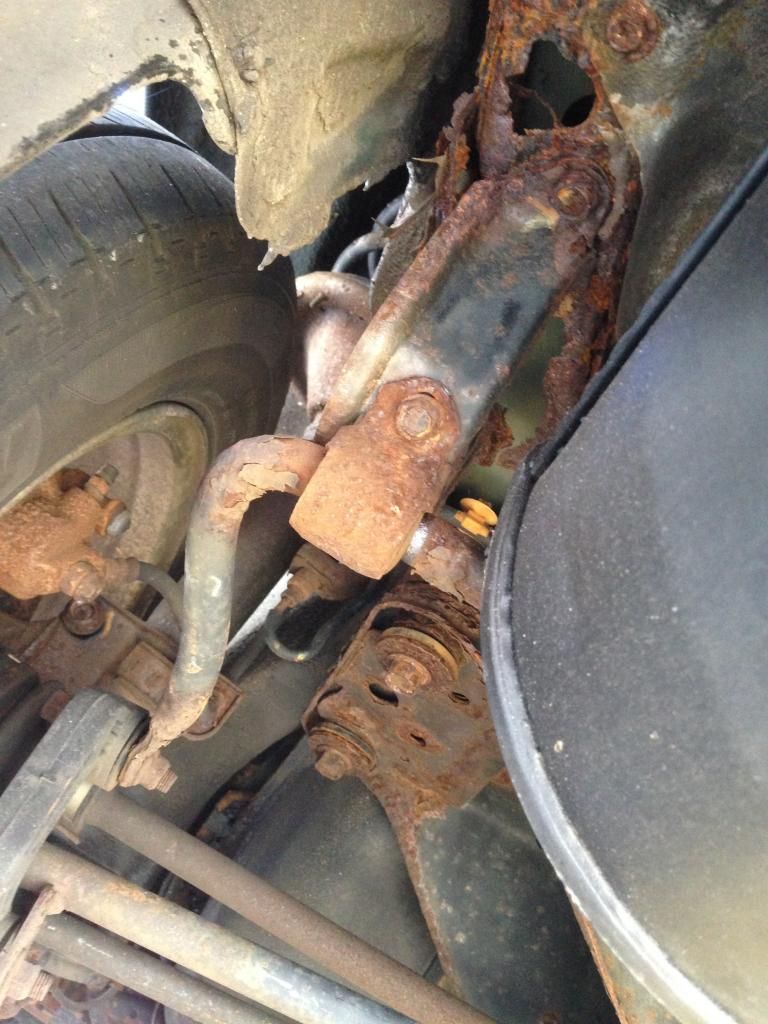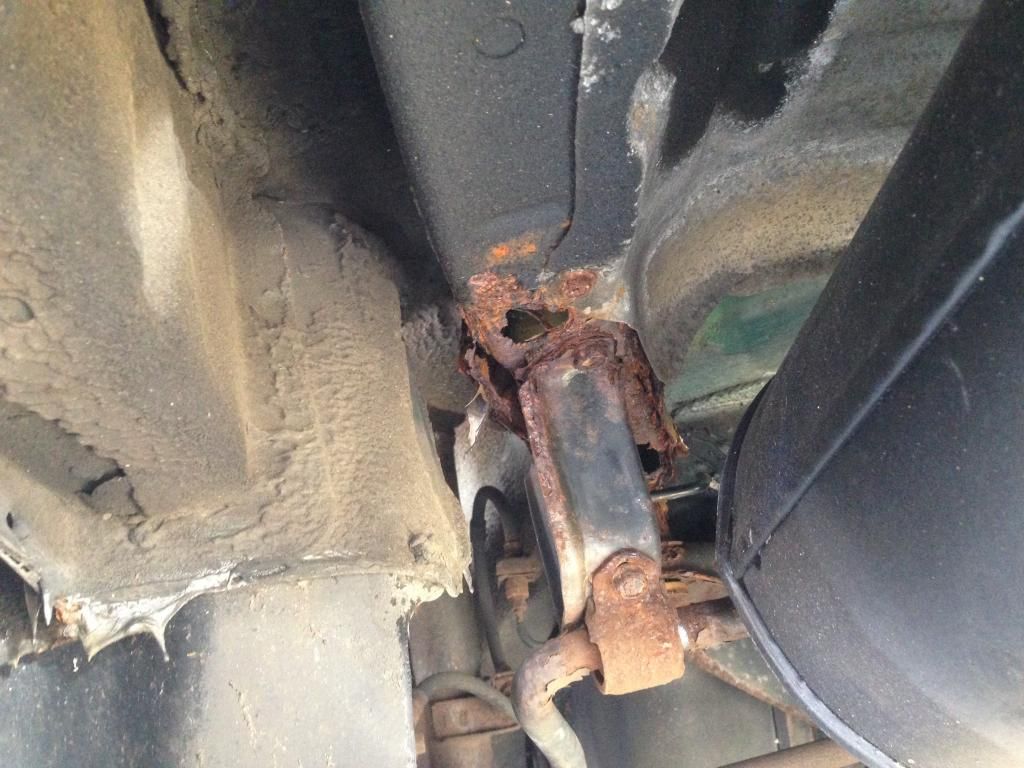 Subaru Legacy for Sale
Auto Services in New Jersey
Auto Repair & Service, Automobile Repairing & Service Facilities-Renting
Address: 6911 48th Ave, Secaucus
Phone: (718) 565-8200
---
Auto Repair & Service, New Car Dealers, Used Car Dealers
Address: 3169 Fire Rd, Marmora
Phone: (609) 641-0008
---
Auto Repair & Service
Address: 239 Forsgate Dr, Tennent
Phone: (866) 595-6470
---
Used Car Dealers
Address: 49 Englewood Ave 2, Green-Brook
Phone: (718) 227-2317
---
Auto Repair & Service
Address: 1541 Belfield Ave, Audubon-Park
Phone: (215) 456-0527
---
Auto Repair & Service
Address: 368 Easton Rd, Lambertville
Phone: (215) 674-5775
---
Auto blog
Wed, 15 May 2013 10:44:00 EST
Subaru today announced a recall that affects 5,379 Legacy sedan and Outback wagon models in the United States. All of the affected 2013 model-year vehicles were built between February 15 and June 15 of 2012.
According to the National Highway Traffic Safety Administration, "the inner and outer shafts of the steering column assembly may become disengaged from one another" in these vehicles. If that happens, the driver can lose the ability to steer the vehicle, which could obviously lead to all sorts of harmful things.
Subaru will notify owners of the problem, and affected models will have their steering columns replaced at dealerships, free of charge. Scroll down for the official NHSTA report.
Tue, 08 Jul 2014 11:29:00 EST
Hallelujah friends, hallelujah. One of the highest voices in Subaru's parent company, Fuji Heavy Industries, has just said that the boxer-obsessed automaker will release a second generation of the lovable BRZ.
Yasuyuki Yoshinaga, president of FHI, has summarily shot down assertions made by Tetsuya Tada, the chief engineer for the Toyota GT86. In a recent interview with an Australian publication, Tada claimed that Subaru had not decided whether it would be involved in the followup effort to the rear-drive coupe, and even speculated that the Toyota could team with BMW for a second-gen car, instead.
"If I were to be told that, I'd pass out. It's not going to be just one generation," Yoshinaga-san told Automotive News.
Fri, 27 Jun 2014 20:00:00 EST
Have you gotten sick of Subaru and the Isle of Man? Good, we'd hope not, because of all the videos we've posted so far, today's is the crown jewel. In-car, around the notoriously treacherous race track, with commentary from David Higgins himself.
It gets better, though. Overlaid with the video is the same biometric data that we showed you last week. The result is a heart-pumping, 22-minute video of the record-breaking sprint around the entirety of the Isle of Man TT circuit at a truly wild pace. Higgins commentary, meanwhile, simply adds to the experience of hurtling across the landscape. Subaru has also put together a second video, highlighting the WRX STI that was used in the lap.
You can view both of those videos, as well as a short press release from Subaru, below. Scroll down and take a look.