Fuel Type:GAS
For Sale By:Private Seller
Transmission:Automatic
Body Type:Sedan
Engine:2.5L 2458CC H4 GAS DOHC Naturally Aspirated
Vehicle Title:Clear

Condition:
Used: A vehicle is considered used if it has been registered and issued a title. Used vehicles have had at least one previous owner. The condition of the exterior, interior and engine can vary depending on the vehicle's history. See the seller's listing for full details and description of any imperfections. ...
VIN (Vehicle Identification Number): 4s3bd6857w7205024
Make: Subaru
Options: Cassette Player, 4-Wheel Drive, CD Player
Model: Legacy
Safety Features: Anti-Lock Brakes
Mileage: 142,000
Power Options: Air Conditioning, Cruise Control, Power Locks, Power Windows
Sub Model: SUS
Exterior Color: Green
Interior Color: Gray
Warranty: Vehicle does NOT have an existing warranty
Number of Cylinders: 4
Year: 1998
Trim: GT Sedan 4-Door
Drive Type: AWD


Selling my Aunts 1998 Legacy SUS sedan that has been well cared for. She bought a new car. 142k miles, automatic. Many new parts: axles, water pump, timing belt, ball joints, exhaust. Drives well and is fully loaded. Quarter panels are nearly rust free. Some rust on rear frame area as shown on pics. Recently had the left rear wheel bearing go bad so the wheel wobbles quite a bit. Needs to be towed. Drives fine otherwise and everything works as it should. May need new rear struts in the near future. Thats the only thing that needs attention that I can see. Cold AC and hot heat. 973-214-0313 - text or call- Come see it in Stanhope NJ if you would like to inspect prior to bidding.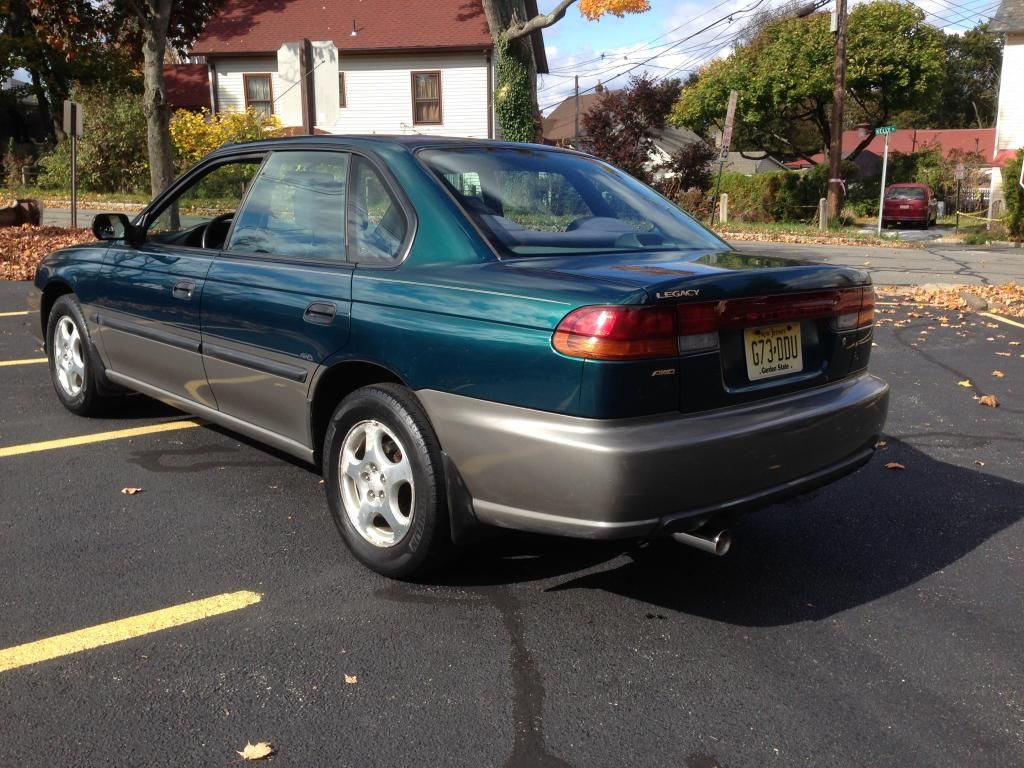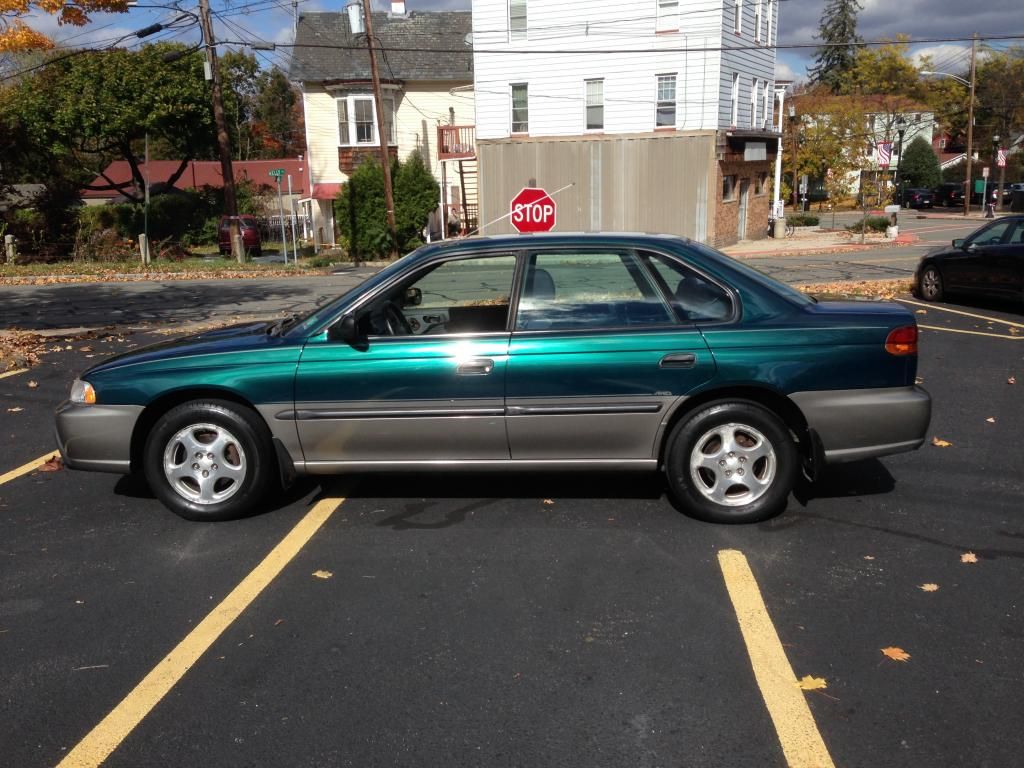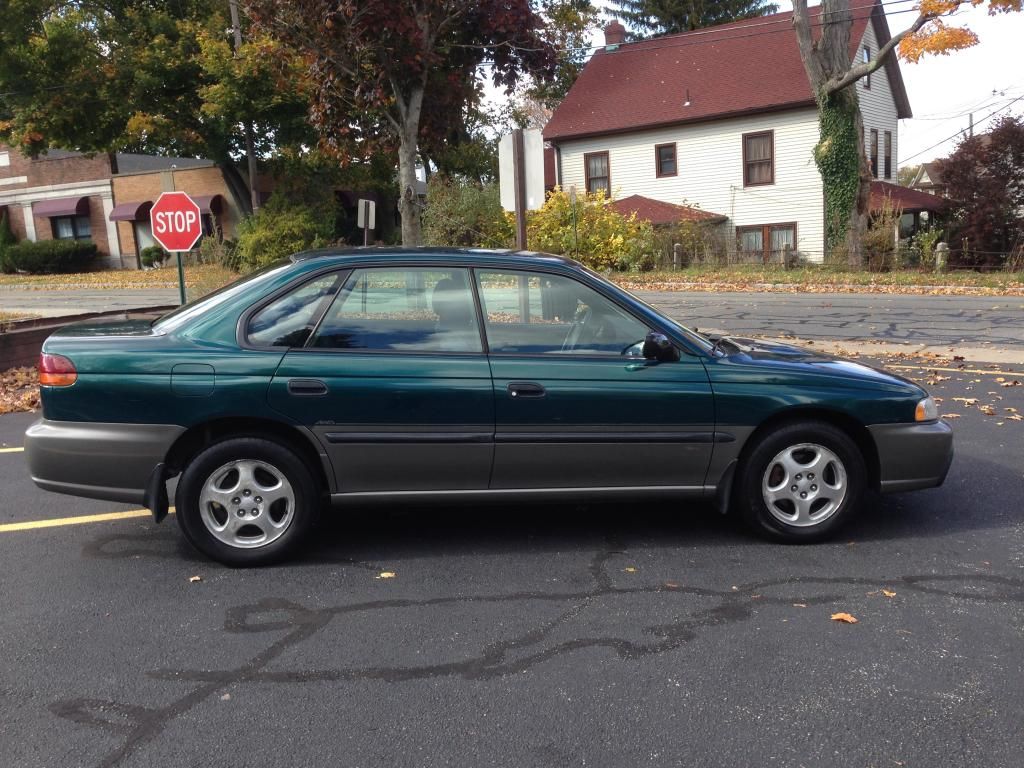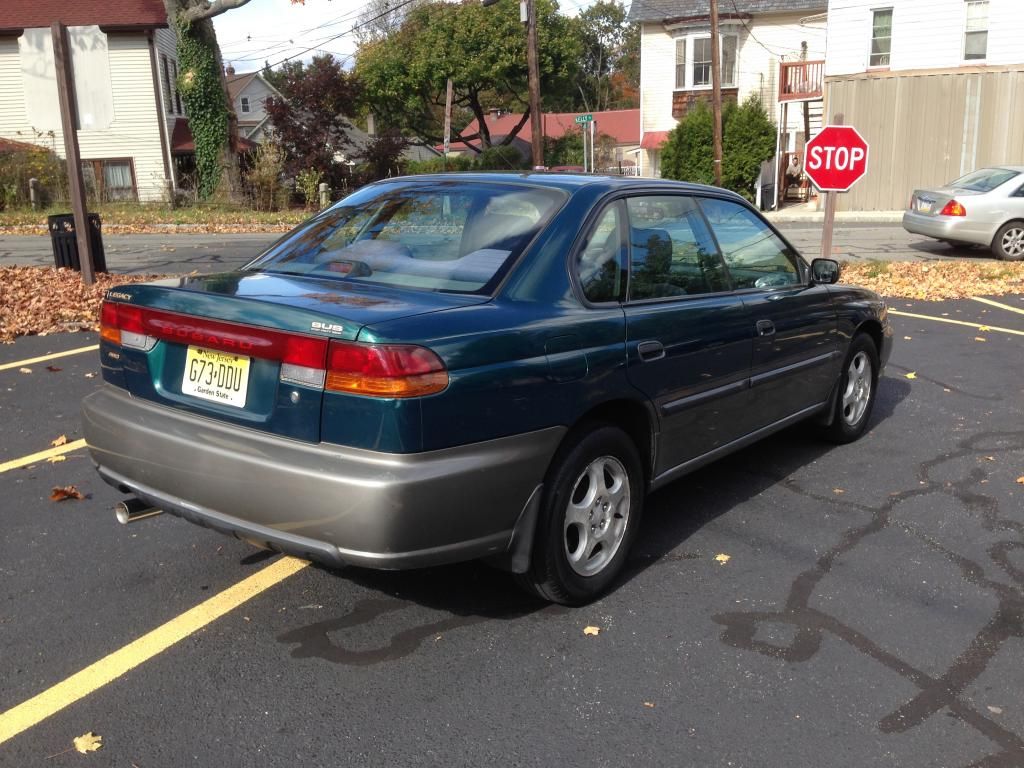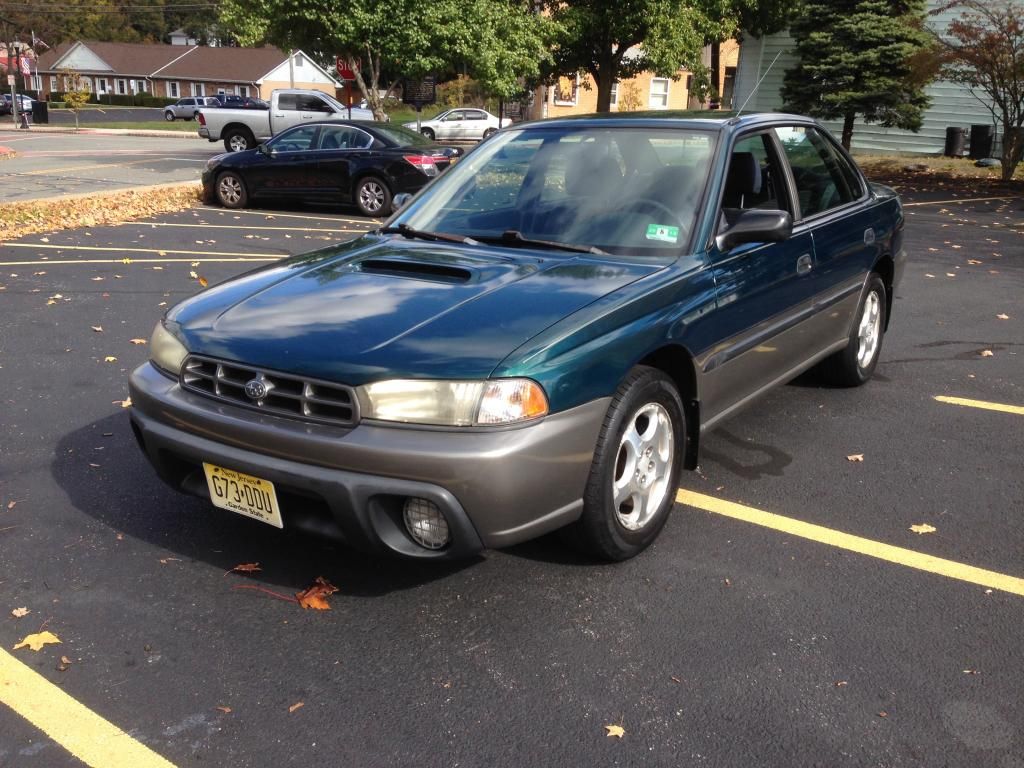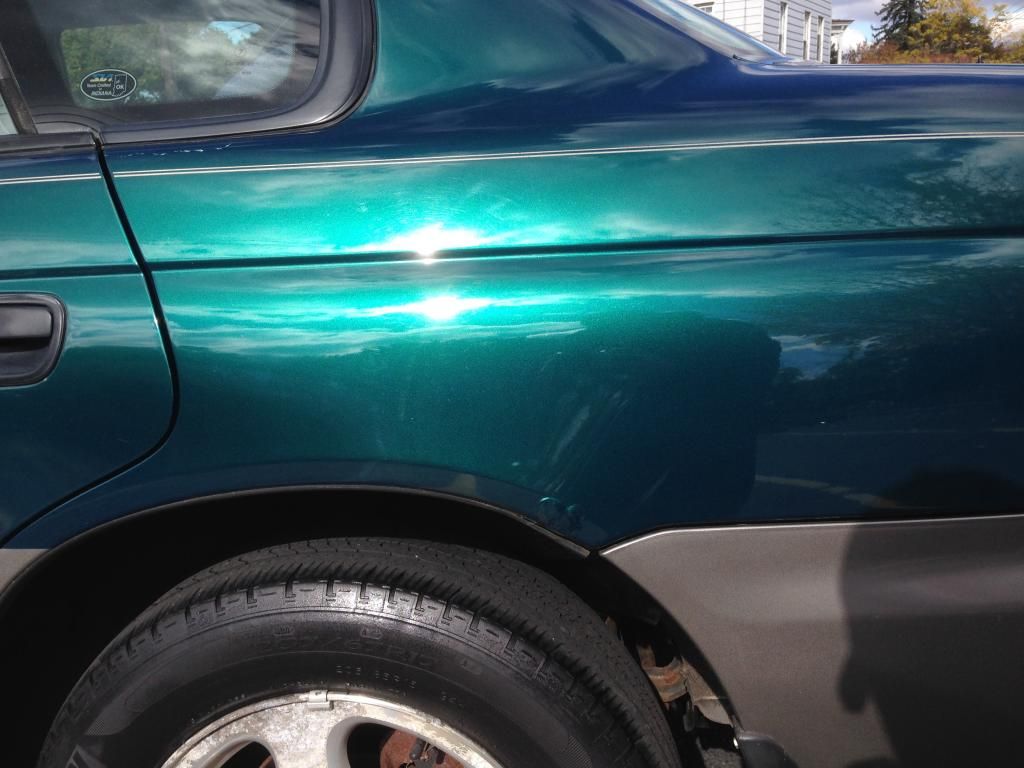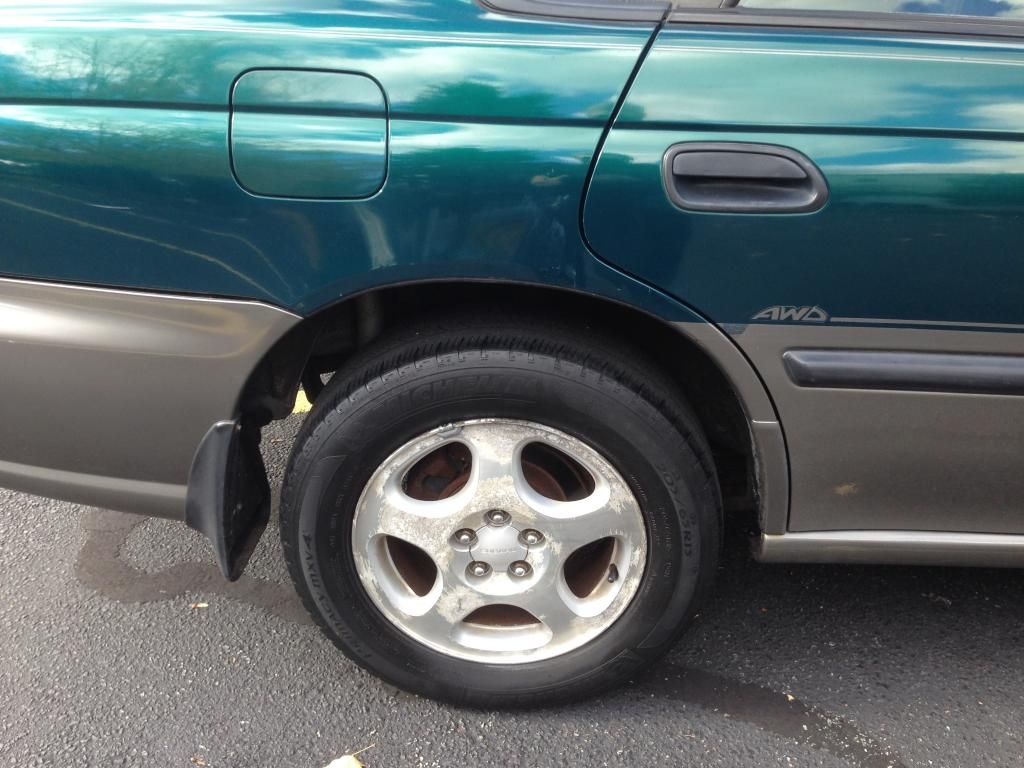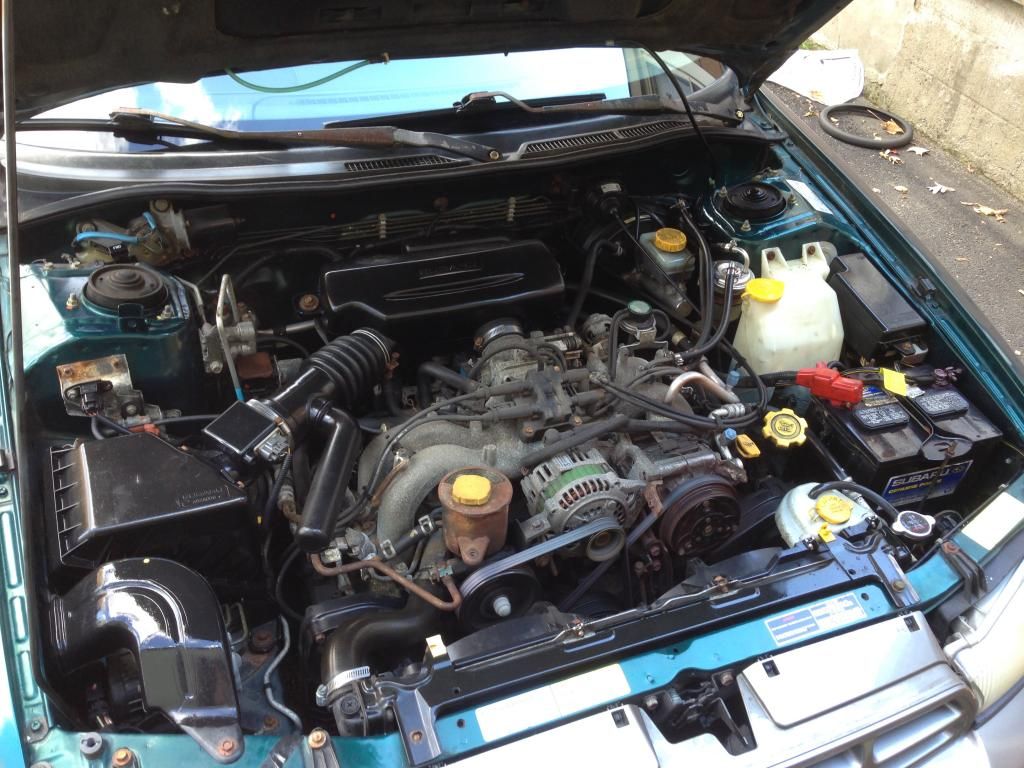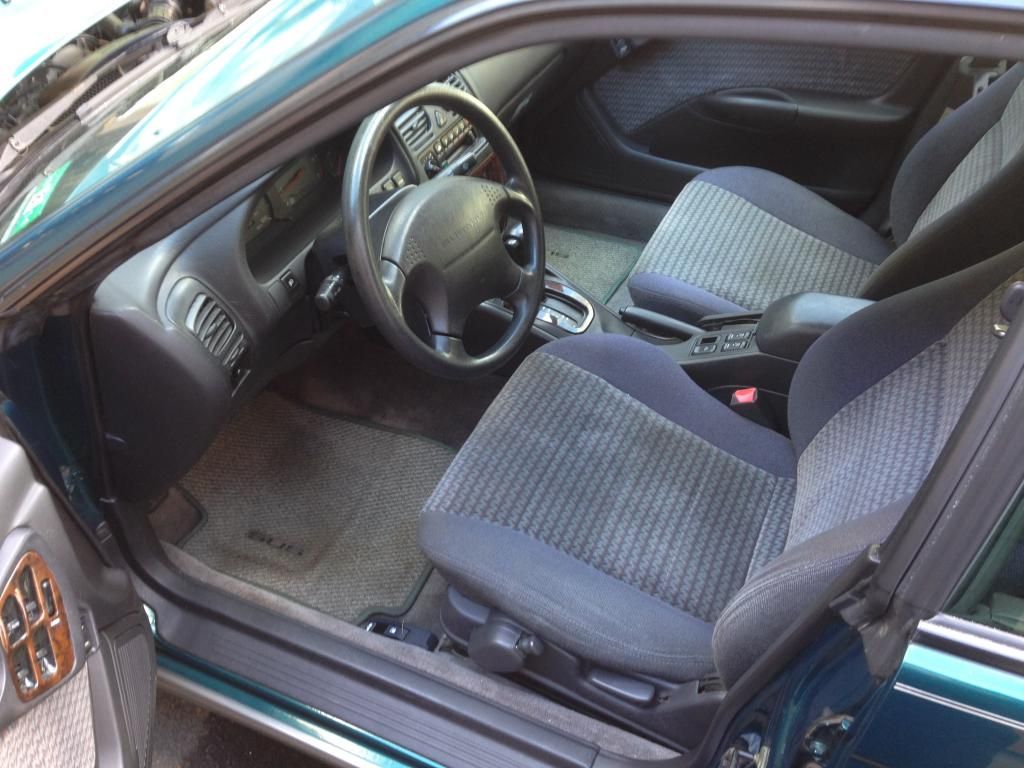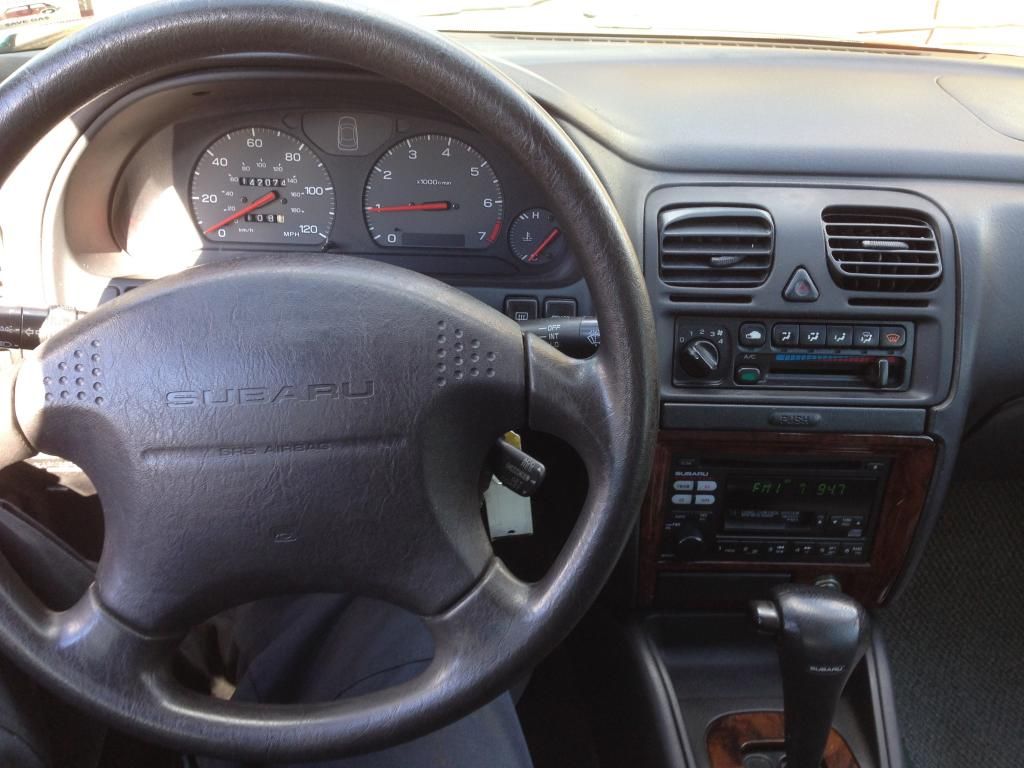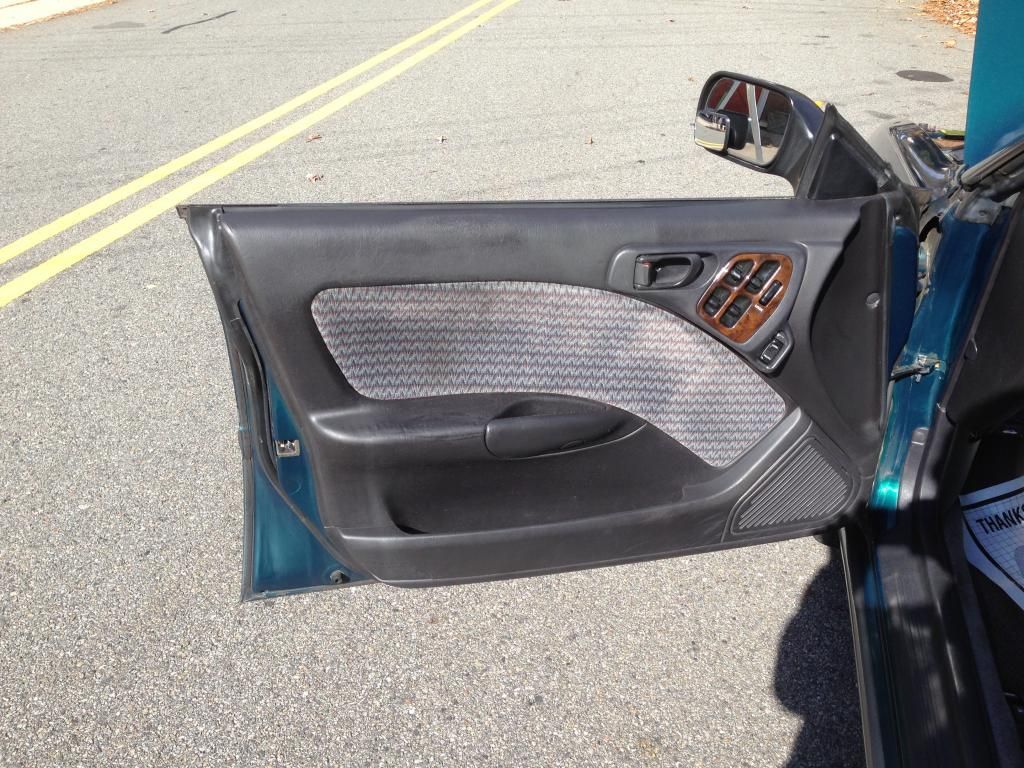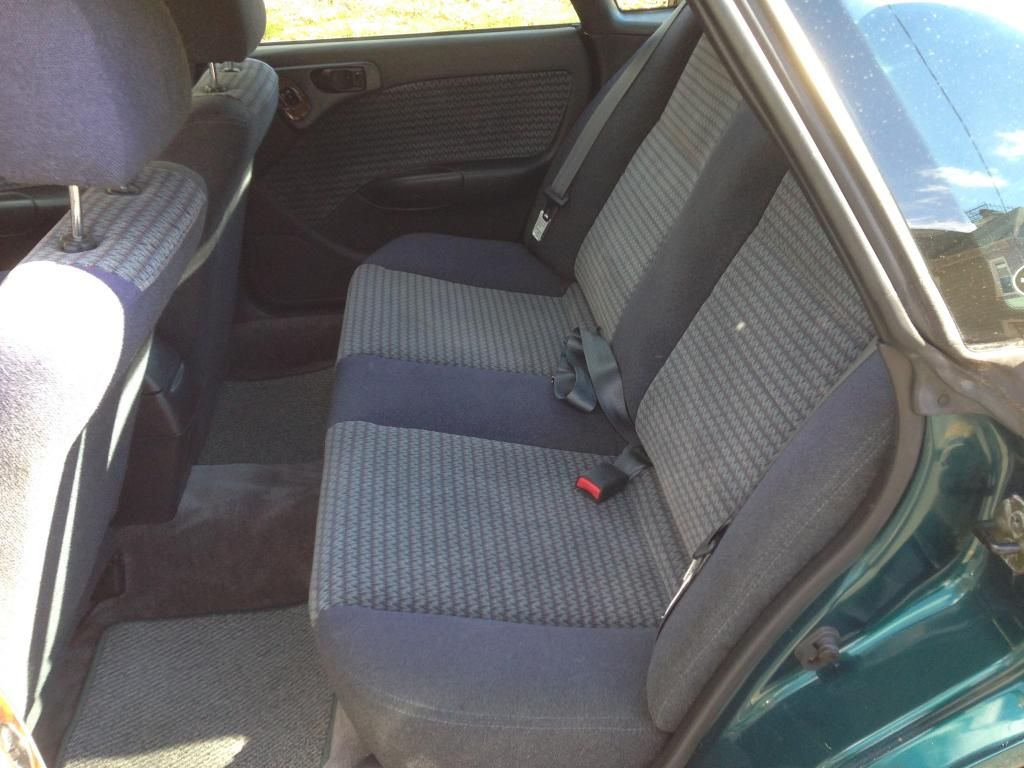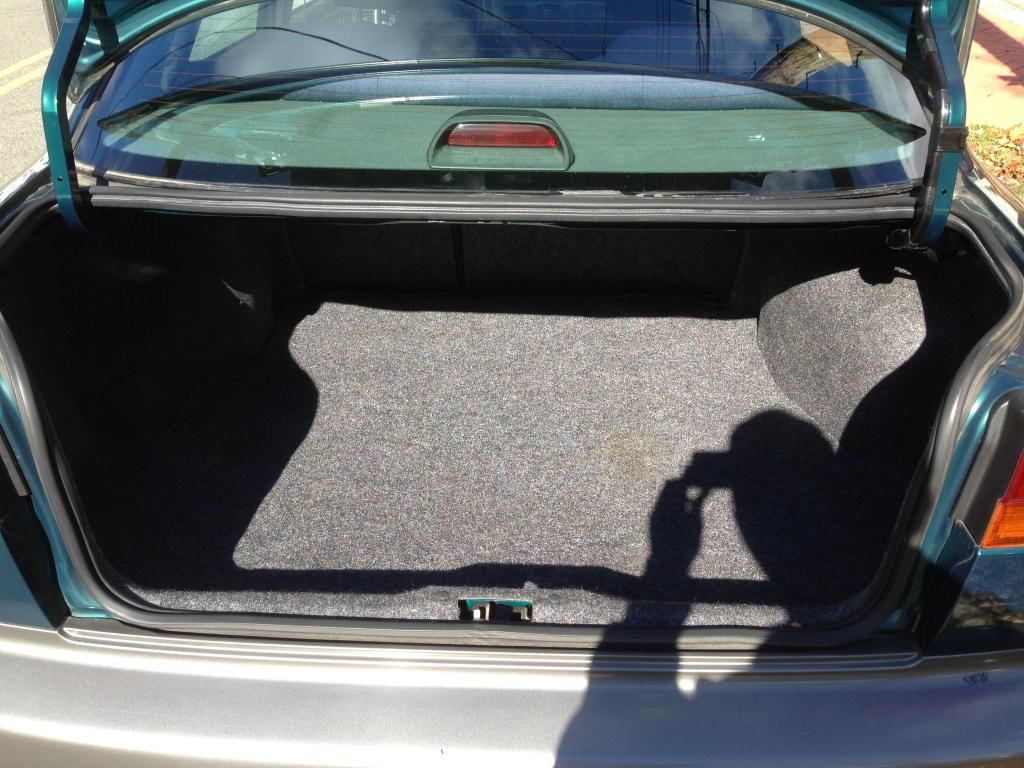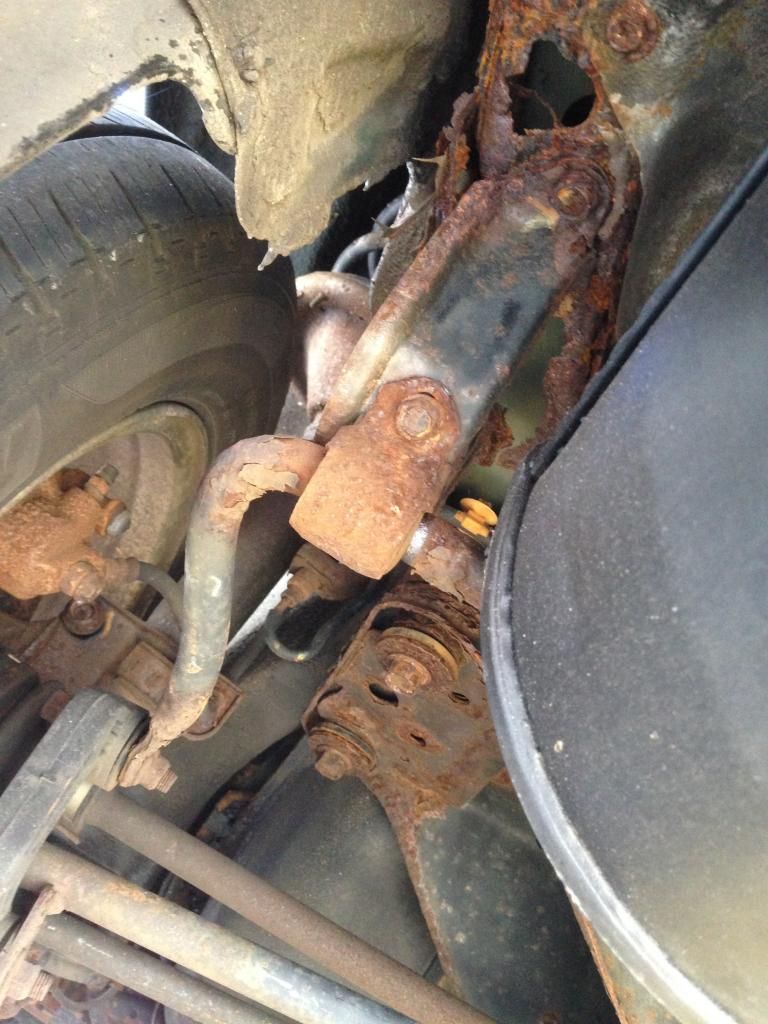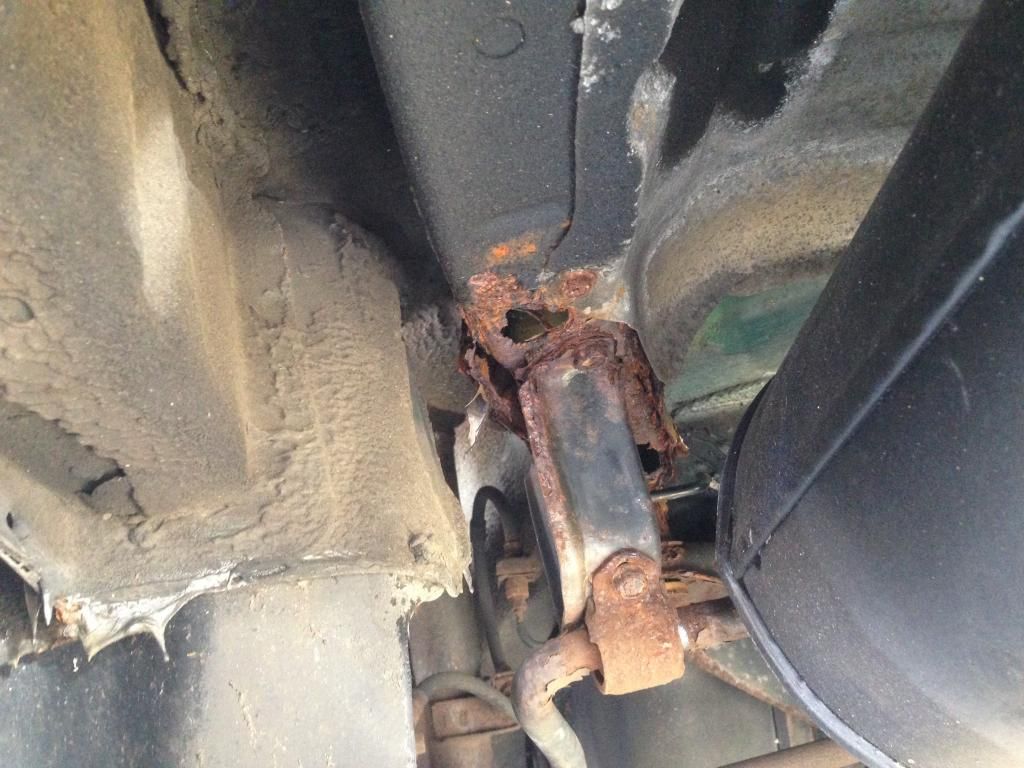 Subaru Legacy for Sale
Auto Services in New Jersey
New Car Dealers, Automobile Body Repairing & Painting, Used Car Dealers
Address: 66 E Railway Ave, Haskell
Phone: (973) 345-9005
---
Used Car Dealers
Address: 1869 Richmond Ter, North-Middletown
Phone: (718) 720-1919
---
Auto Repair & Service, Automobile Parts & Supplies, Tire Dealers
Address: 807 Pulaski Hwy, Quinton
Phone: (302) 328-1550
---
Auto Repair & Service, Used Car Dealers, Automobile Parts & Supplies
Address: 116 S Dupont Hwy, Penns-Grove
Phone: (302) 981-8739
---
Automobile Parts & Supplies, Auto Body Parts
Address: 610 Atkins Ave, Shrewsbury
Phone: (732) 776-7309
---
Auto Repair & Service, Automobile Body Repairing & Painting
Address: 28 Davis Ave, Tenafly
Phone: (516) 280-5002
---
Auto blog
Fri, 17 Jan 2014 10:30:00 EST
Last month a guy in Florida posted a homemade ad for his 1996 Nissan Maxima online and Nissan bought it from him. This month a guy in Sweden posted a homemade ad for his 1985 Subaru Justy J10 Trendy online and got a job with Swedish car magazine Auto Motor und Sport. When Nils Jangan relocated to a new city and couldn't get a job, the financial drain eventually demanded he get rid of his car. Looking for a way to convince anyone to purchase a 29-year-old hatchback, he enlisted the help of Mordor, Saruman and, naturally, David Hasselhoff giving the thumbs up.
The picture was accompanied by text describing the "Japanese mountain goat" that was "hand-forged" by "the Saruman of carmakers," and its "54 frighteningly well-hung horses." One of its other advertised features was "I.D.N.R.I.S" seat belts, the "Instant Death No Retardation Impact System" meaning the occupants would never have to worry about long-term care if they were "in any collision at speeds higher than 12 km/hour." He asked 10,000 kroner (about $1,500 US) for the beauty, but he was also willing to trade for a job.
After posting the ad on Blocket, a Swedish craigslist, and having it shared throughout the community, Jangan got a ton of interest in the car and a job offer from Auto Motor und Sport, which he accepted. As for the Subie, it ended up going to a local repair shop for just a few hundred kroner, but we imagine Jangan's gets a decent work-related loaner or two to make up for it.
Mon, 08 Apr 2013 17:14:00 EST
The Subaru WRX Concept was the only concept car to be mentioned among our Editors' Choice favorites for New York Auto Show debuts this year - snagging the No. 3 spot nonetheless - due to what it could mean to the future of Subaru if it indeed becomes a reality. Now that we've caught our breath from walking countless miles through the Javits Center, Subaru has released a brief video of design boss Osamu Namba describing some of the exterior styling elements of the sporty concept sedan.
While this video is just your basic walkaround that gives no mention of the concept's inspiration or what we can expect from the next-generation WRX, it is still fun to watch Namba explain many of the car's design elements including the more aggressive face, the quadruple exhaust outlets and the signature flared wheel arches and side outlet fender vents. If you liked the WRX Concept as much as we did, scroll down to watch this short video.
Fri, 11 Oct 2013 11:15:00 EST
Sources in Australia are reporting that we'll be seeing a small, rear-drive sedan from Toyota, based on the GT 86/Scion FR-S. Yes, a convertible variant is still in limbo, but a four-door sedan is in the works. It's unclear if the rumored GT 86 sedan would spawn Scion and Subaru variants (it's hard to cross all ten fingers while you type, but we're having a go).
Working with remarks made by the car's chief engineer Tetsuya Tada in his blog and a rendering from Japanese magazine Holiday Auto, the Australian site Motoring is claiming that the new model's wheelbase will grow about four inches over the current GT 86's 101.2-inch wheelbase.
Besides the larger overall space between the axles, the sedan will offer a more potent engine option over the current 2.0-liter, flat-four. Promising 268 horsepower, which is a big jump over the current car's 200 ponies, the new powertrain will be derived from the Hybrid R setup, shown at the Frankfurt Motor Show. If, like us, you're reaching for the salt, and we don't blame you.