Fuel Type:GAS
For Sale By:Private Seller
Transmission:Automatic
Body Type:Sedan
Engine:2.5L 2458CC H4 GAS DOHC Naturally Aspirated
Vehicle Title:Clear

Condition:
Used: A vehicle is considered used if it has been registered and issued a title. Used vehicles have had at least one previous owner. The condition of the exterior, interior and engine can vary depending on the vehicle's history. See the seller's listing for full details and description of any imperfections. ...
VIN (Vehicle Identification Number): 4s3bd6857w7205024
Make: Subaru
Options: Cassette Player, 4-Wheel Drive, CD Player
Model: Legacy
Safety Features: Anti-Lock Brakes
Mileage: 142,000
Power Options: Air Conditioning, Cruise Control, Power Locks, Power Windows
Sub Model: SUS
Exterior Color: Green
Interior Color: Gray
Warranty: Vehicle does NOT have an existing warranty
Number of Cylinders: 4
Year: 1998
Trim: GT Sedan 4-Door
Drive Type: AWD


Selling my Aunts 1998 Legacy SUS sedan that has been well cared for. She bought a new car. 142k miles, automatic. Many new parts: axles, water pump, timing belt, ball joints, exhaust. Drives well and is fully loaded. Quarter panels are nearly rust free. Some rust on rear frame area as shown on pics. Recently had the left rear wheel bearing go bad so the wheel wobbles quite a bit. Needs to be towed. Drives fine otherwise and everything works as it should. May need new rear struts in the near future. Thats the only thing that needs attention that I can see. Cold AC and hot heat. 973-214-0313 - text or call- Come see it in Stanhope NJ if you would like to inspect prior to bidding.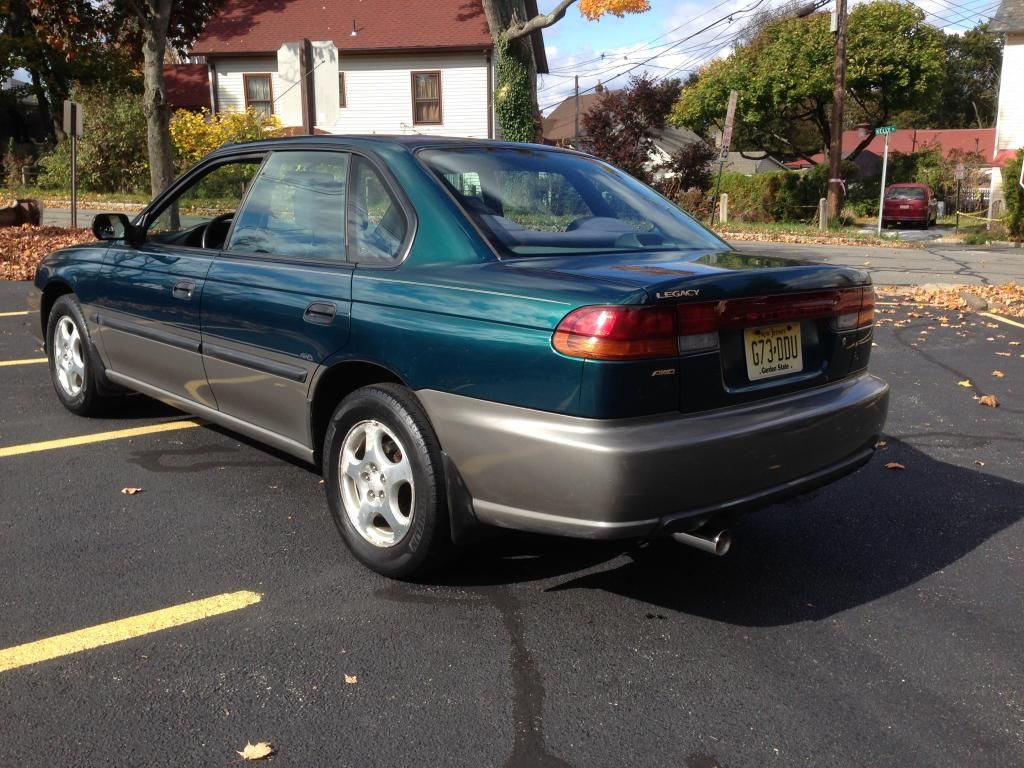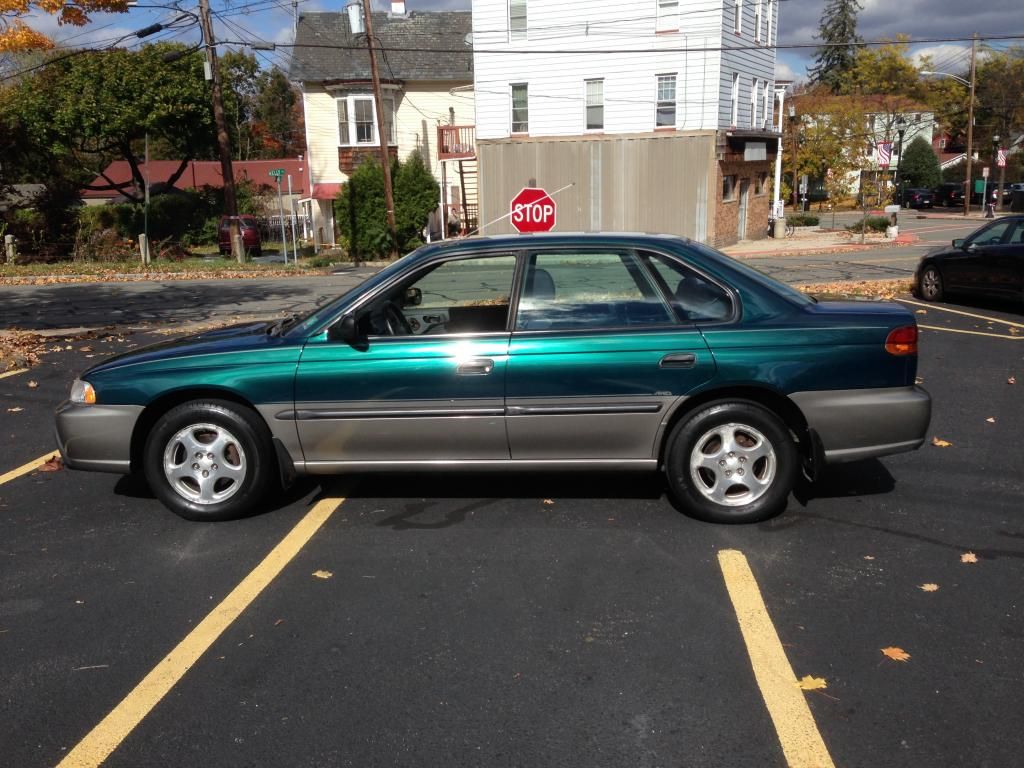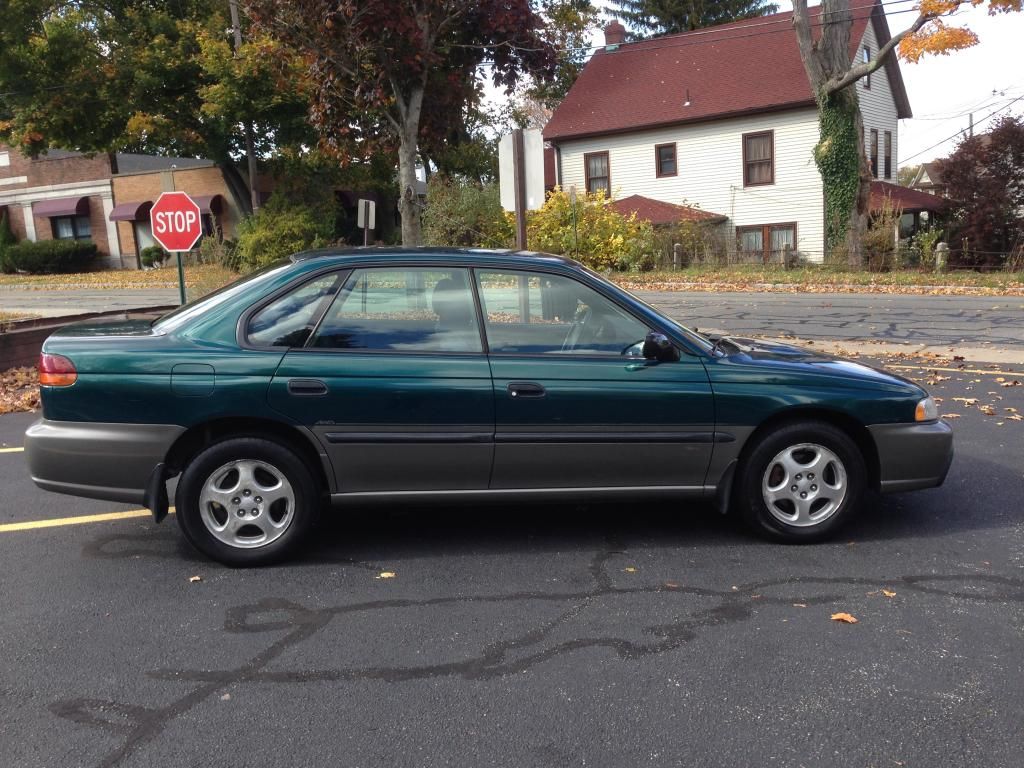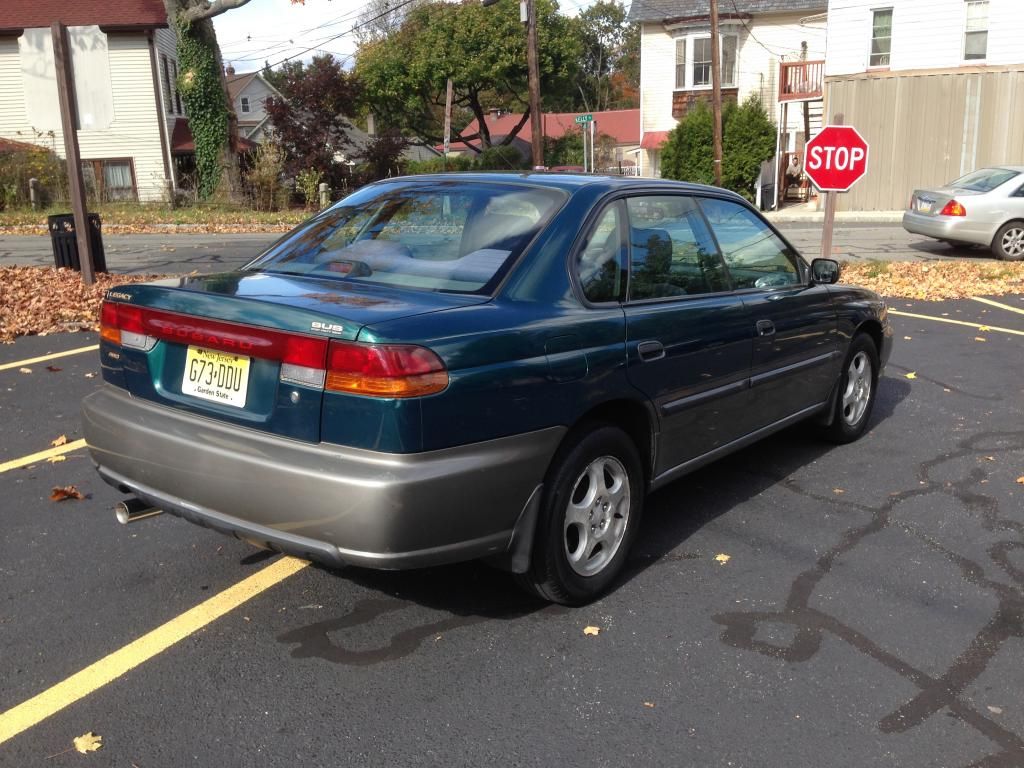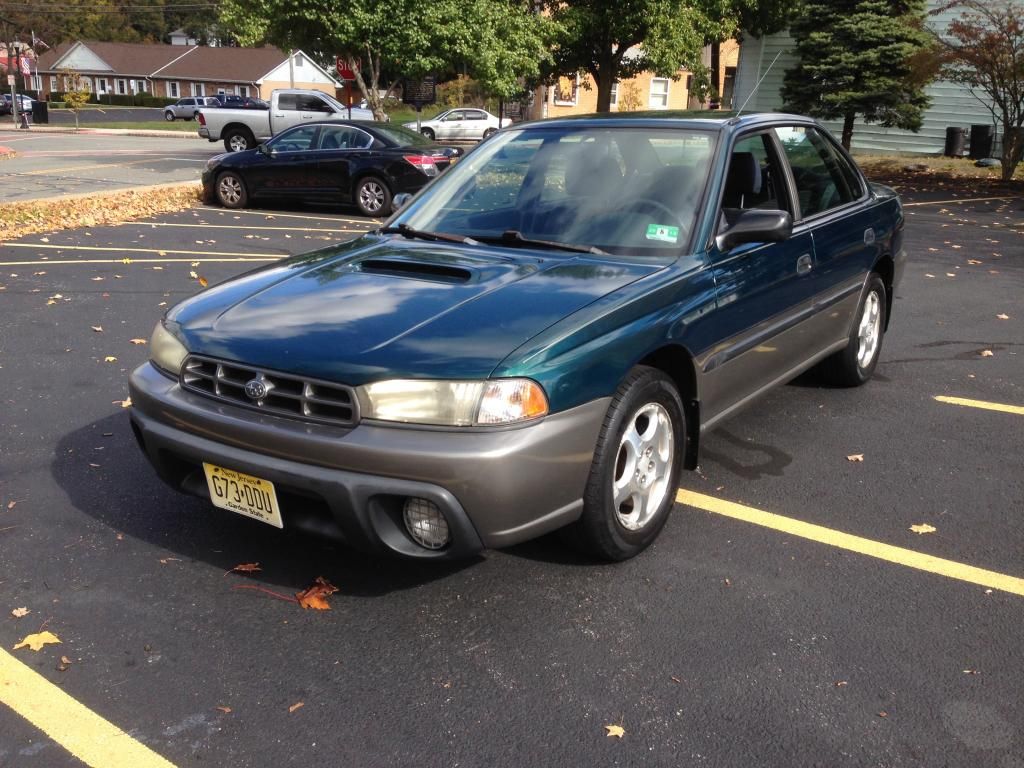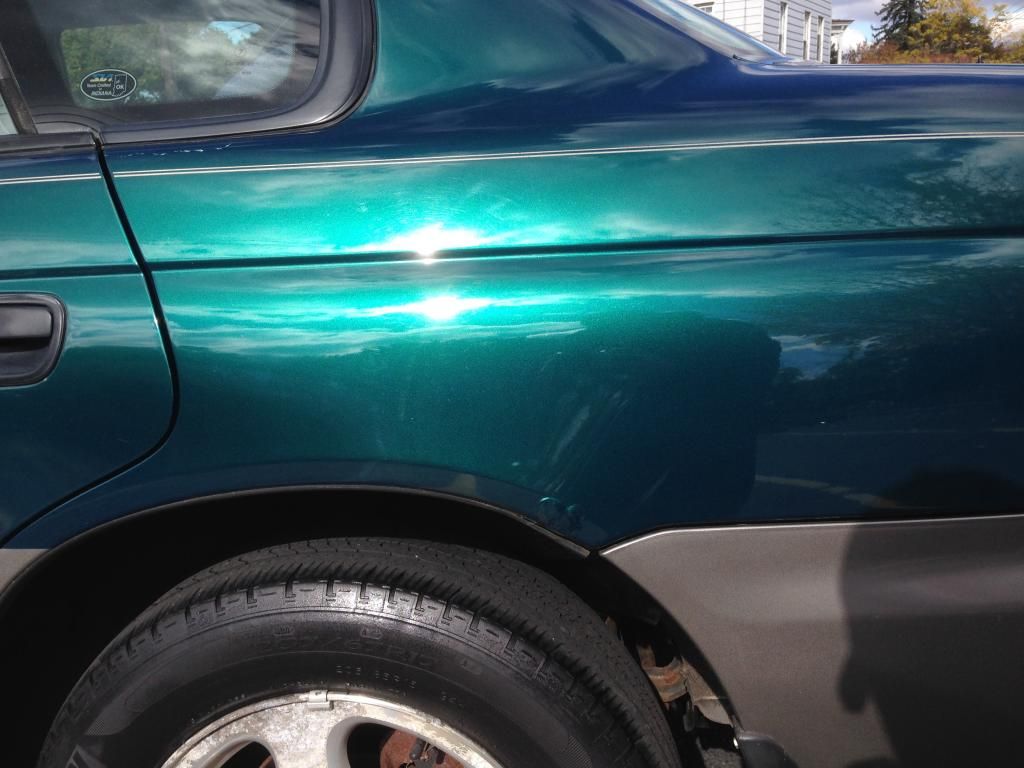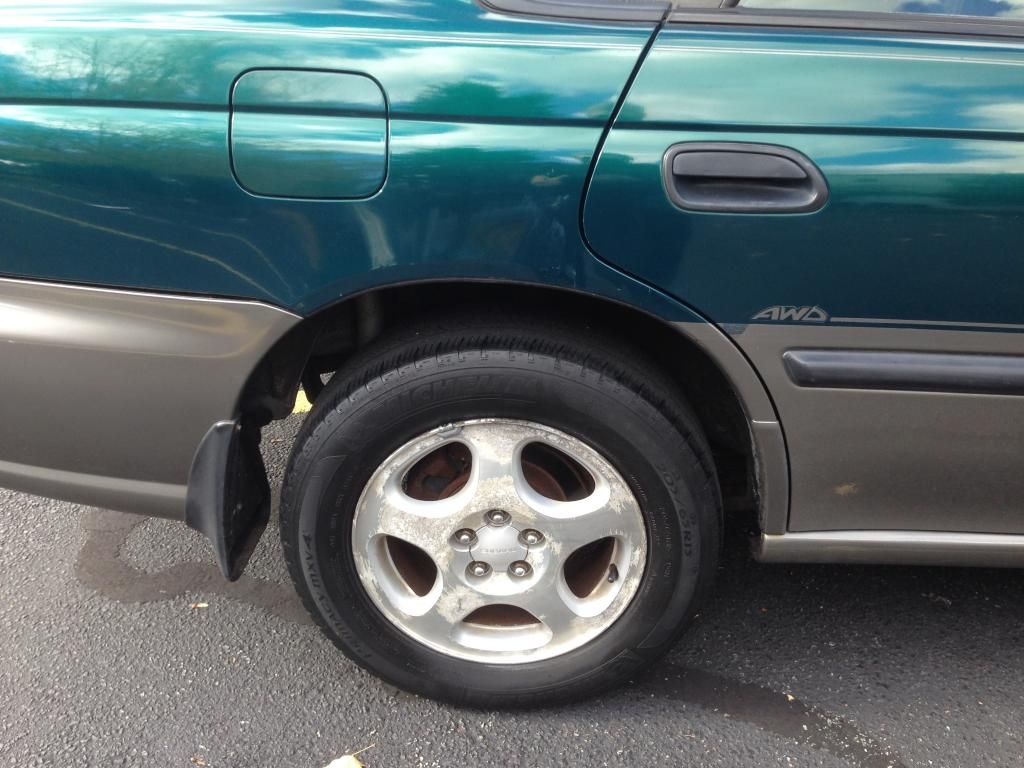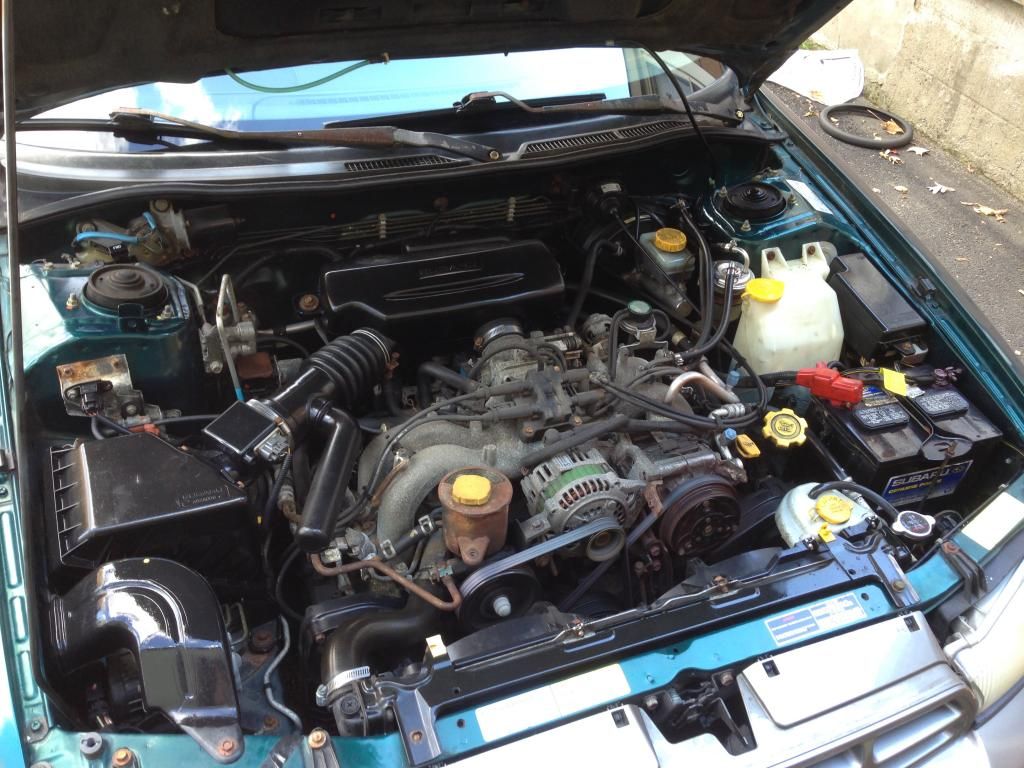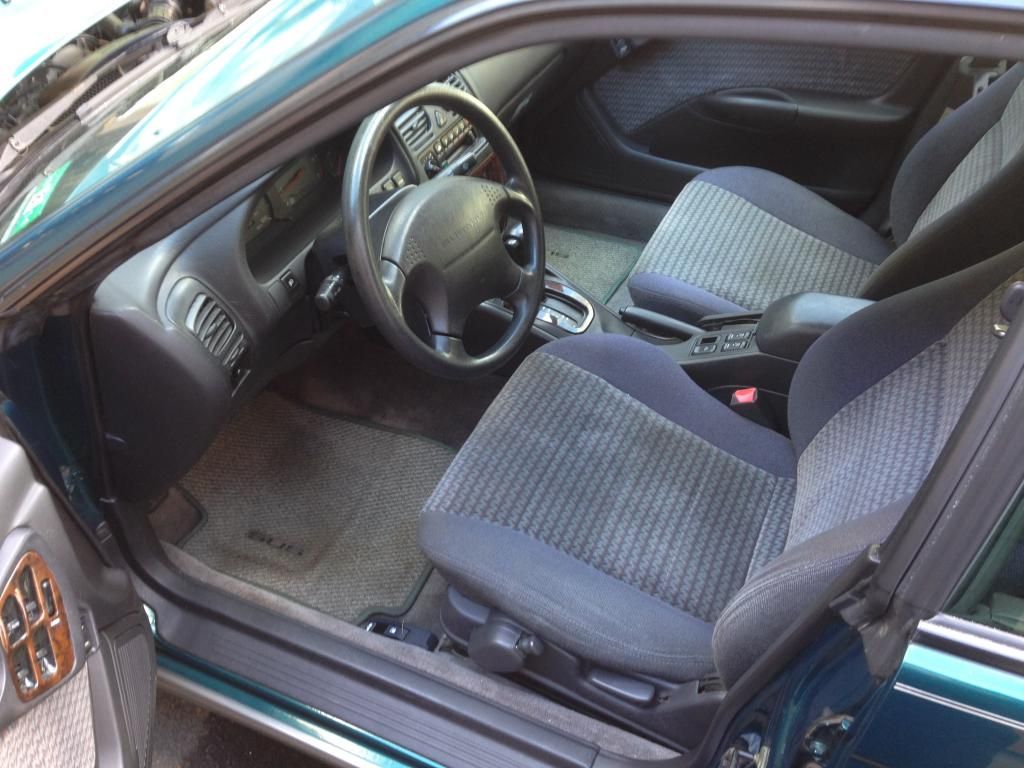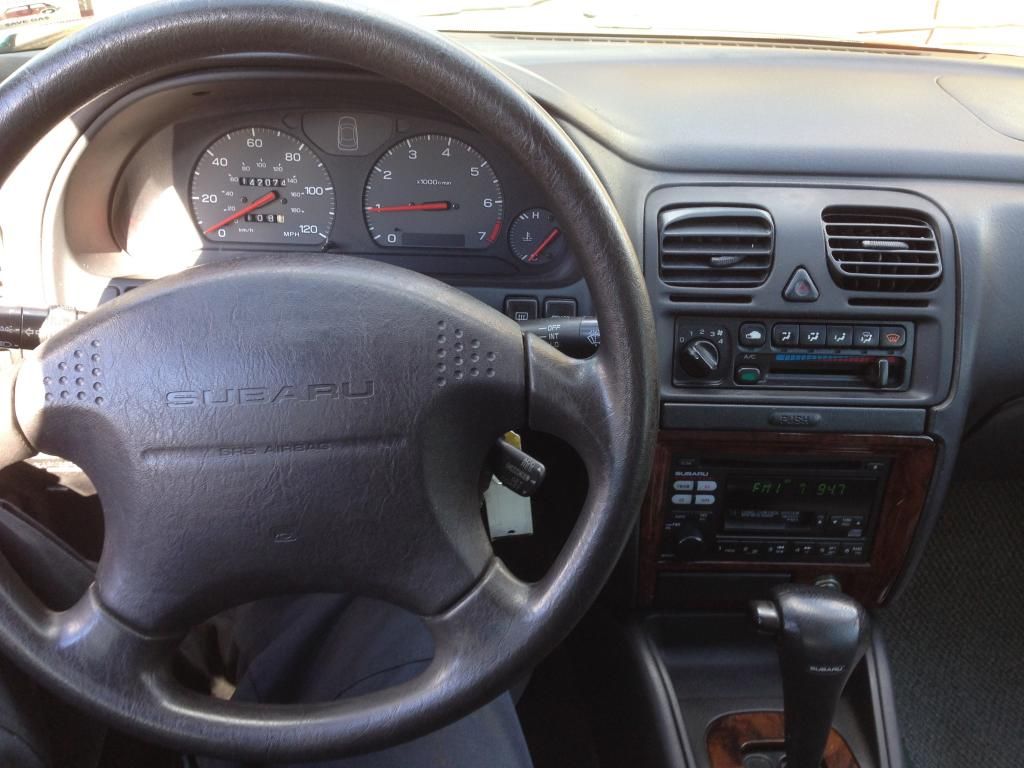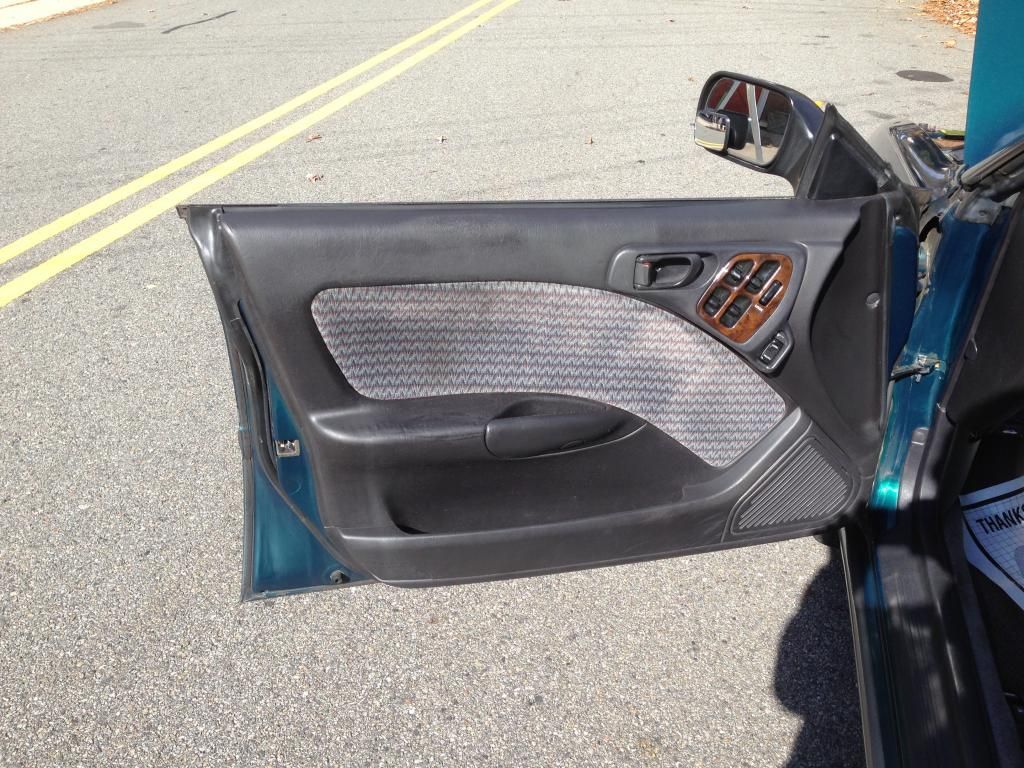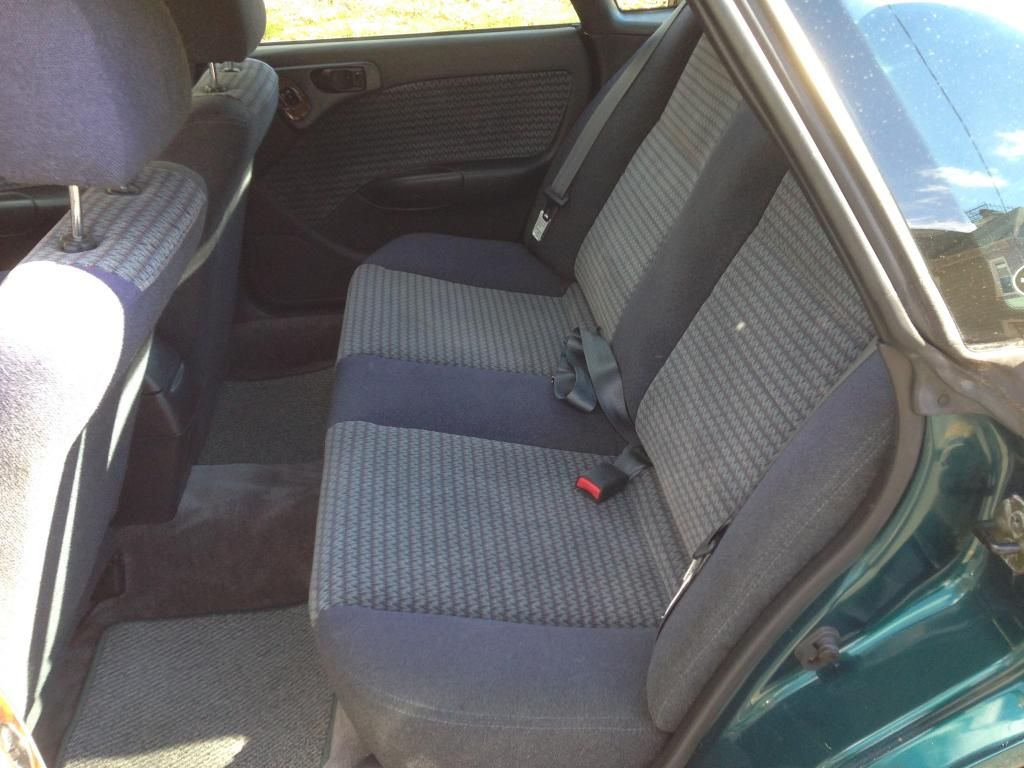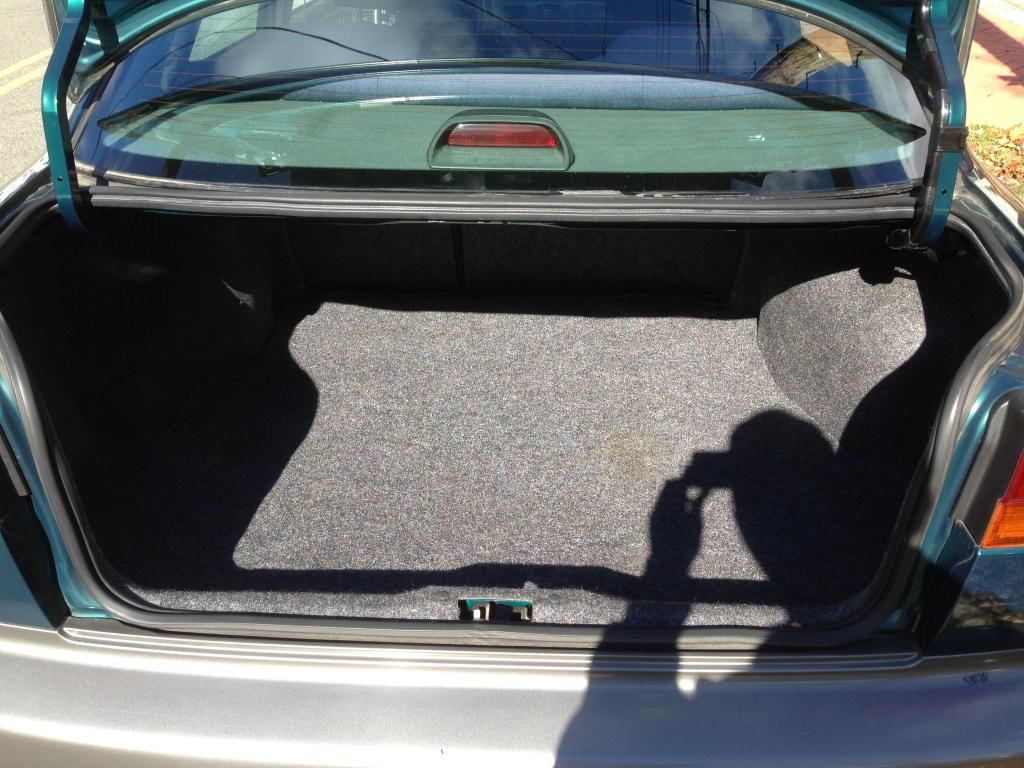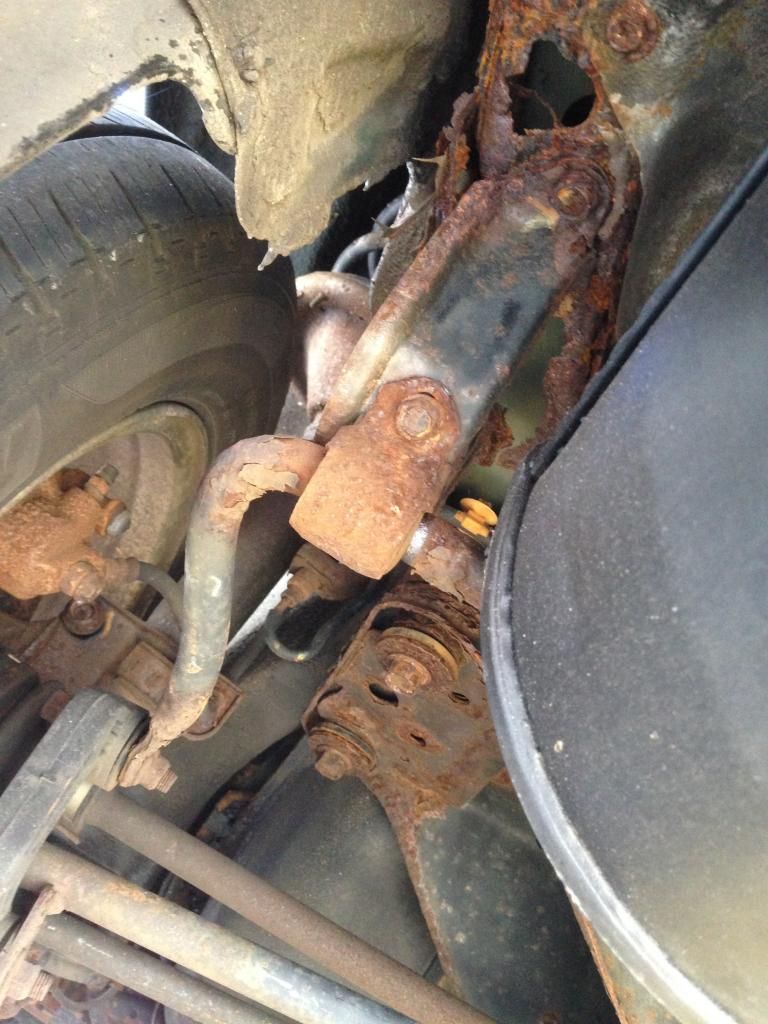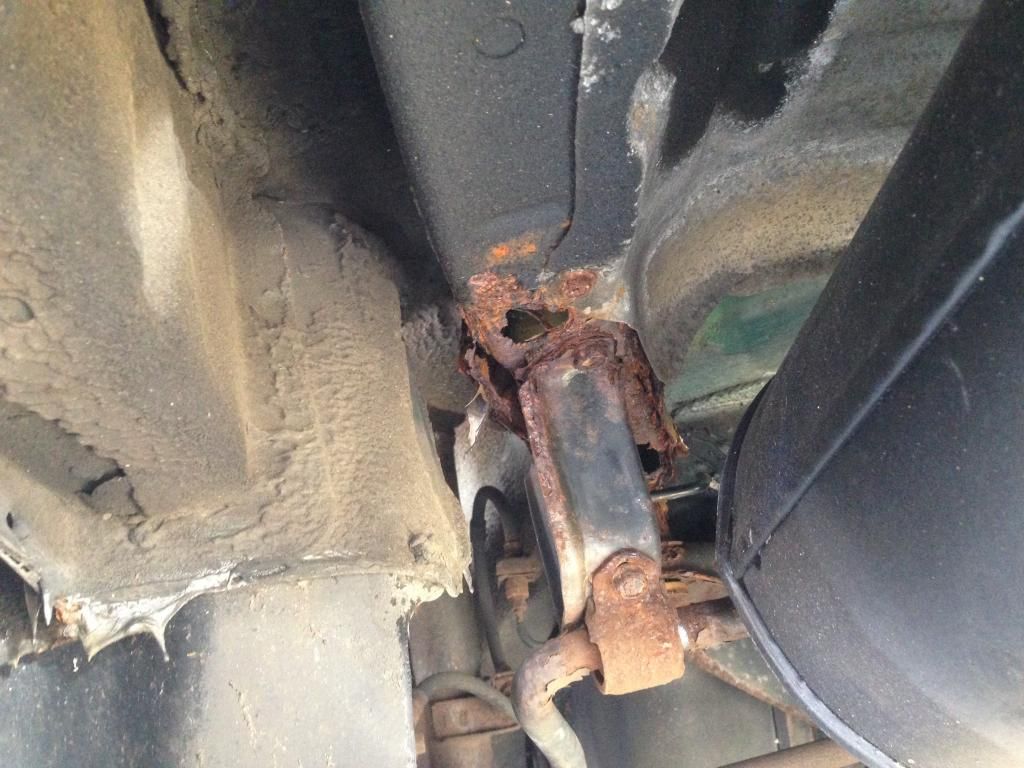 Subaru Legacy for Sale
Auto Services in New Jersey
Auto Repair & Service
Address: 153 Prospect Plains Rd, Monroe-Twp
Phone: (609) 655-1122
---
Auto Repair & Service, Automobile Parts & Supplies, Auto Transmission
Address: 475 Pompton Ave, Bloomingdale
Phone: (973) 239-1072
---
Auto Repair & Service, New Car Dealers, Used Car Dealers
Address: 2000 Central Park Ave, Moonachie
Phone: (914) 961-8180
---
New Car Dealers
Address: 3084 English Creek Avenu, Pleasantville
Phone: (609) 646-7676
---
Auto Repair & Service, Auto Transmission
Address: 731 65th St, Kearny
Phone: (718) 748-4597
---
Auto Repair & Service, Automobile Body Repairing & Painting, Automobile Parts & Supplies
Address: 580 Ryerson Rd, Picatinny-Arsenal
Phone: (973) 696-6636
---
Auto blog
Mon, 26 Aug 2013 17:30:00 EST
After a serious bit of teasing at the 2013 New York Auto Show, Subaru might be finally preparing to pull the sheets off of the production versions of the new WRX and STI. The venue, according to Automotive News, will be the 2013 Los Angeles Auto Show in November. Besides that tasty bit of info, AN has a number of other interesting ideas about the 2015 WRX.
If you've been a fan of the five-door bodystyle, don't read this - the next WRX and STI will reportedly go four-door only. We've already seen the latter's whopping great wing, a tradition we're happy to see soldering on for next-gen car. According to the AN report, power figures to be around 265 horsepower from a 2.5-liter, turbocharged, flat-four engine.
Los Angeles is still quite far off, so expect to hear more rumblings about a production WRX or STI in the coming weeks. Take a look above for our most recent batch of spy photos, and then hop down below for some images of the stunning WRX Concept that was shown at New York.
Fri, 03 Jan 2014 16:58:00 EST
Now that we've seen and driven the 2015 Subaru WRX, it's time to set our sights on the car's more powerful and traditionally massively winged counterpart: the STI. And while a few rumors about the new STI have already leaked, Subaru today confirmed that we'll be seeing the hotter 'Rex at the Detroit Auto Show later this month. Hot diggity.
Last we heard, the new STI will still use a turbocharged, 2.5-liter boxer-four (remember, the standard WRX uses a version of the 2.0-liter engine found in the Forester) producing something like 300 horsepower and 290 pound-feet of torque. What's more, don't expect the STI to hatch a five-door variant - Subaru recently told us that there are no plans to offer anything beyond a sedan bodystyle for both versions of the WRX. Sad trombone, we know.
That said, if our time with the 2015 WRX sedan is anything to go by, this new STI should be pretty rad. The new WRX is significantly sharper than the outgoing model (in terms of driving dynamics, anyway - it's still a pretty ugly little thing), and we fully expect the STI to be a bulgier, harsher, more powerful and aggressive version of the already awesome street-legal rally car. We're just hoping it will be offered with WRC-correct gold wheels, too.
Mon, 19 May 2014 20:02:00 EST
The Subaru WRX STI has never let anyone question its intentions. With a gaping hood scoop up front, massive rear wing at the back and often found with gold wheels spinning all four corners at the ground, there was never anything subtle about this Subaru. The latest 2015 version is made up of many new parts, but the formula certainly hasn't changed. Evo's Henry Catchpole aims to find if it all still jives together on some misty, Swedish backroads in a new video.
Surprisingly, the movie eschews Evo's standard shtick of big, smoky powerslides in favor of a legitimate review of the new STI. However, this isn't Consumer Reports. As the screenshot above implies, Catchpole isn't afraid to chuck the car around a little and put two wheels off the road all in the name of testing the severe sedan's limits. He just puts an equal amount of focus into how it actually drives.
Autoblog's Steven J. Ewing fell in love with the Subie when he did our First Drive. Does Catchpole concur? Scroll down to watch the STI snaking through Sweden and find out.