Fuel Type:GAS
For Sale By:Private Seller
Transmission:Automatic
Body Type:Sedan
Engine:2.5L 2458CC H4 GAS DOHC Naturally Aspirated
Vehicle Title:Clear

Condition:
Used: A vehicle is considered used if it has been registered and issued a title. Used vehicles have had at least one previous owner. The condition of the exterior, interior and engine can vary depending on the vehicle's history. See the seller's listing for full details and description of any imperfections. ...
VIN (Vehicle Identification Number): 4s3bd6857w7205024
Make: Subaru
Options: Cassette Player, 4-Wheel Drive, CD Player
Model: Legacy
Safety Features: Anti-Lock Brakes
Mileage: 142,000
Power Options: Air Conditioning, Cruise Control, Power Locks, Power Windows
Sub Model: SUS
Exterior Color: Green
Interior Color: Gray
Warranty: Vehicle does NOT have an existing warranty
Number of Cylinders: 4
Year: 1998
Trim: GT Sedan 4-Door
Drive Type: AWD


Selling my Aunts 1998 Legacy SUS sedan that has been well cared for. She bought a new car. 142k miles, automatic. Many new parts: axles, water pump, timing belt, ball joints, exhaust. Drives well and is fully loaded. Quarter panels are nearly rust free. Some rust on rear frame area as shown on pics. Recently had the left rear wheel bearing go bad so the wheel wobbles quite a bit. Needs to be towed. Drives fine otherwise and everything works as it should. May need new rear struts in the near future. Thats the only thing that needs attention that I can see. Cold AC and hot heat. 973-214-0313 - text or call- Come see it in Stanhope NJ if you would like to inspect prior to bidding.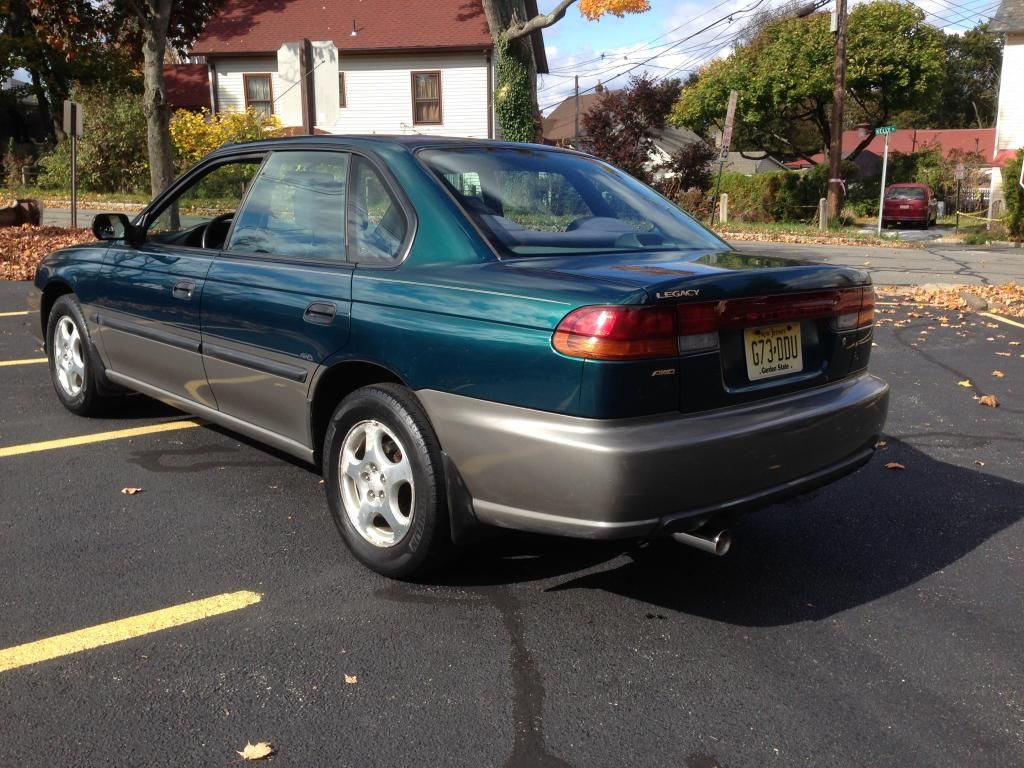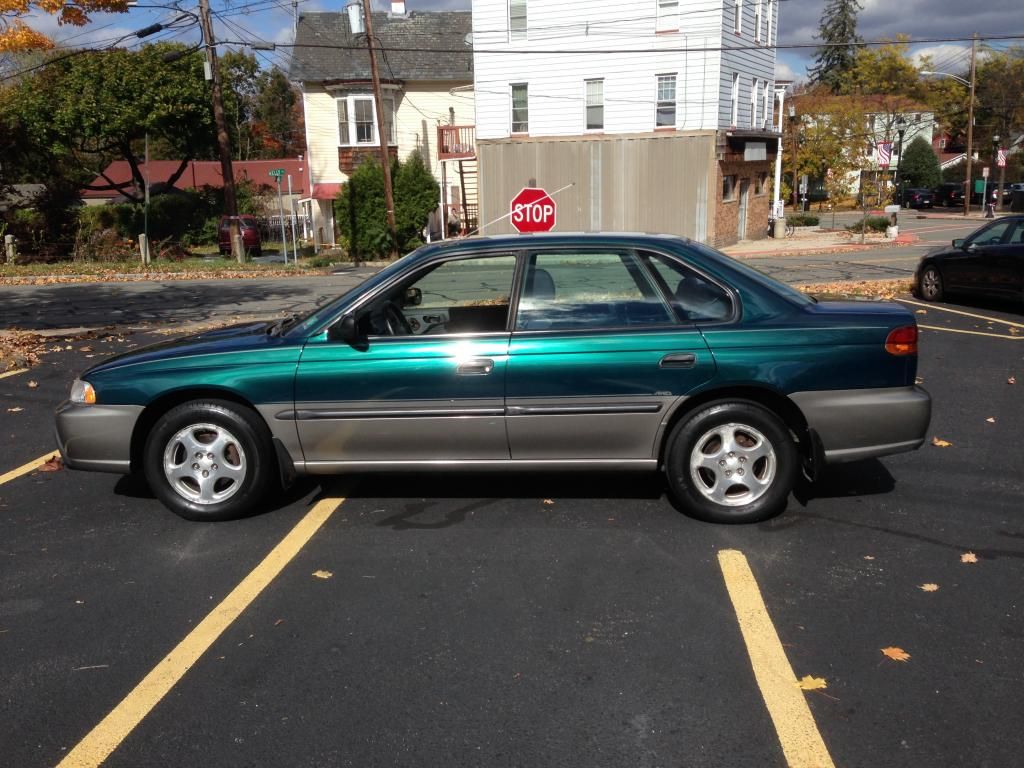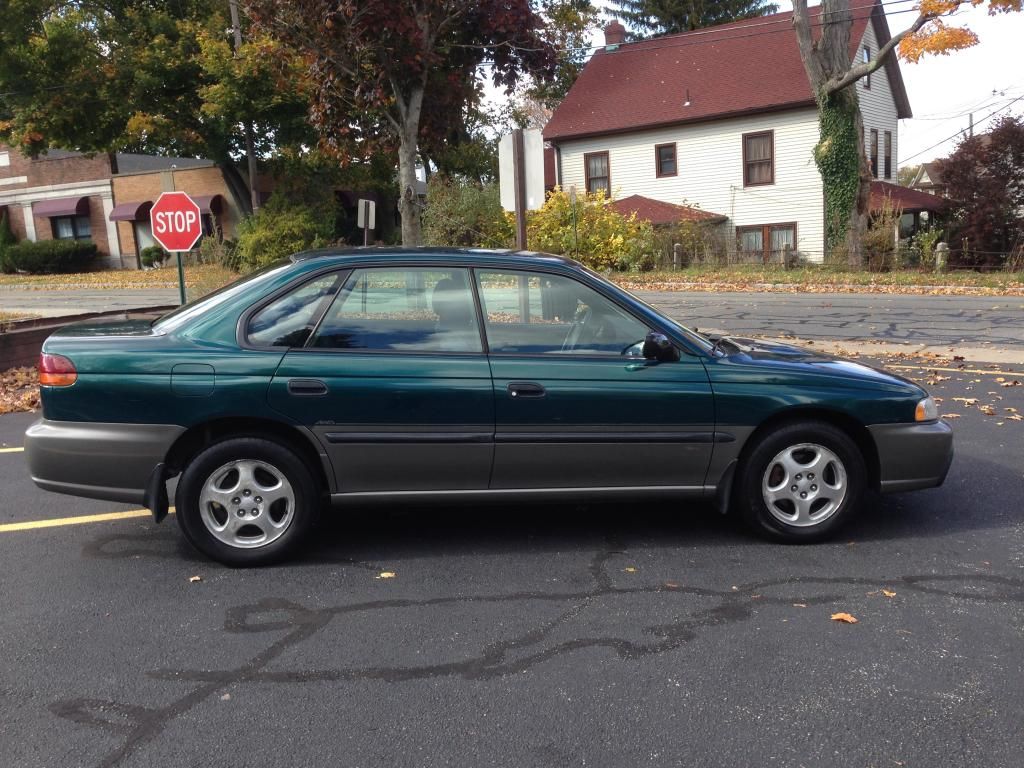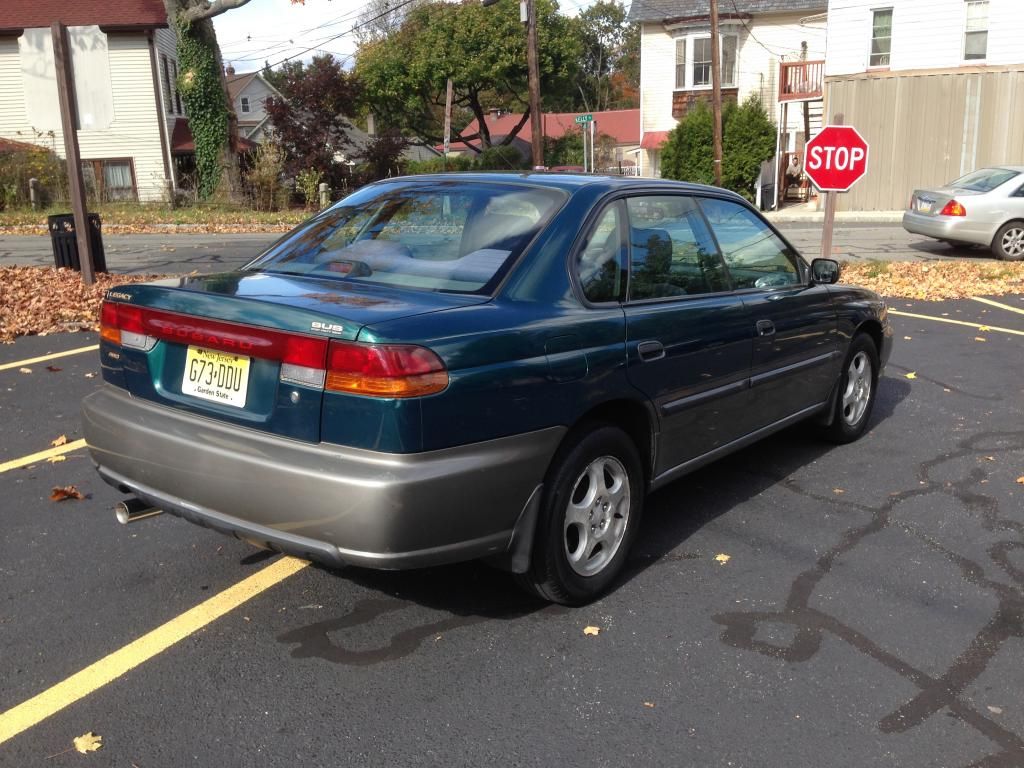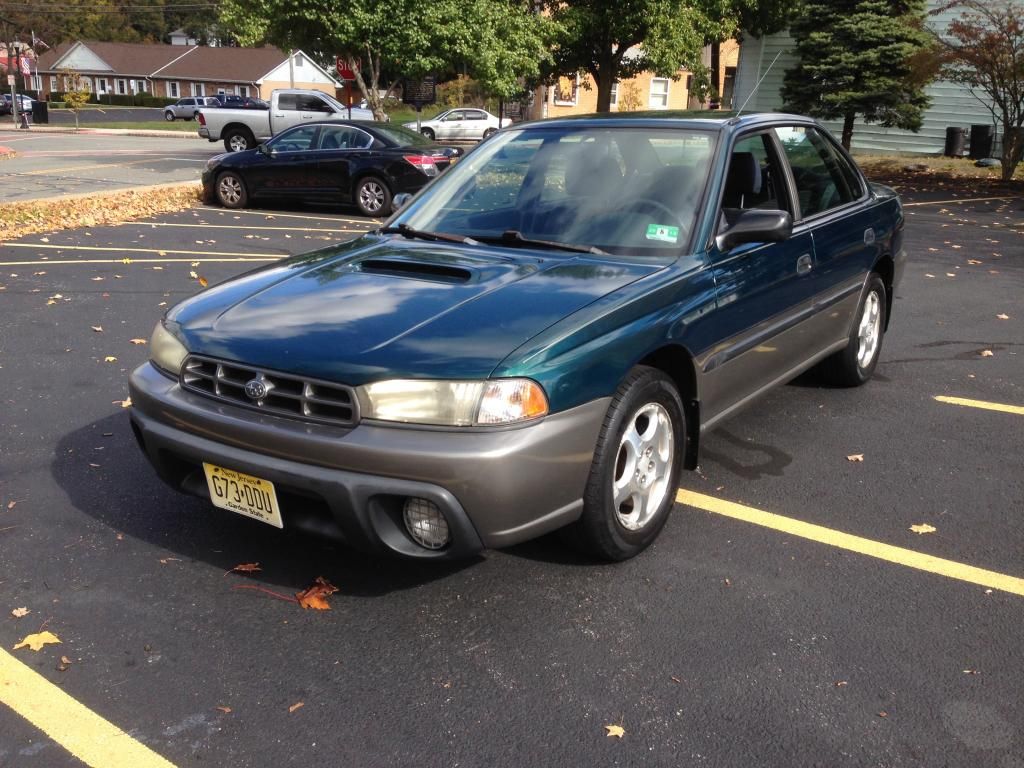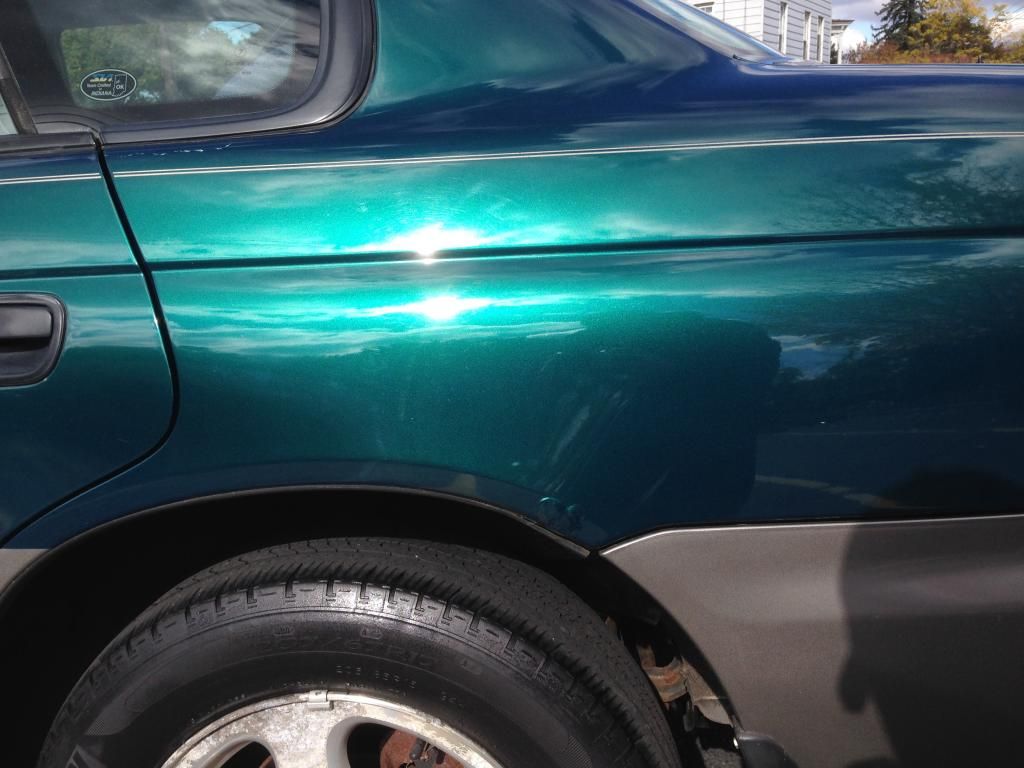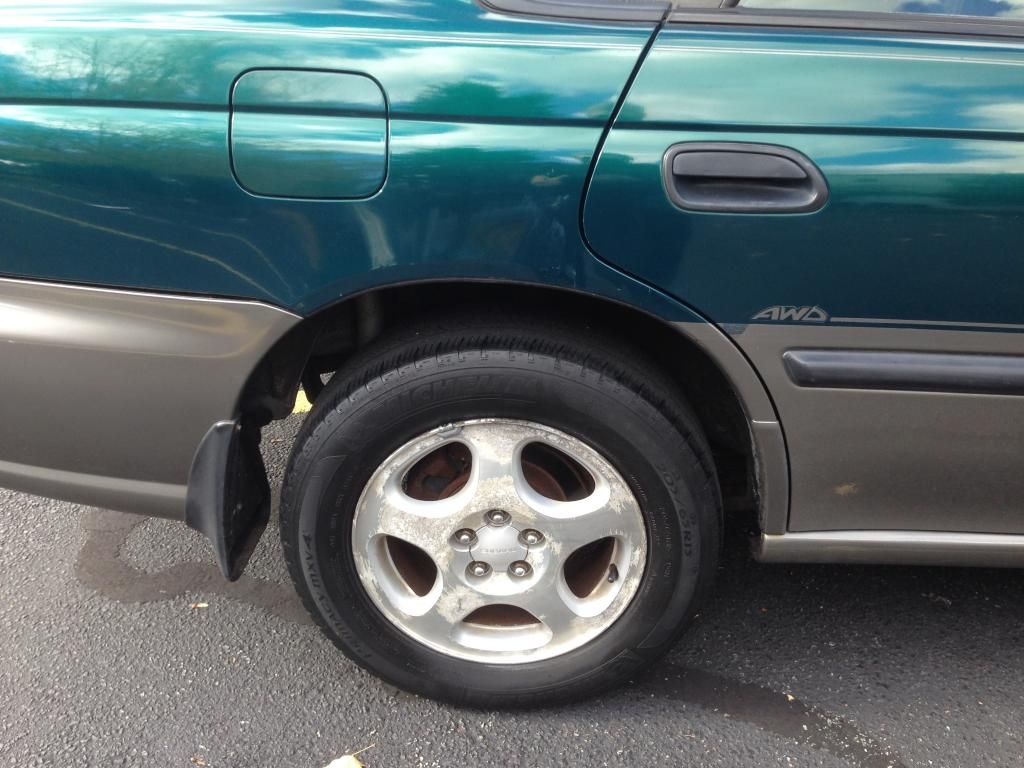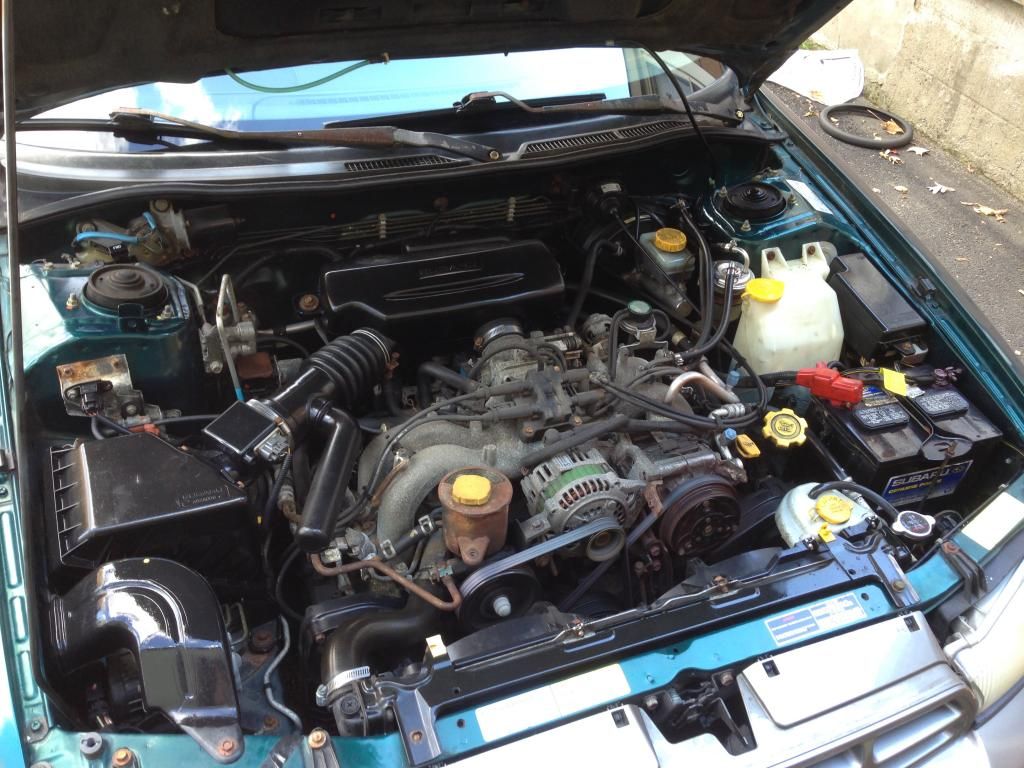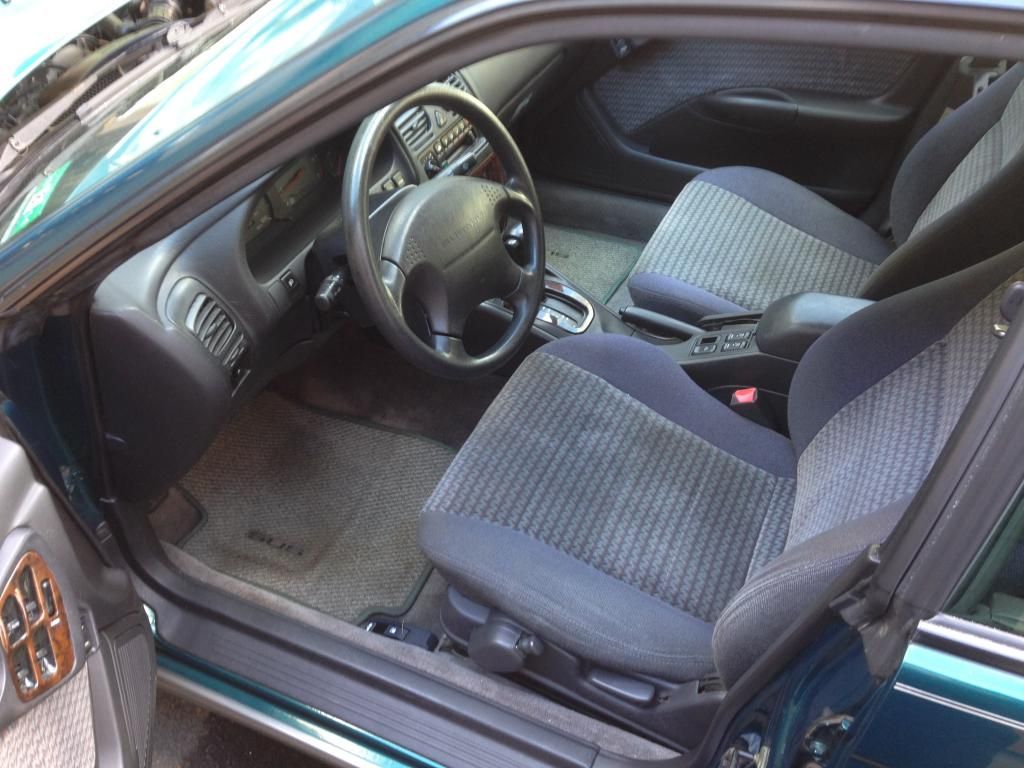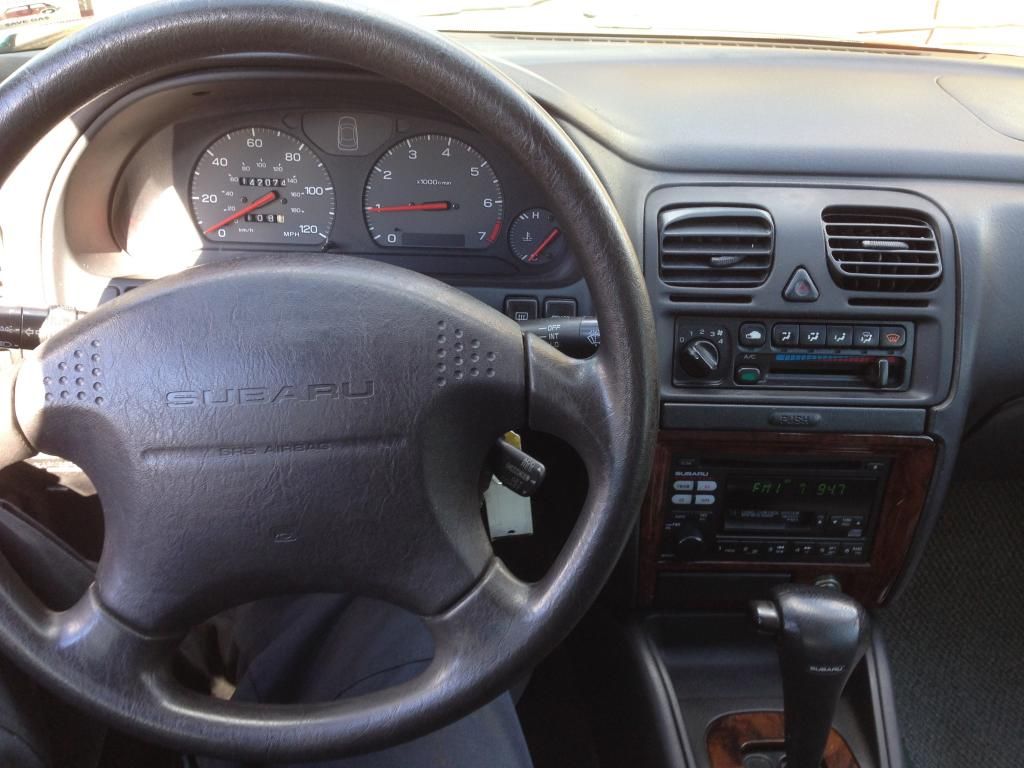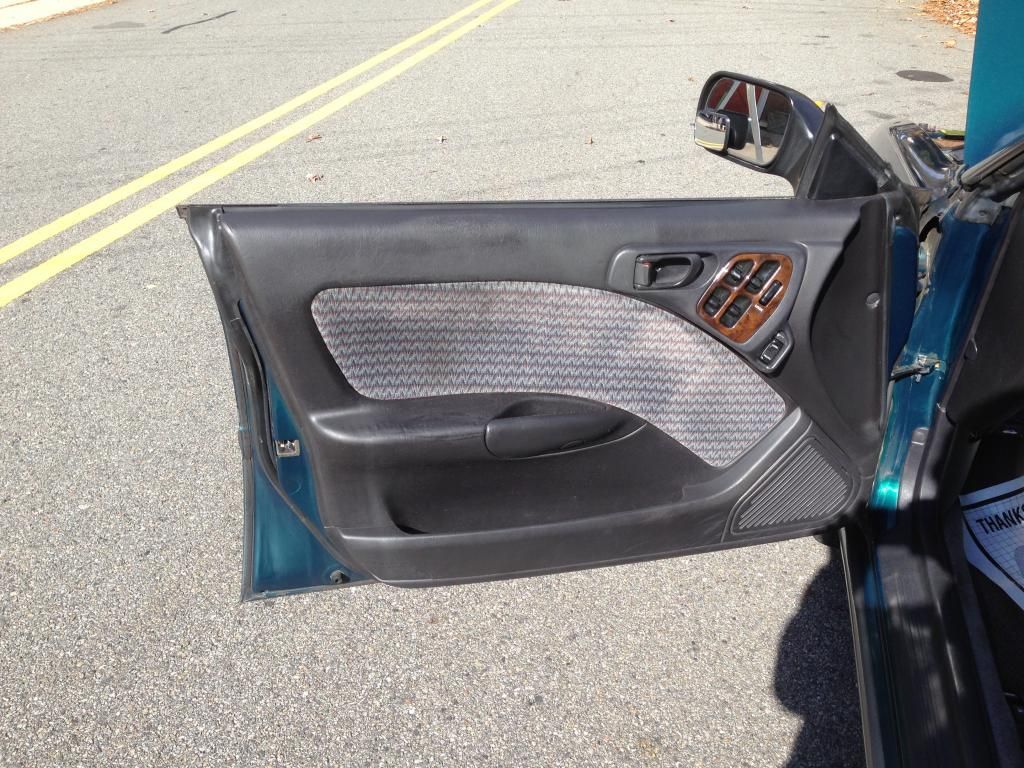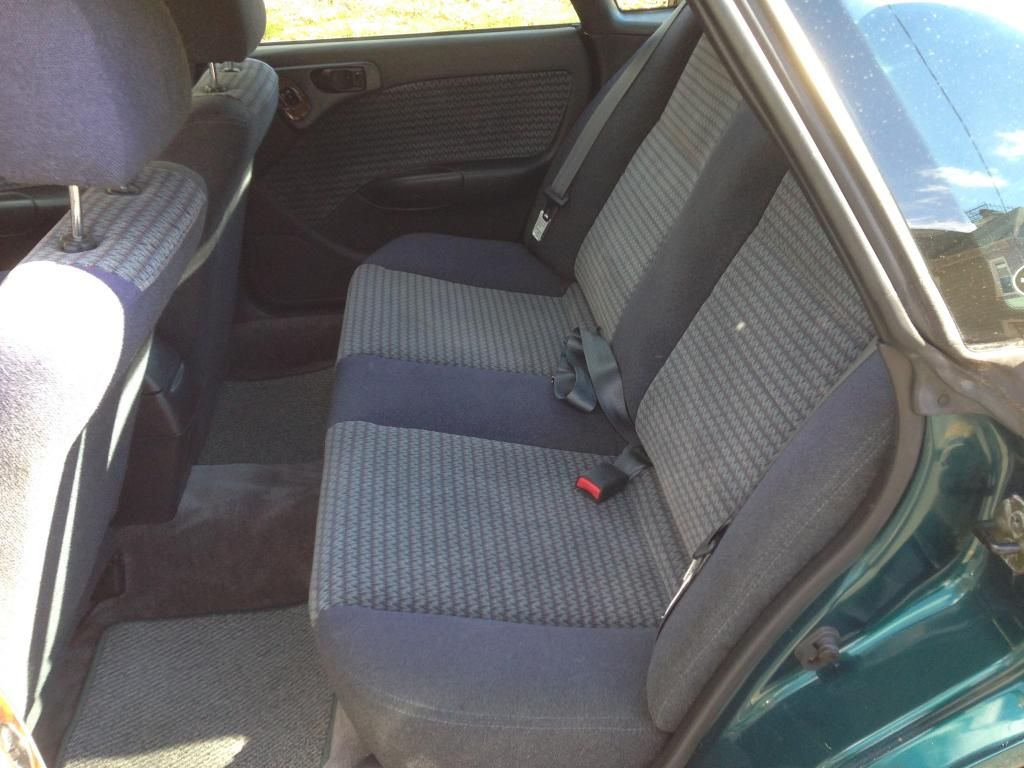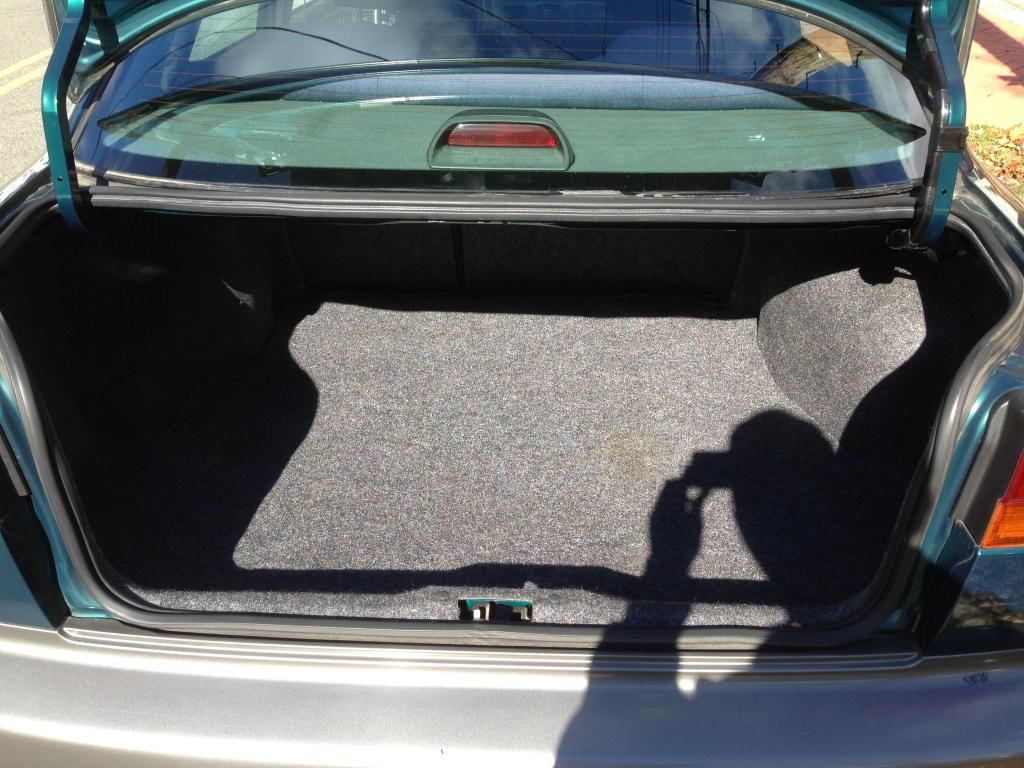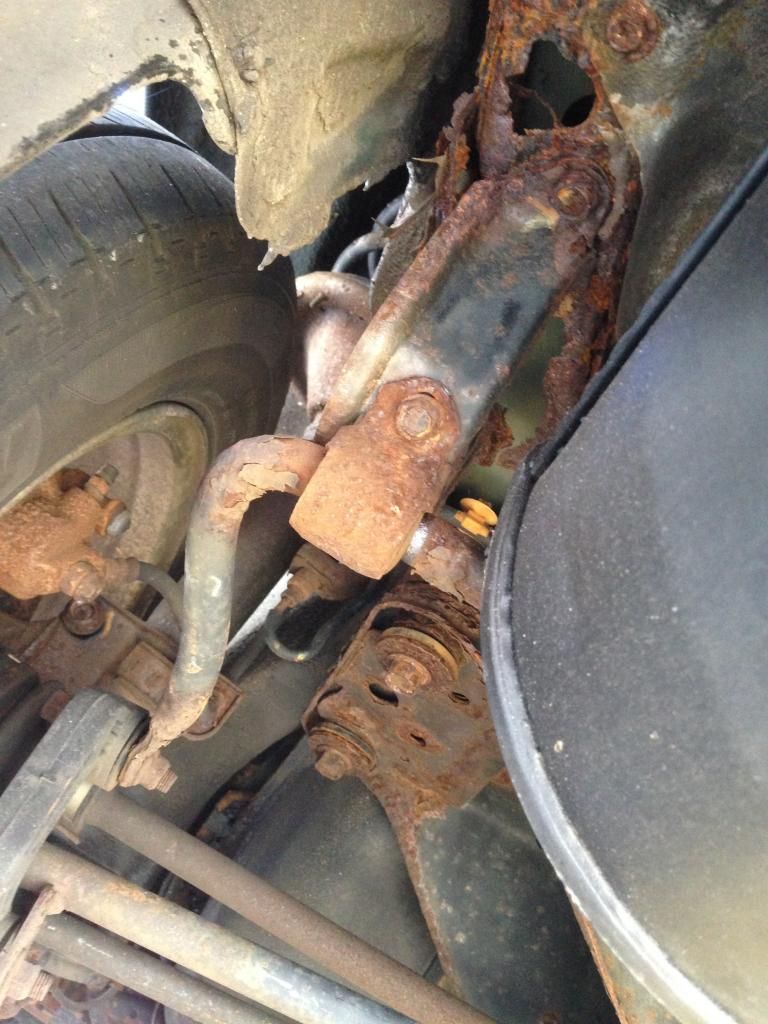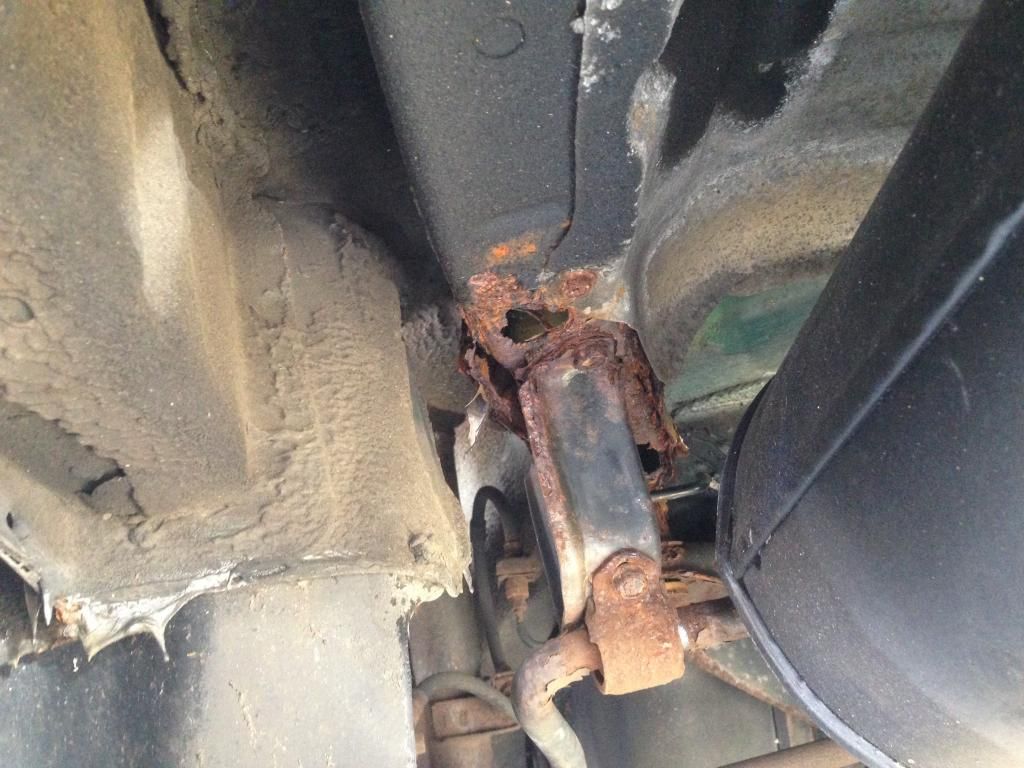 Subaru Legacy for Sale
Auto Services in New Jersey
Auto Repair & Service, Used Car Dealers
Address: 501 W Baltimore Ave, West-Collingswood
Phone: (610) 622-7827
---
Auto Repair & Service, Automobile Body Repairing & Painting
Address: 265 South St, Short-Hills
Phone: (973) 344-8892
---
Auto Repair & Service, Automobile Body Repairing & Painting, Automobile Inspection Stations & Services
Address: 19 Saw Mill River RD, Haworth
Phone: (914) 347-5401
---
New Car Dealers, Used Car Dealers
Address: 905 Communipaw Ave, Jersey-City
Phone: (201) 433-9500
---
Auto Repair & Service, New Car Dealers, Automobile Body Repairing & Painting
Address: 541 E South St, Penns-Grove
Phone: (610) 444-0925
---
Auto Repair & Service, Wheels-Aligning & Balancing, Wheel Alignment-Frame & Axle Servicing-Automotive
Address: 3502 Northern Blvd, Hasbrouck-Heights
Phone: (718) 784-9545
---
Auto blog
Tue, 04 Feb 2014 09:50:00 EST
Subaru has been one of the industry's hottest automakers, recording record sales month after month. Those handsome figures have come largely on the backs of its crossover lineup, however - models like Forester, Outback and XV Crosstrek have been carrying all the water. The Japanese marque has seen less noteworthy performance out of its midsize sedan, the Legacy, but a new one is slated to be revealed later this week at the Chicago Auto Show, and it hopes to improve the company's family sedan fortunes.
Leaked here in these first photos, the 2015 Legacy picks up some cues from the brash Legacy Concept revealed at the 2013 Los Angeles Auto Show, but it loses some impact and gains a pair of rear doors versus the showcar. There's little new visual ground broken, but the overall look is more harmonious than its balloon-fendered predecessor. As is often the case, it has features that make us think of other cars, but overall, it looks to be a handsome (if conservative) design. We particularly like the sleeker roofline and the bold front grille treatment - the latter will likely serve well as the face of the next Outback.
Subaru has traditionally offered function-over-form interiors, and while the new dashboard remains visually staid, it looks to have picked up a number of nice new features, including improved HVAC controls, a new steering wheel and freshened touchscreen navigation system.
Fri, 18 Jan 2013 17:44:00 EST
Subaru has officially announced that its all-new 2014 Forester will carry a base MSRP of $21,995 when it hits dealerships early this year, (*not including $895 in destination fees). This represents an increase of $700 over the outgoing 2013 model.
That new price will net buyers the base 2.5i model equipped with a six-speed manual transmission. Subaru will also sell the 2.5i engine in Premium, Limited and Touring trims, though the automaker has not released specific price points for those models. These models are powered by a 2.5-liter four-cylinder engine that produces 170 horsepower and 174 pound-feet of torque. Subaru says that with its standard all-wheel drive, the Forester 2.5i will be good for fuel economy numbers of 24/32 miles per gallon (city/highway) when equipped with the company's continuously variable transmission. Manual models see those numbers drop to 22/29 mpg.
The more powerful Forester 2.0XT will only be offered in Premium and Touring trims, starting at $27,995 (not including destination). These models are powered by a turbocharged 2.0-liter inline four, sending 250 hp and 258 lb-ft to all four wheels. Fuel economy doesn't suffer terribly with this more powerful engine, as only the CVT is offered. Subaru quotes figures of 23/28 mpg here.
Wed, 14 Aug 2013 16:00:00 EST
Crash-testing new vehicles to evaluate their ability to keep humans safe in accidents is nothing new, but thus far there has been little in the way of crash testing for dogs. Subaru, a company that portrays itself as pet friendly, hopes to raise awareness on the issue of pet safety by funding initial crash testing by the nonprofit Center for Pet Safety, Automotive News reports.
Real dogs were not used in the crash tests; three dummy dogs representing a 25-pound terrier, a 45-pound border collie and a 75-pound golden retriever were used. There are a variety of devices for sale that are supposed to restrain dogs from entering the front-seat area and distracting the driver - tethers, cages, nets and crates - but their effectiveness in a crash is unknown.
In Subaru's crash test, performed at a Virginia laboratory that tests child seats on a device that speeds down a track and stops abruptly, the results show that devices such as dog tethers are prone to break in a crash, sending the dog rocketing into whatever is in front of it. Rather alarmingly, the organization reports a 100-percent failure rate. In other words, "None of the harnesses were deemed safe enough to protect both the dog and the humans in the event of an accident." Yikes.