Fuel Type:GAS
For Sale By:Private Seller
Transmission:Automatic
Body Type:Sedan
Engine:2.5L 2458CC H4 GAS DOHC Naturally Aspirated
Vehicle Title:Clear

Condition:
Used: A vehicle is considered used if it has been registered and issued a title. Used vehicles have had at least one previous owner. The condition of the exterior, interior and engine can vary depending on the vehicle's history. See the seller's listing for full details and description of any imperfections. ...
VIN (Vehicle Identification Number): 4s3bd6857w7205024
Make: Subaru
Options: Cassette Player, 4-Wheel Drive, CD Player
Model: Legacy
Safety Features: Anti-Lock Brakes
Mileage: 142,000
Power Options: Air Conditioning, Cruise Control, Power Locks, Power Windows
Sub Model: SUS
Exterior Color: Green
Interior Color: Gray
Warranty: Vehicle does NOT have an existing warranty
Number of Cylinders: 4
Year: 1998
Trim: GT Sedan 4-Door
Drive Type: AWD


Selling my Aunts 1998 Legacy SUS sedan that has been well cared for. She bought a new car. 142k miles, automatic. Many new parts: axles, water pump, timing belt, ball joints, exhaust. Drives well and is fully loaded. Quarter panels are nearly rust free. Some rust on rear frame area as shown on pics. Recently had the left rear wheel bearing go bad so the wheel wobbles quite a bit. Needs to be towed. Drives fine otherwise and everything works as it should. May need new rear struts in the near future. Thats the only thing that needs attention that I can see. Cold AC and hot heat. 973-214-0313 - text or call- Come see it in Stanhope NJ if you would like to inspect prior to bidding.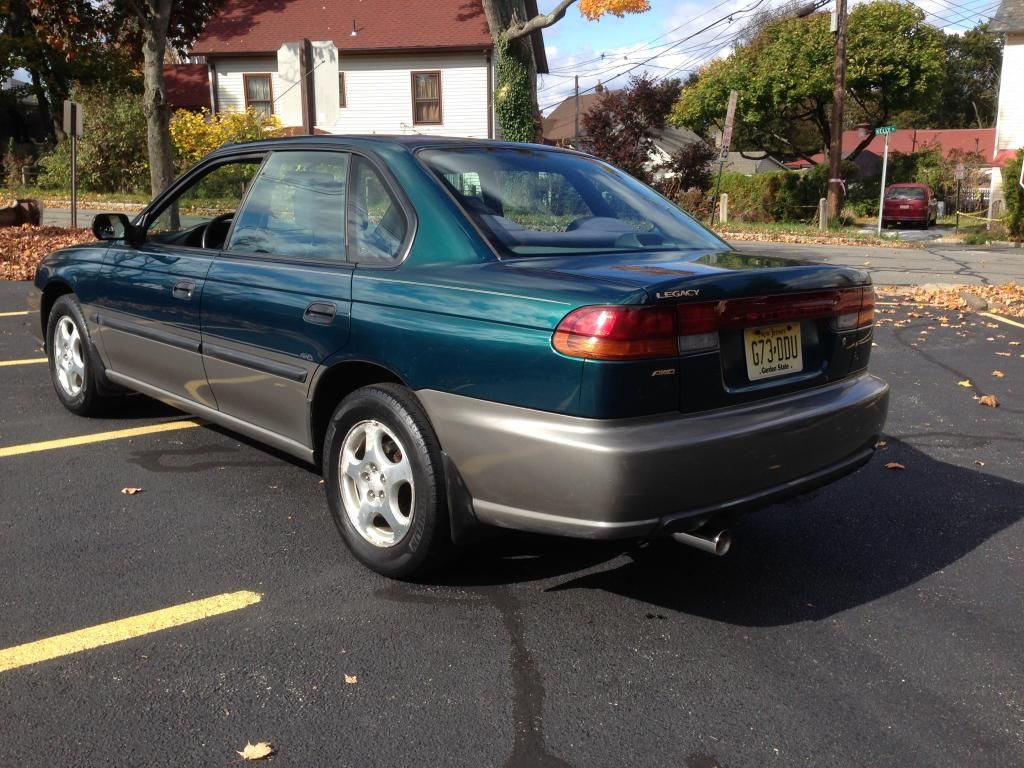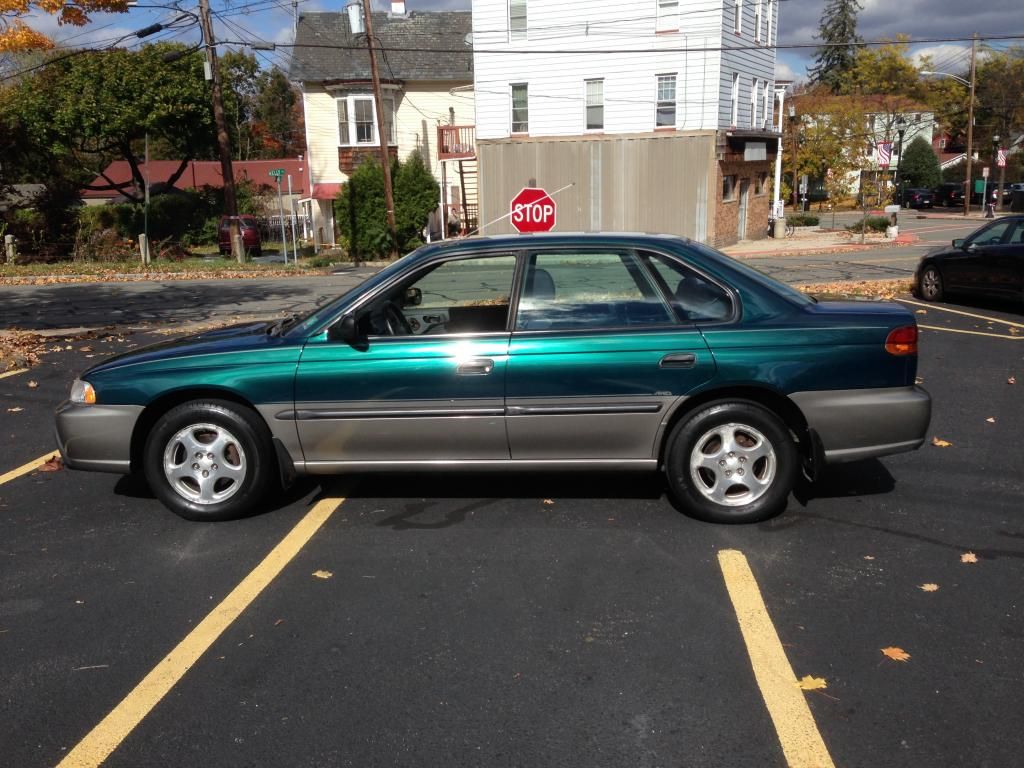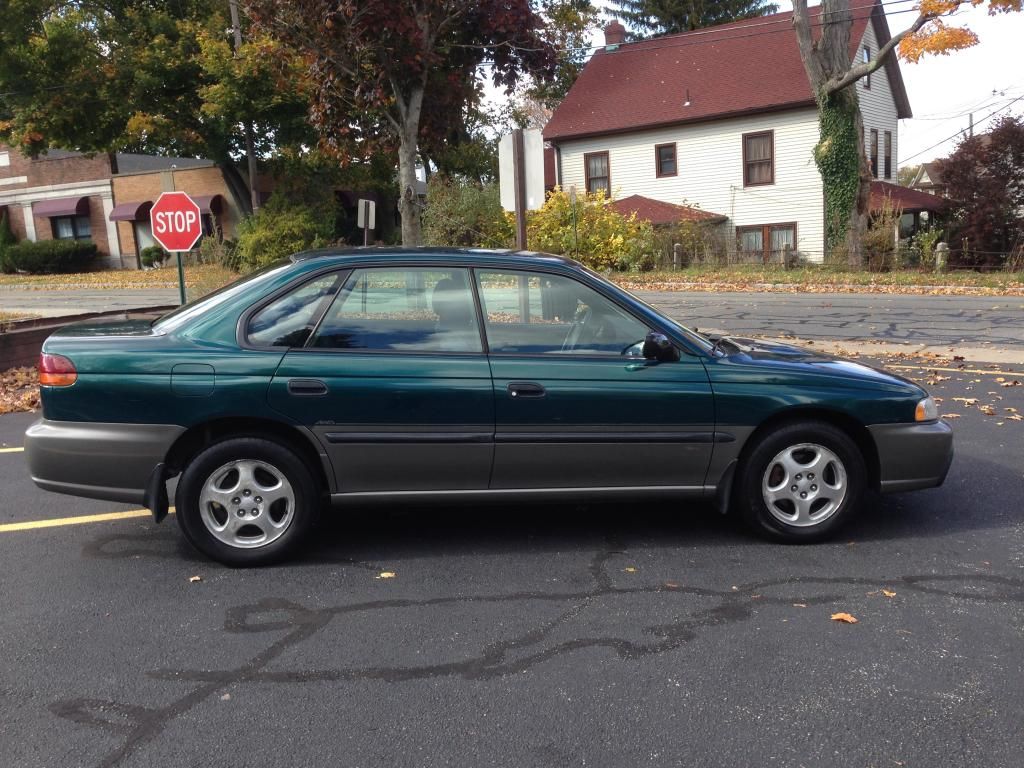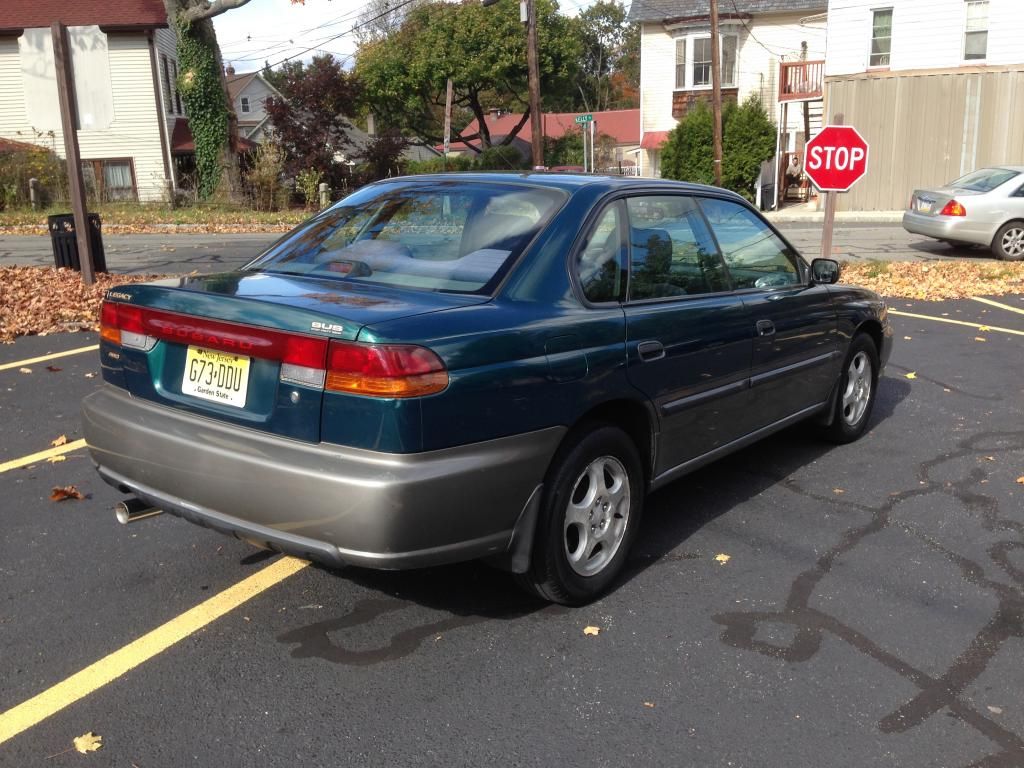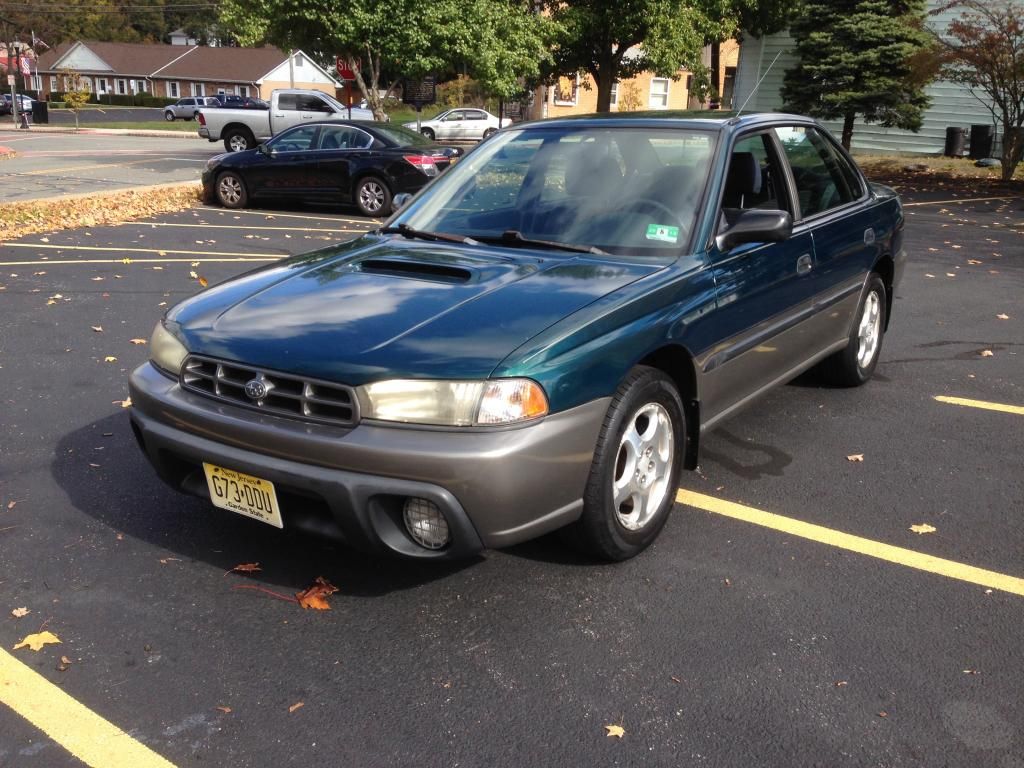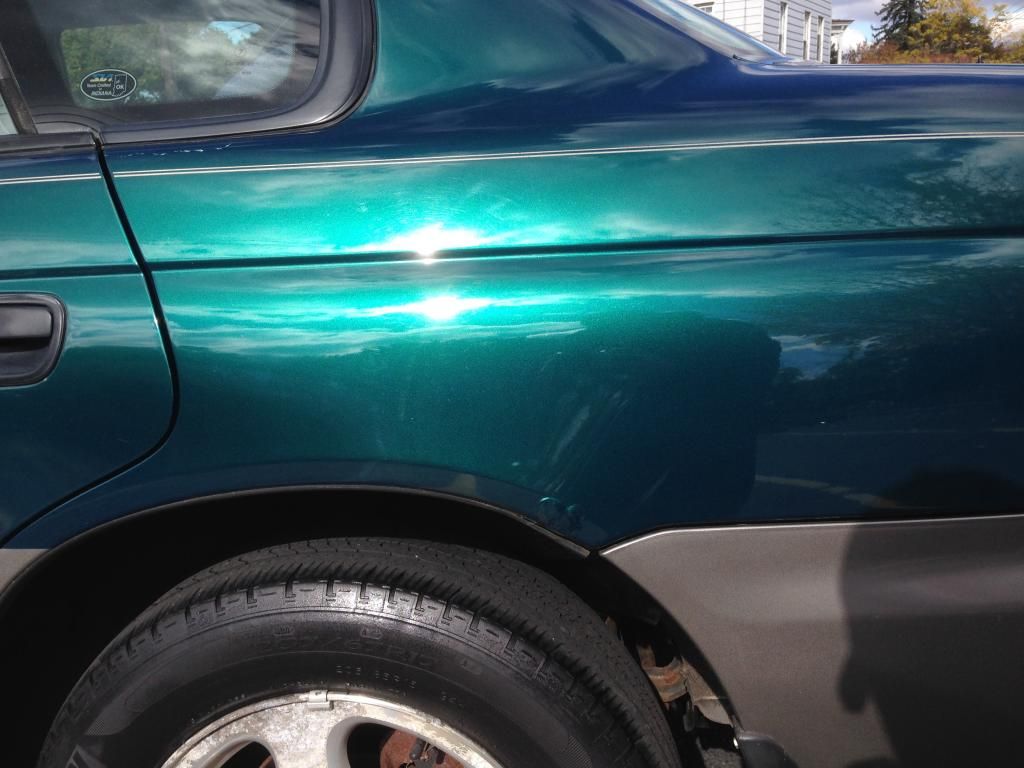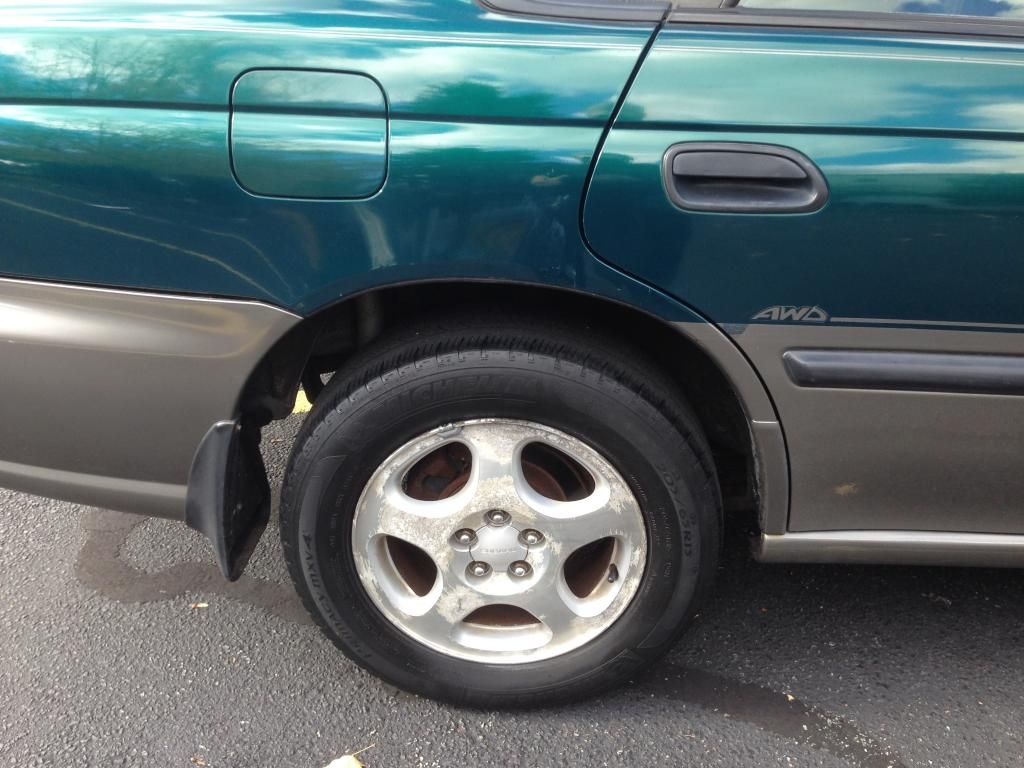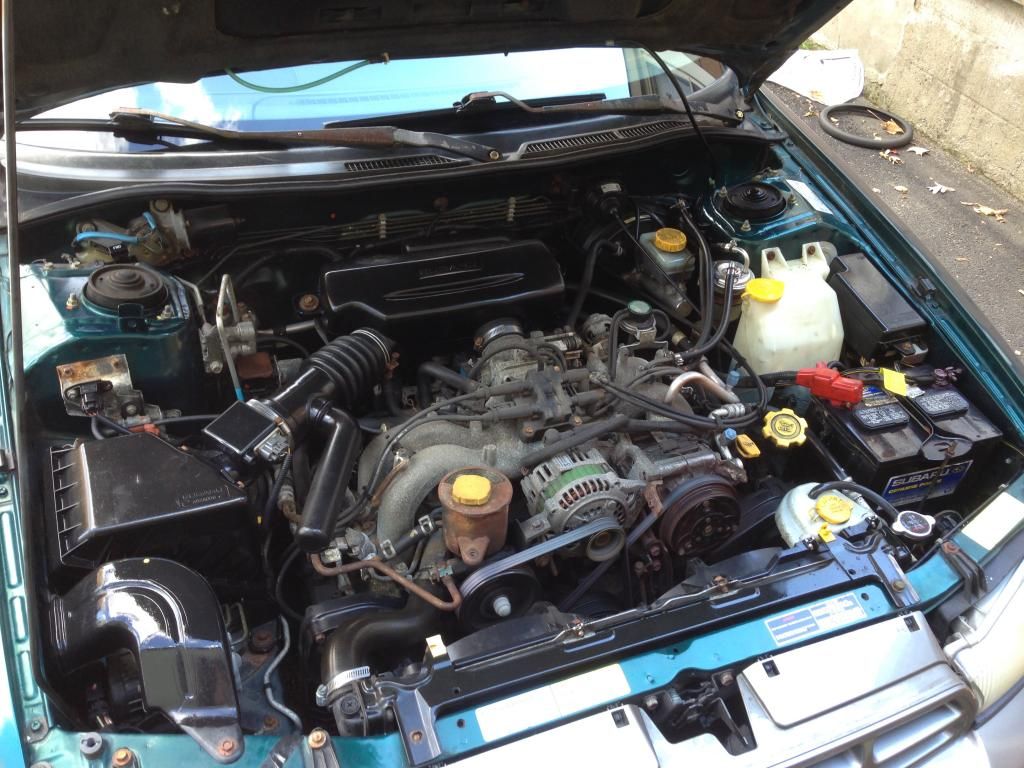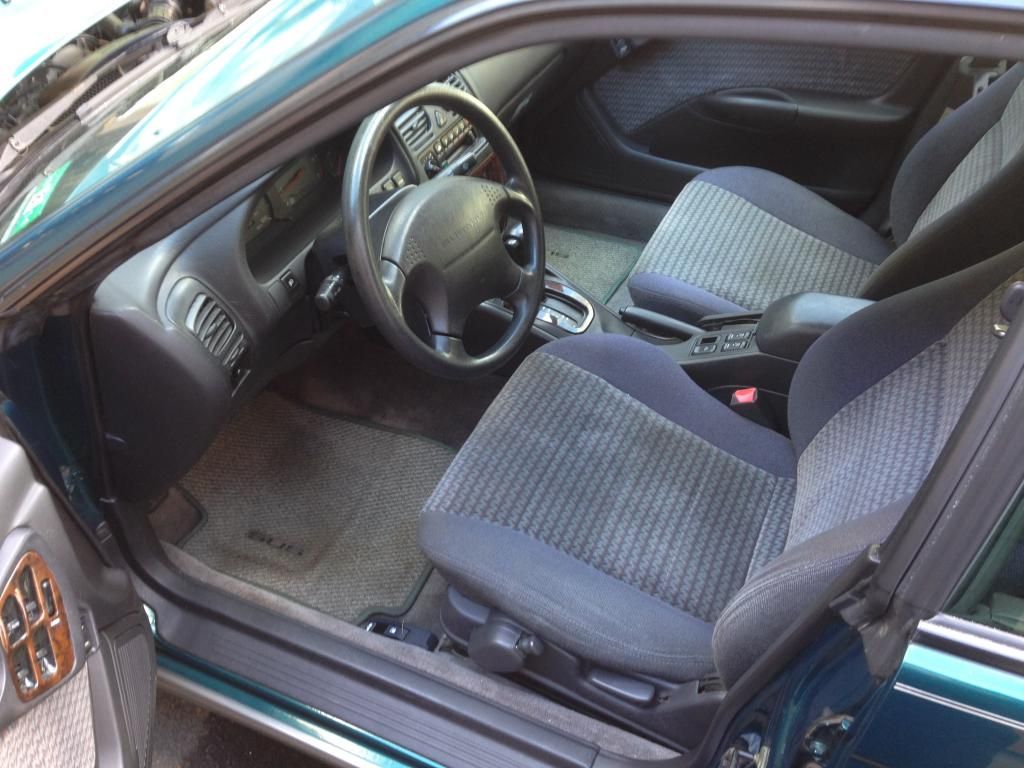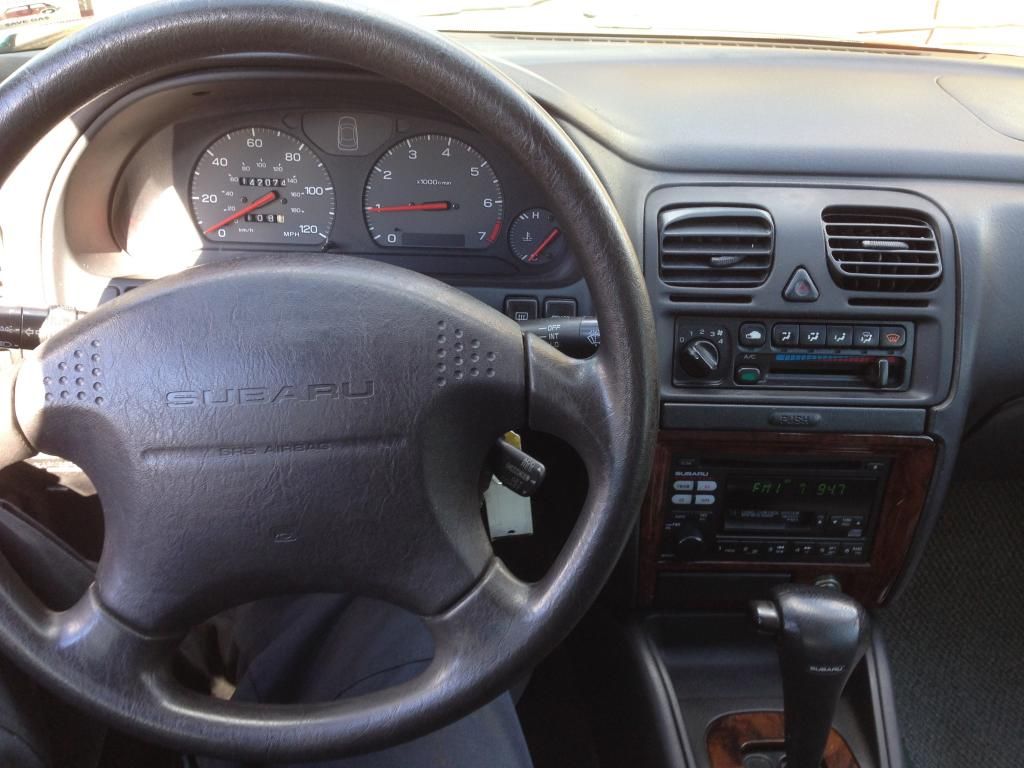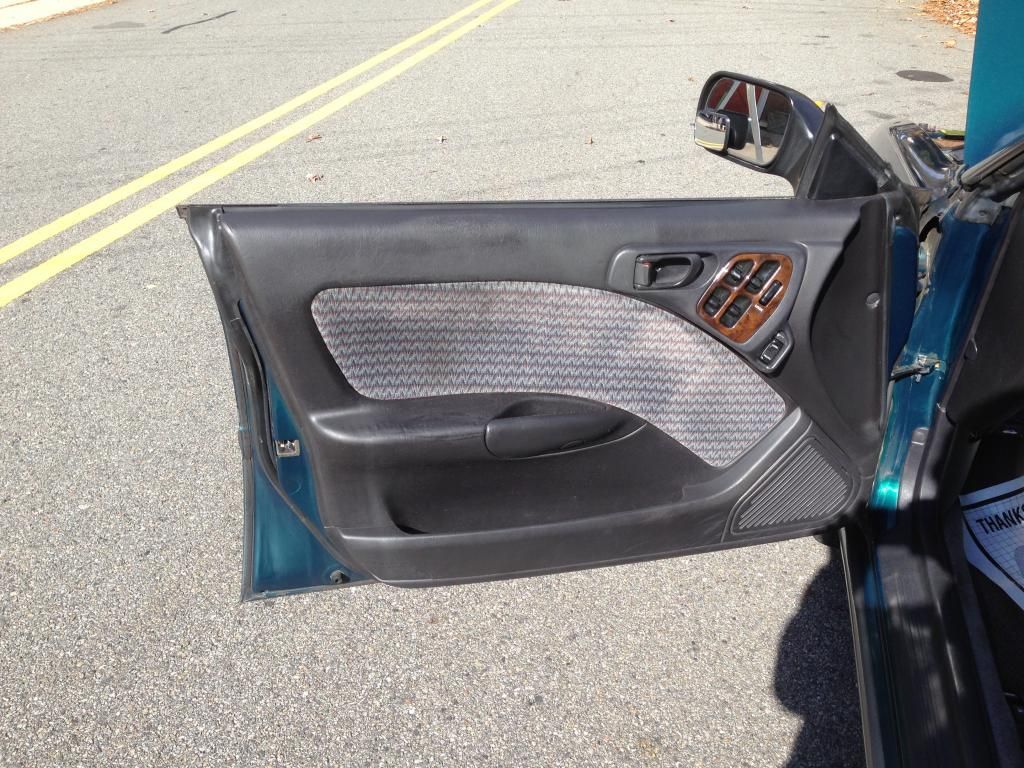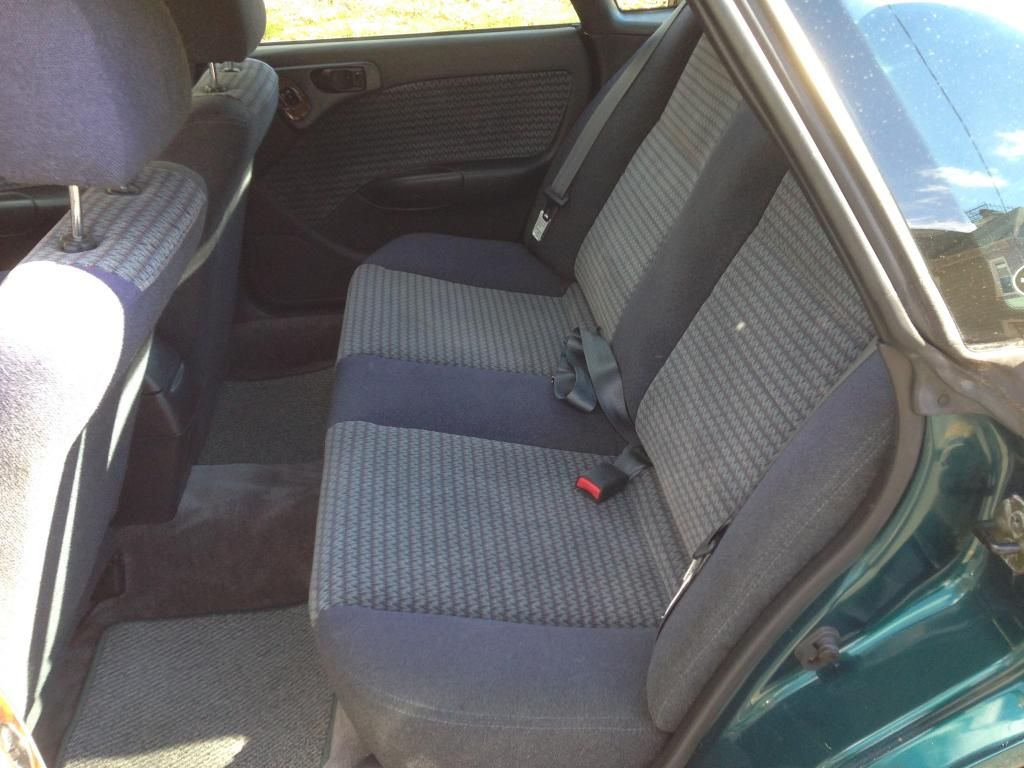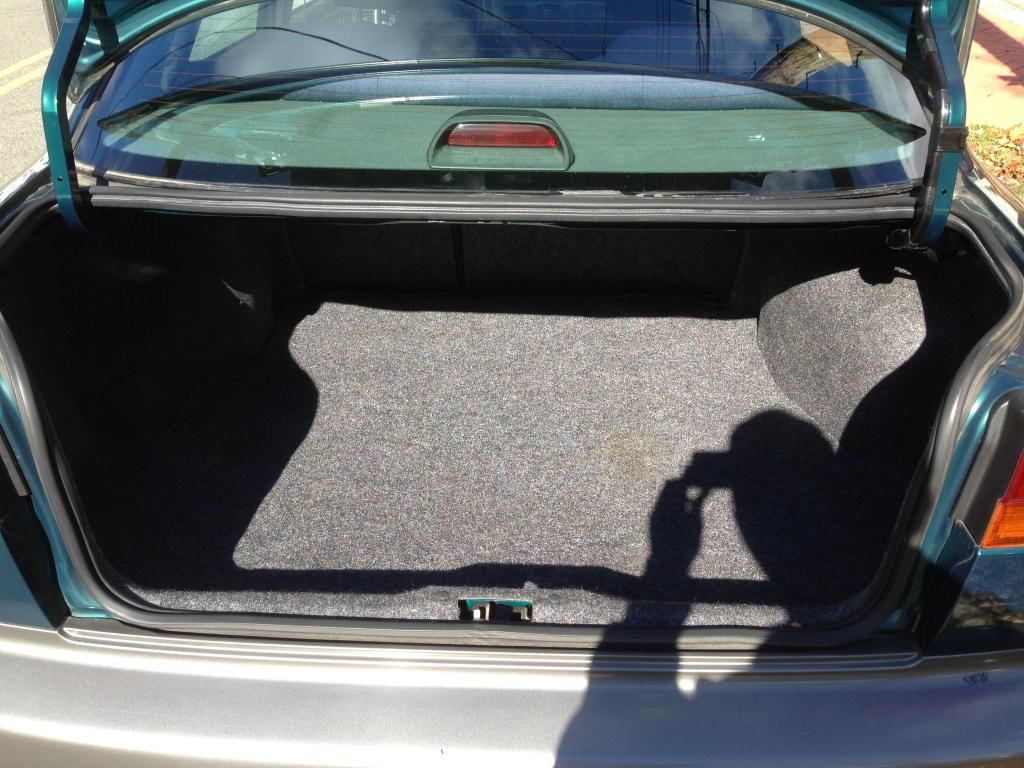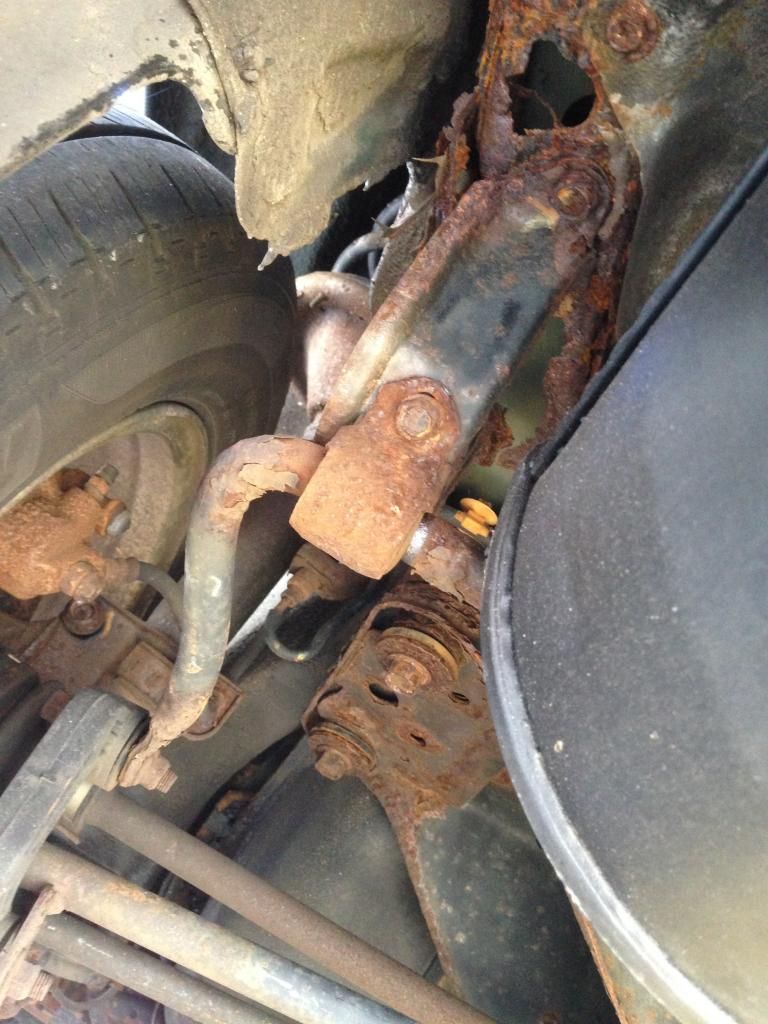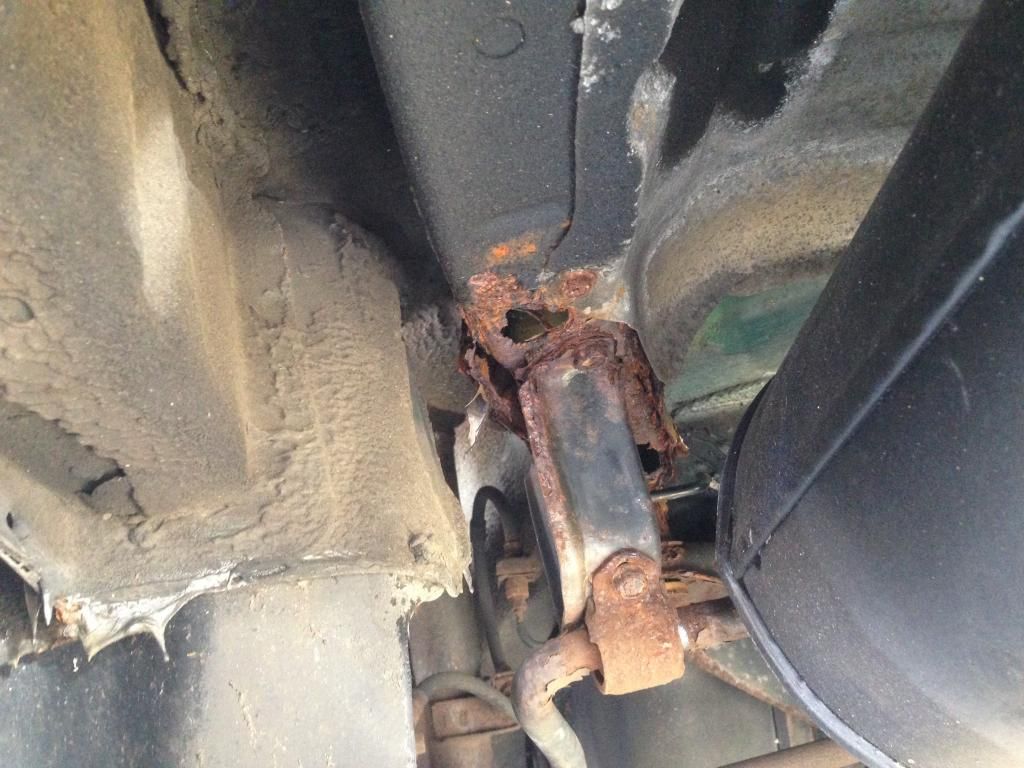 Subaru Legacy for Sale
Auto Services in New Jersey
Auto Repair & Service, Automobile Parts & Supplies, Auto Transmission
Address: 100 Frontage Rd, Kirkwood
Phone: (856) 281-2611
---
Auto Repair & Service
Address: 139 E Westfield Ave, Roselle
Phone: (908) 241-8585
---
Auto Repair & Service, Automobile Parts & Supplies, Tire Dealers
Address: 4099 Hylan Blvd, New-Monmouth
Phone: (718) 317-7007
---
New Car Dealers
Address: 807 State Route 35, Hopelawn
Phone: (732) 869-2500
---
Auto Repair & Service, Automobile Diagnostic Service, Automobile Inspection Stations & Services
Address: 4316 Mathews Ave, Bloomsbury
Phone: (610) 868-0848
---
Used Car Dealers, Automobile Parts & Supplies, Automobile Salvage
Address: 102 Texas Rd, North-Branch
Phone: (732) 812-0814
---
Auto blog
Thu, 03 Jul 2014 10:56:00 EST
Subaru is recalling 660,238 vehicles located in 20 US states that use salt on their roads. It's possible that salty water could splash onto the rear brake lines, and it could eventually cause corrosion and potentially perforation, leading to a fluid leak.
The recall covers the 2005-2009 Outback and Legacy, 2008-2011 Impreza, 2008-2014 WRX and STI and 2009-2013 Forester. However, only vehicles currently or formerly registered in the following snowy US states or districts are covered: Connecticut, Delaware, Illinois, Indiana, Iowa, Maine, Maryland, Massachusetts, Michigan, Minnesota, Missouri, New Hampshire, New Jersey, New York, Ohio, Pennsylvania, Rhode Island, Vermont, West Virginia, Wisconsin and the District of Columbia. The company previously recalled the 2005-2009 Legacy and Outback to repair this problem, and now it's added the additional models, plus any of the original cars it missed the first time.
According to the defect notice from the National Highway Traffic Safety Administration, Subaru found a total of 24 cases of corrosion in US leading up to the recall. There was a single case of actual brake line perforation, but it happened in Switzerland, according to the document. The company believes that it would take seven or more seasons of winter driving on salty roads before any corroding would begin.
Fri, 02 May 2014 16:26:00 EST
Okay Toyota, make up your mind. Figure it out. Quit playing games with our heart. Either build a bunch of variations of the excellent GT86 (also known as the Scion FR-S and Subaru BRZ) or don't. At this point, we're just tired of the back and forth. After no shortage of denials, an Australian website is claiming that Toyota is reconsidering convertible, four-door, turbocharged and all-wheel-drive hybrid variants of the GT86. Kindly pass all the salt.
It's not that we don't want to believe the Aussies; we do. But when the story lists the same "sources in Japan" as a lot of the other denials and confirmations about GT86/BRZ/FR-S variants, well, there's a certain sense of the "Boy That Cried Wolf," here. Ignoring all that, then, what does Motoring.com.au claim to know?
Sources claim the GT86 Convertible will arrive in October 2014, while the turbocharged and hybrid sedans are slated for 2016.
Fri, 15 Nov 2013 16:28:00 EST
The debuts of the 2015 Subaru WRX and the Legacy Concept at the Los Angeles Auto Show next week are kind of hogging the Subaru spotlight, making it easy to forget that there is a more potent, more aggressive version of the small sedan waiting in the wings. And based on a rumor from Australia, we'll see the sportier WRX STI at the Detroit Auto Show in January.
The report comes from Motoring in Australia, which claims that a more potent version of the WRX will make its debut in the Motor City, and that it will do so with an even 300 horsepower (five fewer than the current STI) and 290 pound-feet of torque (identical to the current car). Aside from the more potent 2.5-liter turbocharged flat four, the STI should boast the regular spread of aesthetic upgrades and suspension, brake, chassis and transmission tweaks.
The standard all-wheel-drive WRX will sprint to 60 mph in 5.4 seconds.