Fuel Type:GAS
For Sale By:Private Seller
Transmission:Automatic
Body Type:Sedan
Engine:2.5L 2458CC H4 GAS DOHC Naturally Aspirated
Vehicle Title:Clear

Condition:
Used: A vehicle is considered used if it has been registered and issued a title. Used vehicles have had at least one previous owner. The condition of the exterior, interior and engine can vary depending on the vehicle's history. See the seller's listing for full details and description of any imperfections. ...
VIN (Vehicle Identification Number): 4s3bd6857w7205024
Make: Subaru
Options: Cassette Player, 4-Wheel Drive, CD Player
Model: Legacy
Safety Features: Anti-Lock Brakes
Mileage: 142,000
Power Options: Air Conditioning, Cruise Control, Power Locks, Power Windows
Sub Model: SUS
Exterior Color: Green
Interior Color: Gray
Warranty: Vehicle does NOT have an existing warranty
Number of Cylinders: 4
Year: 1998
Trim: GT Sedan 4-Door
Drive Type: AWD


Selling my Aunts 1998 Legacy SUS sedan that has been well cared for. She bought a new car. 142k miles, automatic. Many new parts: axles, water pump, timing belt, ball joints, exhaust. Drives well and is fully loaded. Quarter panels are nearly rust free. Some rust on rear frame area as shown on pics. Recently had the left rear wheel bearing go bad so the wheel wobbles quite a bit. Needs to be towed. Drives fine otherwise and everything works as it should. May need new rear struts in the near future. Thats the only thing that needs attention that I can see. Cold AC and hot heat. 973-214-0313 - text or call- Come see it in Stanhope NJ if you would like to inspect prior to bidding.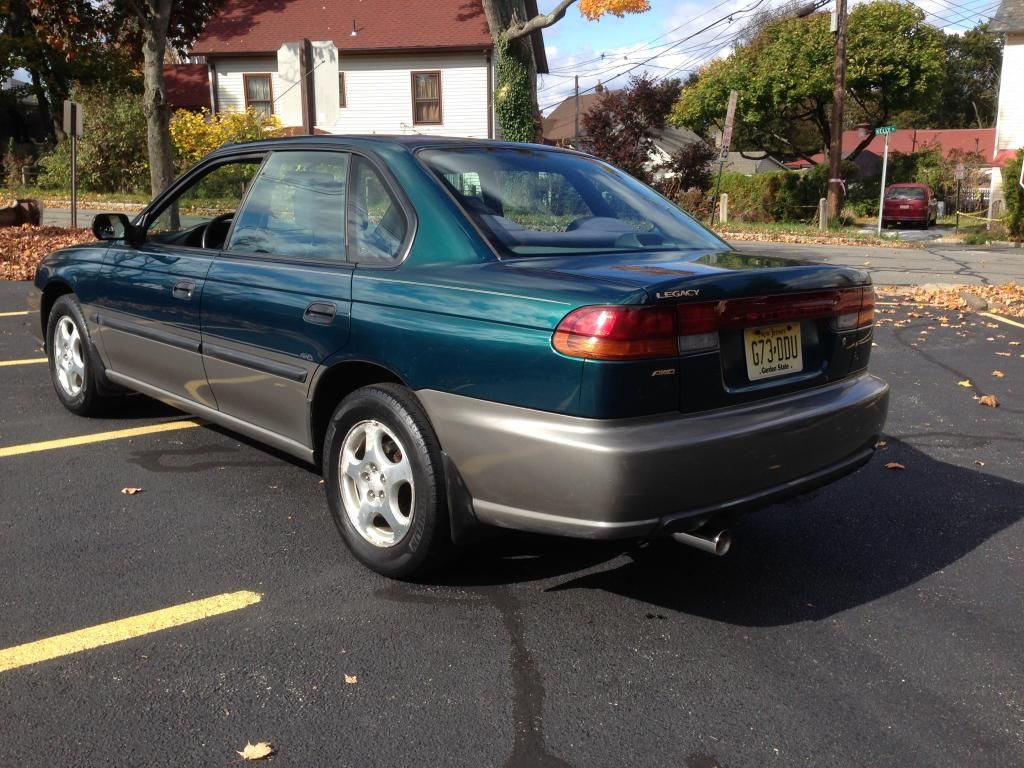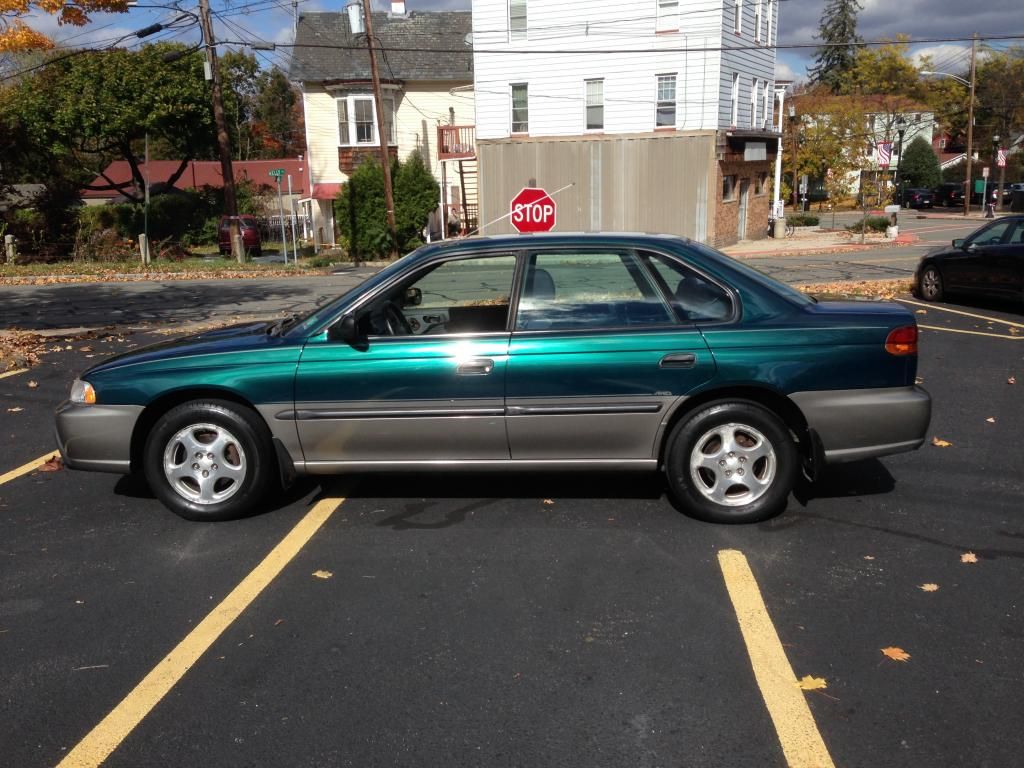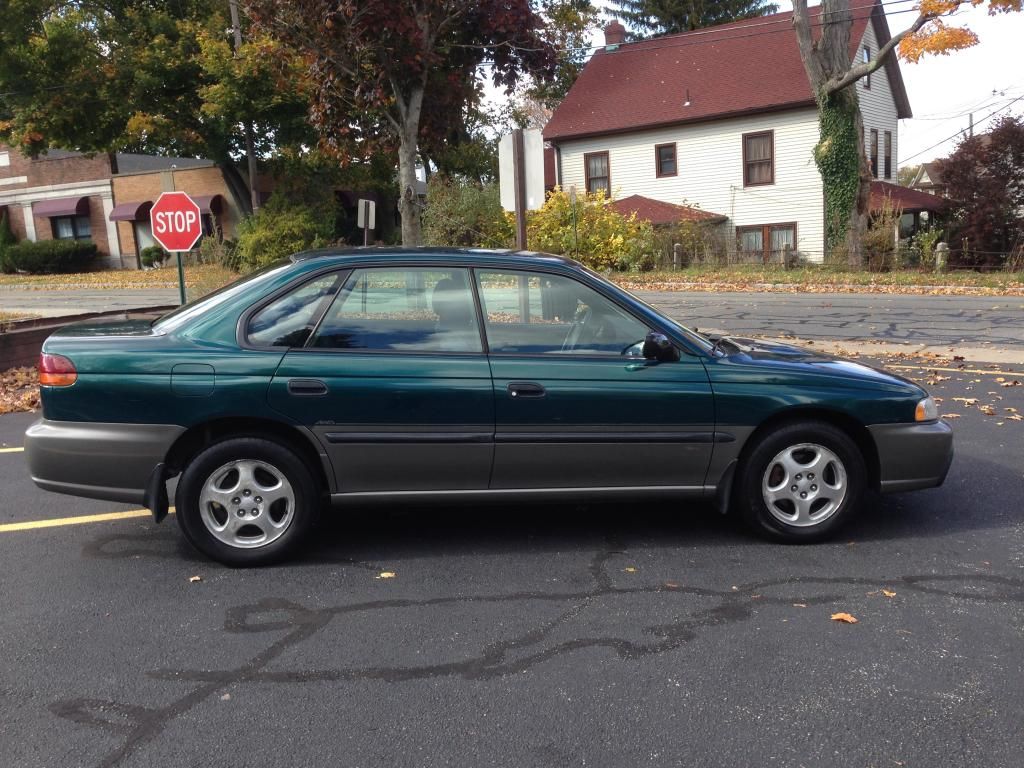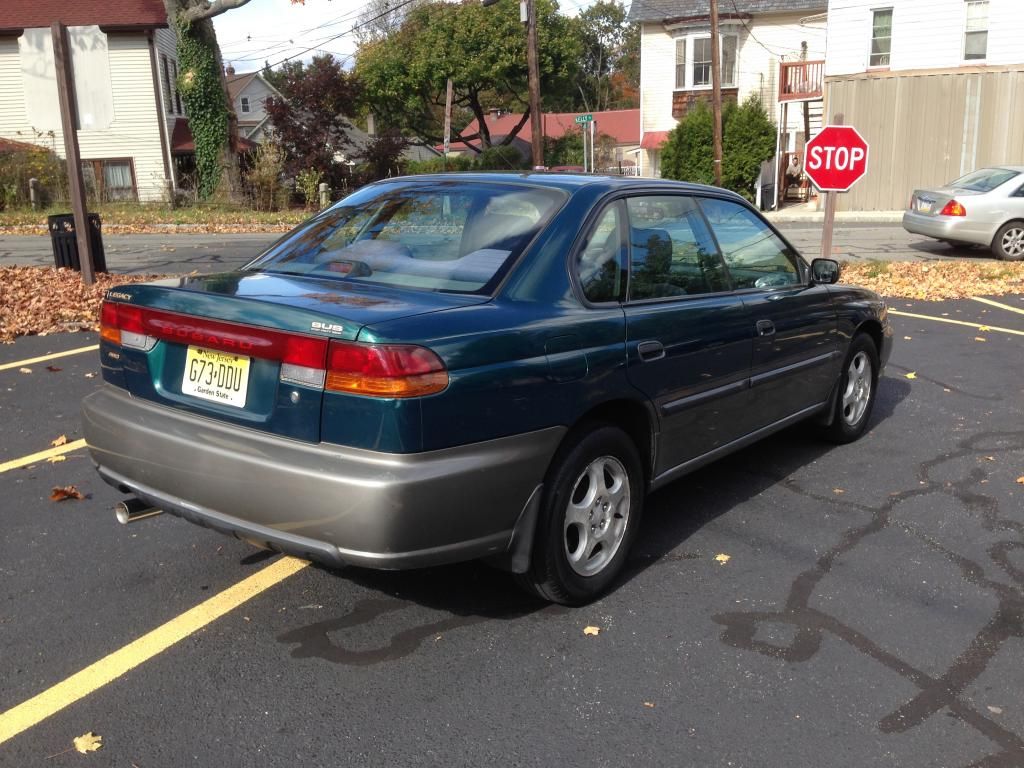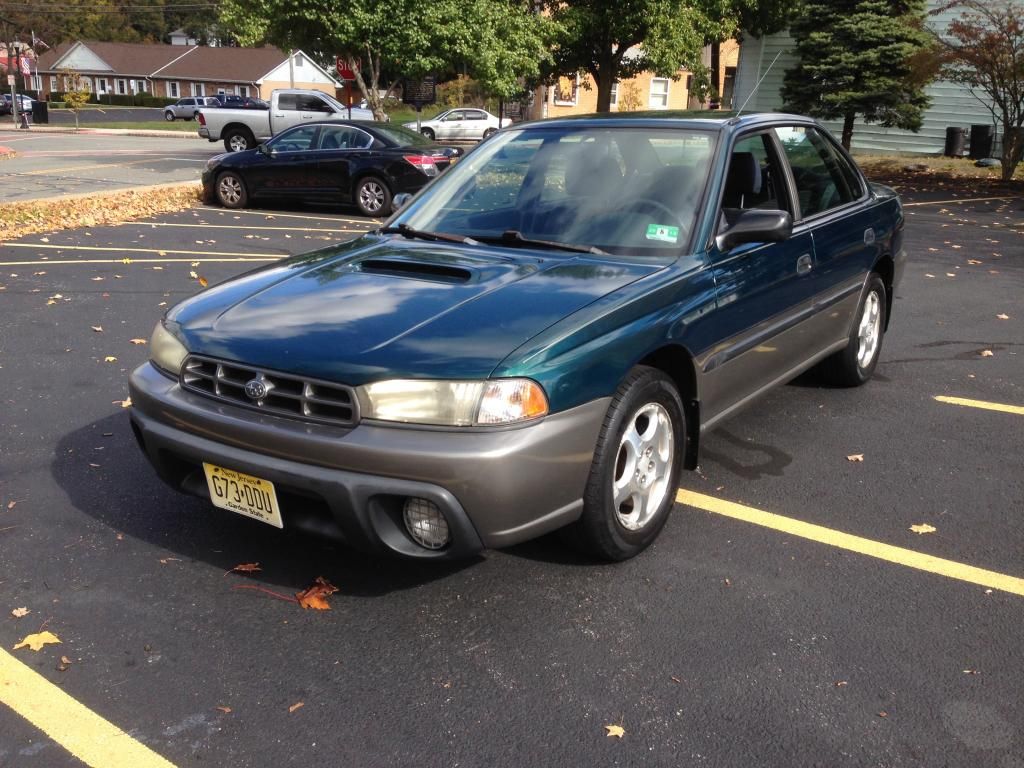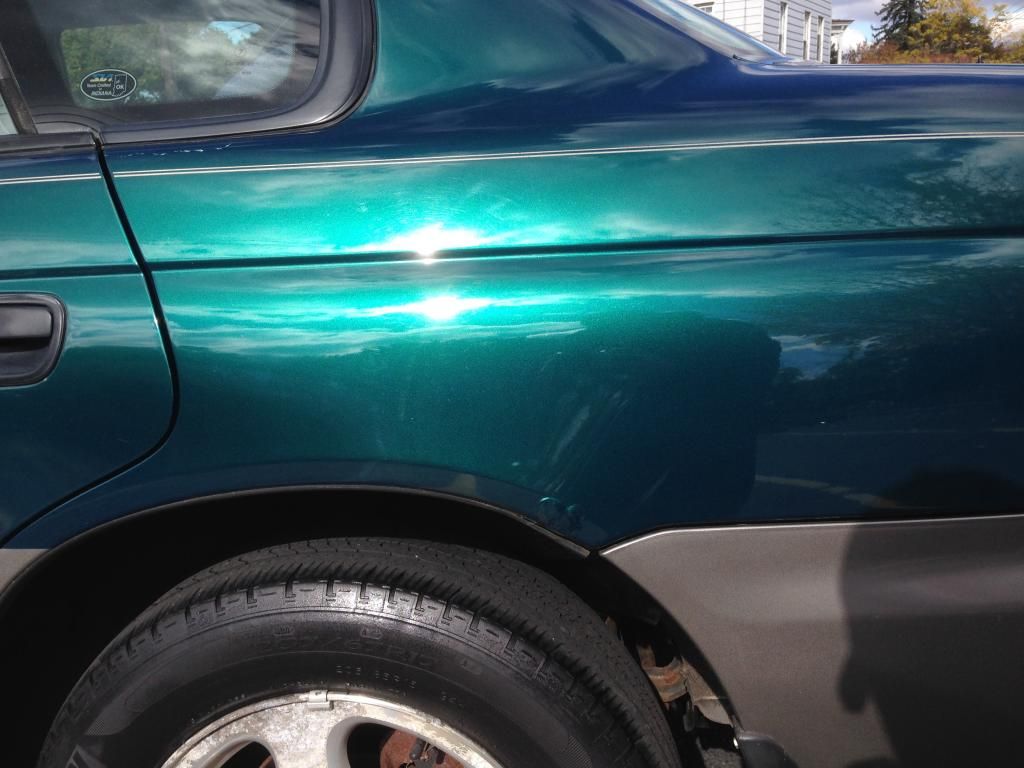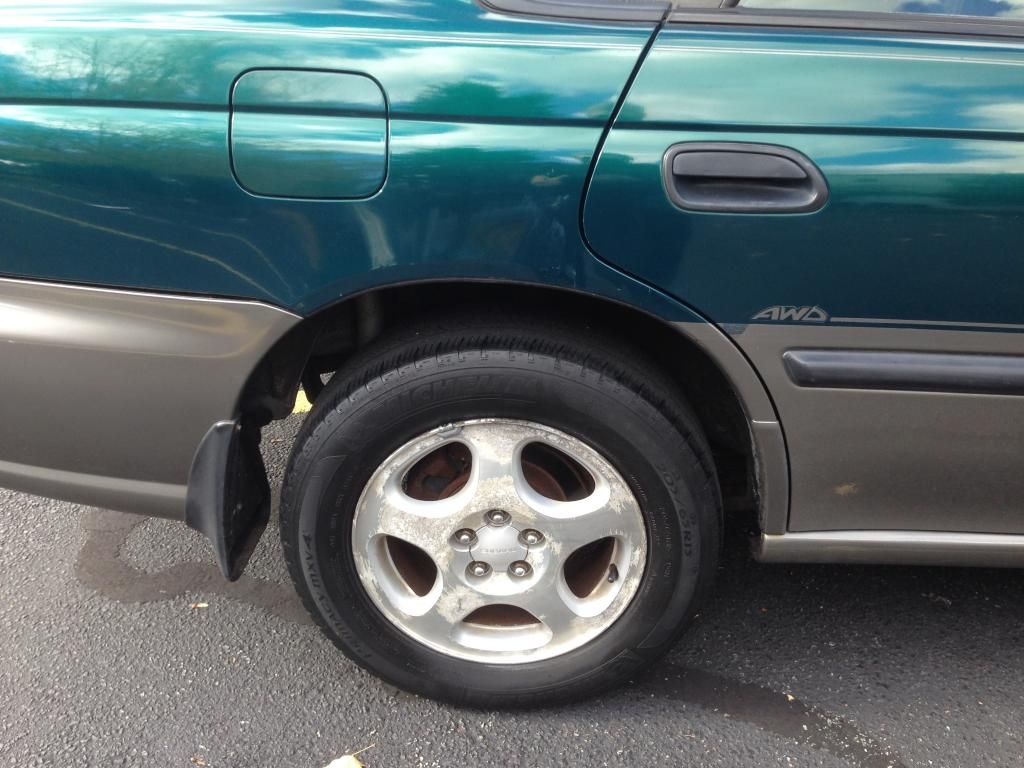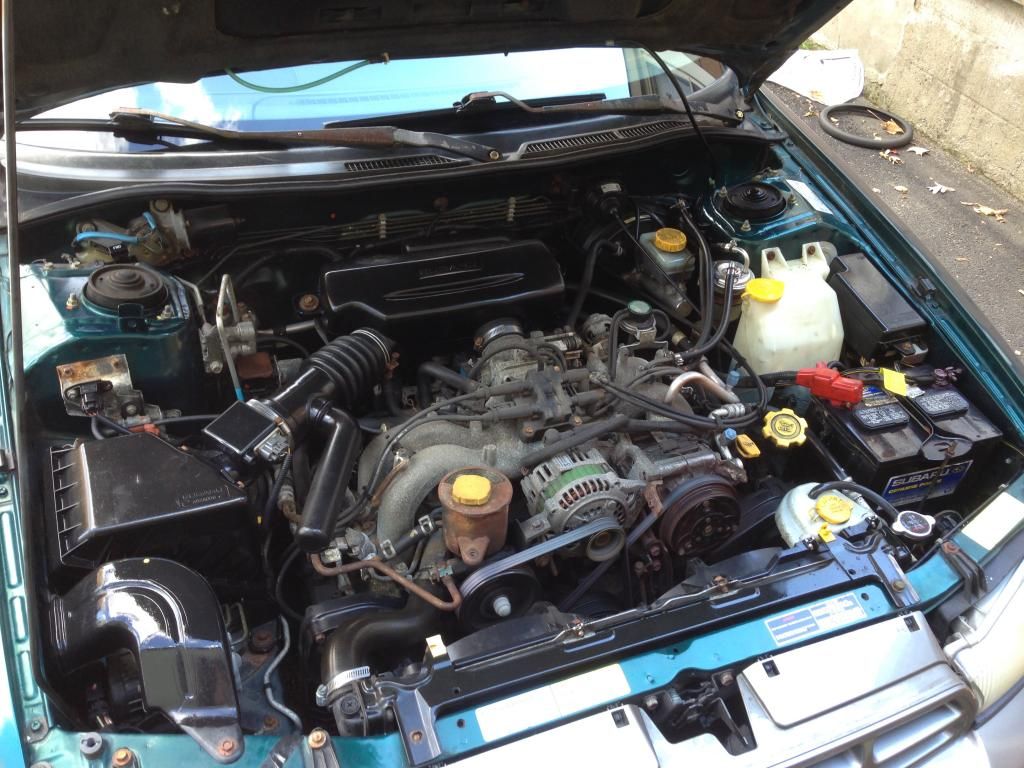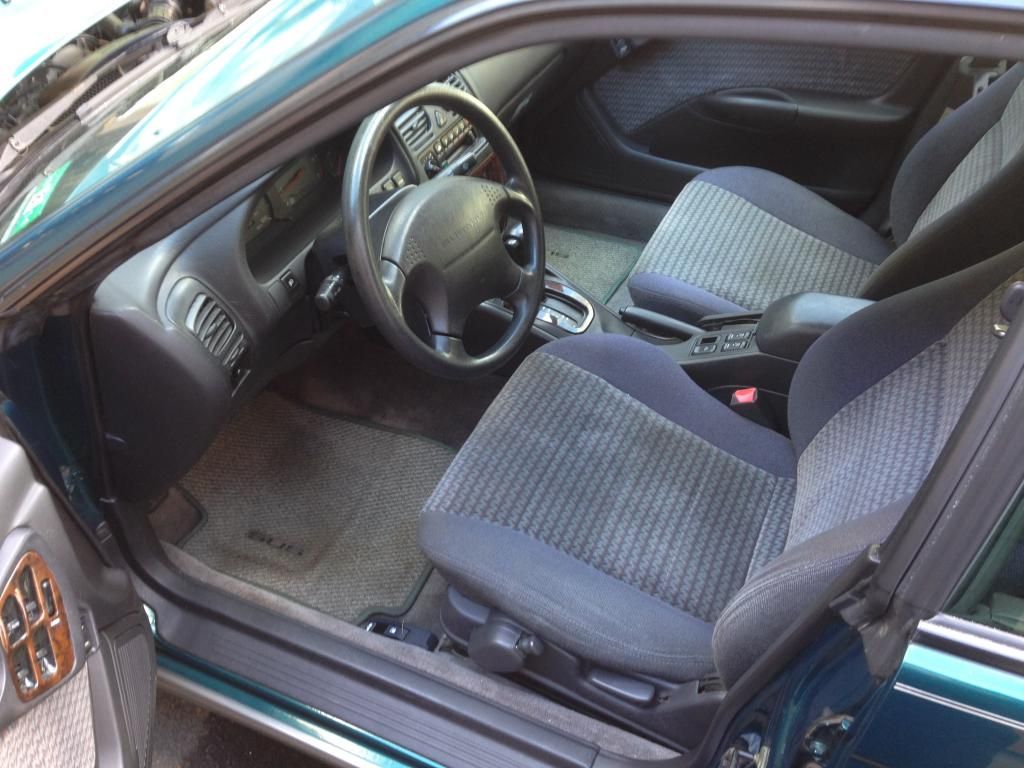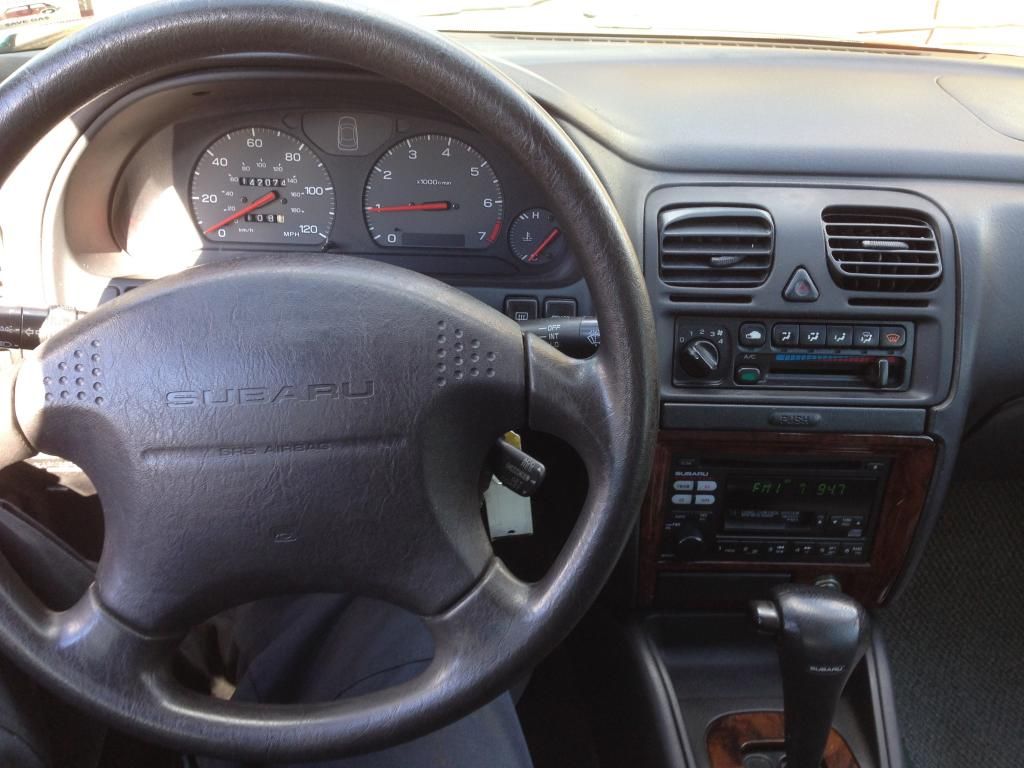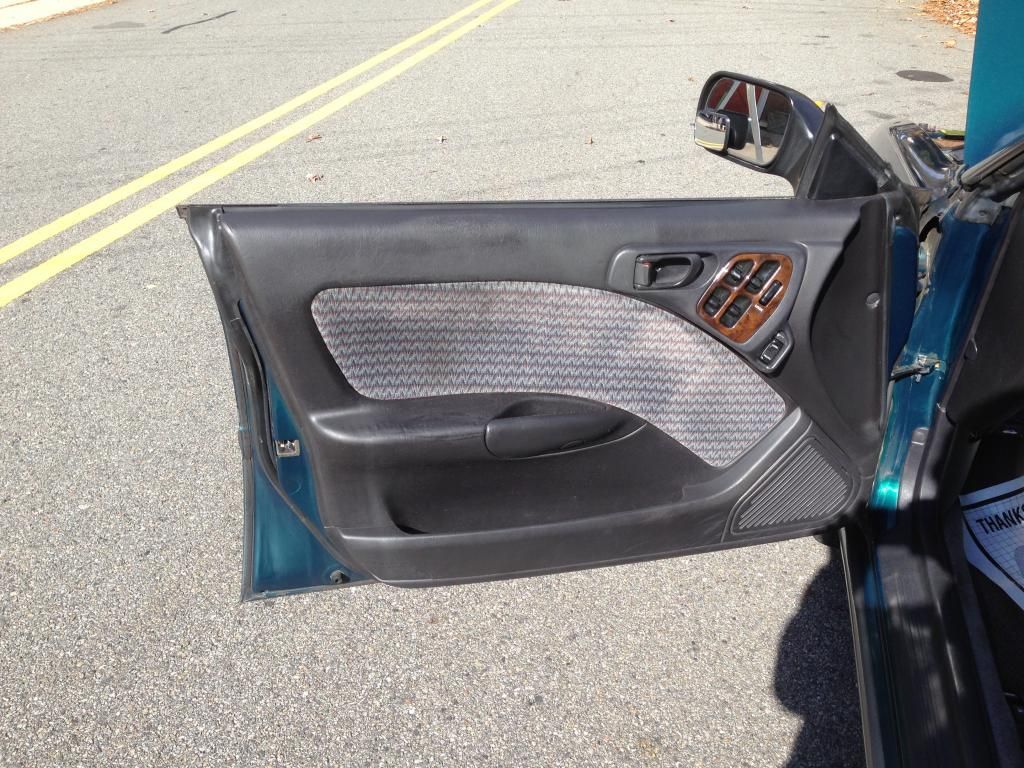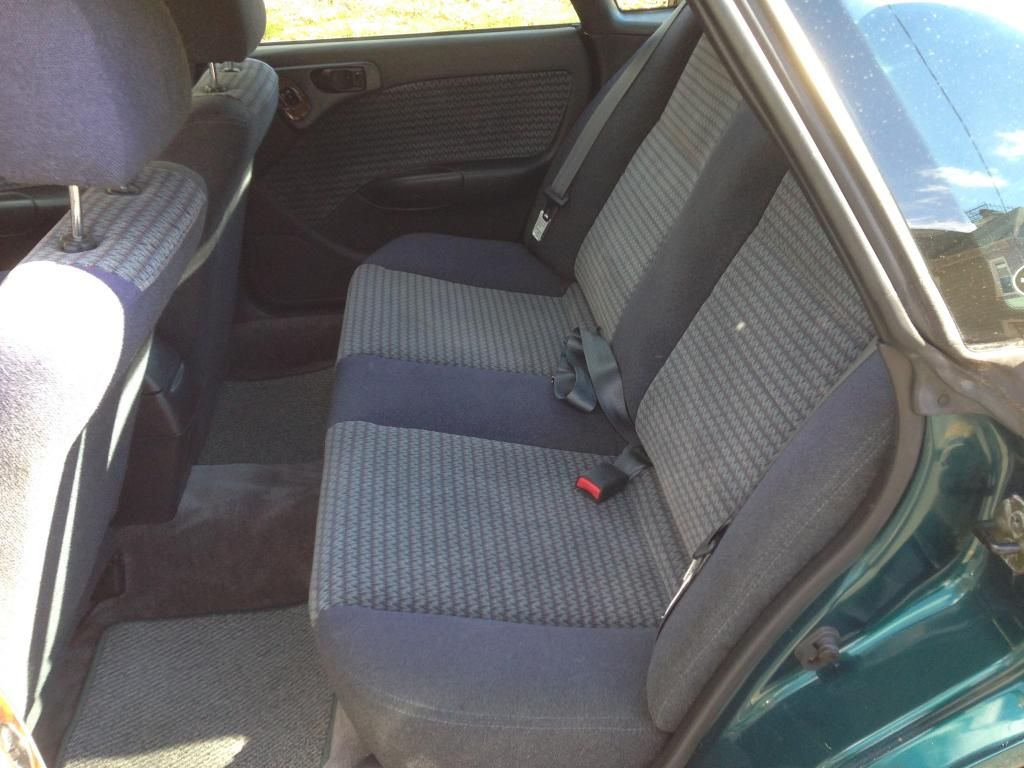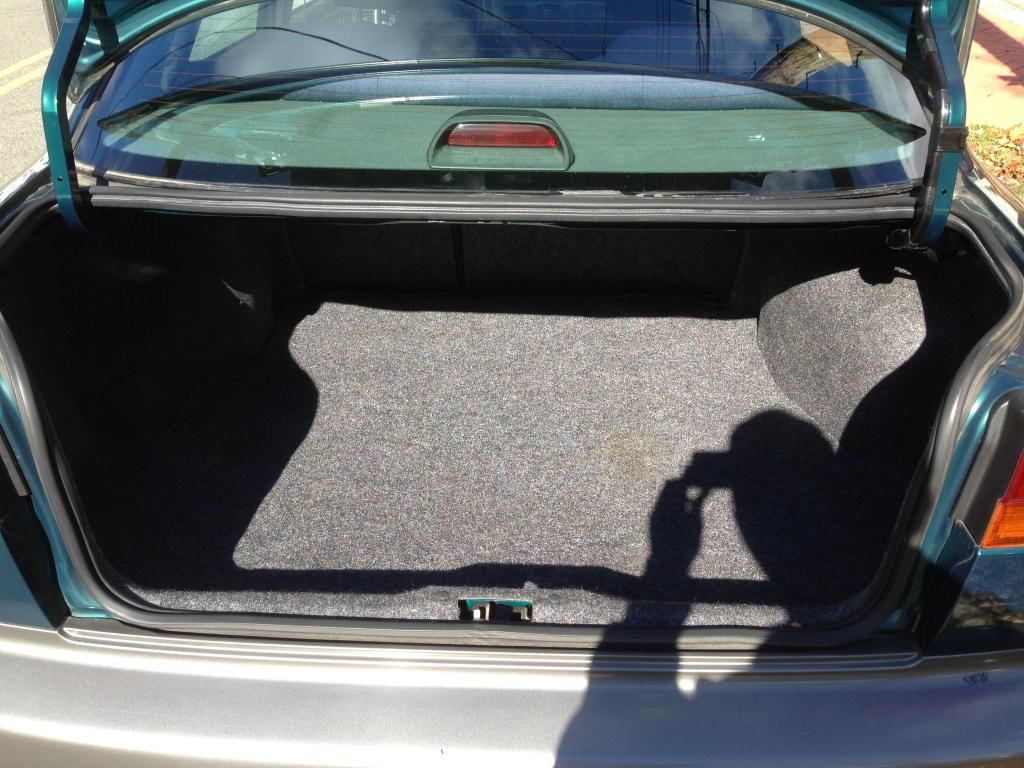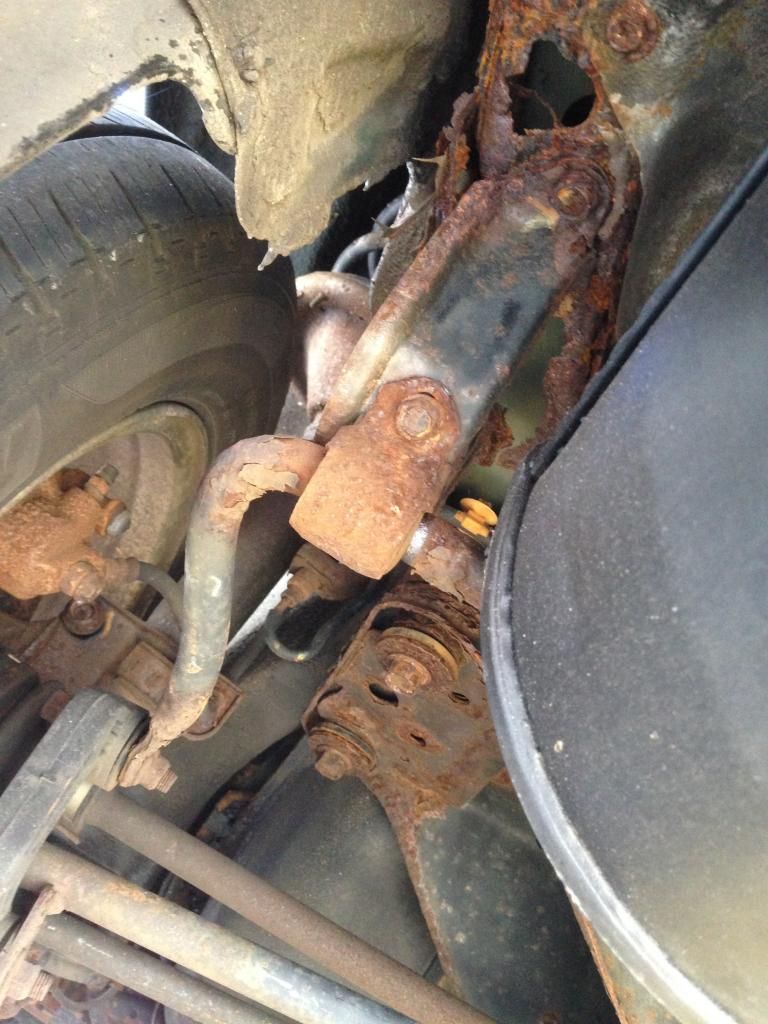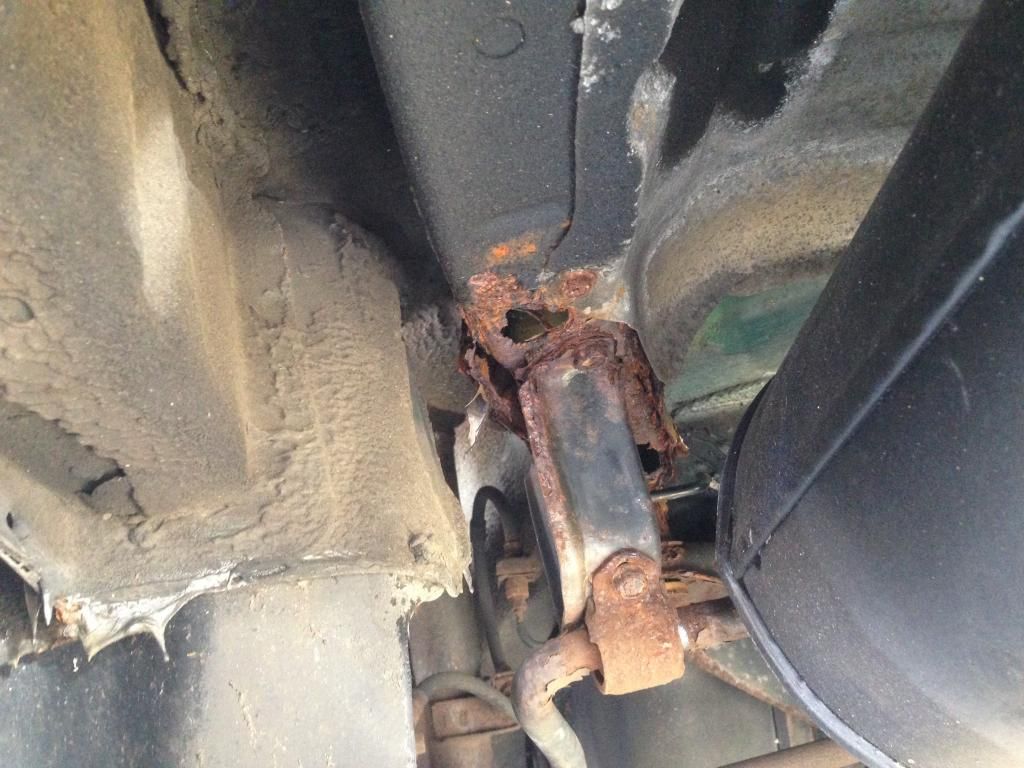 Subaru Legacy for Sale
Auto Services in New Jersey
Auto Repair & Service, Automobile Body Repairing & Painting, Towing
Address: 112 Central Ave, Hoboken
Phone: (201) 656-9191
---
Auto Repair & Service
Address: 1188 Teaneck Rd, Glen-Rock
Phone: (201) 837-7785
---
New Car Dealers, Used Car Dealers
Address: 10100 Bustleton Ave, Beverly
Phone: (215) 330-0539
---
Auto Repair & Service, Wheel Alignment-Frame & Axle Servicing-Automotive, Automobile Inspection Stations & Services
Address: Taylorsville Rd, Lawrence
Phone: (215) 493-4347
---
Auto Repair & Service, Automobile Inspection Stations & Services, Automobile Diagnostic Service
Address: 320 Lincoln Ave, Delaware
Phone: (570) 476-7980
---
Auto Repair & Service, Automobile Parts & Supplies, Automobile Inspection Stations & Services
Address: 1440 west front street, Somerset
Phone: (866) 595-6470
---
Auto blog
Fri, 07 Mar 2014 19:30:00 EST
Subaru is getting into viral videos with two new, radically different shorts to promote the 2015 WRX STI; both are pretty entertaining. They are certainly more interesting, from an enthusiast perspective, than the company's dog-oriented advertising campaign and sponsorship of the Puppy Bowl.
The first promotes a new grindhouse-style short film that Subaru is launching, which is cheekily called The Ride of Her Life, and it previews the full deal due on March 13. While It's just a glimpse at the moment, if Subaru really leans into the cheesy, 1970s-style, then the full video could be really enjoyable.
The second video is a new take on an idea we've seen before but is still very cool. There might be some digital trickery going on in some of the "Stick bomb" shots, but the result is still exciting. Plus, the STI's Nürburgring livery is quite attractive. Scroll down to check them both out and tell us which you prefer in Comments.
Tue, 08 Jul 2014 11:29:00 EST
Hallelujah friends, hallelujah. One of the highest voices in Subaru's parent company, Fuji Heavy Industries, has just said that the boxer-obsessed automaker will release a second generation of the lovable BRZ.
Yasuyuki Yoshinaga, president of FHI, has summarily shot down assertions made by Tetsuya Tada, the chief engineer for the Toyota GT86. In a recent interview with an Australian publication, Tada claimed that Subaru had not decided whether it would be involved in the followup effort to the rear-drive coupe, and even speculated that the Toyota could team with BMW for a second-gen car, instead.
"If I were to be told that, I'd pass out. It's not going to be just one generation," Yoshinaga-san told Automotive News.
Fri, 18 Oct 2013 16:27:00 EST
The writing has been on the wall for some time, but it seems that Subaru is finally pulling the lever on the guillotine to put the midsize Tribeca crossover out of its misery. Jalopnik has what appears to be a communication from Subaru to its dealers announcing that the final Tribeca will roll off the Lafayette, IN assembly line in January, with the last dealer delivery expected to occur the following month.
The last report we heard regarding the Tribeca said that Subaru could be planning a fullsize, three-row crossover, possibly to compete against the Nissan Pathfinder and Ford Explorer. Dropping the Tribeca would leave the automaker without a three-row crossover for the foreseeable future, but according to the memo, Subaru has sold just 78,000 Tribecas since 2005 making it one of the worst-selling vehicles in the US in 2011 and 2012 - for comparison, the automaker has already found 84,372 customers for its new Forester this year (through September) alone.
We have reached out to Subaru for comment on the Tribeca's passing, but have yet to hear back as of this writing. Stay tuned for an update, when and if we get word.