Fuel Type:GAS
For Sale By:Private Seller
Transmission:Automatic
Body Type:Sedan
Engine:2.5L 2458CC H4 GAS DOHC Naturally Aspirated
Vehicle Title:Clear

Condition:
Used: A vehicle is considered used if it has been registered and issued a title. Used vehicles have had at least one previous owner. The condition of the exterior, interior and engine can vary depending on the vehicle's history. See the seller's listing for full details and description of any imperfections. ...
VIN (Vehicle Identification Number): 4s3bd6857w7205024
Make: Subaru
Options: Cassette Player, 4-Wheel Drive, CD Player
Model: Legacy
Safety Features: Anti-Lock Brakes
Mileage: 142,000
Power Options: Air Conditioning, Cruise Control, Power Locks, Power Windows
Sub Model: SUS
Exterior Color: Green
Interior Color: Gray
Warranty: Vehicle does NOT have an existing warranty
Number of Cylinders: 4
Year: 1998
Trim: GT Sedan 4-Door
Drive Type: AWD


Selling my Aunts 1998 Legacy SUS sedan that has been well cared for. She bought a new car. 142k miles, automatic. Many new parts: axles, water pump, timing belt, ball joints, exhaust. Drives well and is fully loaded. Quarter panels are nearly rust free. Some rust on rear frame area as shown on pics. Recently had the left rear wheel bearing go bad so the wheel wobbles quite a bit. Needs to be towed. Drives fine otherwise and everything works as it should. May need new rear struts in the near future. Thats the only thing that needs attention that I can see. Cold AC and hot heat. 973-214-0313 - text or call- Come see it in Stanhope NJ if you would like to inspect prior to bidding.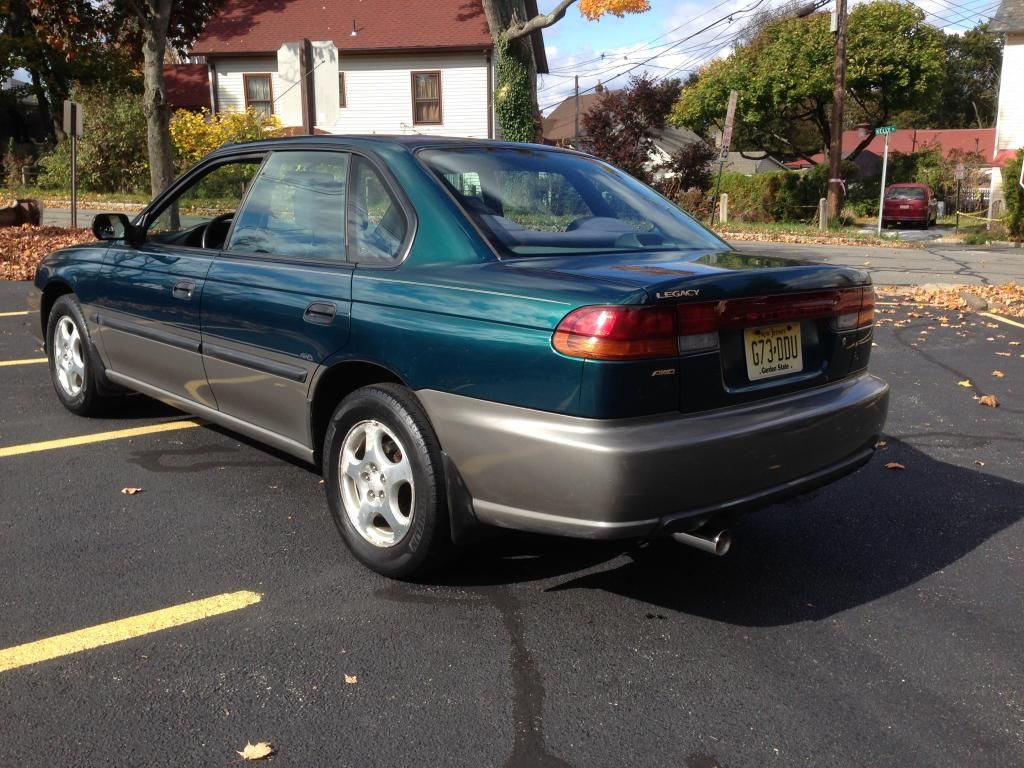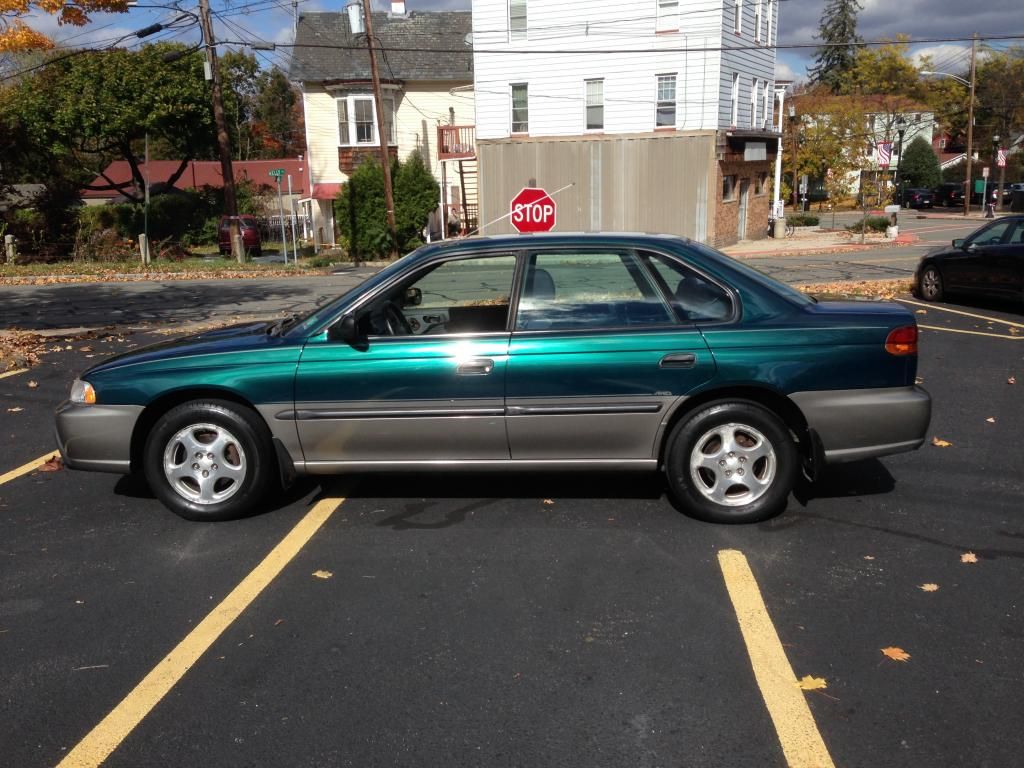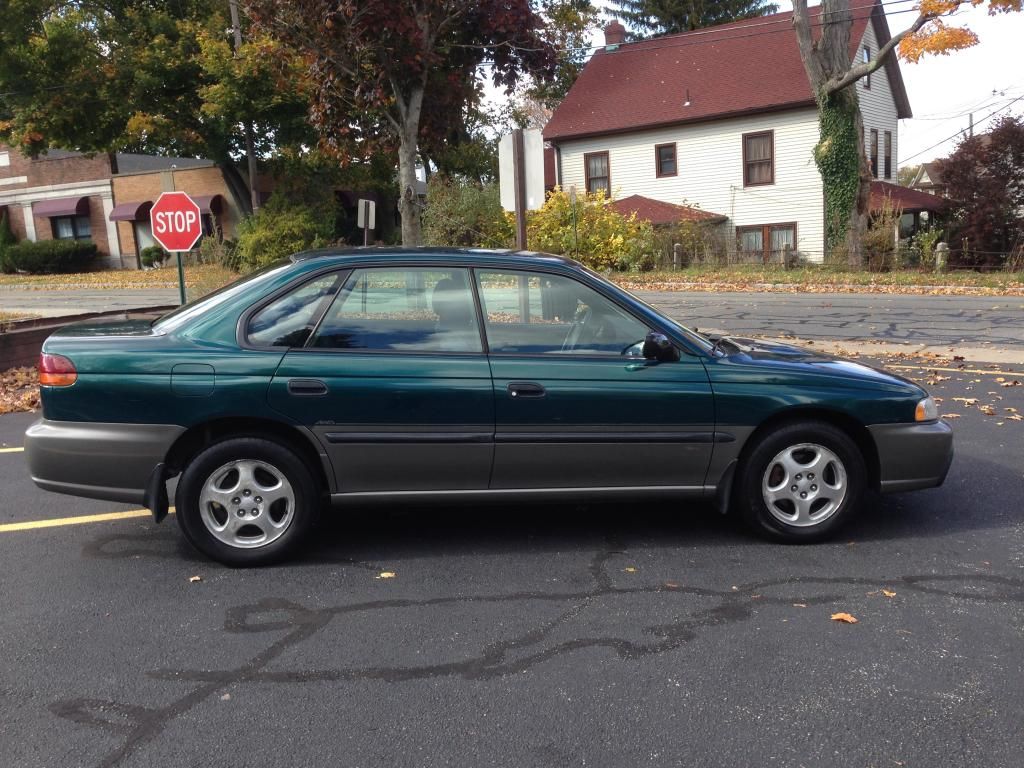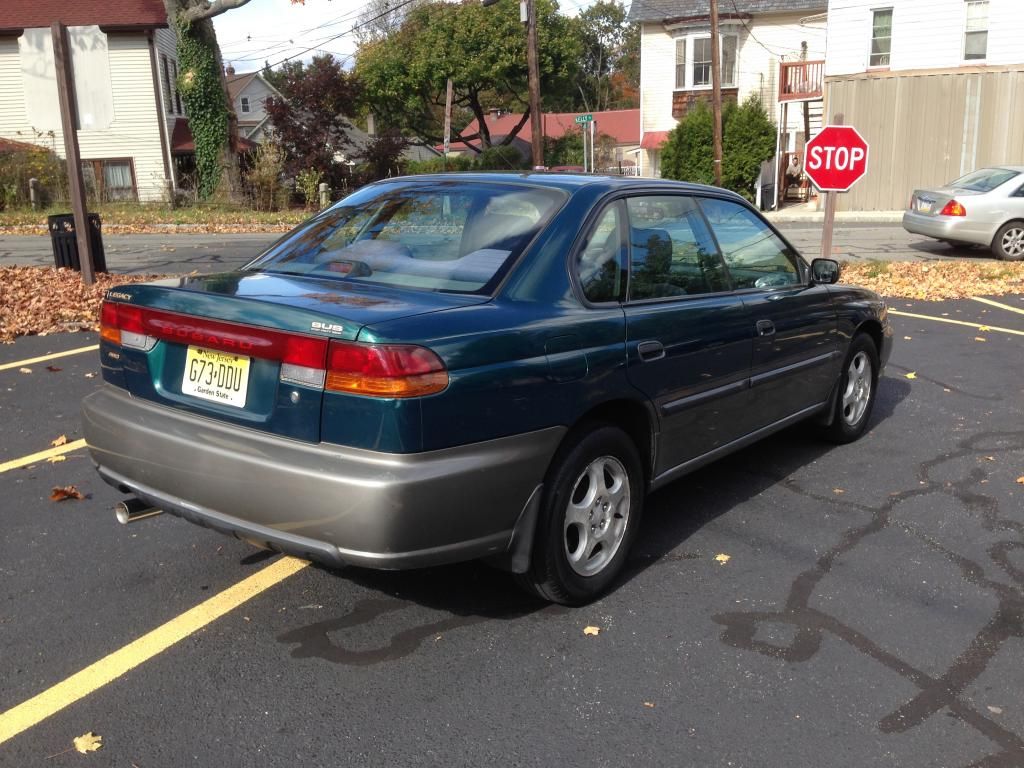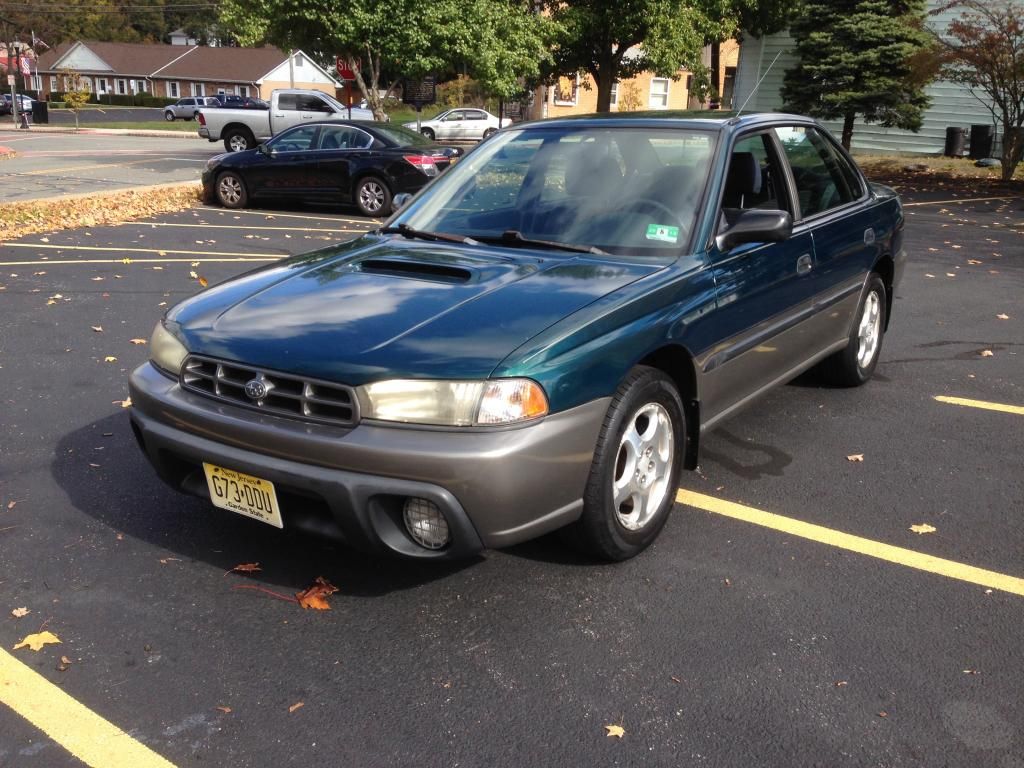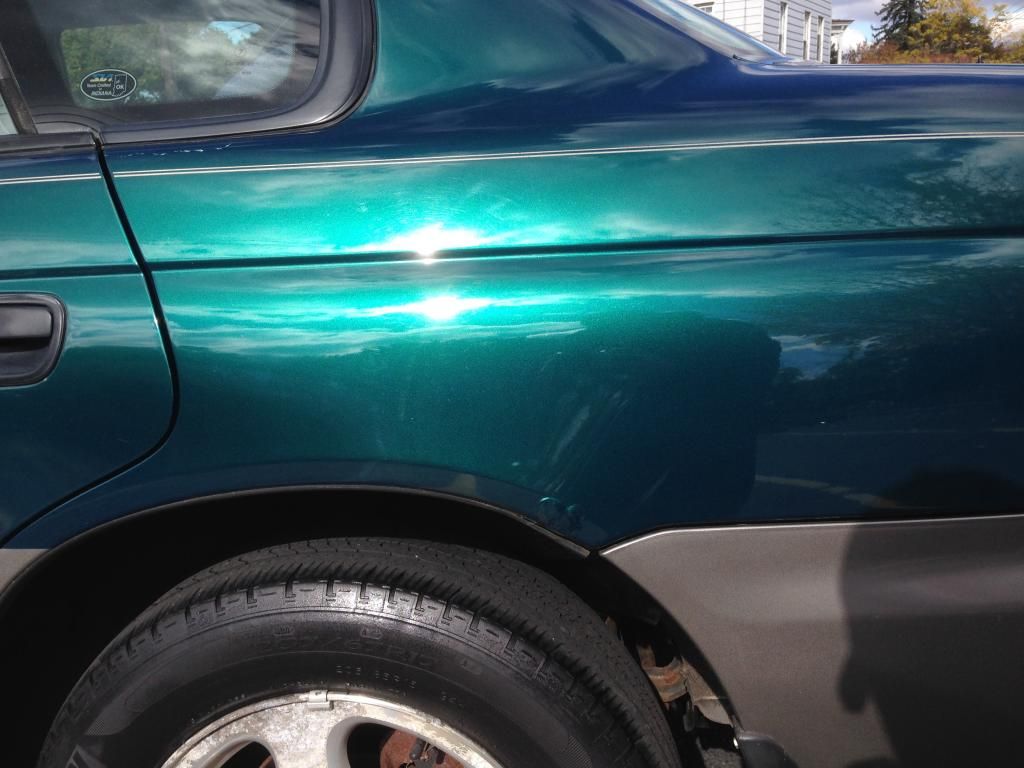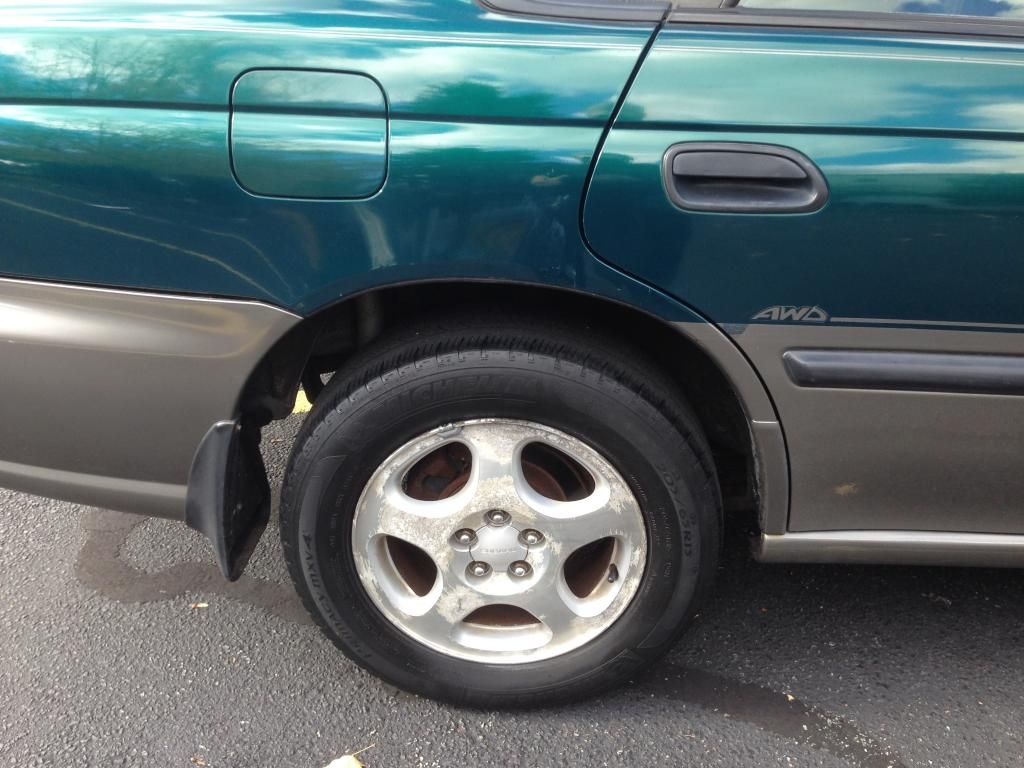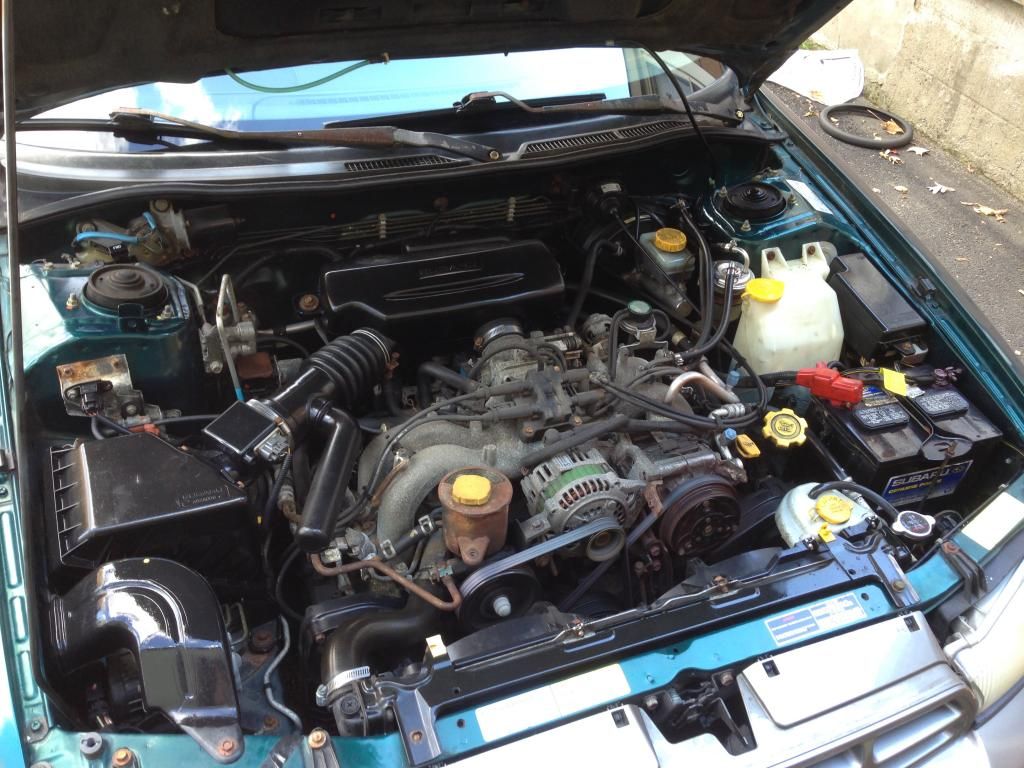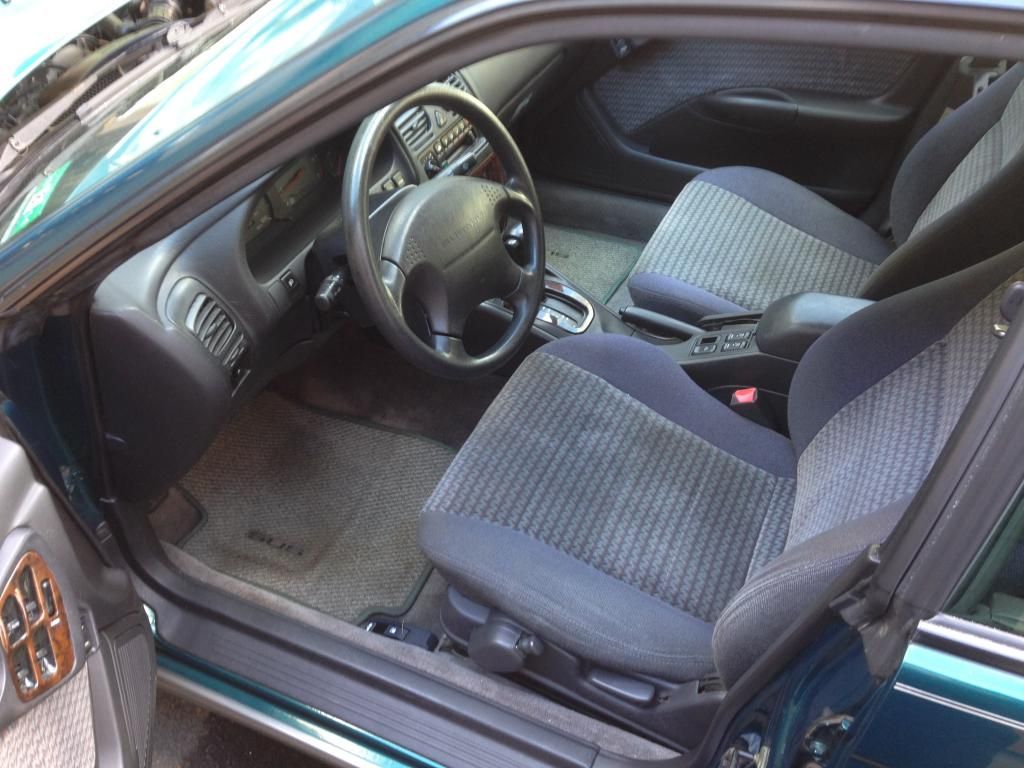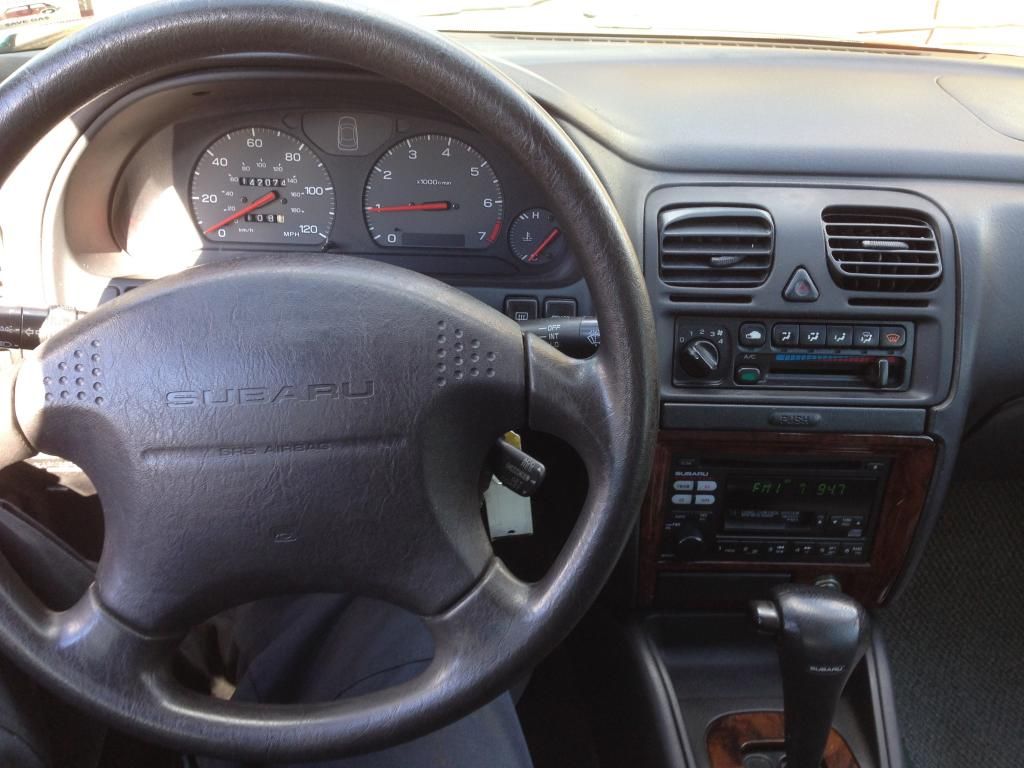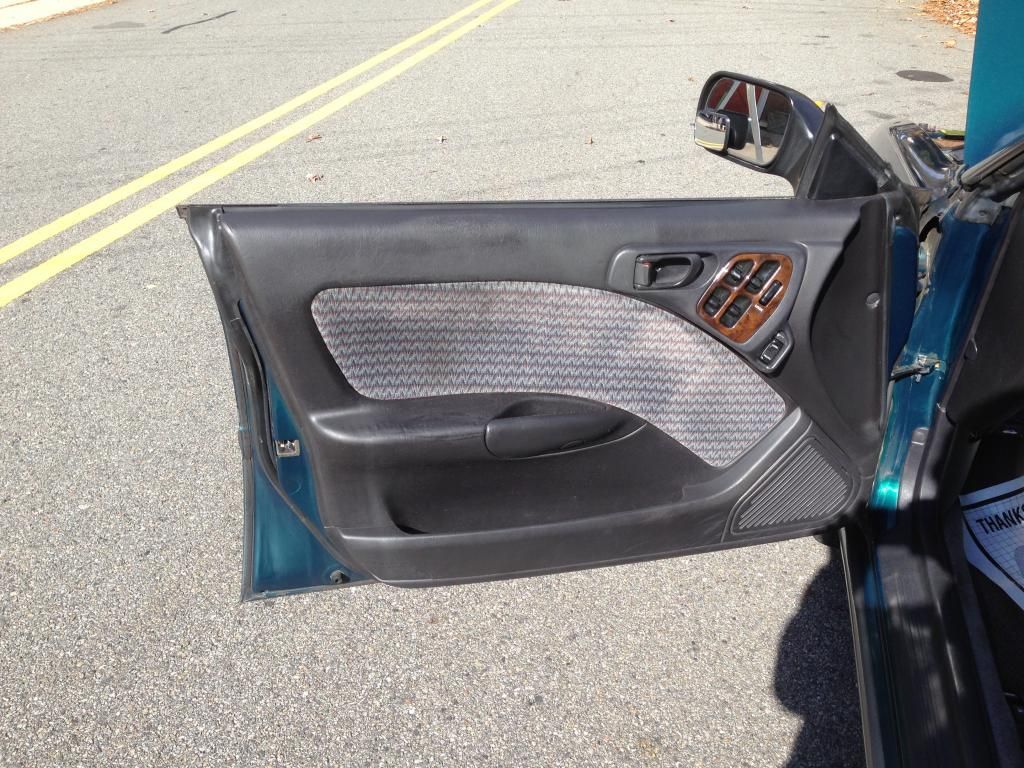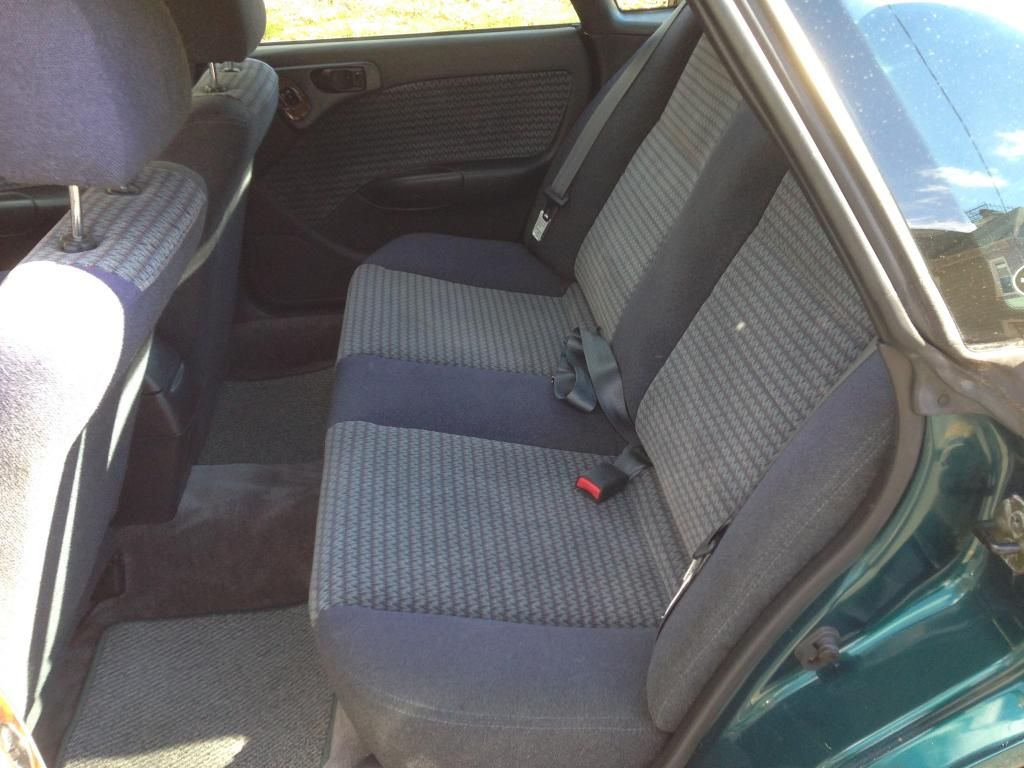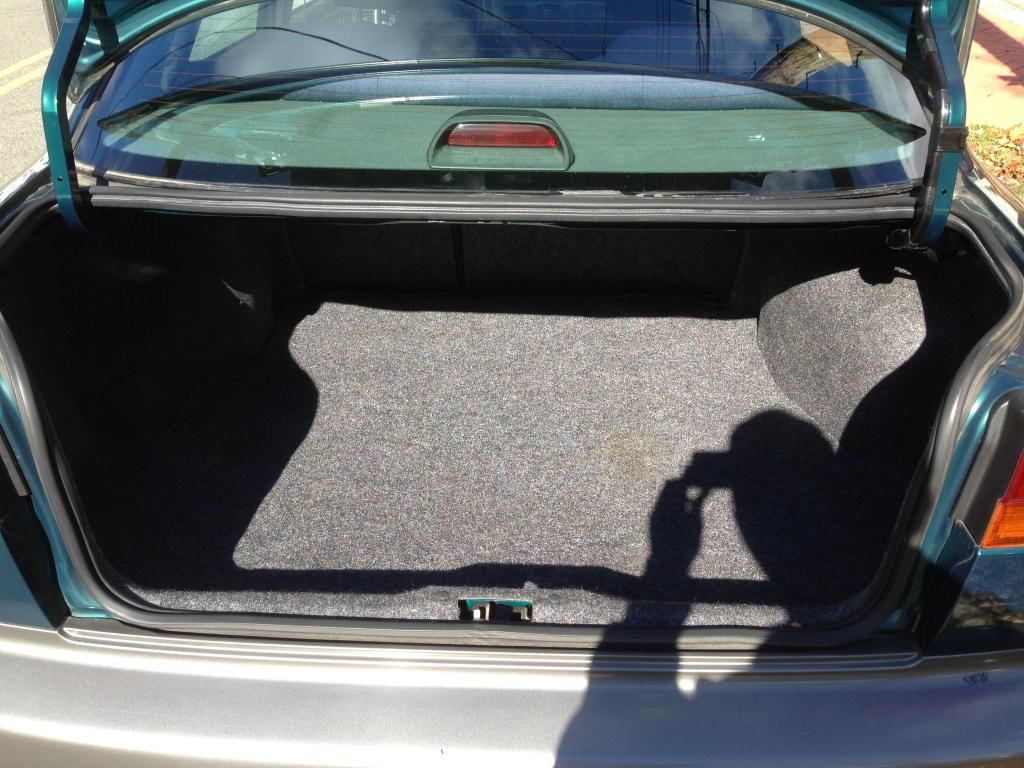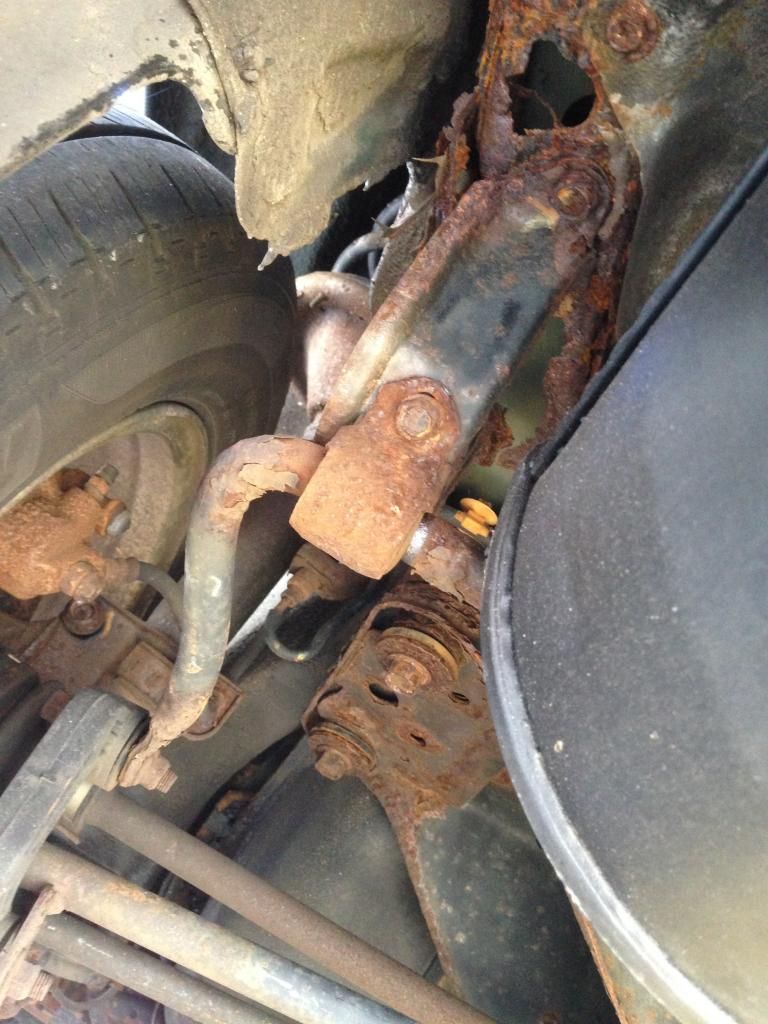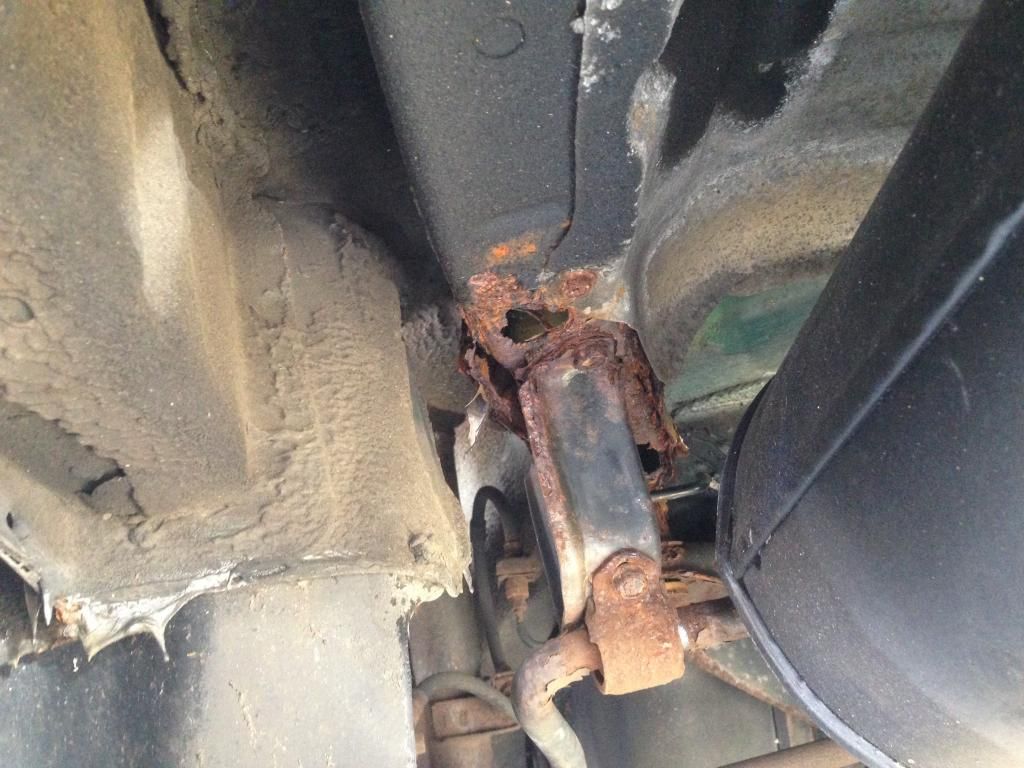 Subaru Legacy for Sale
Auto Services in New Jersey
New Car Dealers, Used Car Dealers
Address: 100 Oceanport Ave, Adelphia
Phone: (732) 842-5353
---
Auto Repair & Service
Address: 6351 Metropolitan Ave, Little-Ferry
Phone: (718) 497-6291
---
Used Car Dealers
Address: 1941 Utica Ave, North-Middletown
Phone: (718) 758-4555
---
Auto Repair & Service
Address: 880 Route 9 N, Long-Beach-Township
Phone: (609) 294-1500
---
Auto Repair & Service
Address: 127 Lincoln Ave, West-Paterson
Phone: (973) 427-9141
---
New Car Dealers
Address: 452 Wilmington West Chester PIKE, Logan-Township
Phone: (610) 459-8900
---
Auto blog
Thu, 13 Dec 2012 10:01:00 EST
Ward's Auto has released its annual 10 Best Engines award winners. The 2013 list covers the full width and breadth of the internal combustion spectrum, from a spate of efficient four-cylinders to the most powerful production V8 on the planet. As always, the entries must be available in a production vehicle in the first quarter of 2013 with an MSRP of less than $55,000. The supercharged 3.0-liter V6 from the Audi S5 held on for the fourth consecutive year, and BMW earned two spots on the list with its turbo 2.0-liter four-cylinder and turbo 3.0-liter inline-six.
Ford pulled in two awards for its 2.0-liter EcoBoost four-cylinder and and the supercharged 5.8-liter V8 from the Shelby GT500. Honda matched BMW and Ford with two wins of its own. Wards awarded the 2.4-liter four-cylinder from the Honda Accord Sport as well as the 3.5-liter V6 from the Honda Accord. Chrysler, General Motors and Subaru each garnered a spot on the list as well for the 3.6-liter V6 in the Ram 1500, the turbo 2.0-liter four-cylinder in the Cadillac ATS and the 2.0-liter four-cylinder the Subaru BRZ, respectively. You can read the full press release below for more information.
Mon, 11 Nov 2013 17:29:00 EST
Subaru is going to have its hands full at the Tokyo Motor Show next week, but while the Cross Sport Design Concept is expected to preview a Tribeca-replacing crossover, this new model could still be at least two years from production. It has already been confirmed that production of the Tribeca will end early next year, but in speaking with Yasuyuki Yoshinaga, the president of Subaru's parent Fuji Heavy Industries, Automotive News is reporting that there will be a lengthy gap between the Tribeca and its eventual replacement.
The next-gen three-row crossover wasn't included in an annual production capacity goal of 500,000 units expected in the US by the end of 2016, so it's likely that we won't see this much-needed CUV until 2017. While the details of this new model aren't known, Yoshinaga told AN that it will be "completely different" from the Tribeca. As we heard back in February, we do expect this seven-passenger crossover to grow in size in order to offer a larger cabin with more third-row space.
Automotive News even mentions that the Tribeca replacement could be based on the existing Subaru Exiga from the Japanese market. That three-row vehicle splits the difference between a minivan and wagon, with swinging doors instead of sliders, and a tall greenhouse.
Mon, 03 Dec 2012 18:31:00 EST
Part of the festivities that encompass the LA Auto Show is the annual LA Design Challenge. This year's winner was the Subaru Highway Automated Response Concept, or SHARC. It envisioned automated, zero-emission highway patrolling.
The 2012 edition of the challenge was to envision the future of highway patrol in the year 2025. The goal was to conceptualize a vehicle that would account for the needs of "dynamic urban environments." In addition to Subaru's participation in the contest BMW, General Motors, Honda and Mercedes-Benz, all took part in the challenge.
The SHARC is essentially a law enforcement land-drone. It is entirely automated and runs on renewable energy. Subaru envisioned a future where the Hawaiian Islands are connected to each other by a large highway system. Such an expansive area would require considerable manpower to patrol. The concept of an autonomous patrol vehicle would eliminate the need for a good number of full-time personnel.