Fuel Type:ELECTRIC/GAS
Engine:2.4L 145Cu. In. l4 ELECTRIC/GAS DOHC Naturally Aspirated
Transmission:Automatic
Vehicle Title:Salvage
For Sale By:Dealer
Body Type:Sport Utility

Condition:
Used
VIN (Vehicle Identification Number): 5GZCZ33Z17S869301
Year: 2007
Make: Saturn
Mileage: 126,687
Model: Vue
Exterior Color: Silver
Trim: Green Line Sport Utility 4-Door
Interior Color: Gray
Drive Type: FWD
Number of Cylinders: 4


Easy repair. Do it yourself. Clean. Like new. Runs and Drives 100%. Gas saver. Drive it home.

Description:

We recently purchased this vehicle from insurance company. It comes with New York salvage title/certificate. The vehicle was involved in a minor front end collision. It had cracked bumper cover and broken headlight. No structural damage. All airbags are intact.

Just paint and go.

Please see photos below.

The engine is strong. The battery is fully functional. Transmission shifts as it should. No leaks or noises. Near new tires. Overall, fresh condition. The car was definitely loved and cherished by its former owner. Fully loaded.

Highway miles, not a city car.

It will definitely serve you and your family for a long time.

Remember, you drive the car - not the title!


Call(text) us at
(347) 607 0299

.



Payment & Shipping:
If you're serious about purchasing this vehicle please be sure to give us a call prior to bidding. Non-refundable deposit of $500 is expected within 24 hours of the auction end, the remaining balance is due within 3 days.
We do not accept balance payment through PayPal
. Make sure you have necessary funds prior to bidding!
Remember that your bid constitutes a legally binding contract to purchase this vehicle!
The car must be picked up within 7 days after the auction's end. There is a mandatory
$125 document fee
, which covers eBay fees, title reassignment, and all priority mail. There are NO other fees of any kind. We collect 7% NJ sales tax only from NJ residents. All other buyers are responsible for sales taxes in their own states.
The car is also for sale locally. I reserve the right to end the auction early if the car is no longer available.
We can assist with
shipping anywhere
in the US or abroad - please inquire about the rates prior to bidding. You can also visit www.uship.com.
The car sold AS IS with no warranty expressed or implied.
Please, check our other listing.
Thank you and good luck bidding!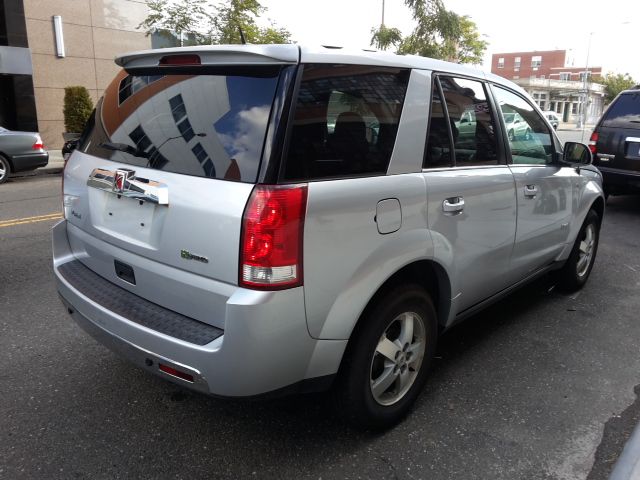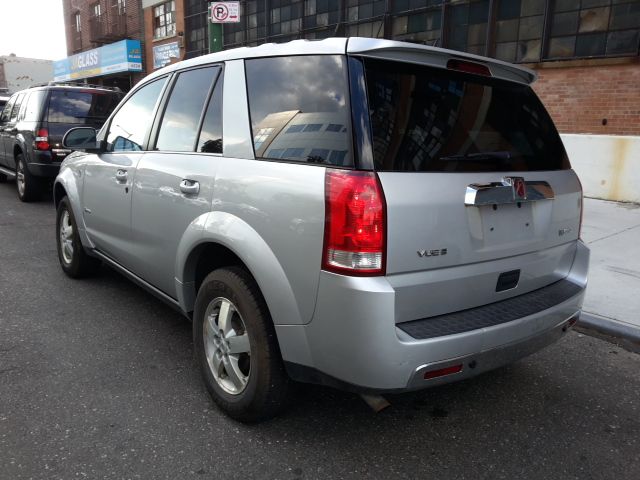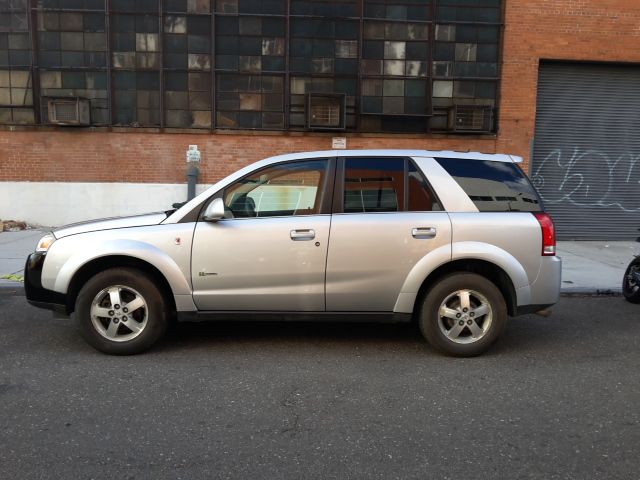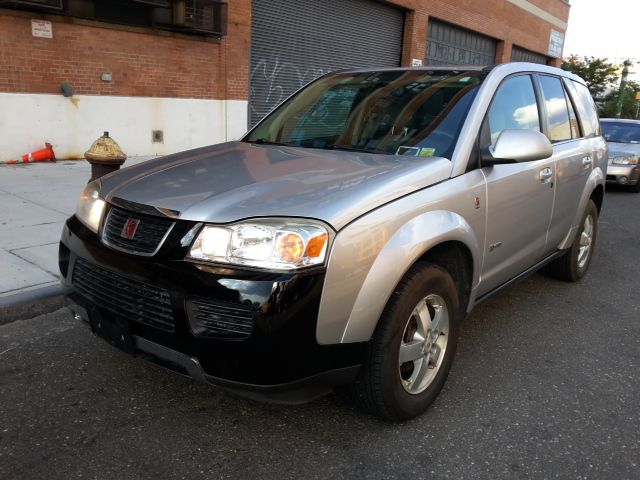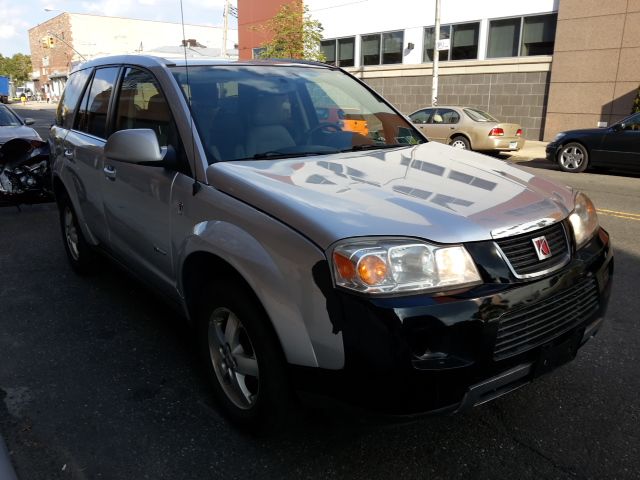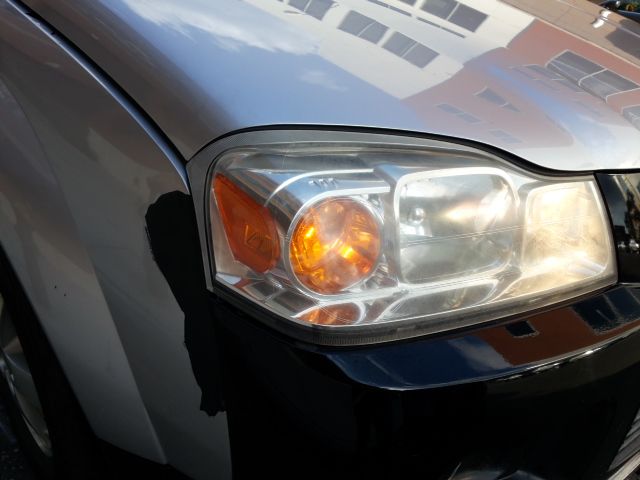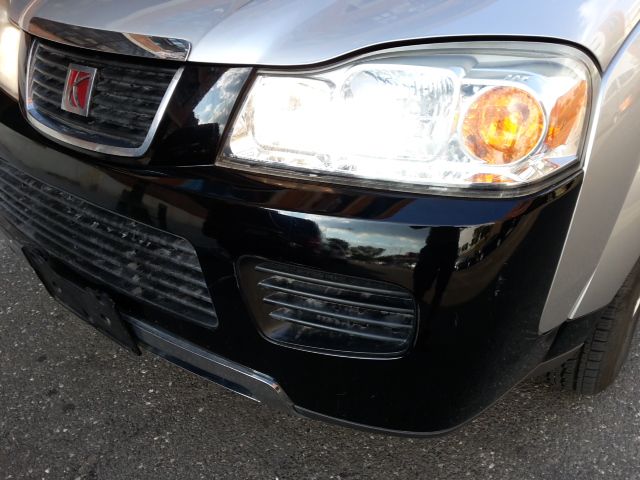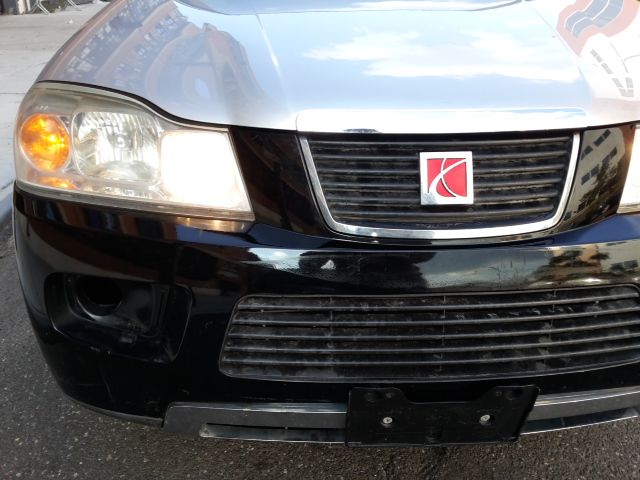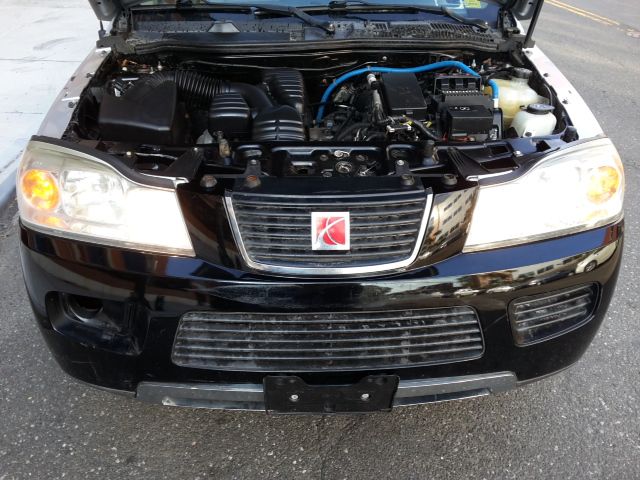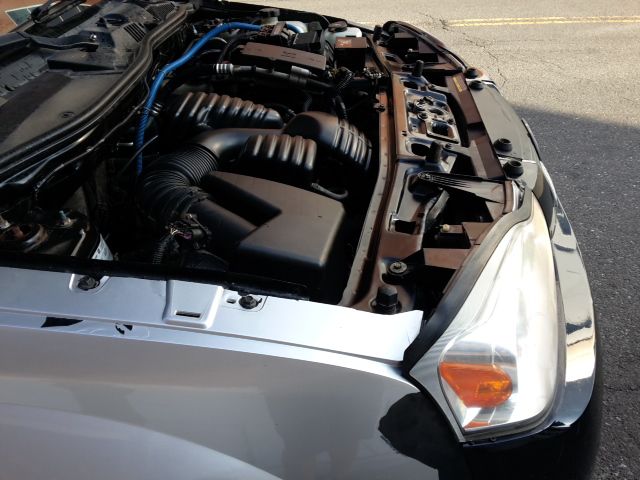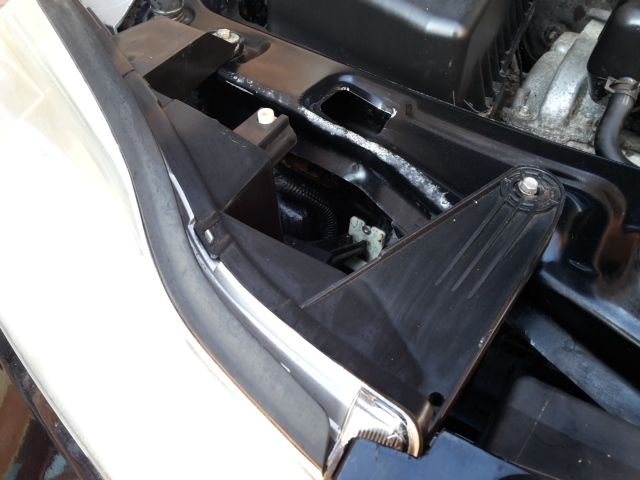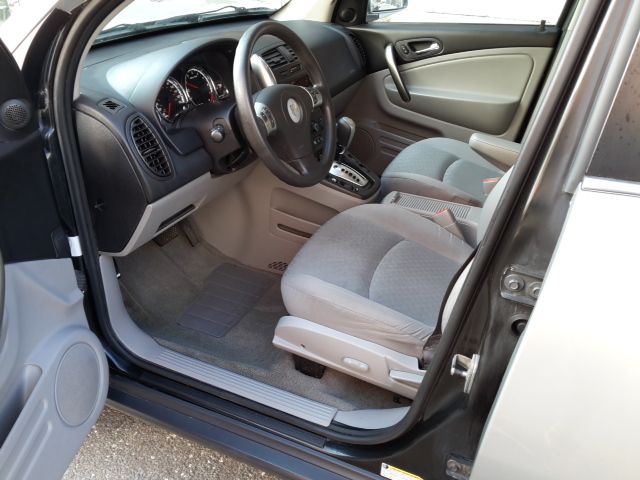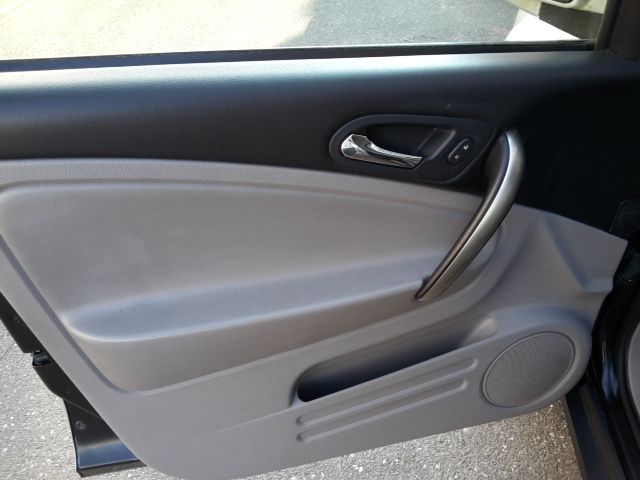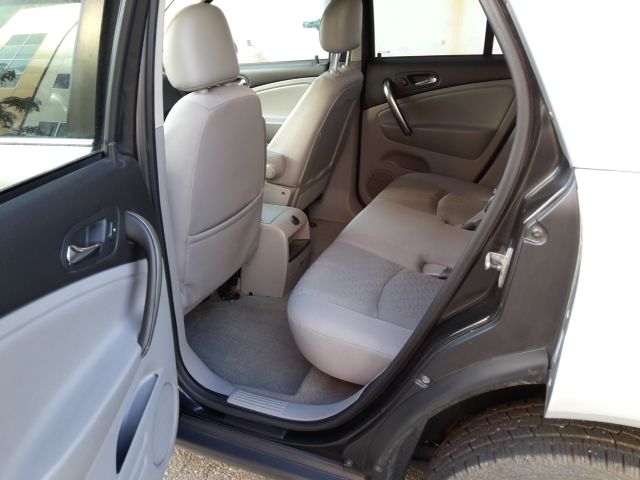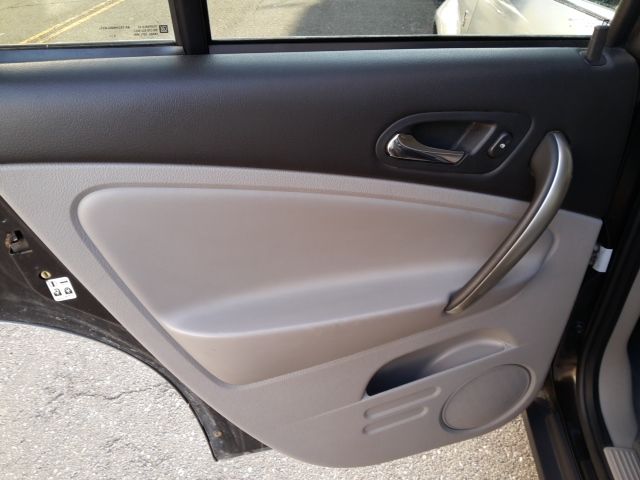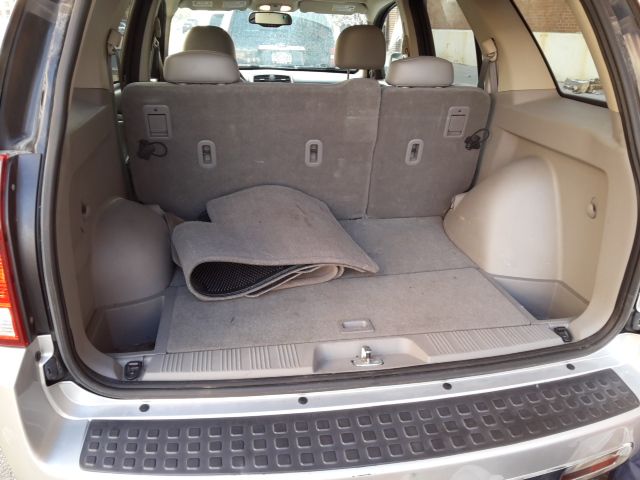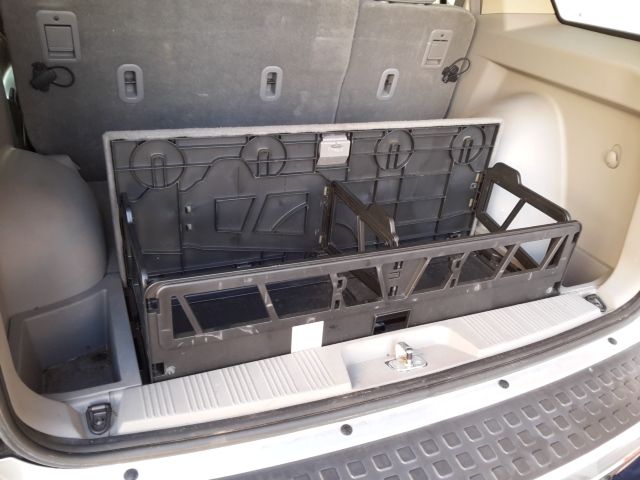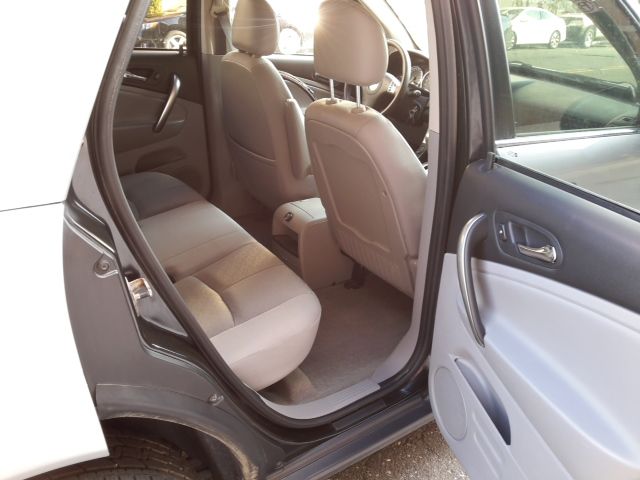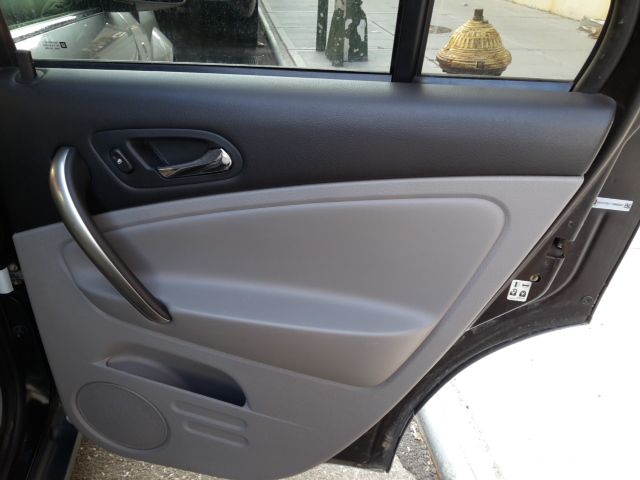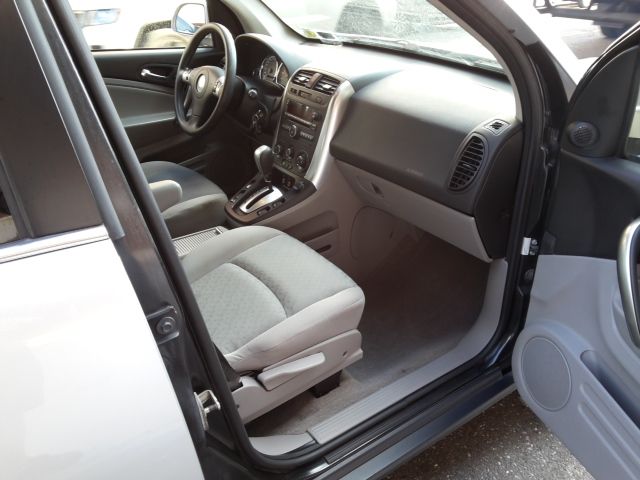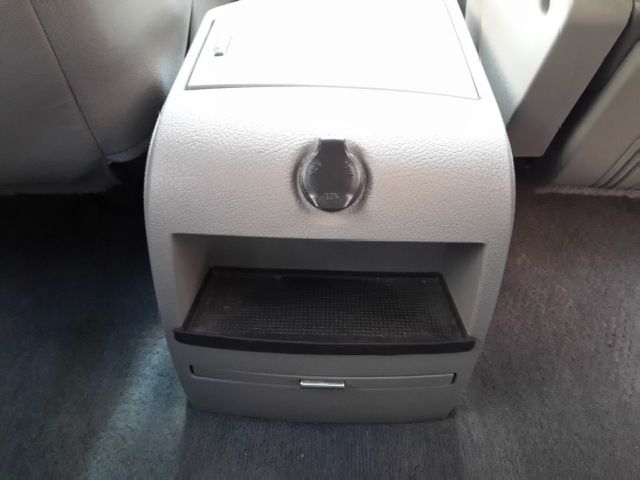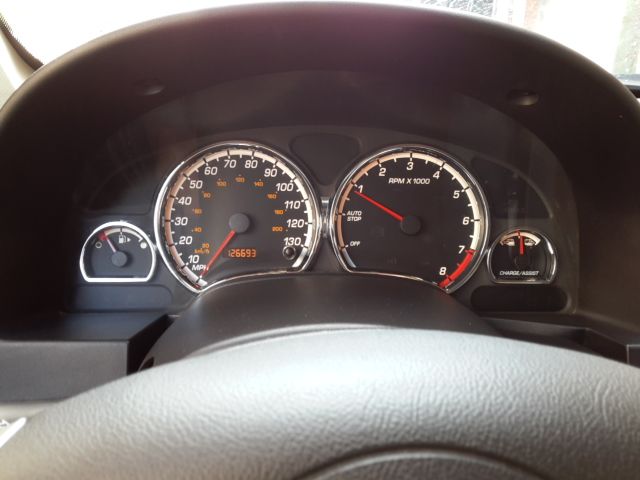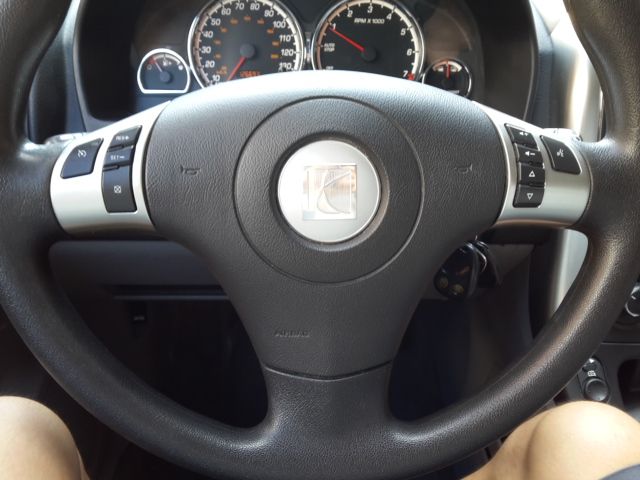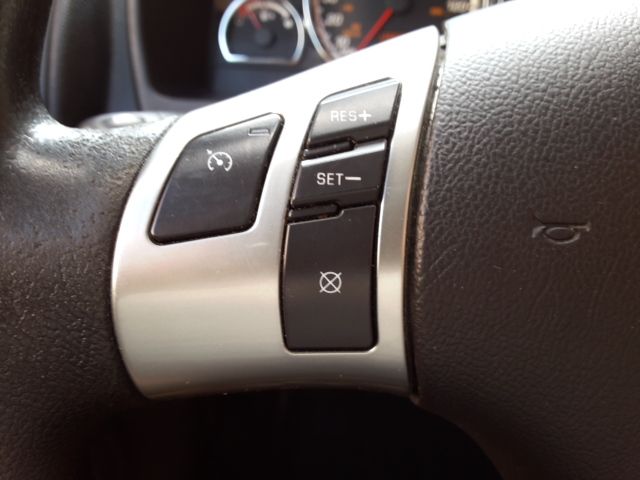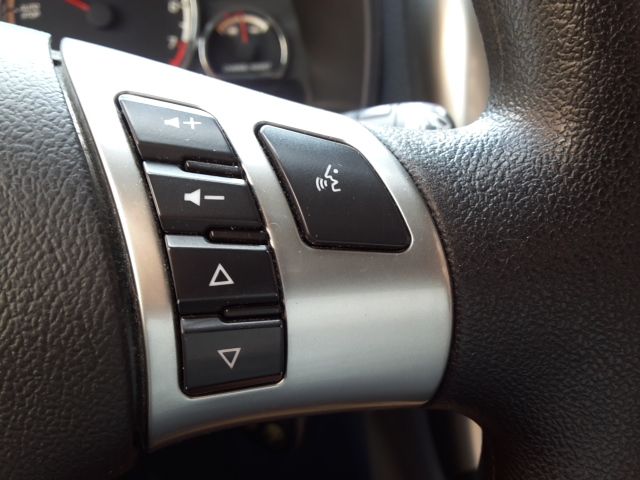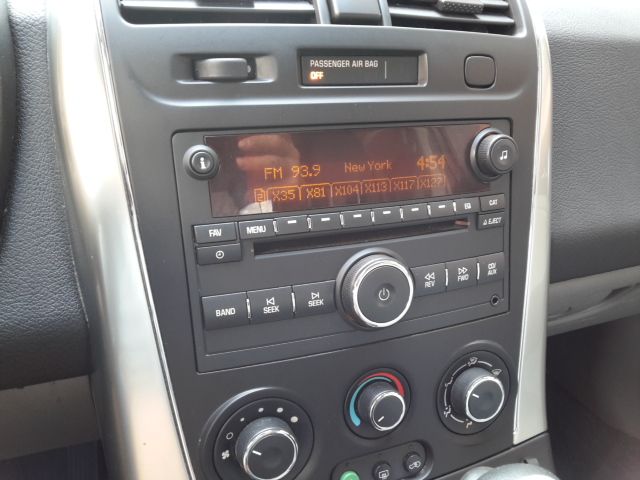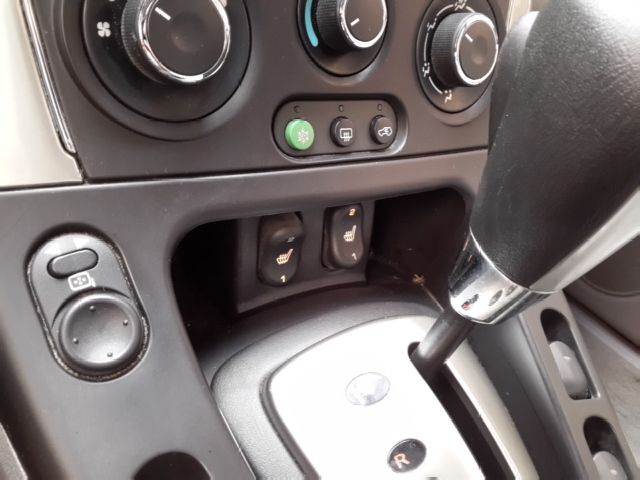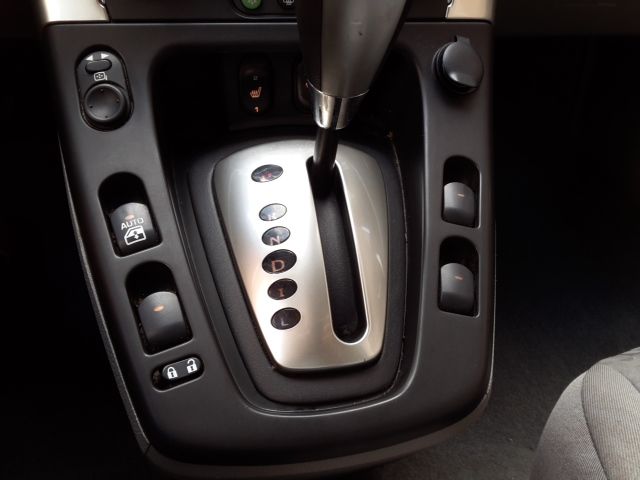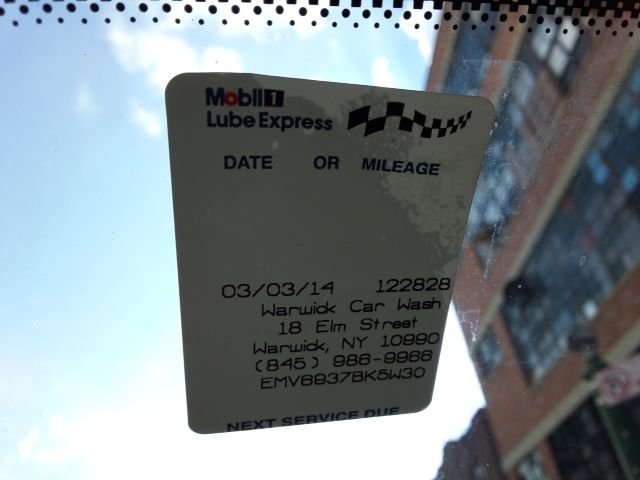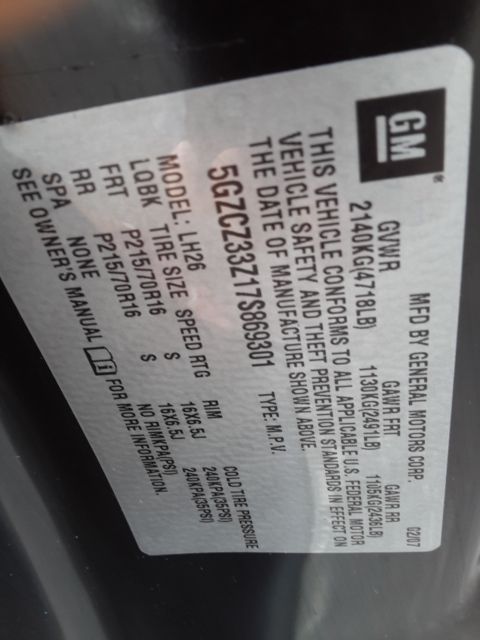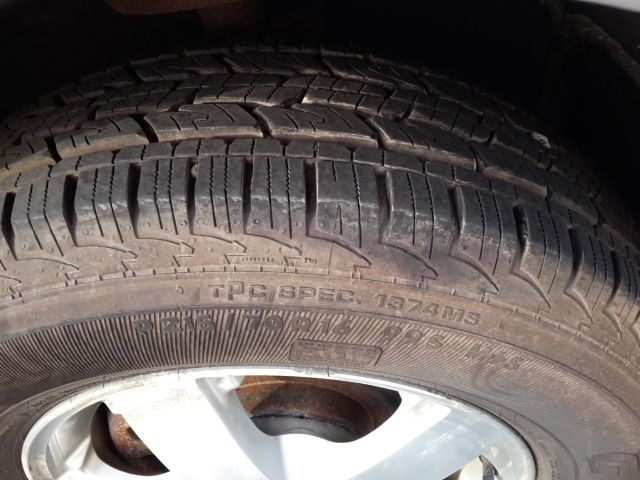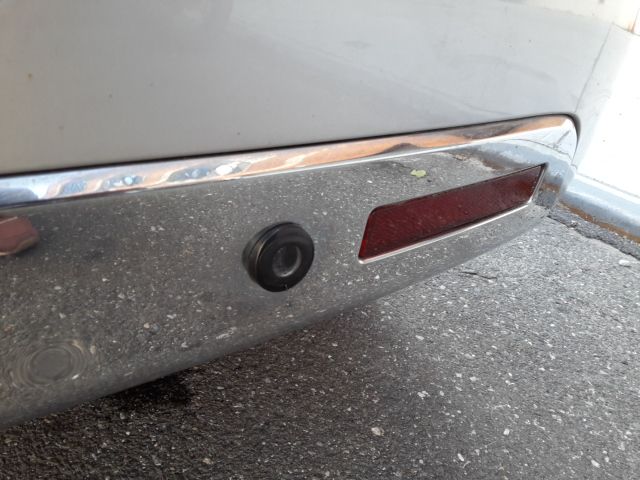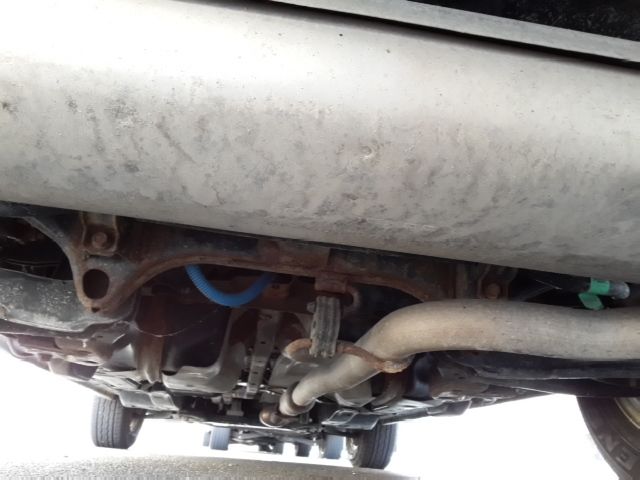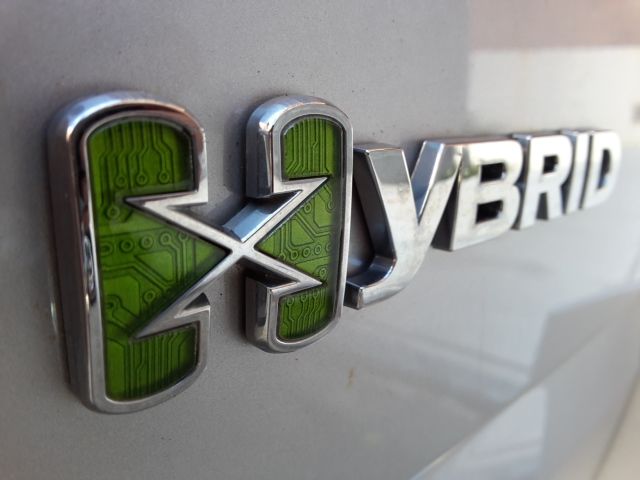 Saturn Vue for Sale
Auto Services in New Jersey
Automobile Parts & Supplies, Automobile Seat Covers, Tops & Upholstery, Automobile Accessories
Address: 910 Woodbourne Rd, Fieldsboro
Phone: (215) 757-3100
---
Auto Repair & Service, New Car Dealers, Used Car Dealers
Address: 1862 E Lincoln Hwy, Pennington
Phone: (215) 741-4100
---
New Car Dealers
Address: 542 Somerset St, Fanwood
Phone: (908) 753-6071
---
Automobile Parts & Supplies, Glass-Auto, Plate, Window, Etc, Windshield Repair
Address: 15511 Liberty Ave, West-New-York
Phone: (718) 206-0143
---
Auto Repair & Service, Automobile Body Repairing & Painting
Address: 2300 Route 88, Asbury-Park
Phone: (732) 202-7448
---
Auto Repair & Service
Address: 161 Kinderkamack Rd, Haworth
Phone: (201) 391-3433
---
Auto blog
Mon, 20 Jun 2011 19:57:00 EST
Bob Lutz sits down for Autoline Detroit - Click above to watch video after the jump
Autoline Detroit recently played host to Bob Lutz, and, as is always the case, the former General Motors vice chairman dished out some great commentary. Lutz was promoting his new book Car Guys vs. Bean Counters: The Battle for the Soul of American Business, and talk quickly turned to his role as it related to product development and high-level decision making at GM. While on the topic of brand management, Lutz revealed a few rather interesting tidbits about his former employer:
All Chevrolet vehicles were required to have five-spoke aluminum wheels and a chrome band up front, as part of the Bowtie brand's overall image.
Fri, 16 Oct 2009 10:55:00 EST
Ford buyers appear to love their cars more than customers of any other automotive brand, returning back to the American automaker when it comes time to purchase their next vehicle. According to a study by Experian Automotive, six of the top 10 vehicles for customer brand loyalty wear badges from the Blue Oval. That includes the Ford Fusion (62.4 percent), Ford Edge (57.9 percent), Ford Five Hundred/Taurus (56 percent), Ford Freestyle (51.9 percent), Ford Escape (49.4 percent) and the Ford Focus (47.57 percent).
Other vehicles making up the top 10 include the Toyota Prius (52 percent), Chevy Impala (51.7 percent), Toyota Camry (47.8 percent) and Toyota Corolla (47.56 percent). This brings up an interesting question: With the closing of automotive brands like Saturn and Pontiac, where are those buyers to turn for their next automotive purchase?
Apparently, not back to General Motors. According to Experian, Pontiac owners are most likely to look to the Ford lineup for their next car or truck and Saturn shoppers will switch to Toyota or Honda - not particularly surprising given that Saturn was meant to compete with import brands. Experian predicts that GM's overall market share will fall from 20 percent to about 17.5 percent, with most of the slack being picked up by Ford, Honda and Toyota.
Tue, 06 Aug 2013 18:59:00 EST
General Motors has announced a large investment in its Spring Hill, Tennessee facility. The former home of Saturn production will be getting a $167 million addition to a previously announced $183 million, to cover a pair of new midsize vehicles. The investment is expected to create 1,800 jobs at the factory.
That $350 million is being divvied up for a pair of programs at Spring Hill. The first will take the bulk of the money ($223 million) and create 1,000 of the 1,800 jobs, while the other will take the remaining $127 million and generate the leftover 800 positions. But GM says the investment will cover "midsize vehicle programs." So what could they be?
The leading candidate in our minds is a new crossover for Buick, called the Anthem, that will slot between the Encore and Enclave, but will be slightly smaller than the Equinox and Terrain. As we've explained, the new model will likely be the first product to sport GM's new D2UX platform, which will eventually replace both the Delta and Theta platforms. Spring Hill is already building the Equinox, so there could be some credence to this theory.