1997 SAAB 9000 CSE TURBO ... 84,468 Original Miles
1997 SAAB 9000 CSE TURBO ... 84,468 Original Miles
Engine : 4 Cyl, 2.3L Turbo
Transmission : Auto
Exterior : Dark Blue
Interior : Tan
Body Style : Hatchback
Vin :
YS3CF68M5V1008661
This SAAB has Automatic Transmission, Power Brakes, Leather / Power / Memory / Heated seats, Headlight Wipers, Fog lights, Power windows, Power door locks, CD / Tape / AM / FM, Power Sunroof and Automatic Climate Control.
Engine is in Good Shape, does not smoke, does not leak, nice and quiet.
Transmission feels Perfect, shifts without any problems, without delay, and without noise.
Suspension is in Excellent shape, Car tracks nice and straight.
There is No Evidence of any Electrical problems.
The exterior is in Excellent shape for a 1997. ( !!! Check out the pictures !!! ). The paint looks original with absolutely no rust anywhere on the car.
Leather Seats, Carpet Floor and Glass are all in Great shape ( !!! Check out the pictures !!! )
Interior of this car is Nice and Clean ( !!! Check out the pictures !!! ).
This SUV has 4 matching New Tires that are mounted on Good straight rims.

Our Mechanics have performed all Basic Maintenance on this car, they have also replaced both Axles and installed new Brakes

It will be sold with a clear title and it will be sold as-is, where-is.


!!! This Car Qualifies for up to 550$ cash back !!!
(Call us before You Bid, and We will tell you how you can get up to 550$ off from the price of the car)
We offer our customers LOW COST DELIVERY
Please see the map for the approximate delivery charge, Please contact us for the exact delivery charge.
Delivery is not done by us, it is done by Fully insured Trucking companies that we subcontract to deliver our cars.
Click on the map for approximate delivery rate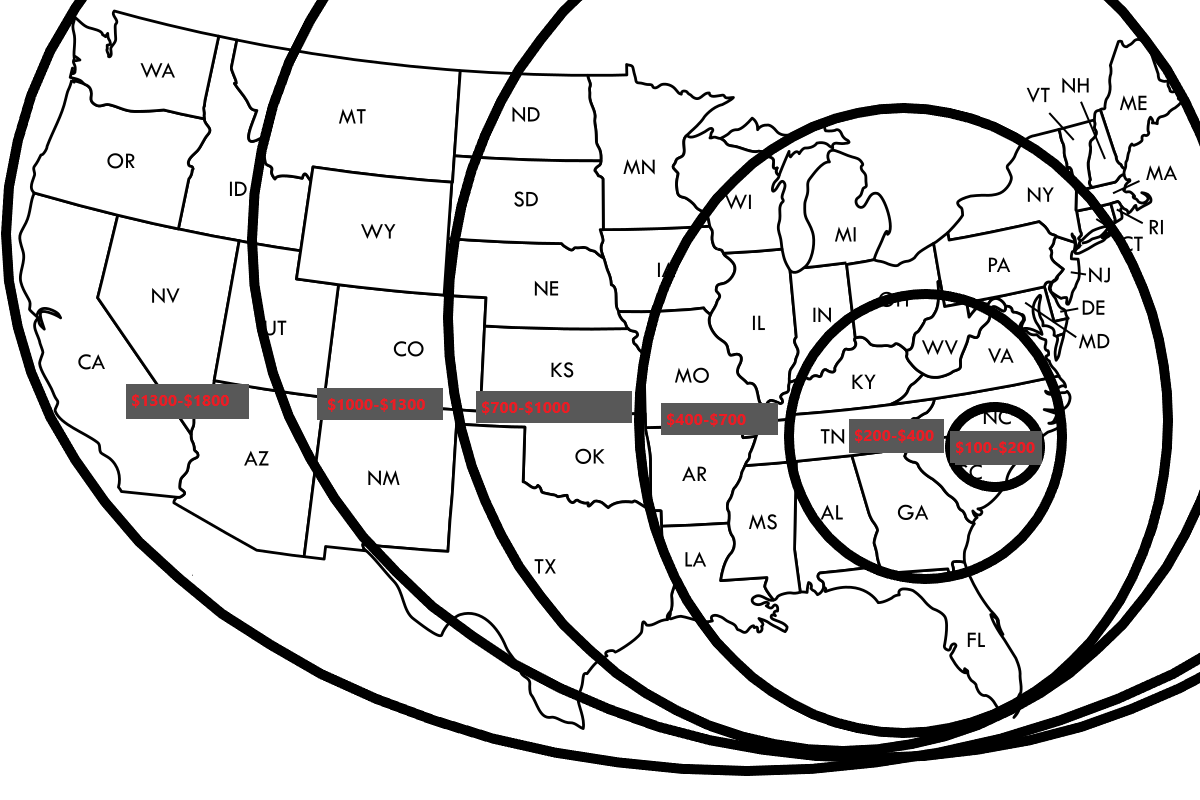 Please be aware that we charge $149.00 Documentation Fee. This fee will be added to final cost to cover our expense for paperwork and mailing.
Please email us or Call us with any questions prior to bidding
We are also open to BUYitNOW offers
1-321-CLASSIC (1-321-252-7742)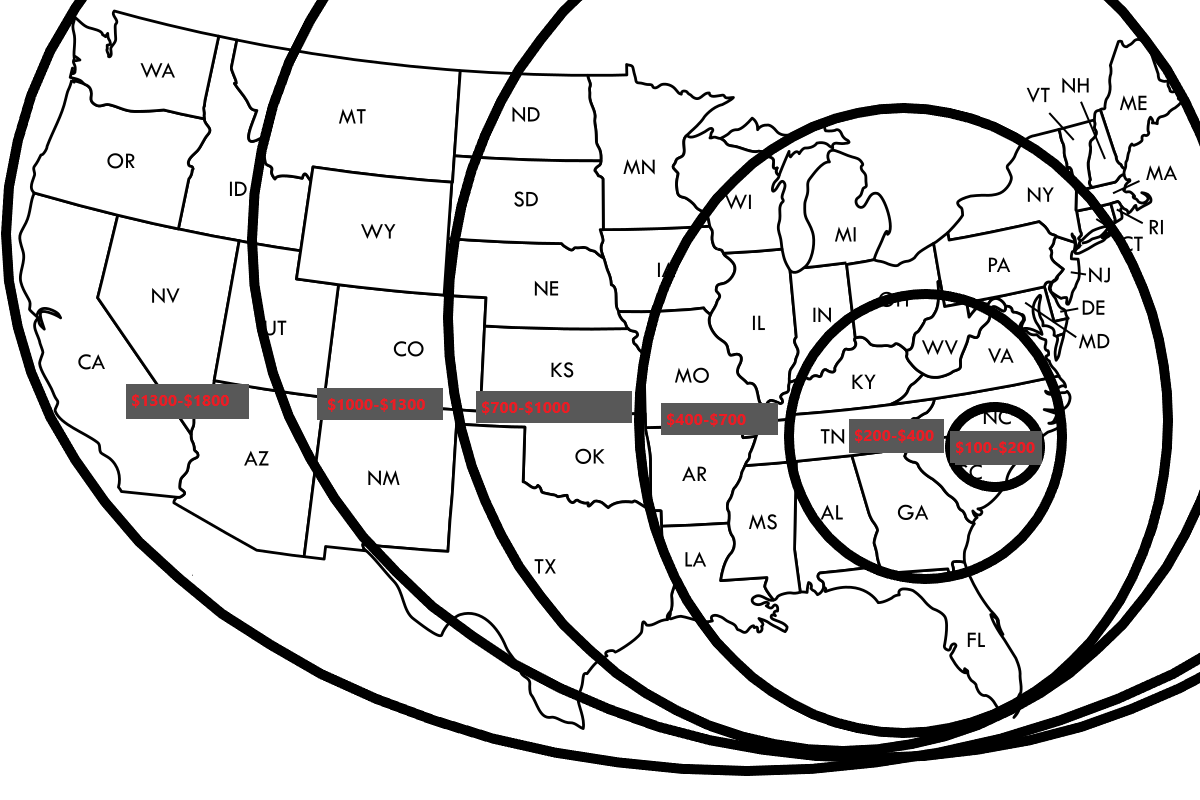 Click on the map for approximate delivery rate






SOME OF THE CARS THAT WERE SOLD BY US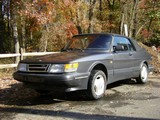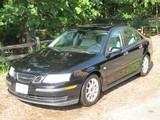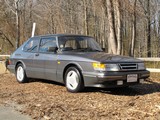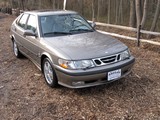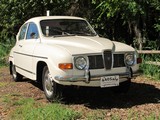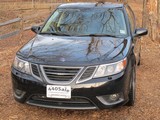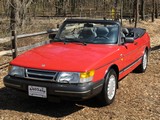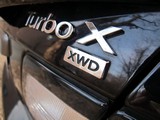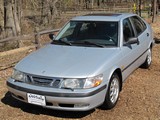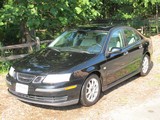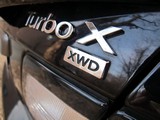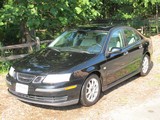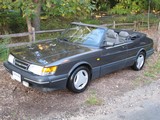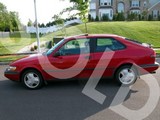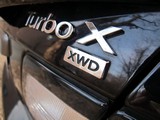 If you have any questions please email us or call us prior to placing Your bid
1-321-CLASSIC 1-321-252-7742
Mike
TERMS OF SALE
1. PreBiding Inspection: We gladly welcome any PreBid Inspection and will help if a 3rd party PreBid inspection is needed. Time to inspect the car is BEFORE you Bid, not after you Win it, When you Win an Auction, you Enter into a legal contract to purchase the Vehicle, not the right to come and inspect it.
2. Placing a Bid: By bidding on this vehicle you are entering into a legally binding contract to purchase this vehicle and you agree to abide by all terms of sale set forth herein.
3. Vehicle Representation: Although we describe all our vehicles to the best of our abilities, it is still possible that we may have unintentionally made an error or left some information out. Please keep in mind that used vehicles may have typical dings and scratches inherent for their year and mileage. Interior wear should also be considered depending on the vehicle's year and mileage. Opinions and expectations can vary, so please contact us if you have any questions or concerns regarding the condition of this vehicle. Used cars may not come with all of the original books, keys or accessories. Please review all photos carefully and if there is anything you are not sure about, ask questions prior to bidding. We are not responsible for errors or omissions in our listings. The mileage may be different than advertised due to test drives and demos.
4. Vehicle Inspection: We welcome and encourage potential buyers to inspect the vehicle but such inspections MUST be conducted prior to completion of this auction. This vehicle is available for inspection at any reasonable time. If you choose to have the inspection done by a licensed professional, you must do so at your own expense. It is the responsibility of the buyer to have thoroughly inspected the vehicle, and to have satisfied himself or herself as to the condition and value based solely upon that judgment. Furthermore, it will be assumed that you have inspected this vehicle fully if you have placed the bid.
5. Financing: If you are planning to finance this vehicle through a lending institution, you must secure the loan prior to bidding. Secure all finances and be able to follow through with the payment before you bid. Please call us if you require assistance in obtaining financing.
6. No Reserve Auctions: By bidding on this vehicle you are entering into a legally binding contract. If you bid on this vehicle, that means you agree to abide by all of our terms and conditions. If at the end of the auction you are the highest bidder, you have won this vehicle.
7. Warranty: Unless stated otherwise, this vehicle is being sold "as is" and where is with all faults and possible defects. No representations or warranties are made by seller, either express or implied, including but not limited to warranties of title or implied warranties of merchantability or fitness for a particular purpose. Nor are any representations or warranties relied upon by bidders in making bids. We are not the first owners of this vehicle and therefore cannot guarantee history, condition, reliability, mileage, title, salvage/history of salvage, function or performance of the vehicle. You are only buying what we have. Manufacturer's warranties may still apply. An extended warranty may also be available. Please contact us for details.
8. Vehicle Transportation: Buyer is responsible for shipping and/or pickup of the vehicle. All shipping charges are the buyer's responsibility. We will not be responsible in any way for claims arising from shipping damage. Shipping companies have insurance policies that protect buyers against damage. If you choose to pickup the vehicle yourself, You have to make sure that you have temp plate, we do not have them, nor can we help you get one.
9. Payment Information: If you are the winning bidder, you must contact us within 24 hours of winning the auction to set up payment arrangements. We require a ____$500.00______ Non refundable deposit that can be made through PayPal to _fellyny@gmail.com_. In the alternative, you can make your non refundable deposit Cash in person or Bank wire transfer. If the deposit is not received within the required time frame and alternative arrangements are not made, we reserve the right to make the vehicle available for sale to another buyer. The remaining balance is due within _5_ days of making the deposit. You must fax us your State issued driver's license after you make the deposit. We reserve the right to keep your deposit and resell the vehicle to another buyer if final payment is not received within _5_ business days. As final payment for the vehicle, we will accept a certified bank check, bank loan check, wire transfer, or cash. We will not release the vehicle and/or title until funds clear. If you pay cash, you can pickup the vehicle immediately. If you pay by wire transfer the vehicle will be available for pickup once funds are available in our account. If you pay by bank check, you will have to wait nine (9) business days until the funds clear. 149 Document fee will be added to all vehicle sales.
10. Title Information: Vehicle titles may be held by banks or lenders as collateral for loans. In some cases there is a delay in receiving the original instruments from the time the vehicle is paid off. While we usually have all titles in our possession at closing, there are occasions where we may have to wait for them to arrive. It may take anywhere from _3_ to _14_ business days for us to receive the title. If payment is made using a check we will hold all titles for _21_ business days or until the funds clear.
11. Bidder's Age: You must be 18 years of age or older to bid.
12. Storage Terms: Once the auction is over, we will store the vehicle free of charge for up to six (6) calendar days and at _$20.00_ per day after that. Ones the payment has been made, the vehicle will be stored free of charge for up to ten (10) calendar days and at _$20.00_ per day after that
13. Liquidated Damages: In the event that the winning bidder refuses to honor his/her obligation to purchase the vehicle, we shall be entitled to liquidated damages from that bidder as follows:
a. $5,000 in liquidated damages on a vehicle sold for $15,000 or less.
b. $7,000 in liquidated damages on a vehicle sold for $15,001 - $40,000.
c. $10,000 in liquidated damages on a vehicle sold for $40,001 or greater.
14. Sales Tax & Other Fees: All __NYC__ residents are subject to a sales tax in the amount of _8.875%_ of the purchase price.
15. Choice of Law & Forum: Buyer agrees that in the event any dispute shall arise, it will be governed by and construed in accordance with the laws of the State of New York and litigated in Richmond County. By bidding on this auction buyer consents to service by certified mail.
16. Miscellaneous: We reserve the right to obtain and verify the registered information of all users who bid on this auction. In order to protect the integrity of this auction, buyers with zero or negative feedback must contact us prior to bidding. We reserve the right to cancel any and all bids at our discretion and end the auction early in the event the vehicle is sold prior to the end of the auction, we shall not be held liable for such cancellations.
17. Winning bidder must contact us within 24 hrs of auction end!
19. Not responsible for Typographical errors, if you are not sure about something, please call us