Transmission:Automatic
Body Type:Coupe
Vehicle Title:Clear
Engine:V8
Fuel Type:Gasoline
For Sale By:Dealer

Condition:
Used: A vehicle is considered used if it has been registered and issued a title. Used vehicles have had at least one previous owner. The condition of the exterior, interior and engine can vary depending on the vehicle's history. See the seller's listing for full details and description of any imperfections. ...
VIN (Vehicle Identification Number): 8B62H140519
Year: 1978
Number of Cylinders: 8
Make: Ford
Model: Other Pickups
Trim: LTD
Drive Type: R
Mileage: 14,907
Disability Equipped: No
Exterior Color: Brown
Warranty: Vehicle does NOT have an existing warranty
Interior Color: Brown


1978 FORD LTD

14,000 ACTUAL MILES

OFFERED FOR SALE IS THE LTD WITH 14,900 ACTUAL MILES. THIS WAS A CLEVELANDER EDITION ROMAN CHARIOT USED TO MAKE BACK IN THE 70'S. IT IS A VERY ORIGINAL CAR THAT HAS HAD SOME TOUCH UP ON THE PAINT. IT RUNS AND STARTS VERY WELL. SOLID CAR NEVER ANY RUST OR PATCHES. INTERIOR SHOWS LIKE NEW. TRUNK AND ENGINE COMPARTMENT ARE BOTH VERY ORIGINAL. THE WIPERS, HORN, GAUGES AND RADIO ALL WORK CORRECTLY. THE ONLY THING THAT DOES NOT WORK IS THE BLOWER FAN.

IT DOES GO DOWN THE ROAD VERY WELL AND RUNS VERY WELL FOR ITS AGE. THE OWNER WHO TRADED THE CAR IN HAD THE BRAKES GONE THROUGH LAST FALL AND REPLACED 2 WHEEL CYLINDERS. IN THE PHOTOS BELOW YOU WILL SEE WHERE I POINTED OUT 2 SMALL DINGS IN THE LEFT QUARTER, AND 2 SMALL SCRATCHES ON THE DRIVERS DOOR. THE TOP SURFACES OF THE CAR HAS MANY SMALL STAINS IN THE PAINT FROM TREE SAP OR SOMETHING ALONG THOSE LINES. BID TO OWN THIS IS A NO RESERVE AUCTION HIGH BID OWNS IT!

THIS CAR IS KEPT IN OUR OFFSITE STORAGE SO YOU MUST CONTACT MIKE SPENCER AT 216-571-1956 TO MAKE ARRANGEMENTS TO VIEW

Good luck and please view our other auctions!!

GILLINGHAM FORD HAS A GREAT REPUTATION OF SELLING RARE AND HARD TO FIND VEHICLES. WE DO OUR BEST TO BUY AND SELL THE FINEST PRODUCT WE CAN. IF YOU HAVE ANY QUESTIONS PLEASE FEEL FREE TO EMAIL, TEXT OR CALL MIKE SPENCER AT 216-571-1956. THIS CAR CAN BE VIEWED BY APPOINTMENT ONLY AND THAT CAN ALSO BE SET UP THROUGH MIKE. THANK YOU AND GOOD LUCK BIDDING!

BE SURE TO READ THE TERMS OF SALE AT THE BOTTOM OF THE LISTING!!

GILLINGHAM FORD HAS BEEN IN BUSINESS SINCE 1957. WE HAVE RECIEVED AN A+ RATING FROM THE BETTER BUSINESS BUREAU, HAVE BEEN AN ACCREDITED BUSINESS WITH THE BBB SINCE 1970 AND WE HAVE ALSO MET ALL OF BBB ONLINE PROGRAM STANDARDS. PLEASE CLICK THE LINK BELOW TO VISIT OUR REVIEW ON THE BETTER BUSINESS BUREAU WEBSITE

https://www.bbb.org/online/consumer/cks.aspx?id=10909031342

Terms of Sale:
If you have any questions regarding this vehicle or the terms of this auction, please feel free to contact MIKE SPENCER at 216-571-1956 or E-Mail at MSPENCER@BOBGFORD.COM . All vehicles are sold "AS IS Where IS" with NO warranty, expressed or implied. THERE IS THE BALANCE OF THE FACTORY WARRANTY IF IT STILL APPLIES. We urge all bidders to inspect the vehicle or have someone of their choice and expense inspect the vehicle before bidding. The buyer is responsible for the cost of delivery, I will do my best to assist the buyer any way possible. High bidder must contact MIKE SPENCER at 216-571-1956 within 24 hours from the end of the auction. A non-refundable deposit of $500.00 is due within 48 hours (credit card, certified check). The remaining balance is due within 5 days from the end of the auction. The balance has to be certified funds, cash in person, or bank wire transfer. Credit car maximum is $500. Please do not bid if you cannot meet these terms completely.

We are a licensed dealer in the state of Ohio and must transfer titles to new owners according to Ohio law. Ohio residents must pay us all sales tax due. Out of state buyers are responsible for their own taxes in their own state. All buyers must pay to us a document fee of $283.50. THIS IS NOT NEGOTIABLE! We try our best to describe our vehicles accurately, but these are previously owned vehicles and there is always the slight possibility that we might overlook some minor appearance details or paint blemishes or stains. We do our best to list any major defects in appearance or running condition. There may be some small items missing (example: knobs, manuals, key fobs etc.) If I left any information out that may be needed before bidding, please call or E-Mail us.IF YOU WILL BE FINANCING THE VEHICLE YOU MUST HAVE IT IN PLACE BEFORE BIDDING. If you have a zero or negative feedback you must contact us before bidding. I reserve the right to cancel the auction at anytime or for any reason.

****ATTENTION****

AS OF AUGUST 1 2007 THE STATE OF OHIO HAS REVISED ITS TAX LAWS. IF YOU LIVE AND TITLE THE VEHICLE YOU PURCHASE IN ANY OF THE FOLLOWING 7 STATES YOU WILL PAY TO OHIO A MAXIMUM OF 6% TAX ON THE SALE PRICE OF THE VEHICLE YOU PURCHASE.THESE STATES INCLUDE ARIZONA, CALIFORNIA, FLORIDA, INDIANA, MASSACHUSETTS, MICHIGAN, AND SOUTH CAROLINA(SOUTH CAROLINA CAP $300).

YOUR STATE WILL PROVIDE A TAX CREDIT FOR THE AMOUNT YOU PAID TO THE STATE OF OHIO. YOU ARE RESPONSIBLE FOR PAYING ANY AMOUNT OVER 6% THAT YOU MAY OWE TO YOUR STATE.

FOR EXAMPLE IF YOU LIVE IN CALIFORNIA AND YOUR TAX RATE IS 7.25% YOU WILL PAY 6% TO OHIO AND THEN YOU WILL ONLY OWE 1.25% PERCENT TO CALIFORNIA

BUYER WILL ALSO BE RESPONSIBLE FOR ALL EXPORT AND SHIPMENT OF VEHICLE.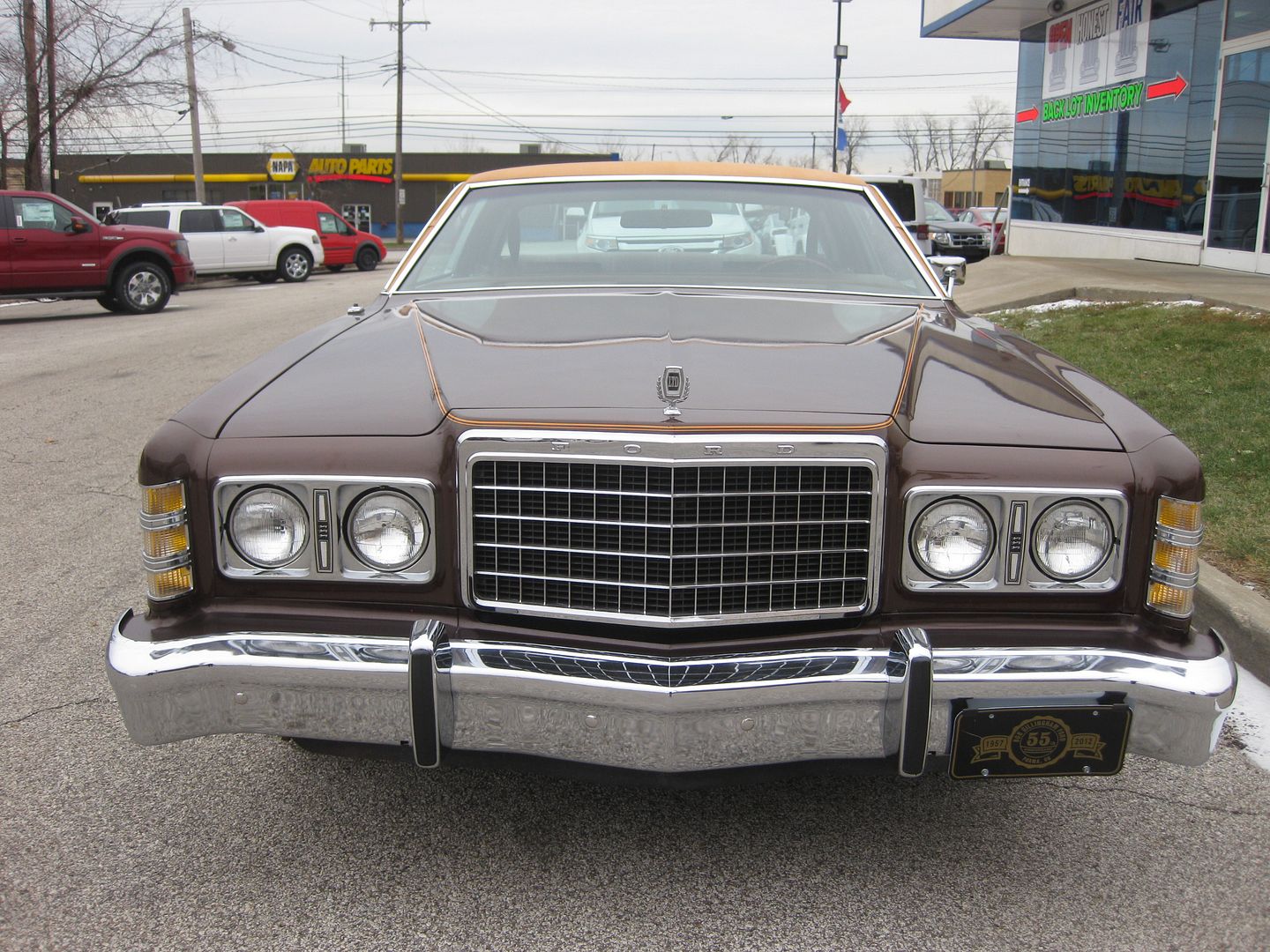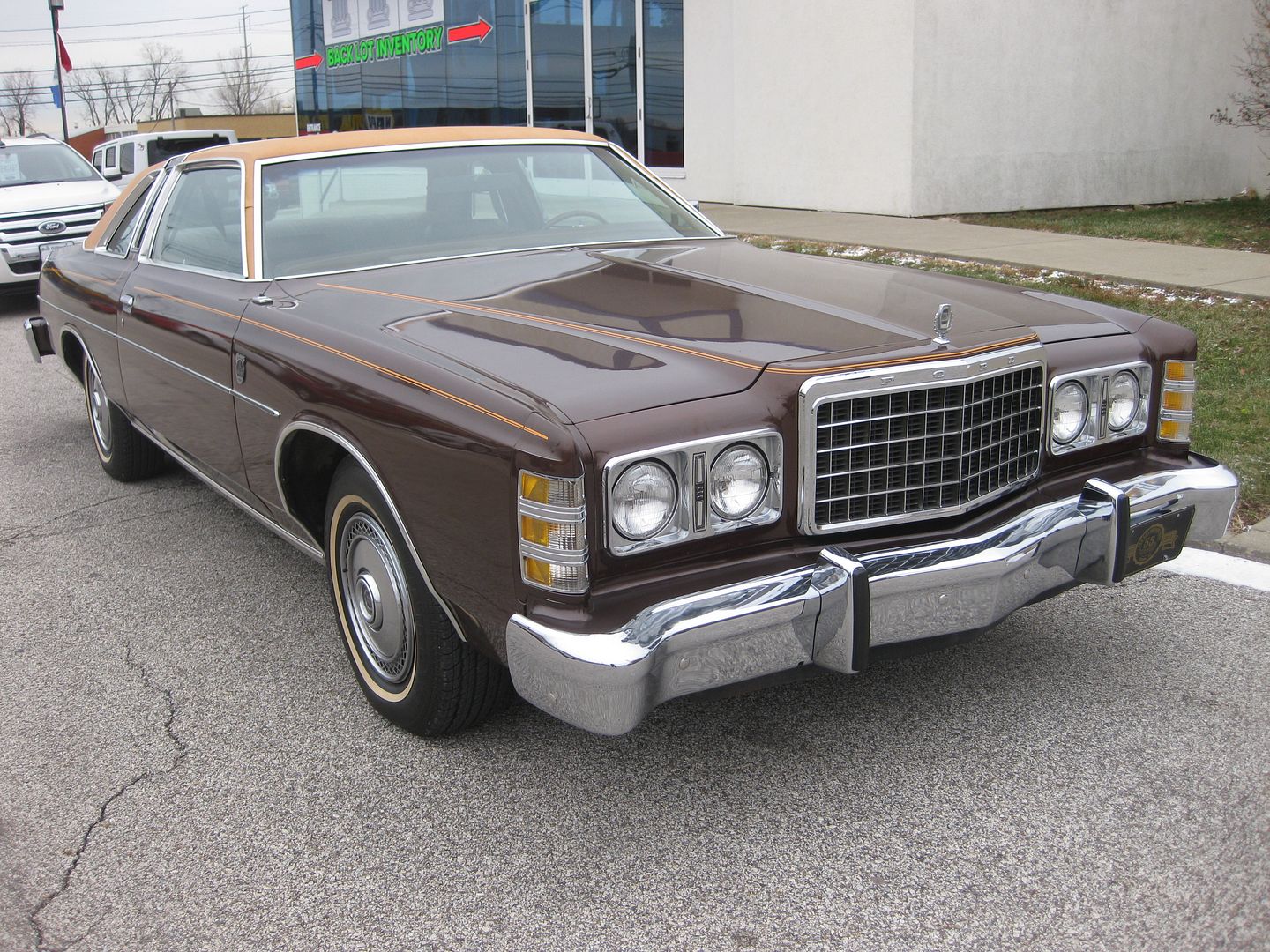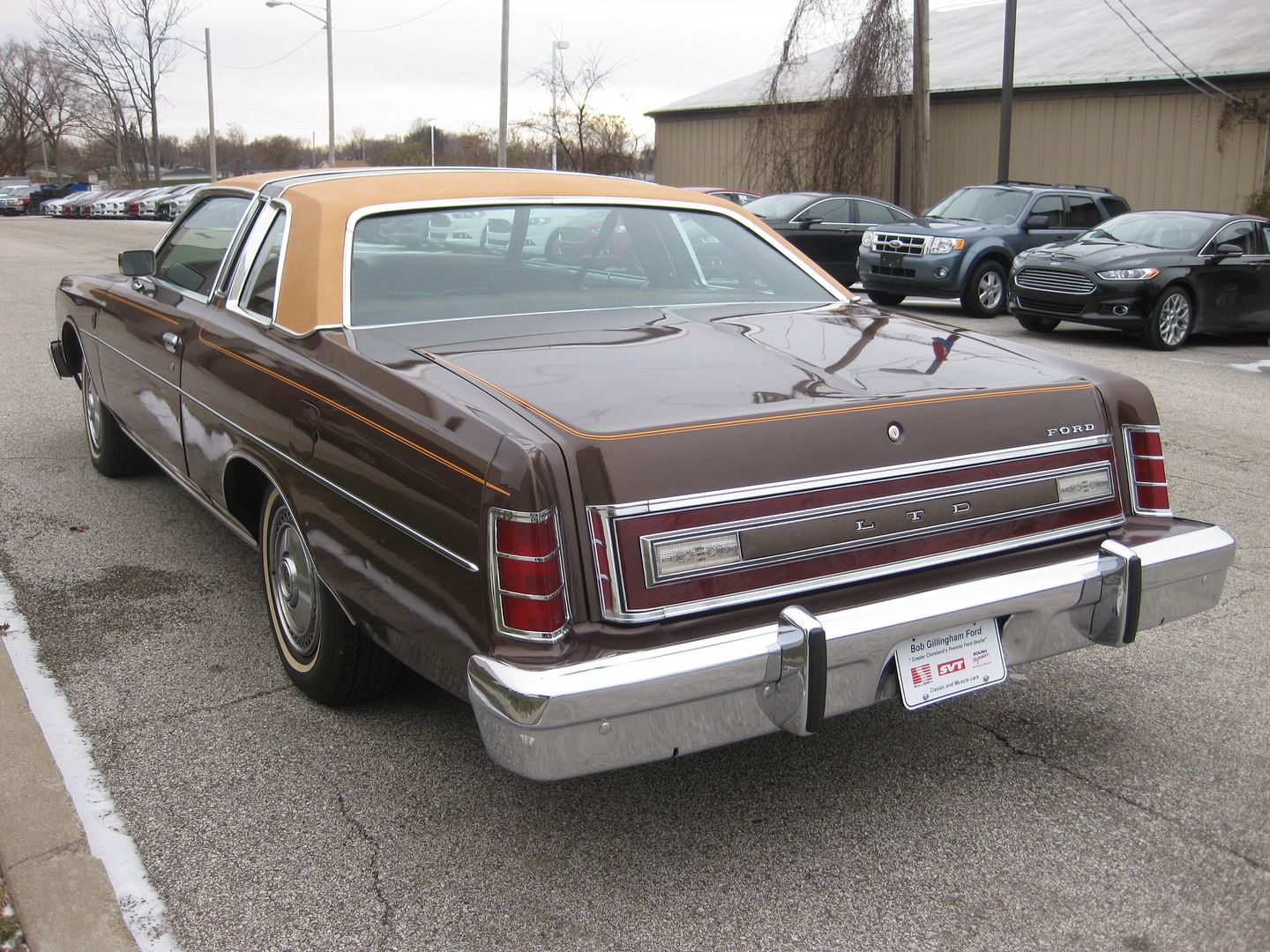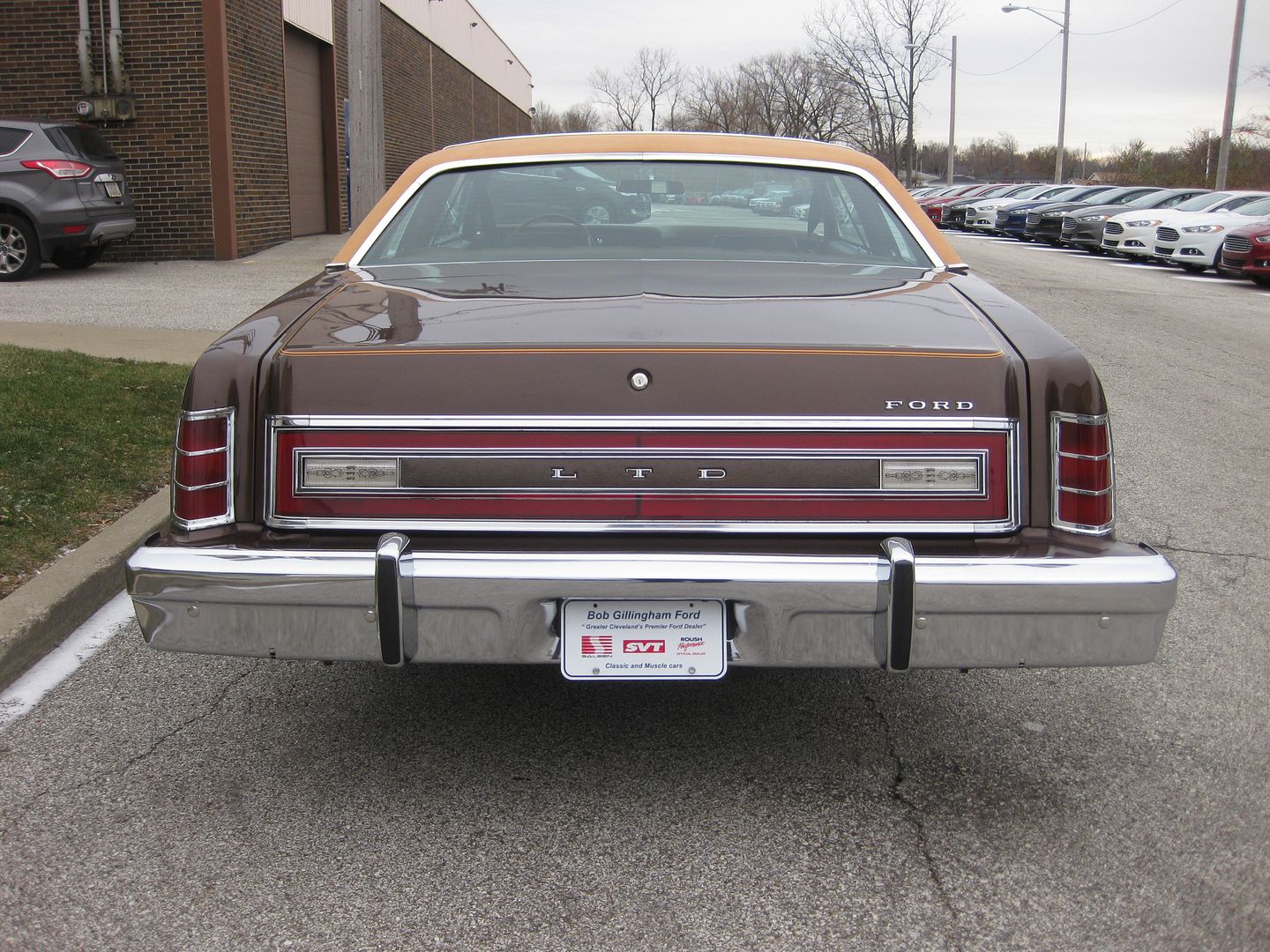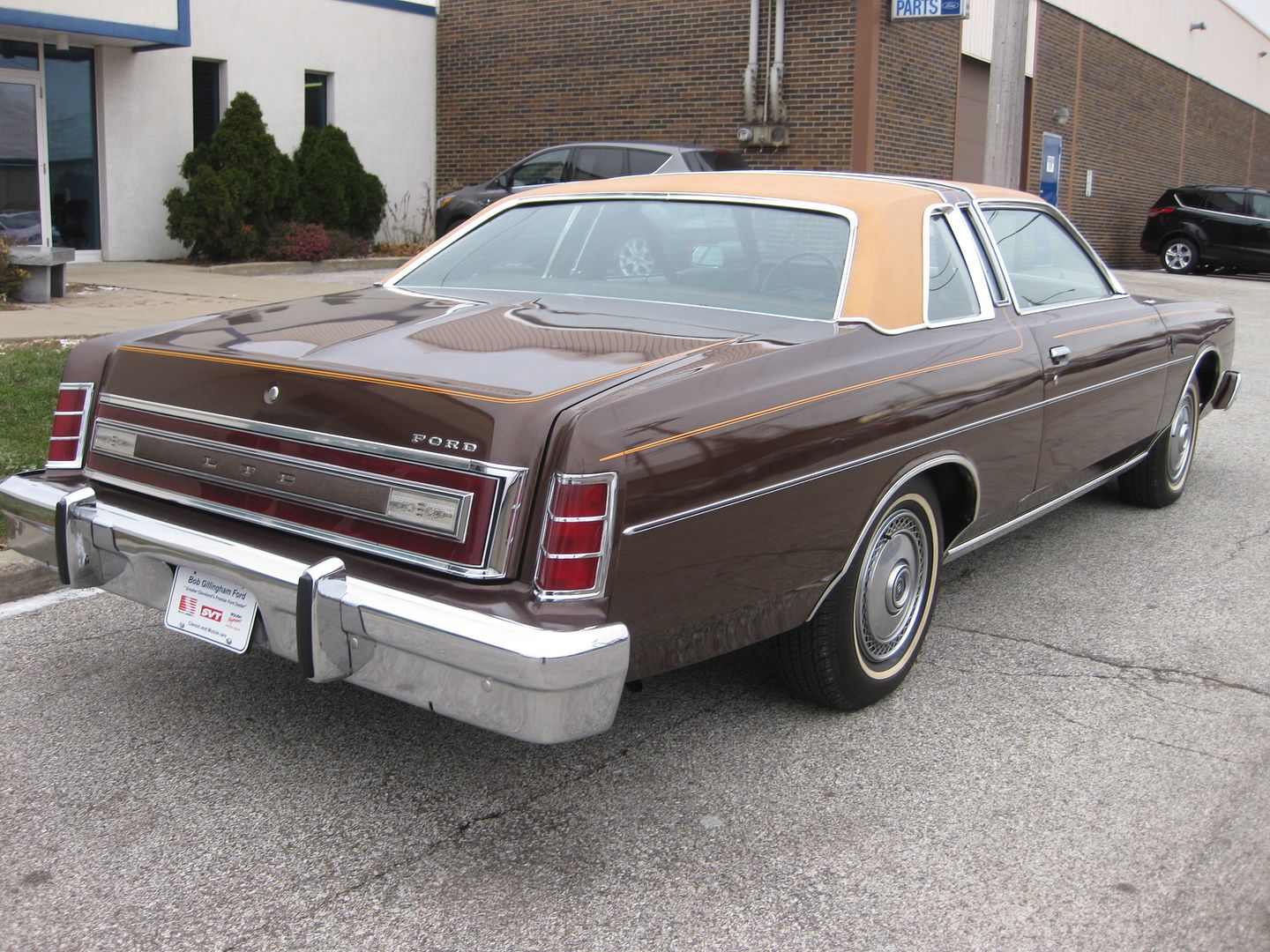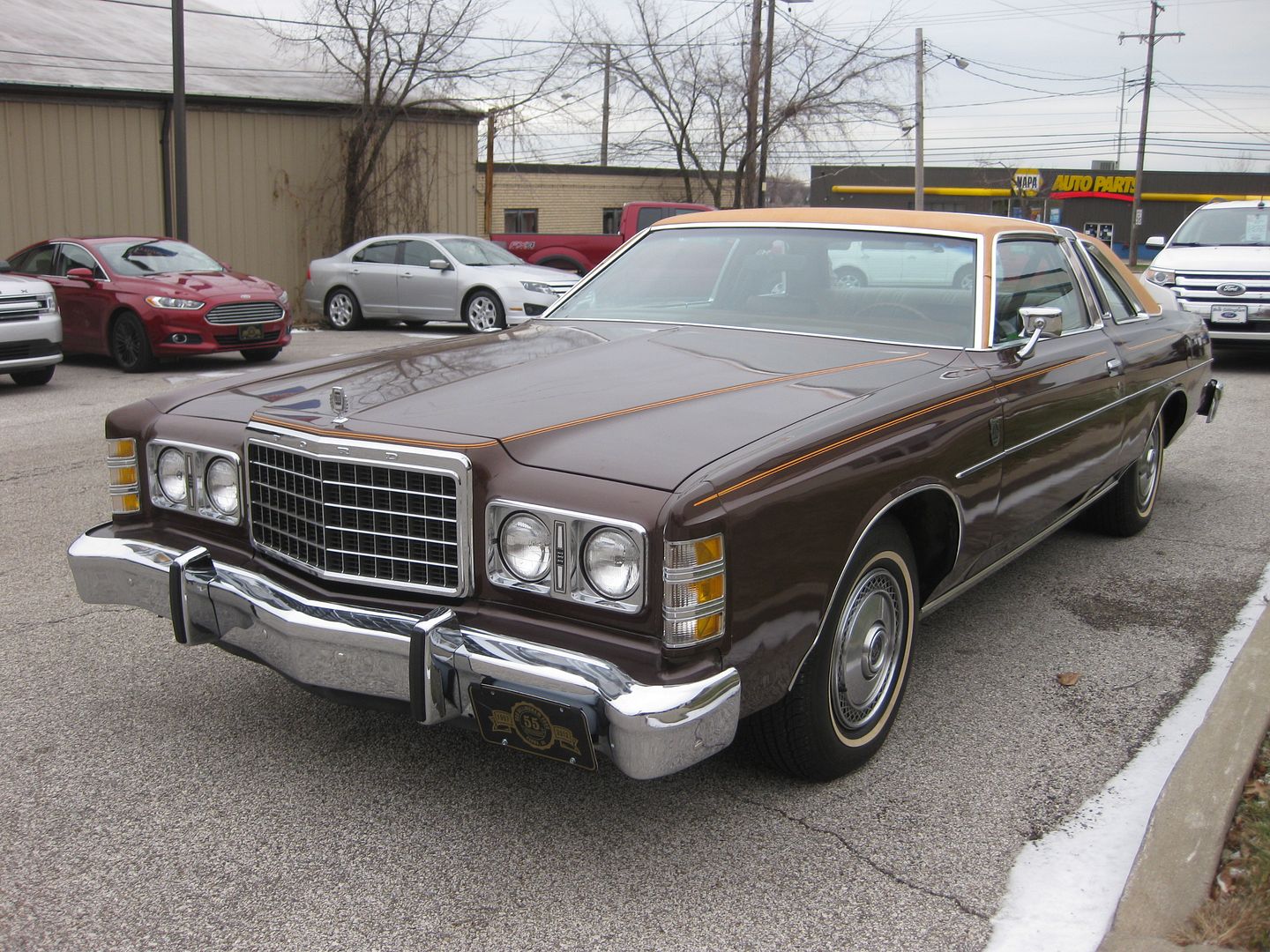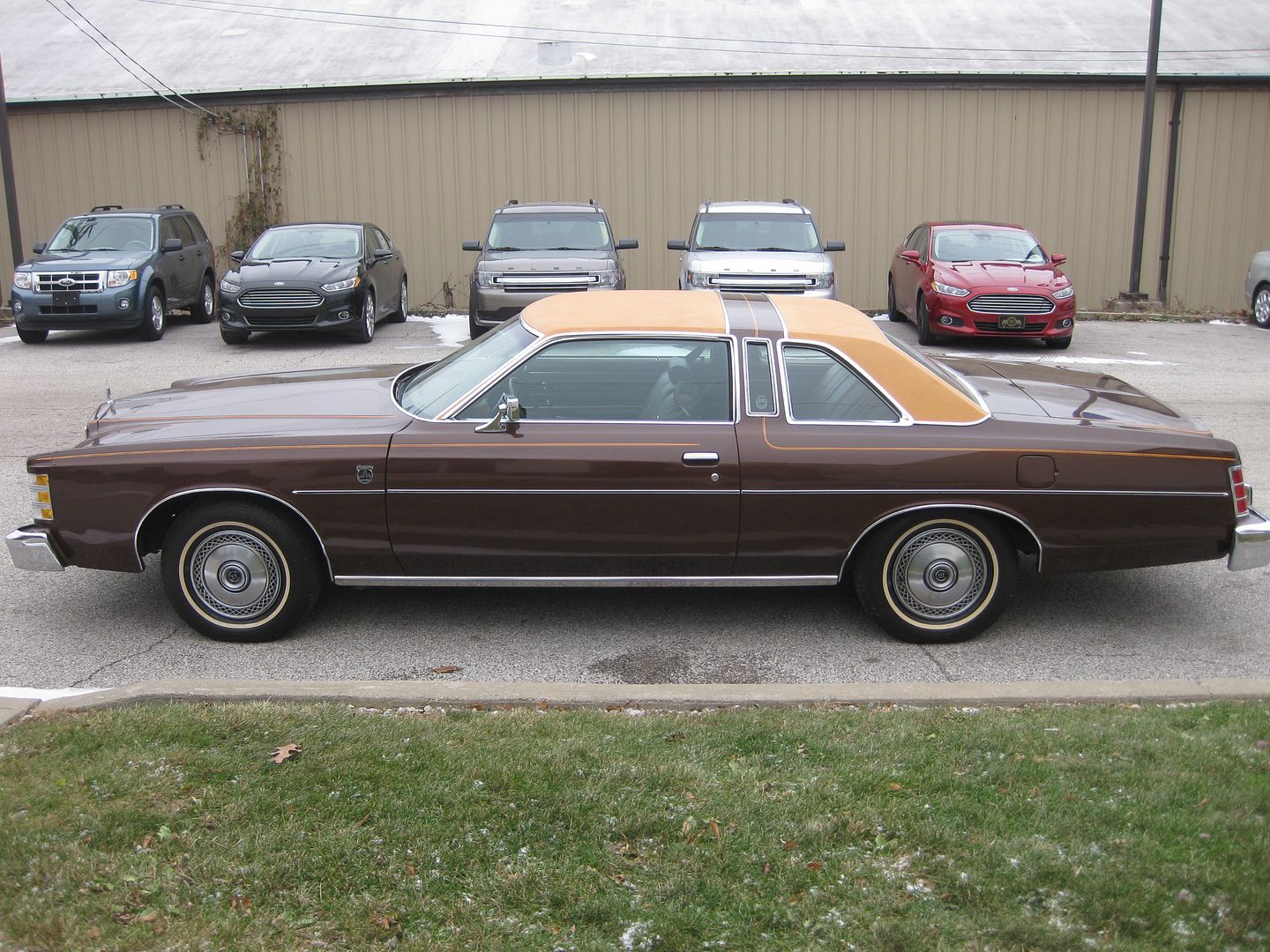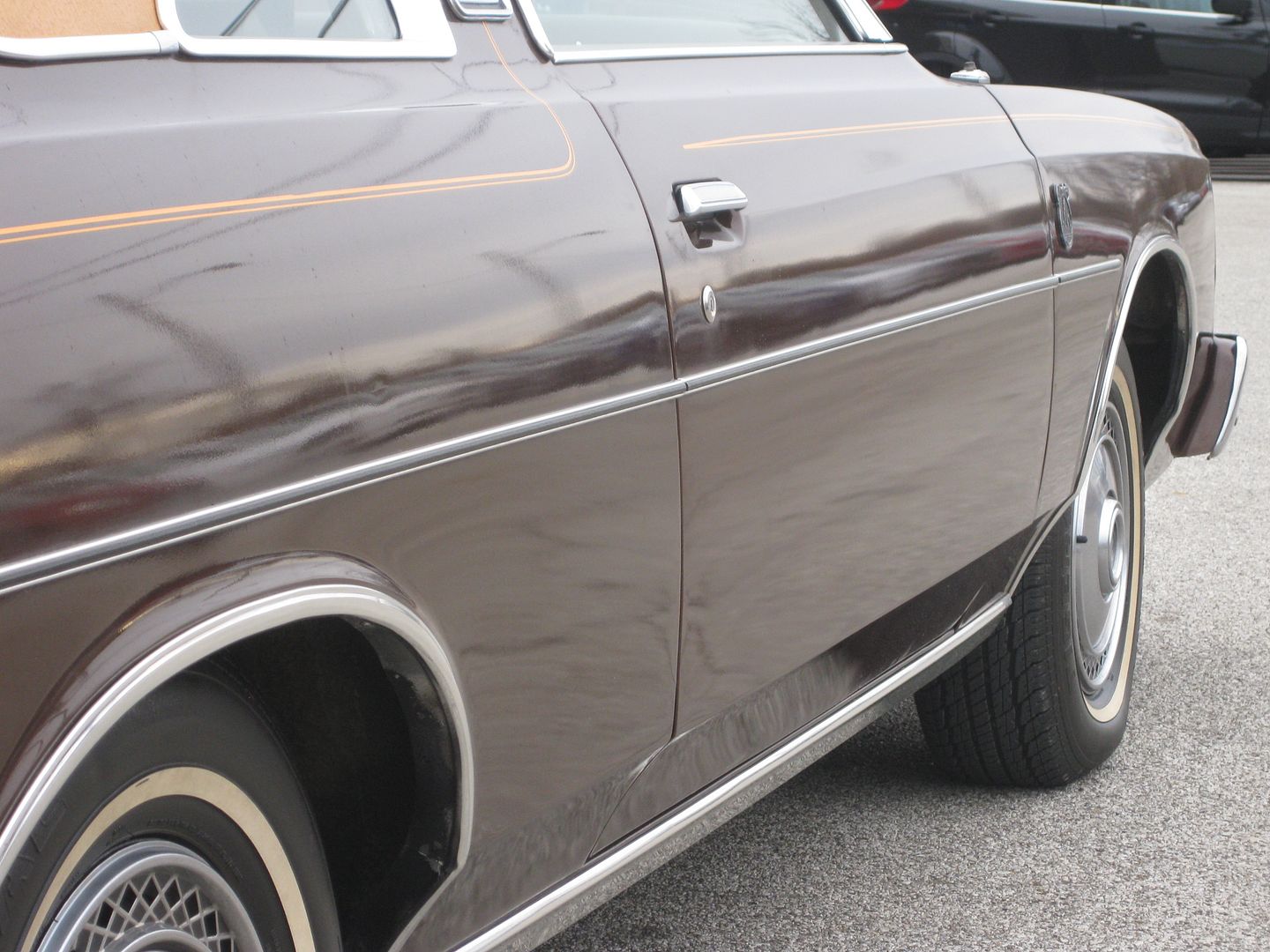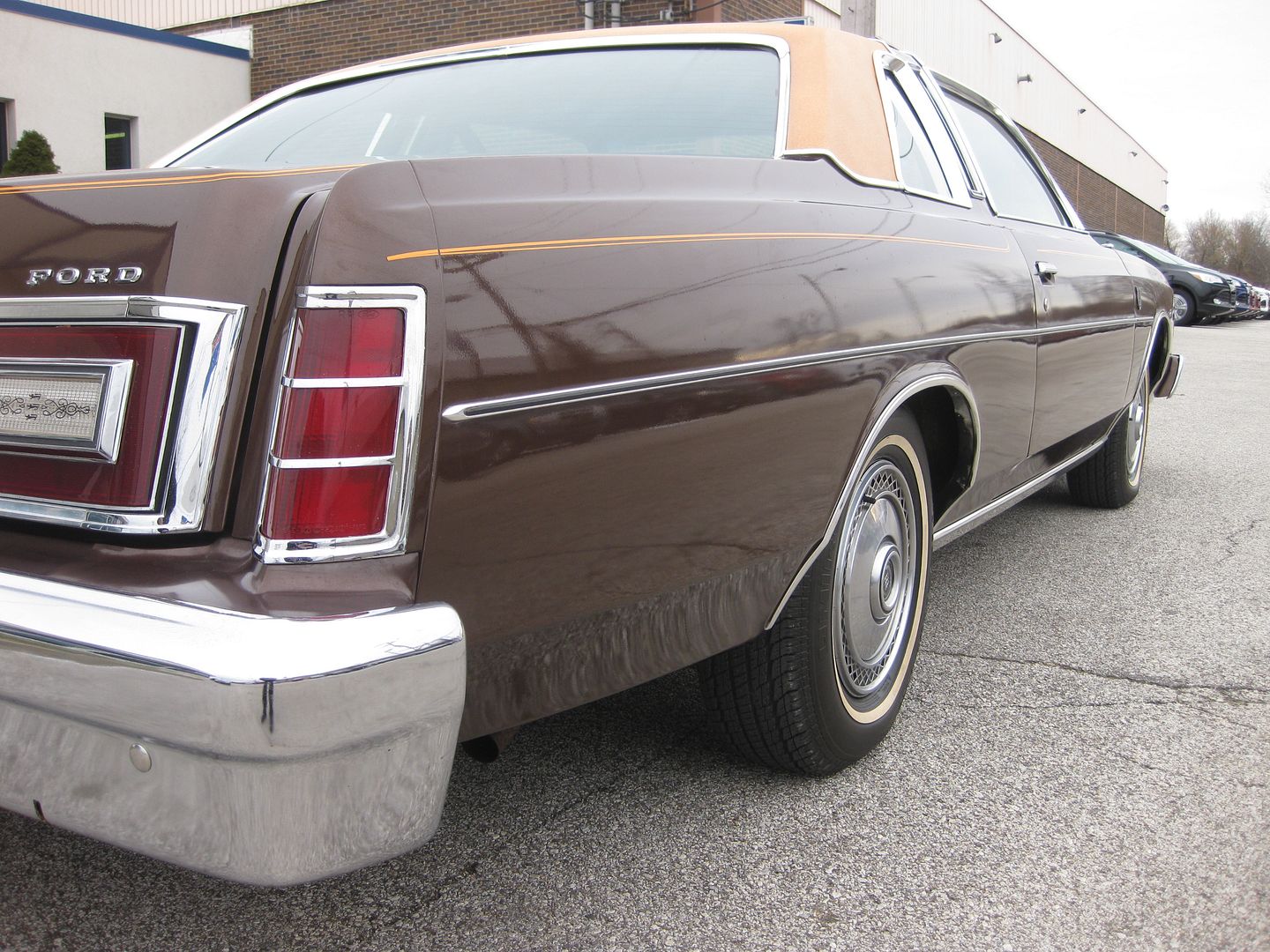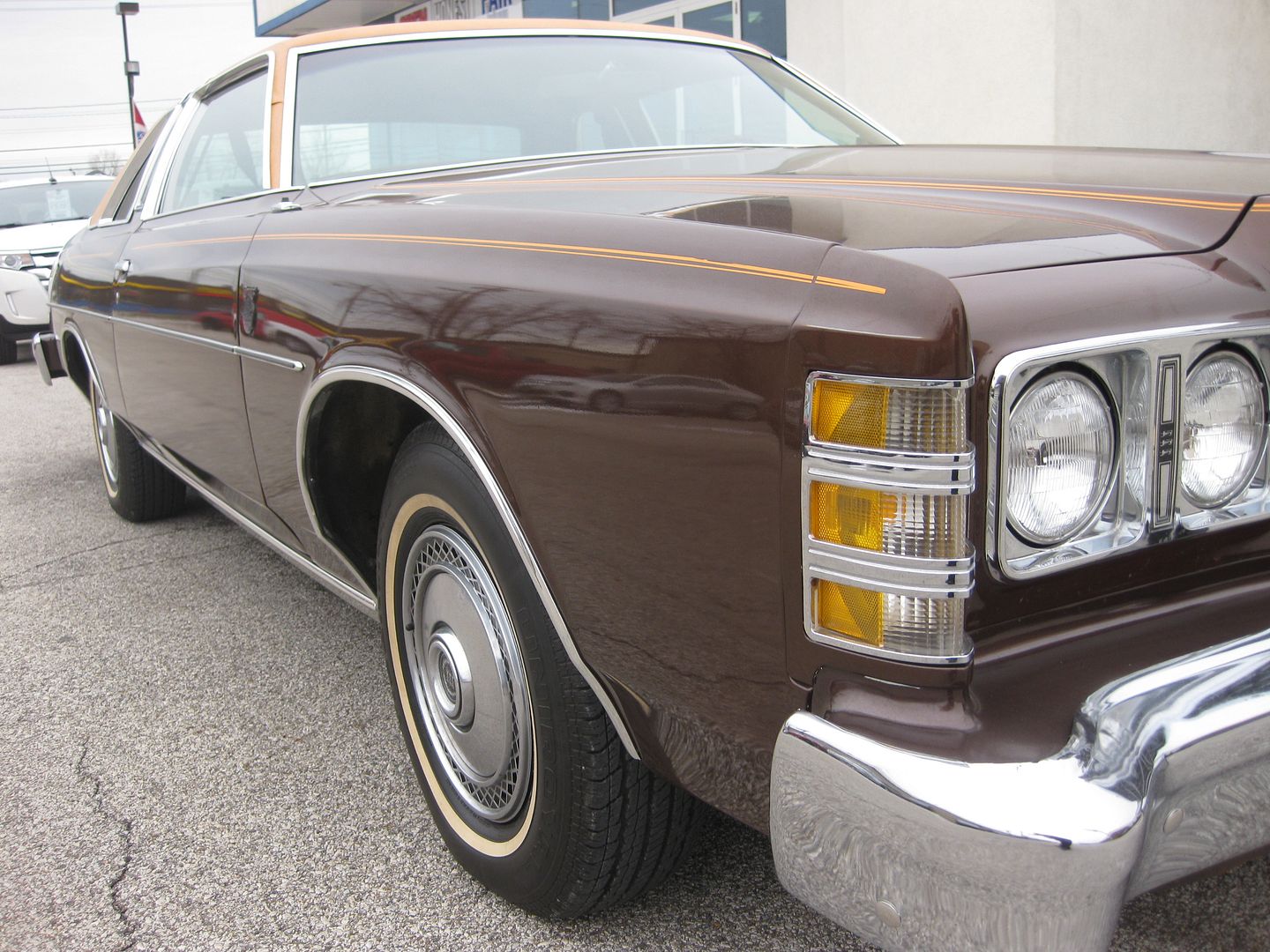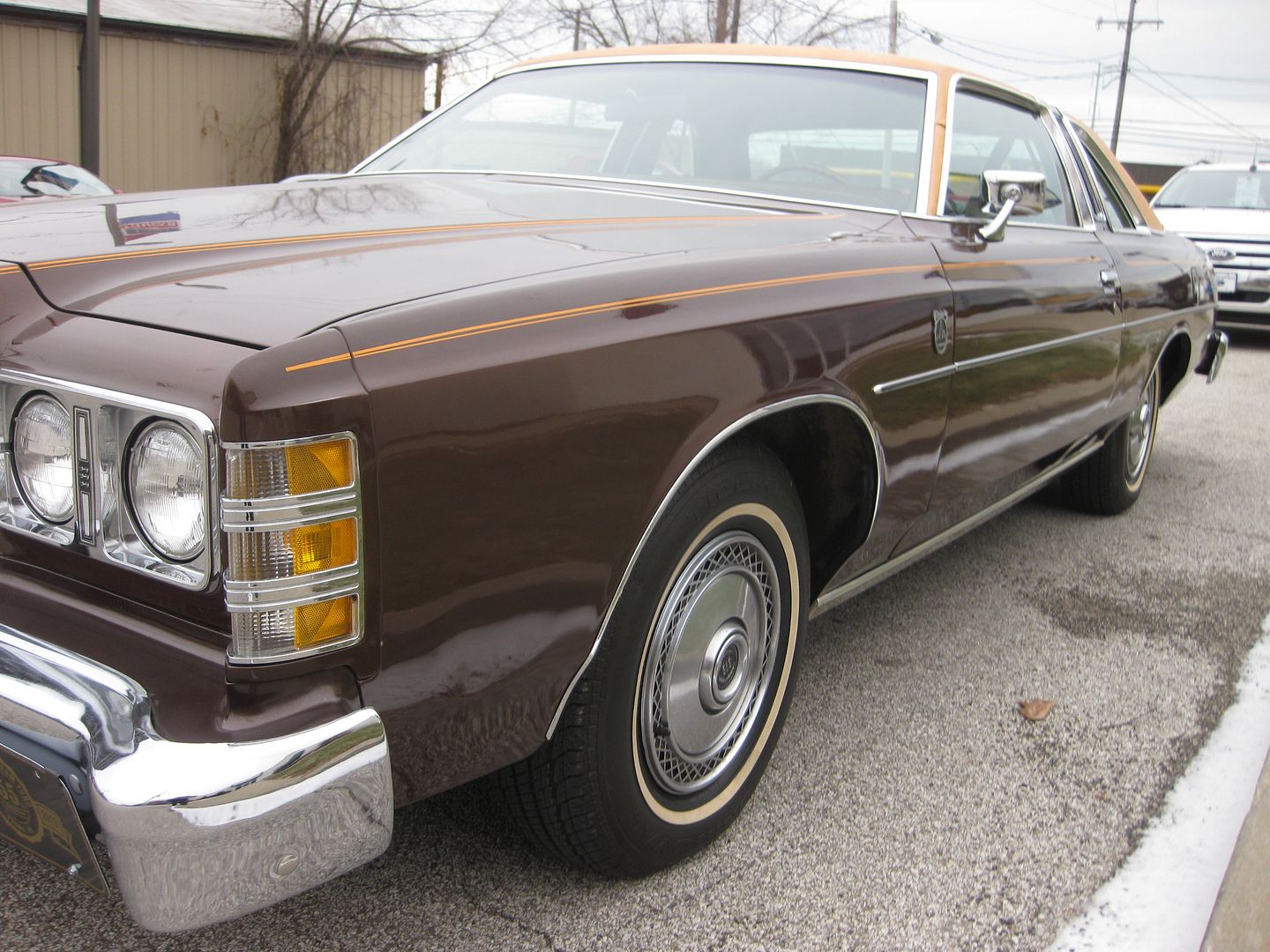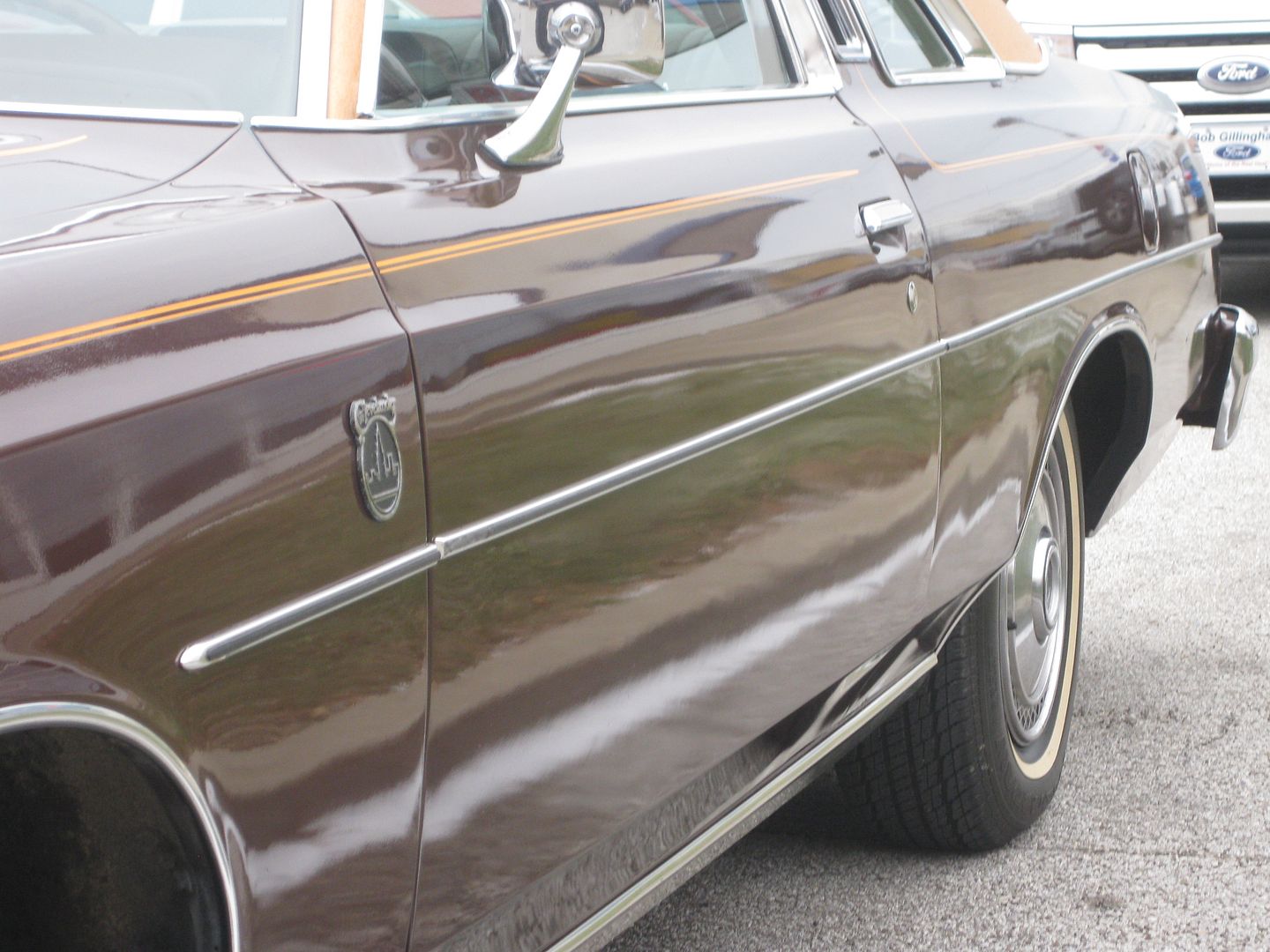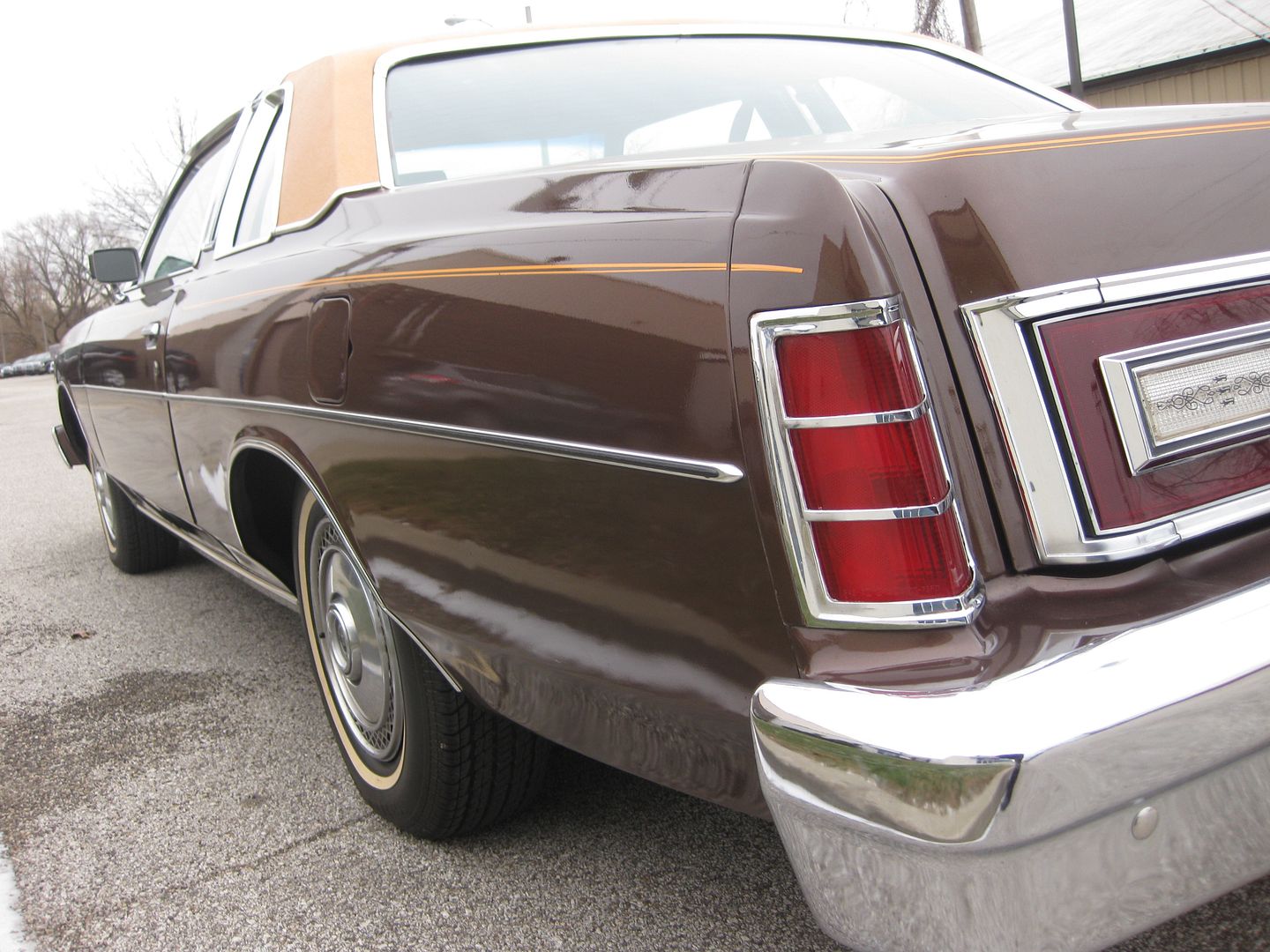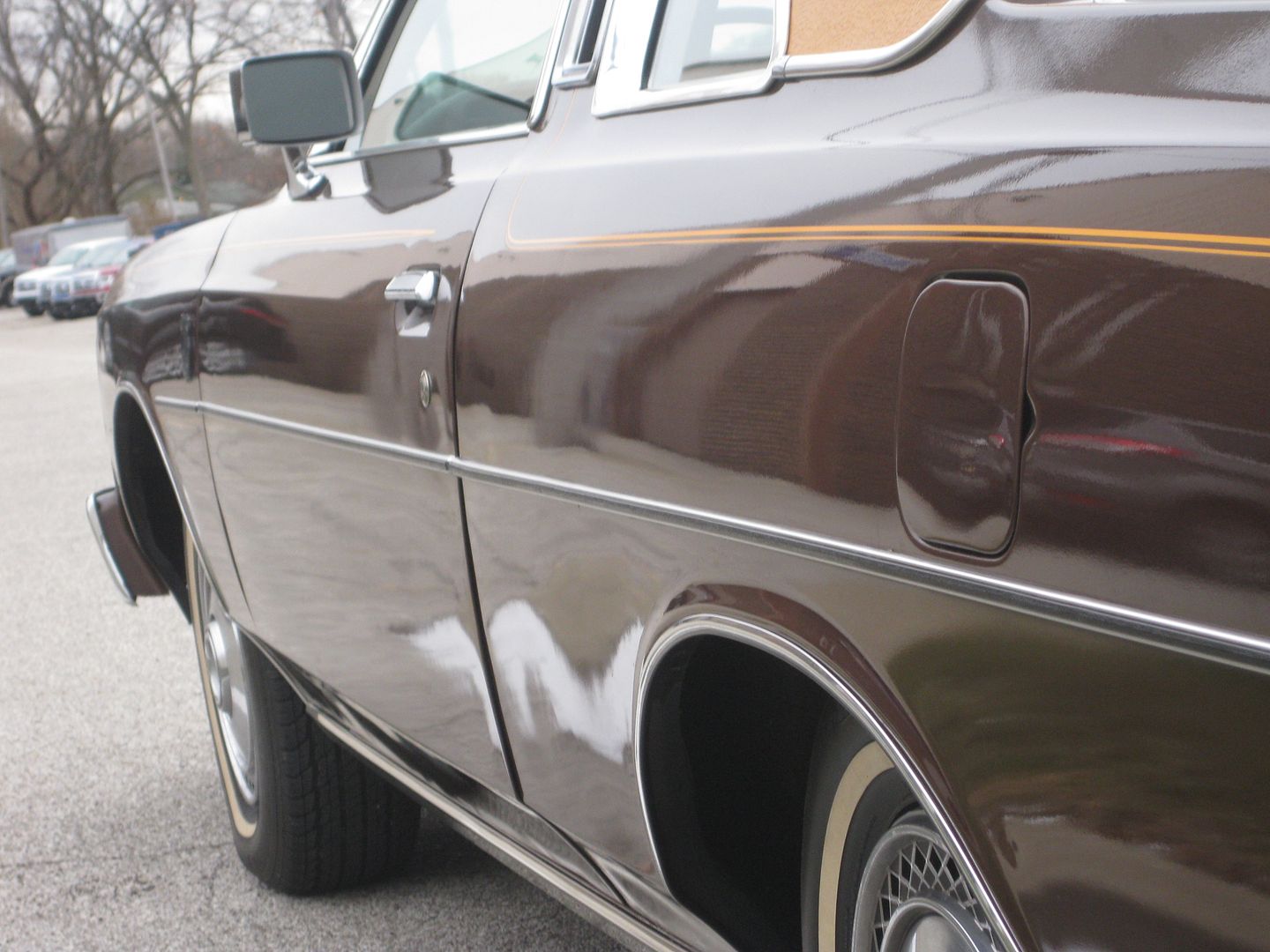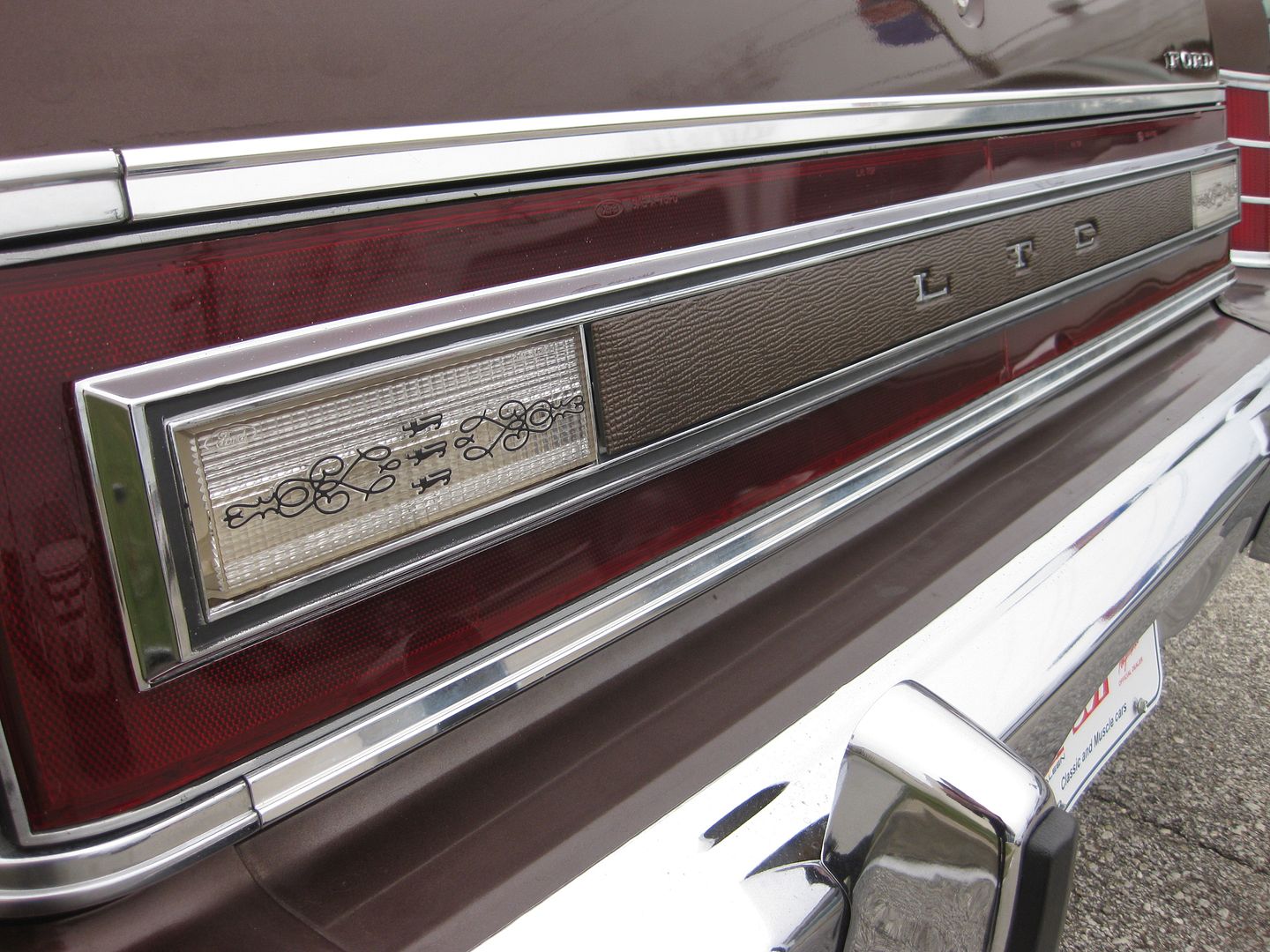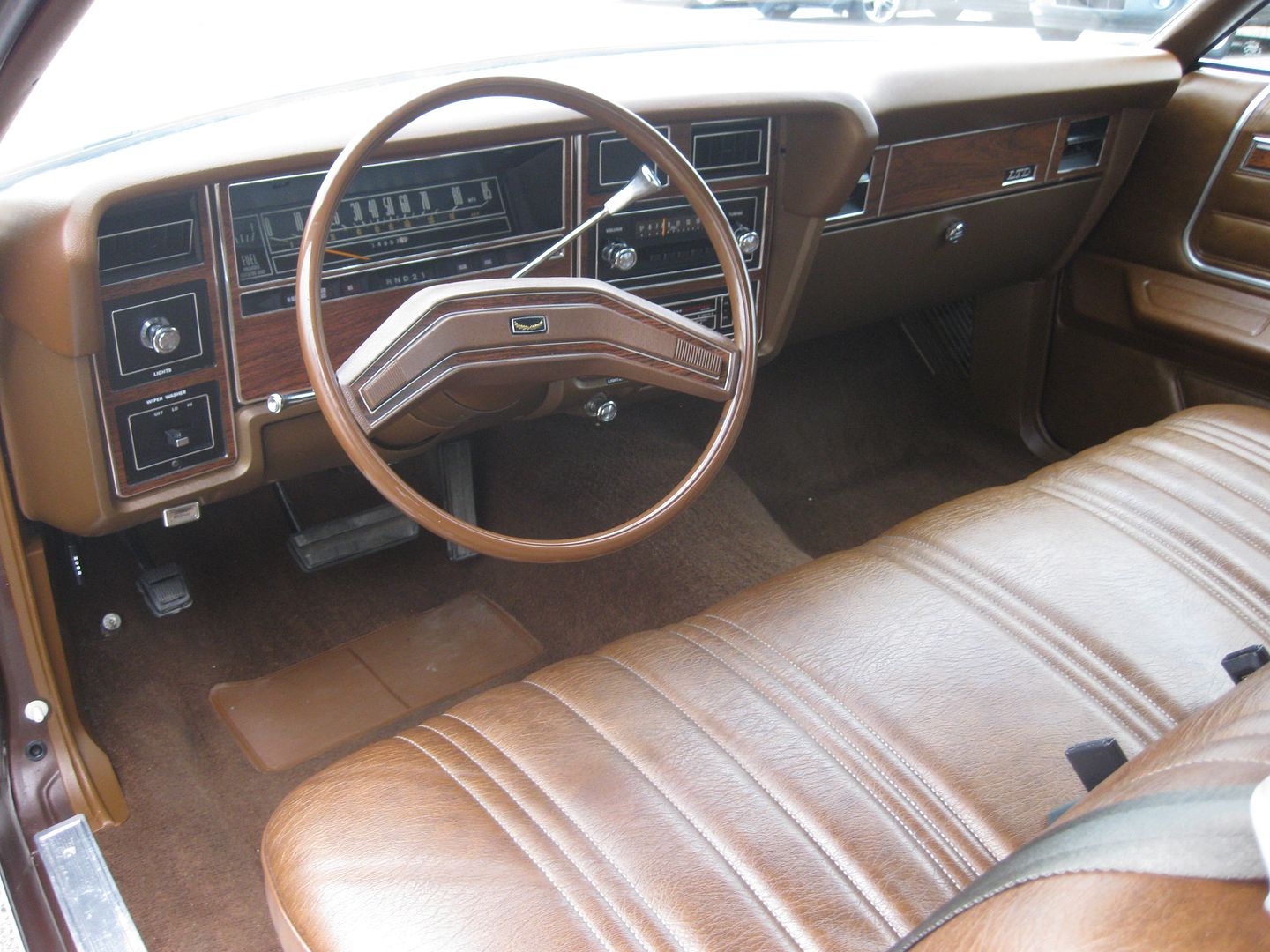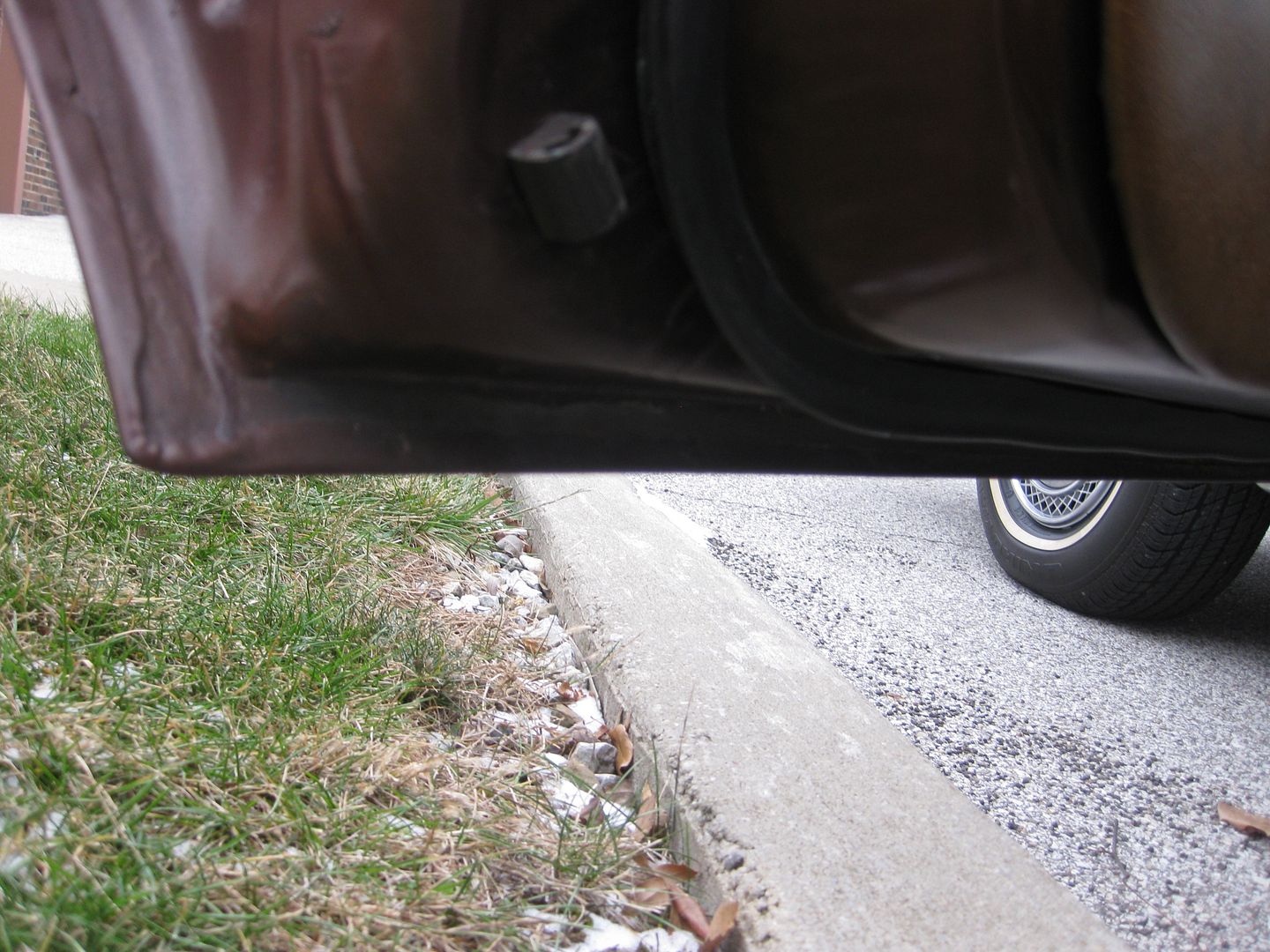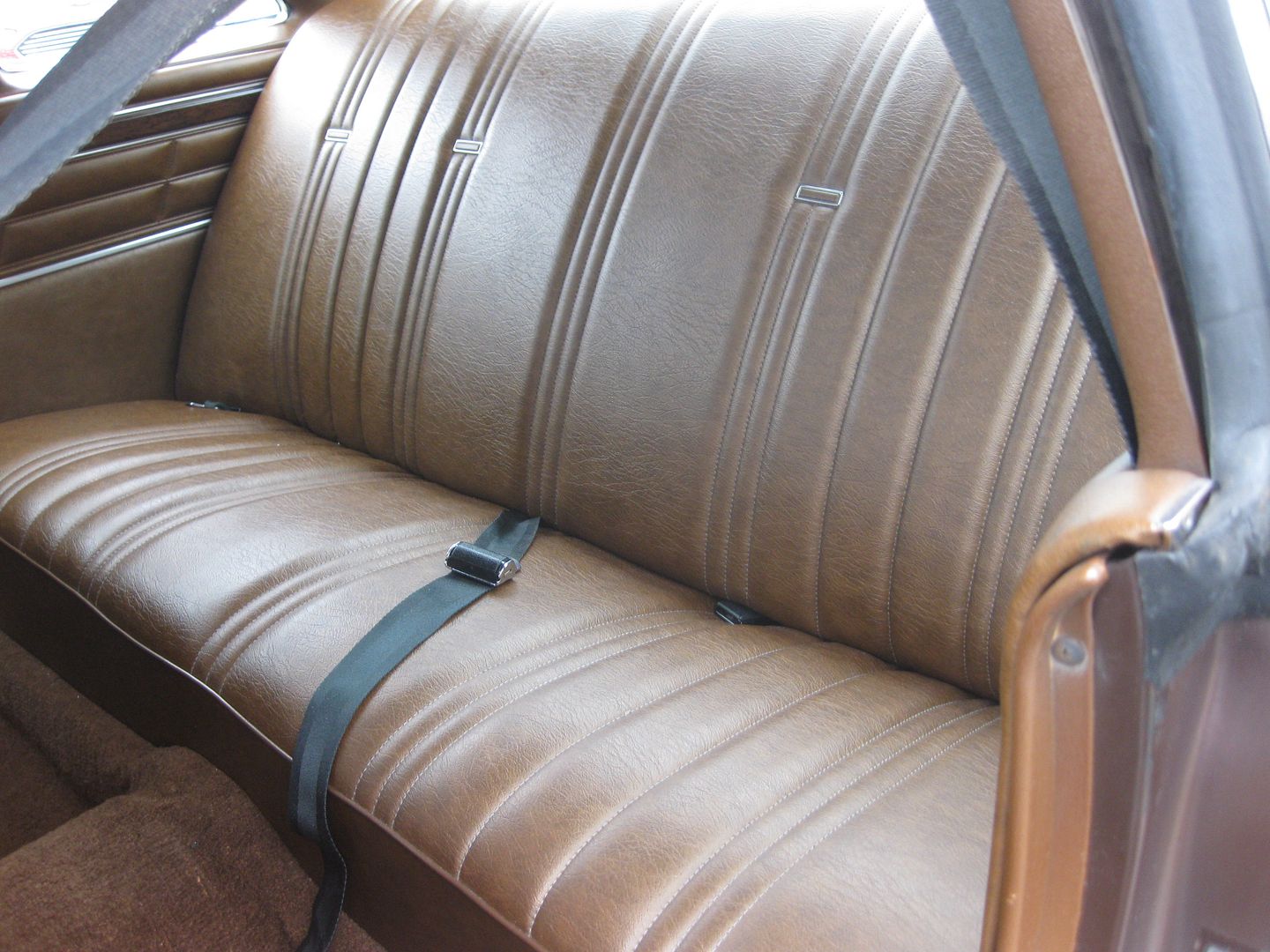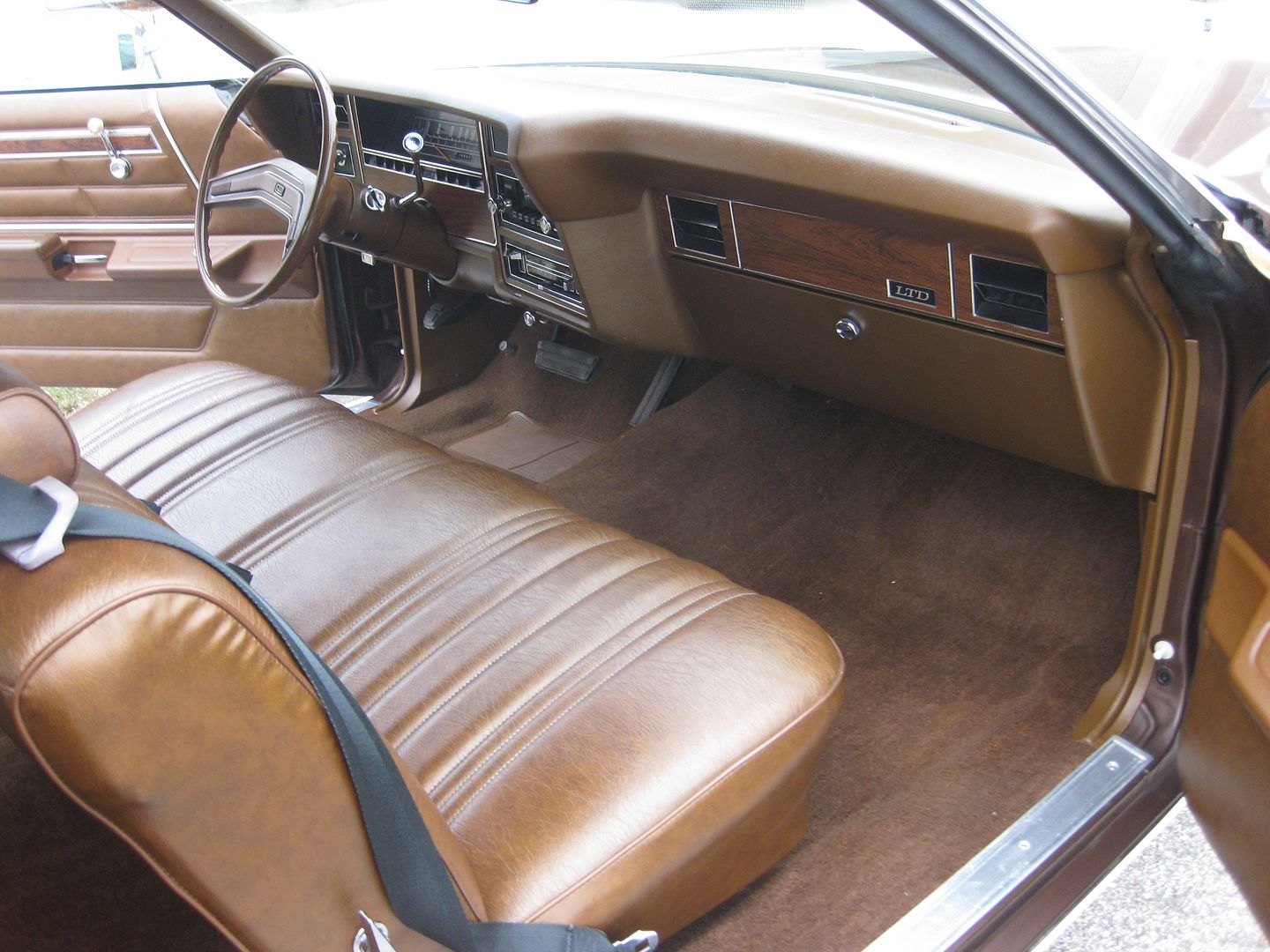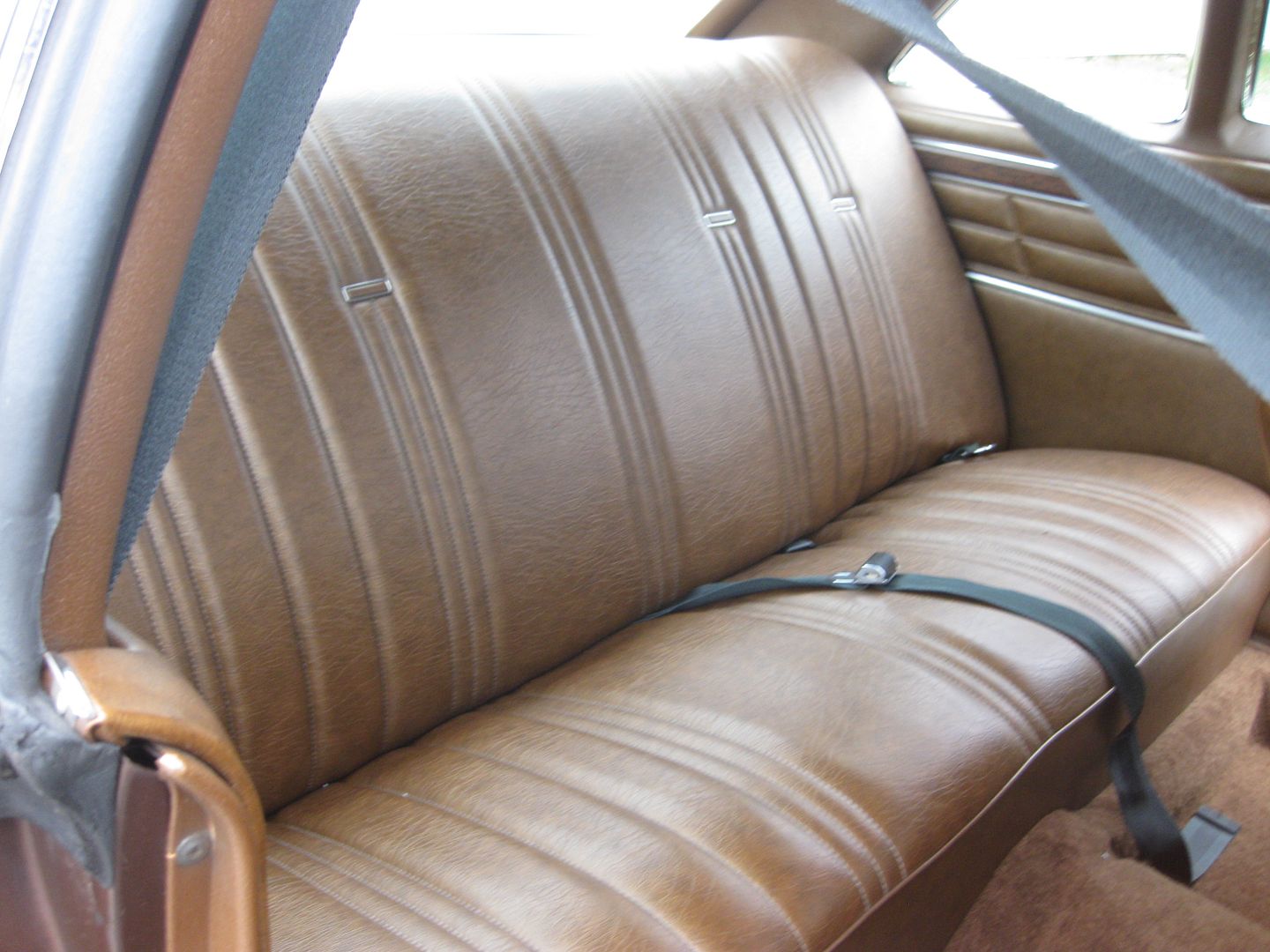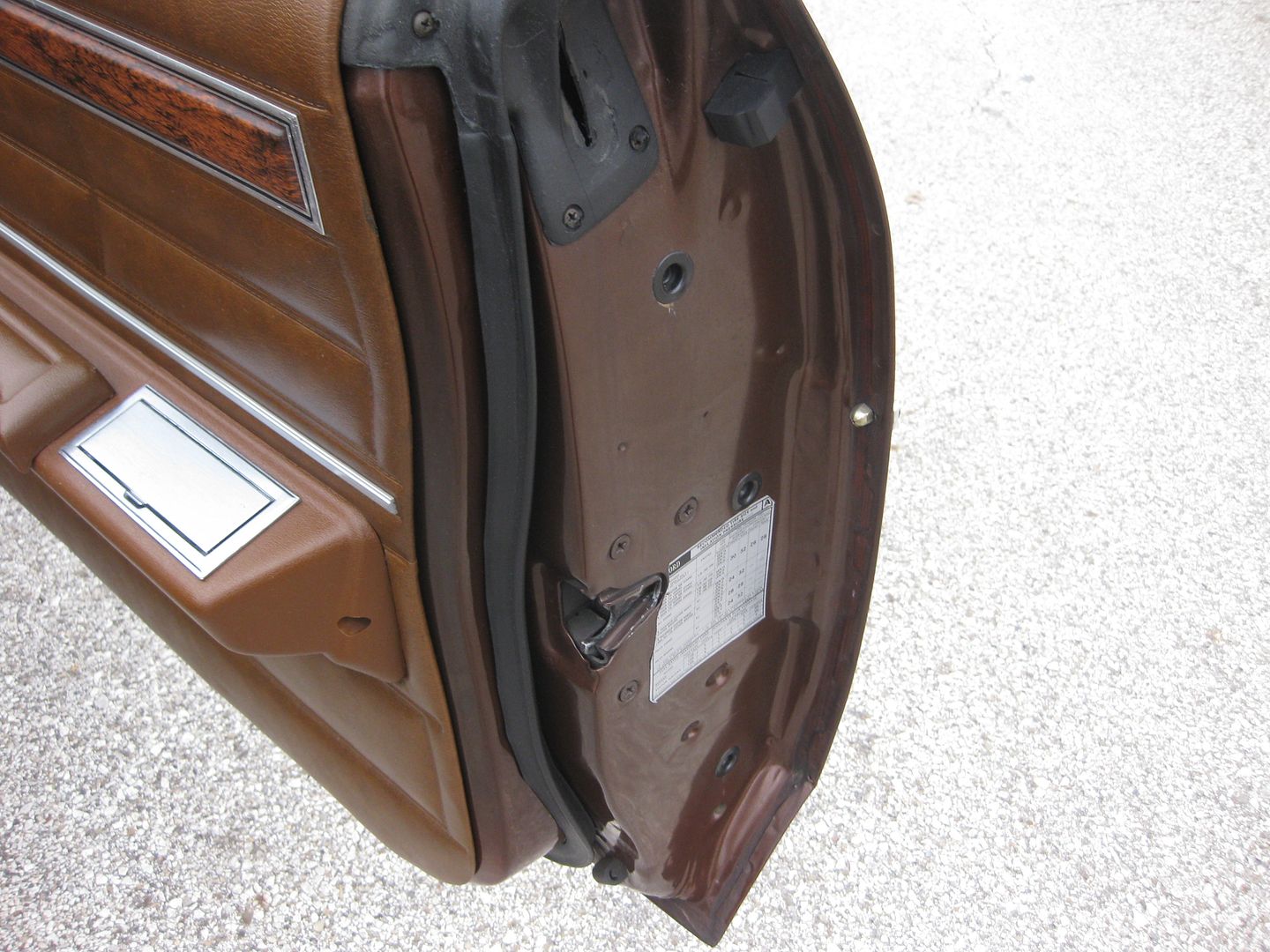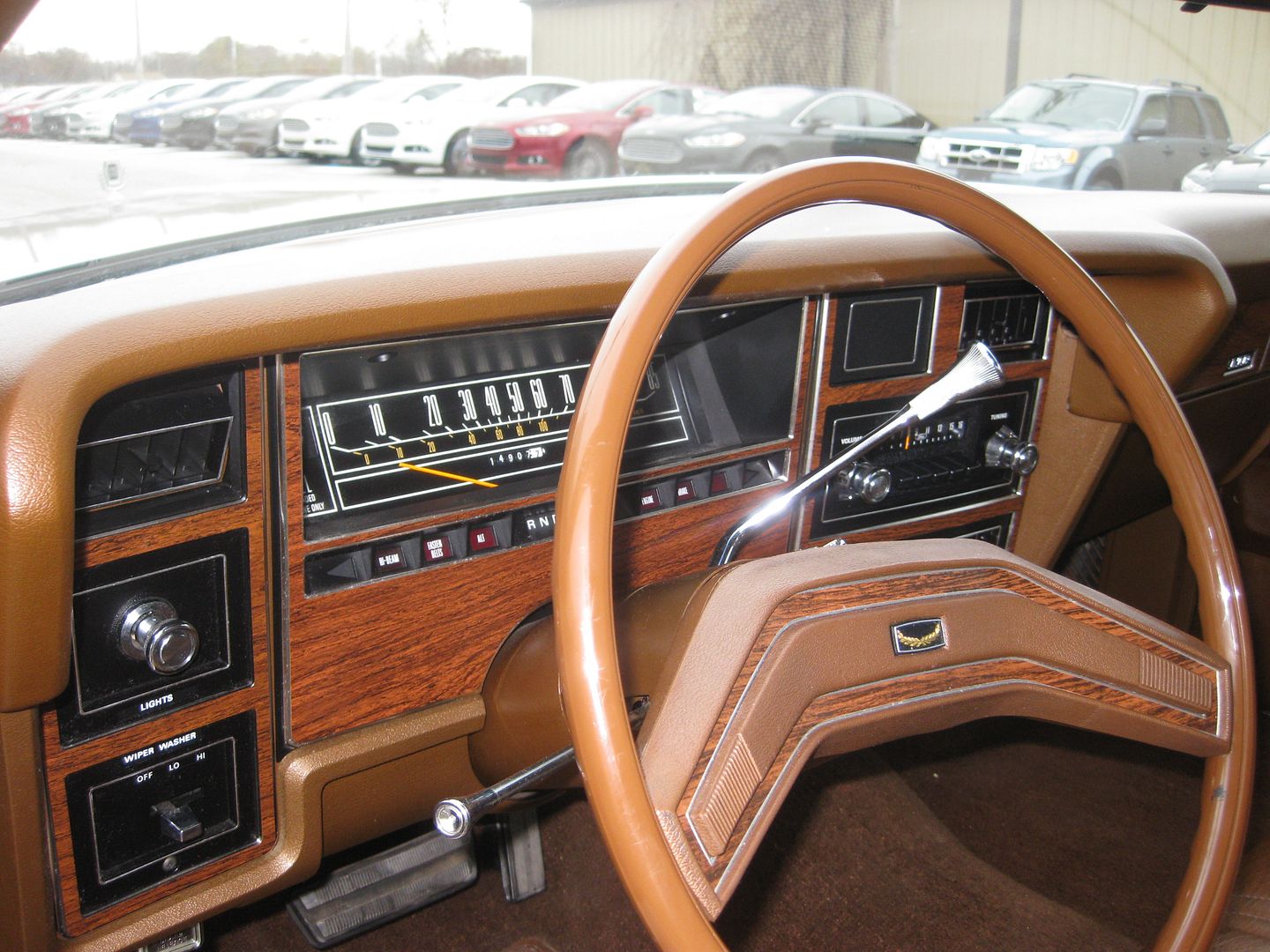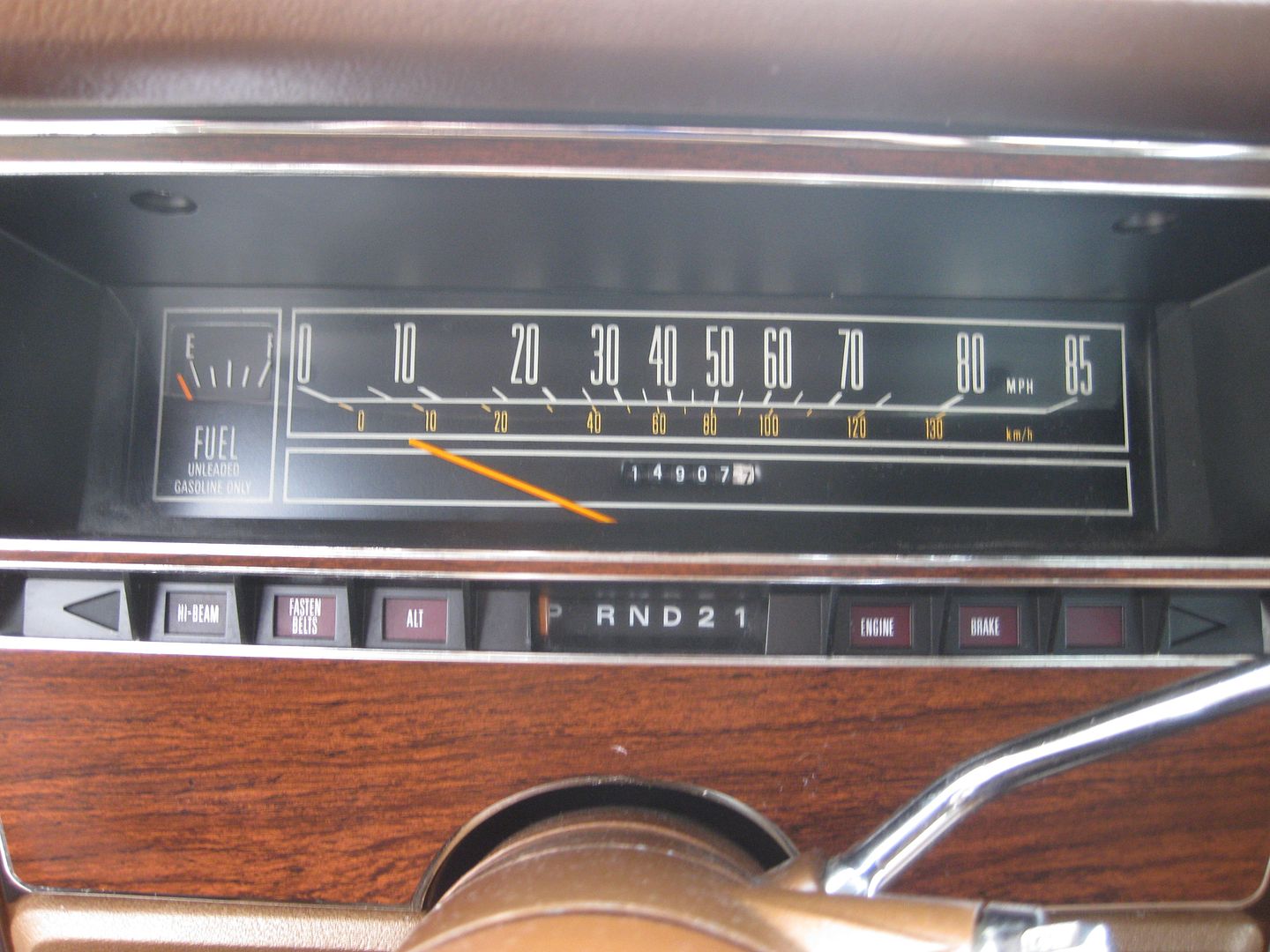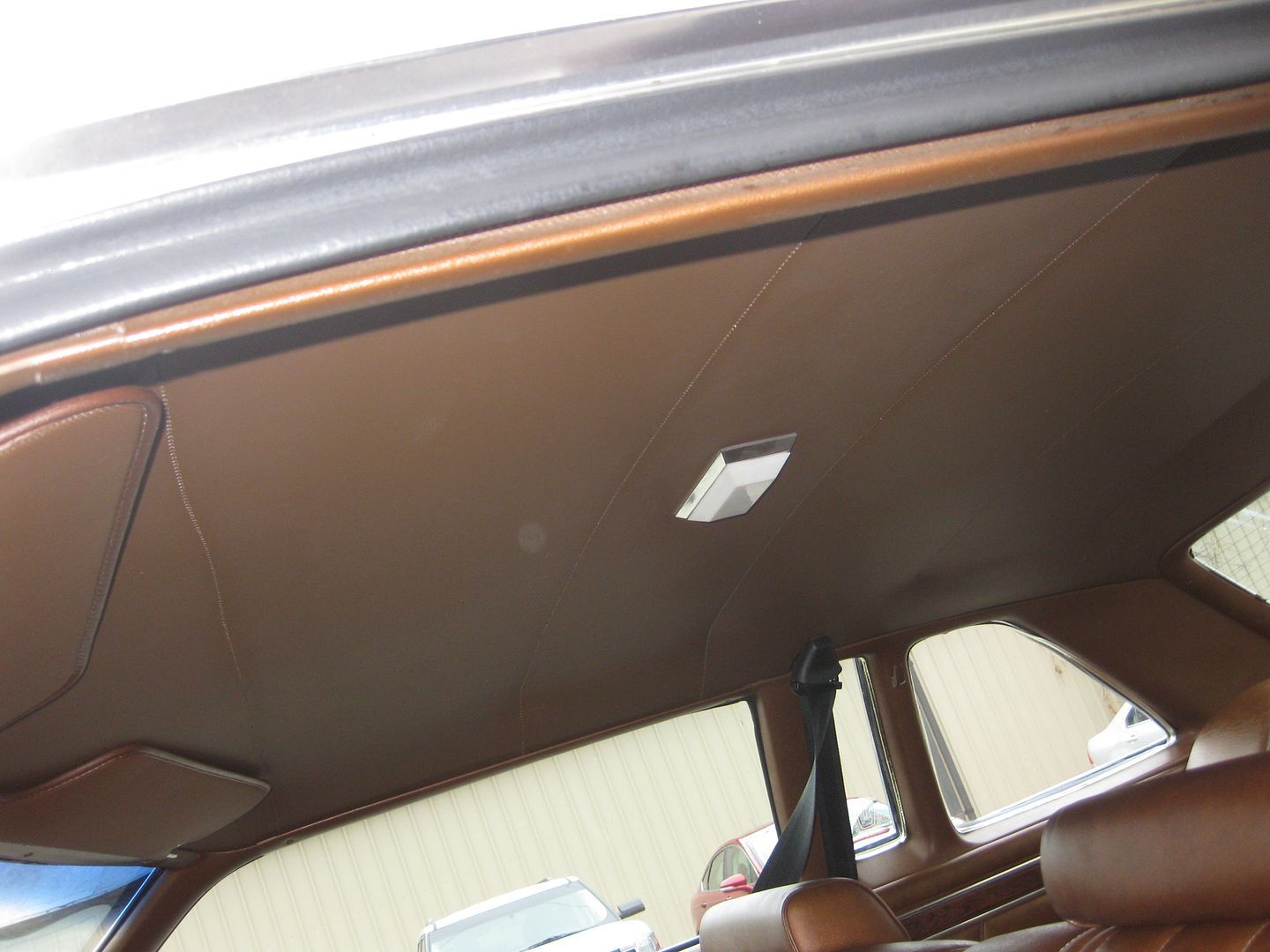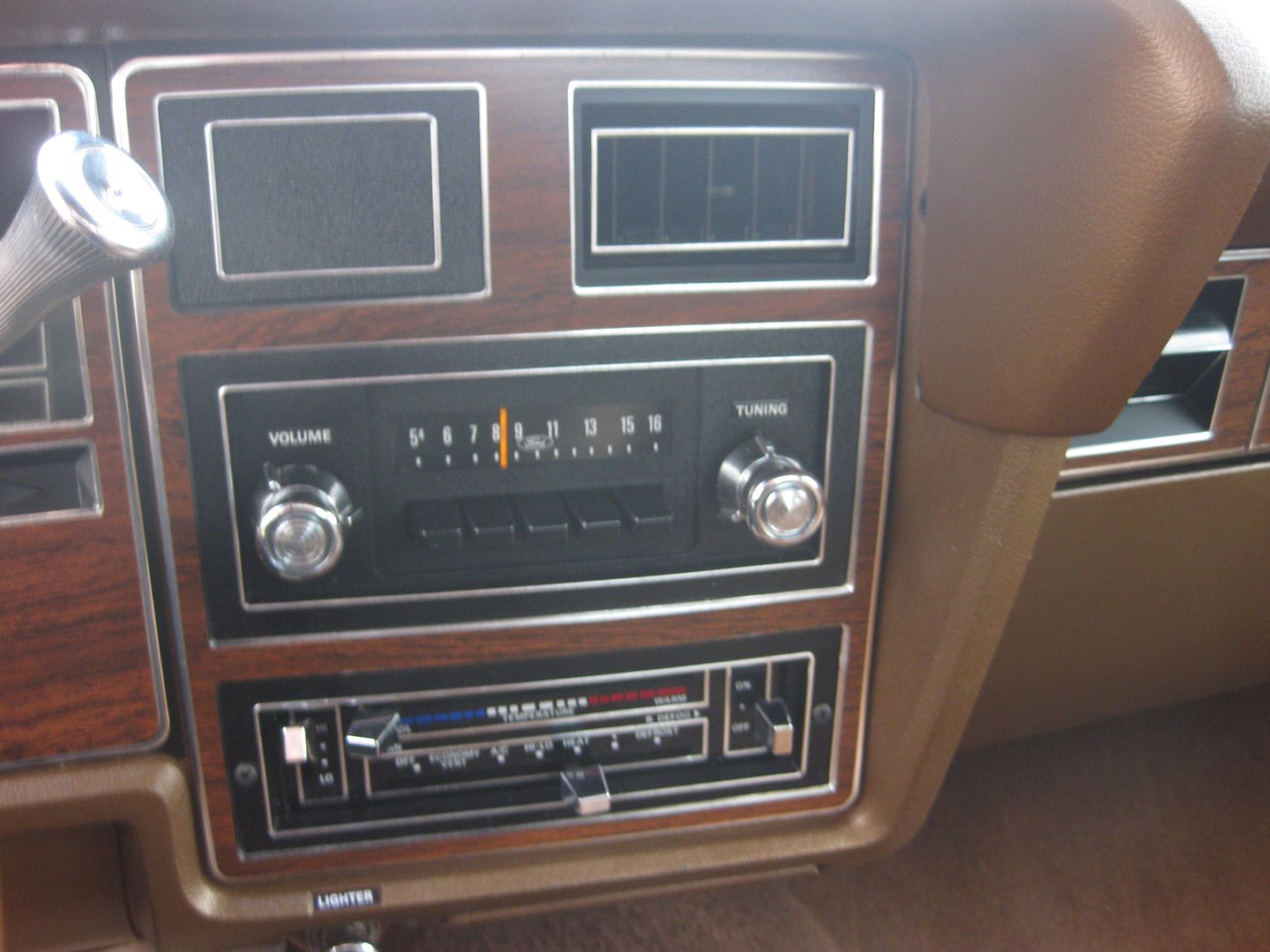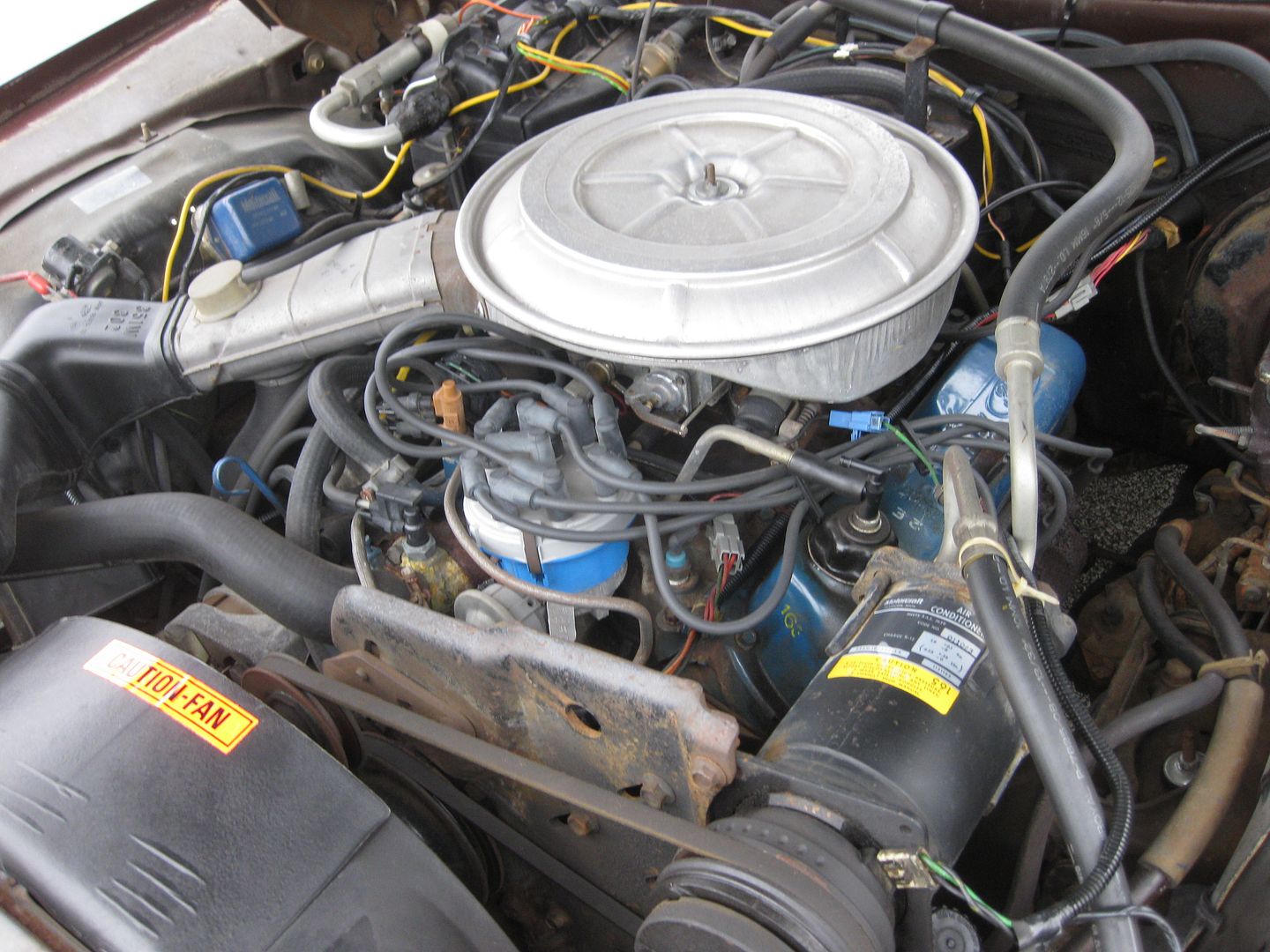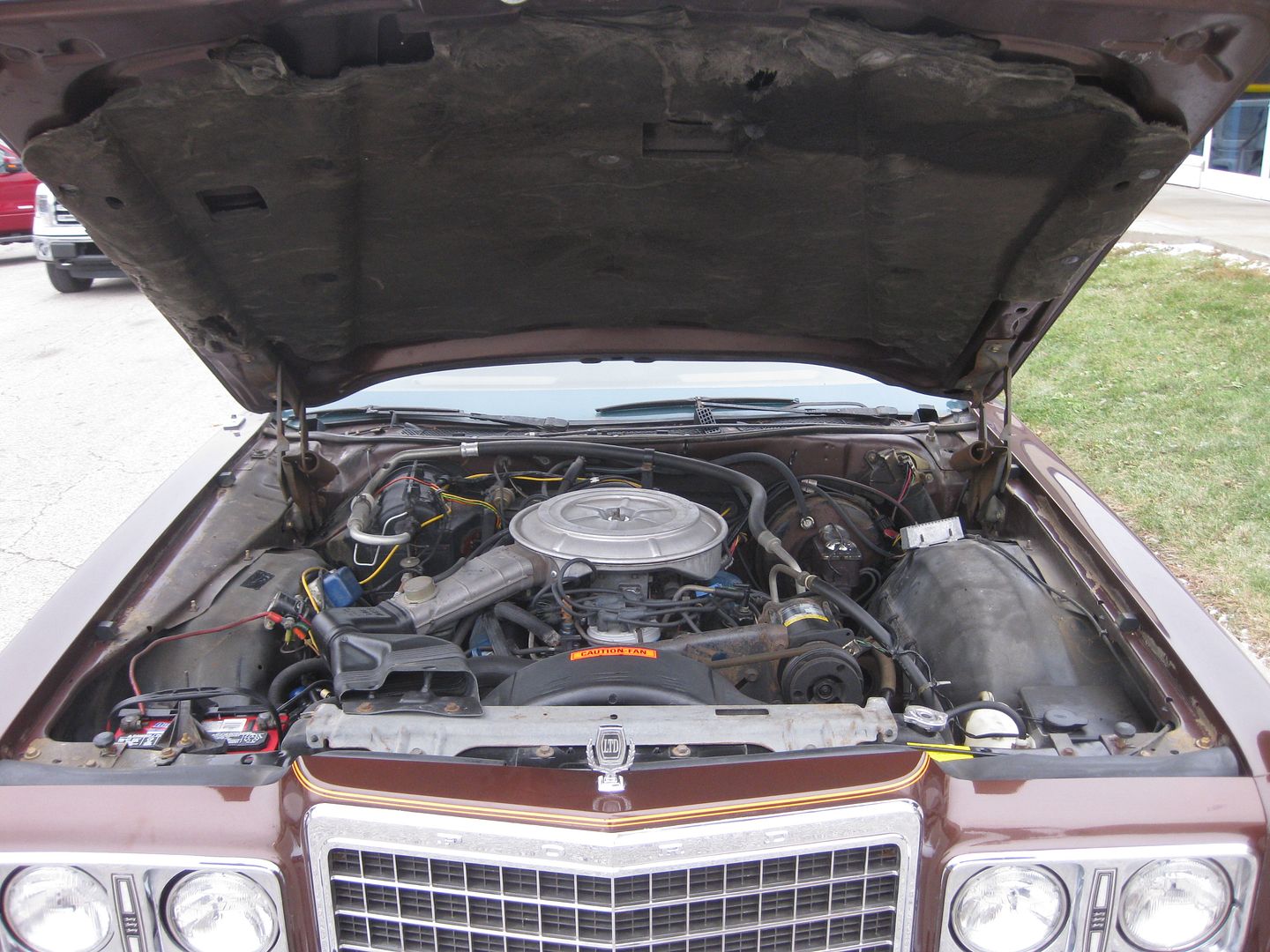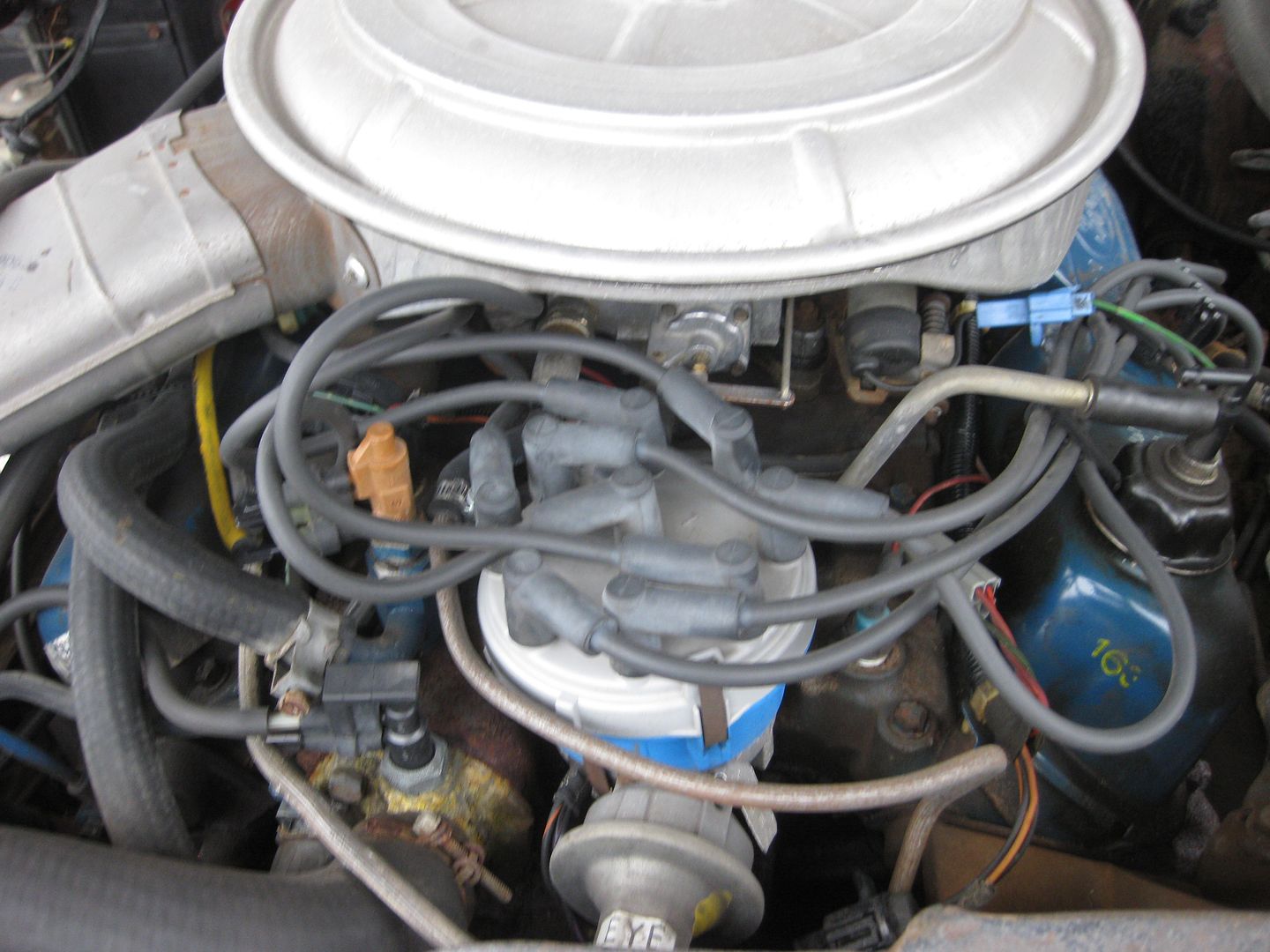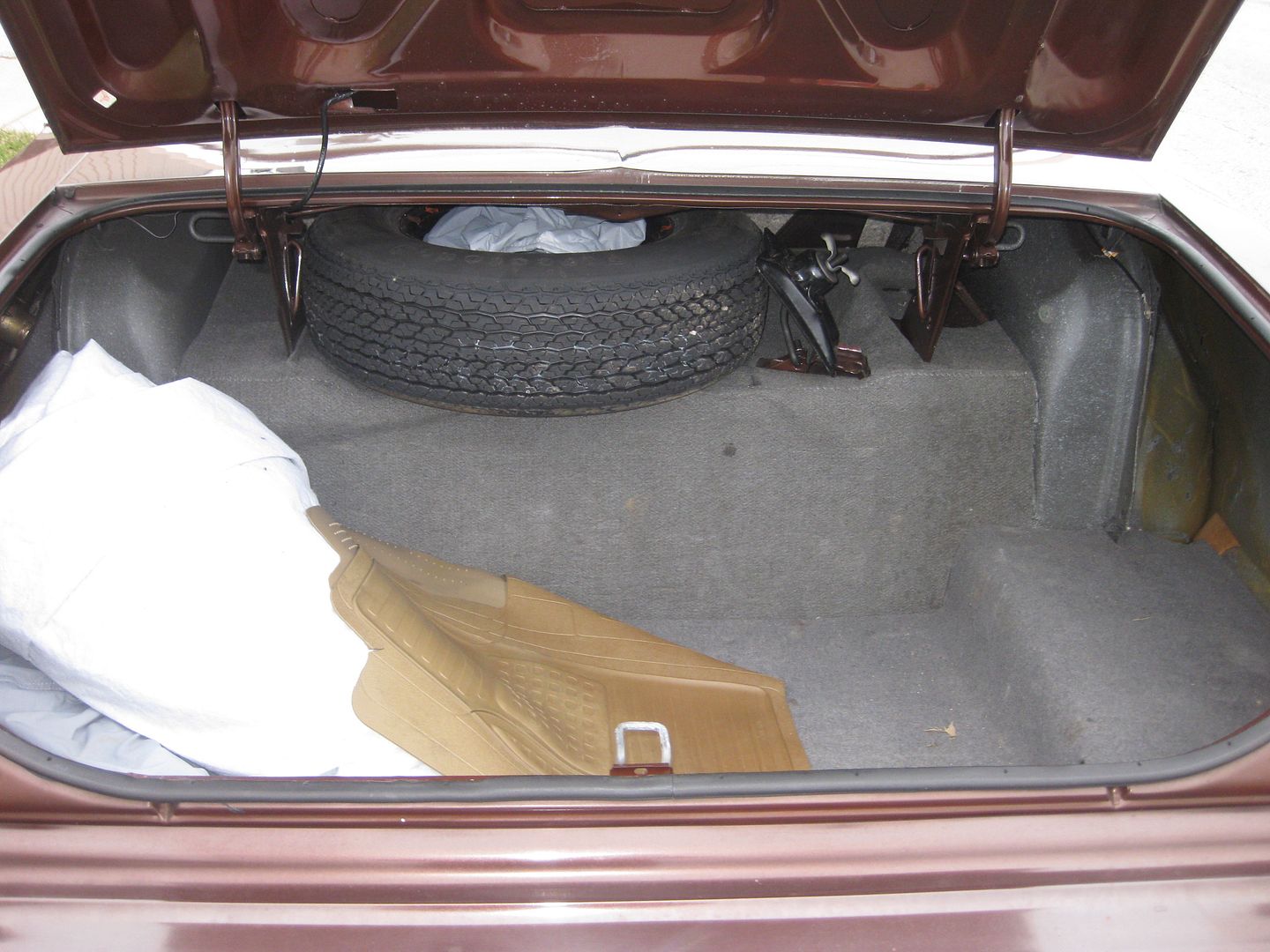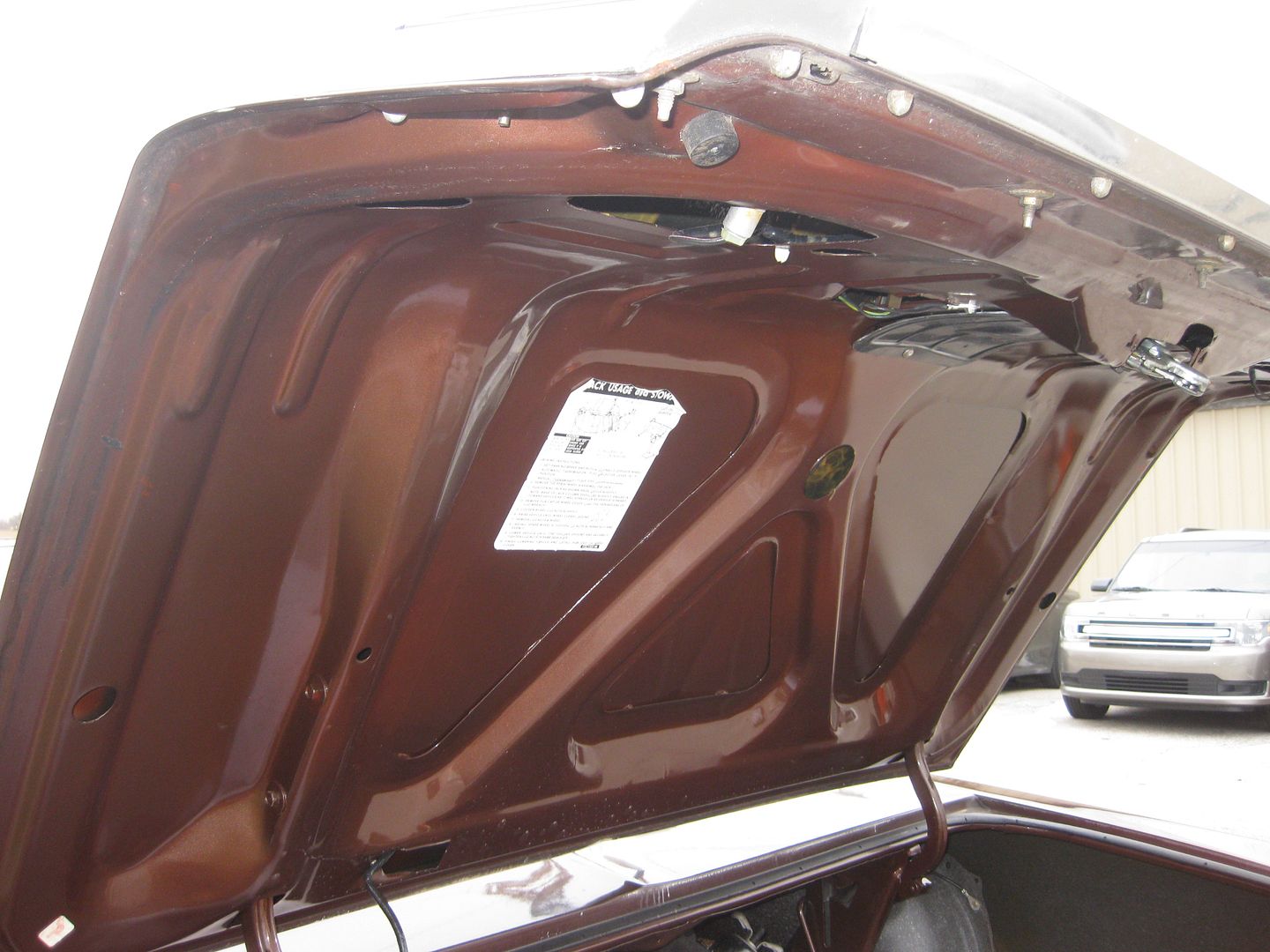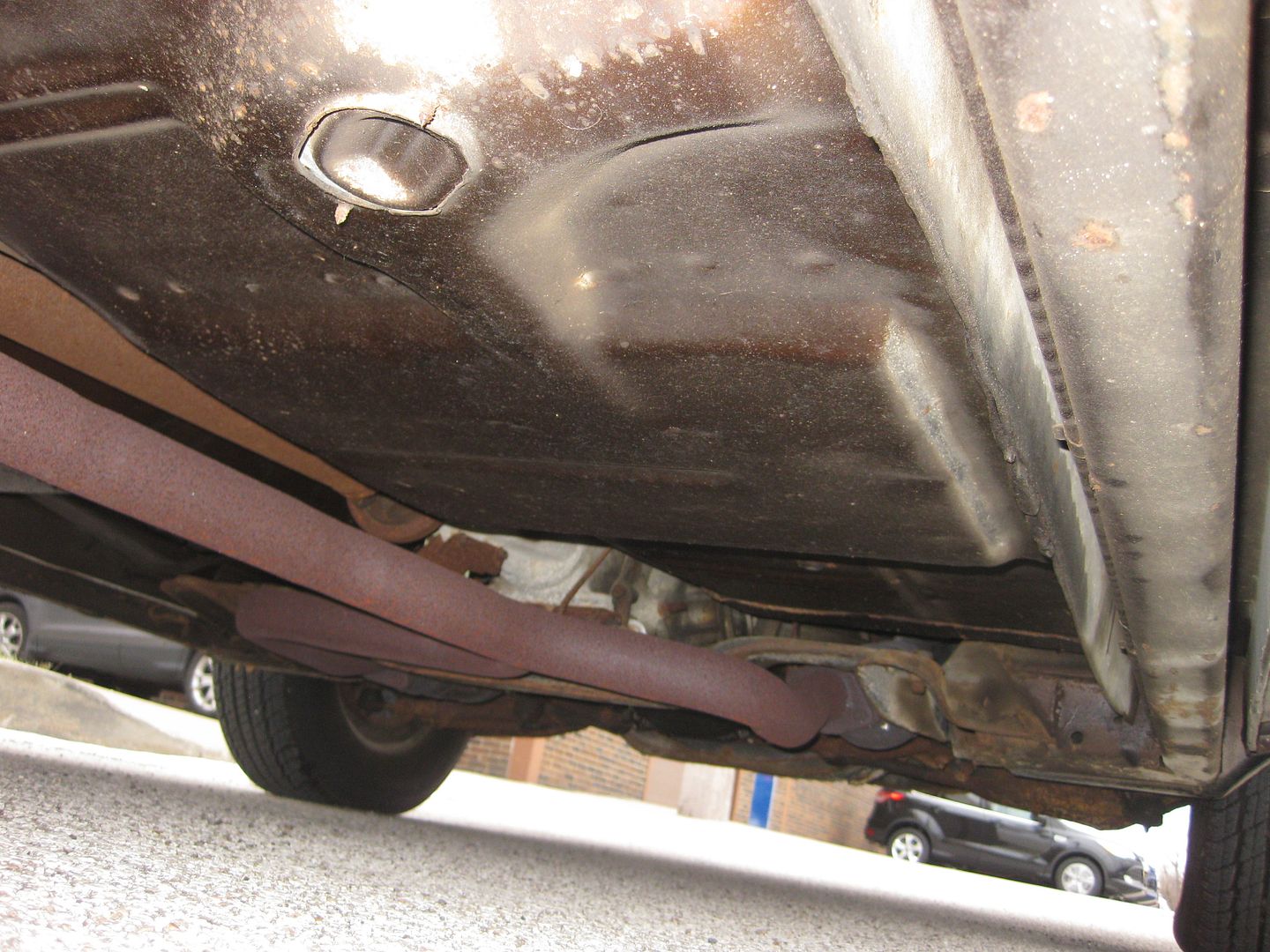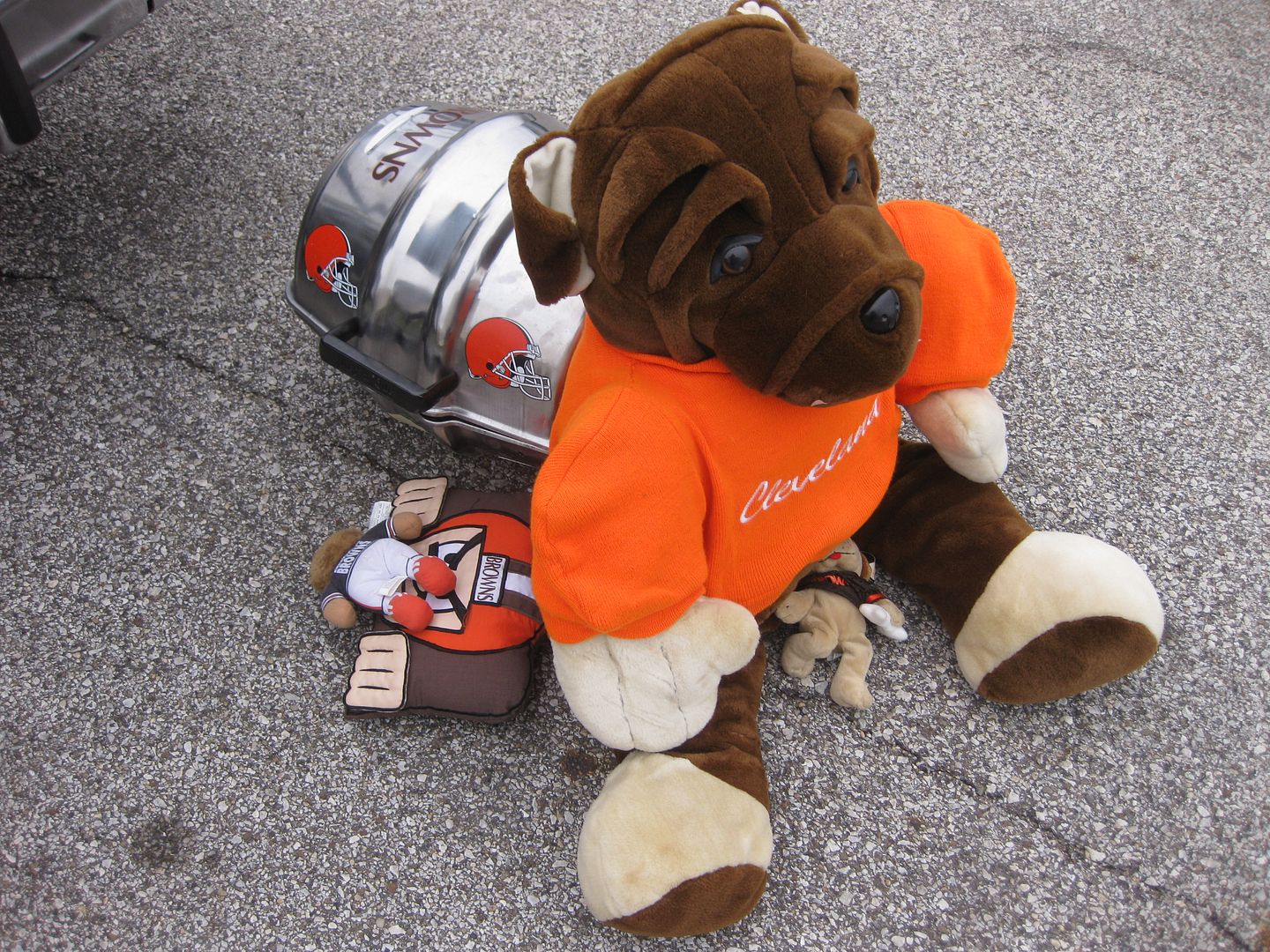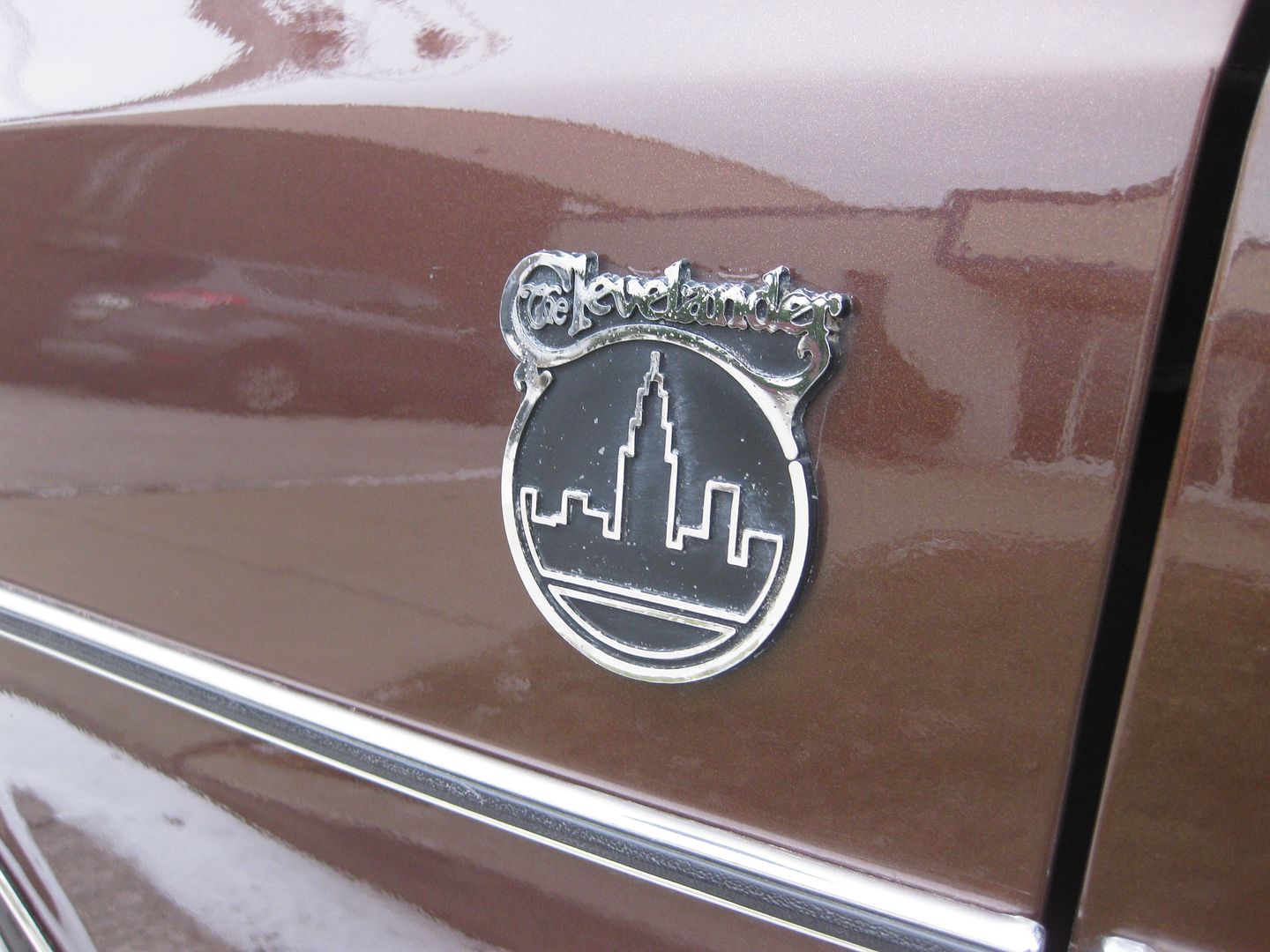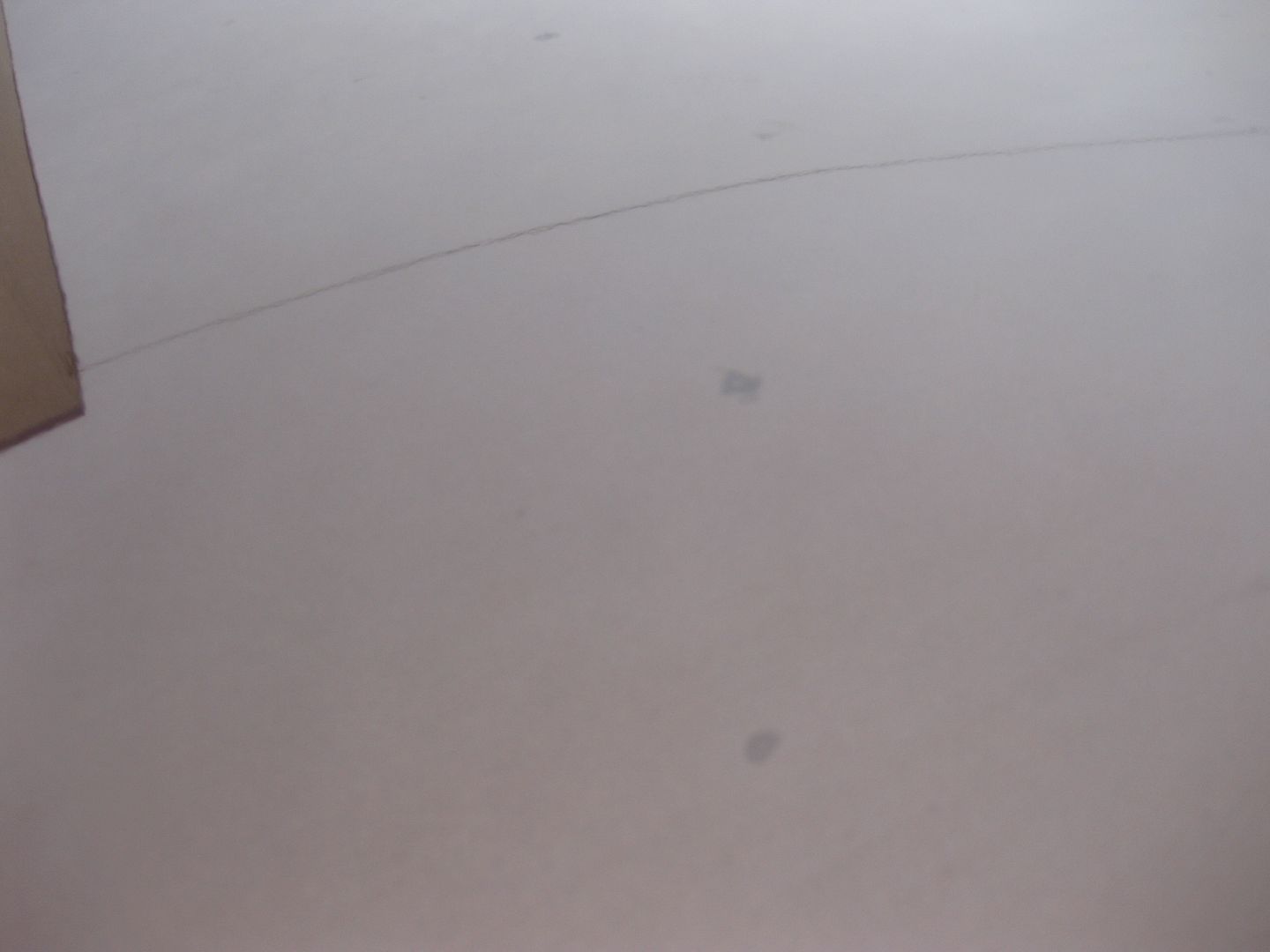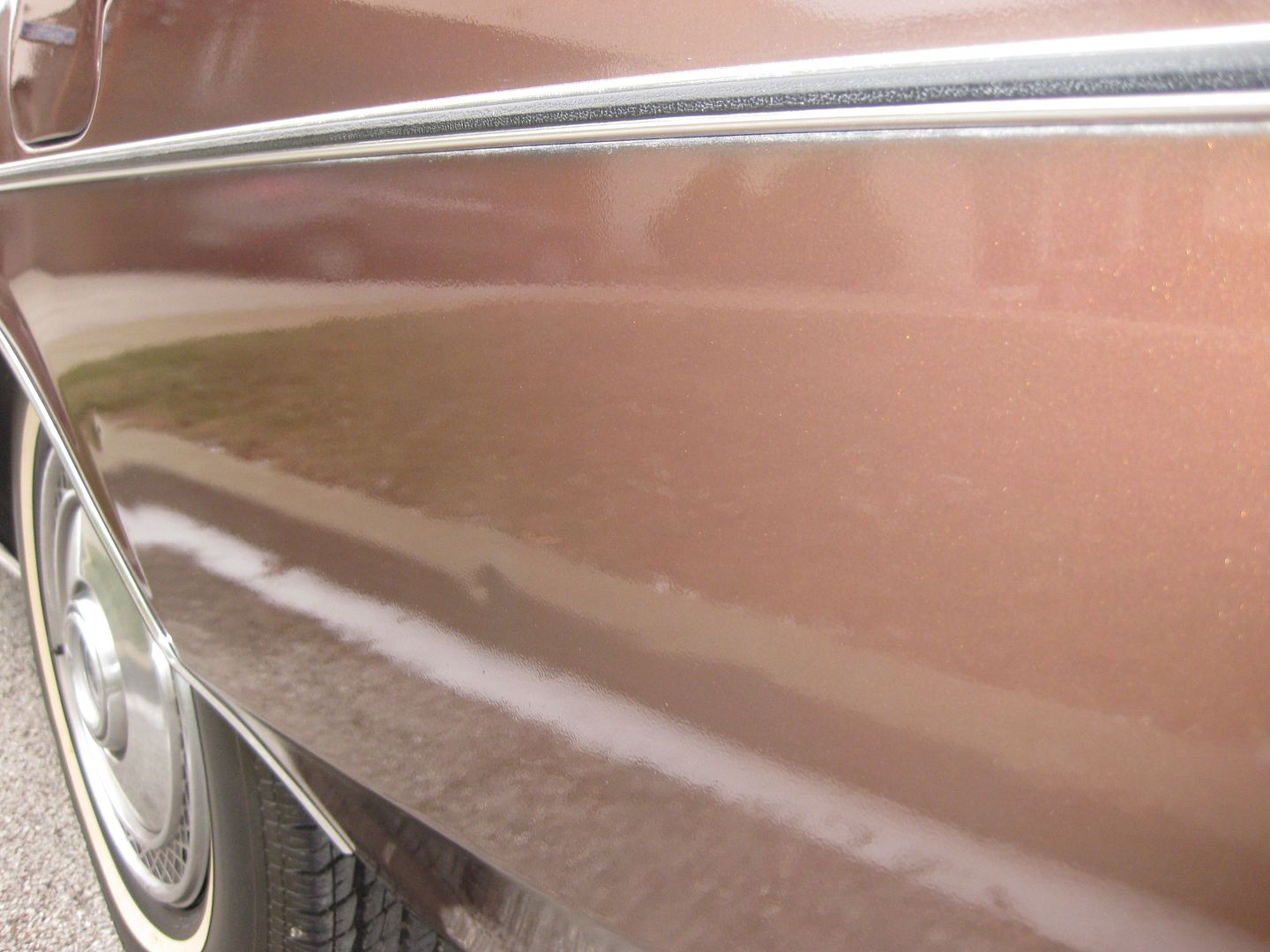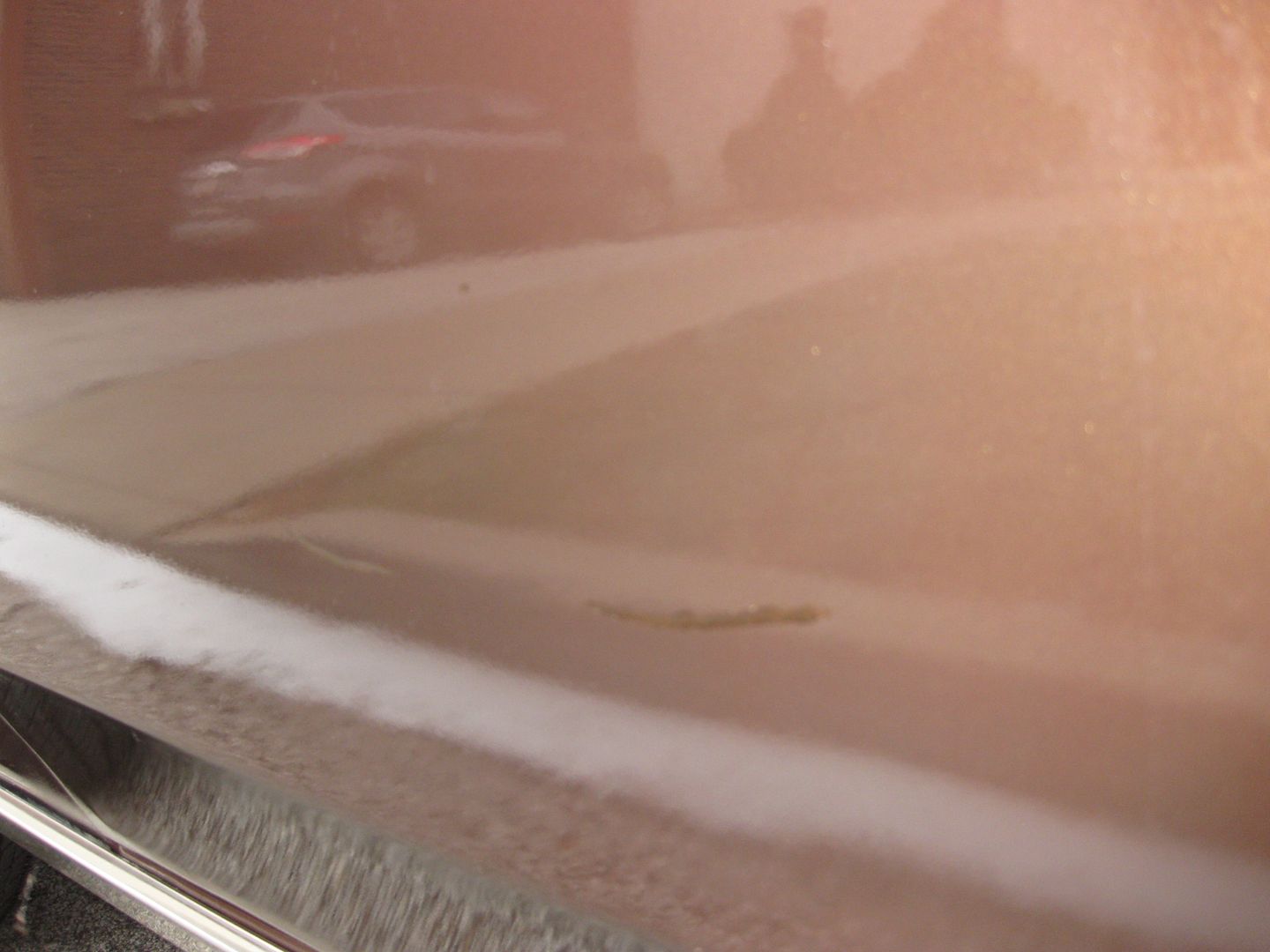 Ford Other Pickups for Sale
Auto Services in Ohio
Automobile Parts & Supplies
Address: 1240 Carnegie Ave, Highland-Hills
Phone: (216) 344-9000
---
Auto Repair & Service, Automobile Parts & Supplies, Auto Body Parts
Address: 13960 Lorain Ave, North-Olmsted
Phone: (216) 252-5086
---
Auto Repair & Service, Transmissions-Other, Auto Transmission
Address: 3603 Cleveland Ave NW, East-Sparta
Phone: (330) 754-0862
---
Automobile Parts & Supplies, Used & Rebuilt Auto Parts, Automobile Salvage
Address: 3551 Springfield Xenia Rd, Cable
Phone: (800) 325-7564
---
Auto Repair & Service, Engine Rebuilding & Exchange, Auto Transmission
Address: 5288 Pearl Rd, Hinckley
Phone: (216) 672-0322
---
Auto Repair & Service, Windshield Repair, Glass-Auto, Plate, Window, Etc
Address: 6475 E Main St, Lockbourne
Phone: (614) 328-8566
---
Auto blog
Thu, 24 Oct 2013 13:28:00 EST
Ford took in $2.6 billion in pre-tax profits in the third quarter of the year, making for a record trio of months that saw the Blue Oval's year-over-year earnings increase by $426 million. The earnings are being attributed not just to improvements in North American sales, but sales around the globe.
Revenue was up 12 percent, to $36 billion, although net income took a hit, dropping $359 million to $1.3 billion. Ford was dinged with $498 million in pre-tax charges, which are being blamed for the drop in net income.
The news has boosted Ford's hopes for full-year results, bumping it's total profits up past $8 billion, according to Automotive News. The Dearborn, MI-based manufacturer is still expecting a loss in Europe, although it's forecasted less than the $1.73 billion it burned in 2012. In fact, according to CFO Bob Shanks, Ford's European losses dropped by 51 percent year-over year, a huge improvement for the brand.
Tue, 09 Apr 2013 15:44:00 EST
Last August, Ford made a few waves by claiming that the Ford Focus was, at that point, the top-selling car in the world. The automaker failed to account for variations of the Toyota Corolla wearing a different name (such as the Auris and Matrix), however. With official data from Polk coming in now, Ford is able to say that the Focus was, in fact, the best-selling nameplate in the world last year.
Using new-car registrations (which doesn't factor in fleet sales), the Polk data shows that a total of more than one million Focus models around the world. Strong sales in the US and China have led to a 16 percent increase in year-over-year Focus sales from 2011 that helped to create even more of a gap between it and the second-best global seller, the Corolla.
Ford also had the Fiesta and F-Series listed in the top 10 for worldwide nameplates, but what's even more impressive is the fact that the F-Series is only sold in North America. Scroll down to see the list (compiled by Ford using Polk data) of the top global sellers last year and a press release from Ford.
Mon, 21 Apr 2014 16:29:00 EST
Ford CEO Alan Mulally may be about to announce his long-rumored retirement from the Blue Oval, according to a pair of insiders who spoke to Bloomberg. An official statement on the succession could arrive as soon as May 1. Chief Operating Officer Mark Fields is rumored to step up as the new CEO. The company is said to be readying the announcement soon to ensure an orderly transition of power, according to the insiders.
Mulally's retirement from Ford has been a hot topic for a while. He was seriously rumored last year to be leaving the automaker to take over as the CEO of Microsoft. The board even said at one point that it was okay with them if he stepped down early. However, the CEO maintained he would stay with the business through at least the end of 2014. Fields has been rumored as a frontrunner to take over the top spot at the company since he was promoted to COO.
For the moment, Ford isn't officially confirming any of these plans. "We don't comment on speculation. We do have succession plans in place for our key leadership. We take succession planning very seriously," said Susan Krusel, Ford Global News Manager, to Autoblog.