2005 Trailblazer for sale at a $1.00 starting bid NO RESERVE auction.
Runs and drives good.
No lights or warnings on.
Cold A/C.
Motor has a tick/tap noise. It is louder when cold and quiets when warm but does not go away completely. Has good oil pressure and runs fine. It does not impact the way the vehicle drives in any way.
Transmission shifts good and 4WD works as it should.
Normal wear and tear for the age/miles. I posted photos of anything I thought was excessive. Interior could use a good scrubbing.
Will need tires before Winter.
Everything works aside from the gas gauge which always reads empty.
Truck is a spare vehicle that is driven so mileage may change.
I have a clean/clear/open CT title in hand.
Vehicle is listed for sale locally so auction can end at any time if sold prior to ending.
Any questions please call or text: 2O3-5O7-398SEVEN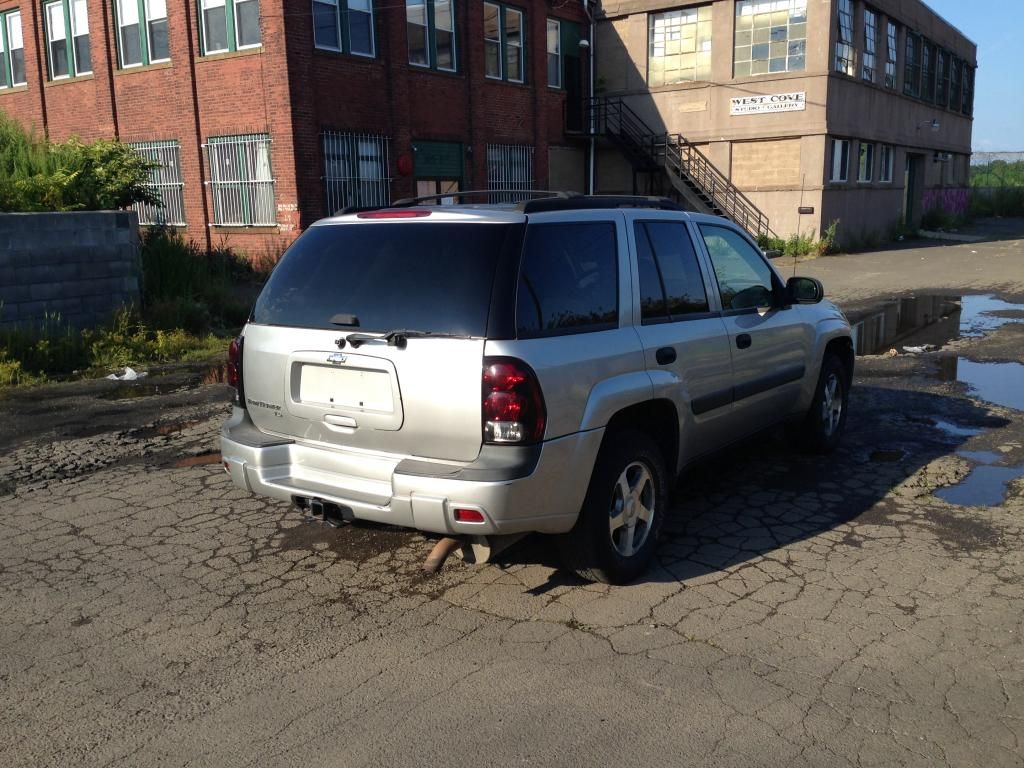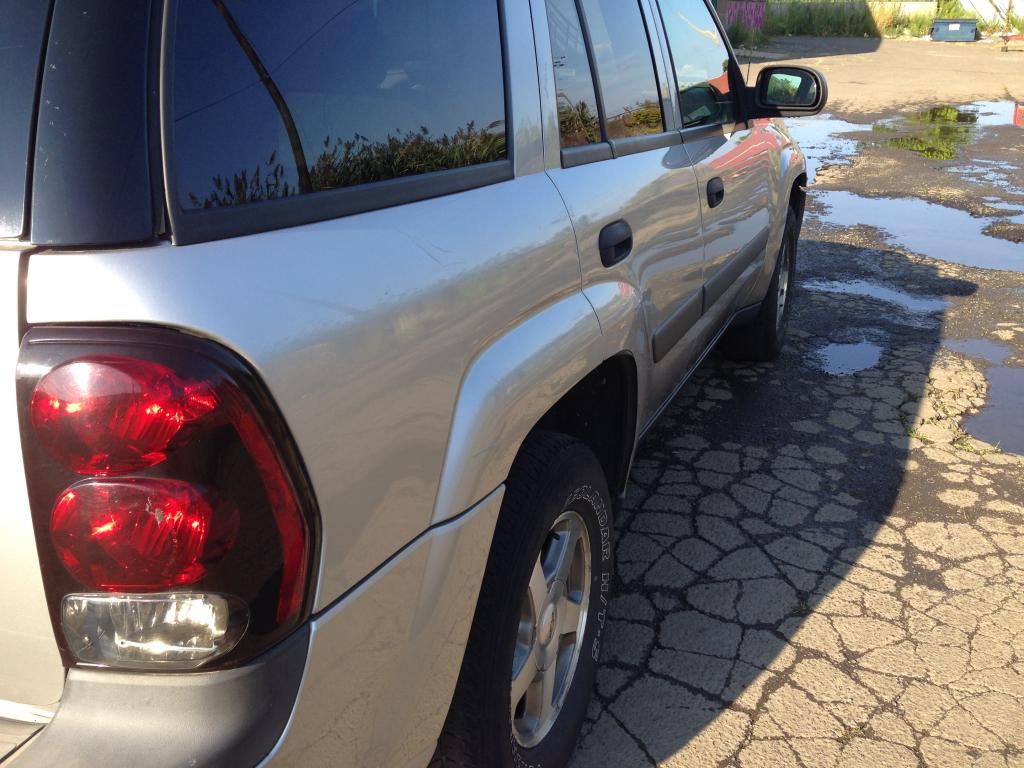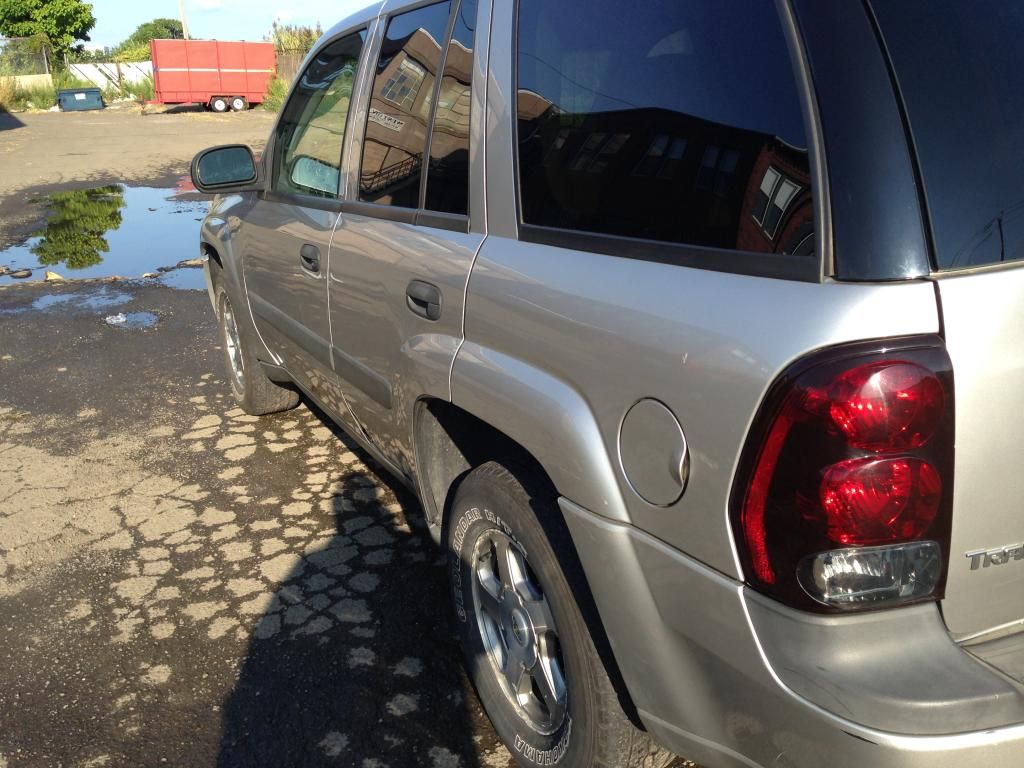 Left front door: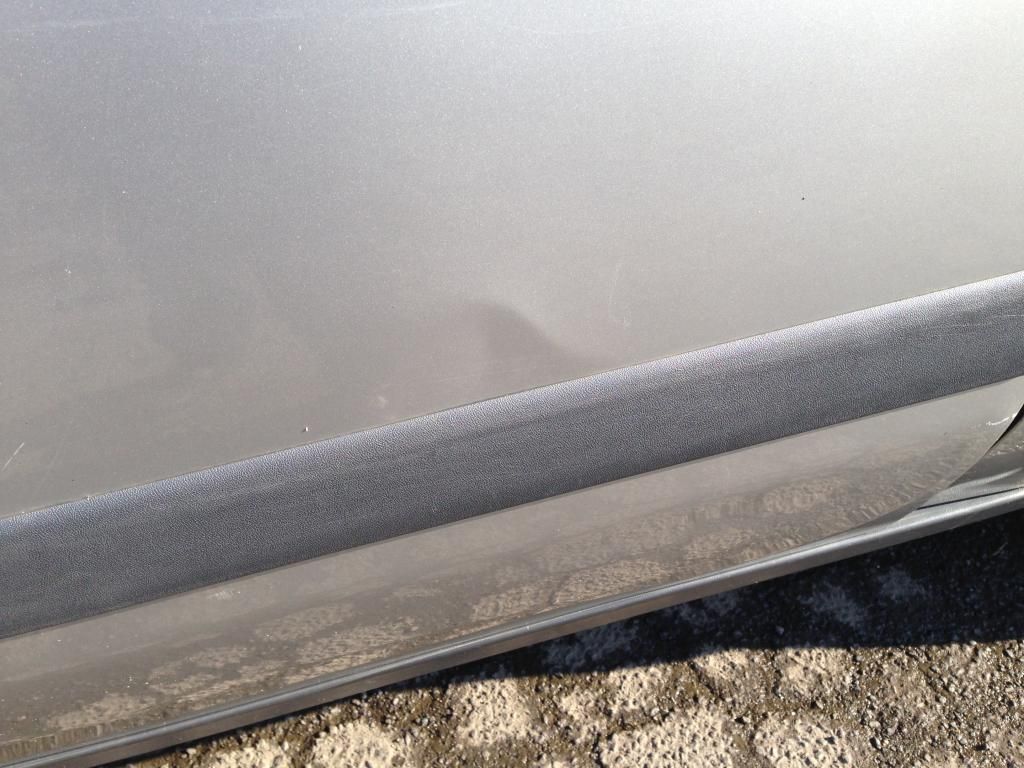 Left rear door:
Right rear quarter panel: