1960 Corvette Project C1 Corvette
Up for sale is my 1960 Corvette Project. I have been working on this project for over a year now and am selling this car to pursue other investments. Car was a driving car 2 years ago.
Body
Purchased Front clip from Corvette Image, all new panels are Press Molded Fiberglass. Fiberglass has been fitted and needs bonded.
Hood is an original piece from a C1 Corvette.
Engine 1963 Corvette Small Journal 327 (Engine is mostly complete and ready to assemble big items are already purchased)
Newly turned .10 /.10 Crank never installed
Double Hump 327 heads from a 1967 Corvette. Heads recently checked for cracks and harden seats and valve job / rebuild.
327 Block also checked .30 over with fresh honing
Intake Elderbrock with 600 Holley Carb
Rods recently checked at machine shop and are true for build
New Starter
New Fuel Pump
New Oil Pump
New Stock Cam
New Double Roller Timing Chain
New Lifters / Push Rods
New Felpro Gasket Kit
New NGK Sparkplugs
HEI GM Distributor with new cap and rotor button
New Stainless Bolt Kit
New Short Water pump
New Oil Pan and Timing Cover
Transmission
Super T-10 with Yolk and New Universal Joint
Hurst Shifter
Seats
Seat Frames and Sliders in good shape
Seat springs recently blasted and painted
New Springs & Foam
New Seat Covers (Red)
Doors
New Door panels
SS for Doors in Good Shape
Door Guts all are in door including Windows and SS frames
Door Hinges are blasted and ready to paint
Trim
Has both new and used trim for coves, some still in GM wrapper
All deck lid and glove box trim comes with car
Have all nose trim in driver quality. DO NOT HAVE SHARK TEETH FOR GRILL
Headlight
Good headlight buckets including headlights, rings, buckets
New Chrome Headlight Bezels
Bumpers
Have Front Bumpers need re-plating
Have Rears also need re-plating
Windshield / Door Posts
Have windshield posts need re-plating
Have Passenger Door post does not need re-plating
Need a good Driver Door post have one but needs replaced.
No Windshield for car
Have Front trim for windshield
Gauge Cluster
All Gauges are intact not sure if in working condition
Frame
Frame looks to be in good shape with no rust. This is with flashlight, have not put on lift.
Traction Bars are free to who wants them
Braking
Will need to purchase new master cylinder. not with car
Need new front brake lines
Unsure if drum brakes are good, I would assume they are since car was driving 2 years ago.
Exhaust
2-1/2 Exhaust looks to be not that old.. has Flow Master mufflers
Headers come with car- this are raw as these was recently blasted
Lots of miscellaneous new parts that come with car. To many to list.. most are small items such as Speedometer face, chrome bezel, new rubber etc... Everything I got goes with car.
No refunds so don't bid if your not a serious buyer. If you have questions I will be glad to answer just call me. Not interested in trading so please don't ask.
Kurt
865-466-6683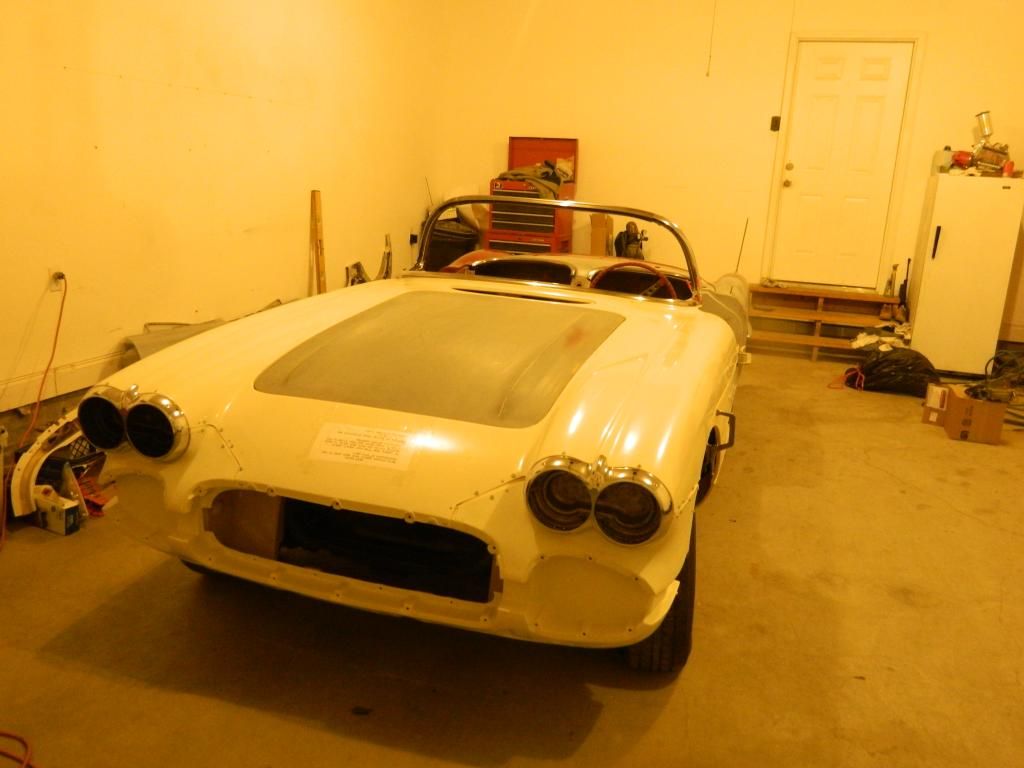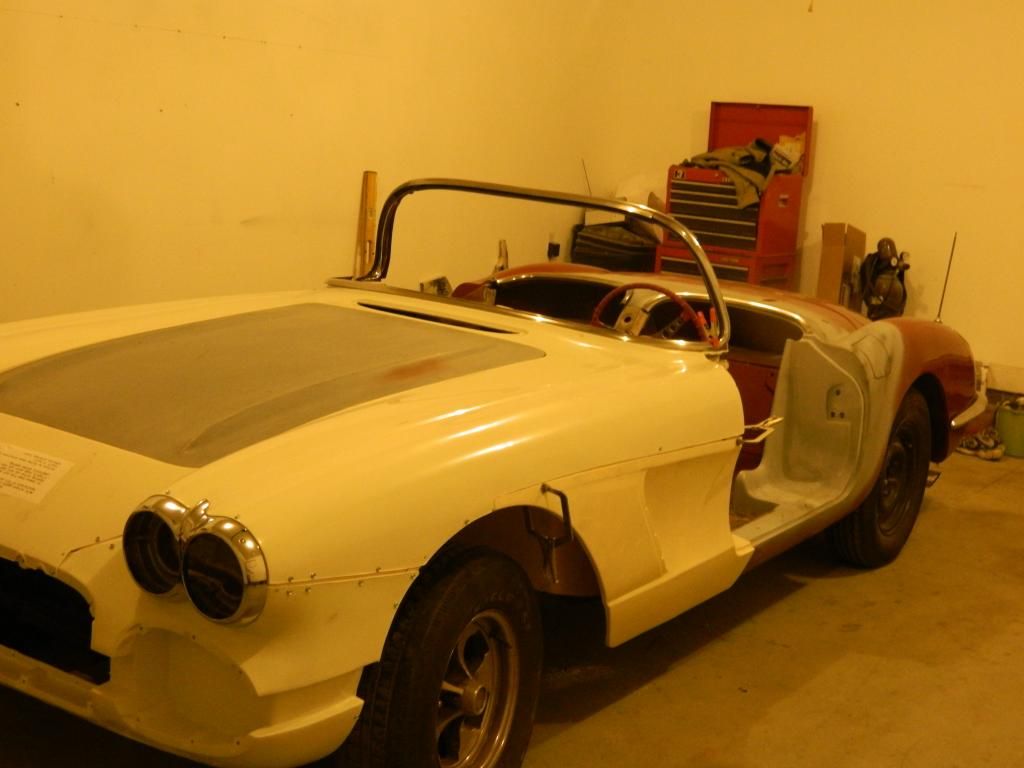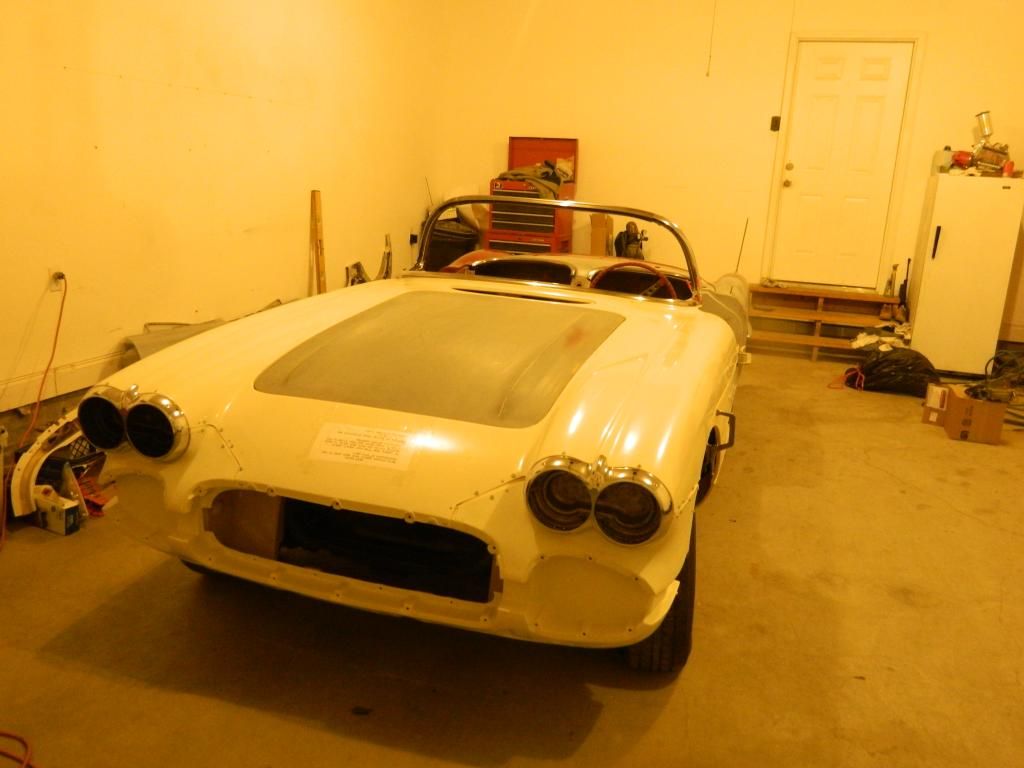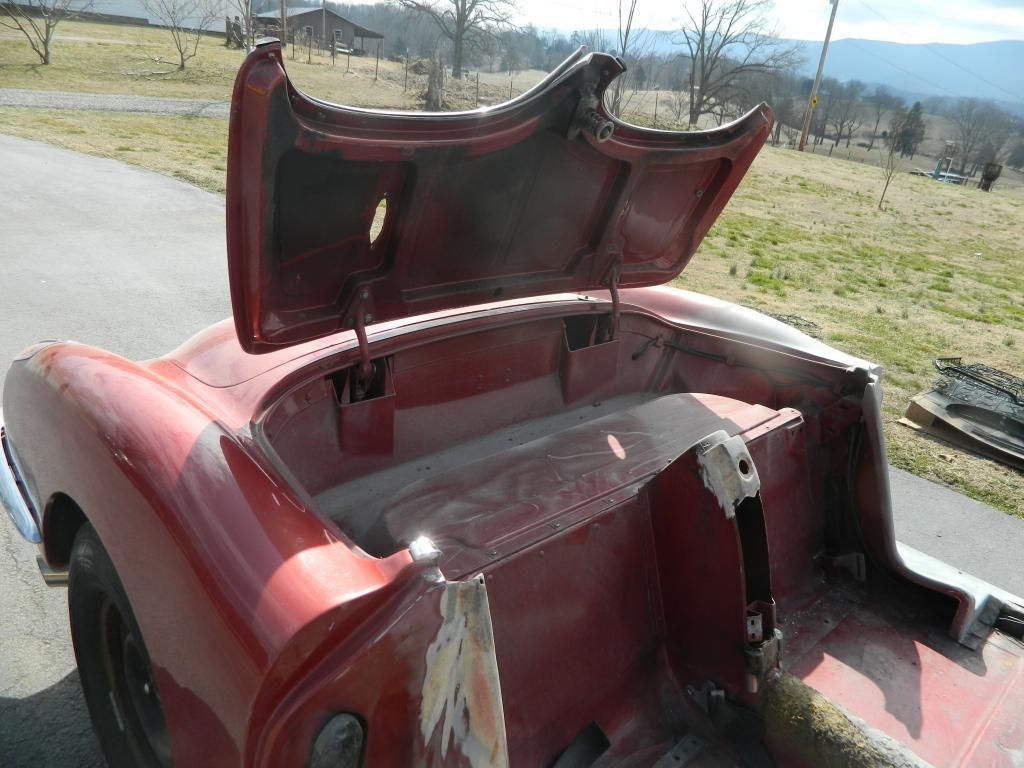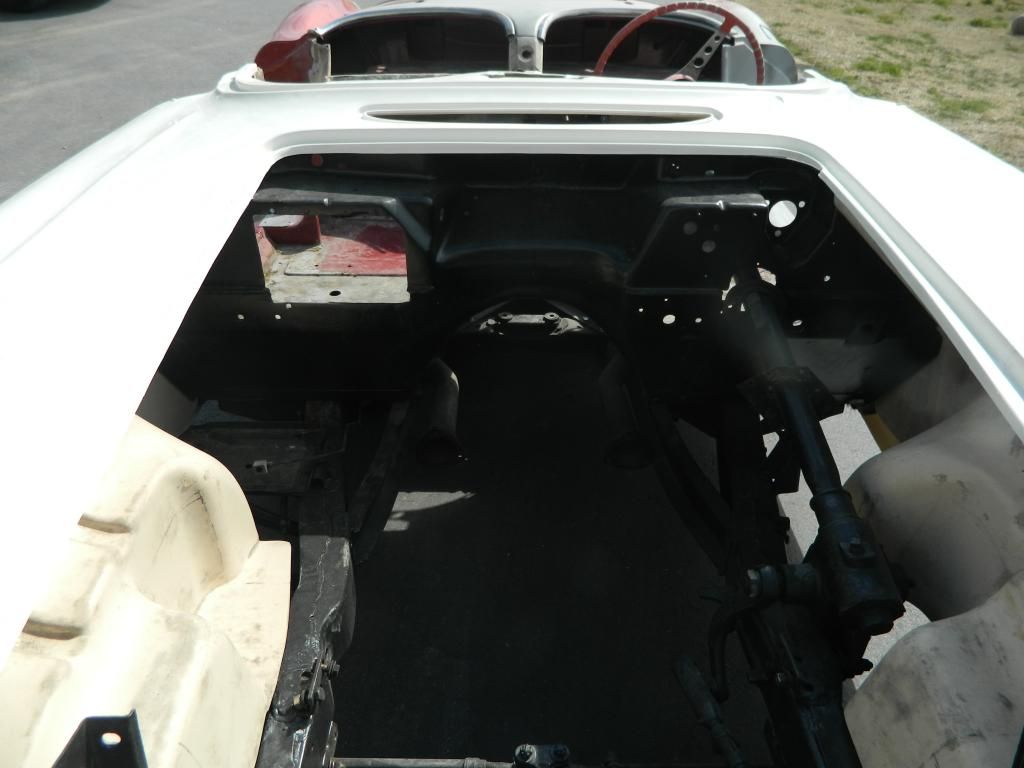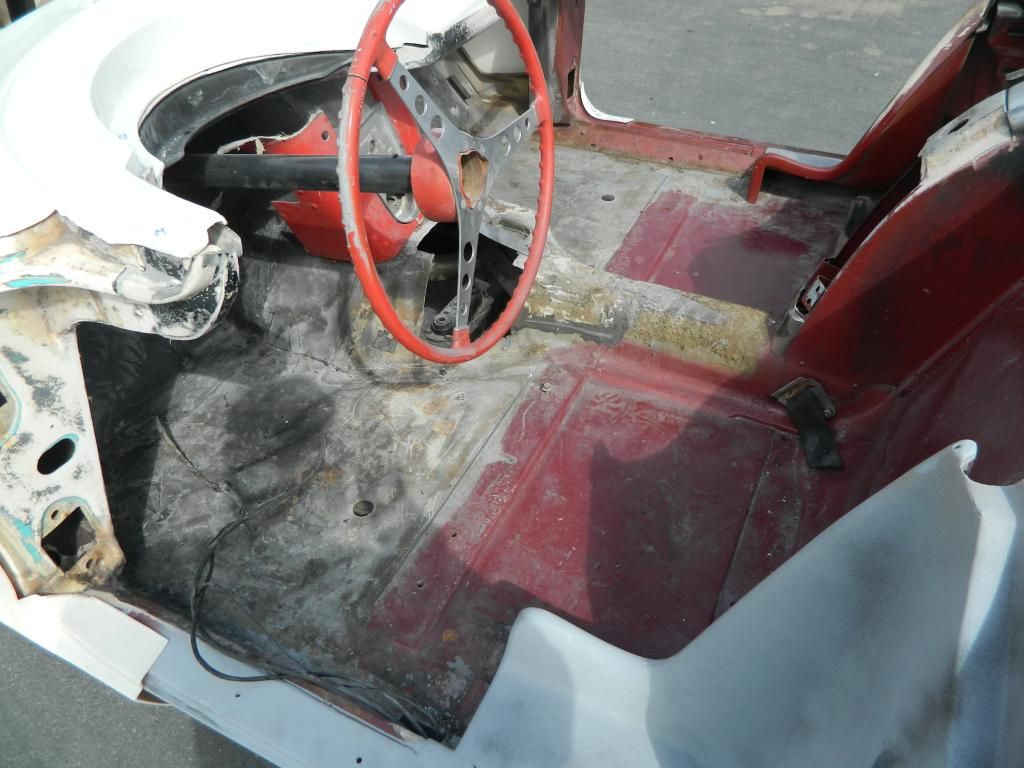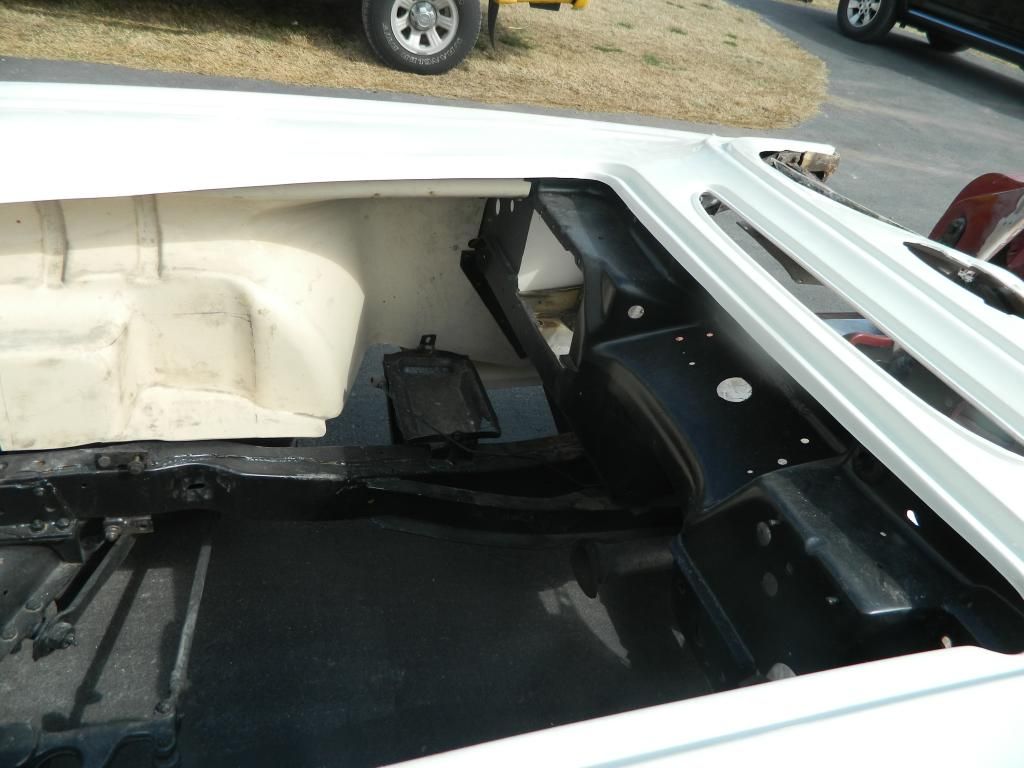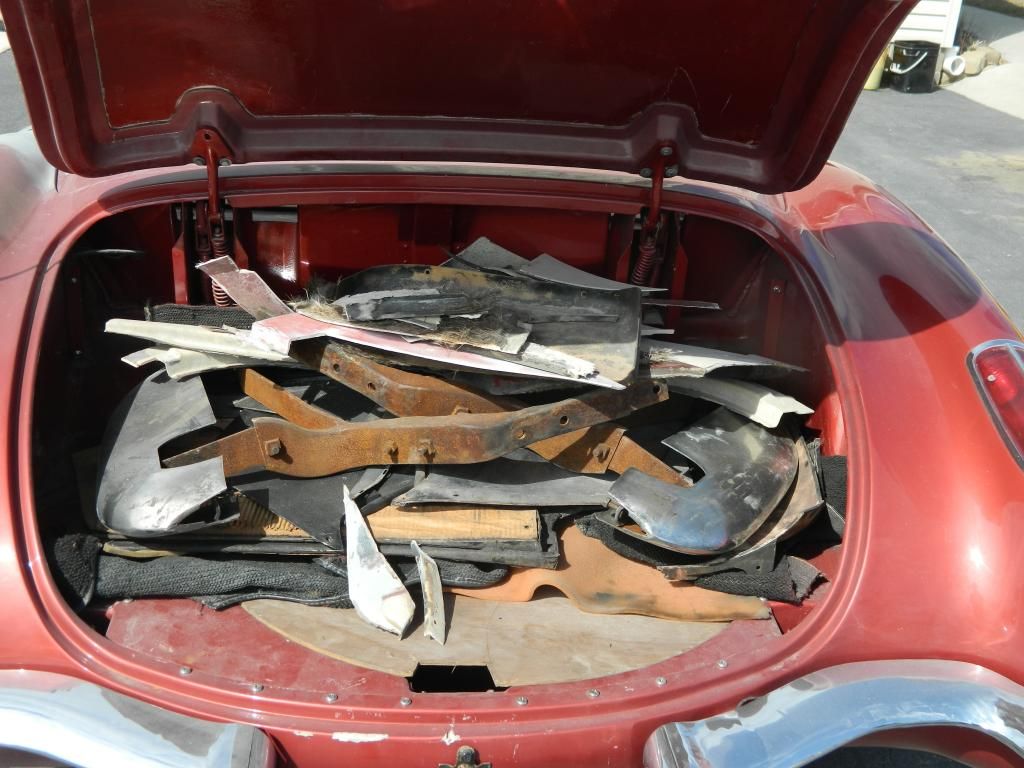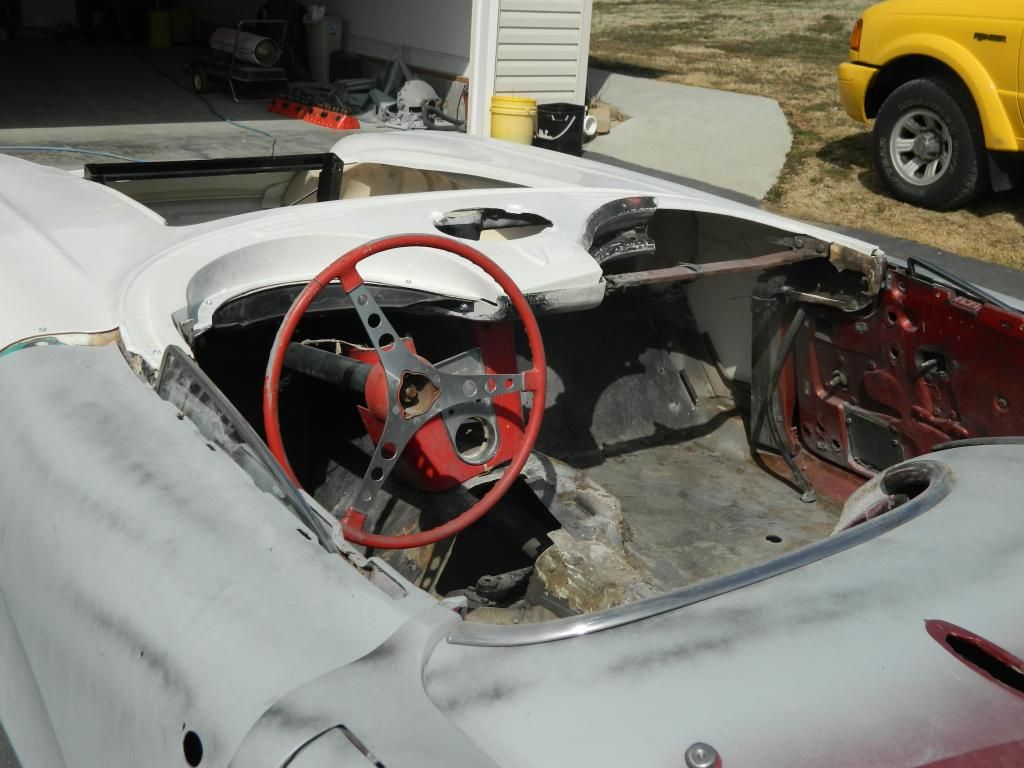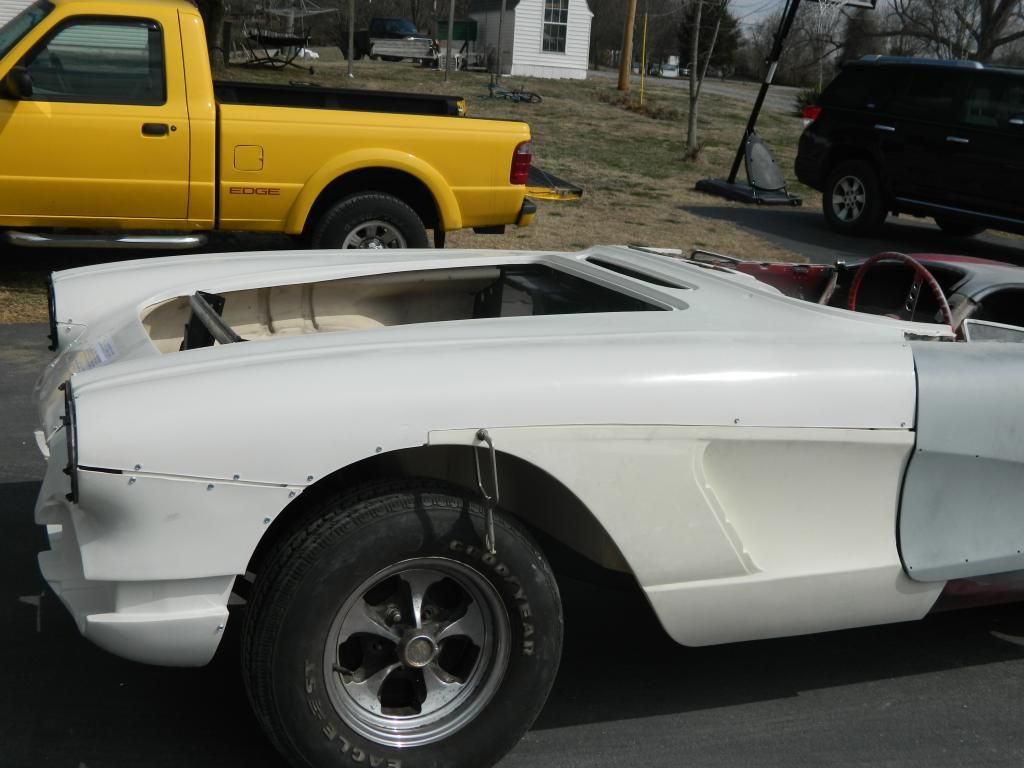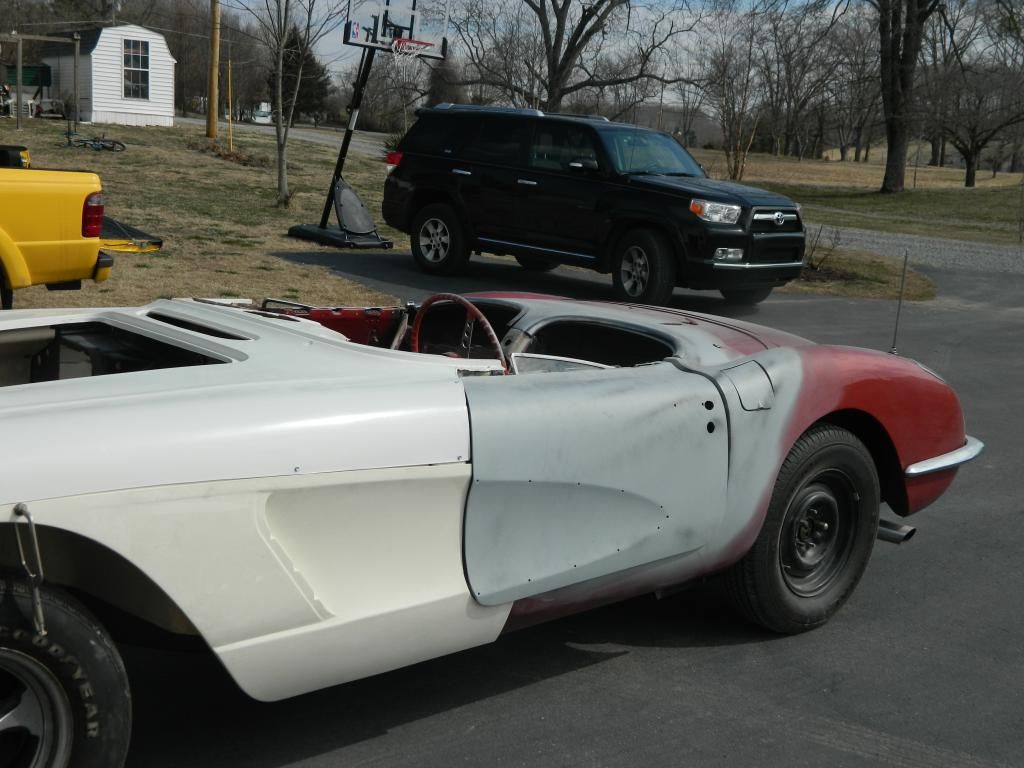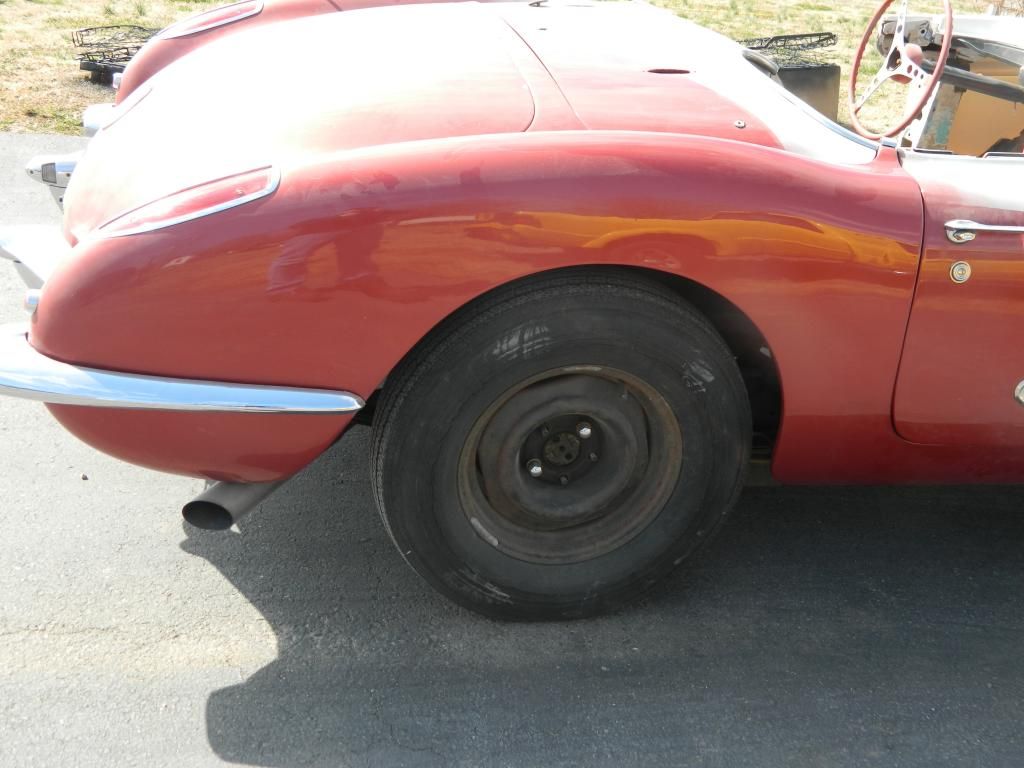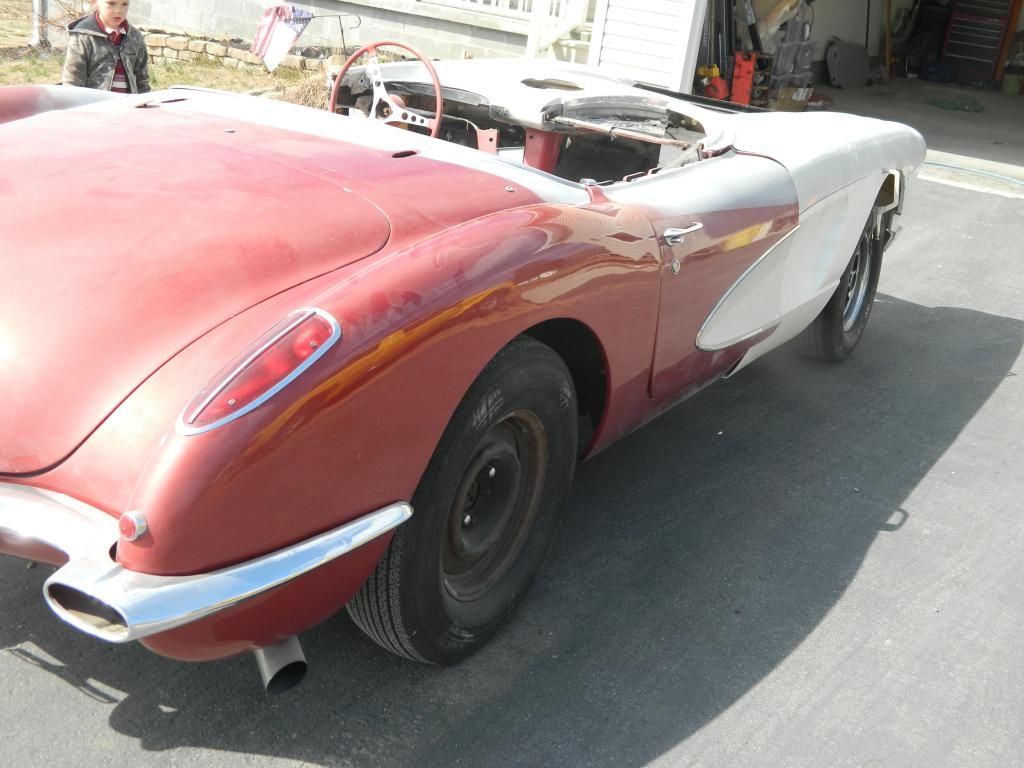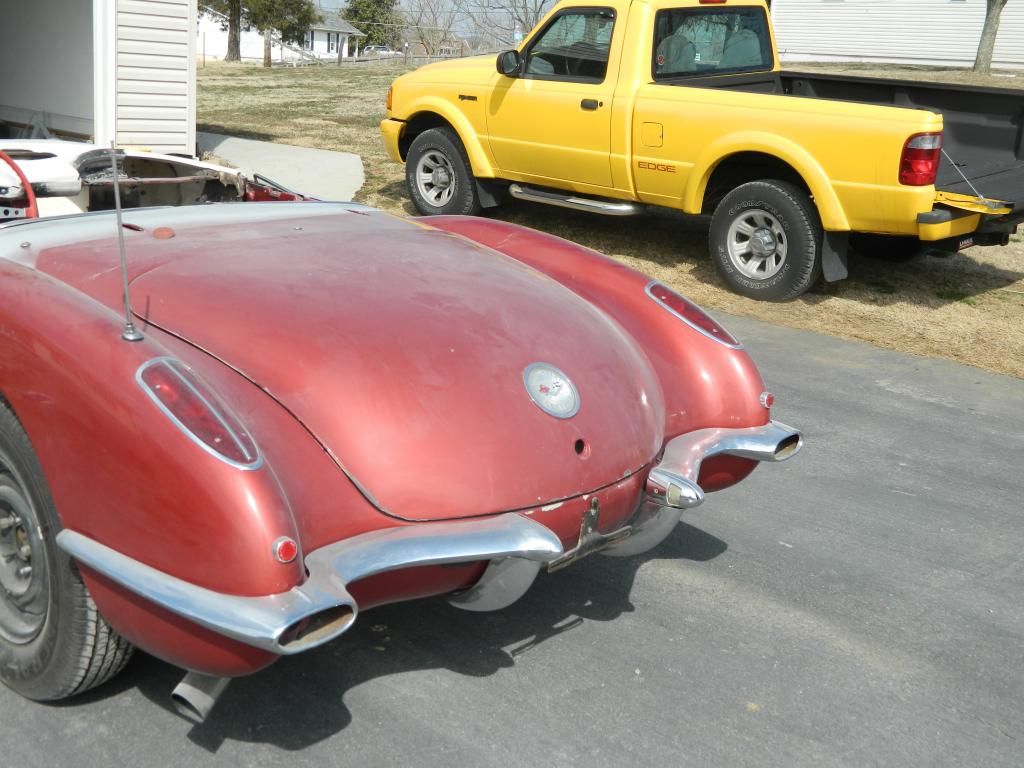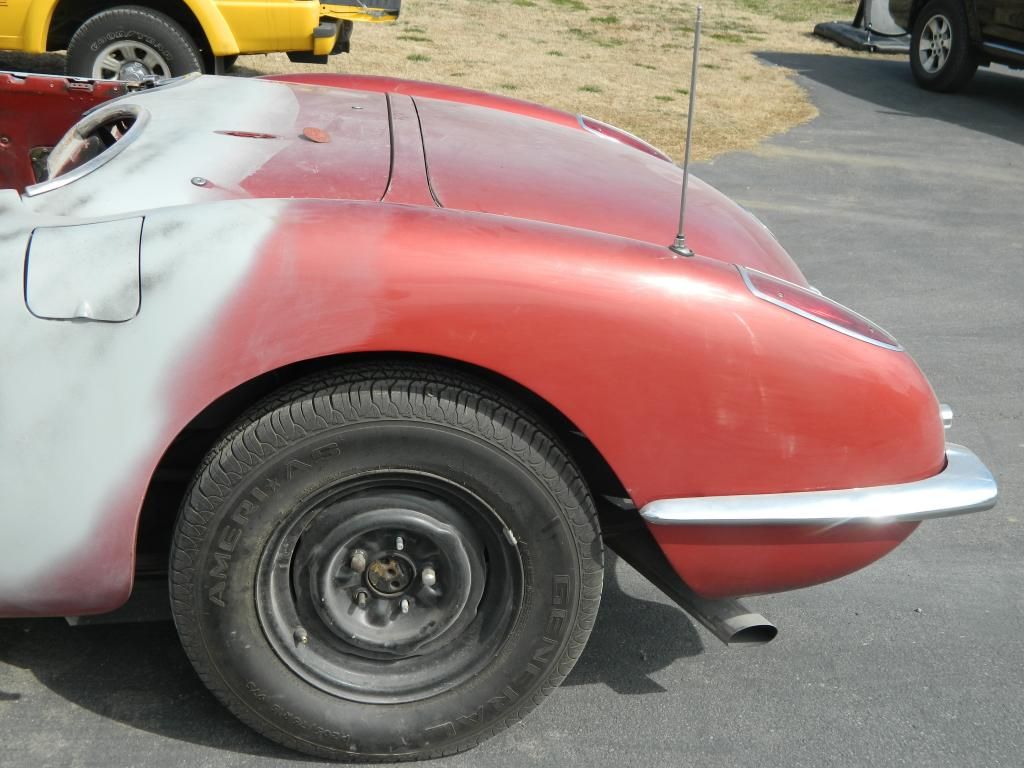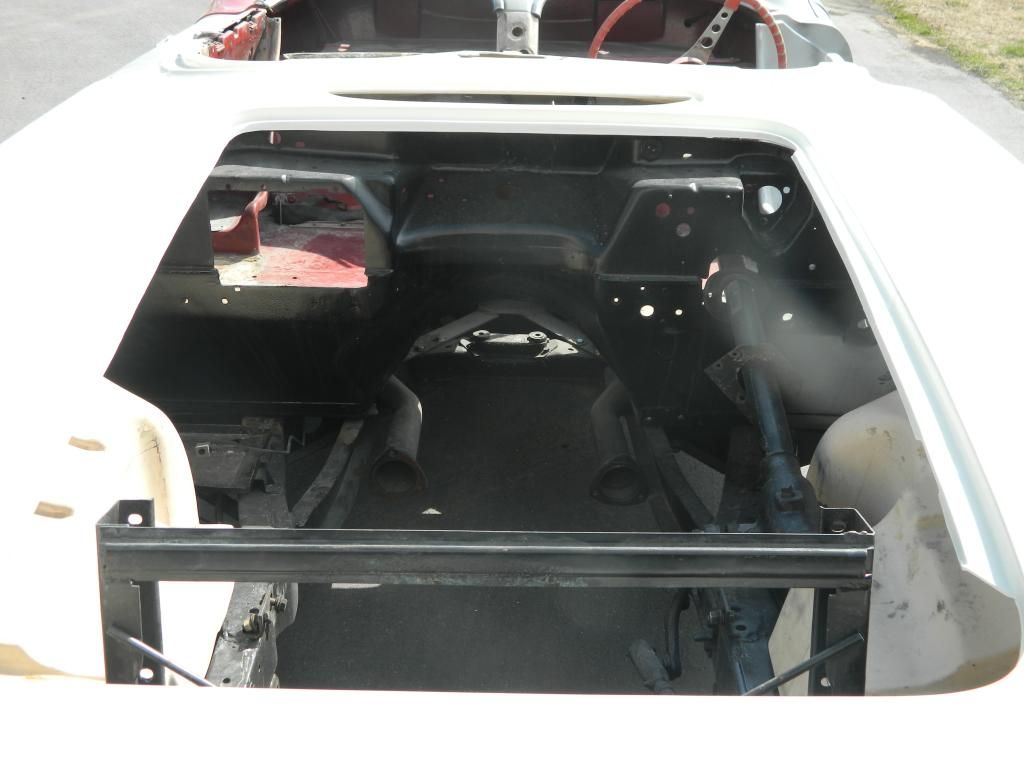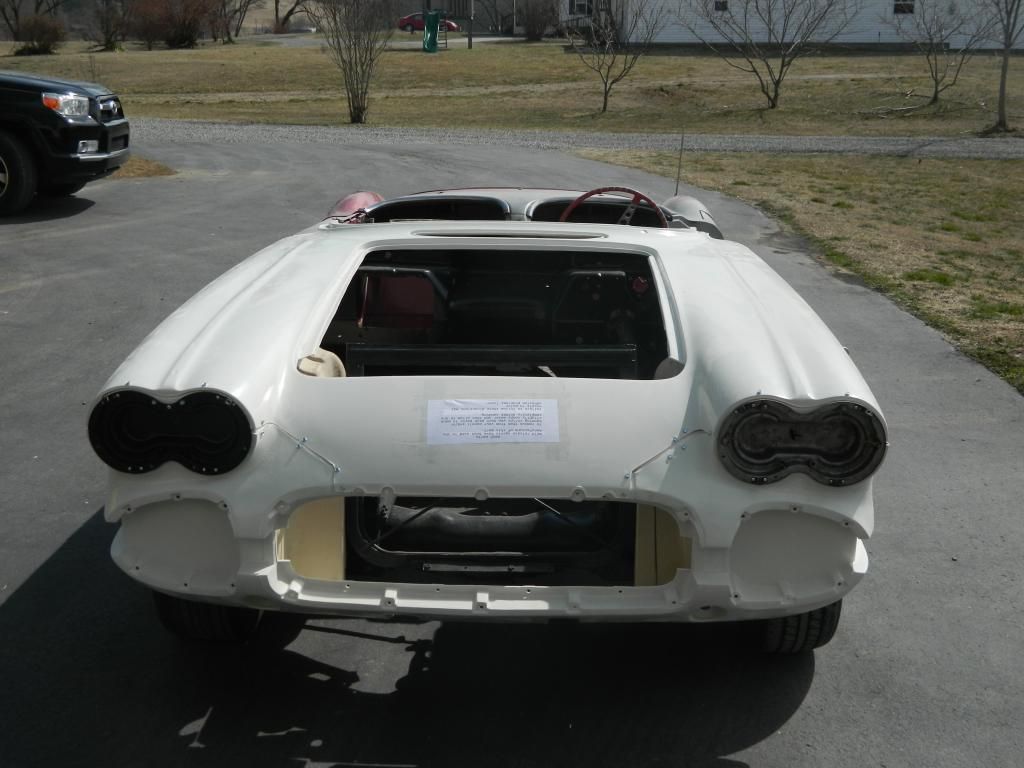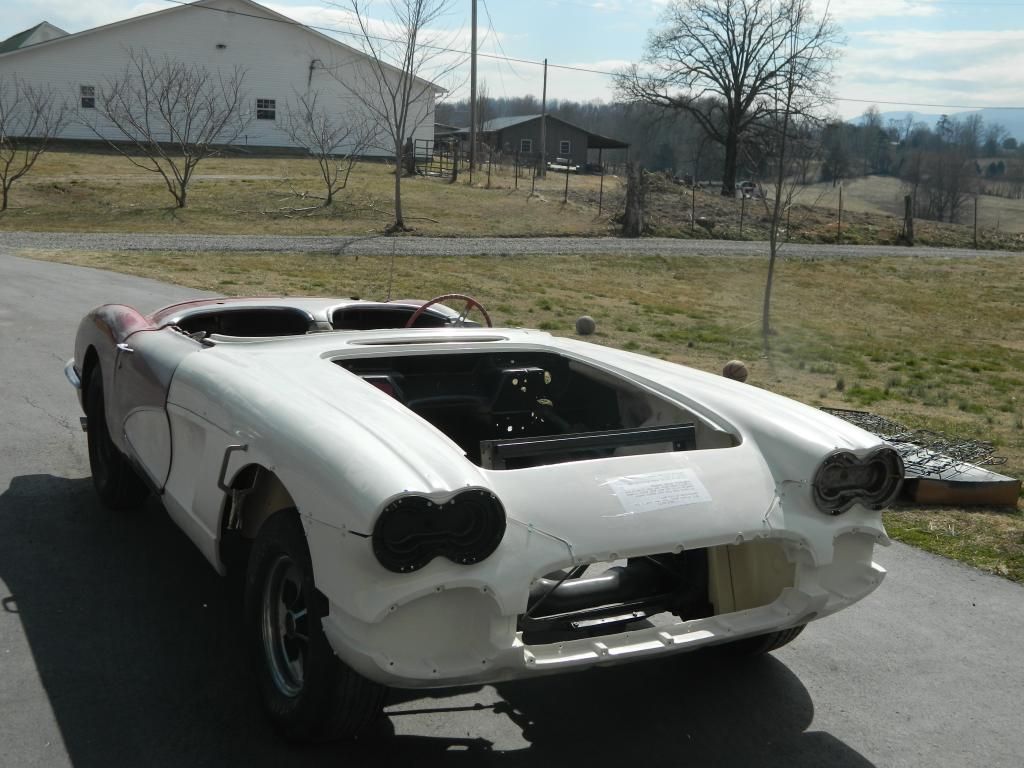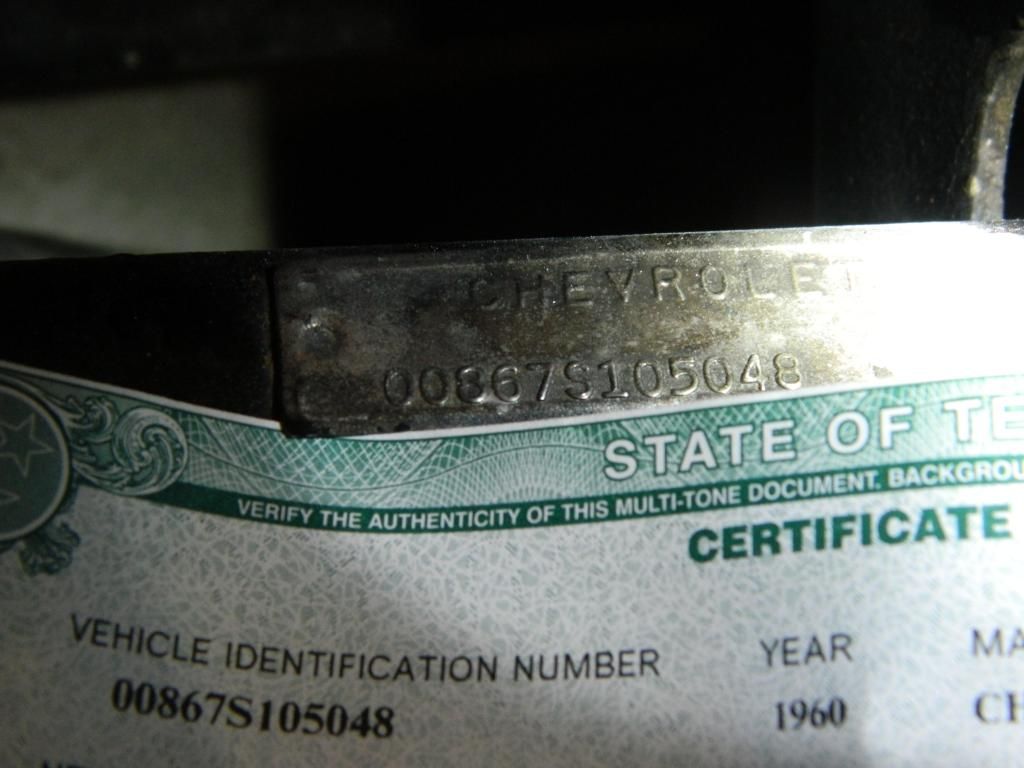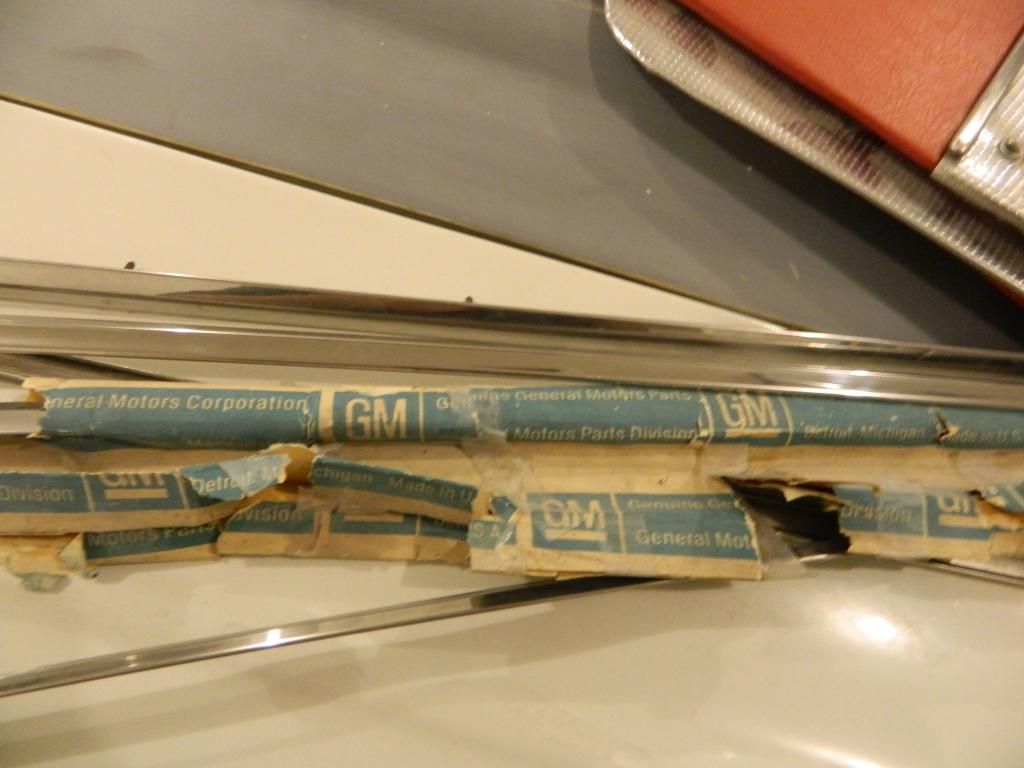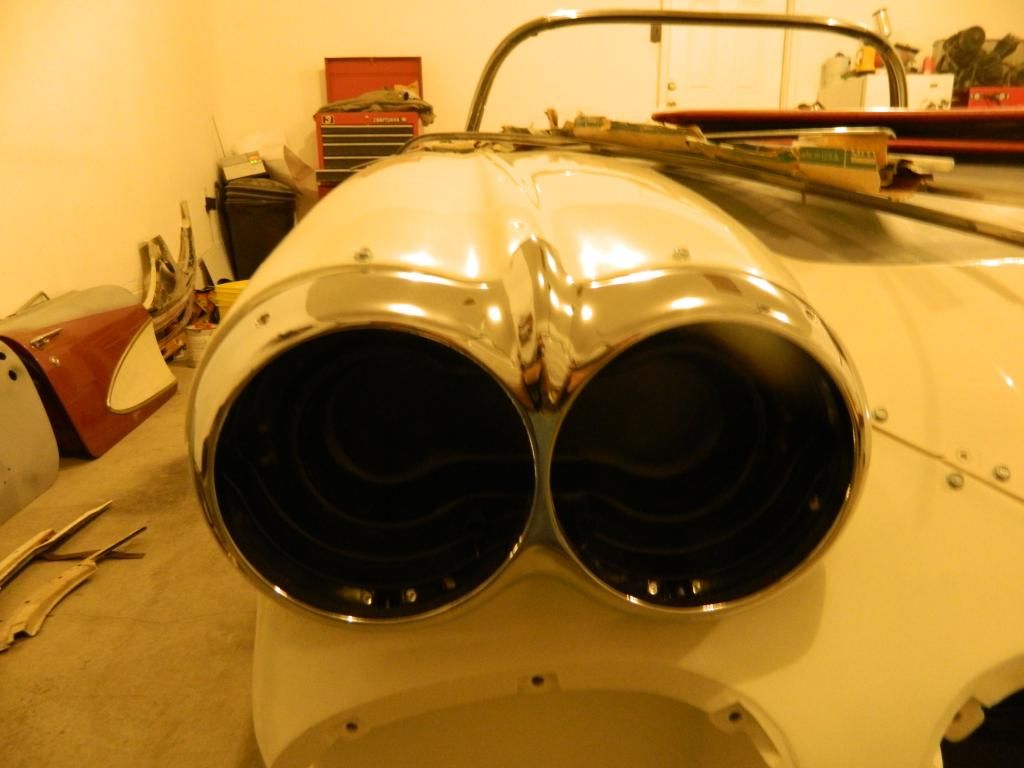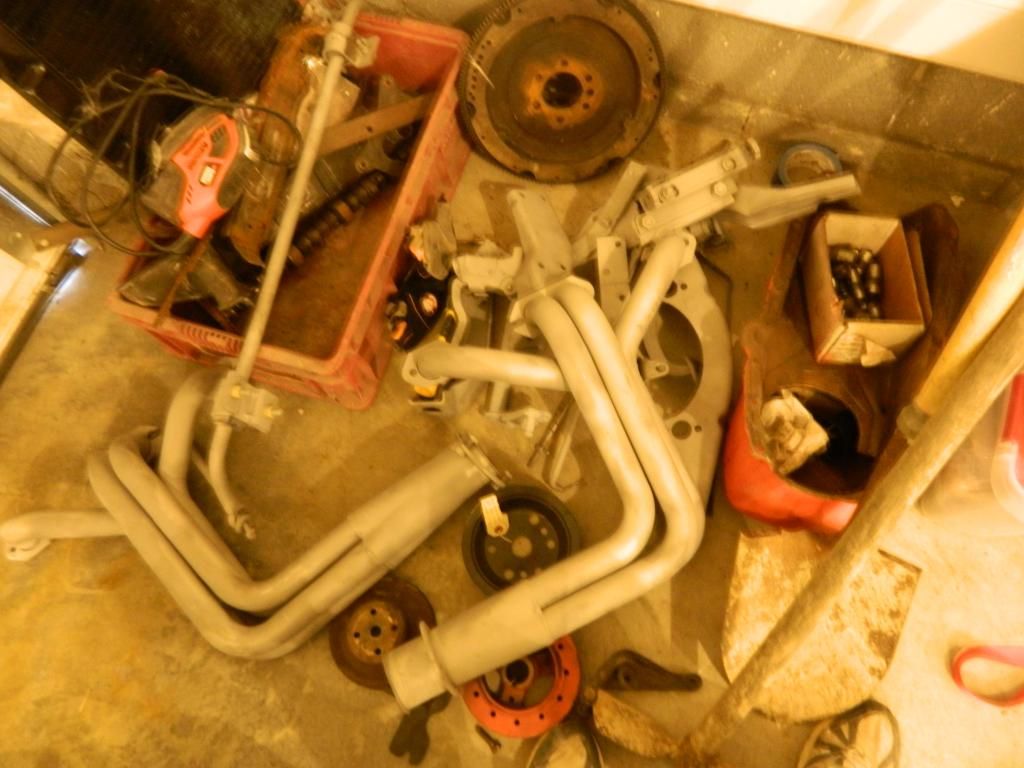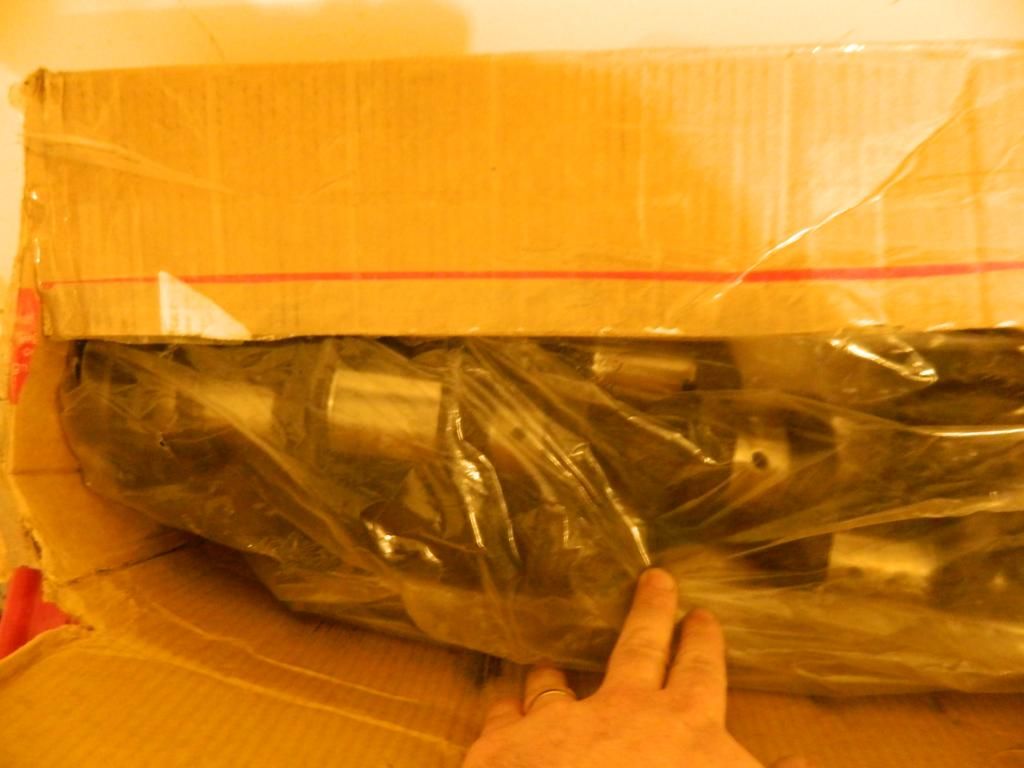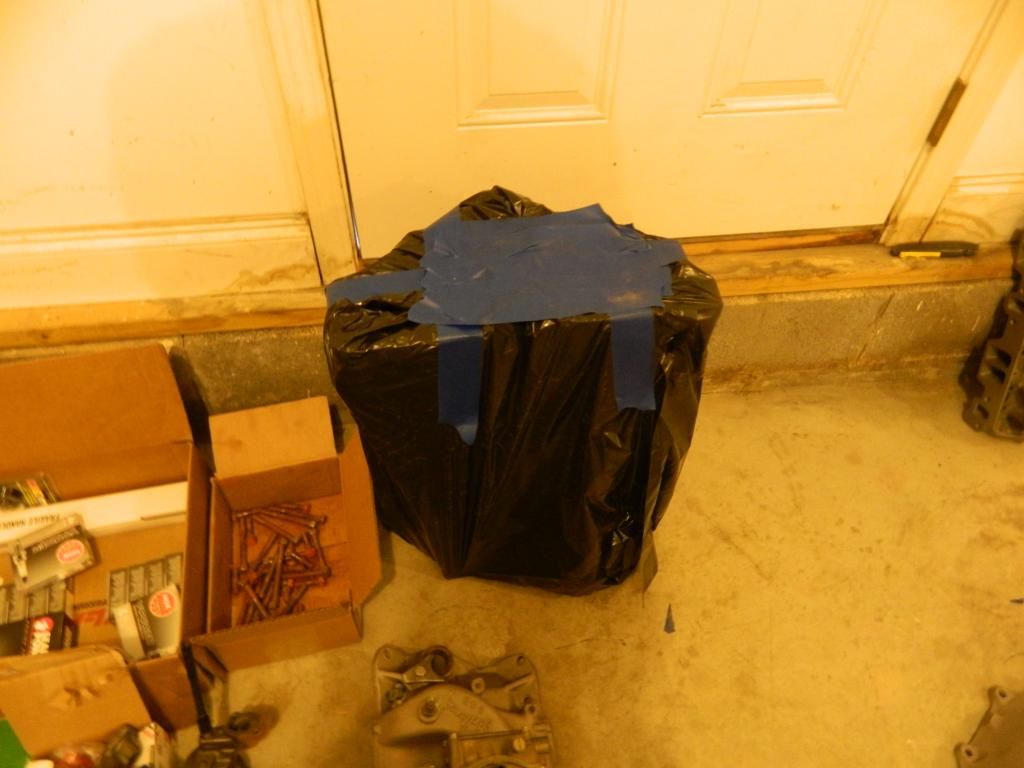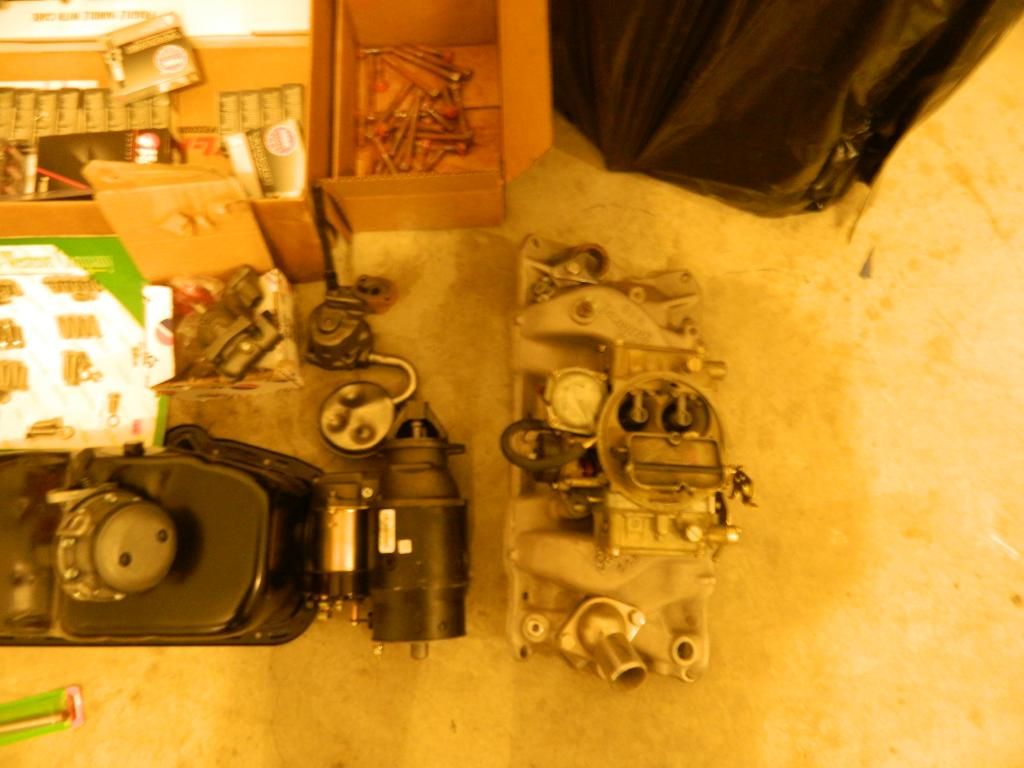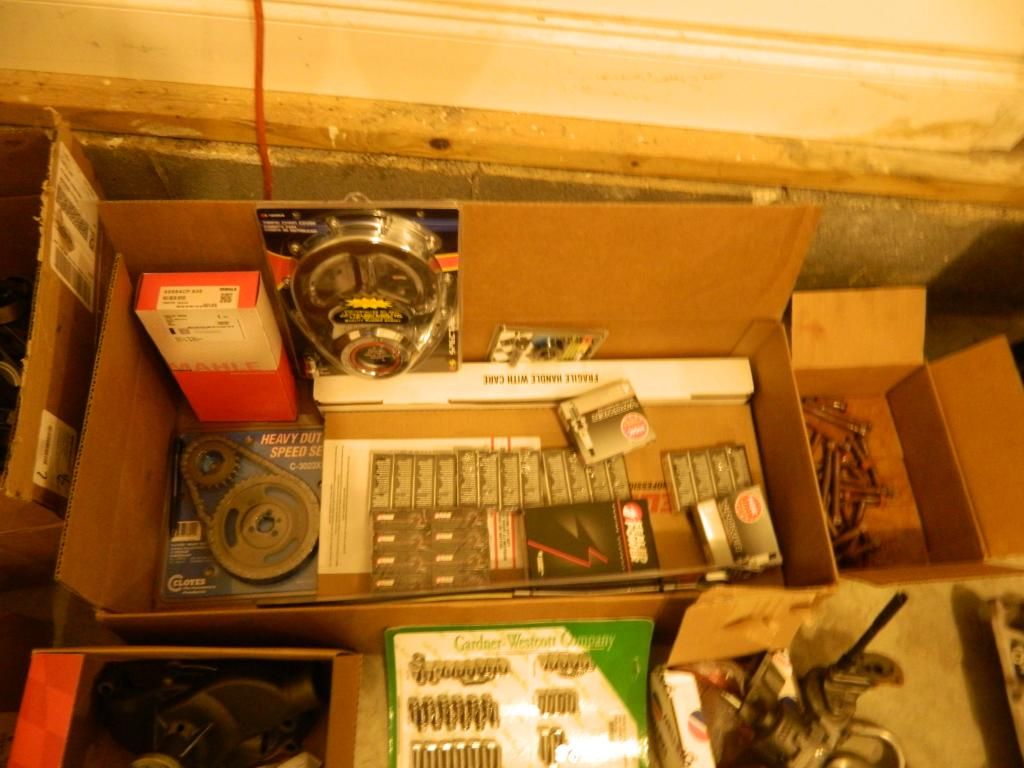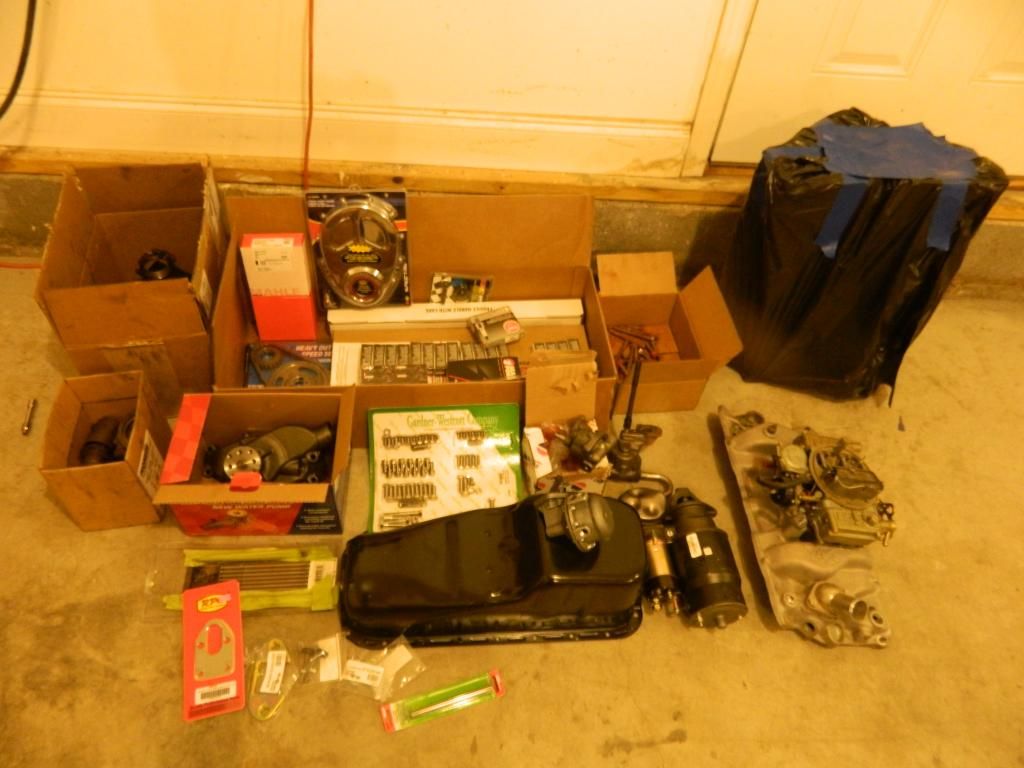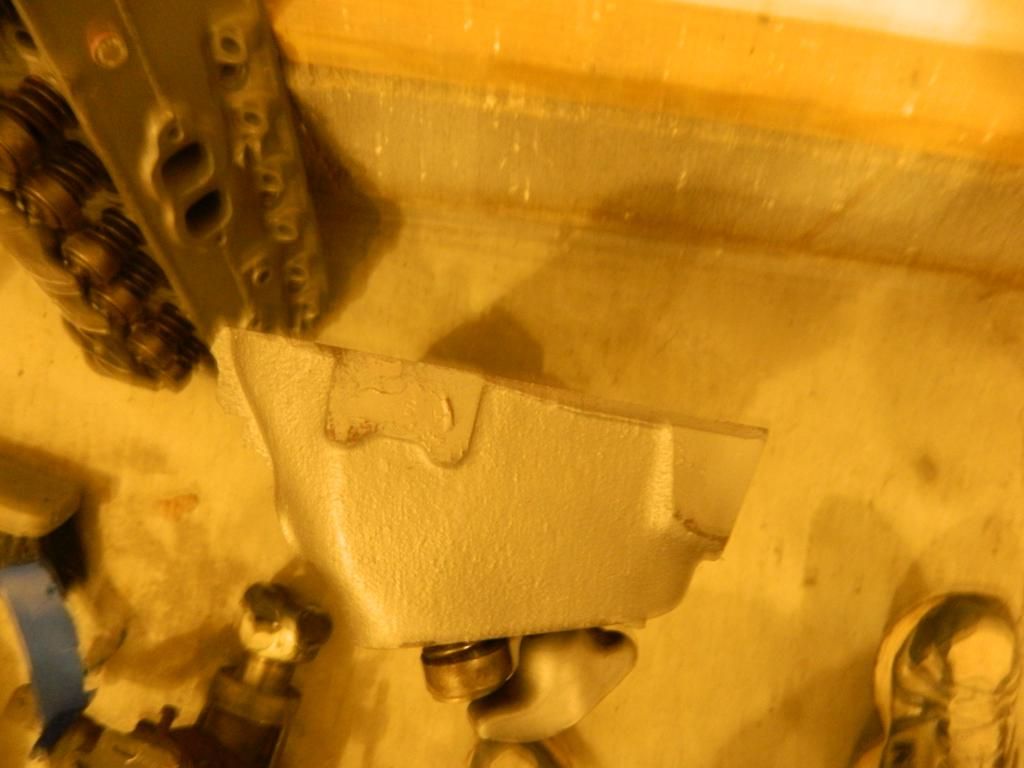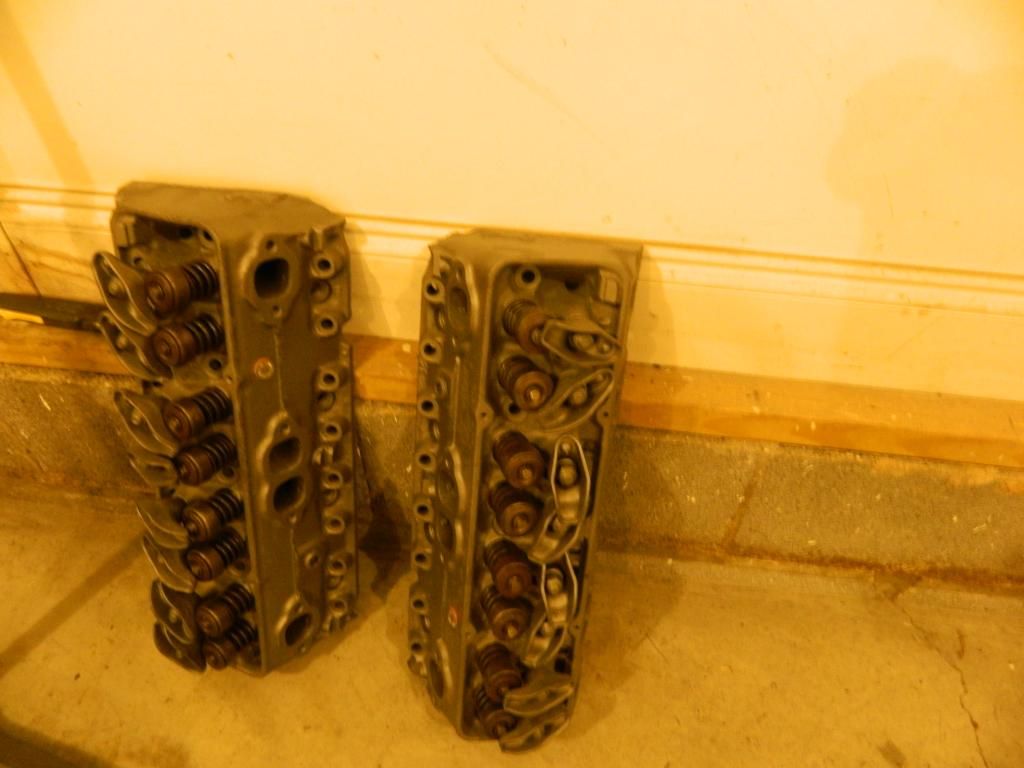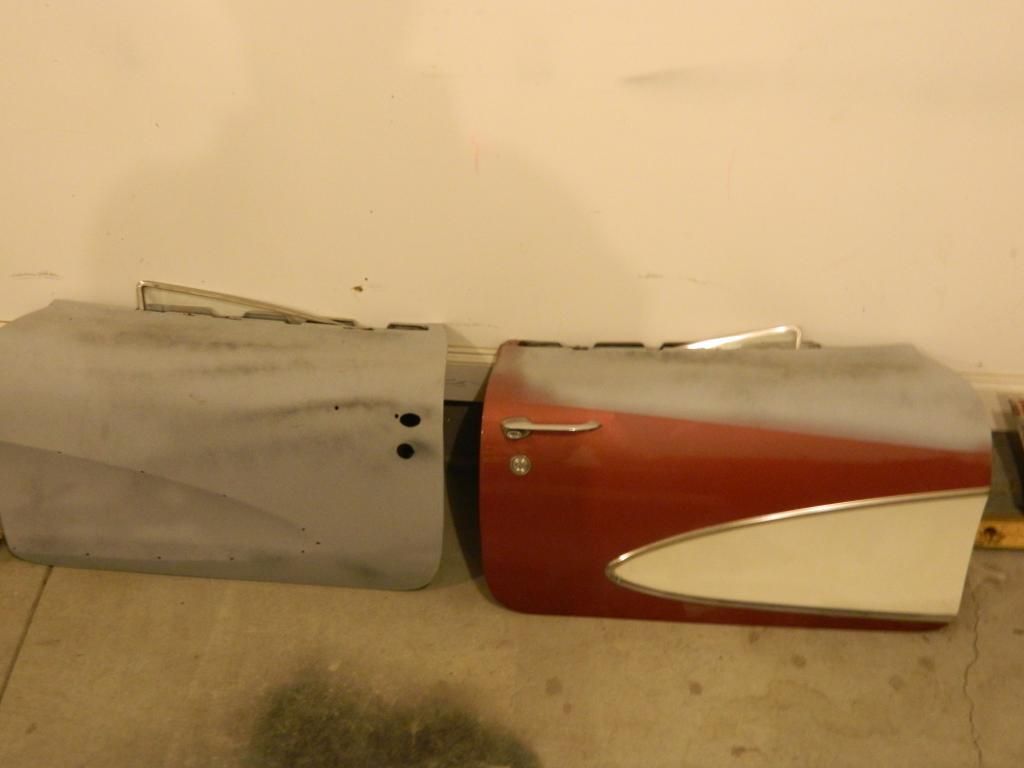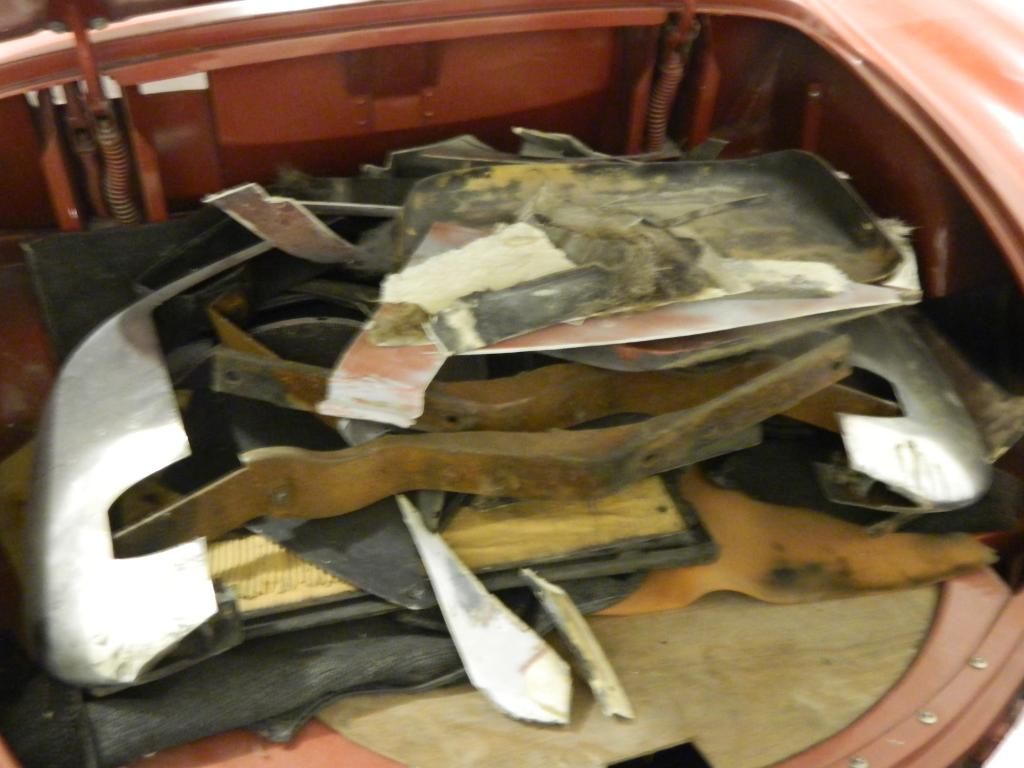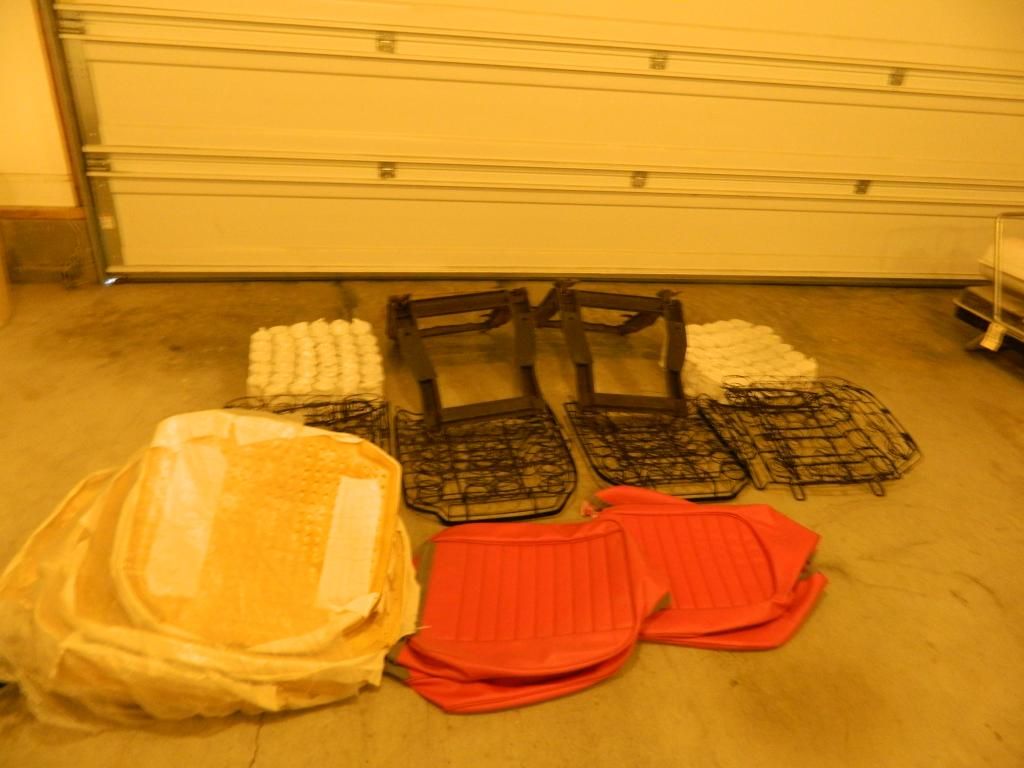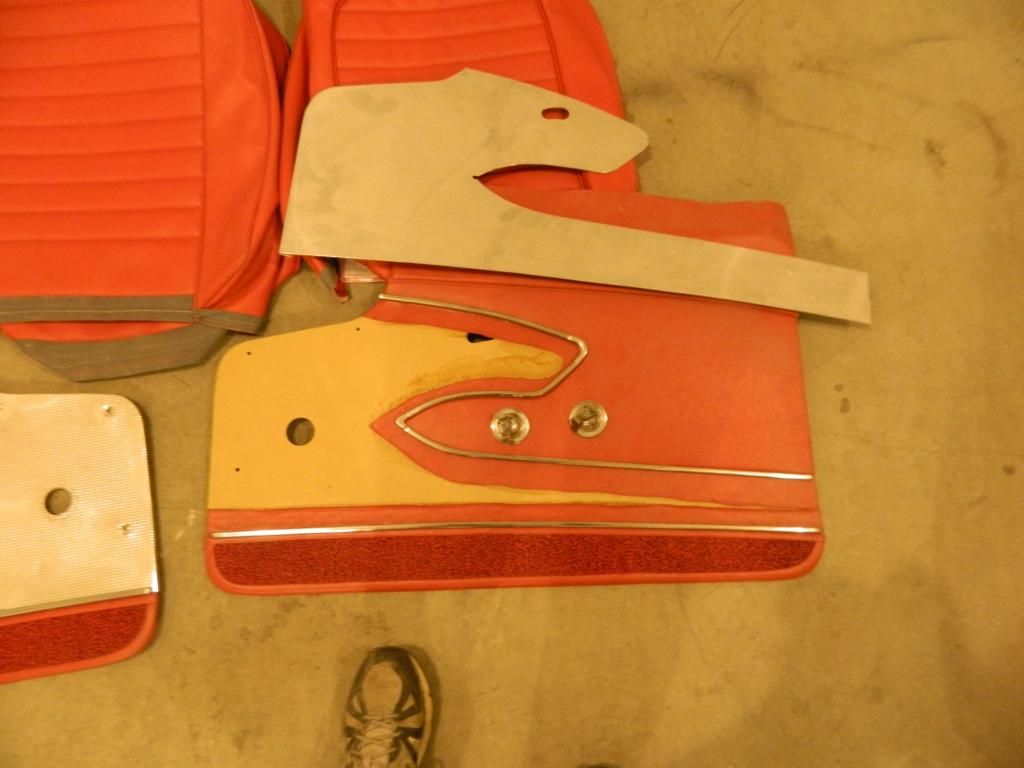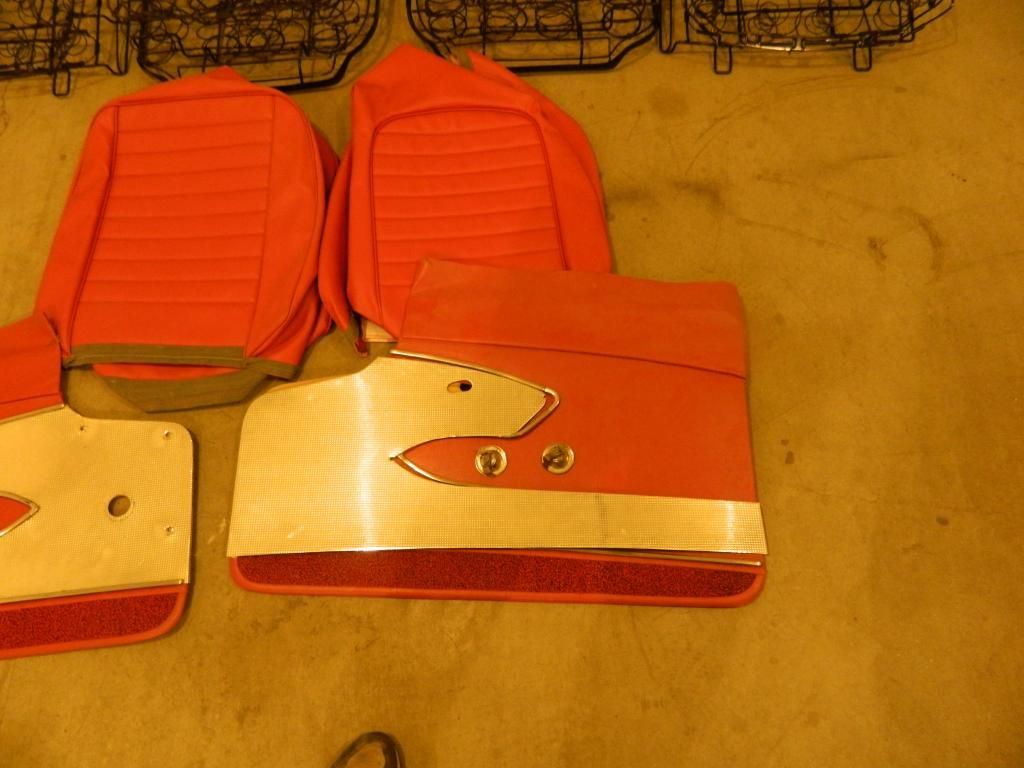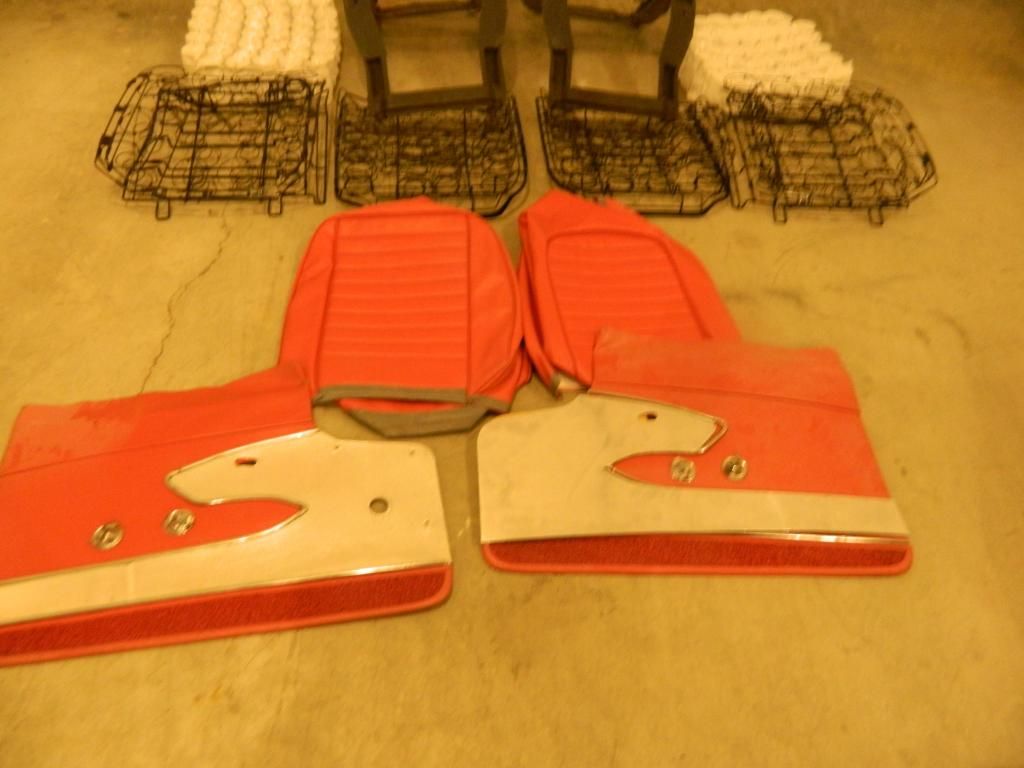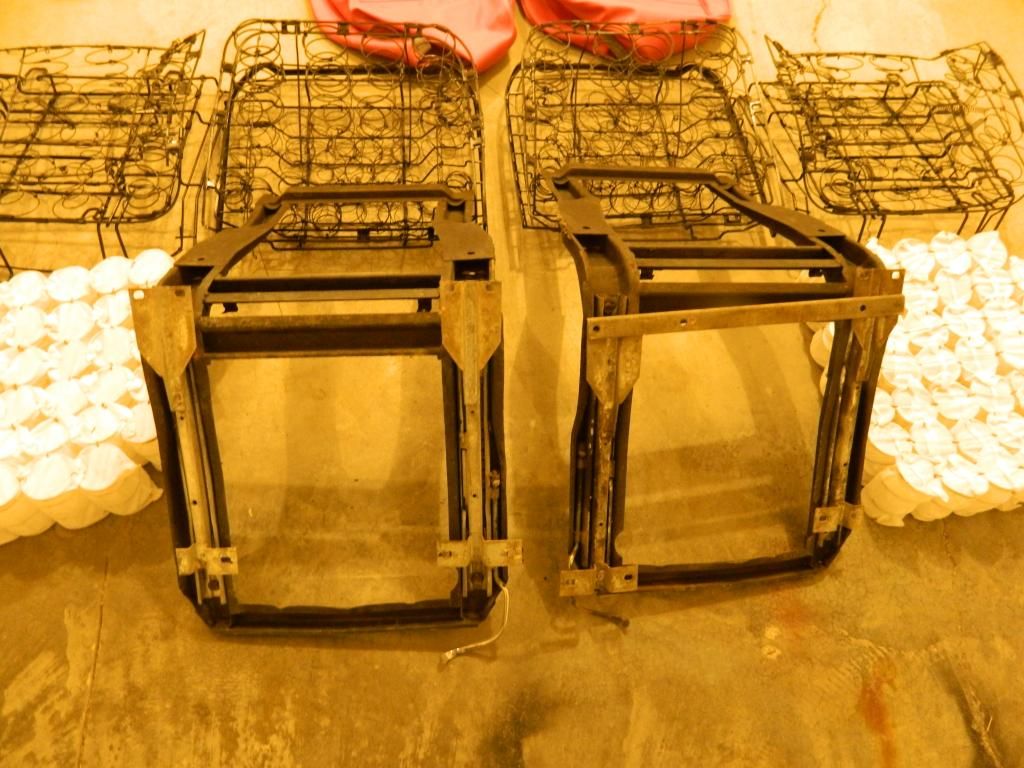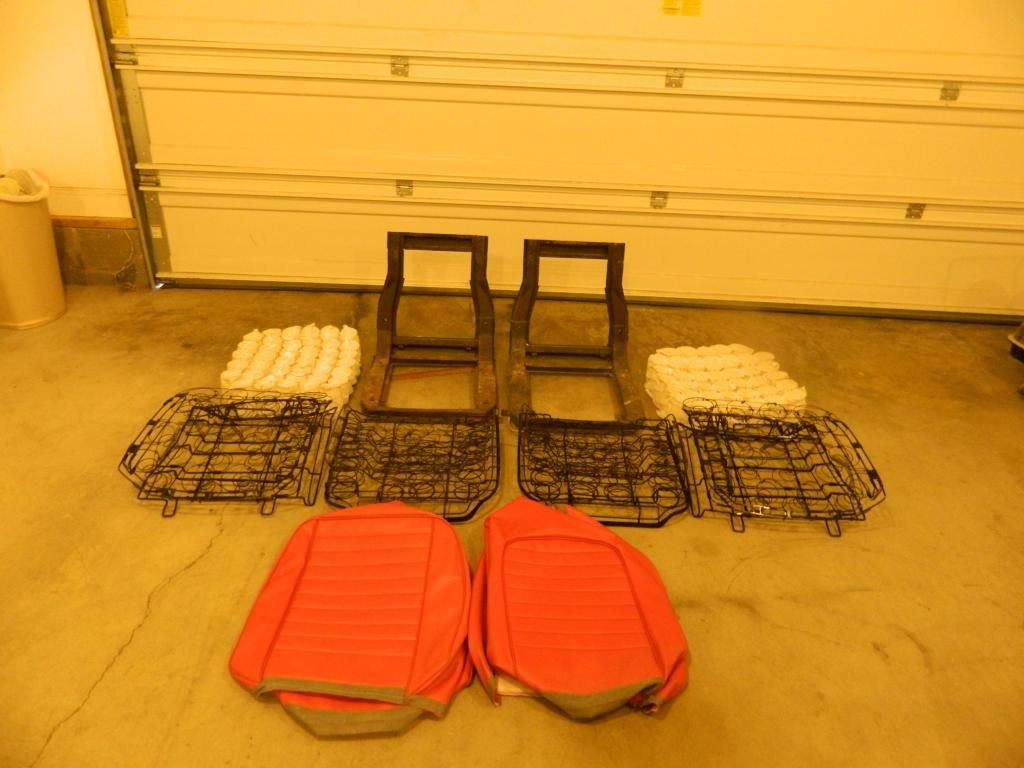 ---
On Mar-26-14 at 17:57:25 PDT, seller added the following information:
---
On Apr-05-14 at 15:39:24 PDT, seller added the following information:
Payment in full must be received maximum of 7 days after close of auction. If you would like to see car feel free to come and see before bidding. Please check on shipping prior to bidding. Will be glad to answer as many questions as you have, please do so if you are a wishy washy buyer.
Curt
865-466-6683