Transmission:Manual
Body Type:Sedan
Vehicle Title:Clear
Engine:5.7L 346Cu. In. V8 GAS OHV Naturally Aspirated
Fuel Type:Gasoline
For Sale By:Private Seller

Condition:
Used: A vehicle is considered used if it has been registered and issued a title. Used vehicles have had at least one previous owner. The condition of the exterior, interior and engine can vary depending on the vehicle's history. See the seller's listing for full details and description of any imperfections. ...
VIN (Vehicle Identification Number): 1g6dn57s640182609
Year: 2004
Make: Cadillac
Model: CTS
Trim: V Sedan 4-Door
Options: Sunroof, Leather Seats, CD Player
Safety Features: Anti-Lock Brakes, Driver Airbag, Passenger Airbag, Side Airbags
Drive Type: RWD
Power Options: Air Conditioning, Cruise Control, Power Locks, Power Windows, Power Seats
Mileage: 64,000
Sub Model: CTS V
Exterior Color: Silver
Disability Equipped: No
Interior Color: Black
Warranty: Vehicle does NOT have an existing warranty
Number of Cylinders: 8


You are bidding on a LOW mileage Cadillac with a Corvette heart. She currently has less than 64,000 miles. Car is equipped with a LS6 engine mated with a 6 speed Tremec Transmission. It's a ZO6 Corvette but with 4 door! It's extremely fast, fun, classy and luxury! Driving this car is the most fun you can have with your clothes on!

STARTING THE BID AT $9,000 WITH NO RESERVE!



This car has the 405 horsepower LS6 Corvette motor straight from factory! These cars sold new for about $52,000 in 2004. The car is absolutely loaded with Leather and suede heated seats, Power Moon Roof, Satellite, and Navigation.

I am the second owner and I have owned it since November of 2006 with approximate 10k miles on it. The car is in great condition being 10 years old. Clean title on hand fully paid off.

The paint is original with a few imperfections: Driverside doors have some key marks (see photo) and the paint shows cracks on the rear bumper (see photo).

I have always garaged the car and did not drive it in bad weather (snow). The interior is in very good condition except the shift boot is a bit worn. It has leather seating with suede centers and white piping. No tears or rips anywhere. The car has always been hand washed. I have always used Mobil1 oil in the car. The car shifts beautiful with no hesitations or grinds. The motor runs excellent with 42 psi oil pressure idling, everything on the car works as it should. The only exception is over time 1 of the tire pressure monitor has quit working, planned on replacing it when it needed new tires, just doesn't need any yet.

Couple major maintenance records/history:

August 2007 – Differential was replaced under factory warranty along with fluid replaced.

July 2008 – Throttle Body cleaned, Air & fuel filters and PCV valve/filter replaced.

Jan-March 2009 - Differential carrier bearings and ring gear and pinion replaced. Transmission fluid flushed.

June 2011 – Starter replaced

Nov 2013 – Recent Mobil one oil change, battery replaced, all fuses and computer module checked.

KBB has the car at about $20,000 in Good condition.

BUY it now for $15,500.00!

Shipping to be paid by the purchaser but will be glad to assist with shipping arrangements. Feel free to email me with any further questions. Thank you!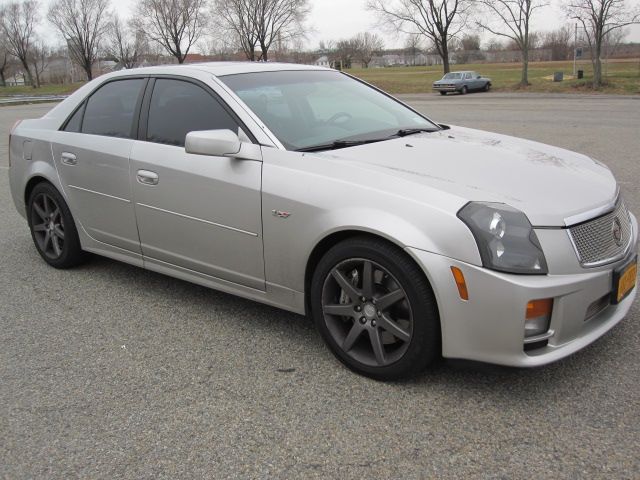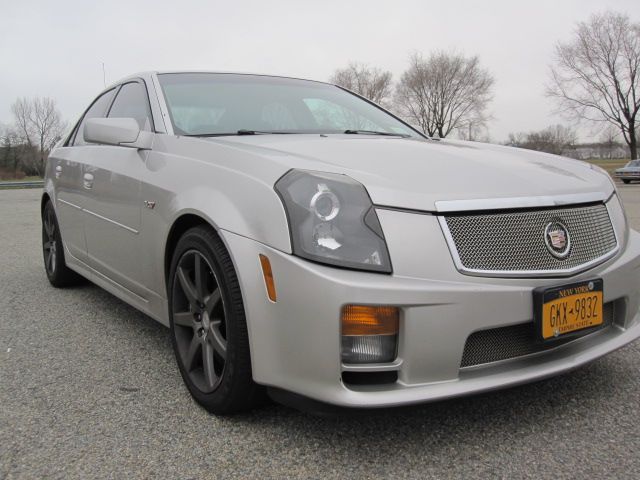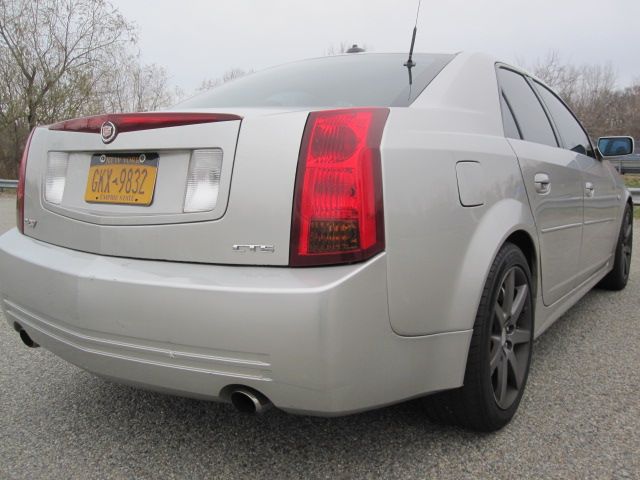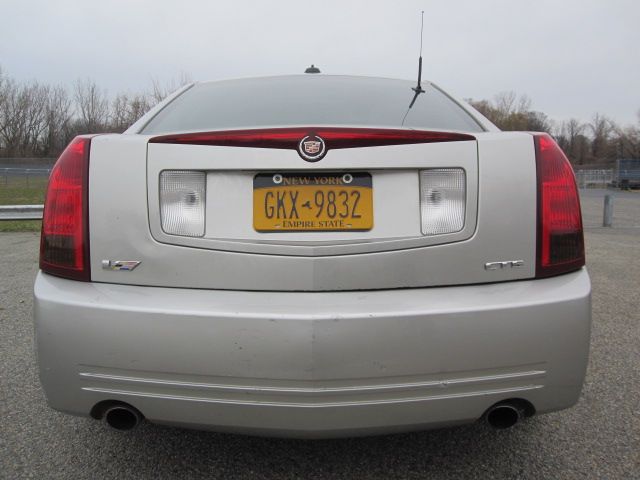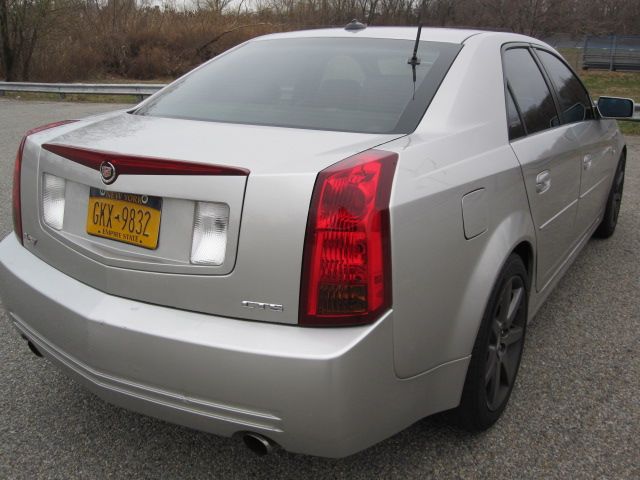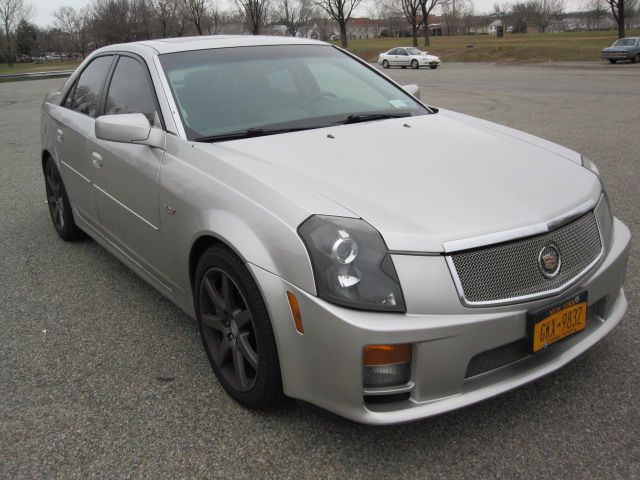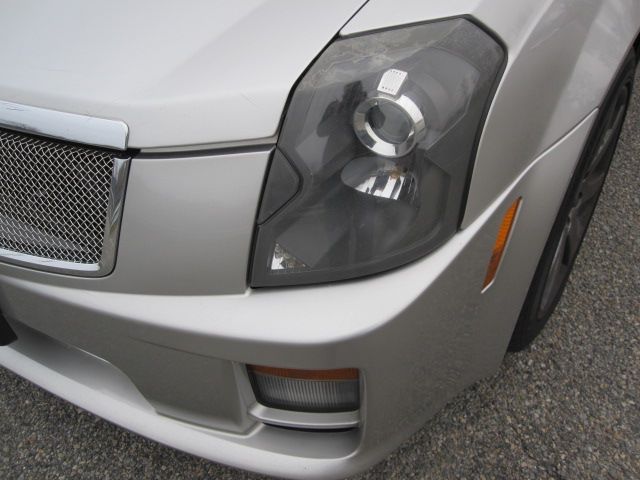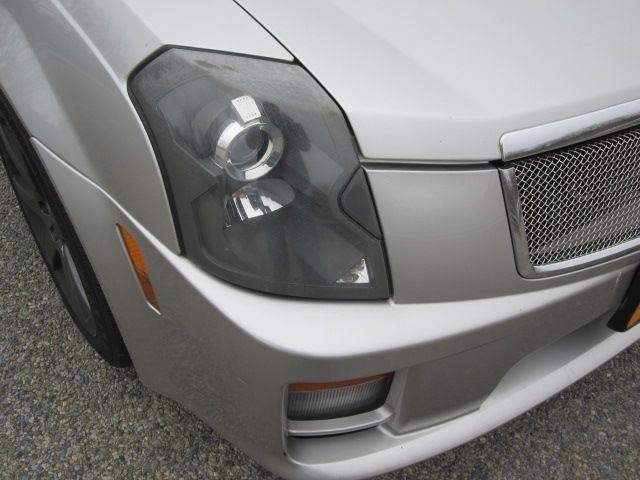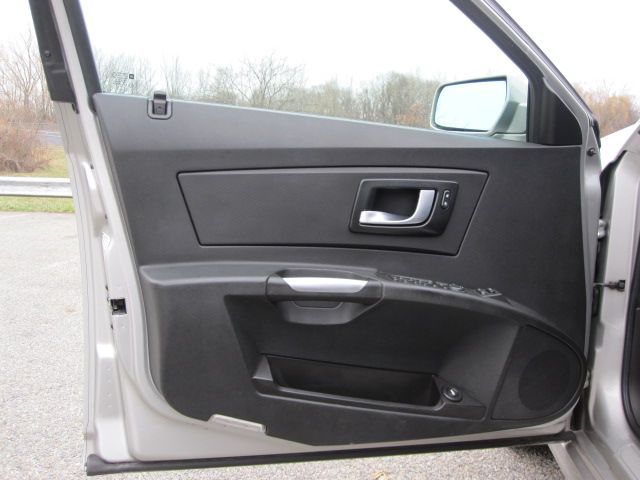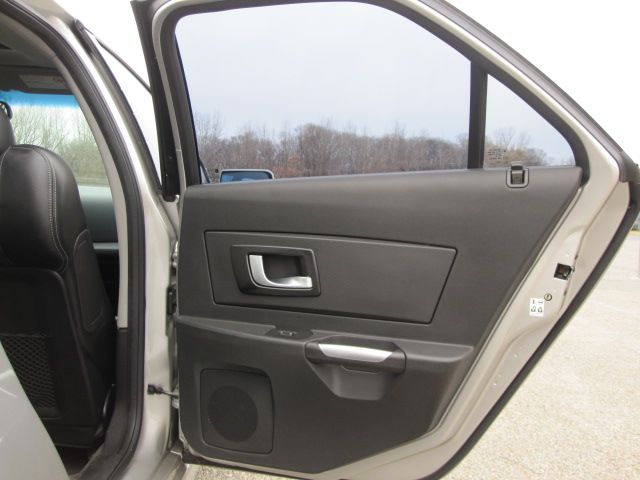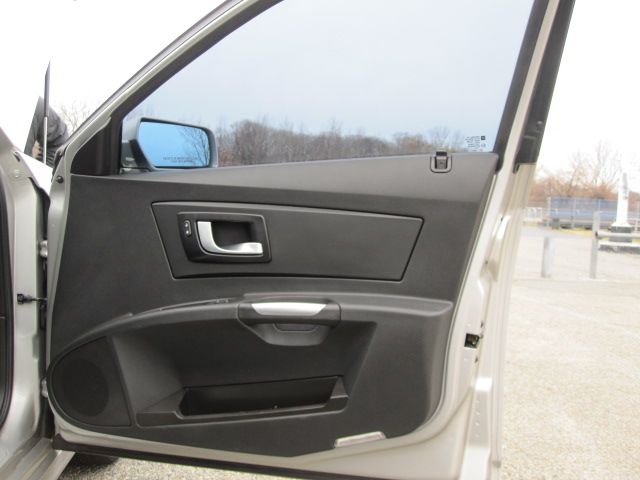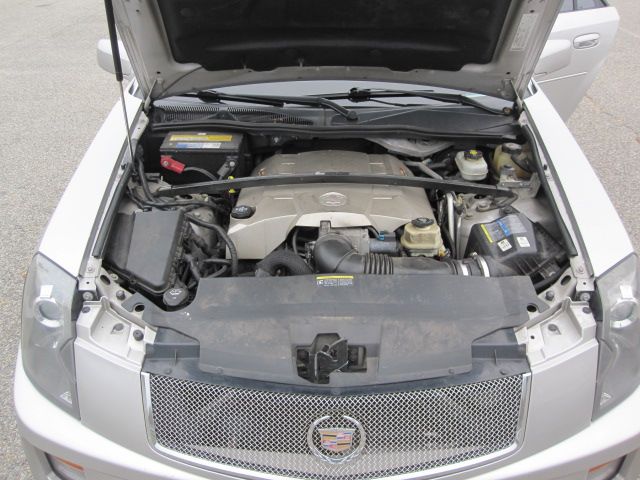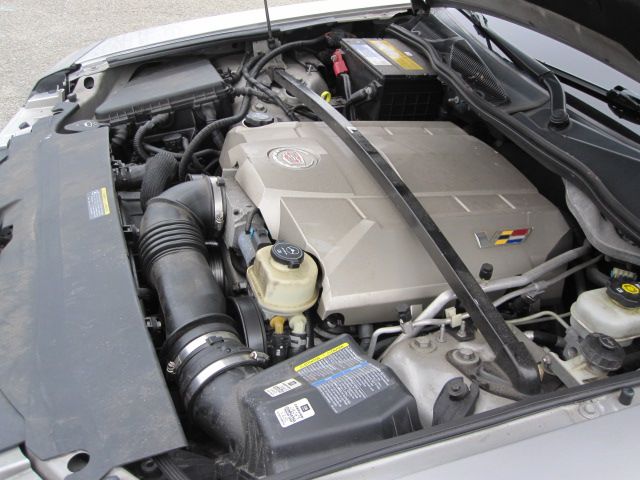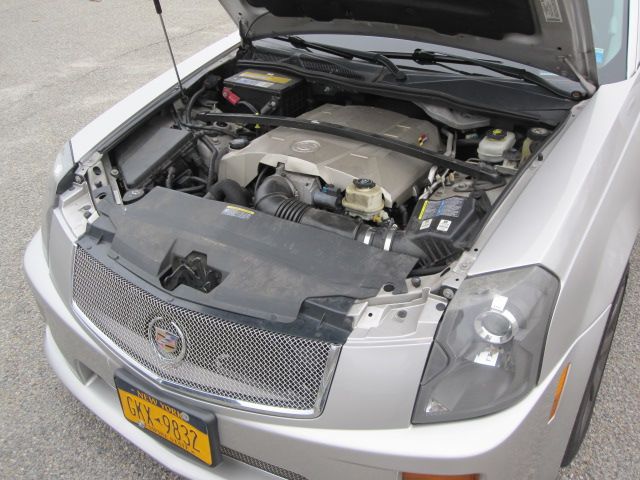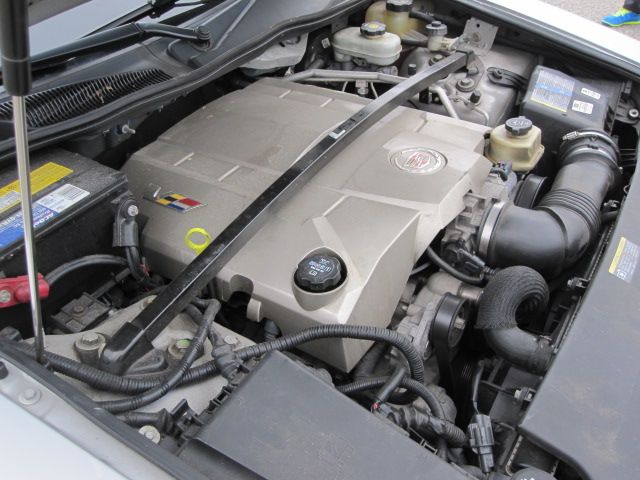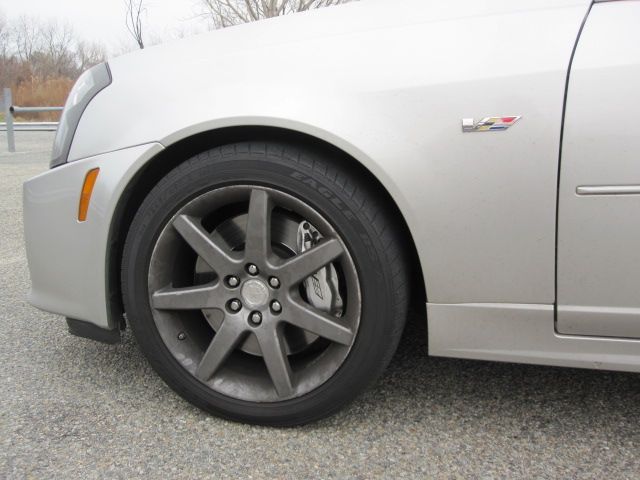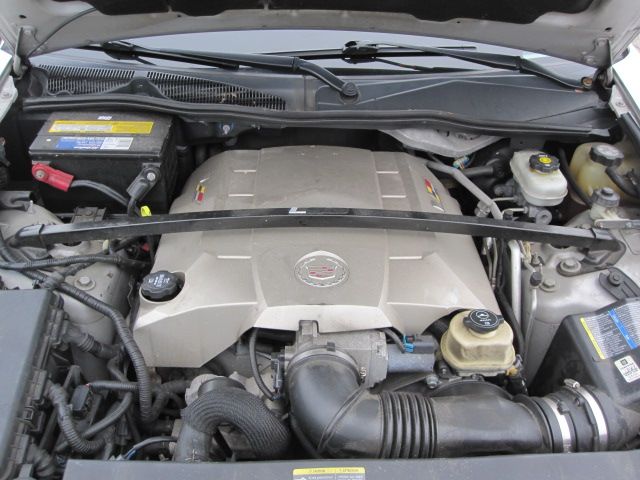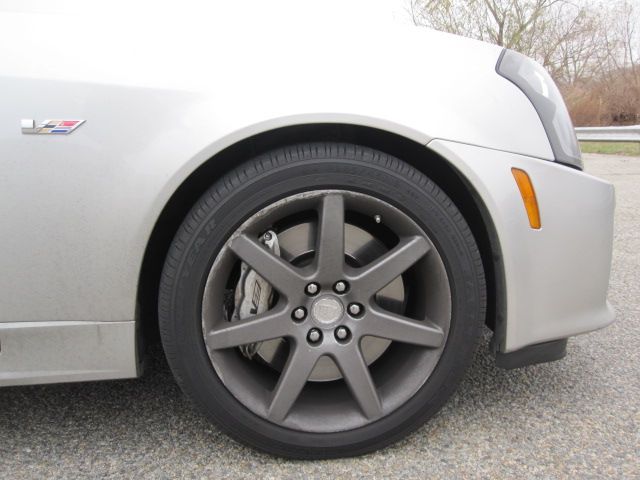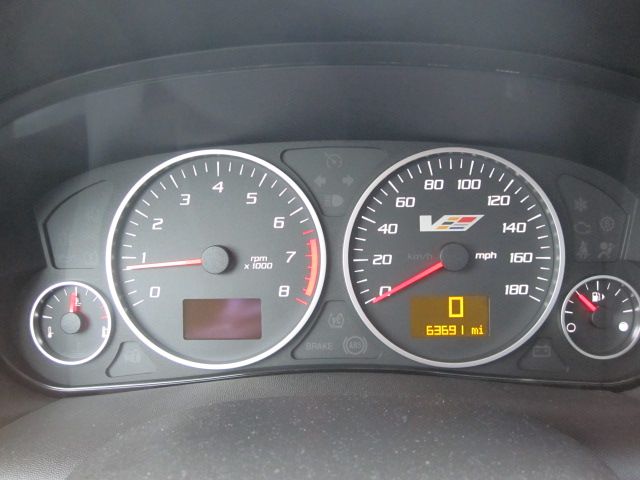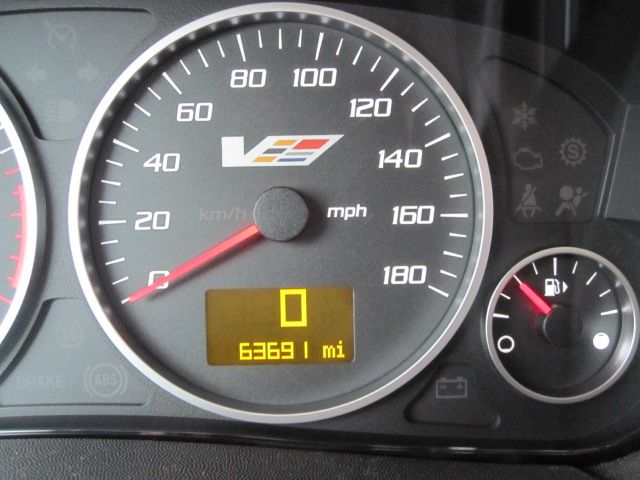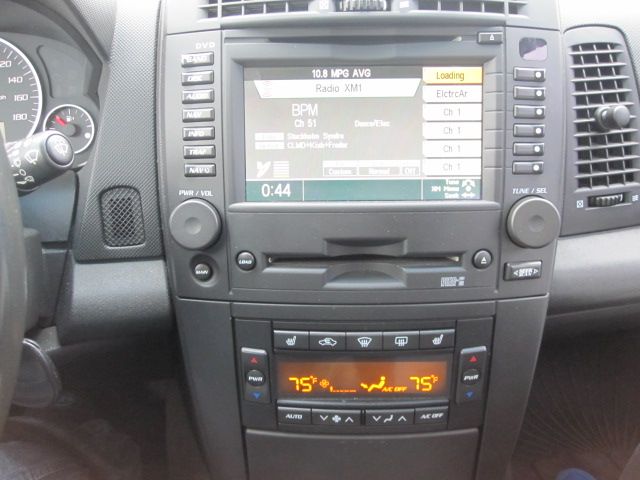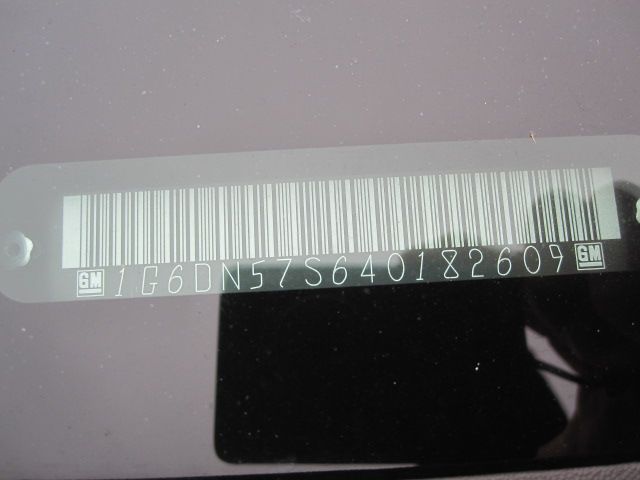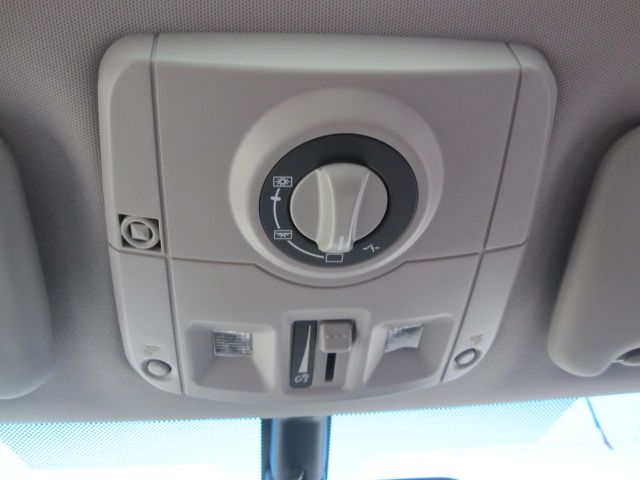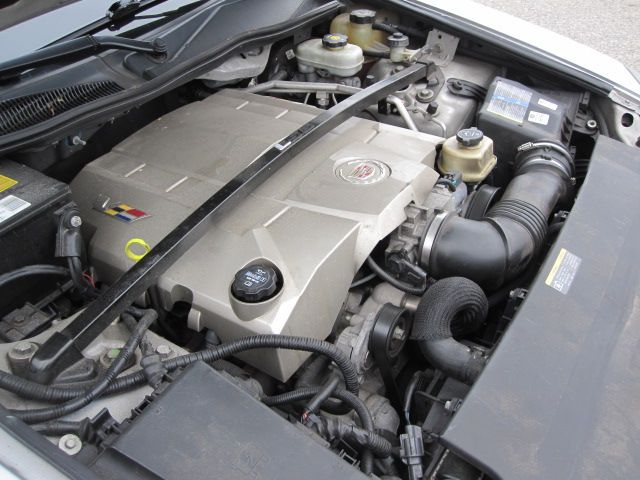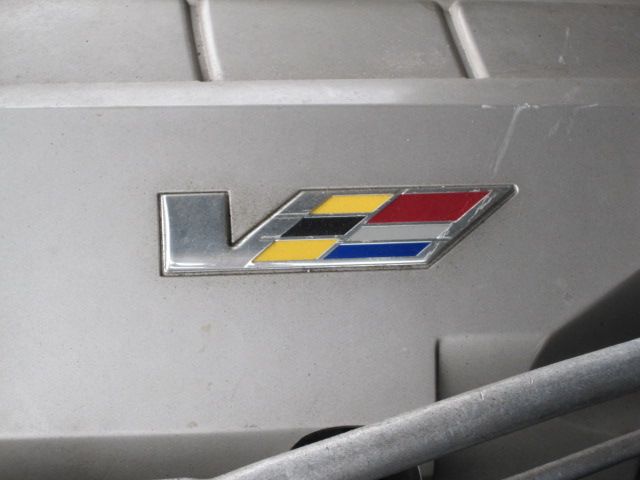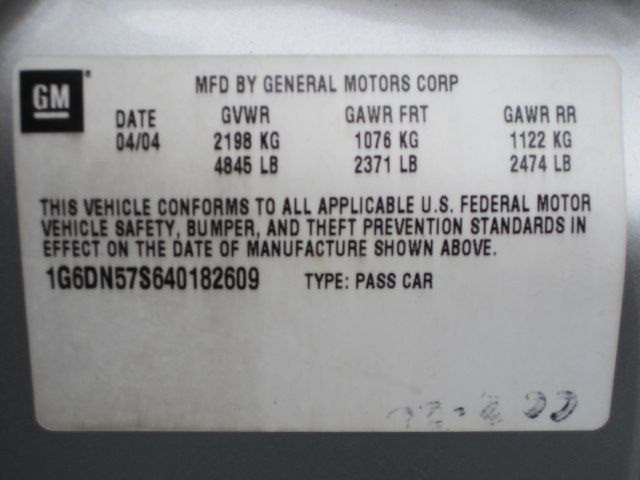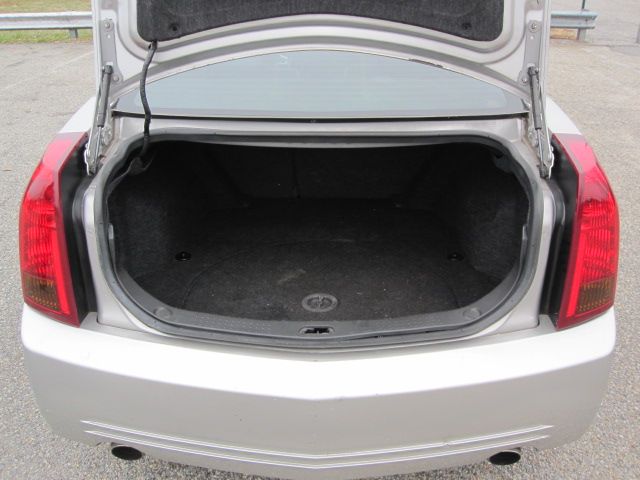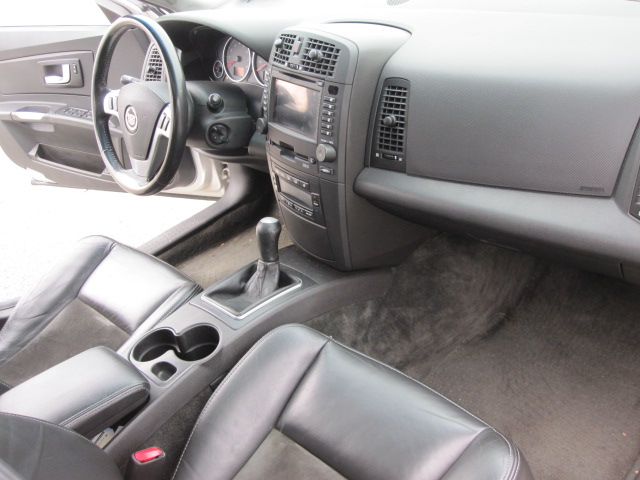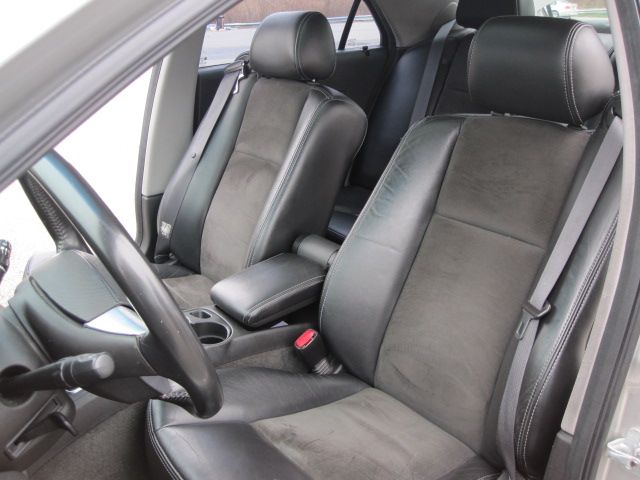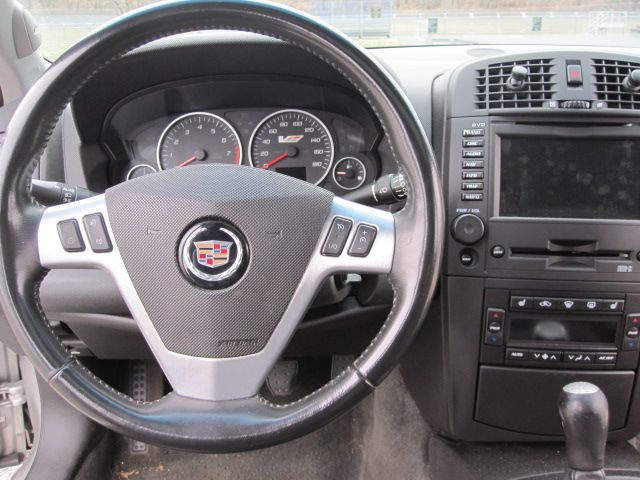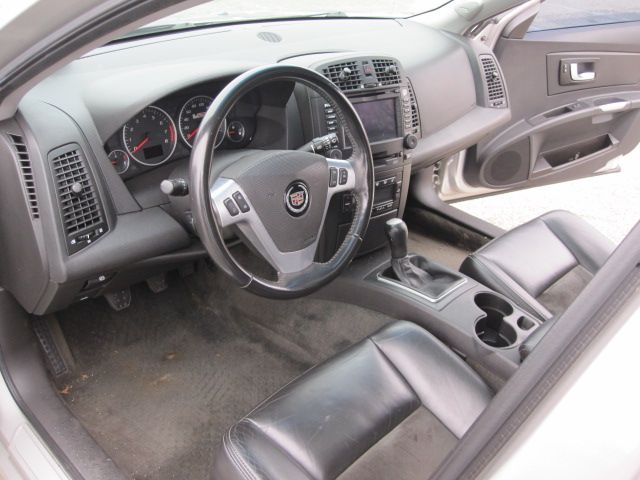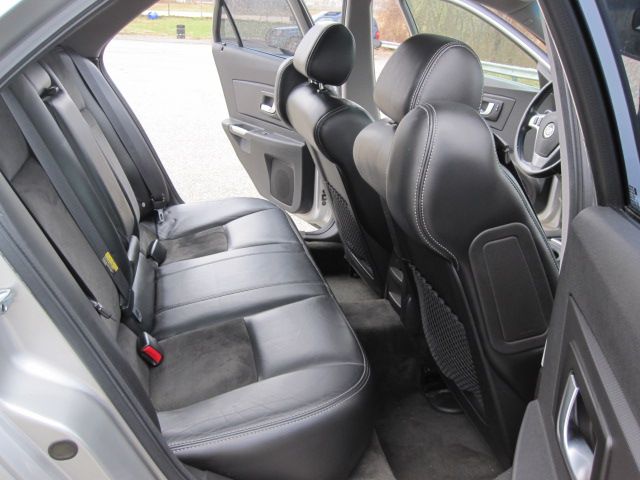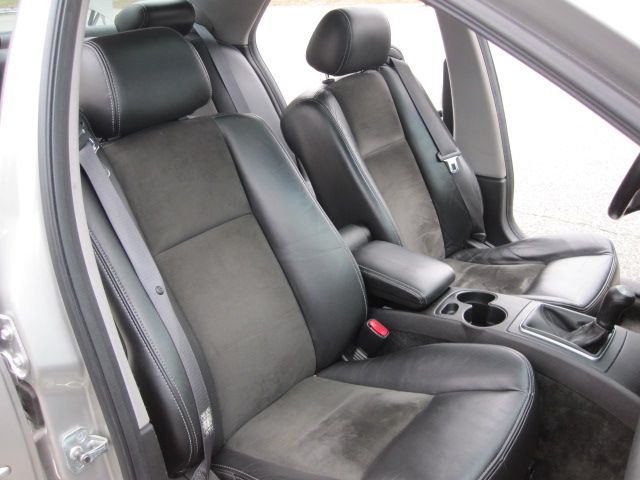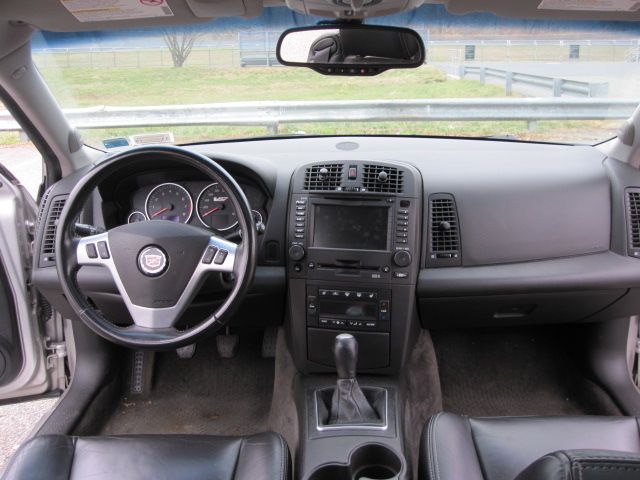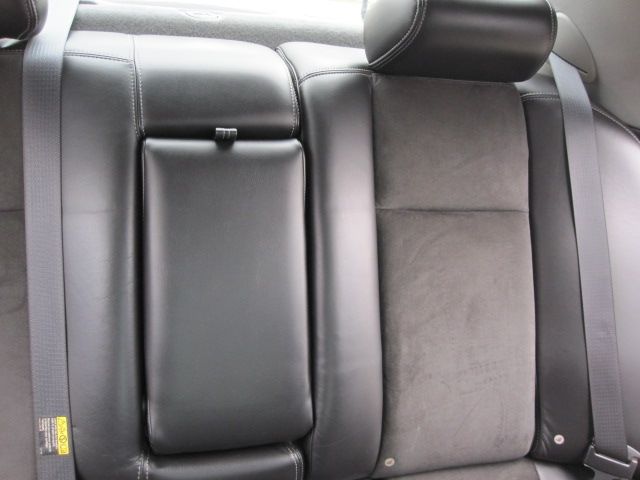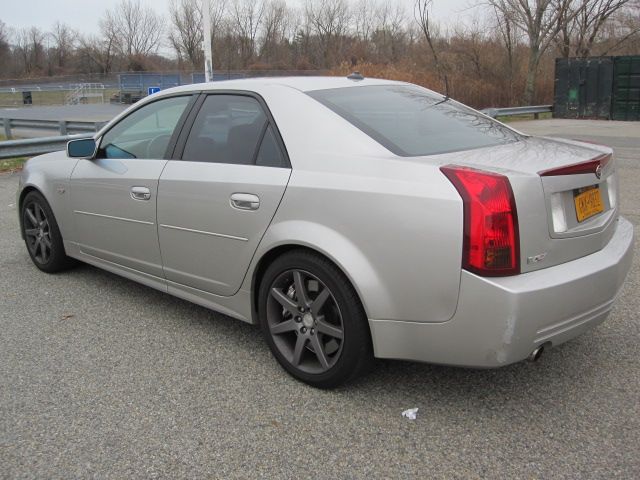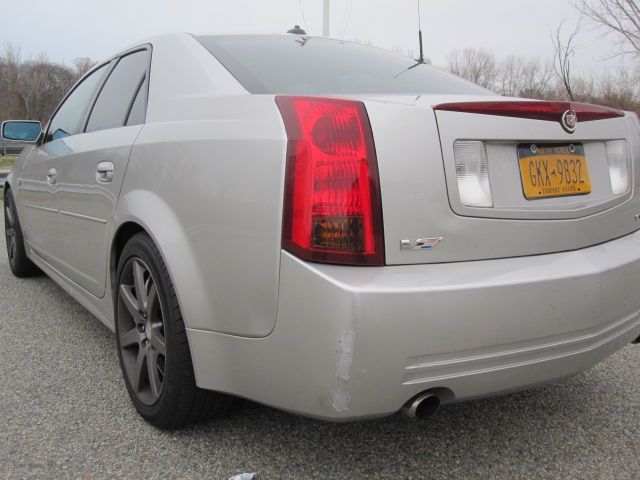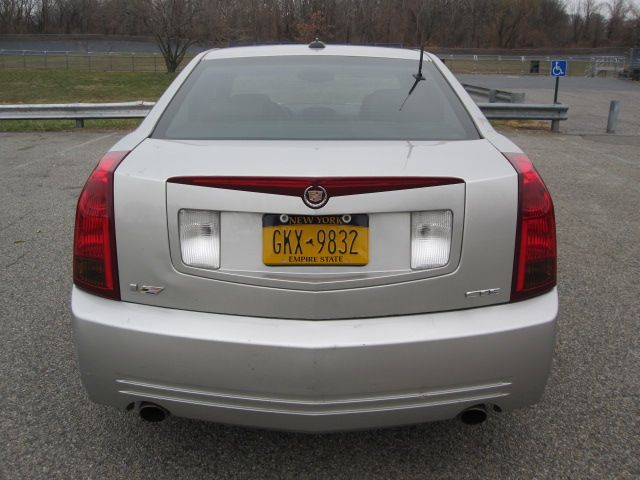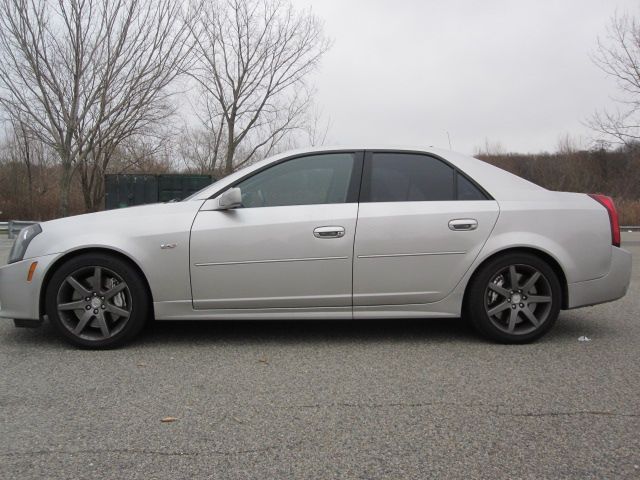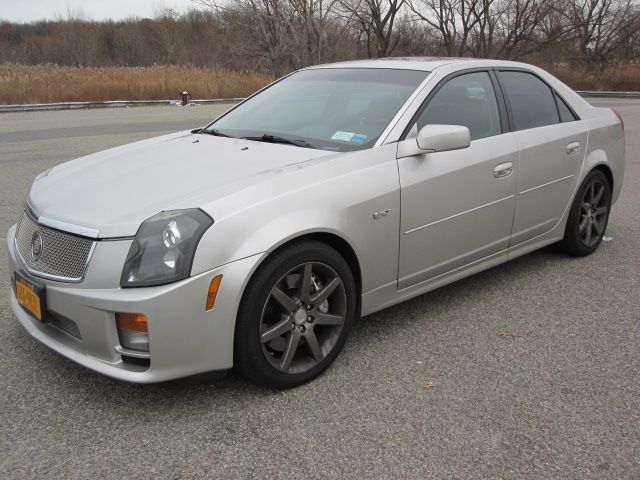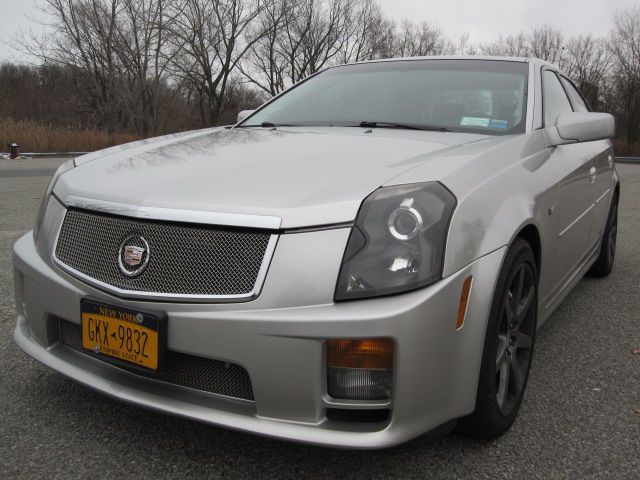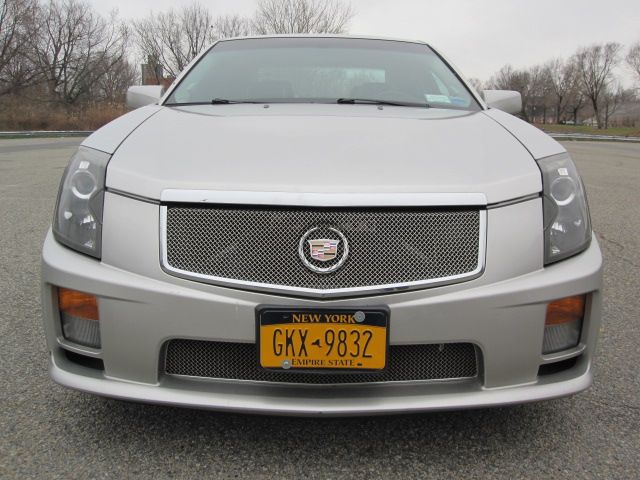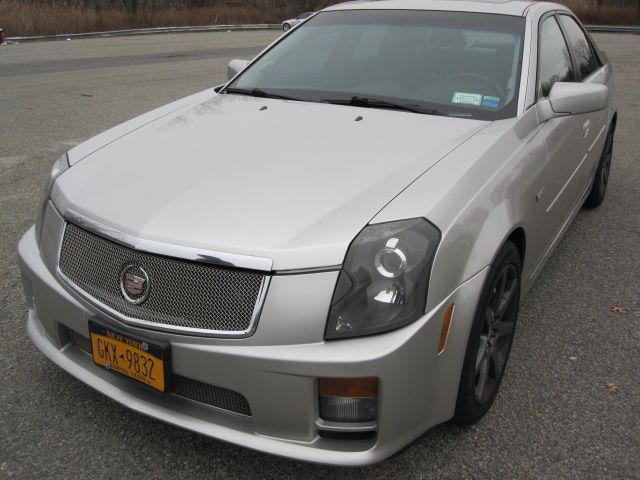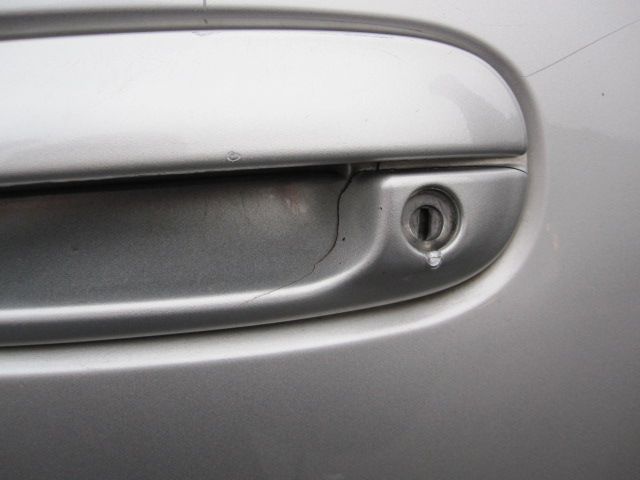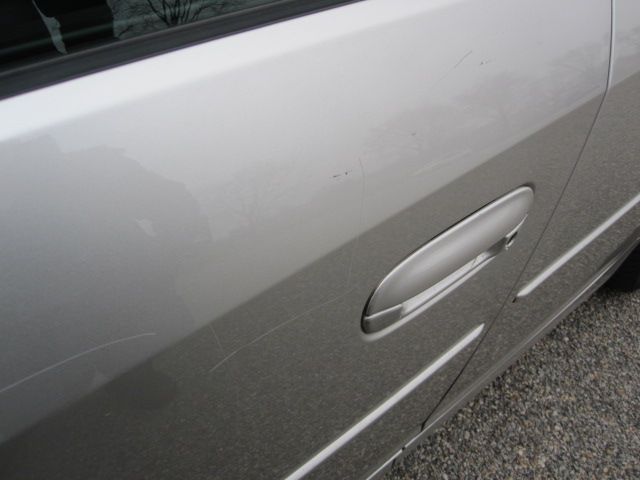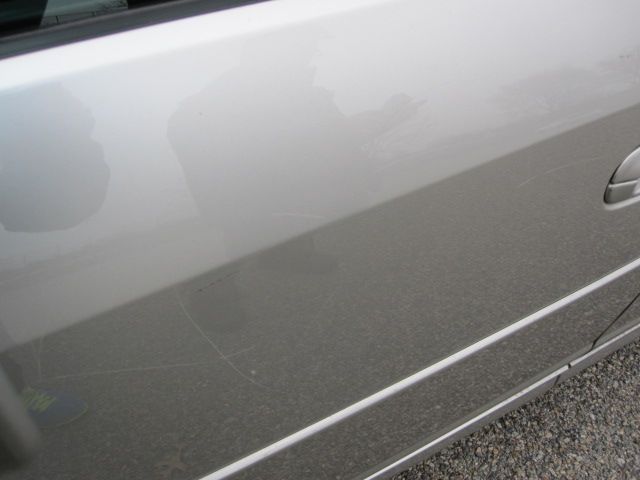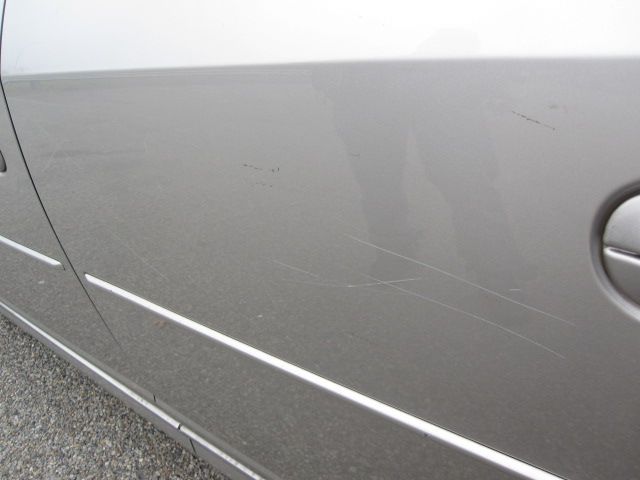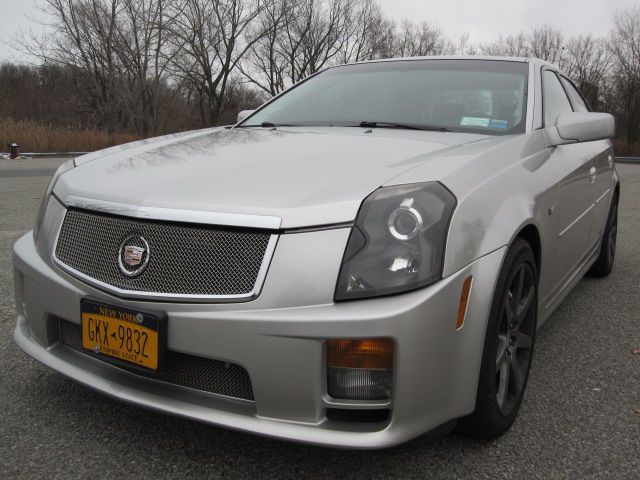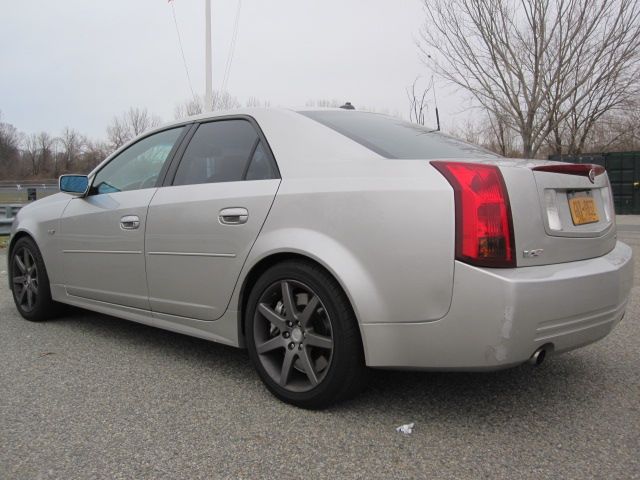 Cadillac CTS for Sale
Auto Services in New York
Auto Repair & Service, Window Tinting, Glass Coating & Tinting
Address: 924 W Jericho Tpke, Greenlawn
Phone: (631) 864-8663
---
Auto Repair & Service, Auto Transmission, Auto Transmission Parts
Address: 1805 Tebor Rd, Ontario-Center
Phone: (866) 595-6470
---
Auto Repair & Service, New Car Dealers, Used Car Dealers
Address: 104 W Genesee St, Chittenango
Phone: (315) 687-7231
---
Auto Repair & Service
Address: 2305 Steinway St, New-Hyde-Park
Phone: (718) 545-6129
---
Automobile Parts & Supplies, Radiators Automotive Sales & Service, Automobile Accessories
Address: 1225 Coon Hollow Rd, Big-Flats
Phone: (607) 962-7995
---
Automobile Parts & Supplies, Wheelchair Lifts & Ramps, Wheelchairs
Address: Cold-Spring
Phone: (866) 511-6940
---
Auto blog
Fri, 30 Aug 2013 15:58:00 EST
Prepare for a few years of technological saber-rattling, as the world's automakers begin pushing to bring self-driving cars to market. Earlier this week, Nissan announced that it aims to offer autonomous vehicles by 2020, while Google, BMW and several other marks are working on similar efforts.
General Motors is doing things differently, though. Rather than push for a fully autonomous car, it's continuing to refine its semi-autonomous Super Cruise, a product that we tested in April 2012 and that will eventually see use on some Cadillacs before trickling down to the rest of the General Motors family. Super Cruise, which is undergoing testing in the Cadillac SRX, doesn't take complete control out of the driver's hands. Rather, under a very specific set of circumstances on the freeway, it will marry the capabilities of things like lane departure warning and adaptive cruise control to allow the driver to take their hands off the wheel. All of which sounds a lot like the system Mercedes-Benz is launching on the 2014 S-Class.
The system is still in development, according to John Capp, GM's director of electrical controls and active safety technology. Now that that the biggest hurdle, steering control, has been cleared, GM's engineers can focus on things like teaching the system to adapt to differing road conditions and visibility levels. As we reported in 2012, Super Cruise is still befuddled in low-visibility situations or when road markings aren't particularly clear.
Wed, 01 Oct 2014 10:15:00 EST
Cadillac is moving swiftly to change up its naming scheme. Barely over a week ago we received our first indication that it was considering a different name its the upcoming flagship sedan previously known as LTS. Then Cadillac not only revealed the model would be called CT6, but announced that it would set the stage with a massive overhaul of its model nomenclature. And now we have another piece of the puzzle.
According to Forbes, Cadillac will not only rename its sedans with the letters CT, but will realign its utility vehicles under the banner of XT - both to be followed by a number indicating its place in the lineup. The one exception will be the Escalade, whose nameplate has such a strong following that it would be foolish for Cadillac to cast it aside. That leaves only the SRX (pictured above), but makes room for a new crop of crossovers said to be in the works.
It's a similar approach which Cadillac's new boss Johan de Nysschen took in revising the naming scheme at Infiniti. While it's bound to ruffle some feathers and scratch some heads in the beginning - especially since the company's current flagship sedan is called XTS - it's equally sure to make sense of it all in the long run. All we need to know now is what Nysschen and his marketing chief Uwe Ellinghaus plan to call the coupes.
Tue, 20 May 2014 11:54:00 EST
General Motors has announced another set of recalls, covering some 2.42 million cars in the United States. For those keeping track, The General has now recalled over 15 million cars worldwide this year due to various issues.
Here's the breakdown for this most recent set of recalls:
1,339,355 - Buick Enclave, Chevrolet Traverse, GMC Acadia models from the 2009 to 2014 model years; Saturn Outlook models from the 2009 to 2010 model years